Regular price
Sale price
€34,00
Unit price
per
Sale
Sold out
Our notes
A tofu press is a helpful gadget used to easily squeeze water out of tofu blocks.
Before you cook tofu, it has to be prepared by having the liquid drained out of it. This is necessary for the tofu to hold its shape if you bake or fry it. With too much liquid in it, the tofu will fall apart
Pressed tofu absorbs flavor, which makes it taste better. It also has a far superior texture. The drier the tofu is, the crisper you'll get the edges!
Using a Tofubud Press is the best way to press tofu. It's also the quickest way to get it extra firm. It takes only 15 min for this tofu press to drain all the moisture out, even from a block of the firmest tofu!
About the brand
Draining Tofu to ensure that perfect texture and taste can be a real hassle. Alas, no more! Forget waiting for hours, piles of paper towels, bowls, tightening screws every few minutes, not to mention safeguarding from curious children and pets, followed by overnight marinating... TofuBud's got your back!
Whether you're a full-on vegan or veggie, a super busy mum, office health enthusiast, foodie, or fussy perfectionist, you will love how quick and simple preparing your favorite Tofu dishes will be from now on
Ingredients
Ethics & Sustainability
Delivered to you through our carbon-neutral supply chain in paper and cardboard packaging
Share
View full details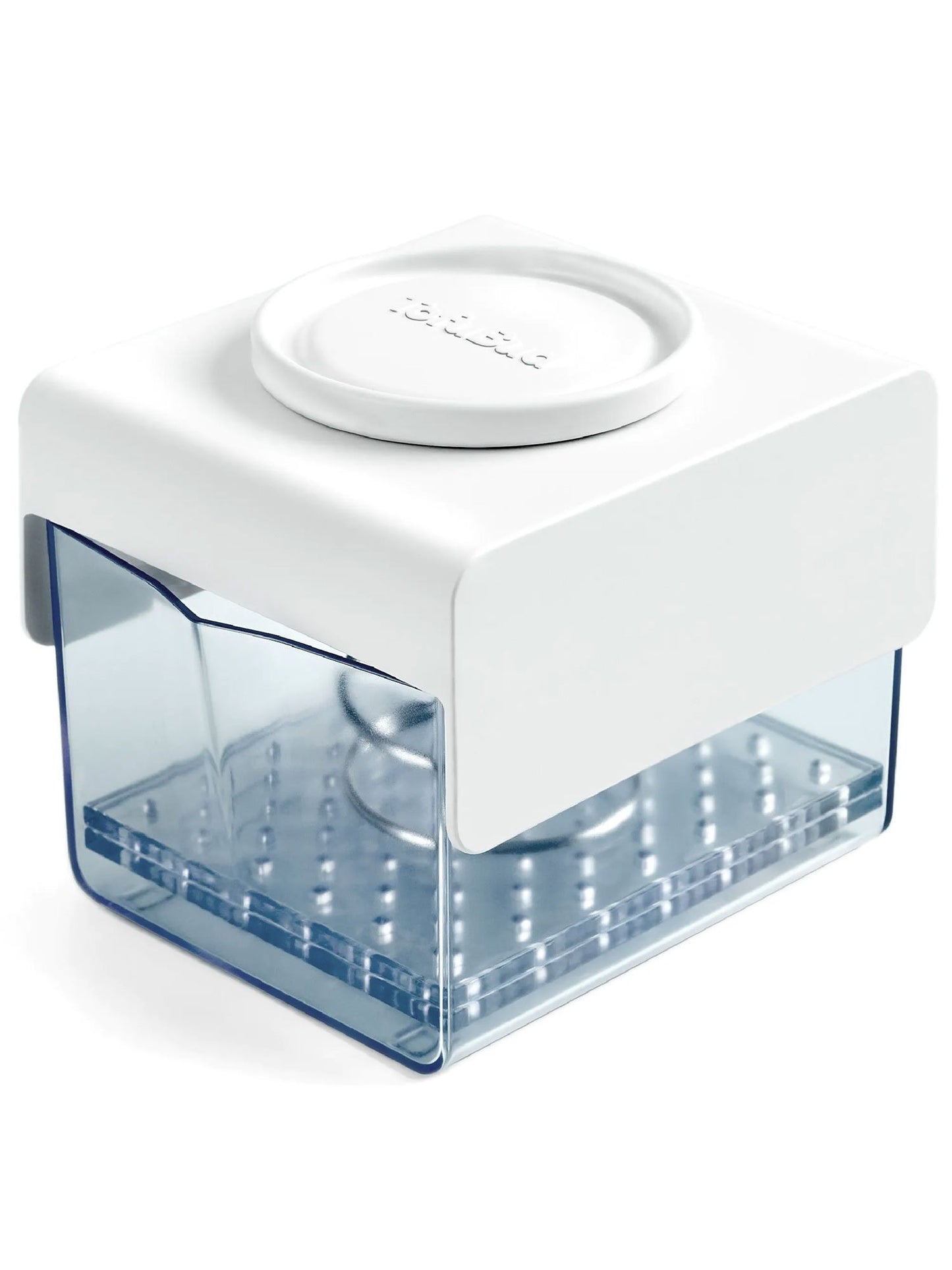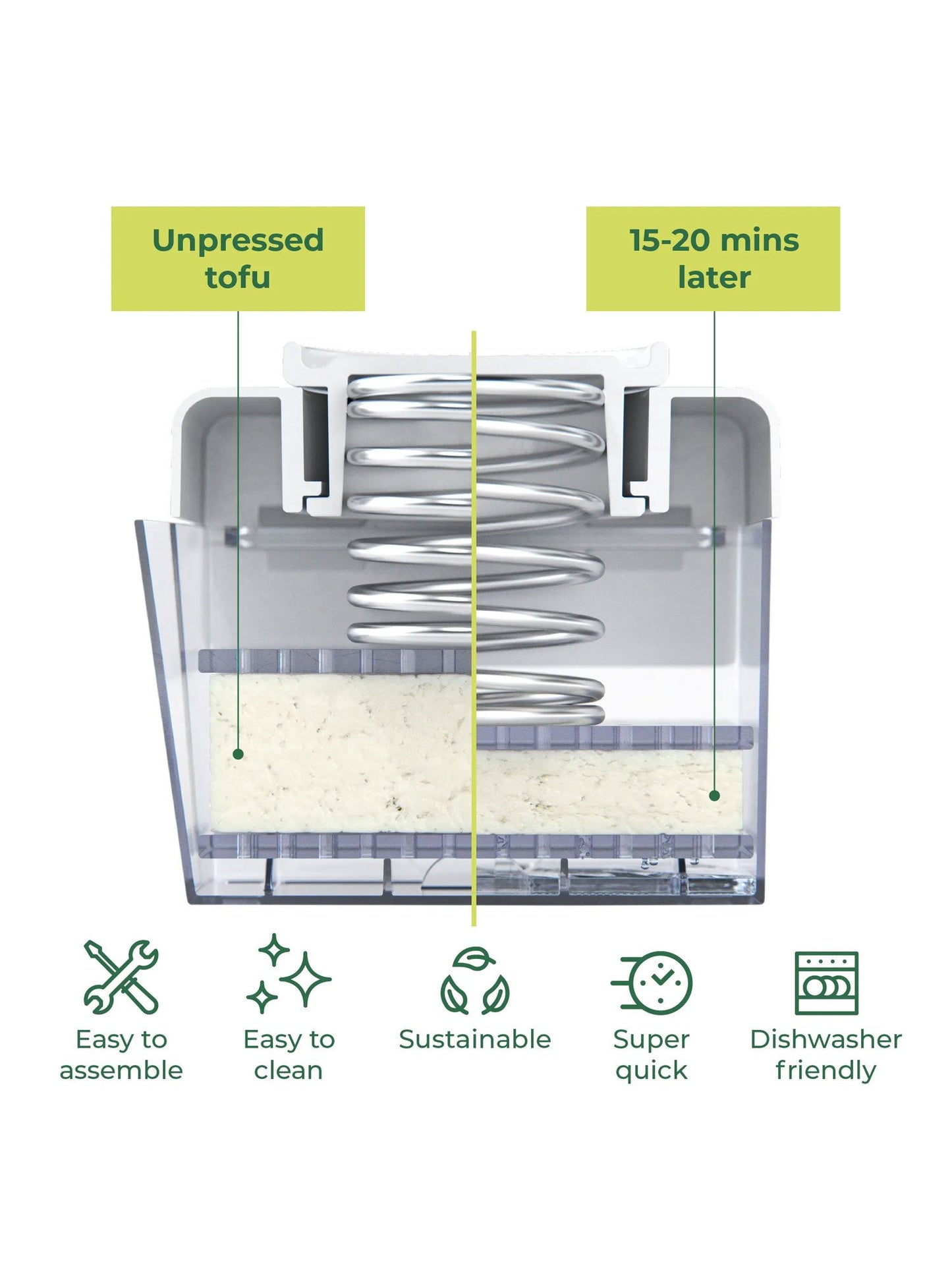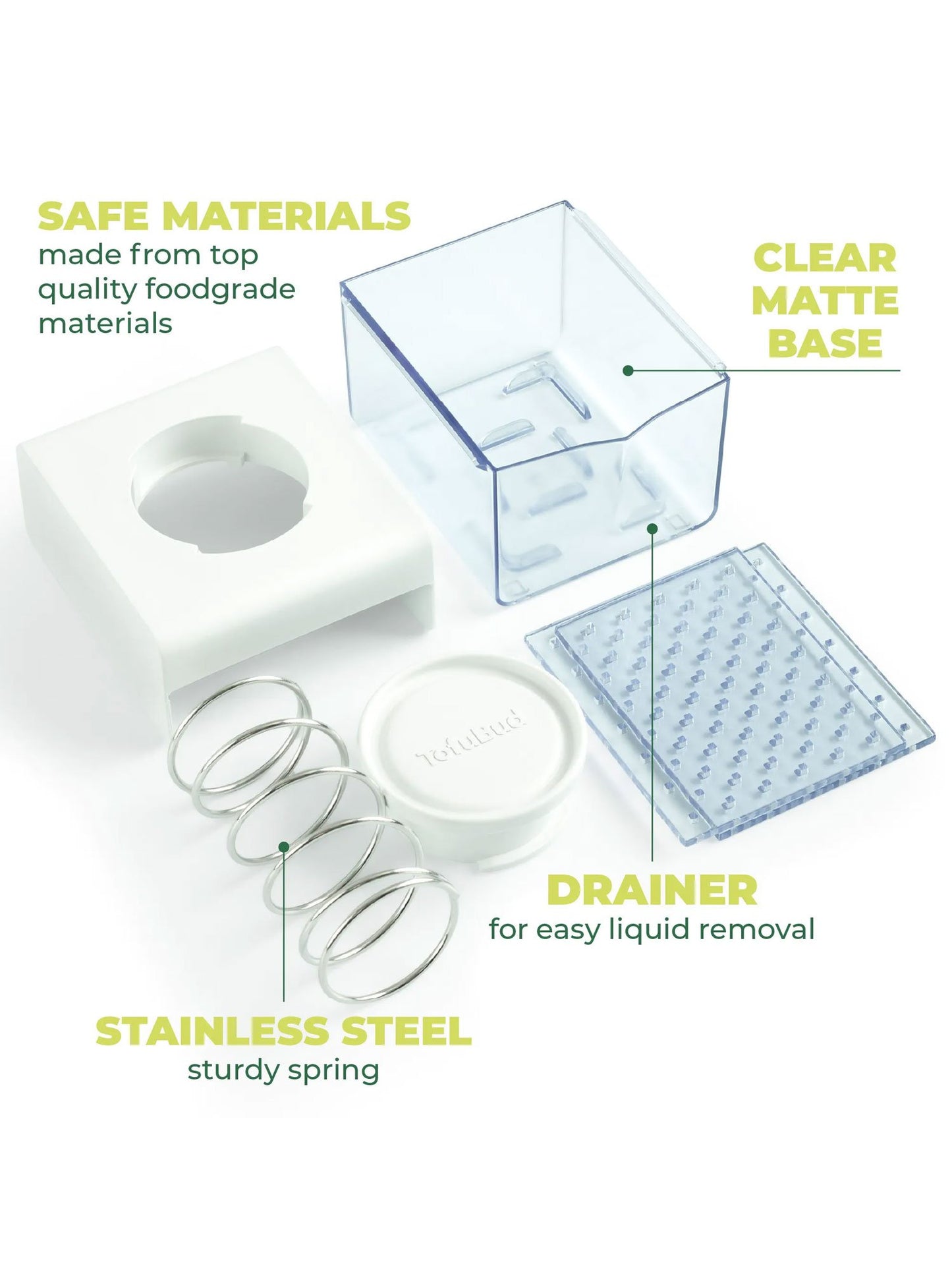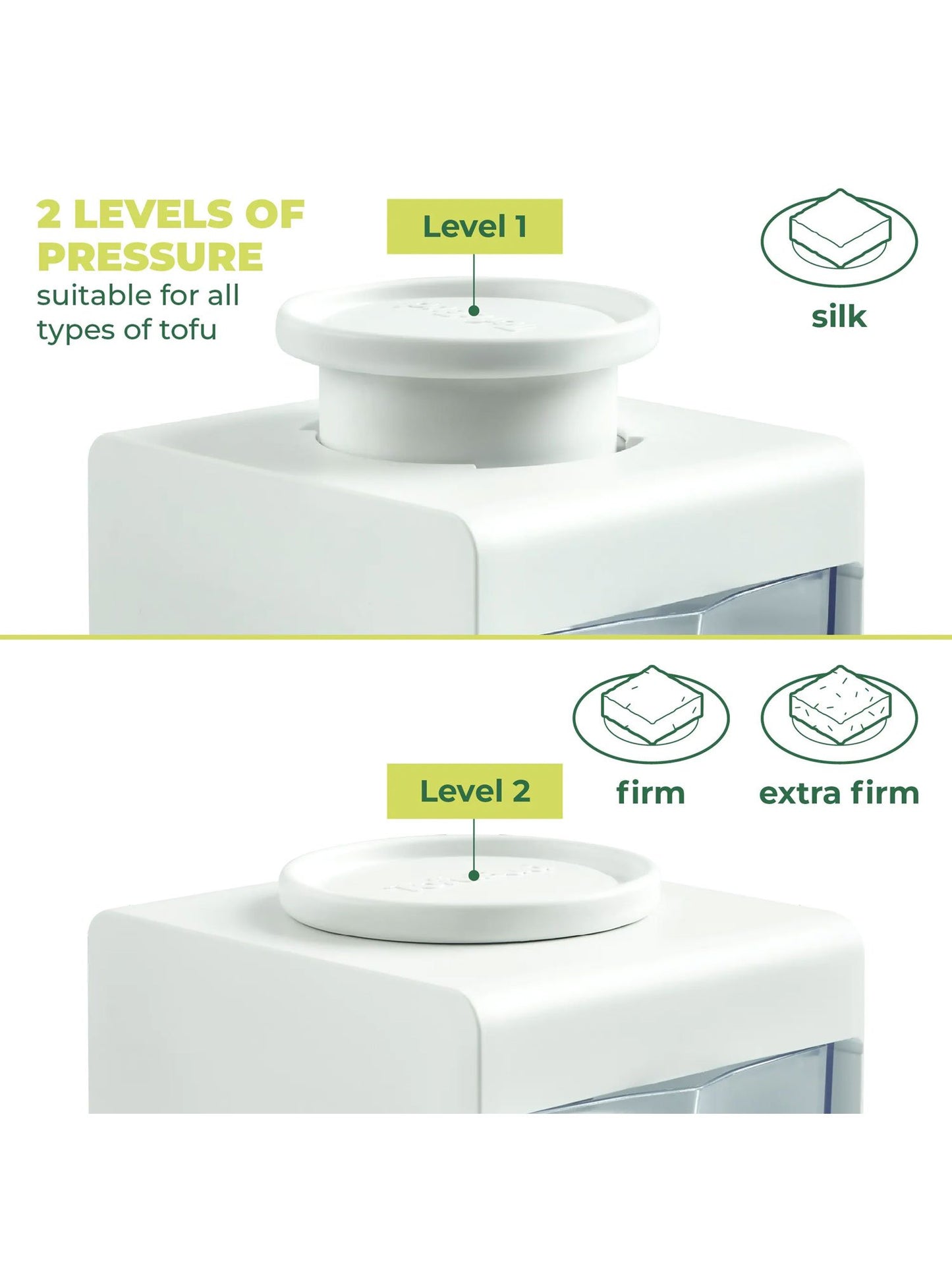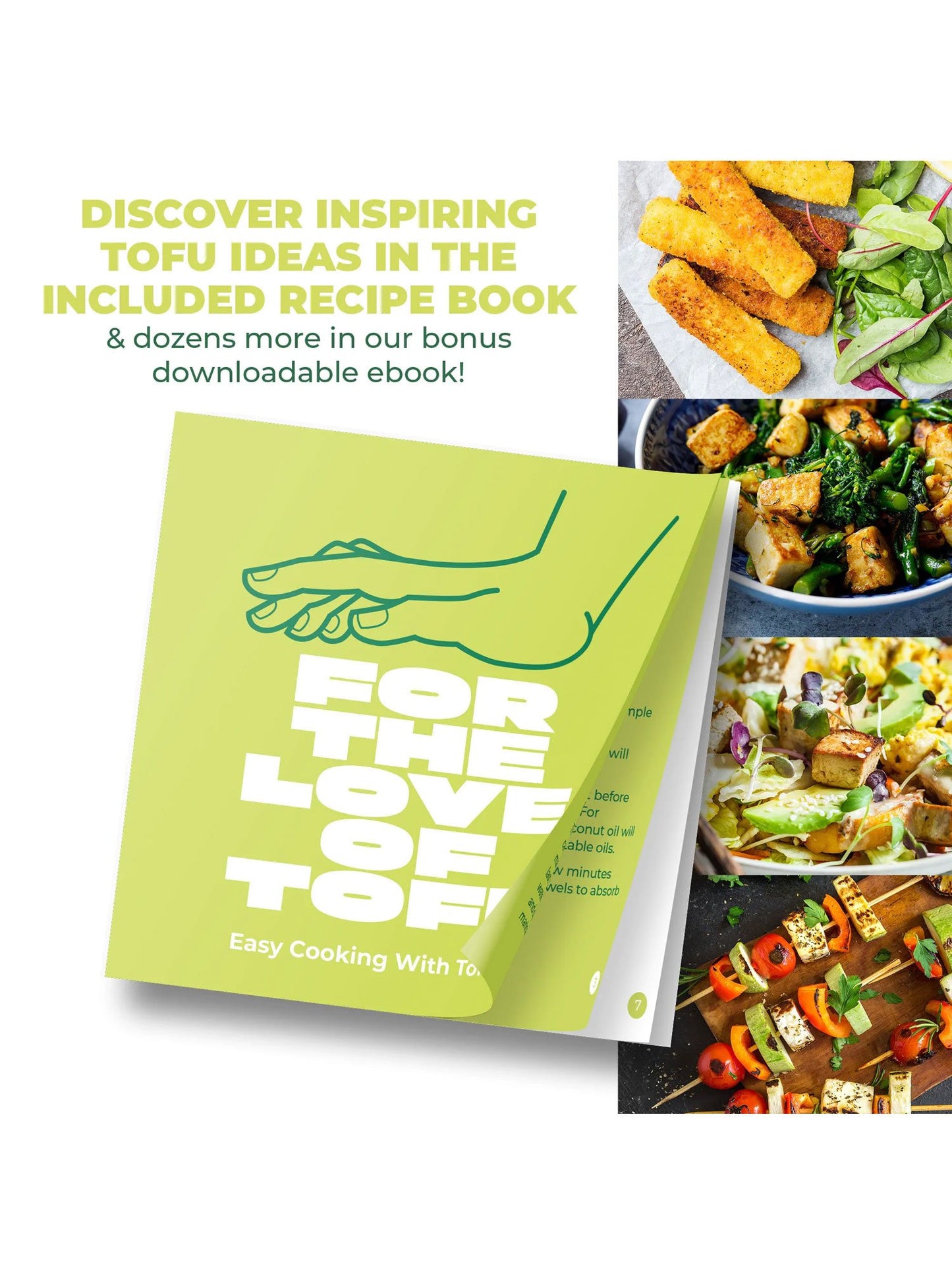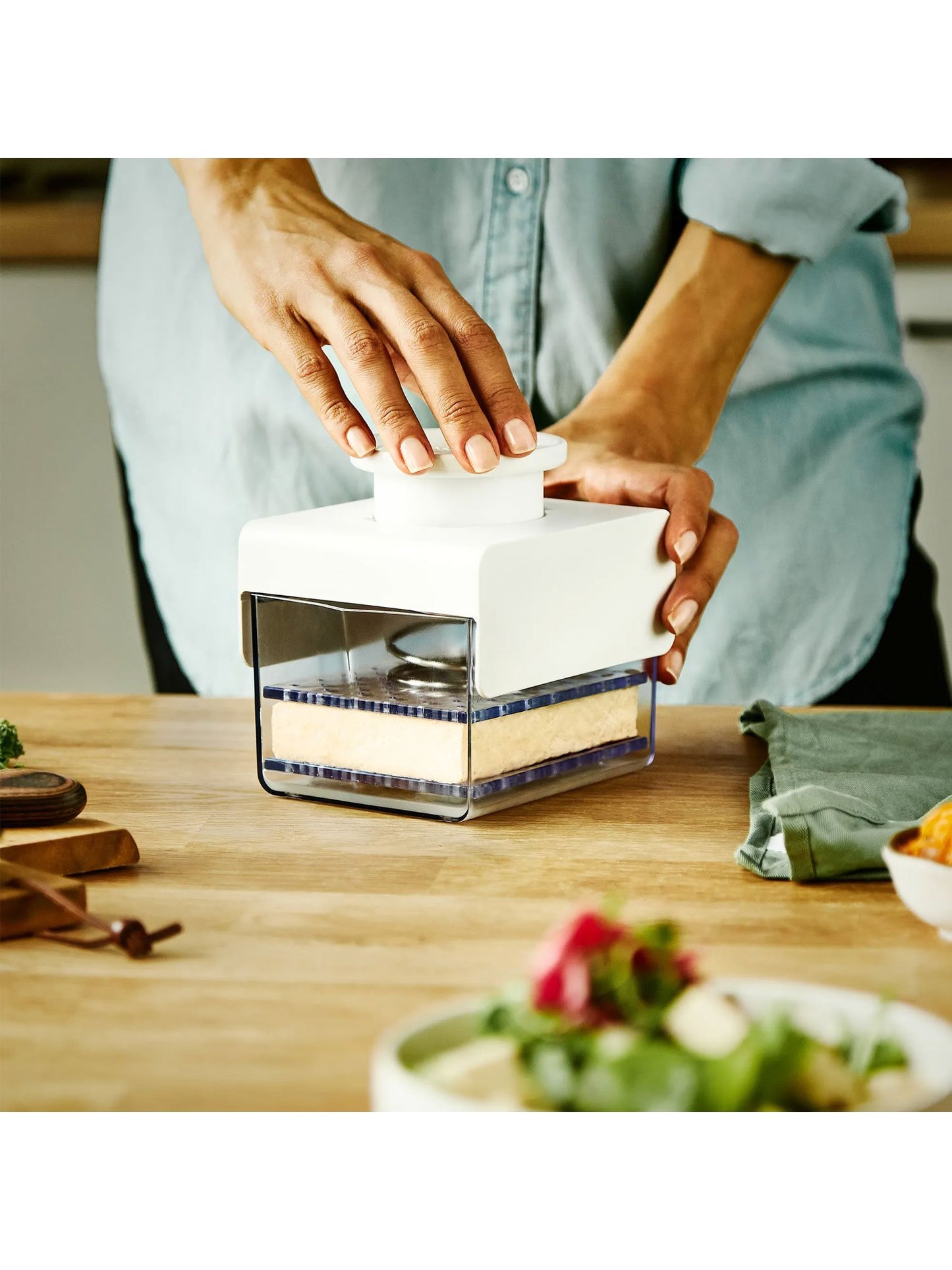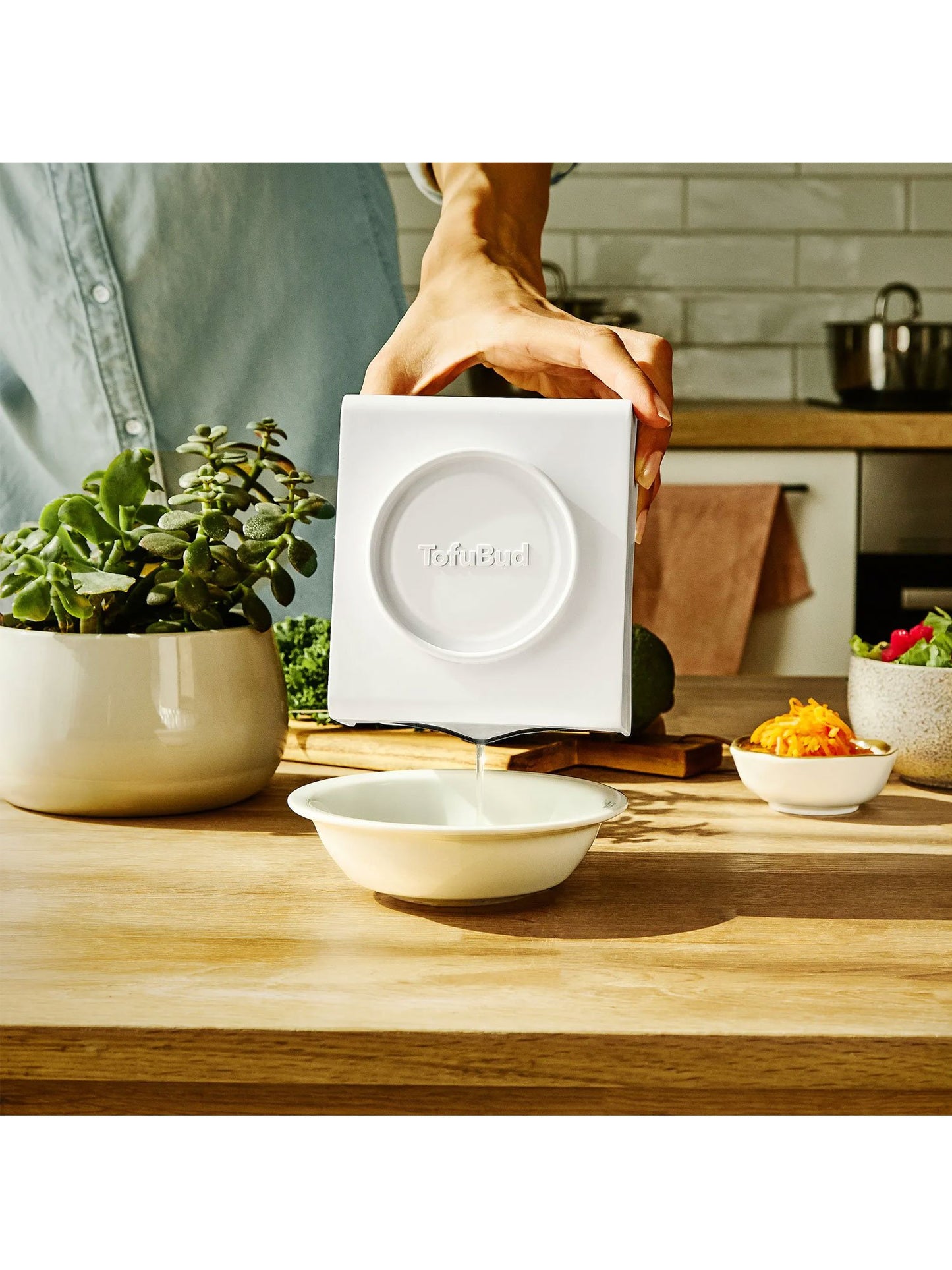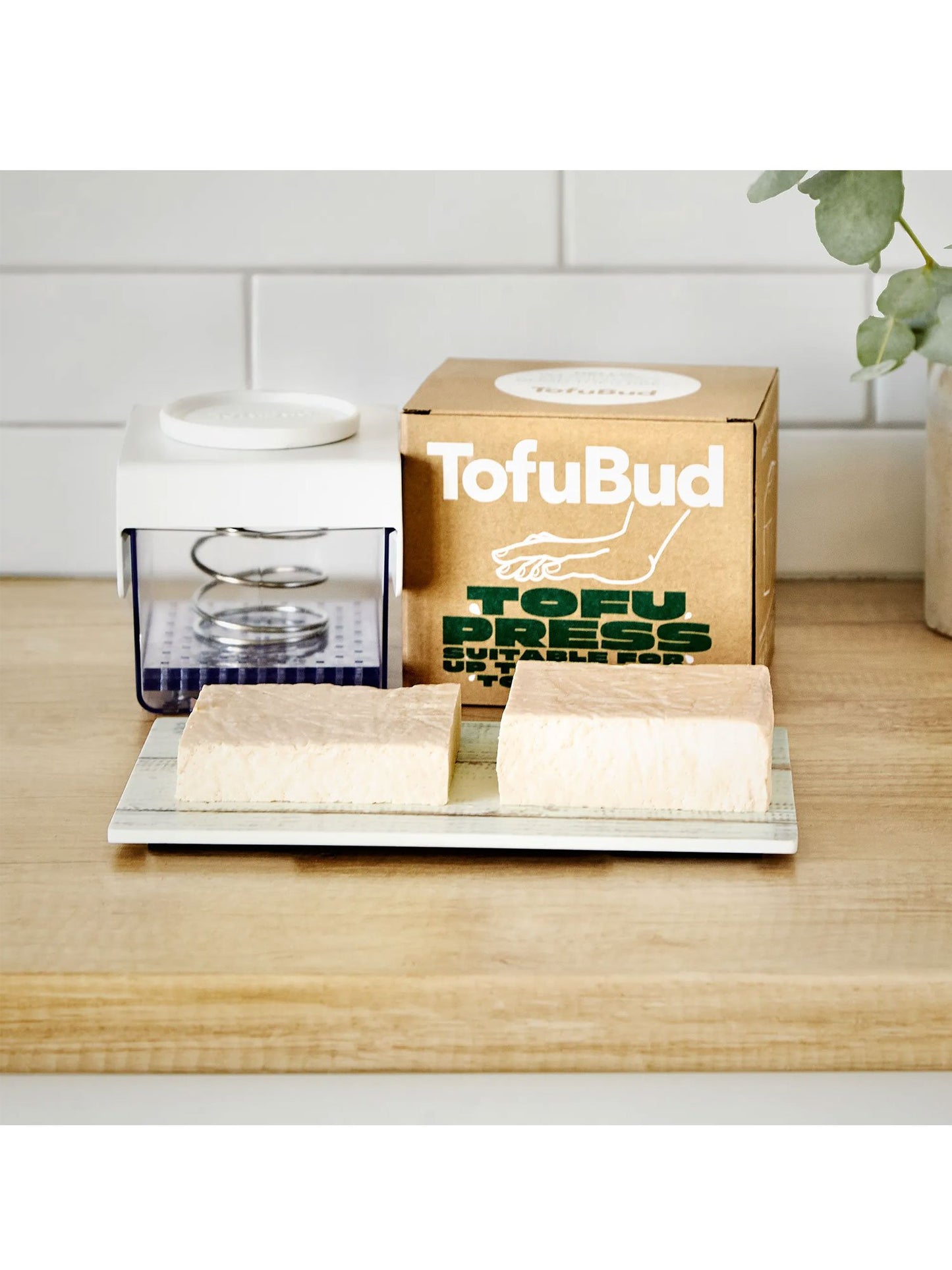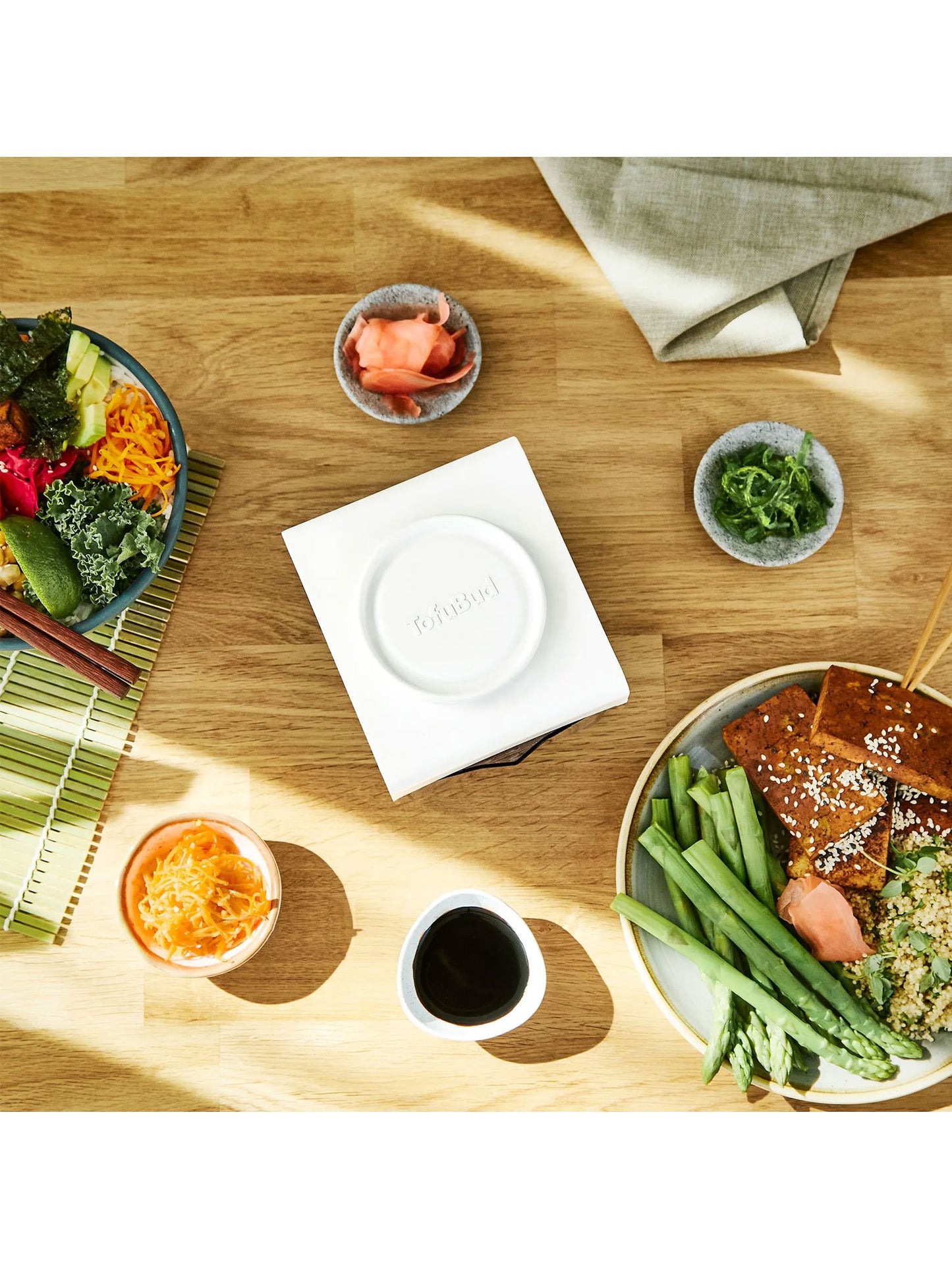 Broke quickly
Nice product but the plastic container already has some small cracks after a few weeks.
It's my best bud
Great tofu press. It works and my tofu tastes better. It's great that you can put the bud in the refrigerator.
Less convenient is the amount of tofu you can put in the bud according to the manual.
Standard amount in package is not recommended for the bud... so far so good?