Regular price
Sale price
€124,00
Unit price
per
Sale
Sold out
Our notes
Created with Italian vegan leather made with plants using bio oil sourced from organic cereal crops grown in Northern Europe in a carbon neutral process
Breathable and water resistant
Durable and grippy rubber outsoles
These boots fit closely around your ankle due to the cut of the uppers and stretch gussets on the side of the boot
Cushioning non crush down insoles made with recycled rubber
Ethics & Sustainability
This product is certified carbon-neutral
It's delivered to you through our carbon-neutral supply chain in paper and cardboard packaging
You can return it free of charge for 365 days with our paperless carbon-neutral returns service
Use our return to recycle service when this product's at its end of life
Always and forever vegan
Made in Portugal
Read more about our Ethics & Sustainability
Share
View full details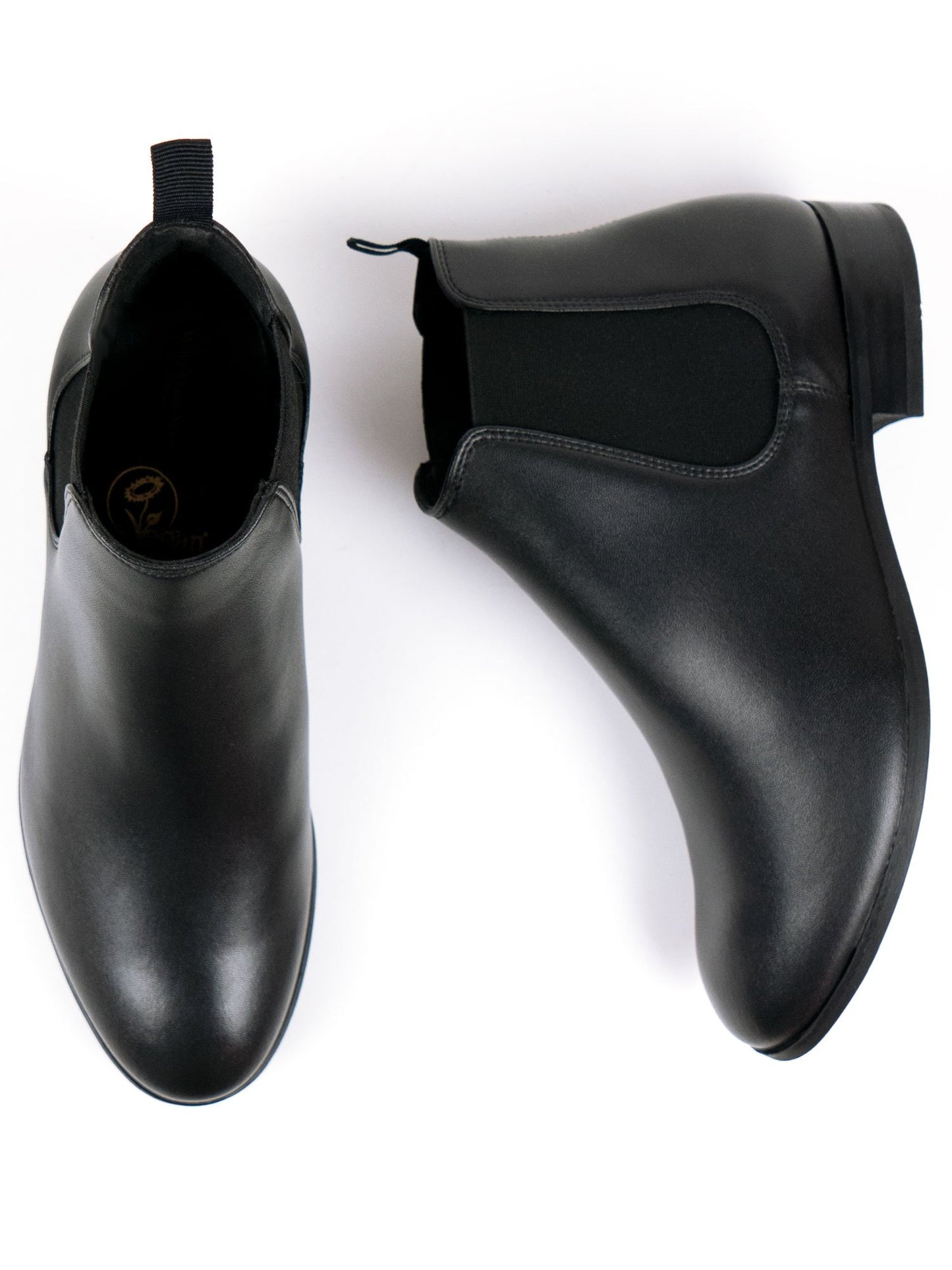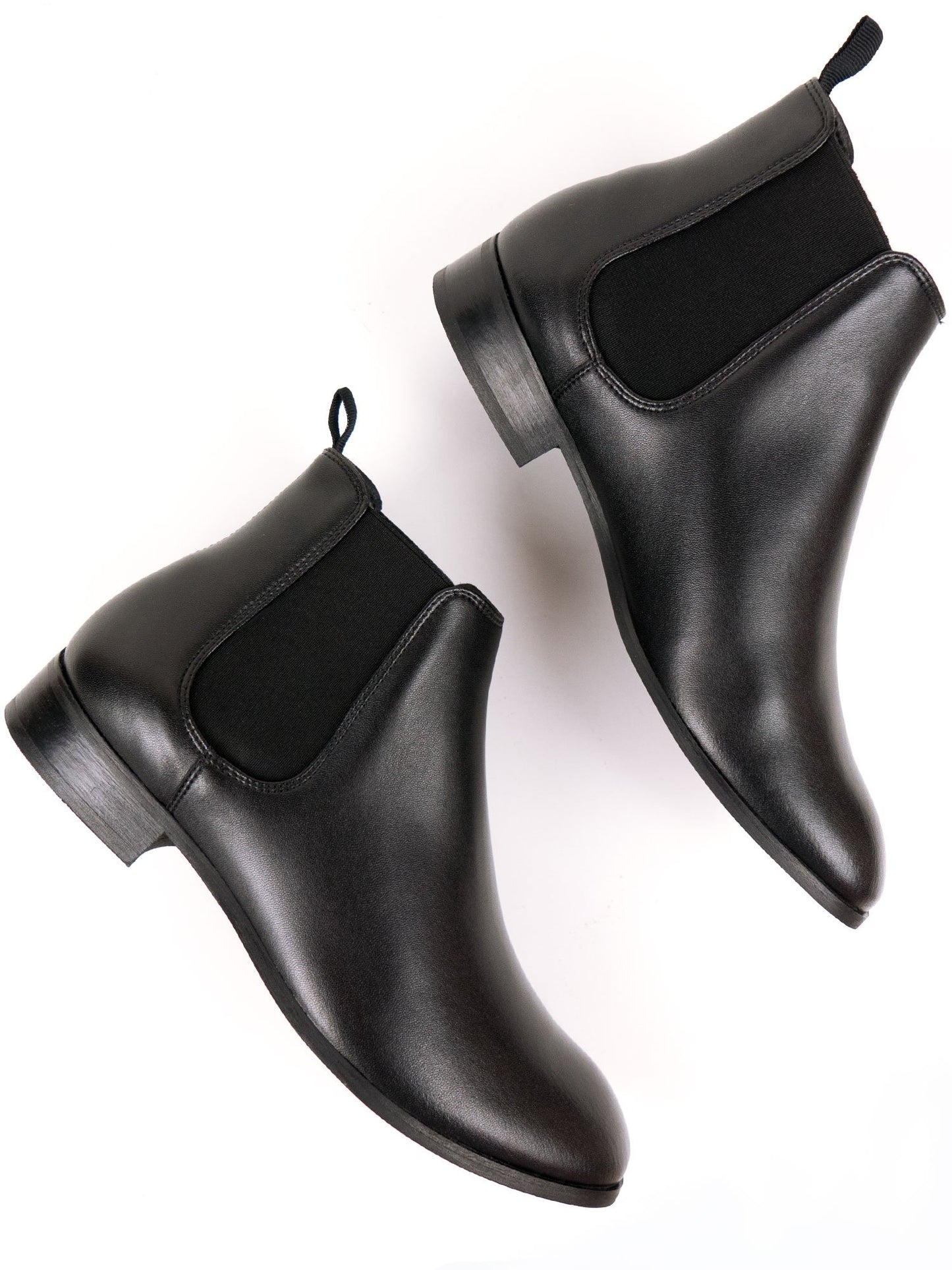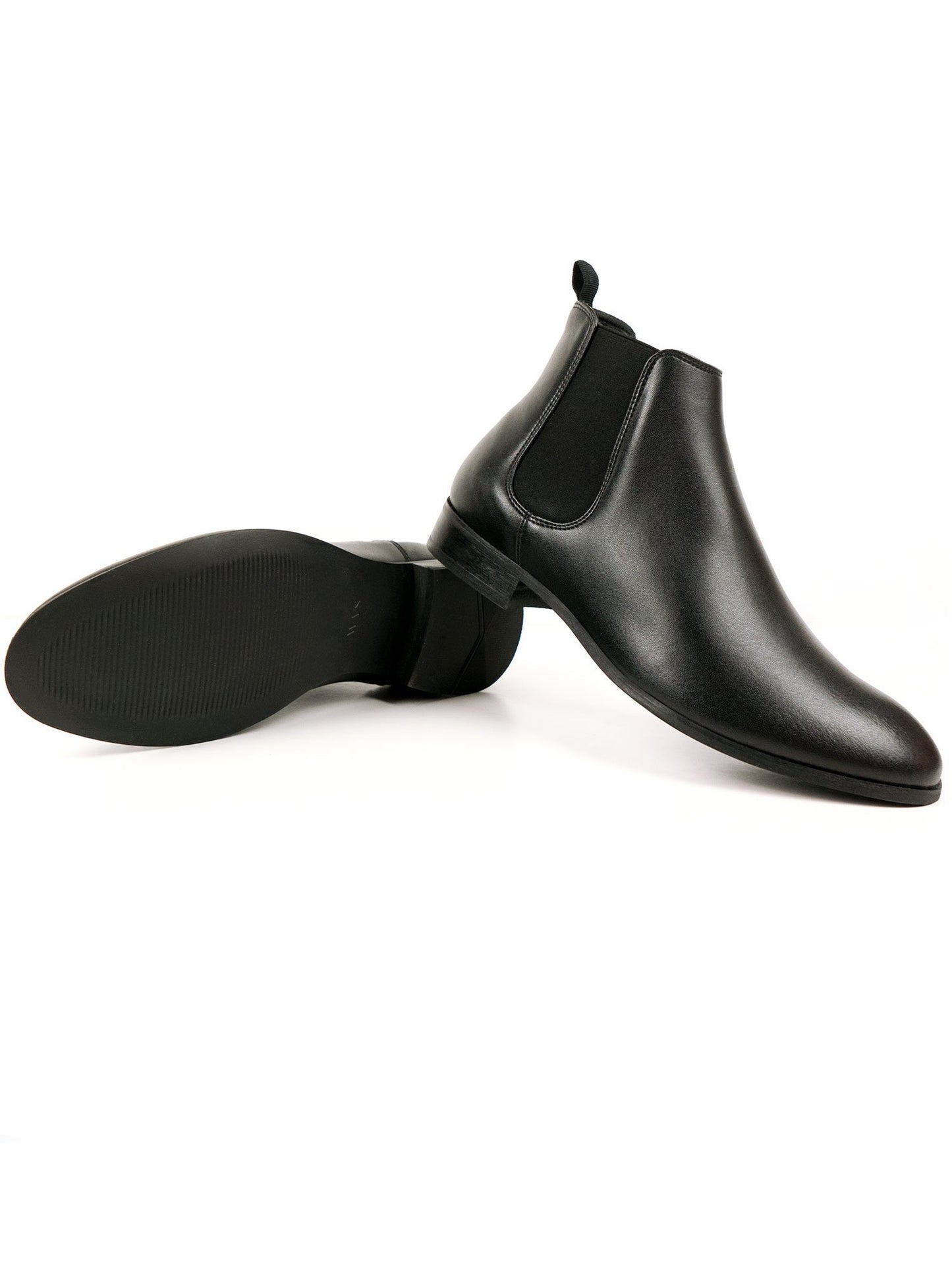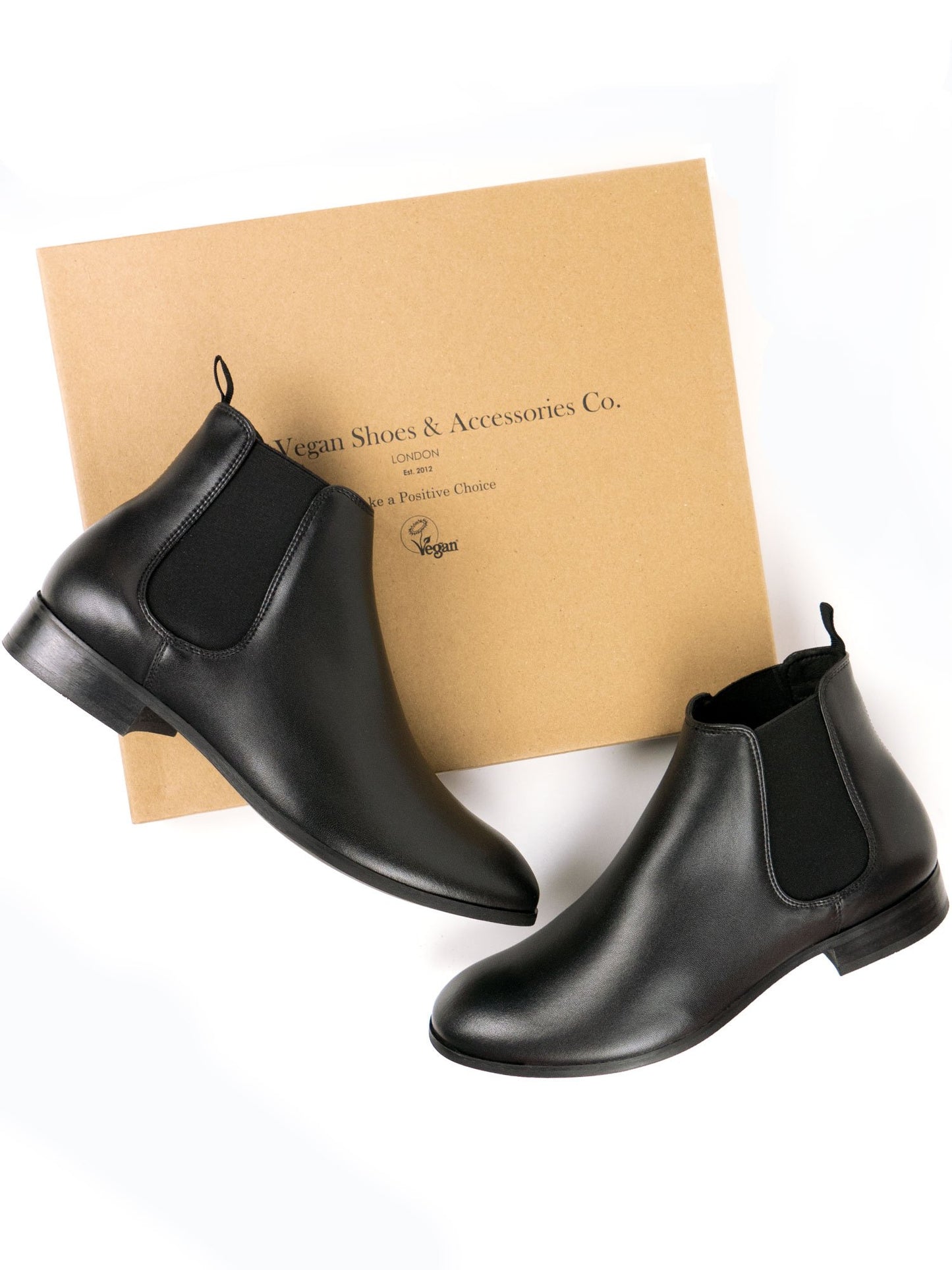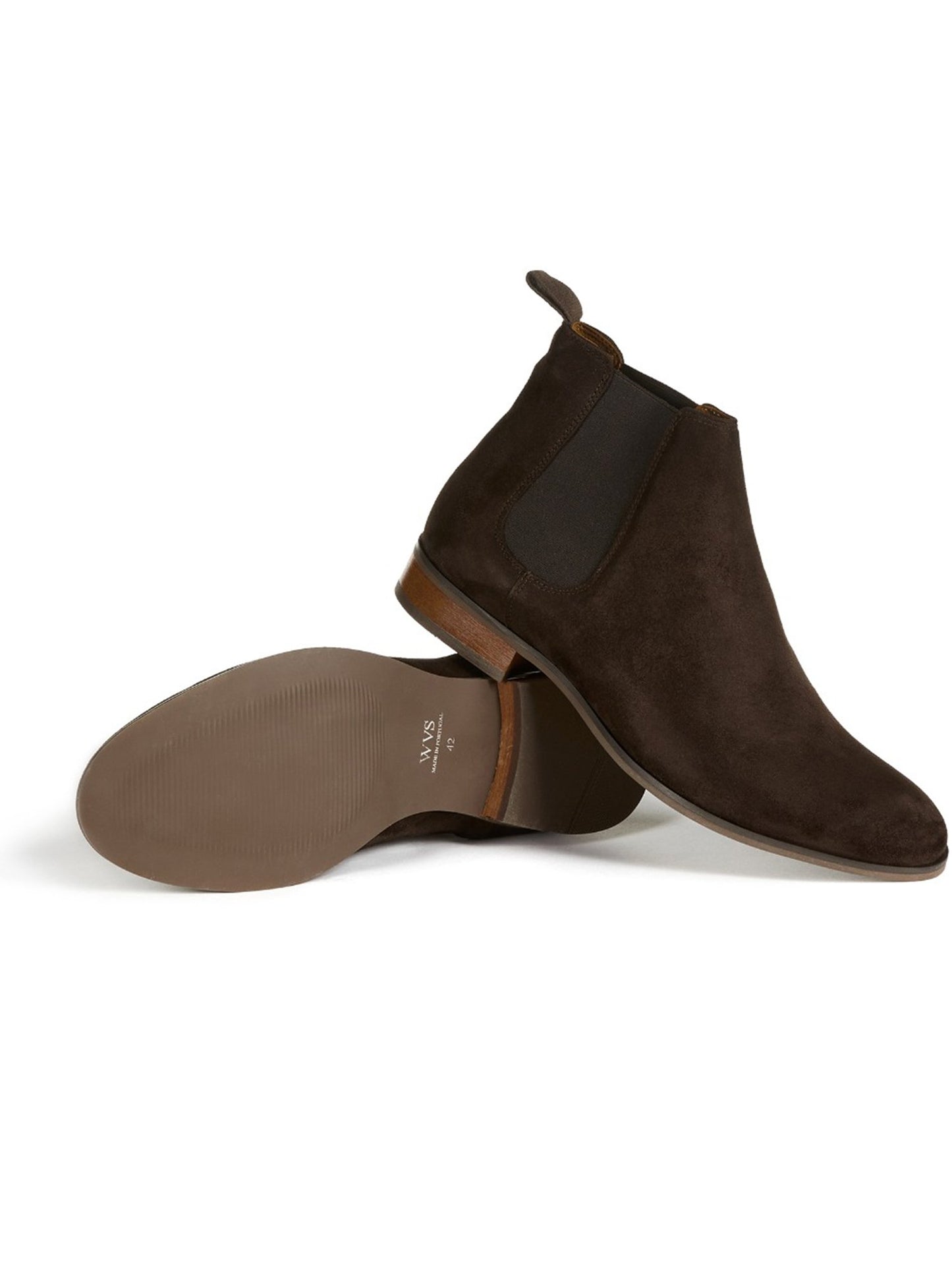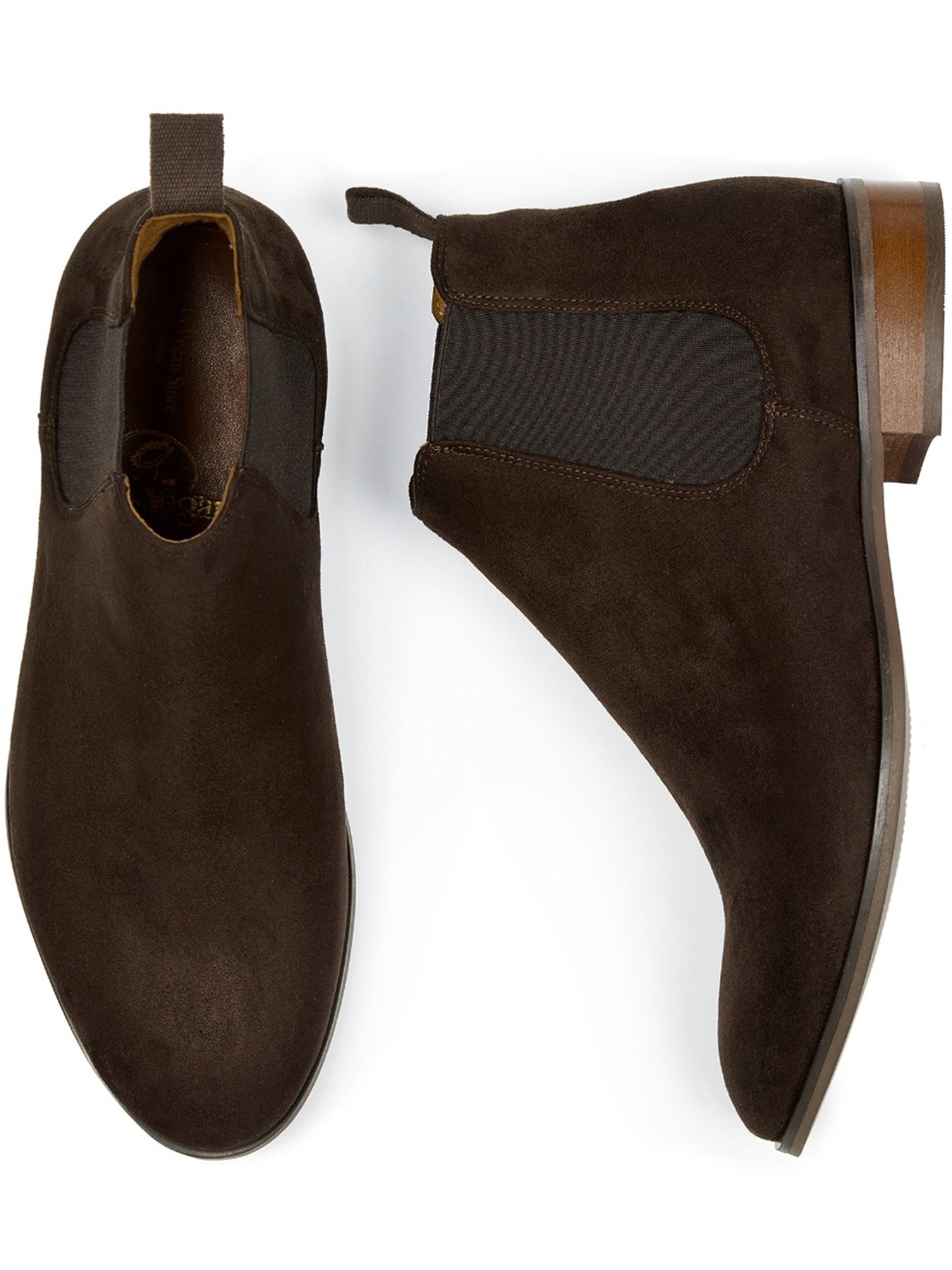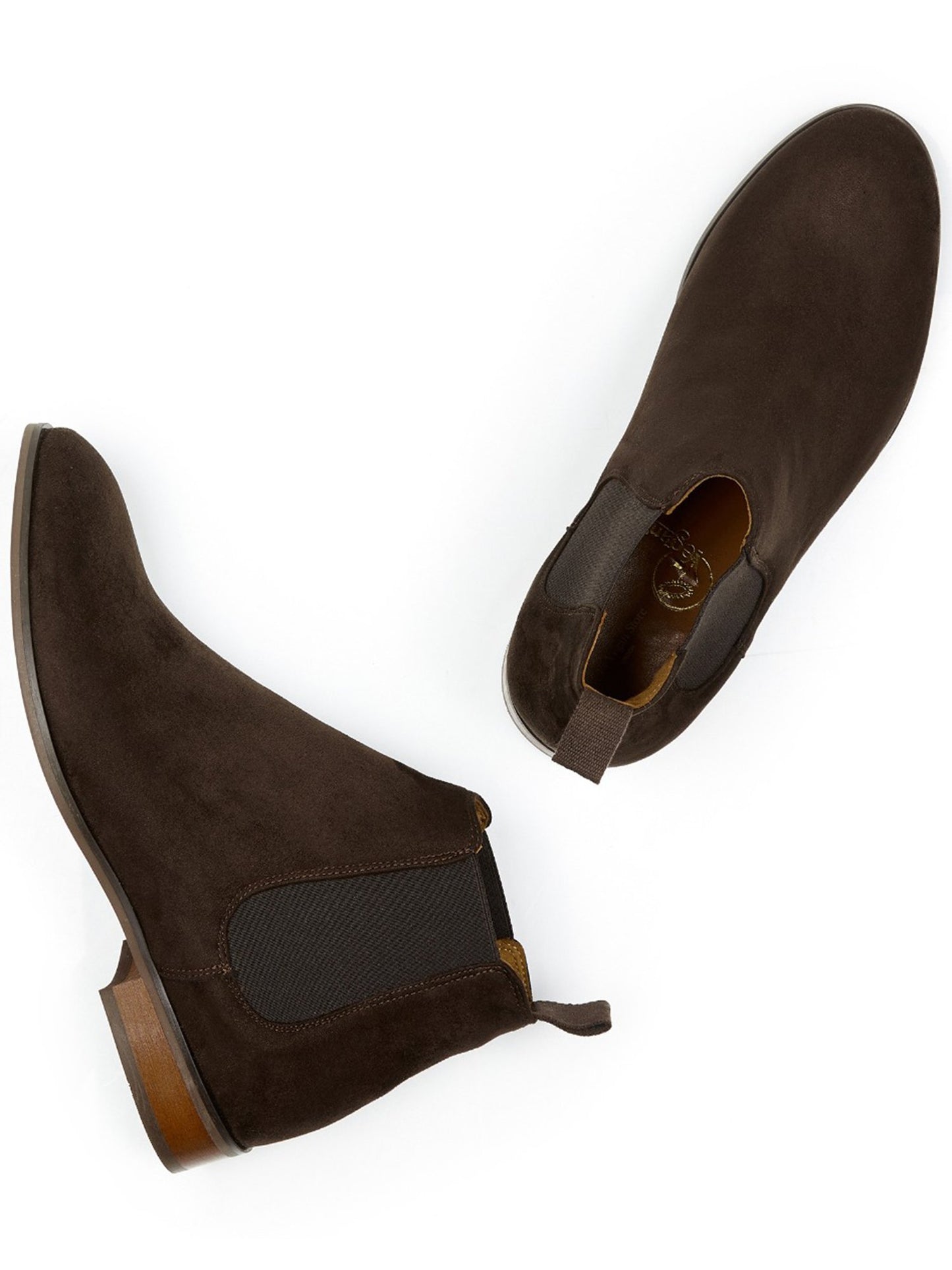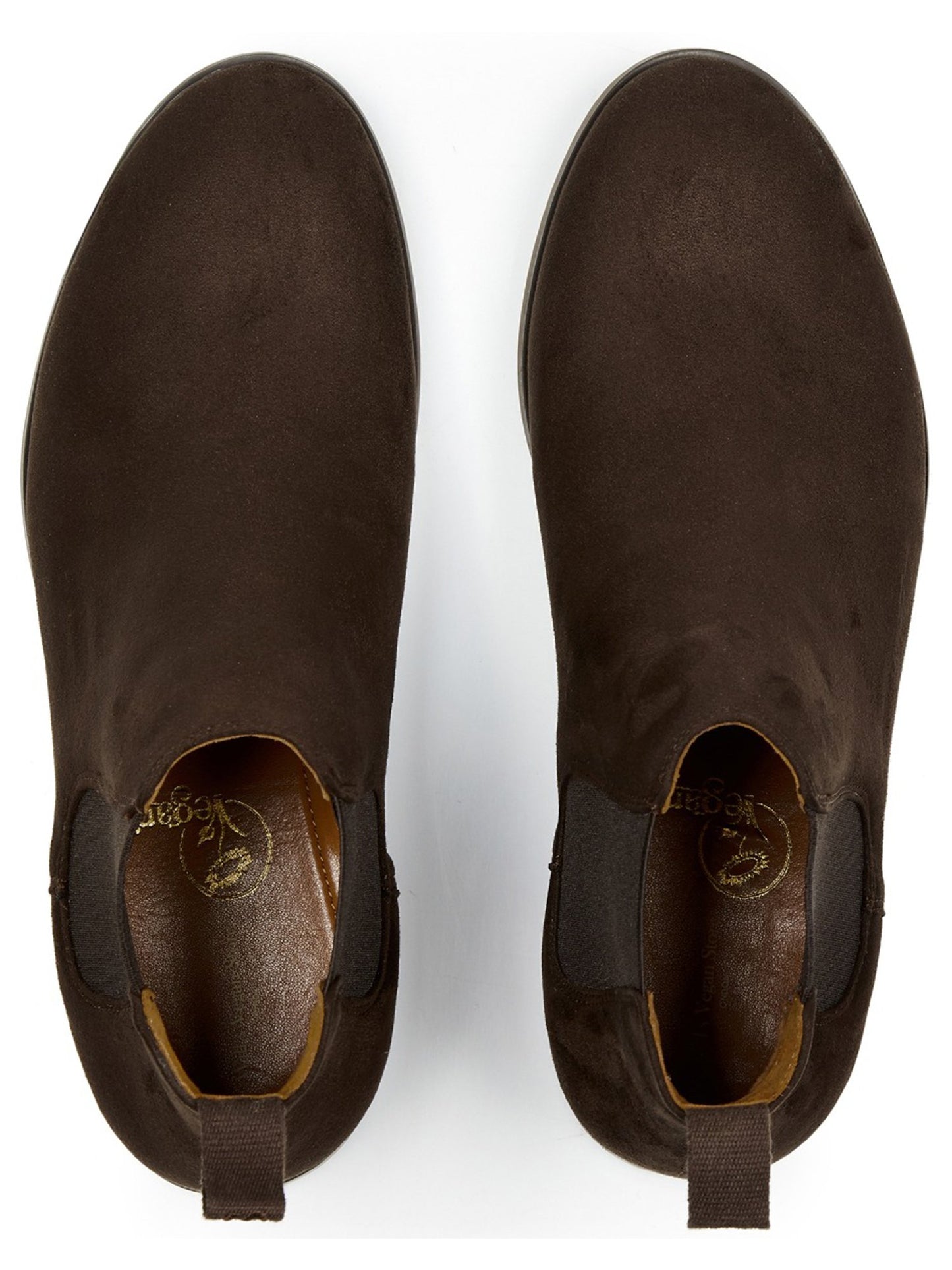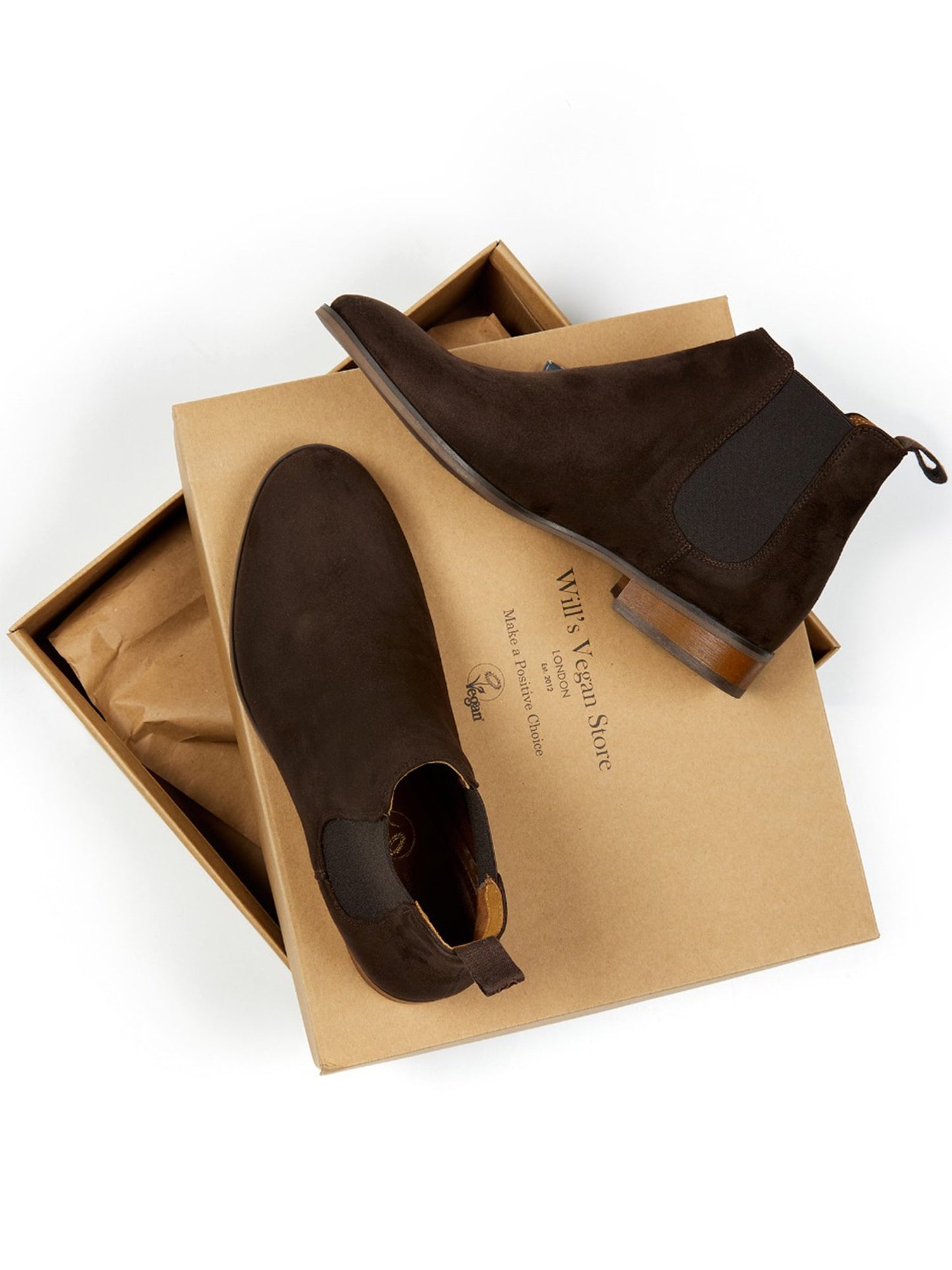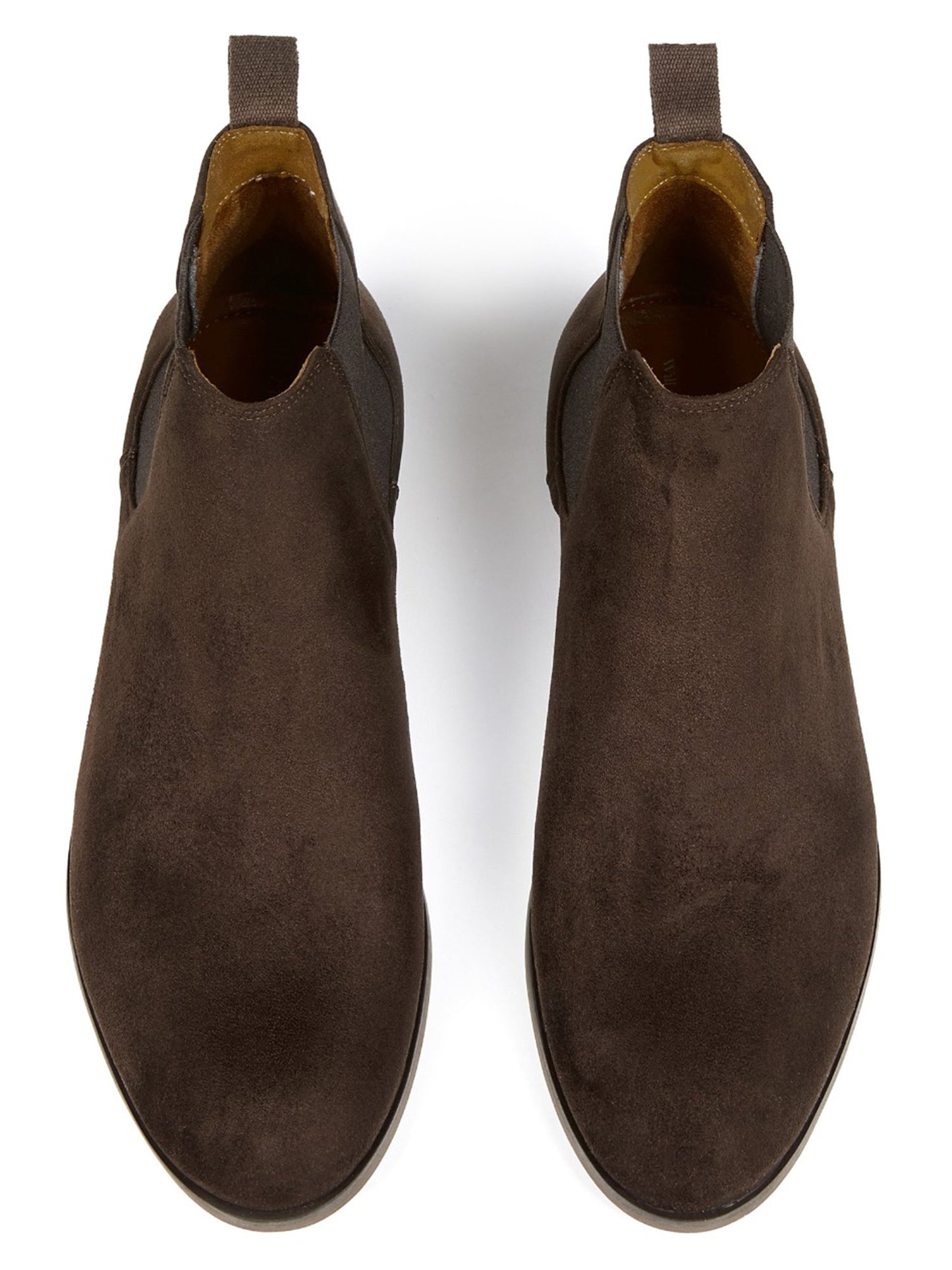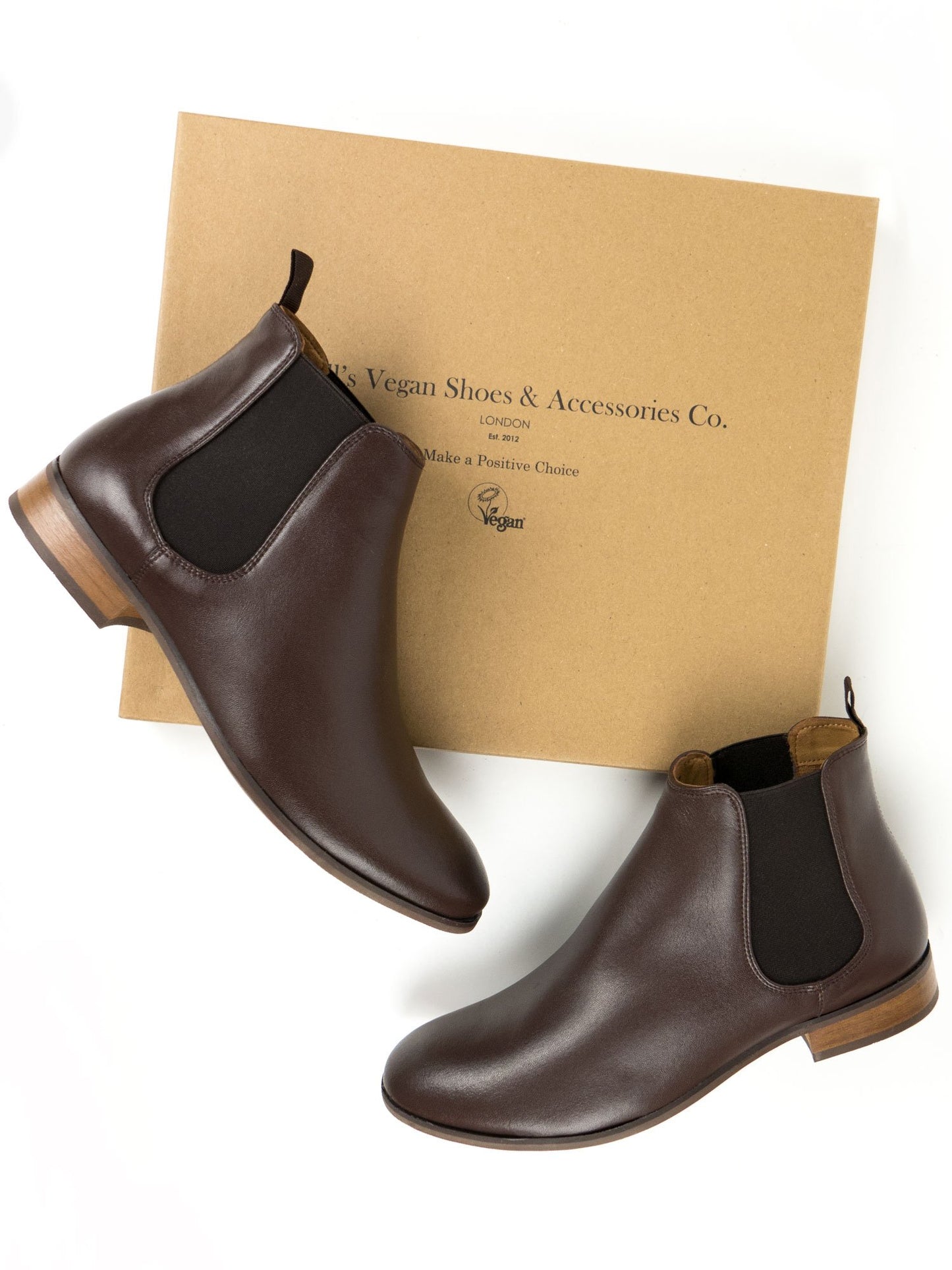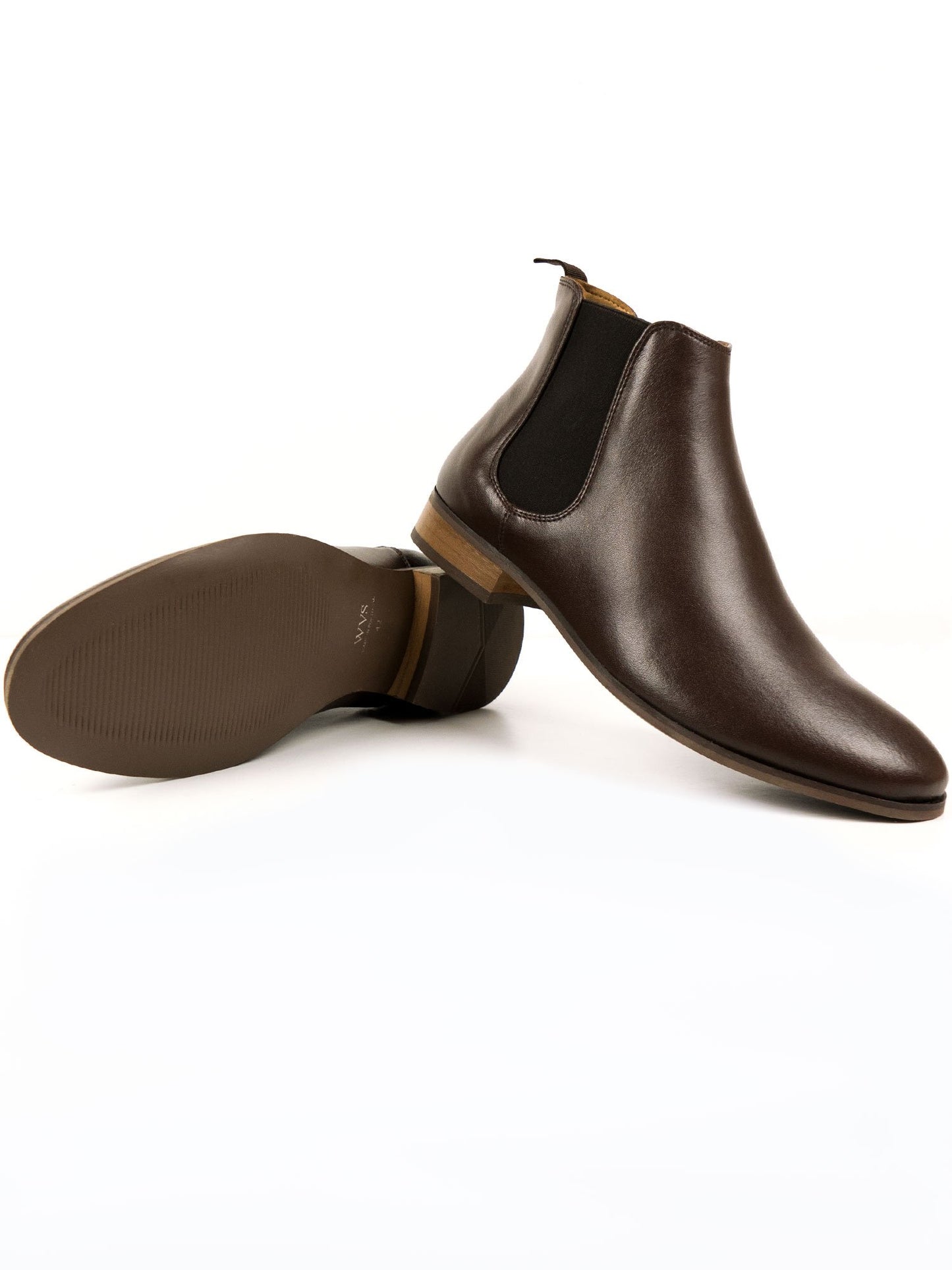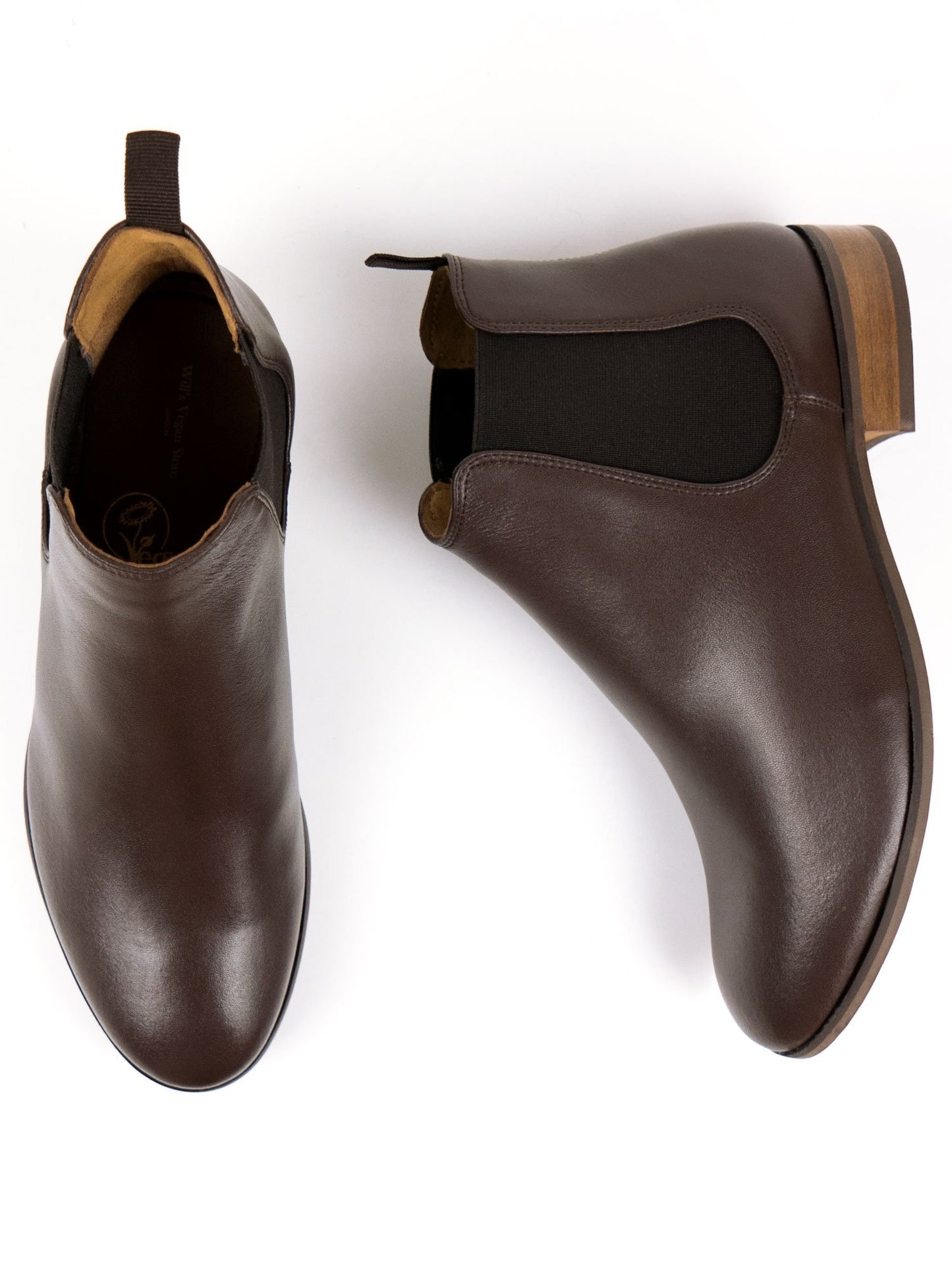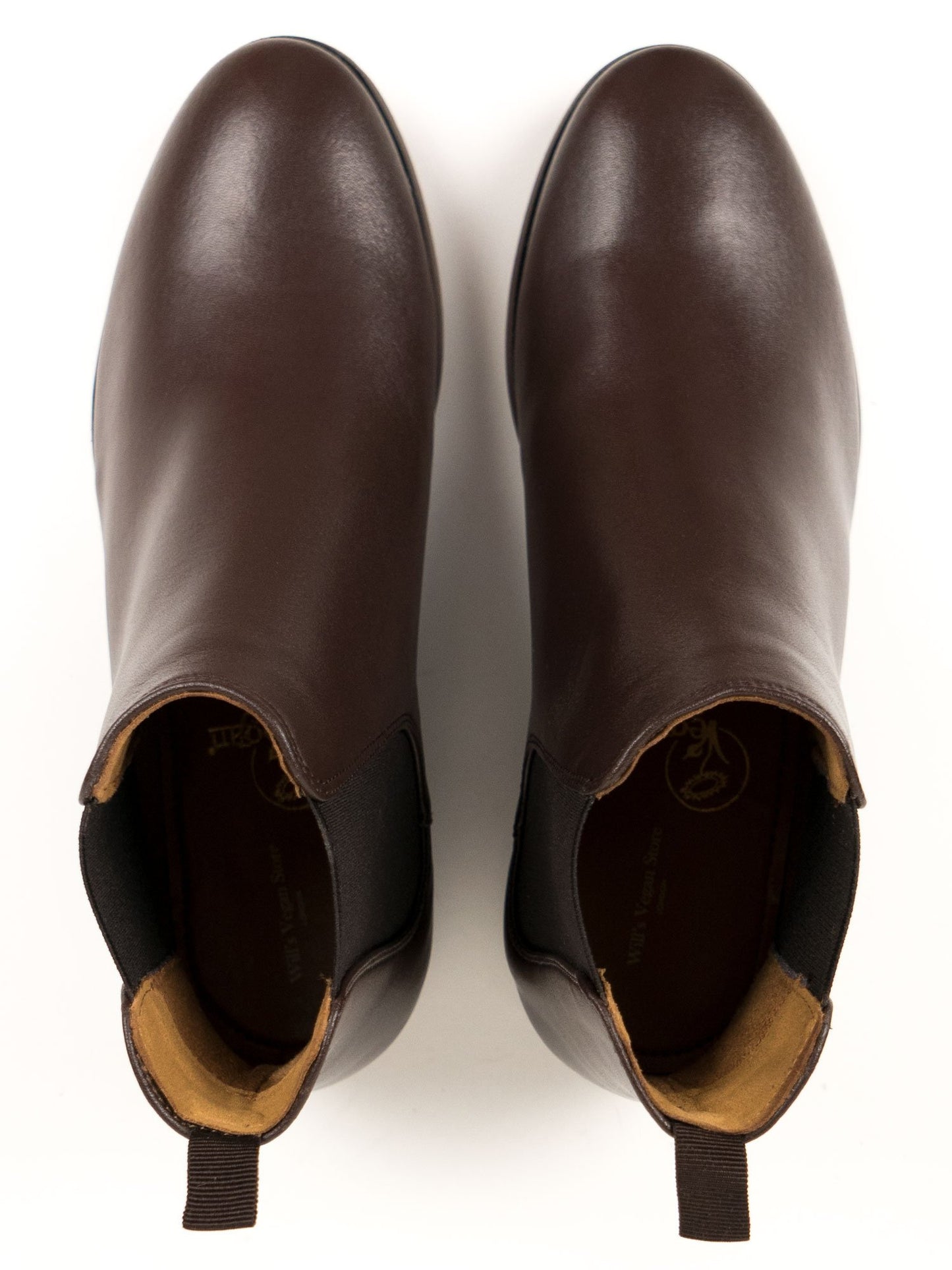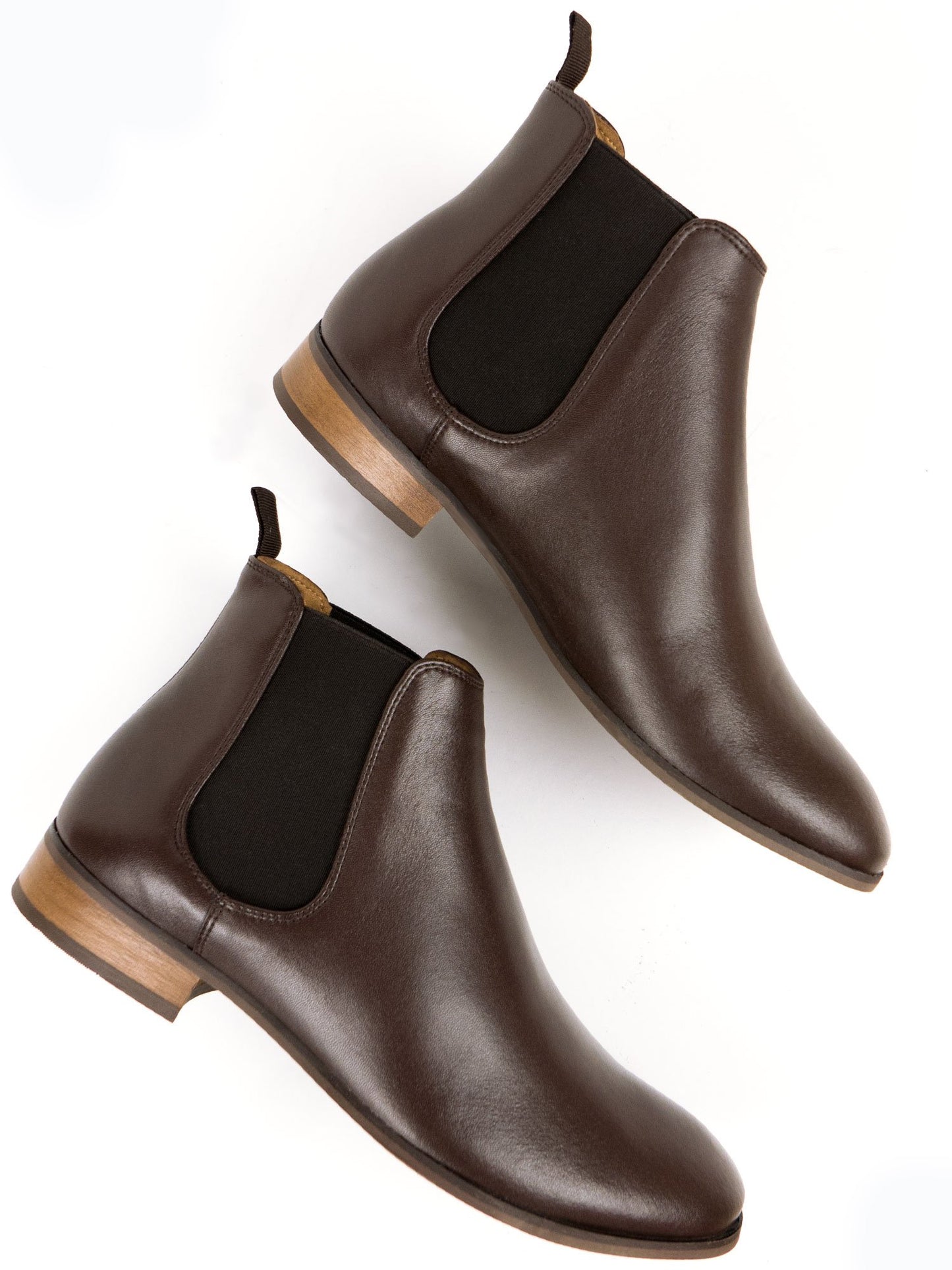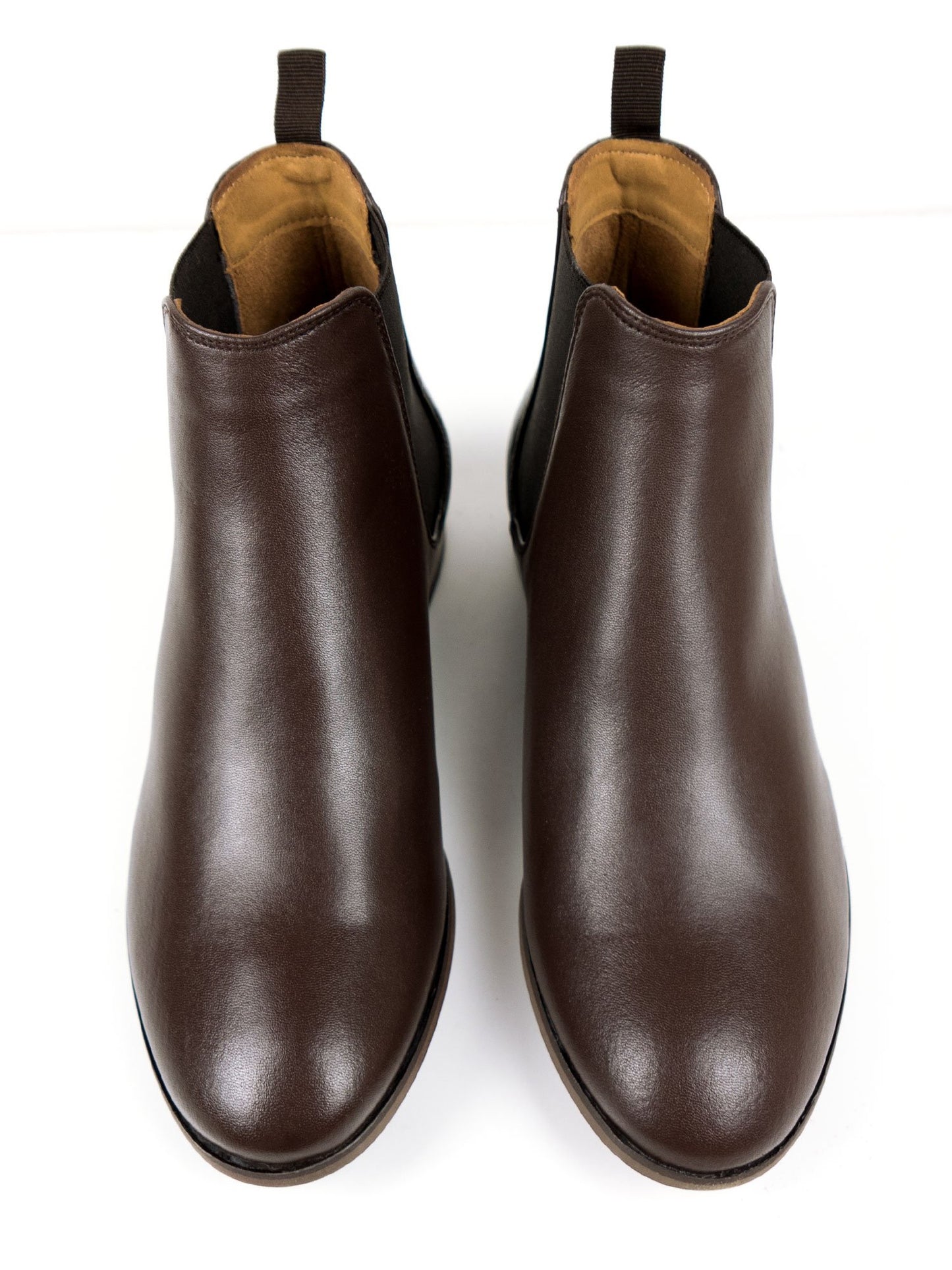 More than just a touch of the class!
These were worth the wait! My first order of these arrived back in December, but the fit was off, so I had to return them and order a half-size down. Unfortunately, the Royal Mail had a cyber-incident, and after almost two months, I still hadn't received them, so I had to order them again. Once that all got sorted out and I got to wearing the proper fit, I was more than impressed; these are great boots, and I don't even miss the leather! I walk a lot to and from public transit in these, and they just get better as they break in. They are absolutely stunning with the right clothing, as well. Maybe order a half-size down from what you think, as they need to form around your foot a bit. If they interest you, just buy them -- you won't regret the purchase!
Black Chelsea Boots
Very impressed by the product, had small issue regarding delayed delivery, was immediately contacted by the brand owner and promised that he would do his very best to get the boots to me in time for an event. I am very please to say this happened and all was well. Will most definitely be the first place I look in the future.
Lost lasting and worth the money!
When I first discovered Wills's a few years ago, I was nervous to invest my money in designer shoes that cost when I was so used to buying "accidentally" vegan clothes for cheap.
After pondering over several pairs for a few weeks, I finally decided to treat myself. I can honestly say these Chelsea Boots are worth every penny. They're not made of cheap plastic like many other vegan imitation shoes, they're durable, they age and wear like real leather, and they last forever. I used to wear them to all occasions, out and about, even during some fight choreography that required hard soles, and they held up every time!
Since buying these boots, i've invested in Will's Dock, Western, Hiking, and Strider boots and am happy to say that all have shown to be as durable as my Chelseas. I'm ready to retire my first pair and invest in a new pair just for special occasions, but after nearly 6 years of constant wear, who could complain about a revamp?
If you're still pondering, buy them. Trust me. Look good, feel good, and be guilt free. You'll be glad you did!
Lovely boots
Good quality, look good and Ideal for work in winter
Pull loop brocken at first try
Pull loop brocken at first try