Regular price
Sale price
€124,00
Unit price
per
Sale
Sold out
Our notes
Created with Italian vegan leather made with plants using bio oil sourced from organic cereal crops grown in Northern Europe in a carbon neutral process
Breathable and water resistant
Smart monks with with double strap metal buckle fastening
Cushioning non crush down insoles made with recycled rubber
Ethics & Sustainability
This product is certified carbon-neutral
It's delivered to you through our carbon-neutral supply chain in paper and cardboard packaging
You can return it free of charge for 365 days with our paperless carbon-neutral returns service
Use our return to recycle service when this product's at its end of life
Always and forever vegan
Made in Portugal
Read more about our Ethics & Sustainability
Share
View full details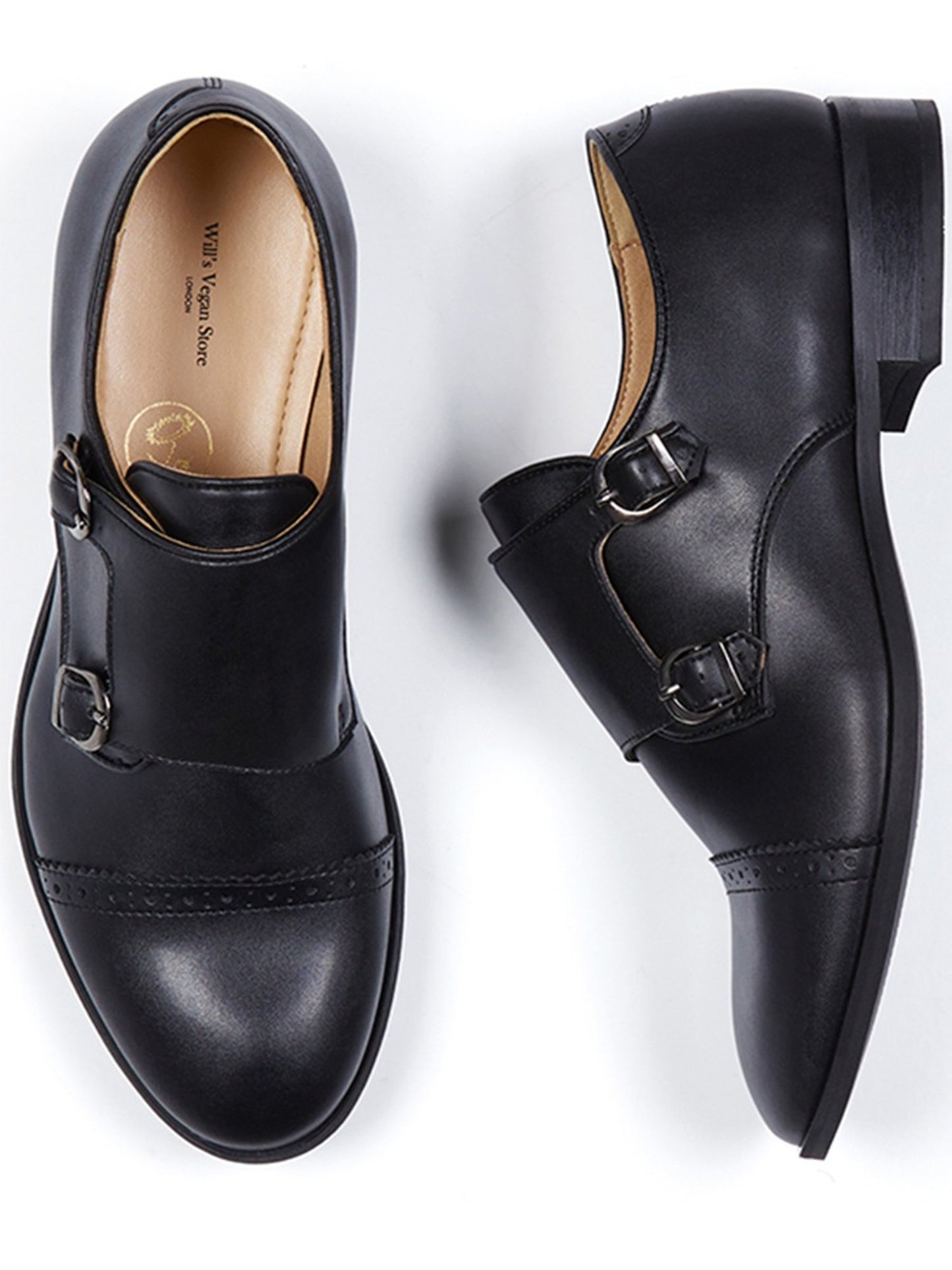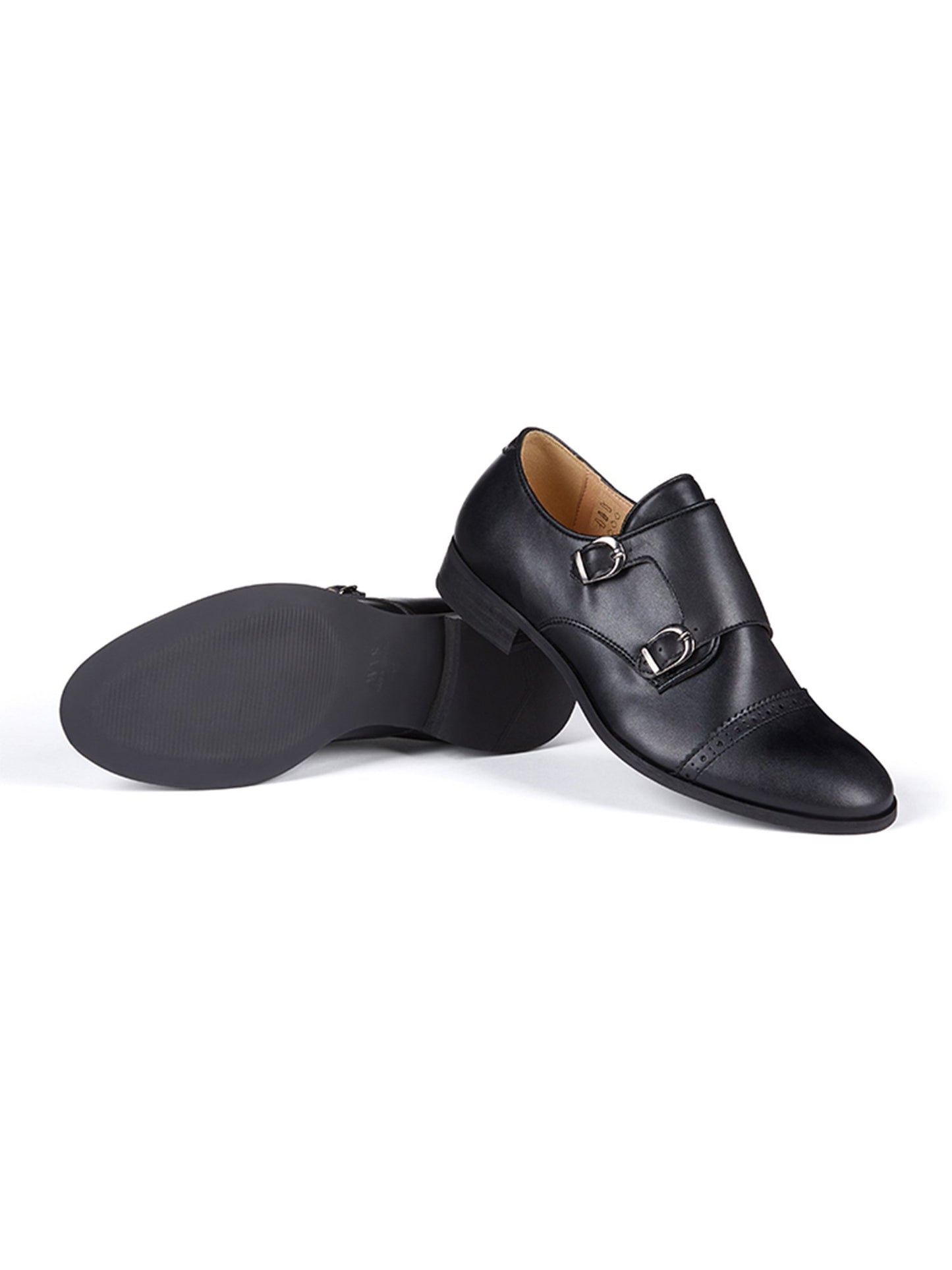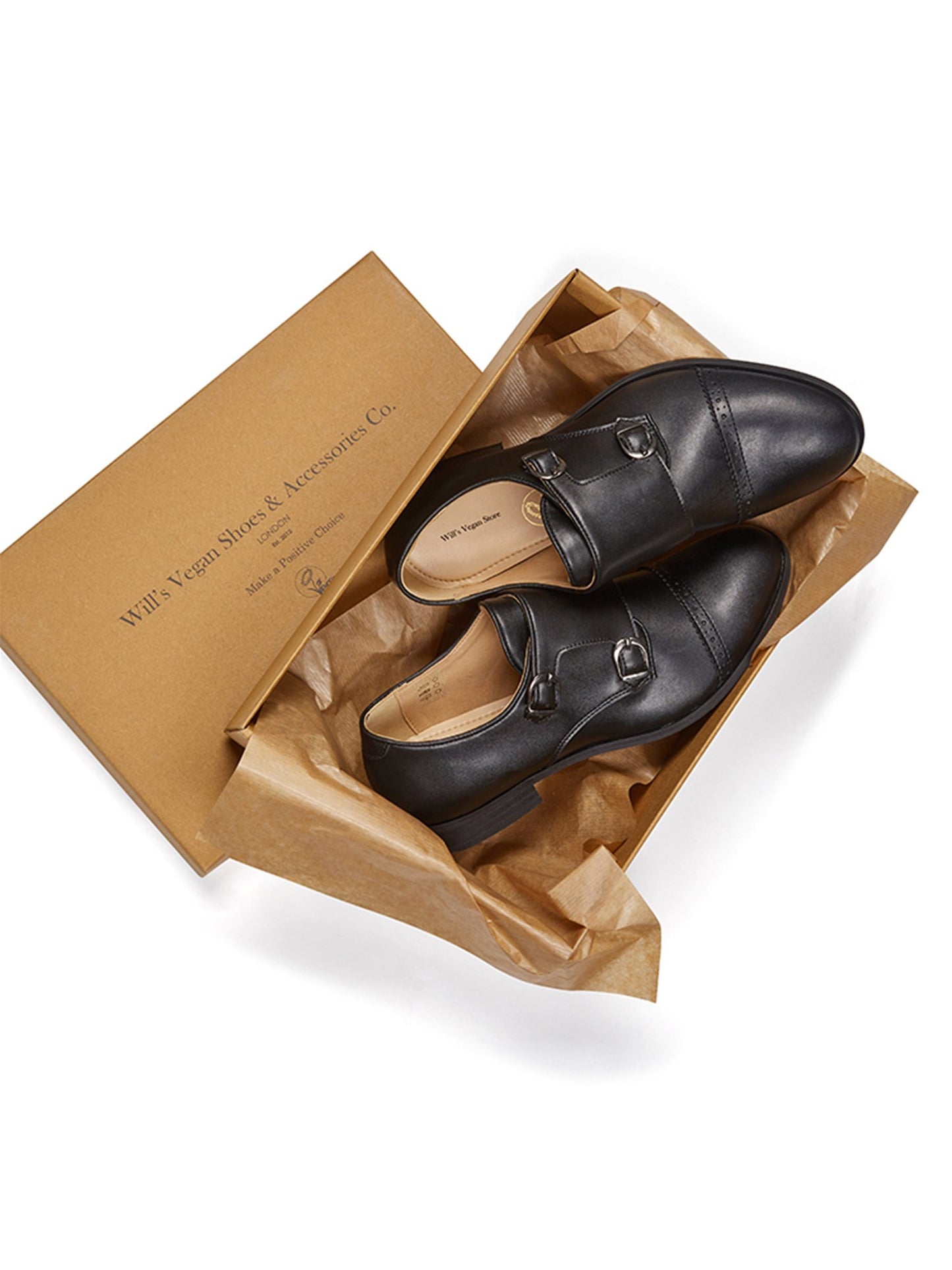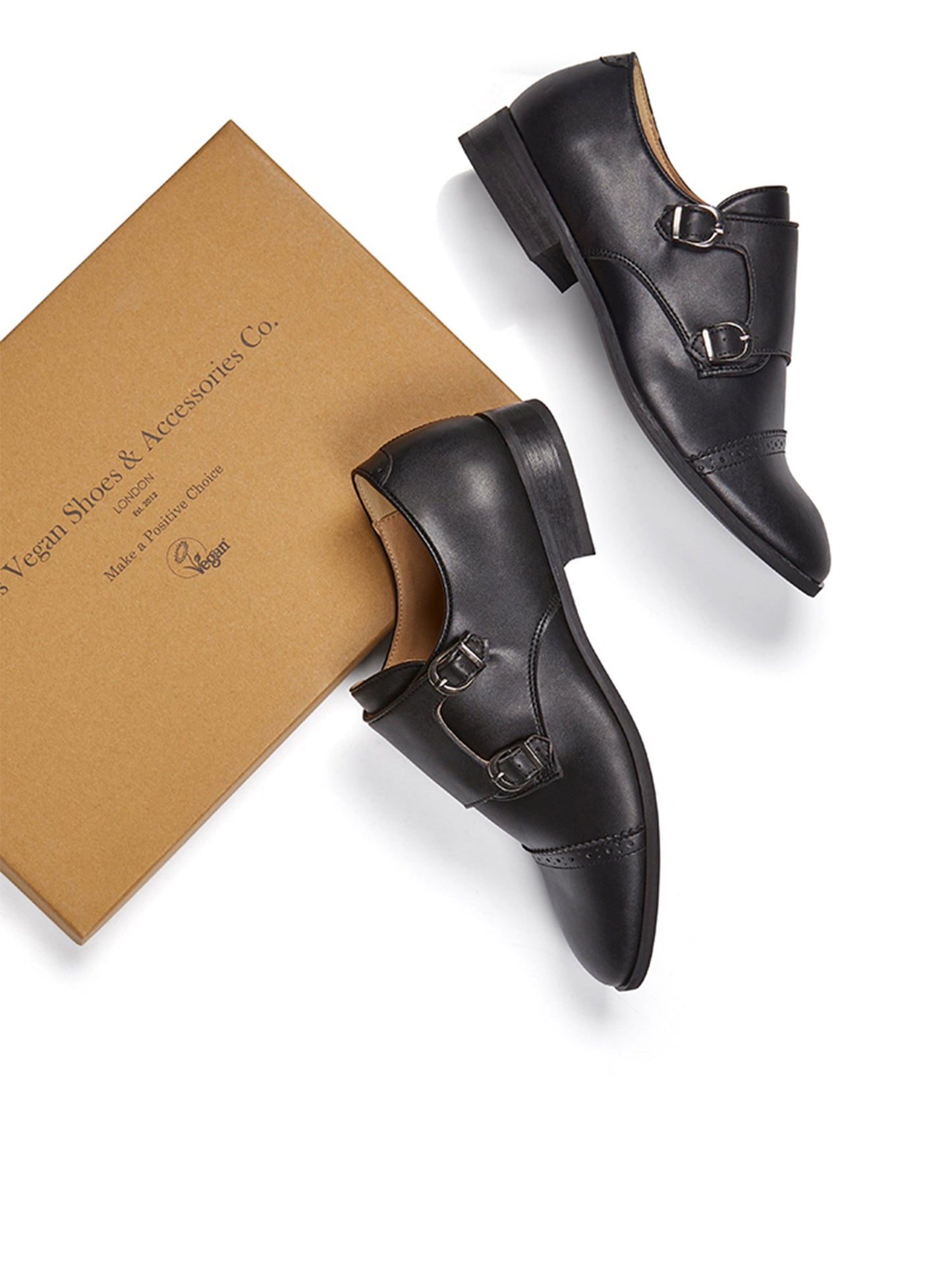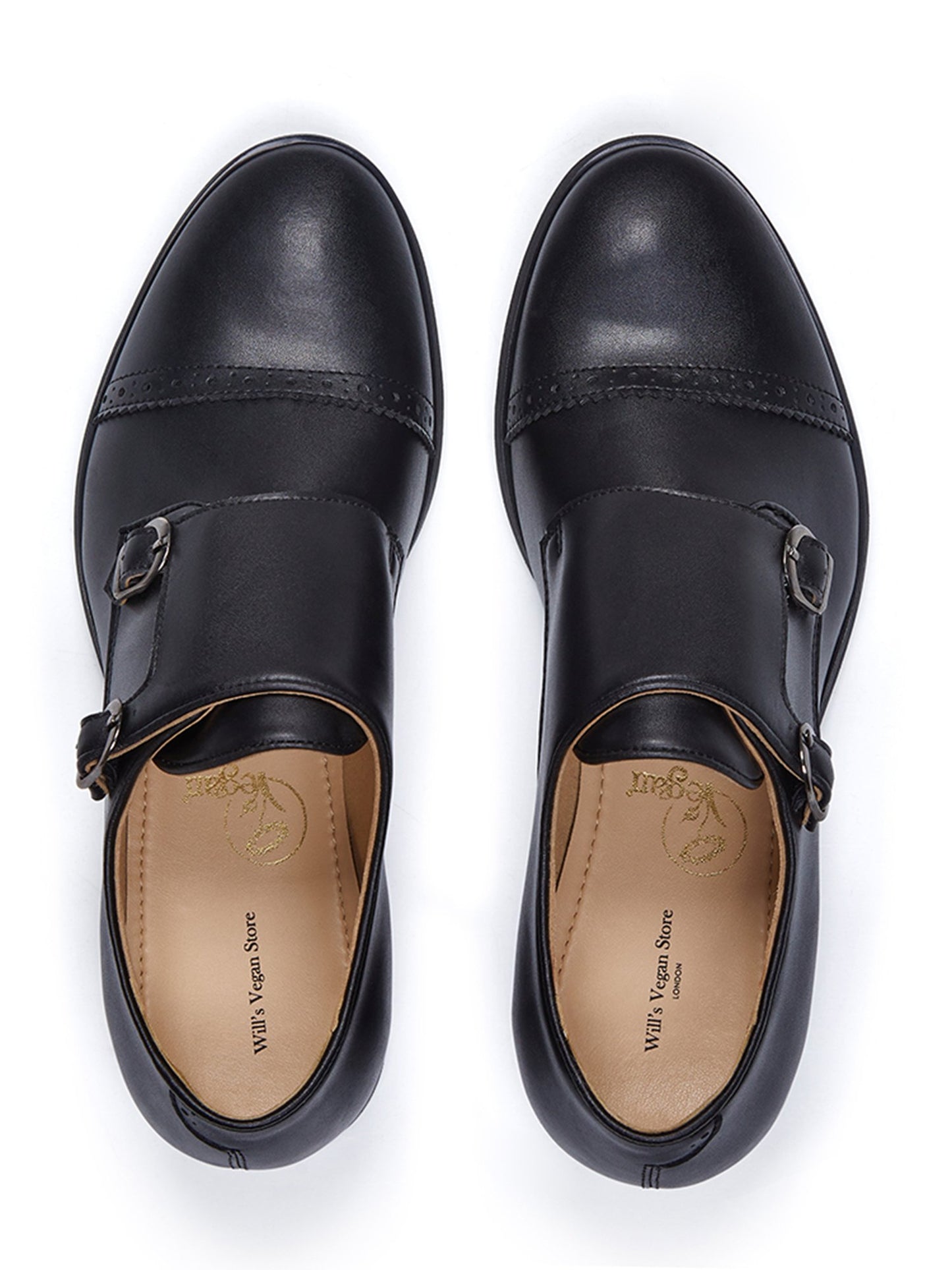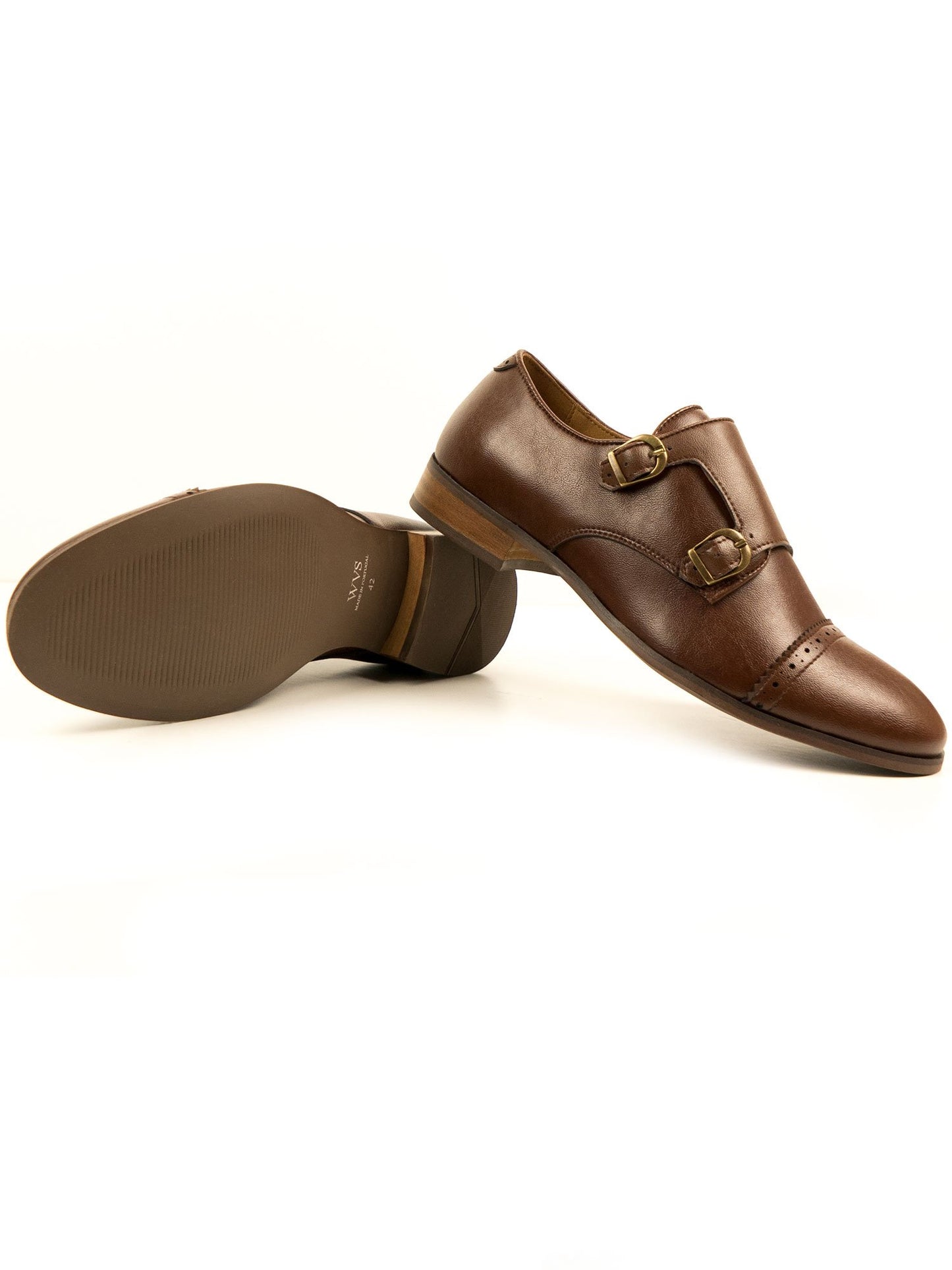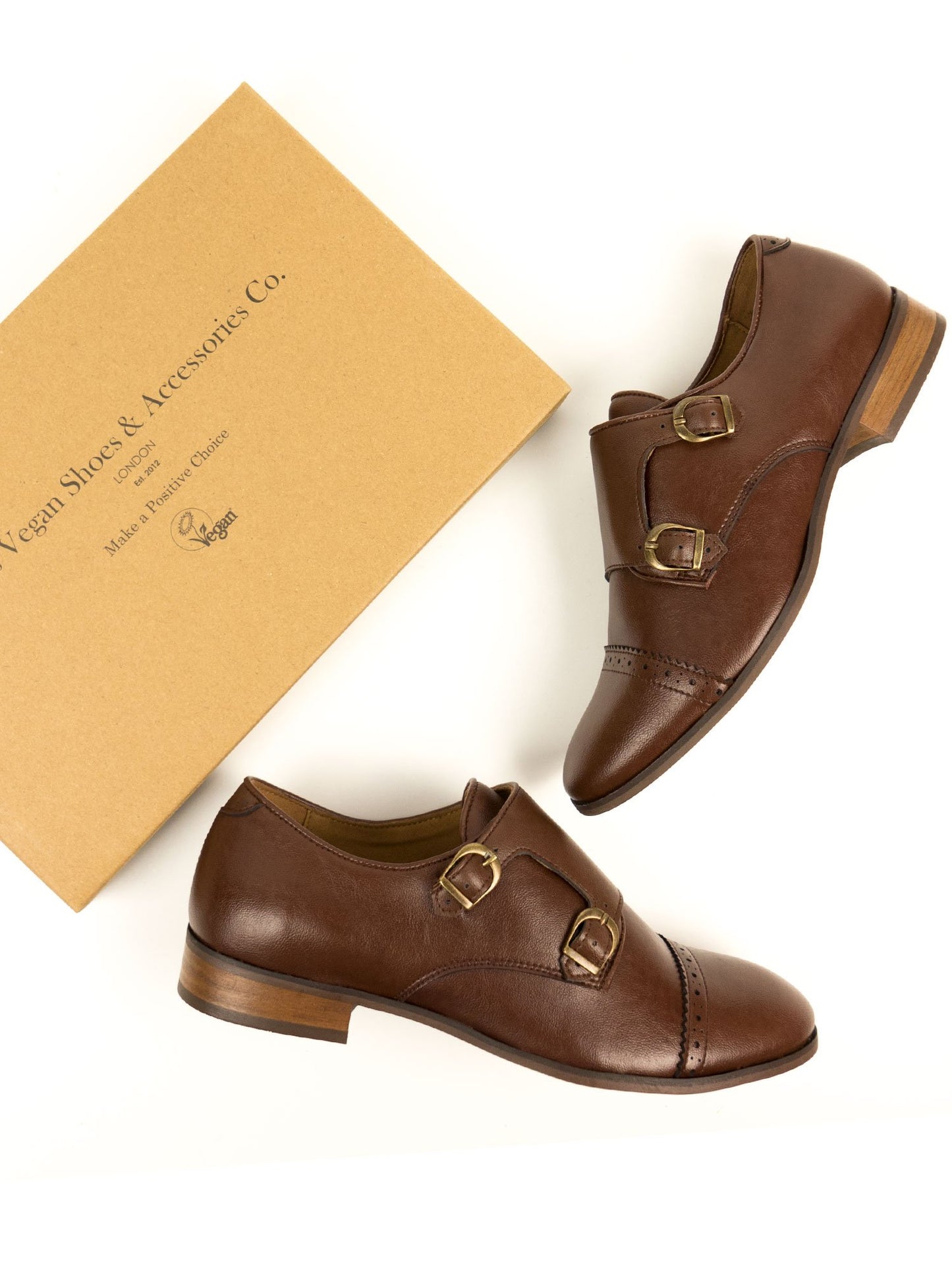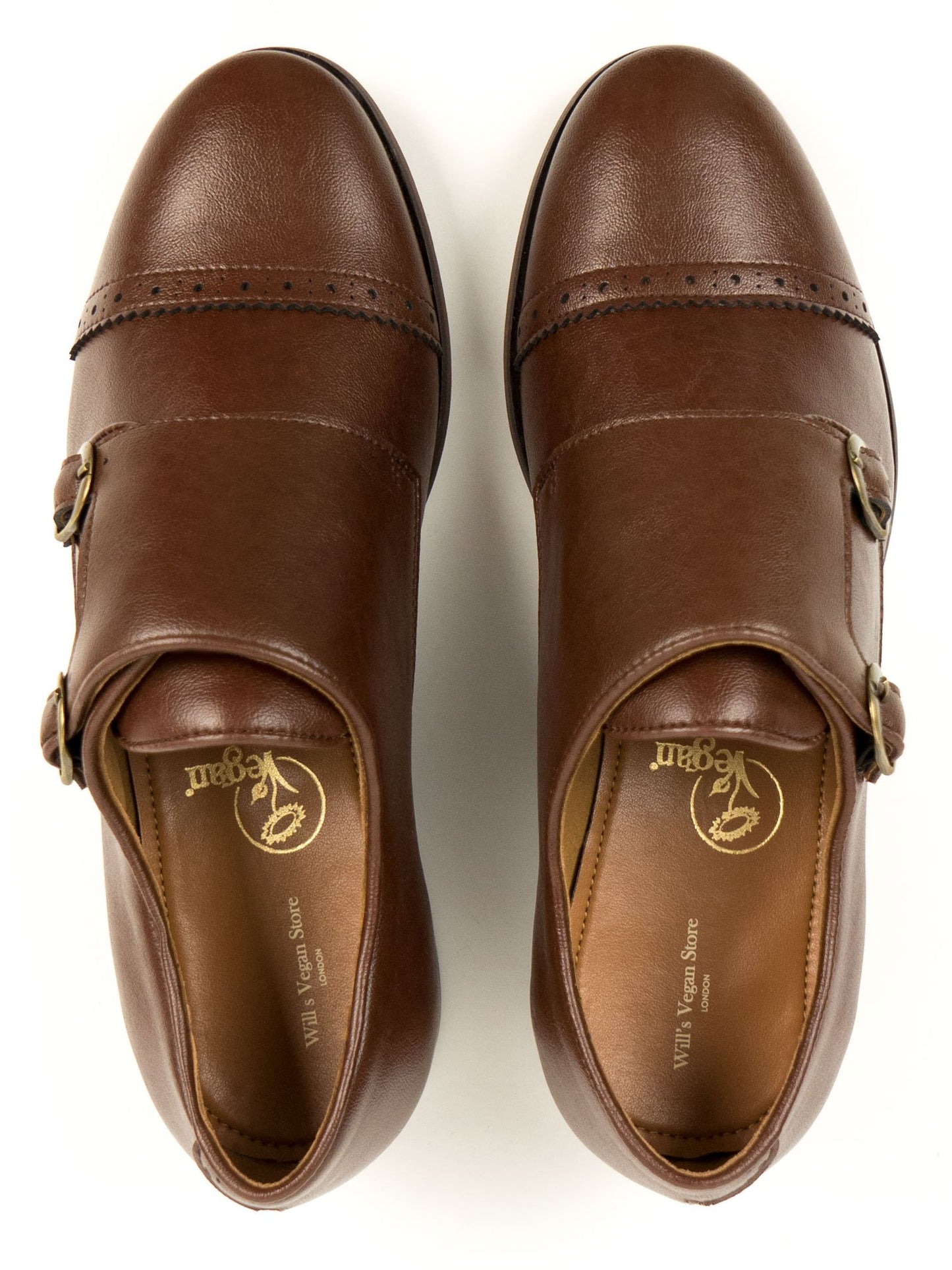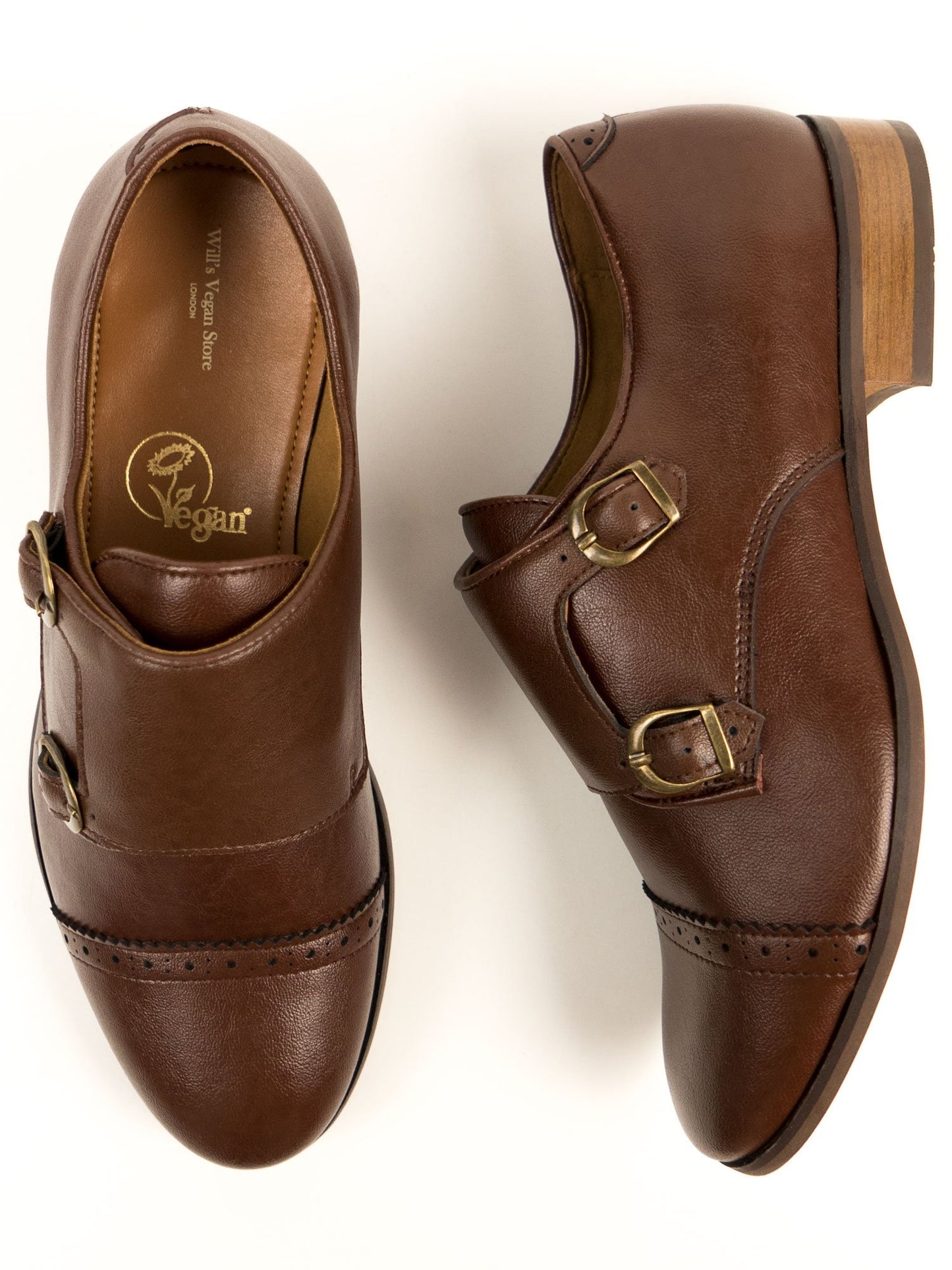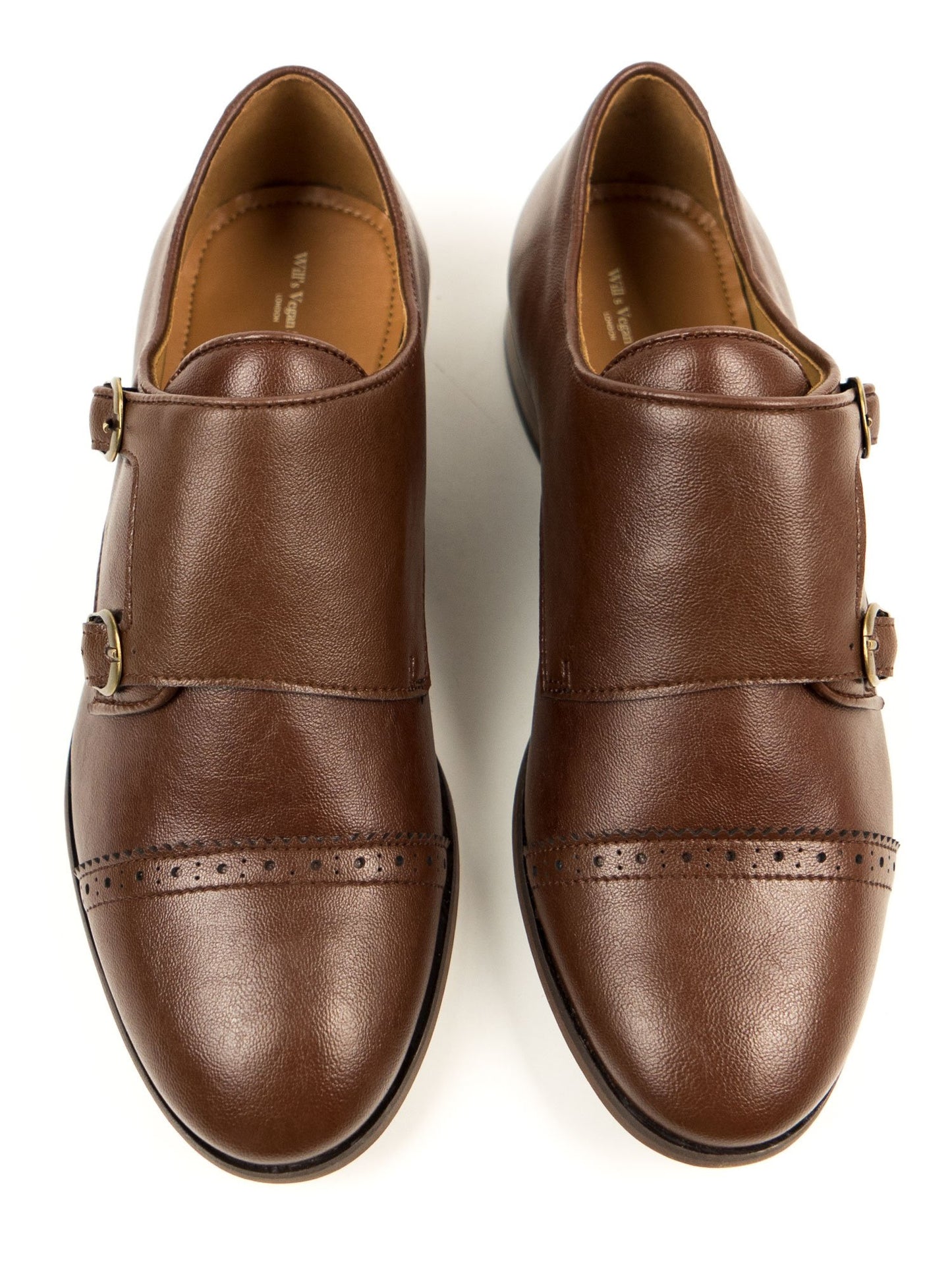 Completely satisfied ...
As has always been the case, I'm completely thrilled with my purchase from Will's. These shoes look, feel, and breathe like any very high-quality shoe I've ever owned and - if experience is any indicator - will wear far better than a leather shoe. Even in the absence of an ethical consideration, I would choose these shoes for those reasons, making it one of those rare instances where there is simply no real sacrifice needed in mapping one's consumption to one's ethics. Just so glad to have discovered Will's.
So happy to have found these!
I don't have to wear smart shoes daily for work but due to a trip to our London office I was required to. These shoes not only looked perfect for the setting I was in but they were comfortable all day, even for my normally trainer clad feet.
They look great and they feel great on! Very happy!
Could not find a good fit.
I could not find the right fit and the shipping return process was excruciating slow. After two attempts at exchanging size my third order was canceled by the seller (I think… never got the shoes and still need to see about the refund).
To be fair, the shoes could be fine but I would not know.
Odd shape
They're very roomy in the mid foot along the vertical axis, there is like a good half inch or inch of room between the top of my foot and the top of the shoe... The adjustable straps aren't really adjustable (managed to tighten the buckle on one of them but the other one the hole is too far back to use, didn't make much difference in the fit, anyway). I'm not sure if I need to size down or just pad these out with insoles, bummed out I couldn't order two sizes to choose between since now I'll have to order the second size, anyway, to compare.