Regular price
Sale price
€112,00
Unit price
per
Sale
Sold out
Our notes
Created with Italian vegan leather made with plants using bio oil sourced from organic cereal crops grown in Northern Europe in a carbon neutral process
Breathable and water resistant
Welted rubber outsoles with hand painted wood effect details
Burnished uppers with classic wingtip brogue pattern
Cushioning non crush down insoles made with recycled rubber
Ethics & Sustainability
This product is certified carbon-neutral
It's delivered to you through our carbon-neutral supply chain in paper and cardboard packaging
You can return it free of charge for 365 days with our paperless carbon-neutral returns service
Use our return to recycle service when this product's at its end of life
Always and forever vegan
Made in Portugal
Read more about our Ethics & Sustainability
Share
View full details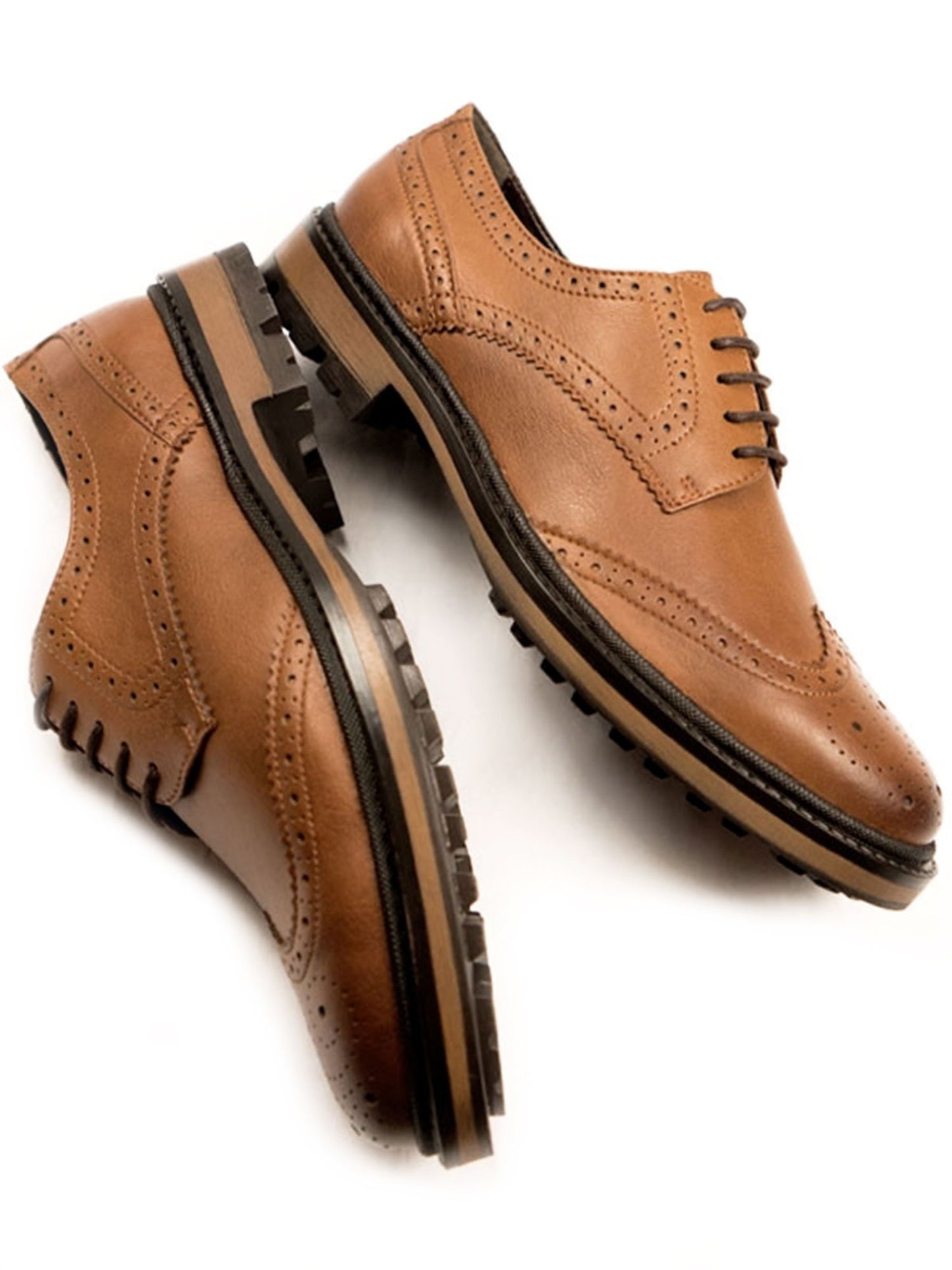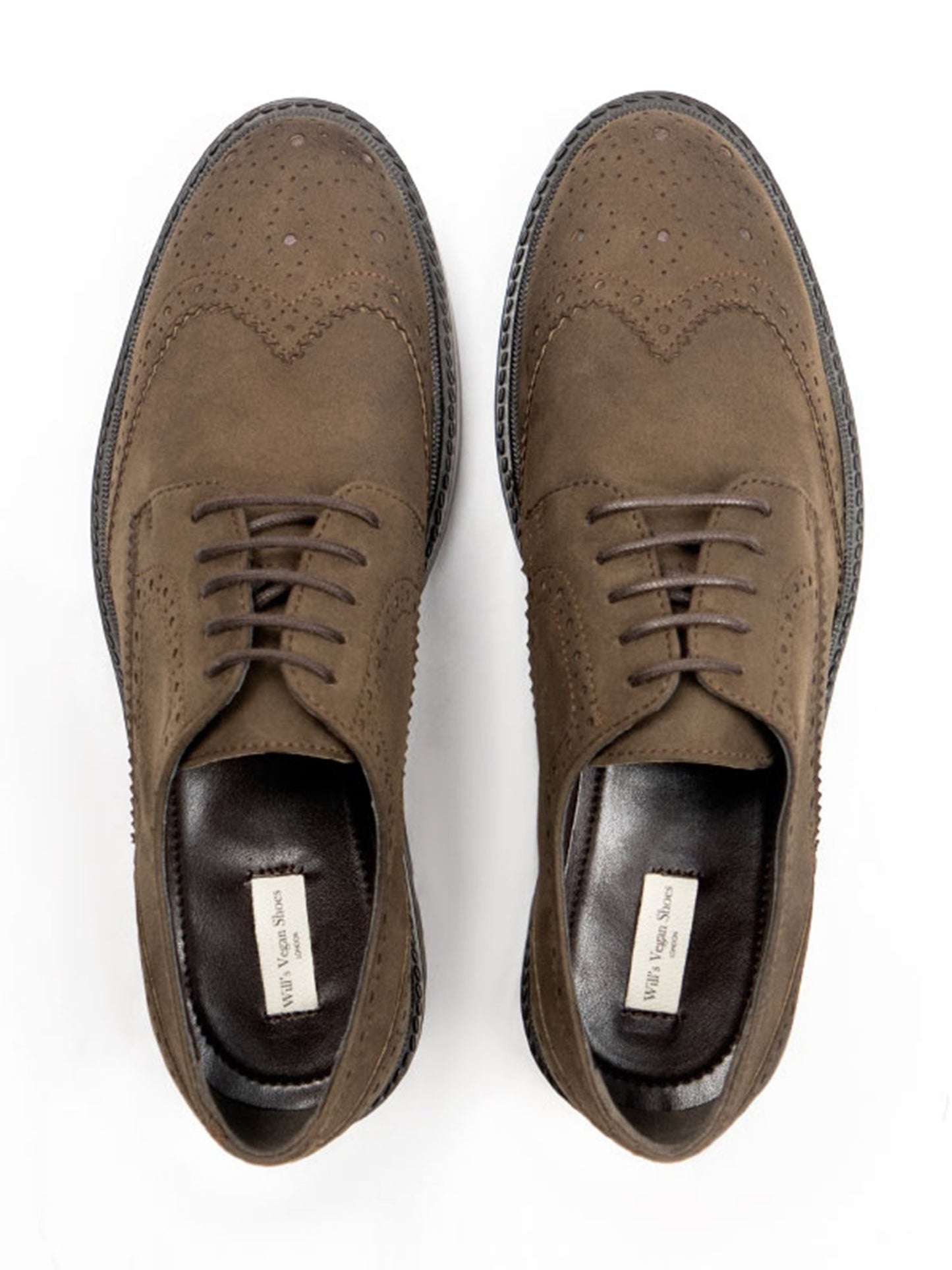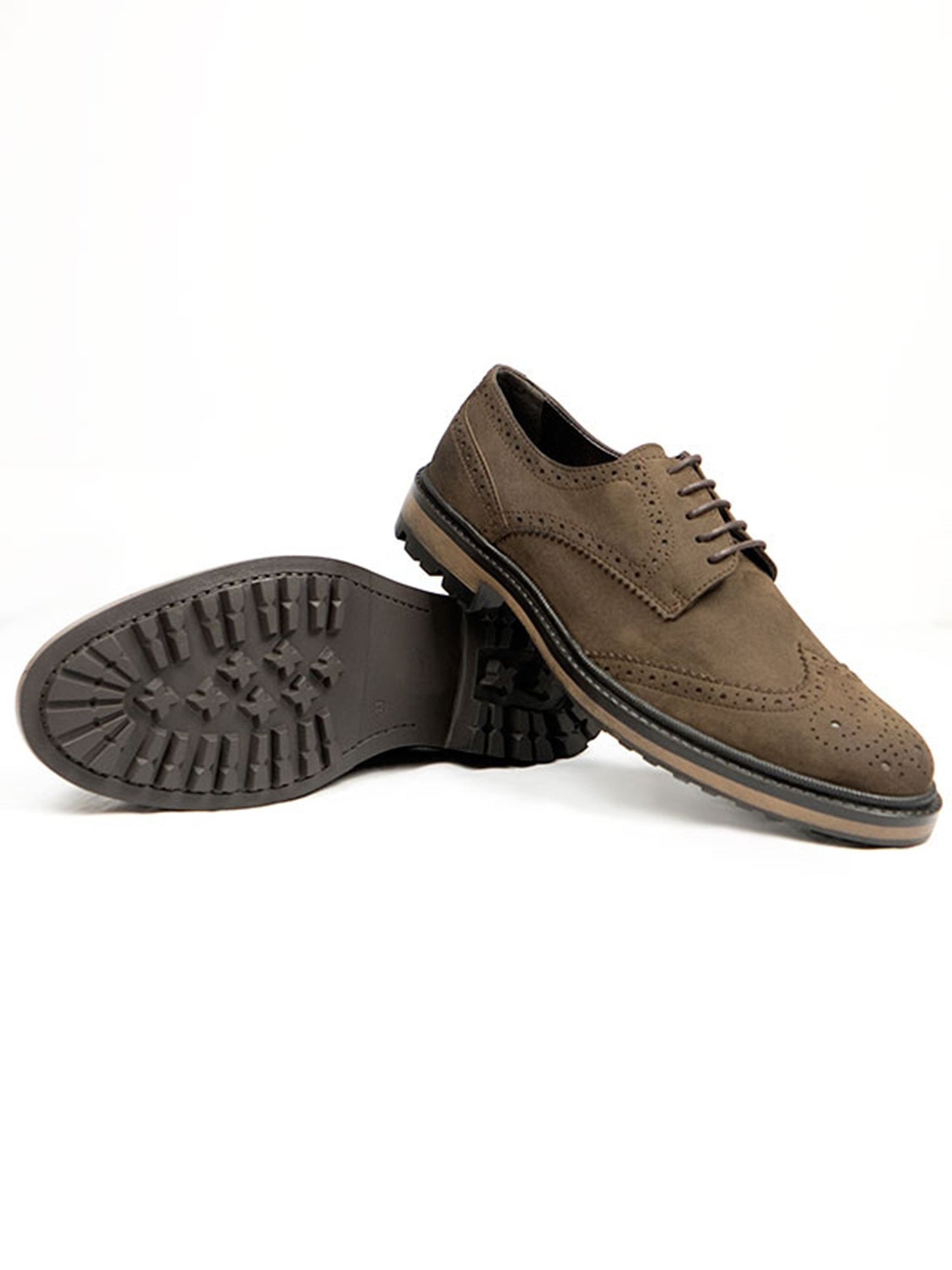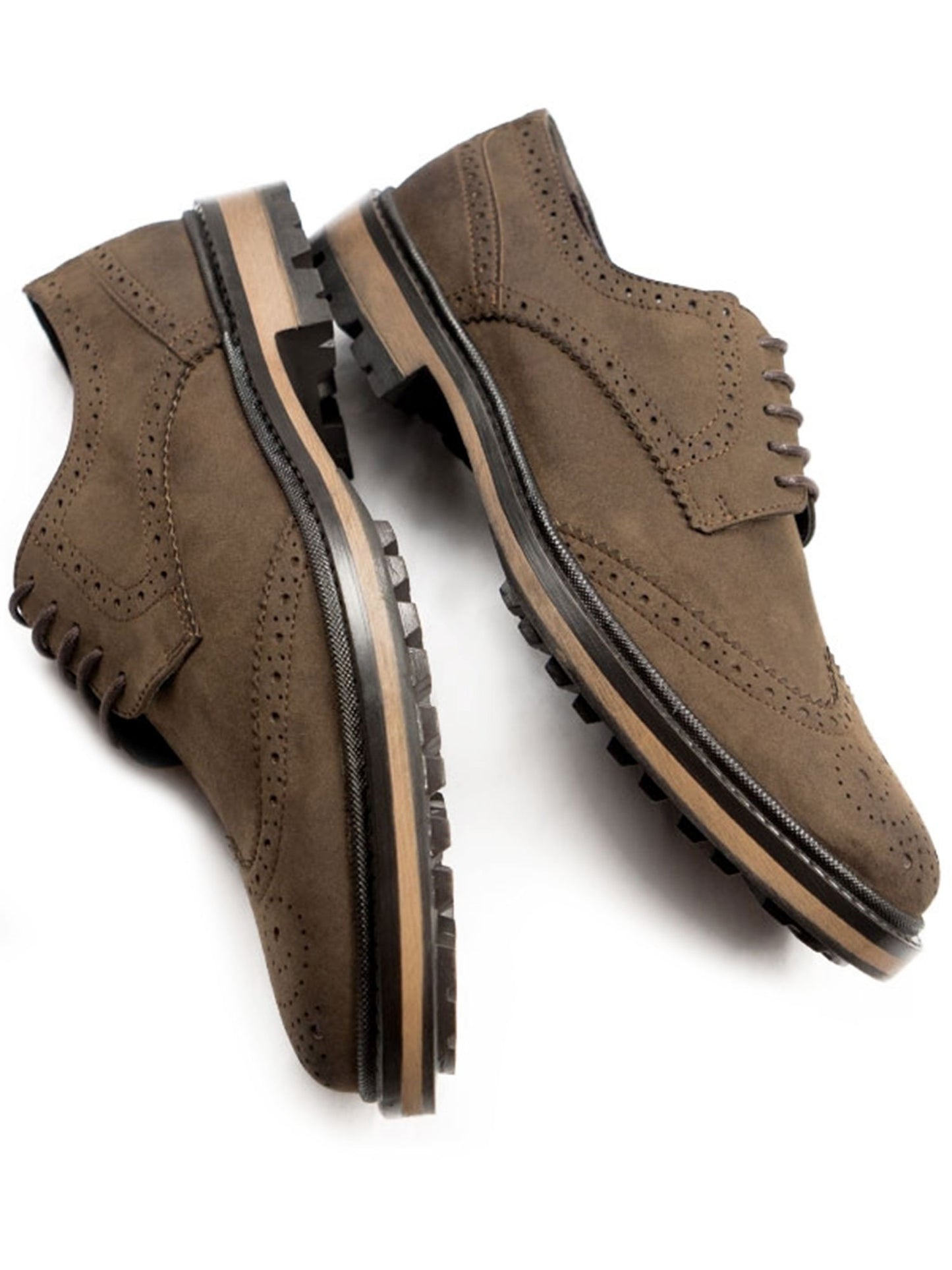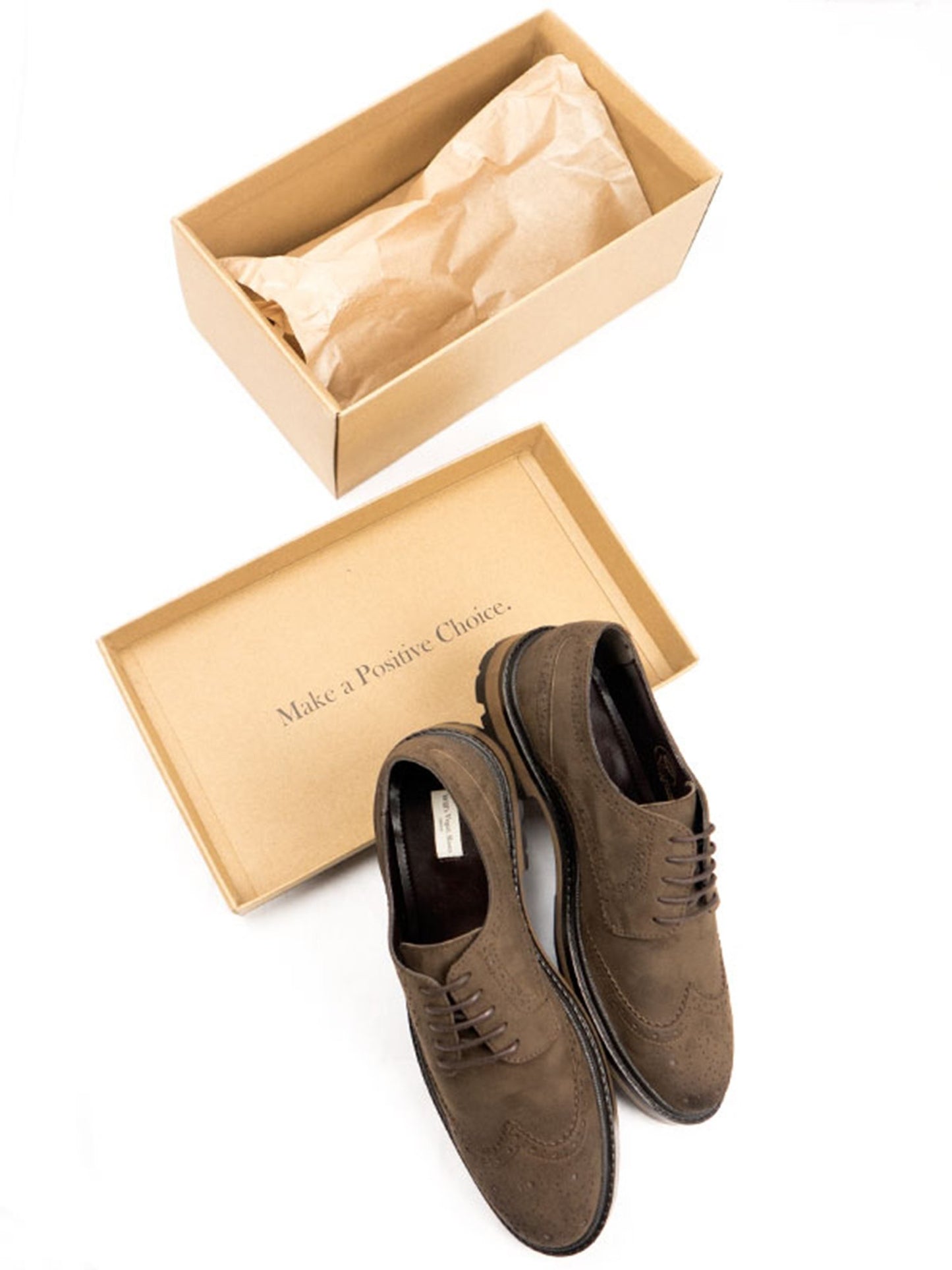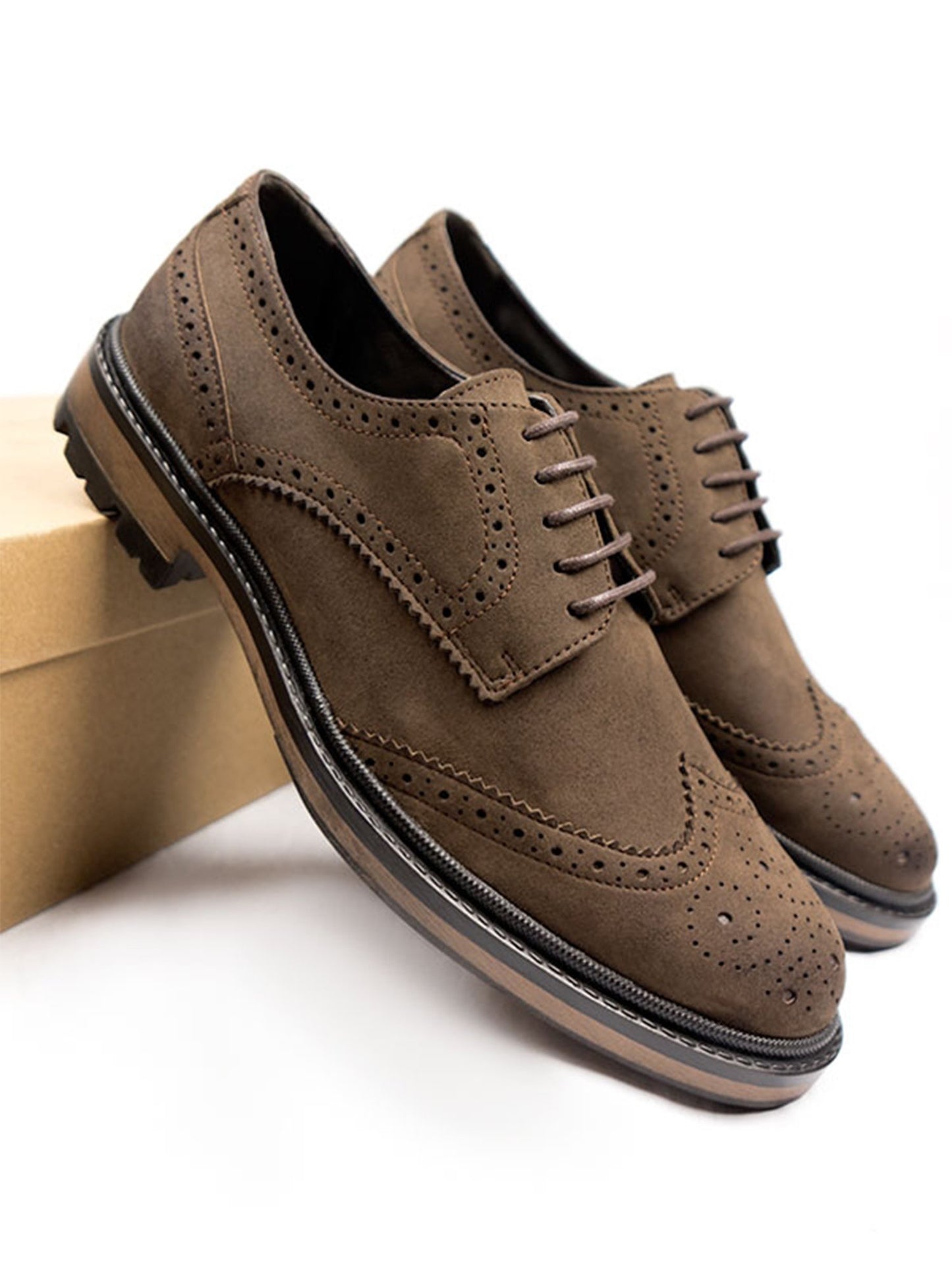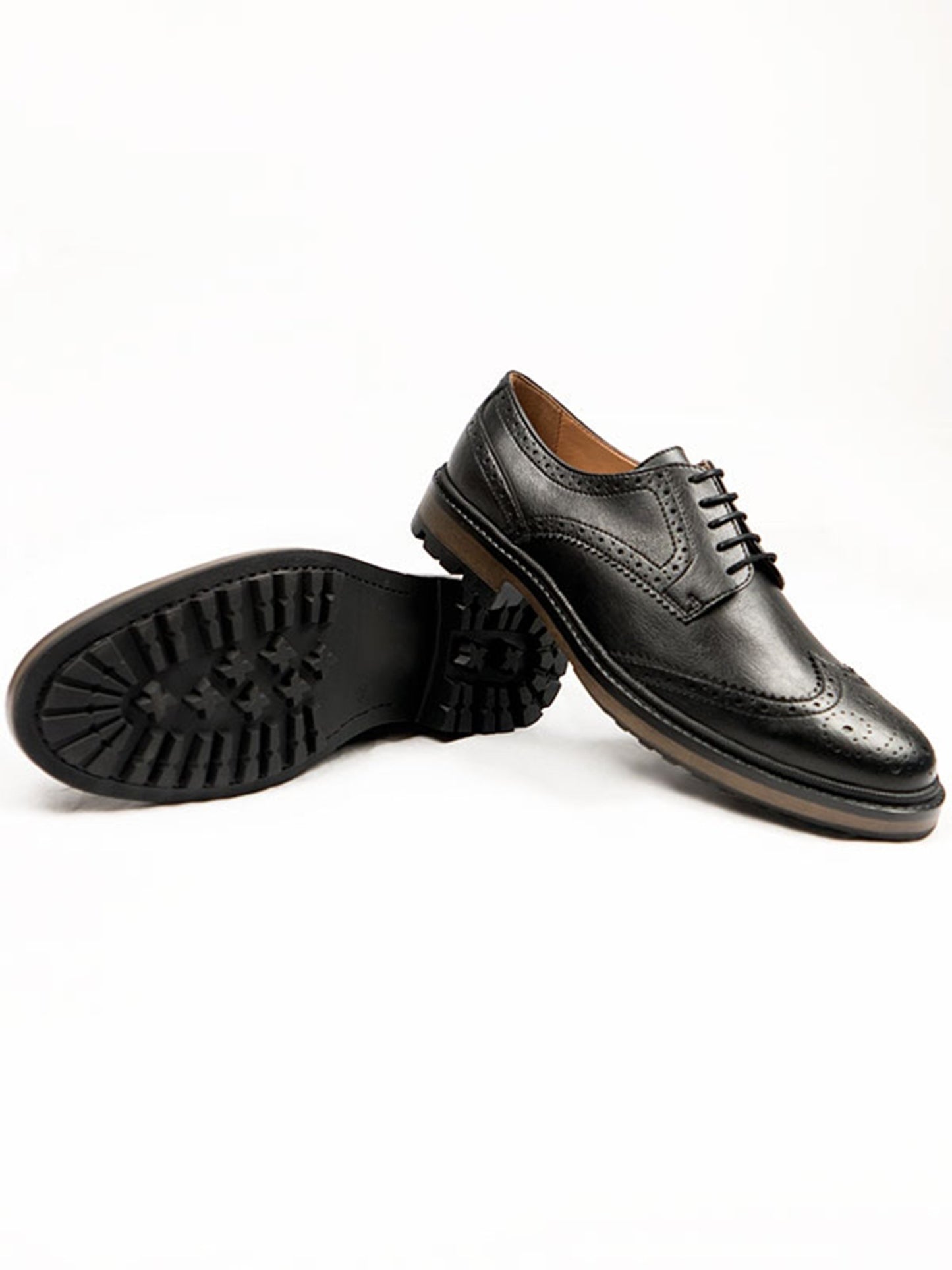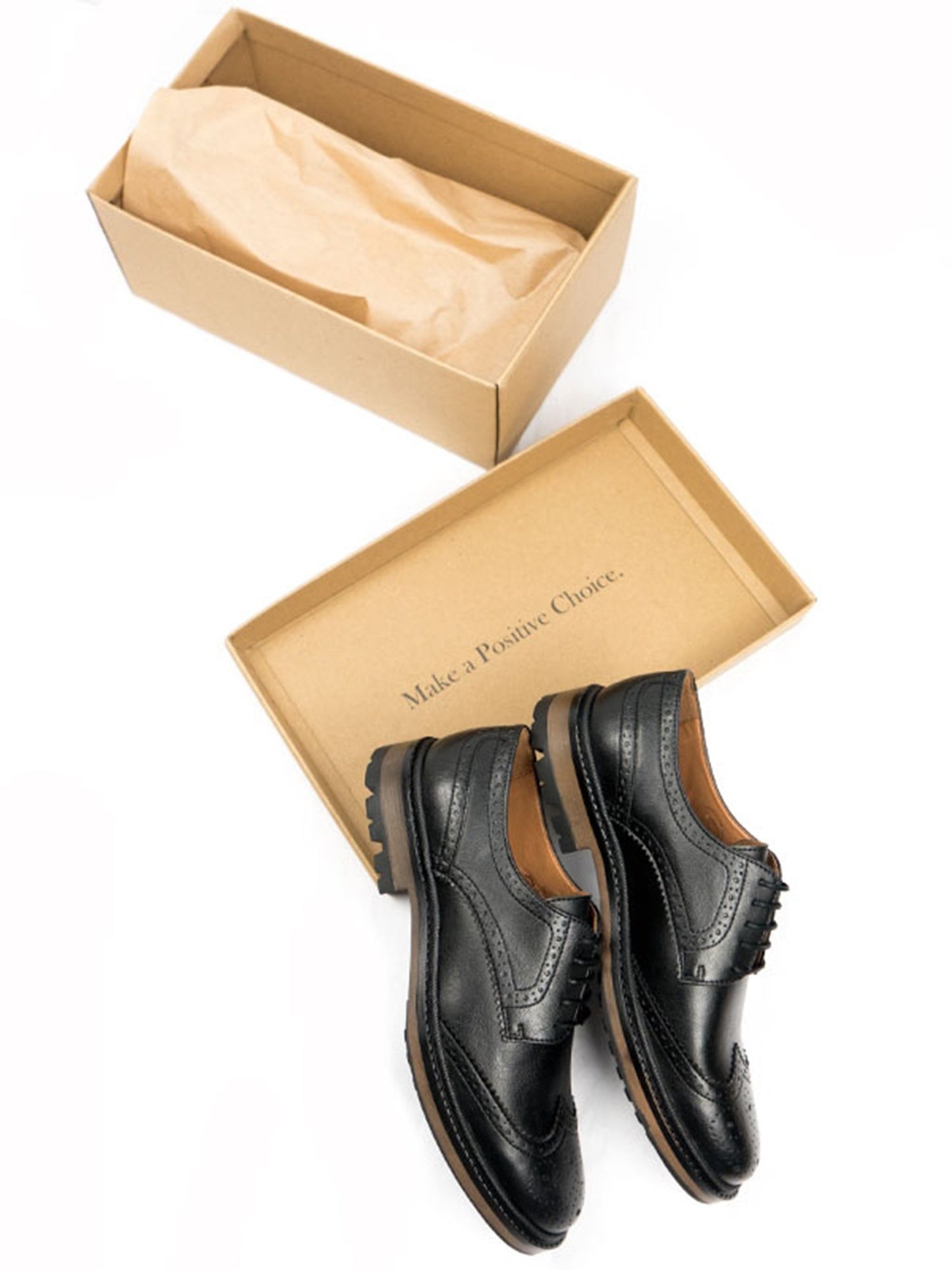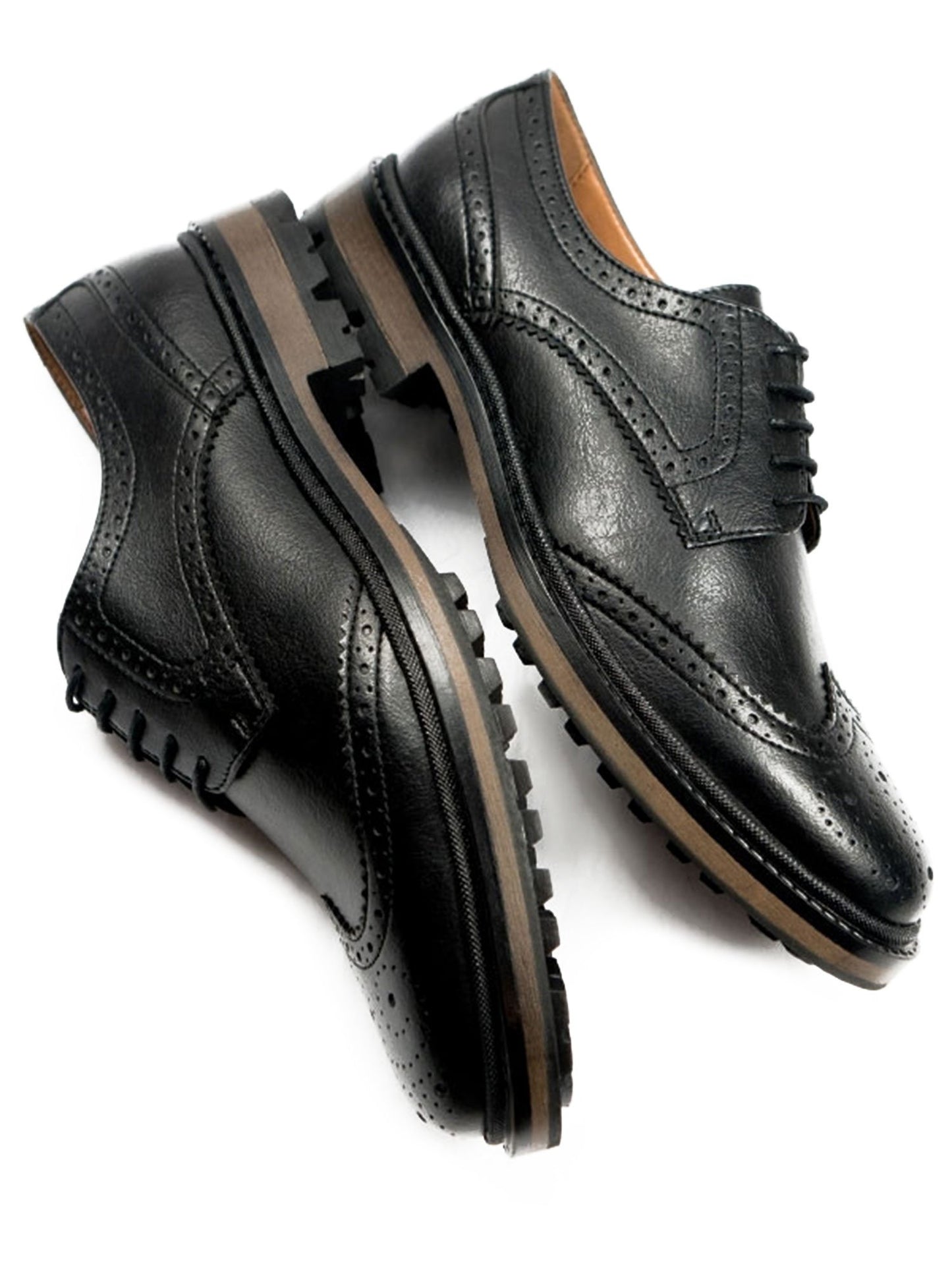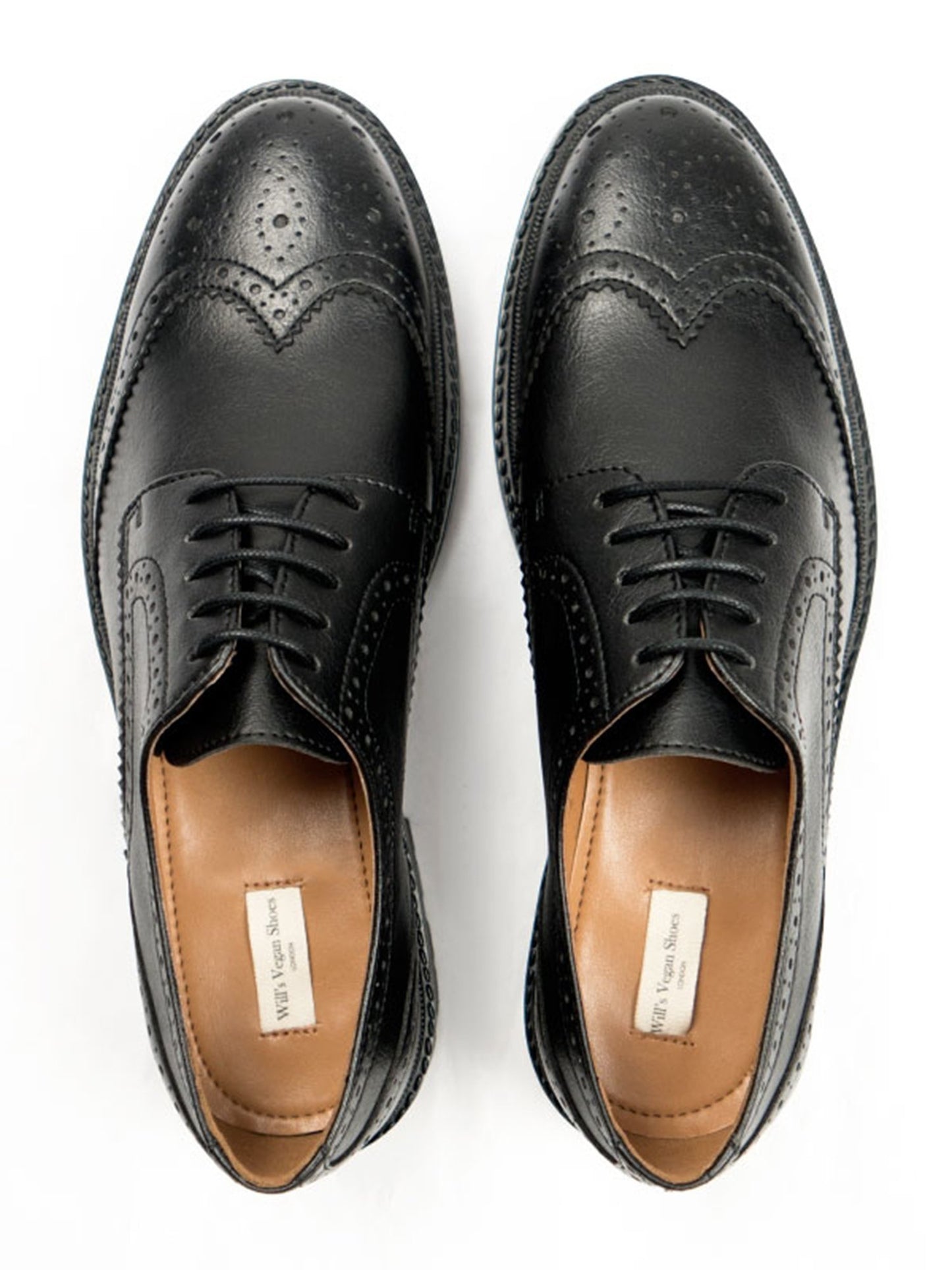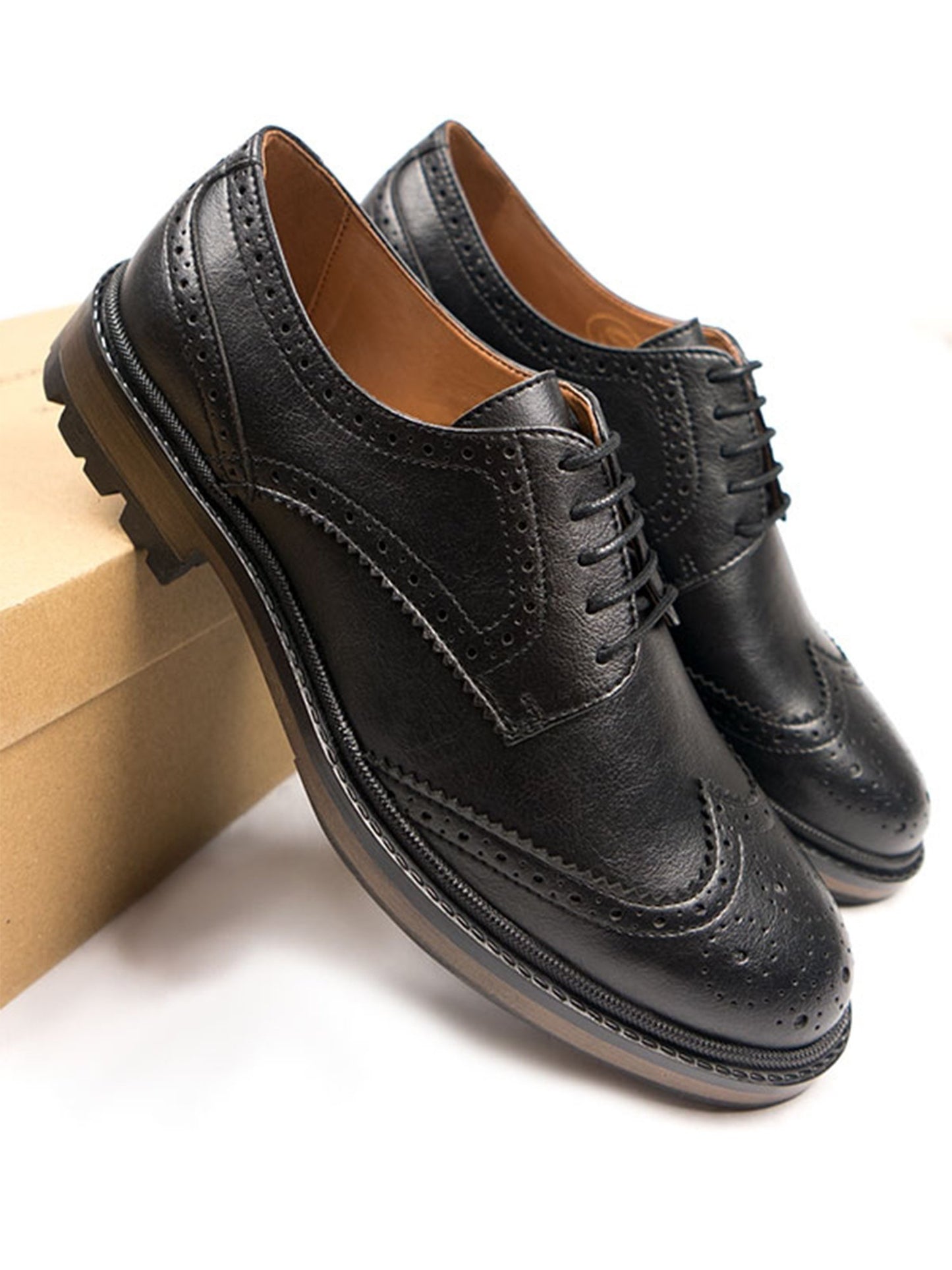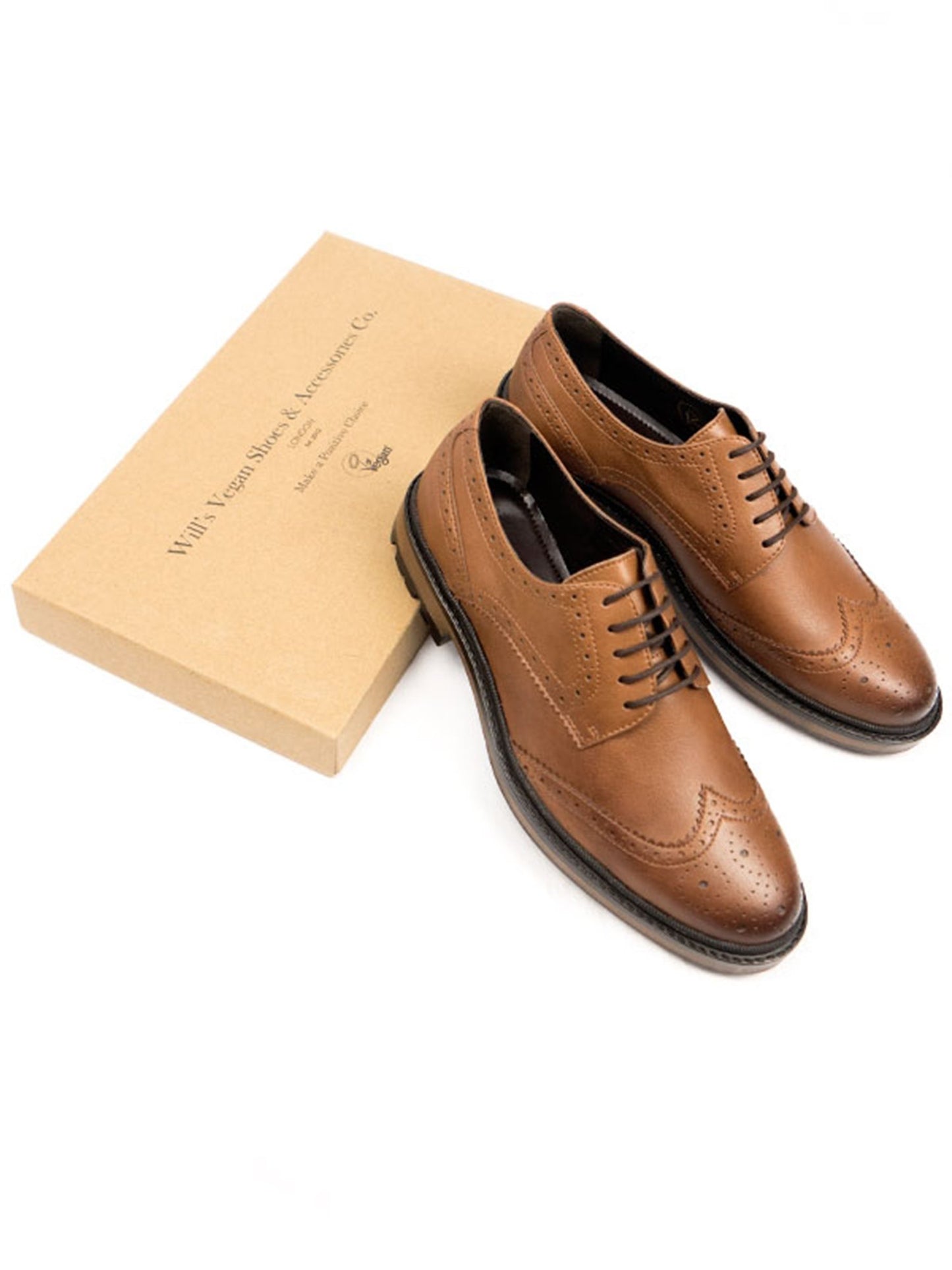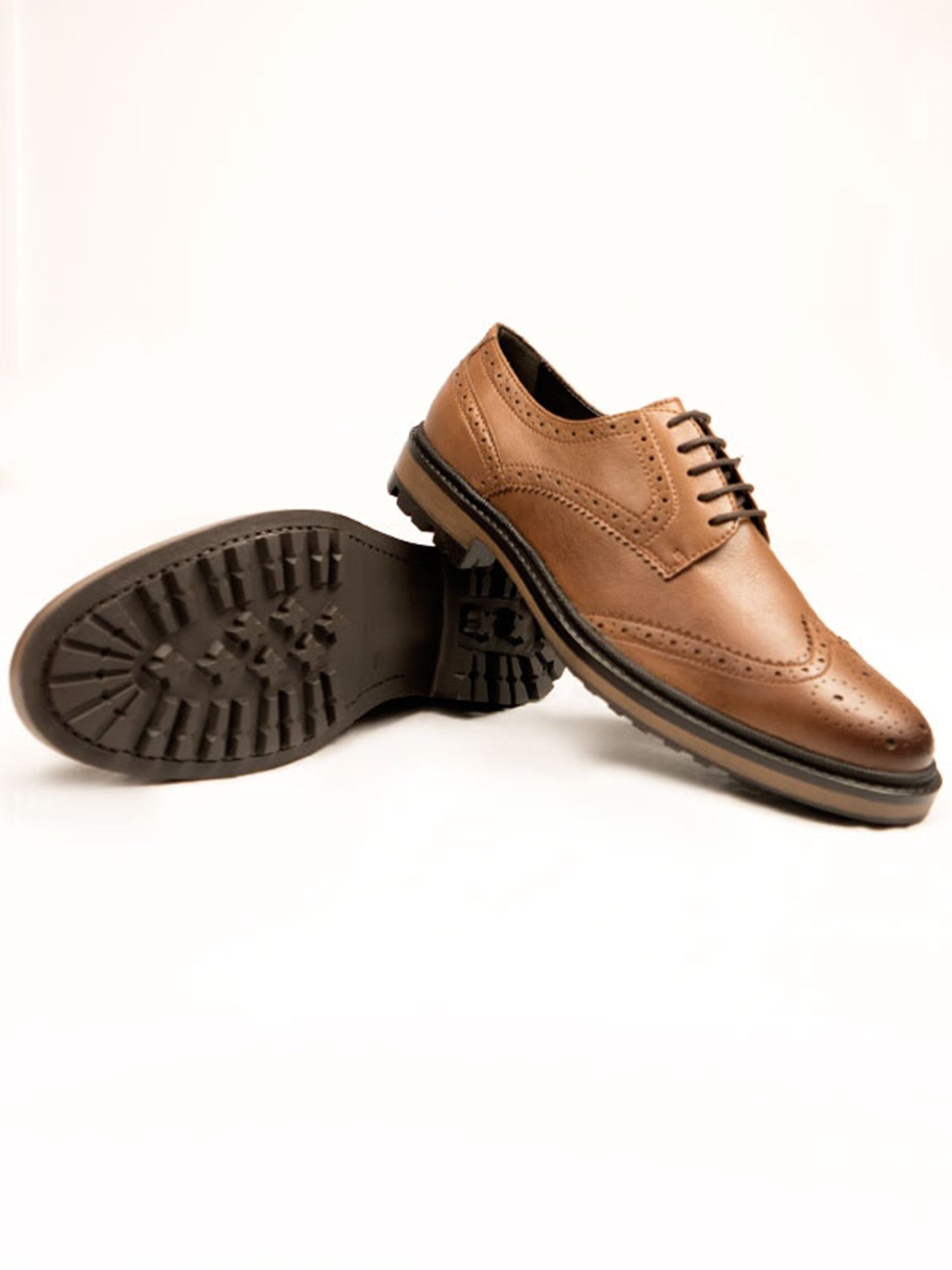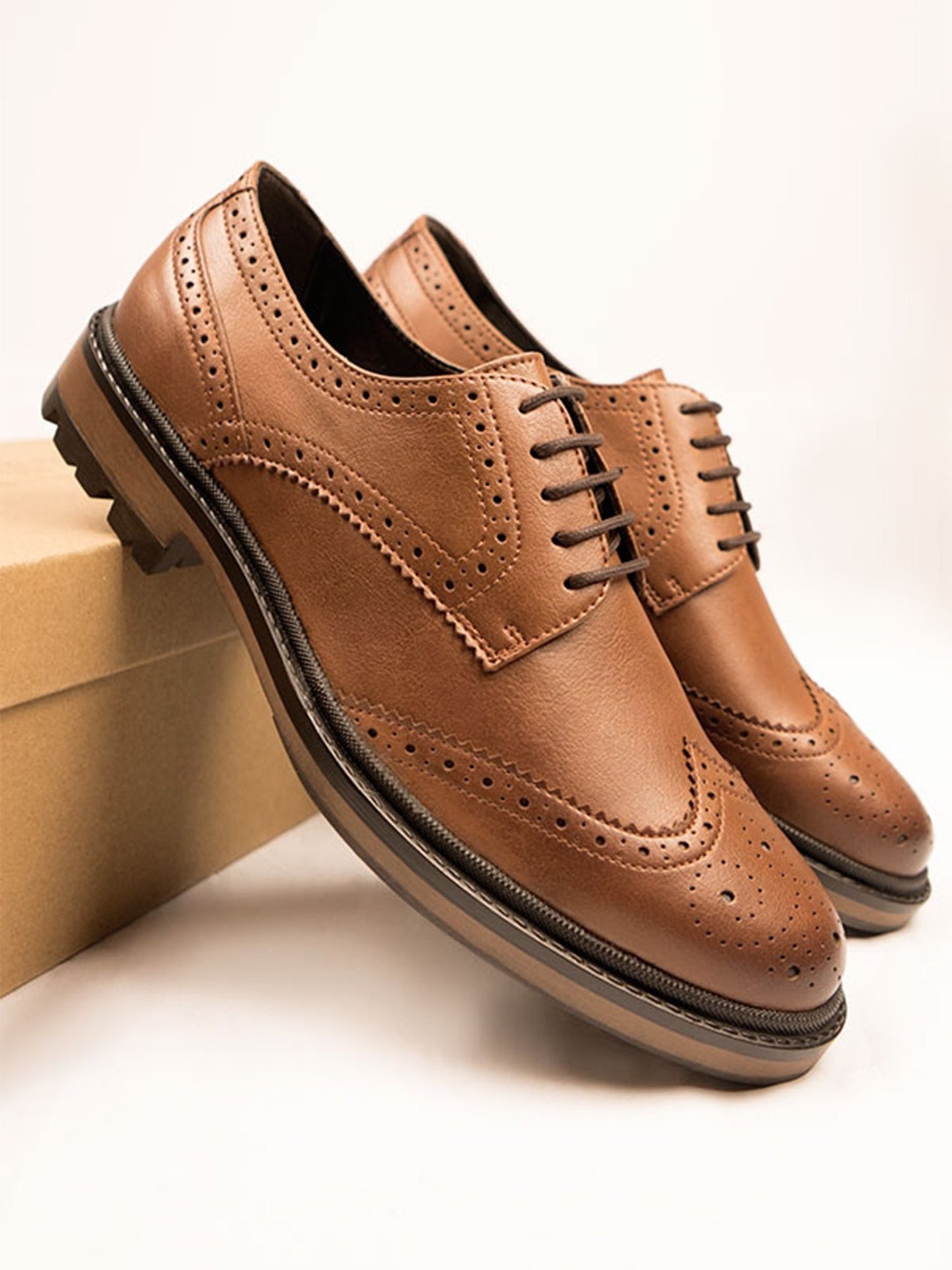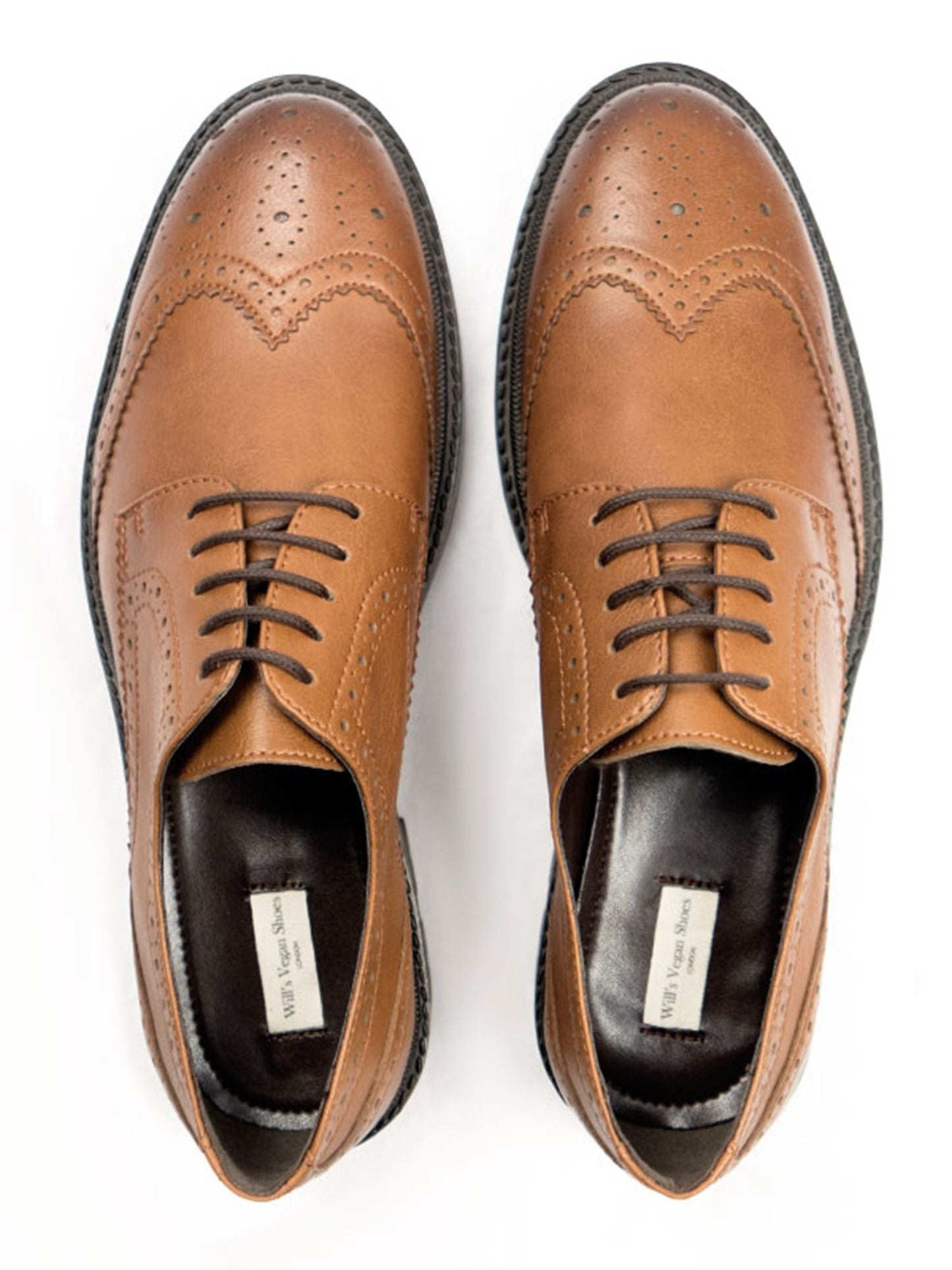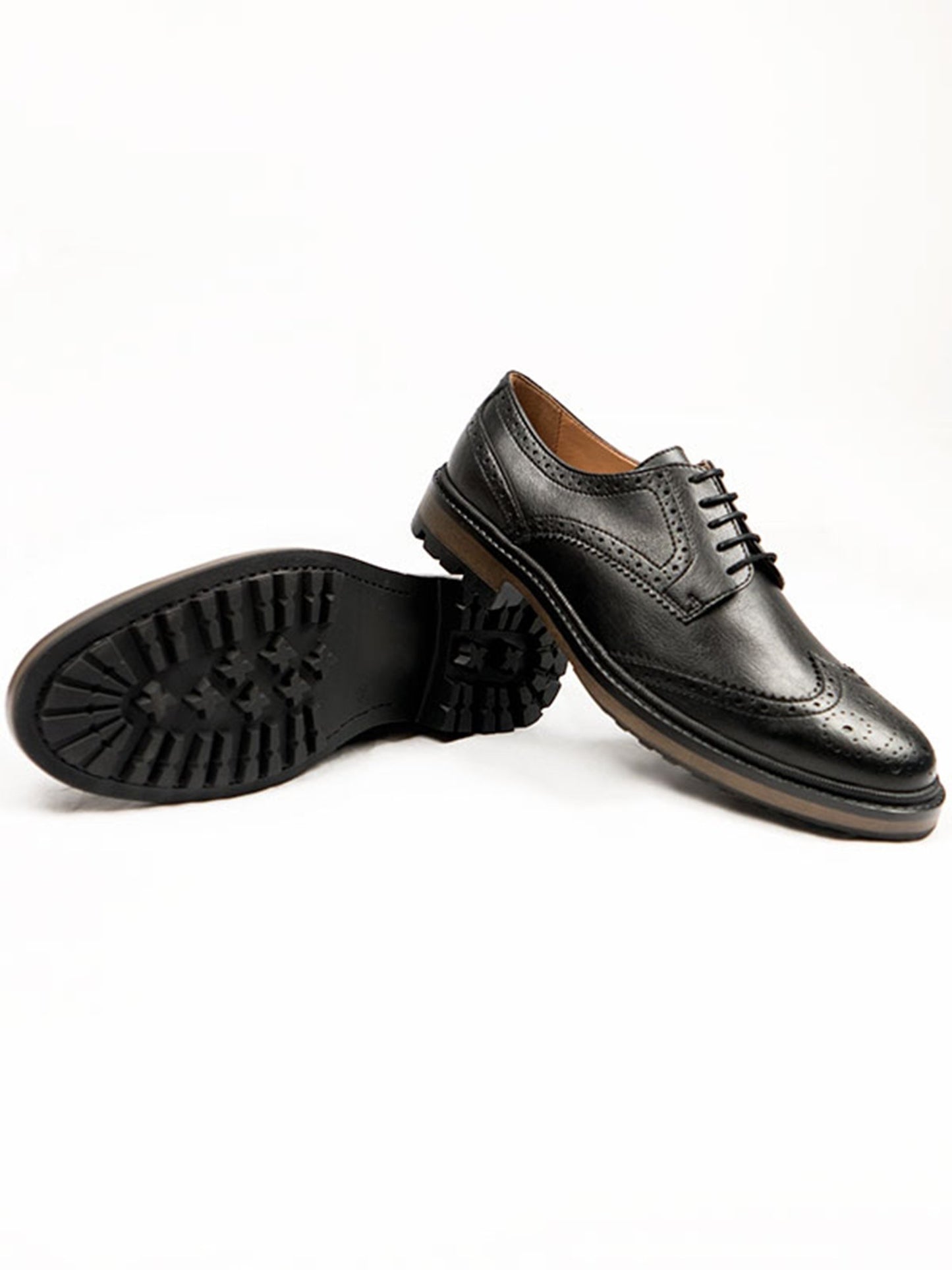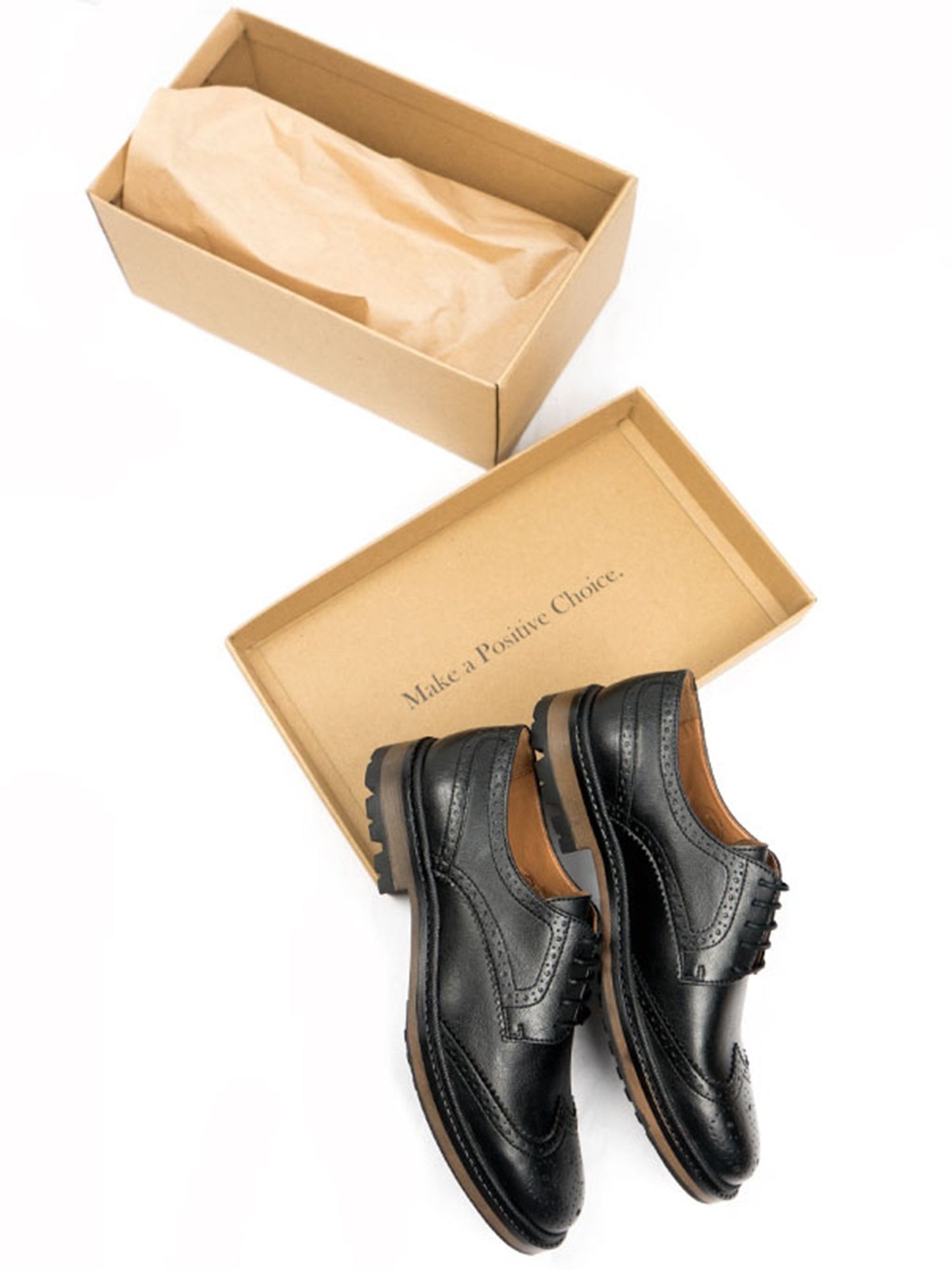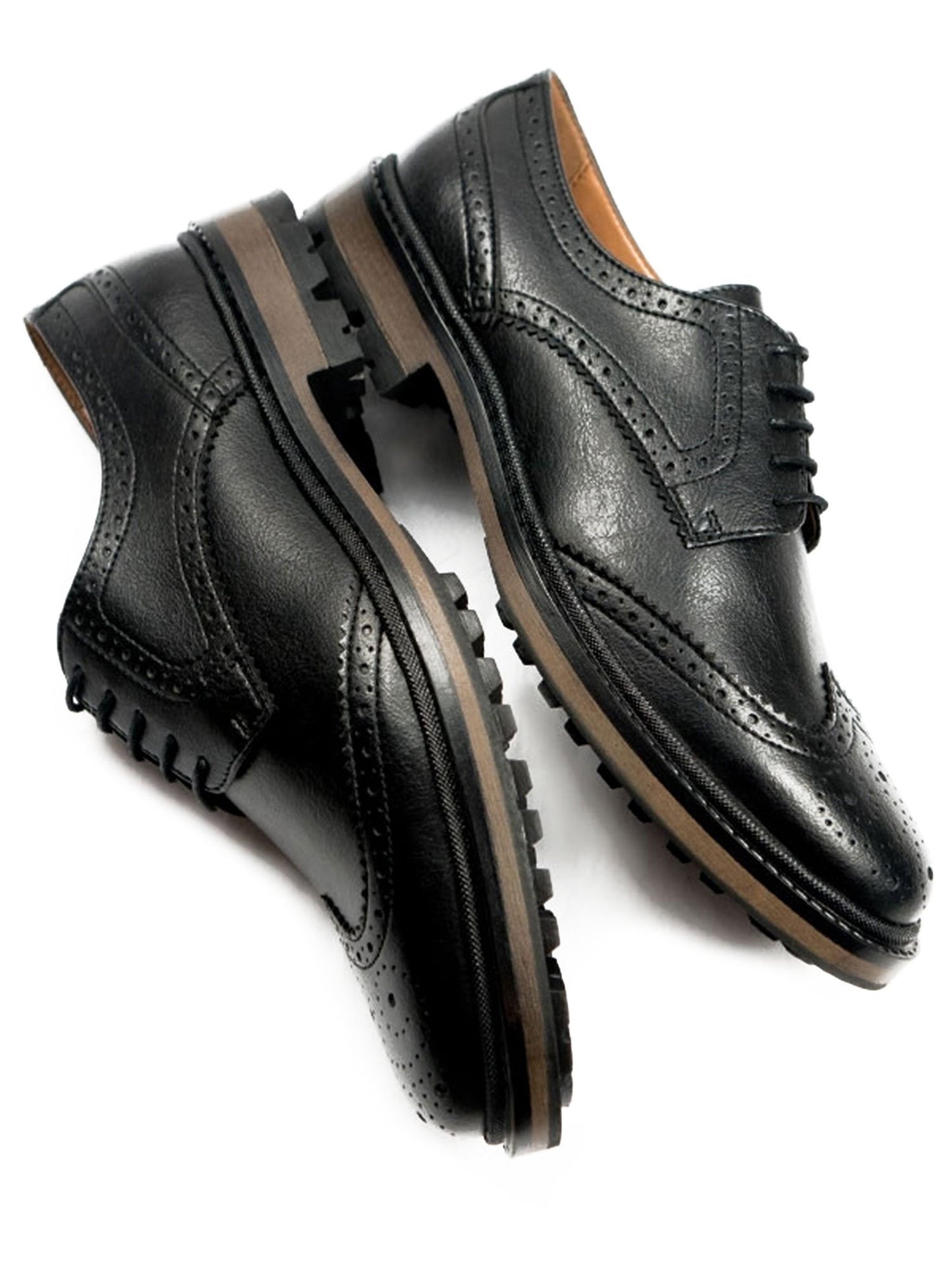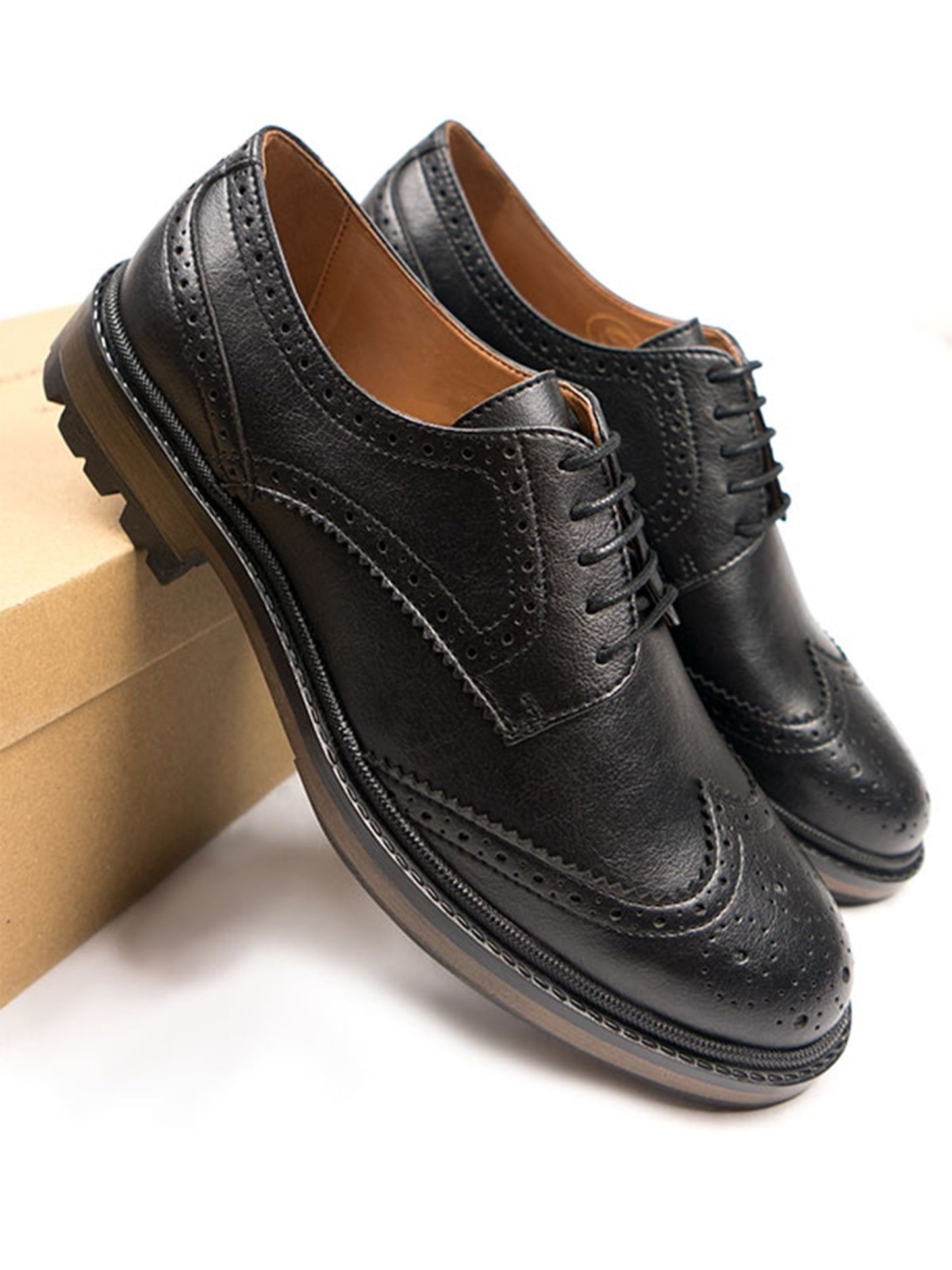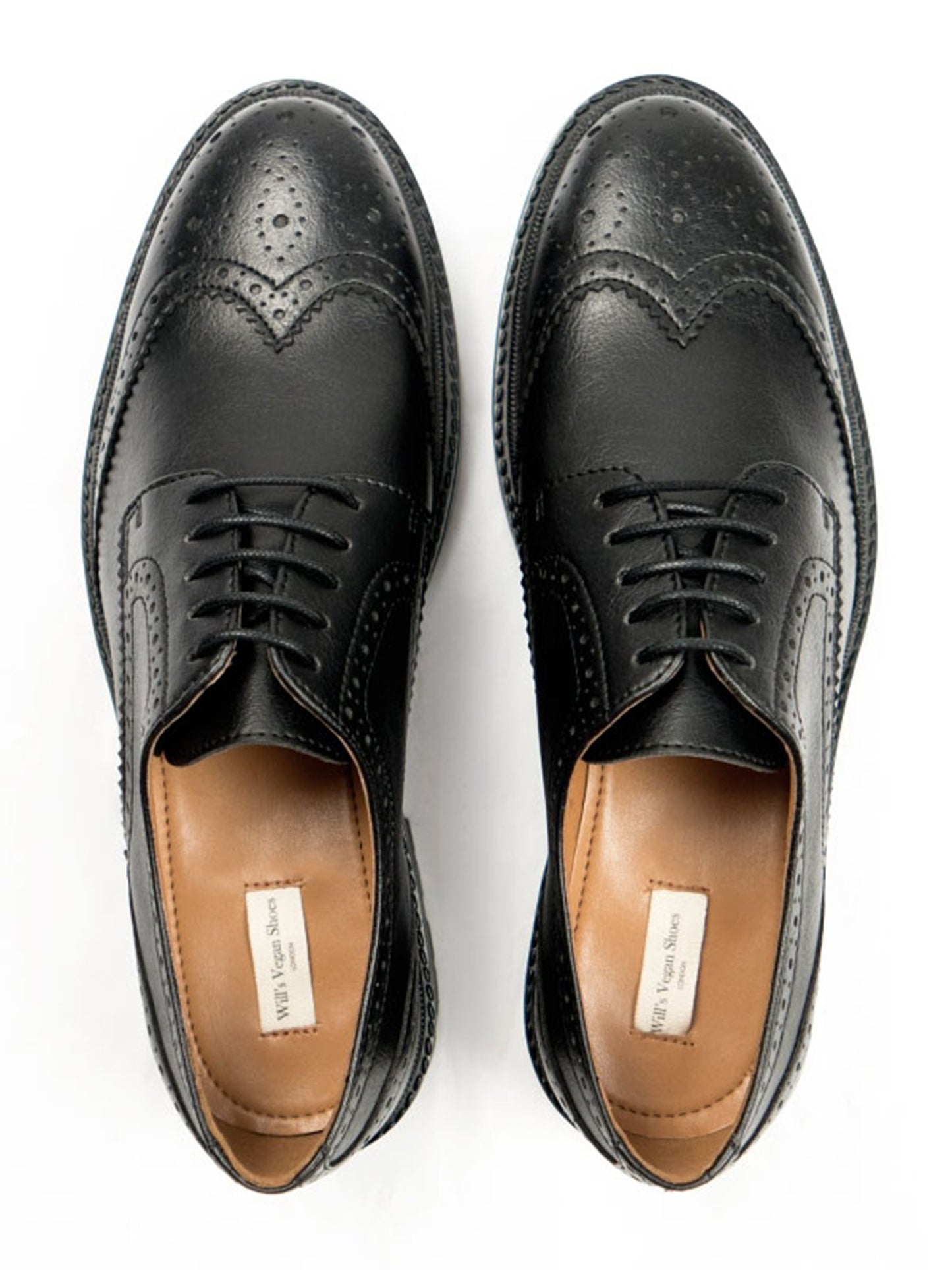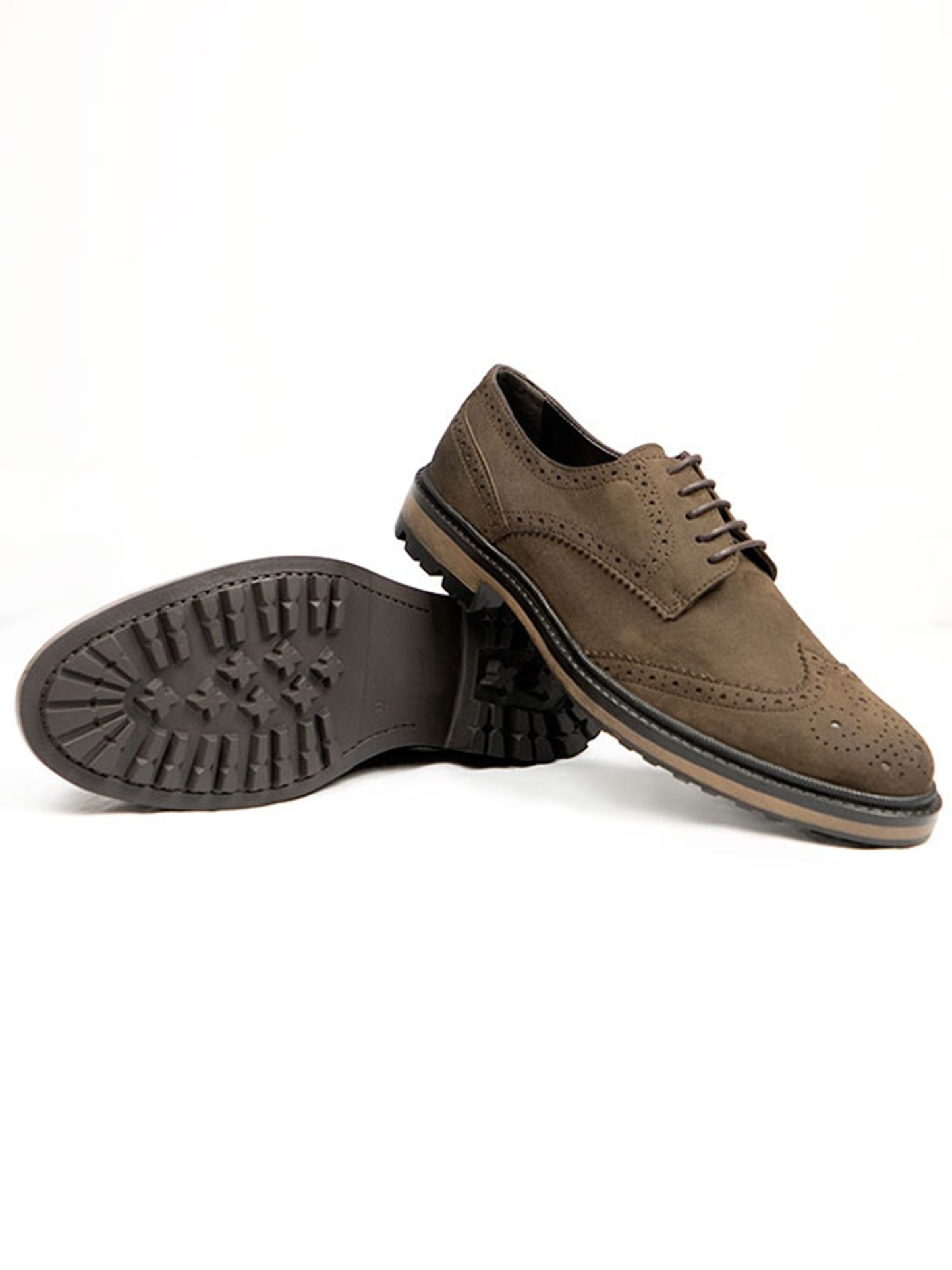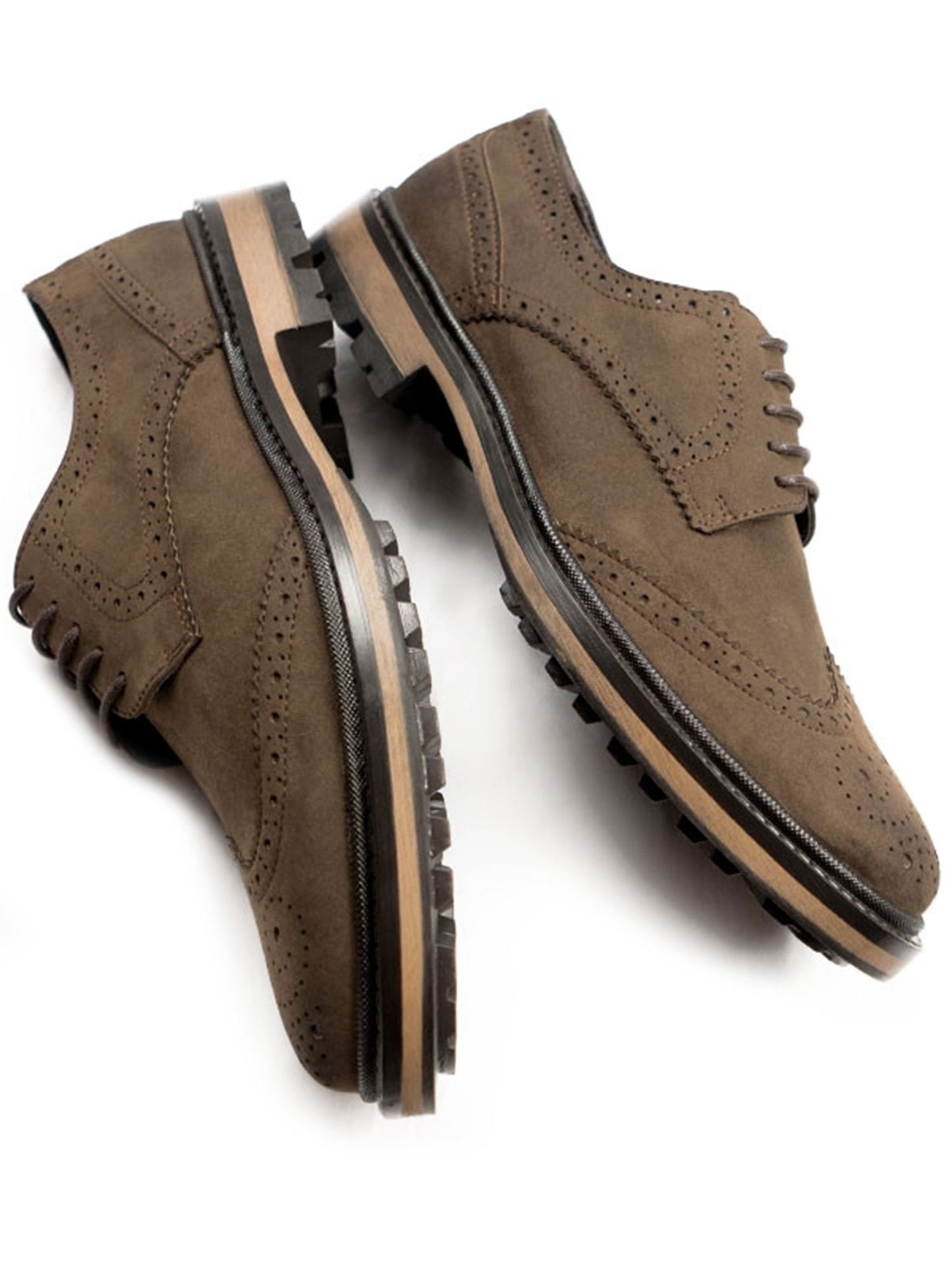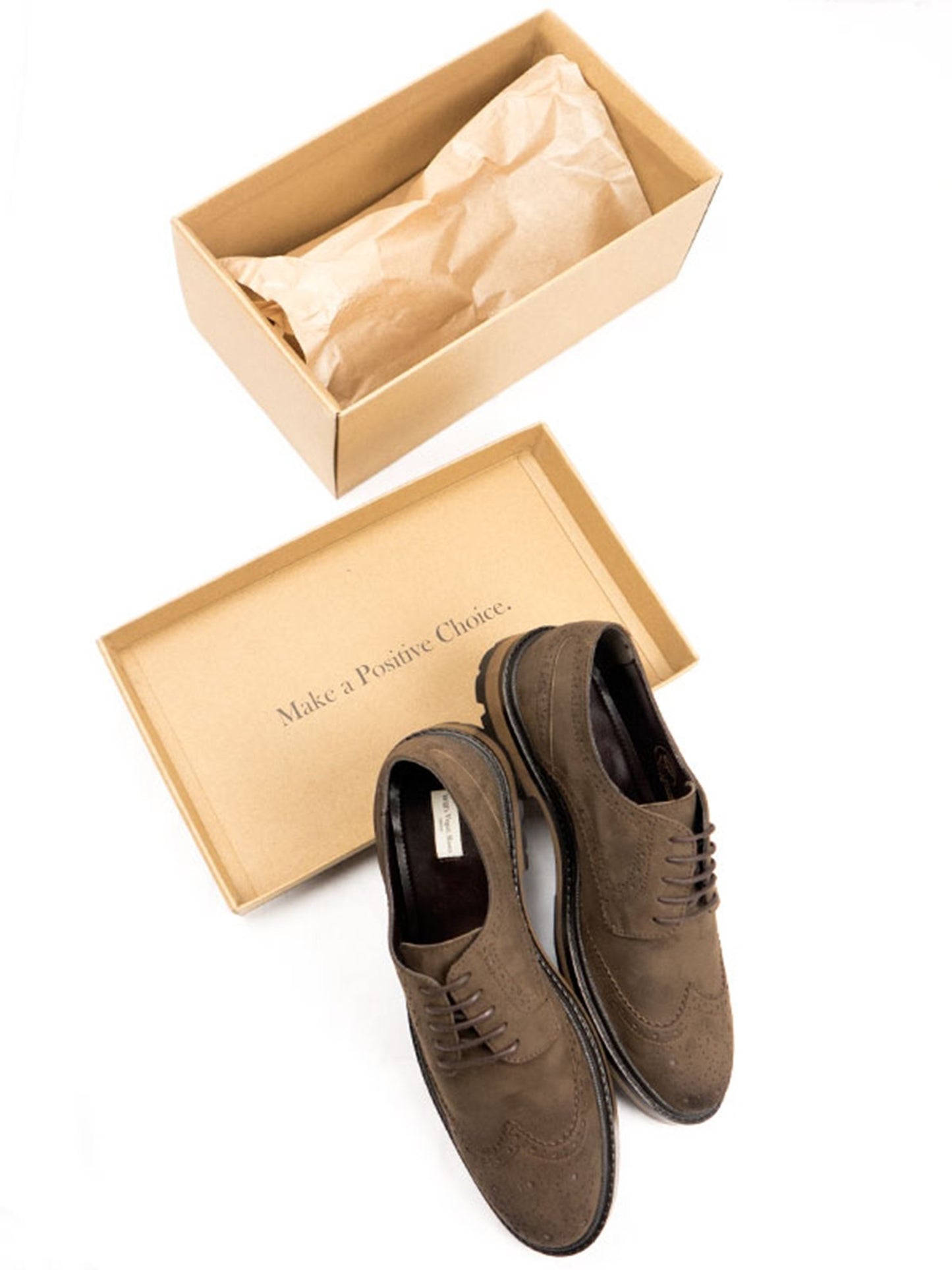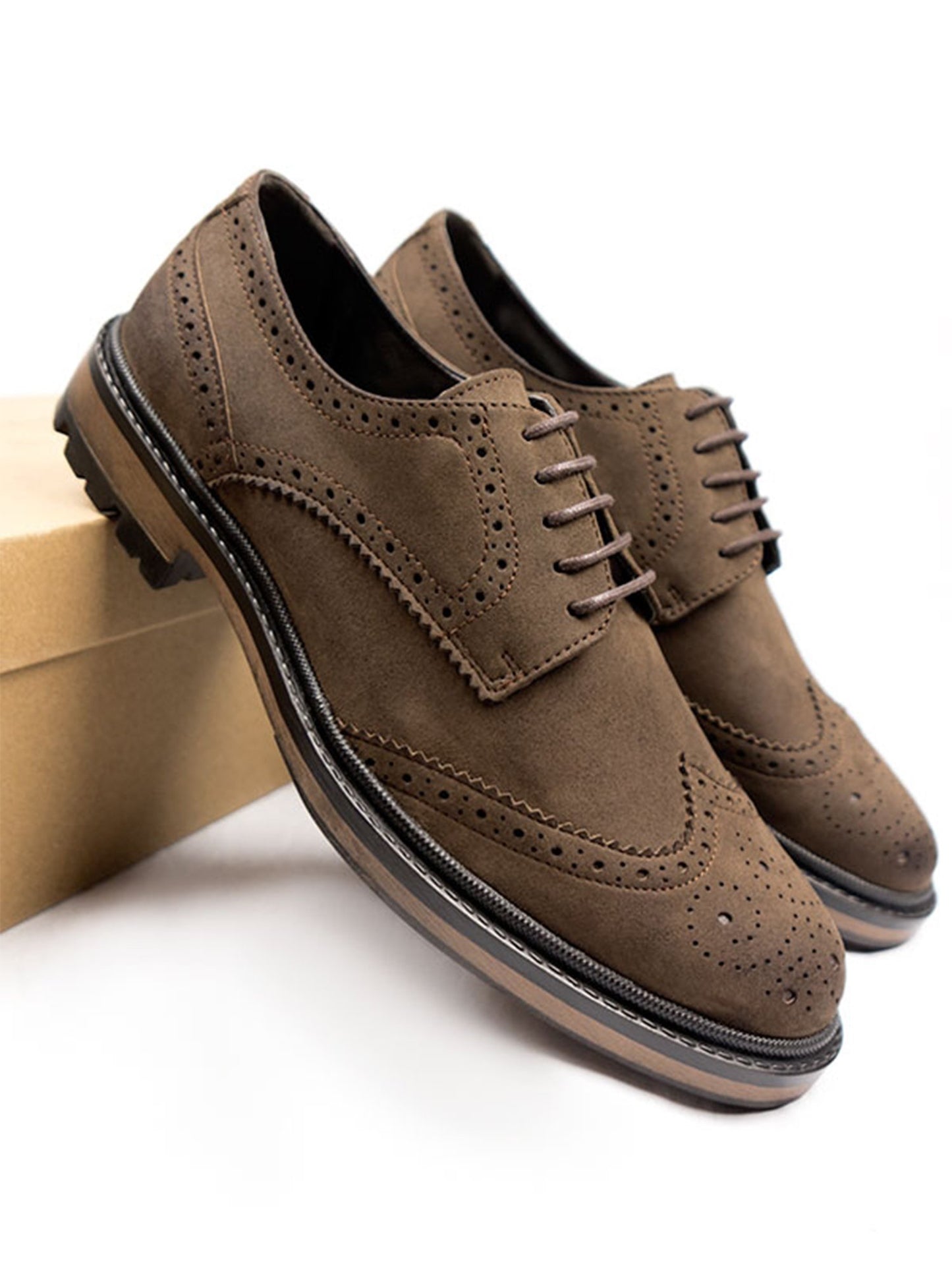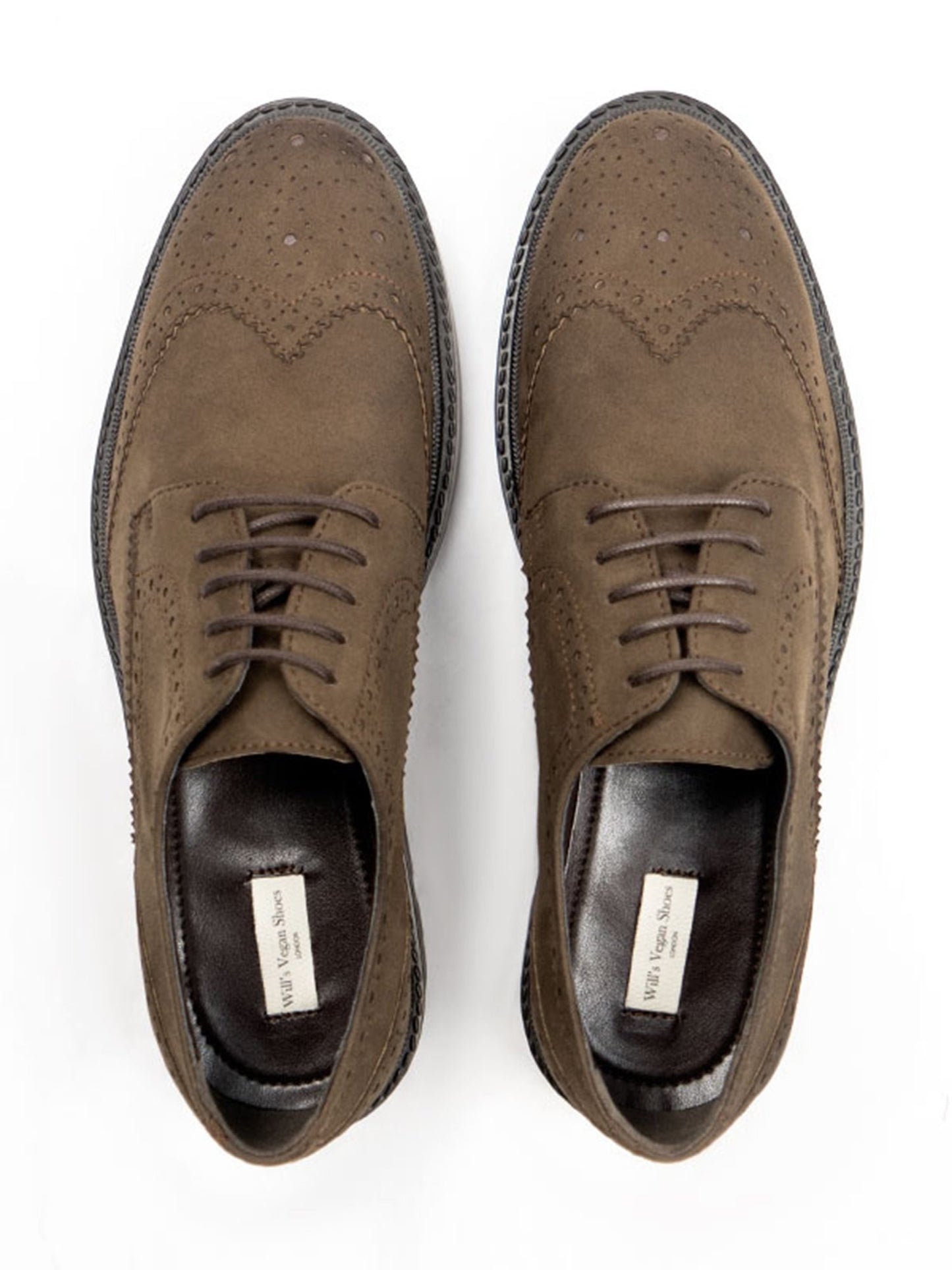 Great pair of vegan shoes!
I love my brogues! Great fit! Ordered a few different styles because I wasn't sure which ones I wanted and they all didn't show up. So I got in touch and heard almost immediately. Great service, all very nice, would recommend and I'm keen to buy again.
Good quality
Poor delivery utilisation .
Excellent shoes for my wedding!
Bought these for my wedding shoes. So comfortable and require no wearing in. Even my dad & brother commented on how nice and comfortable they were. Would highly recommend!
Super Shoes!
Delighted with these shoes.
Quality looks, comfortable and very well made.
Very light and easy on the feet.
Classic shoes and recommend as a great addition to suit business or relaxing.
Excellent quality
Well made, look great and surprisingly comfortable- extra padding on the back of the shoe prevents problems. Still look as good two months in as the day they arrived. Highly recommended by this vegetarian- grab them if you can ( they sell out quickly).