Regular price
Sale price
€133,00
Unit price
per
Sale
Sold out
Our notes
Advanced ballistic welded abrasion resistant, water resistant and breathable uppers created with Lyliane 3DMX materials
Vibram rubber injection outsoles for super grippy traction and durability
32x 5mm deep outsole lugs allowing for traction on all terrain
Removable EVA insoles for support forefoot and midfoot
Ethics & Sustainability
This product is certified carbon-neutral
It's delivered to you through our carbon-neutral supply chain in paper and cardboard packaging
You can return it free of charge for 365 days with our paperless carbon-neutral returns service
Use our return to recycle service when this product's at its end of life
Always and forever vegan
Made in Italy
Read more about our Ethics & Sustainability
Share
View full details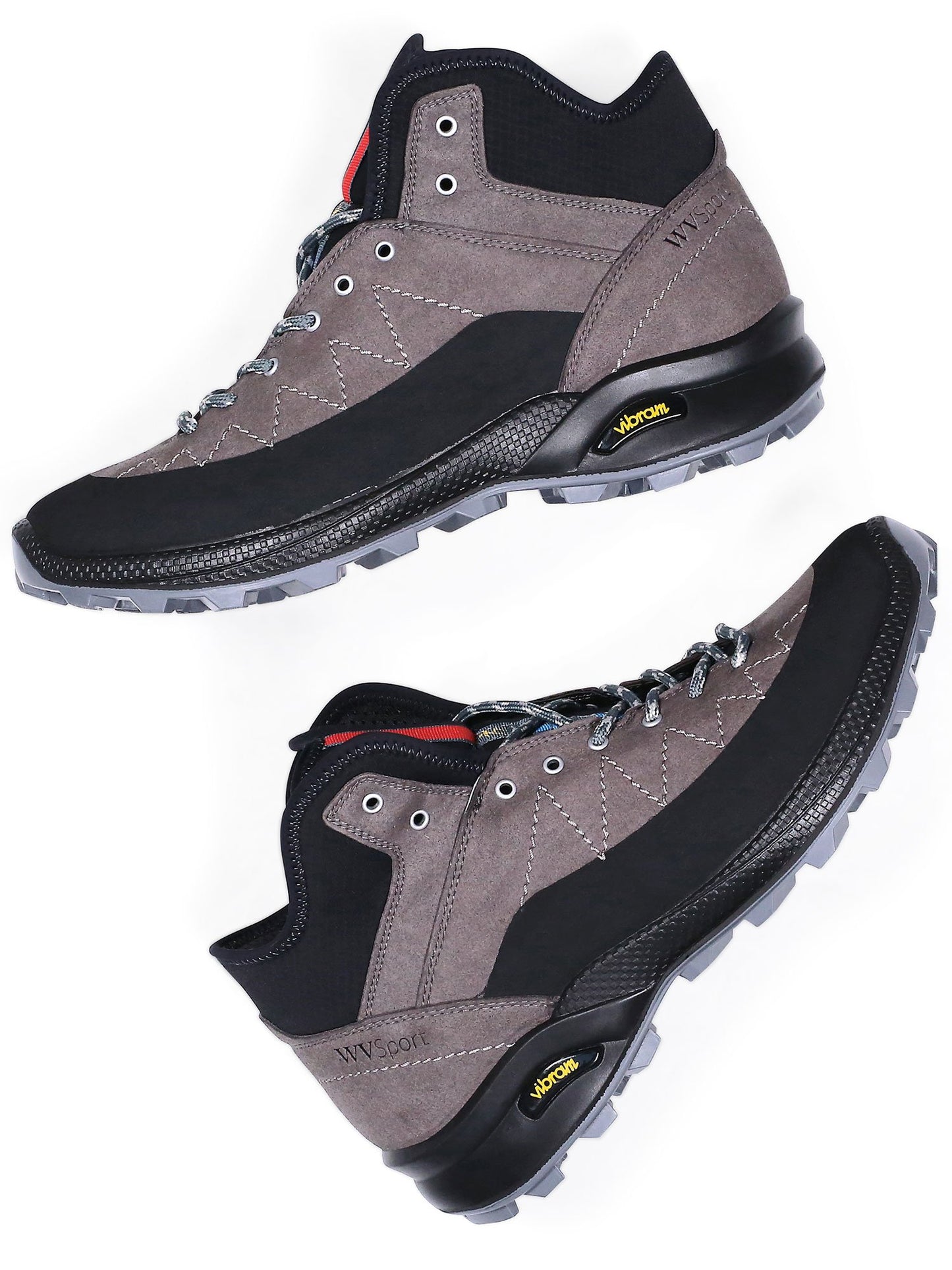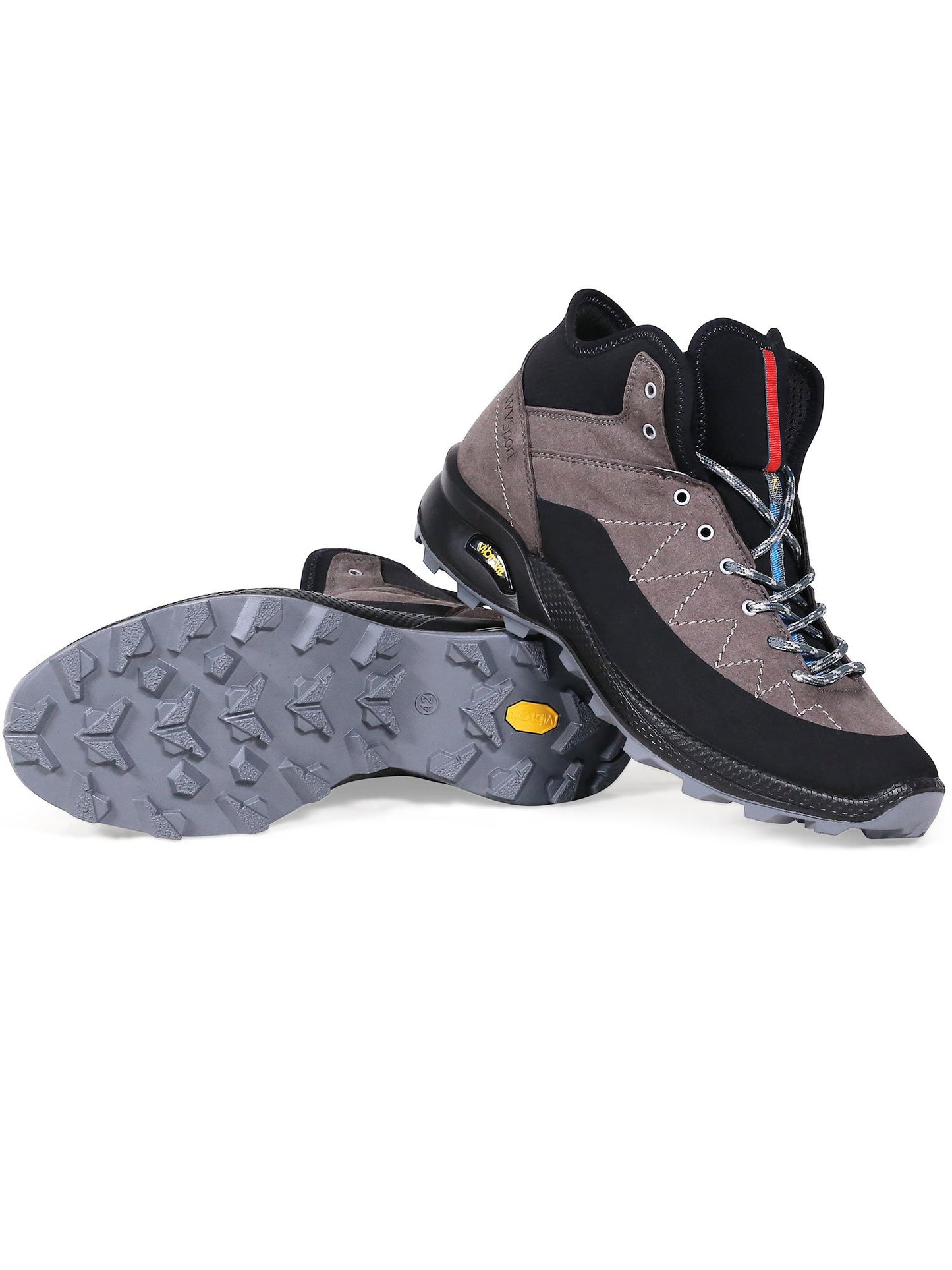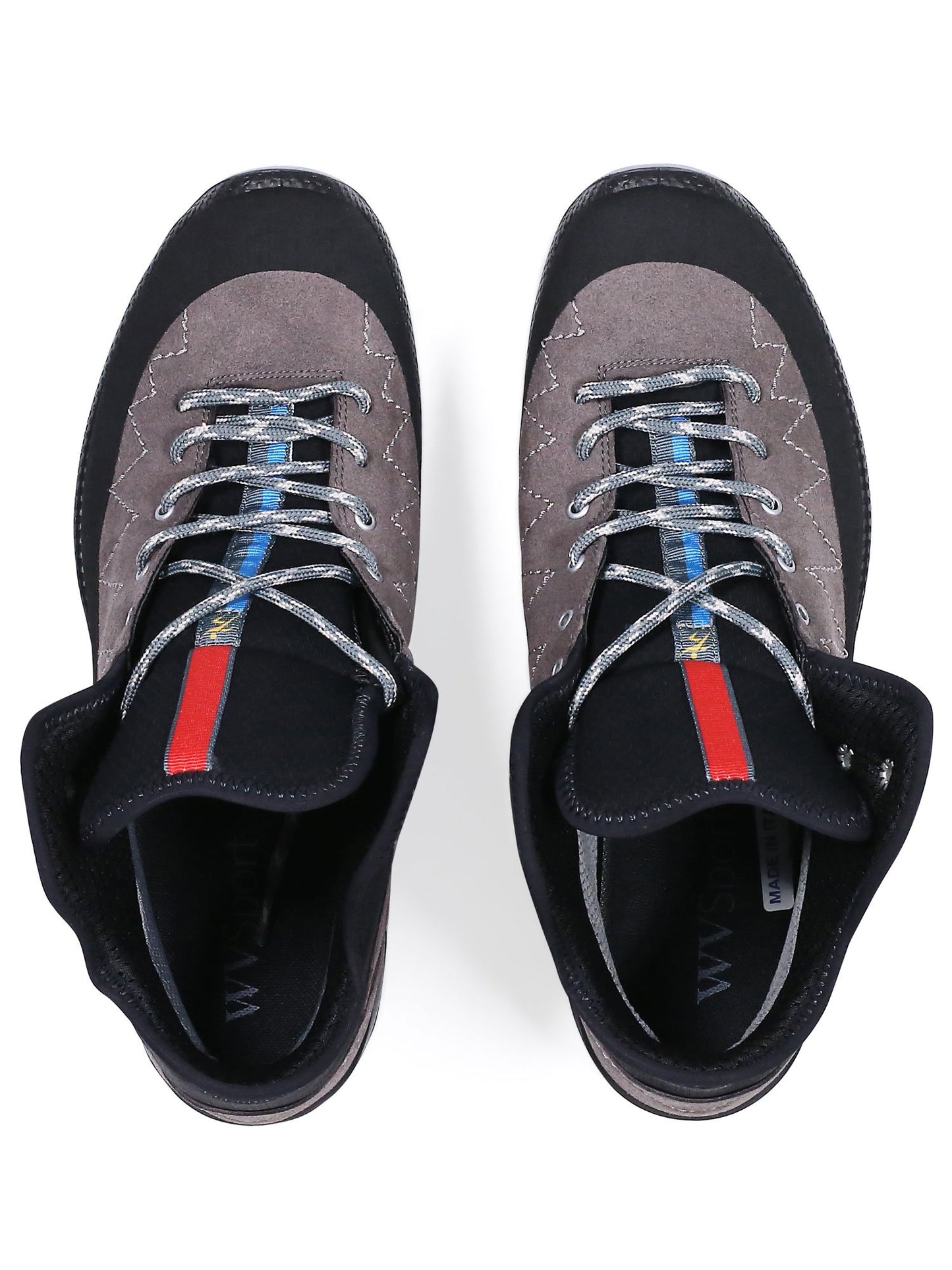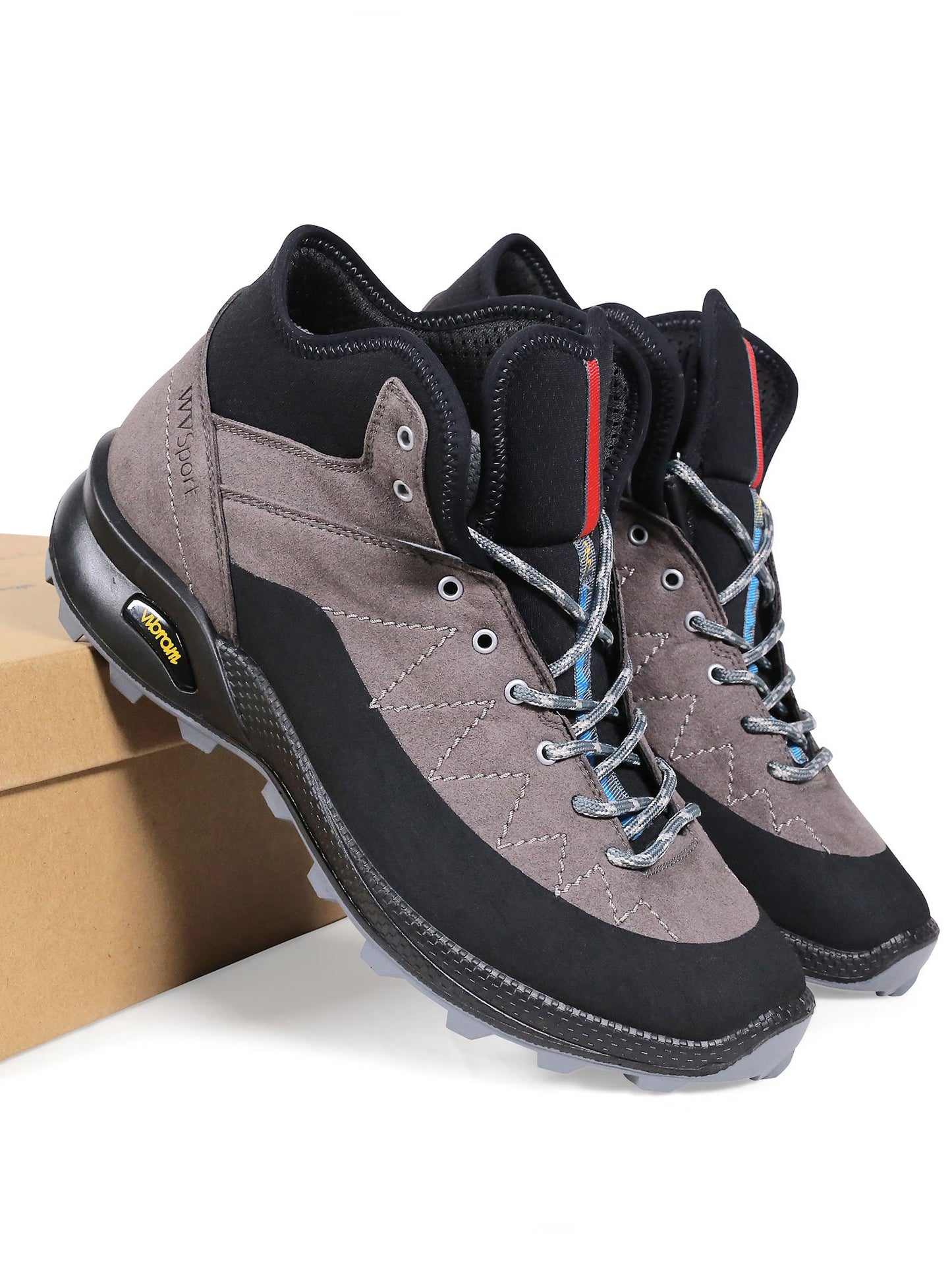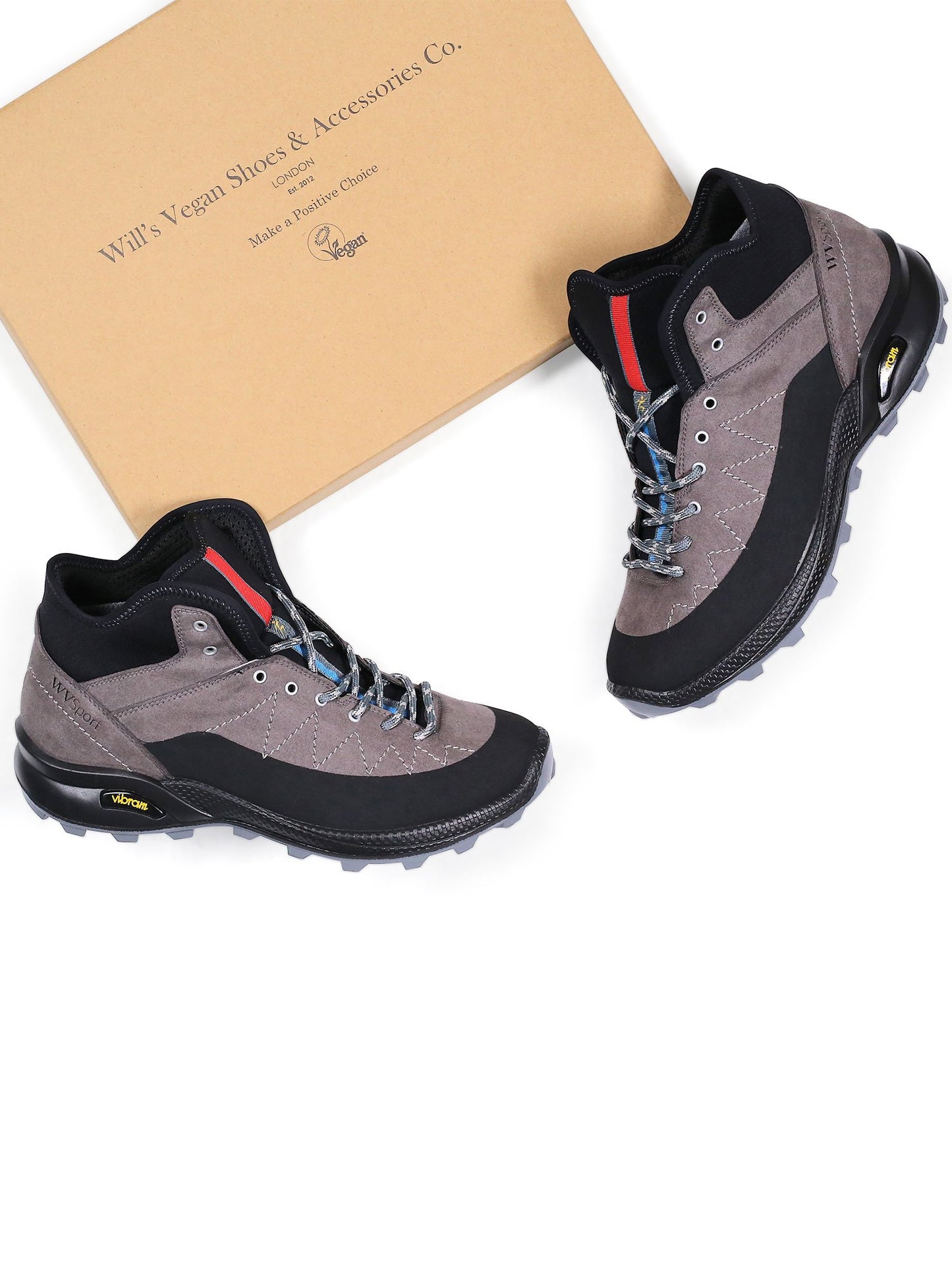 really great! toll
fallen etwas größer aus, daher eine Größe höher nehmen als sonst (zumindest) bei mir.
sehr bequeme und robuste Schuhe! Ich trage sie jeden Tag, mindestens mehrere Stunden.
Die VIBRAM Logos fallen ab mit der Zeit, ist aber nicht schlimm, ohne schauts besser aus ;-)
Slippery sole!
They fit comfortable, but the sole is really slippery! Returned, as I don't want to fall while running the trail.
This is a love letter
There is no one like you. I'm in love.
Just got my 2nd pair. They are light but sturdy. They are very comfortable: they hug your feet nicely and they don't rub or dig into you at strange places like others do. They are easy to put on and take off: the lace slides perfectly around the top holes and there's no extra hooks, they keep feet warm and dry and they look great. Perfect match for me. I will not be buying any other boot. They are long lasting and age well. For me its the perfect boot for dog walking, you don't soak your feet with the morning dew and no animal gets hurt for you to wear them. win win win
sturdy, durable, and breathable
I've worn these for over a year for regular hikes in rocky terrain. They provide great support and have sturdy soles, and at the same time are light and breathable. After a year they show little wear and no deterioration. I haven't worn them in wet conditions, but in the desert they are ideal for sandy and rocky areas, scrambling over boulders and walking on arroyos. Many times I've returned home to find these boots have protected me from cholla cactus balls, a common hazard in the Mojave, and I carefully pull out the needles, glad that they never penetrate the upper to get to my feet. These are the most reliable and most guilt-free hiking boots I've ever owned.
I got these for my partner and he uses them all the time, from -30 to 30 degrees celsius, hiking through snow as well as in restaurants, so he would say they're pretty great!