Regular price
Sale price
€109,00
Unit price
per
Sale
Sold out
Our notes
These have been one of our most popular boots since they launched in 2015.

Choose from the finest quality vegan suede we know of (the uppers have a soft grain that moves as you rub your hand over them) or Italian vegan leather made with 69% biobased content.

You can get stuff done in these boots - they're good for both offroad treks and running about town.

They have decent ankle support with padding around the collar and lace hooks that let you do them up tight (with new extra-strong laces made from recycled polyester).

The outsoles will last years and with their deep tread gives traction from mud to pavements.

Made in Portugal. Certified carbon neutral. Like all our collections, when they are at their end of use you can use our return to recycle service to turn them into new WVS uppers and outsoles.


Choose from Italian vegan leather made with 69% biobased content or Italian vegan suede uppers
Breathable and water-resistant
Grippy, durable TR outsoles (made with recycled content) with flex that are suitable for long walks and hiking
Long and strong recycled polyester lacing with metal lace tips
Squishy deep tread recycled insoles
Two types of vegan suede lining to nestle your feet
Ethics & Sustainability
This product is certified carbon-neutral
It's delivered to you through our carbon-neutral supply chain in paper and cardboard packaging
You can return it free of charge for 365 days with our paperless carbon-neutral returns service
Use our return to recycle service when this product's at its end of life
Always and forever vegan
Made in Portugal
Read more about our Ethics & Sustainability
Share
View full details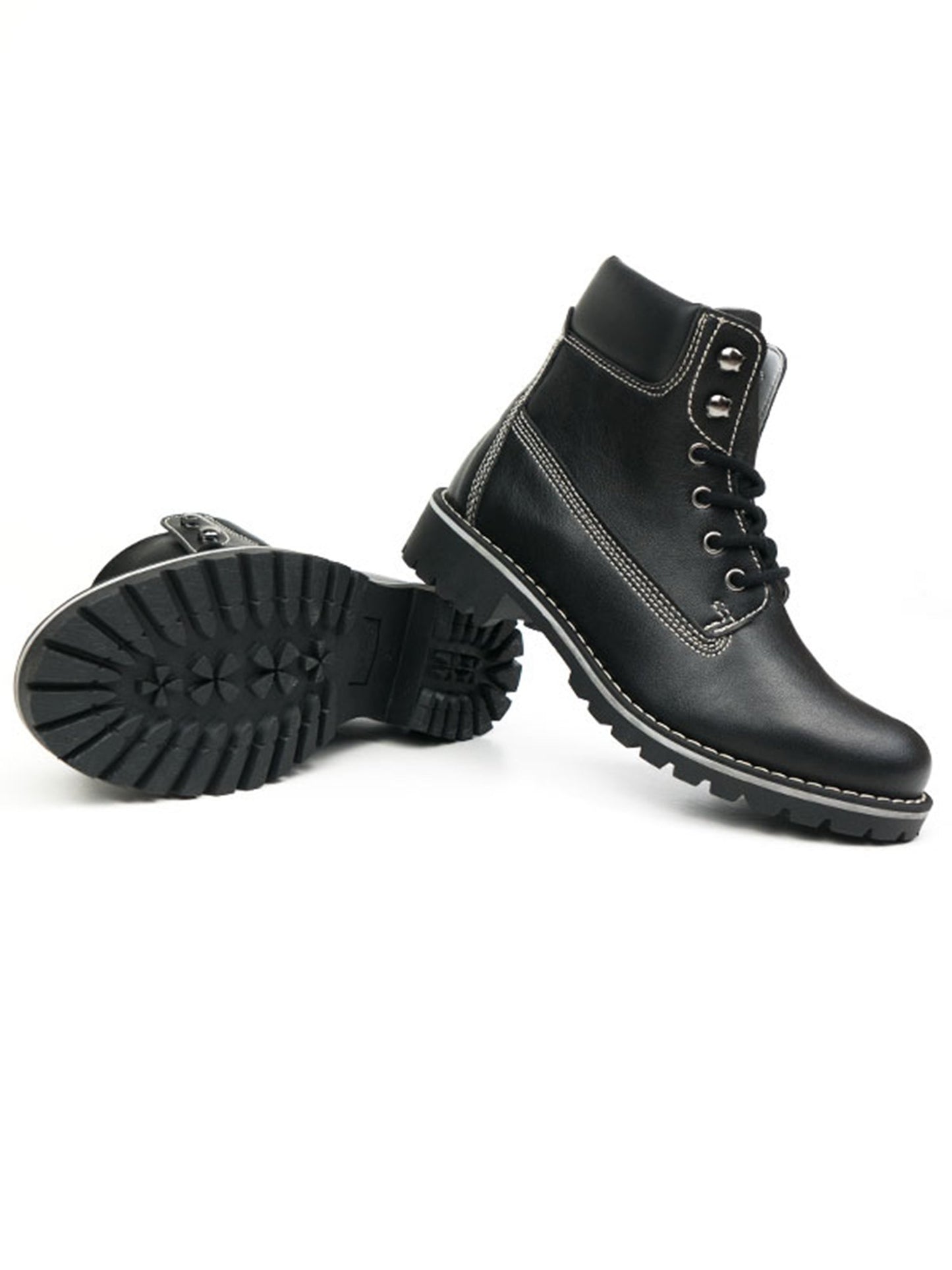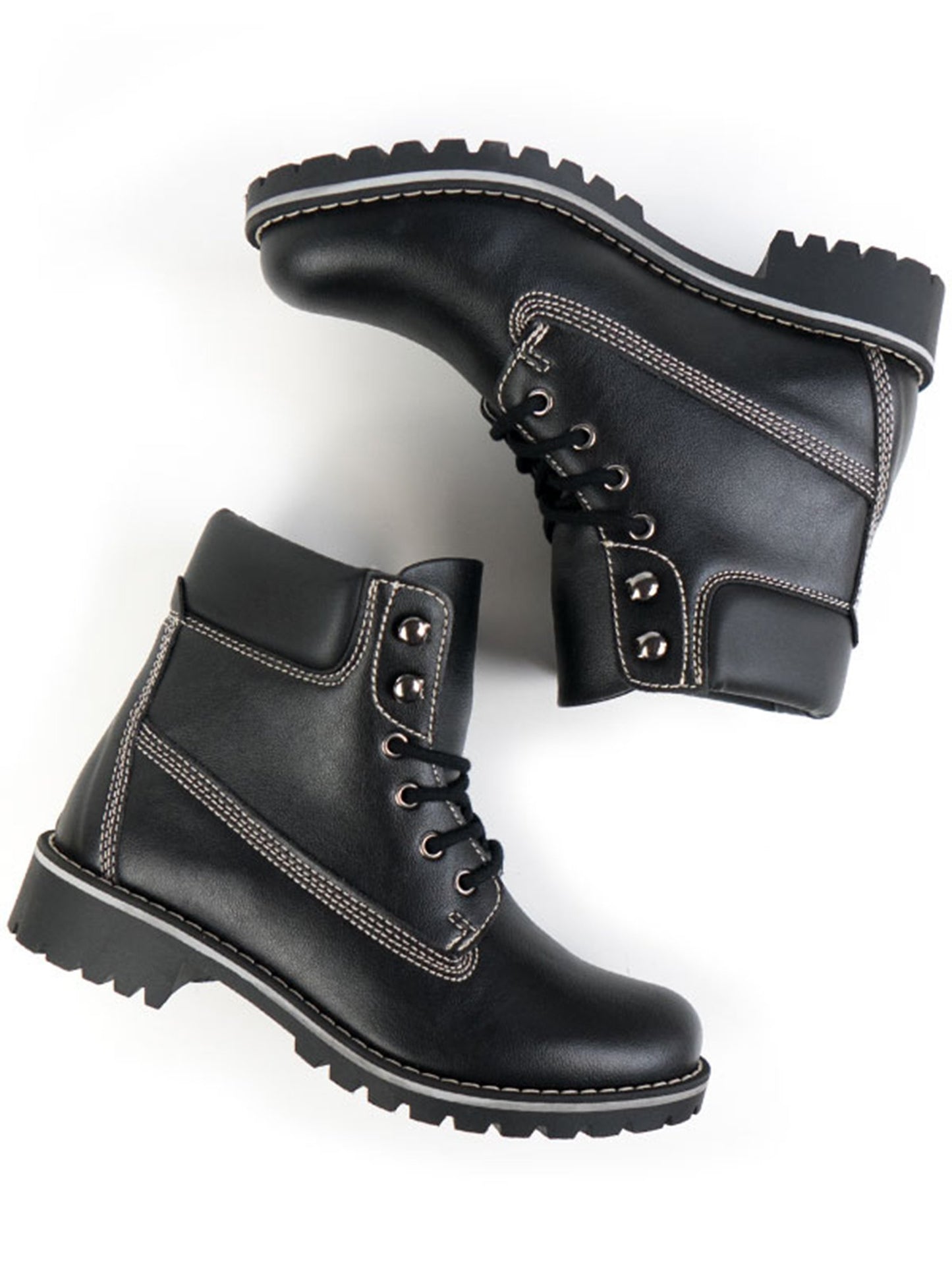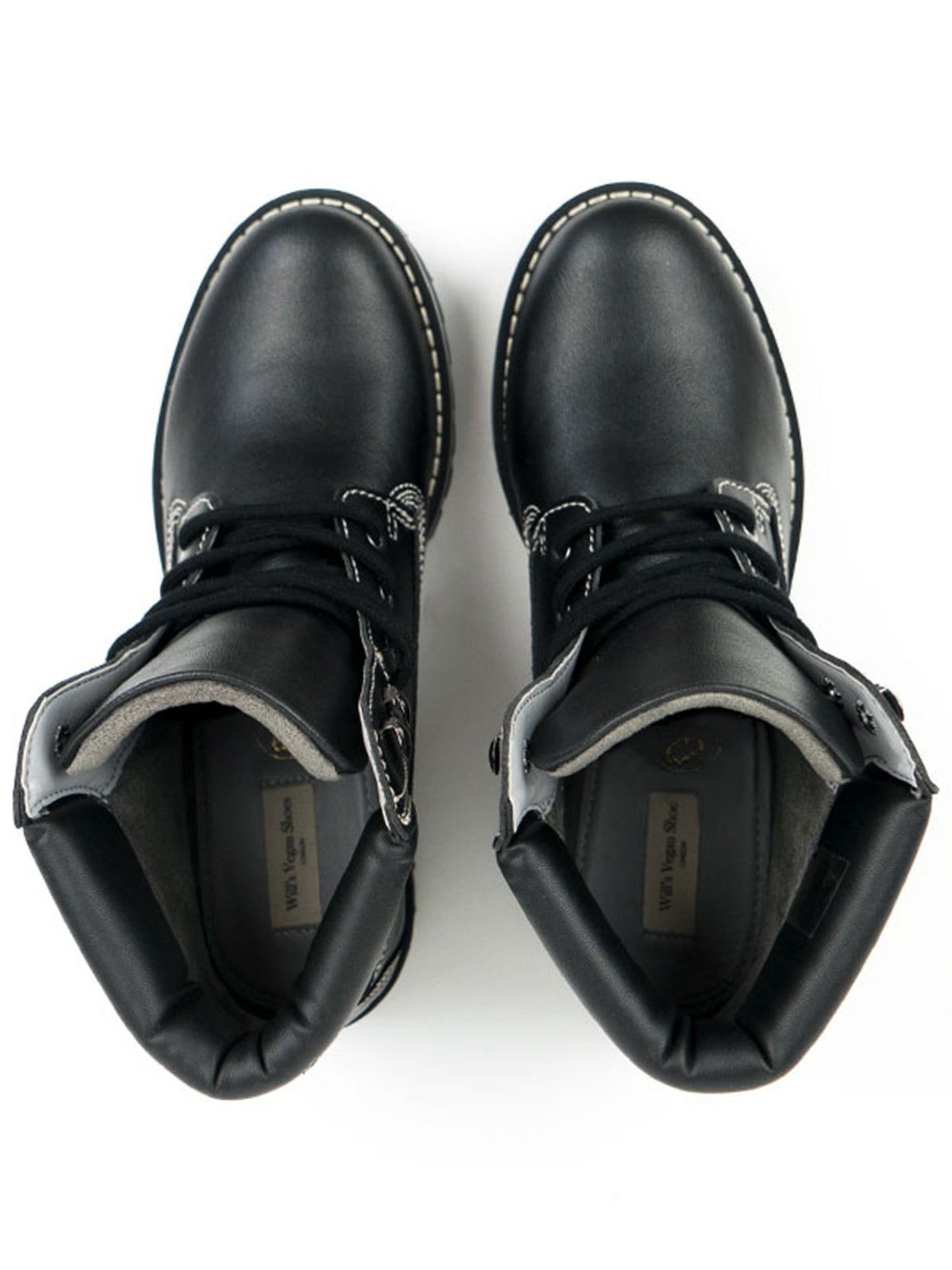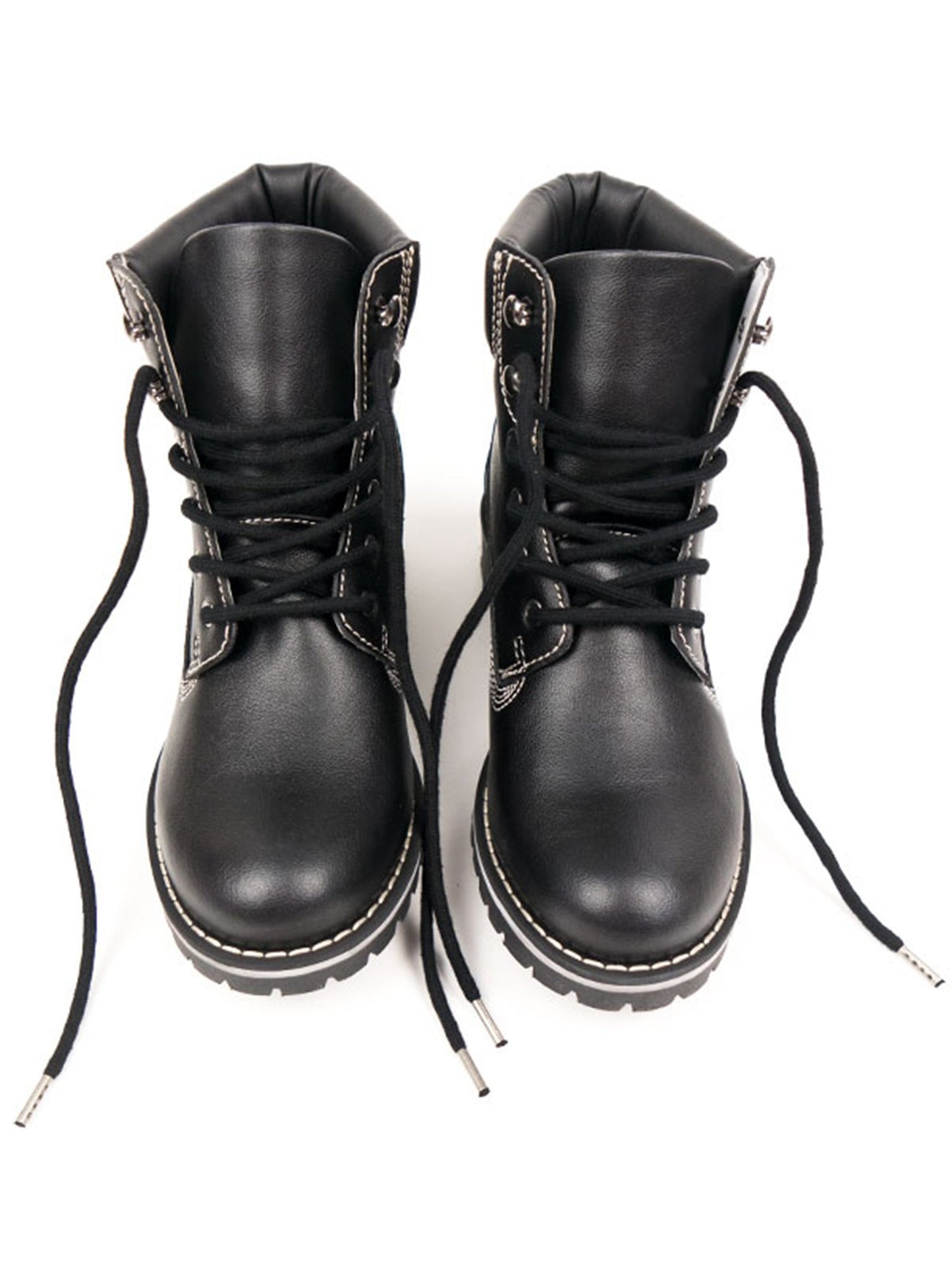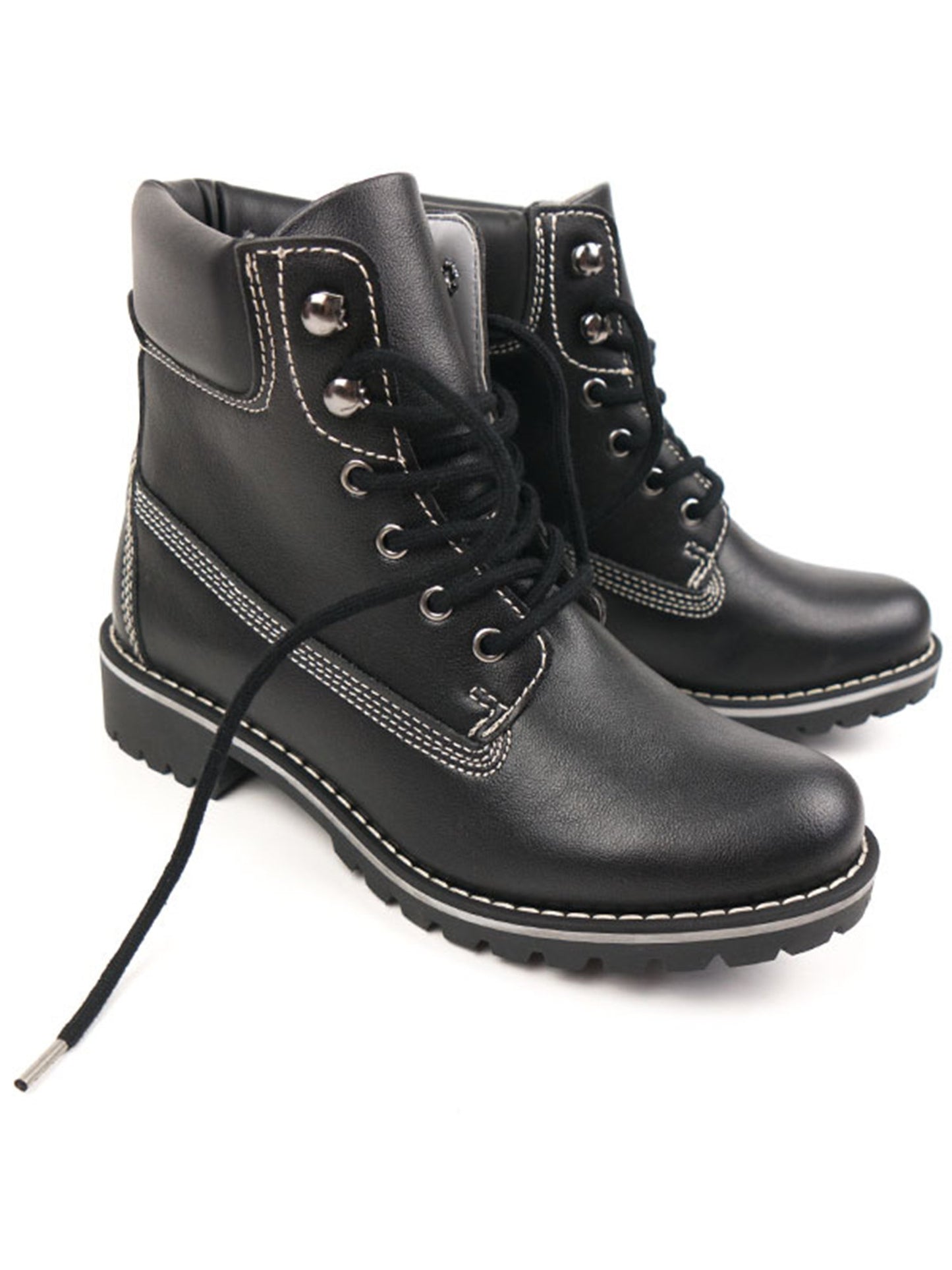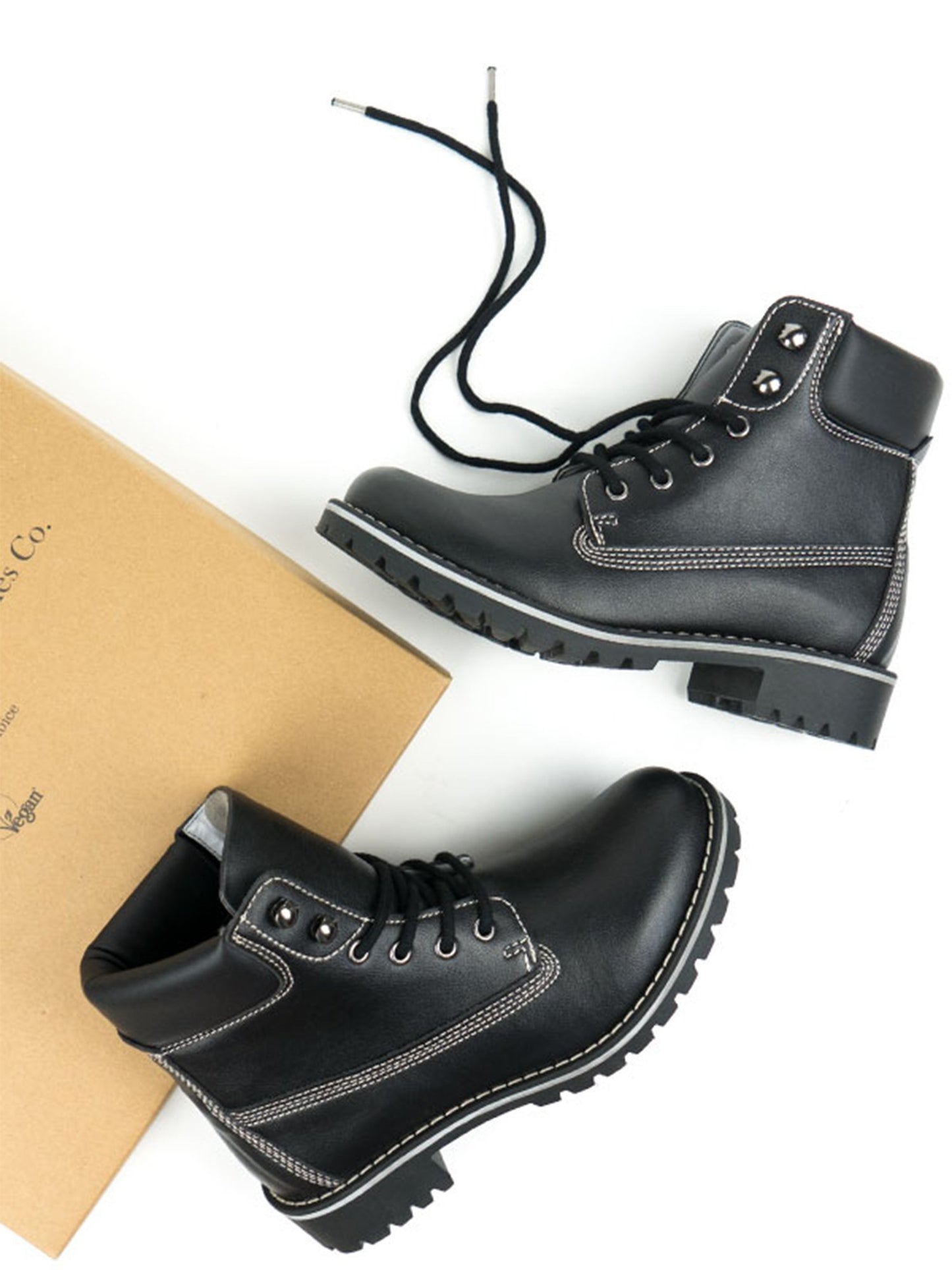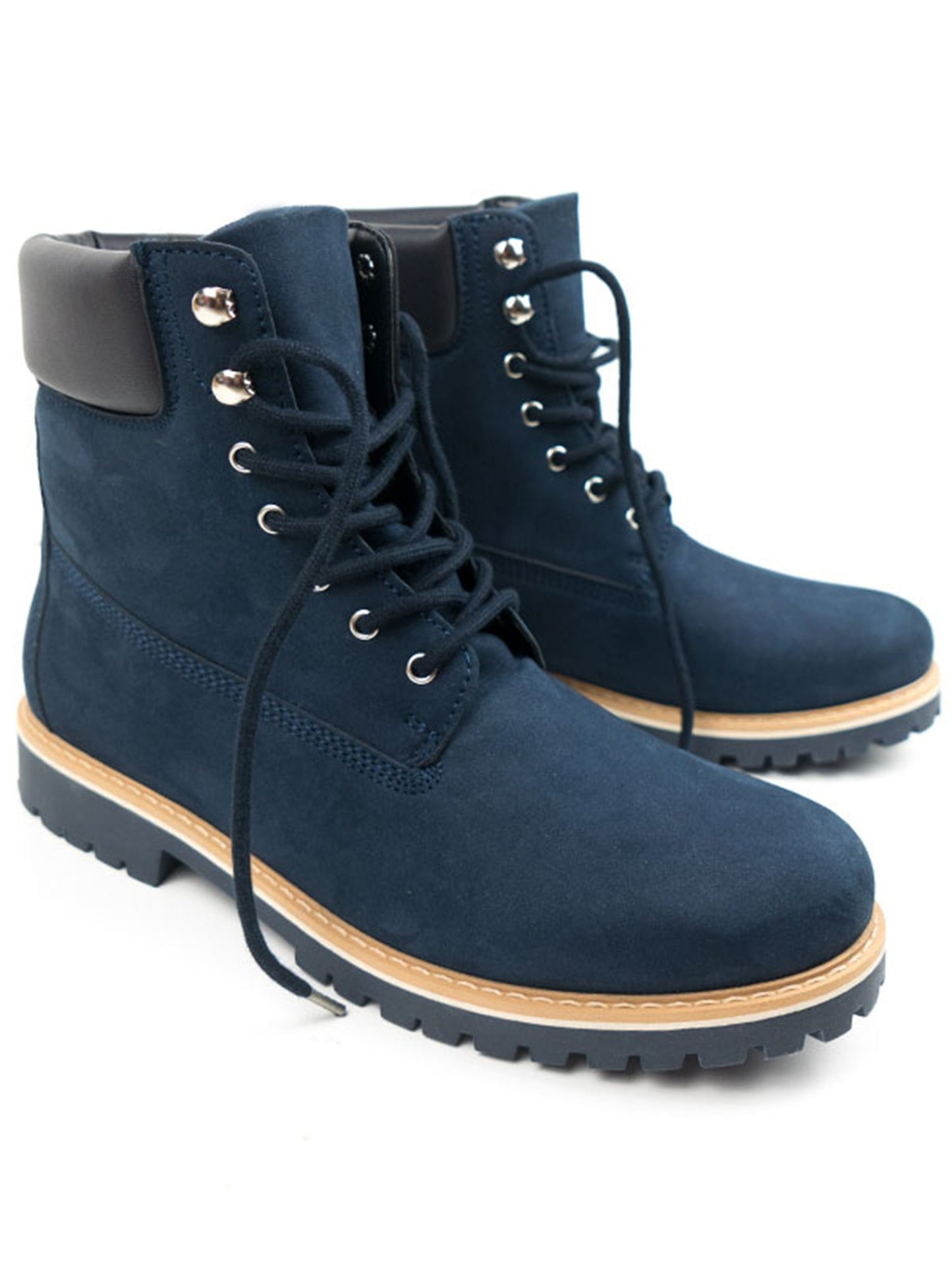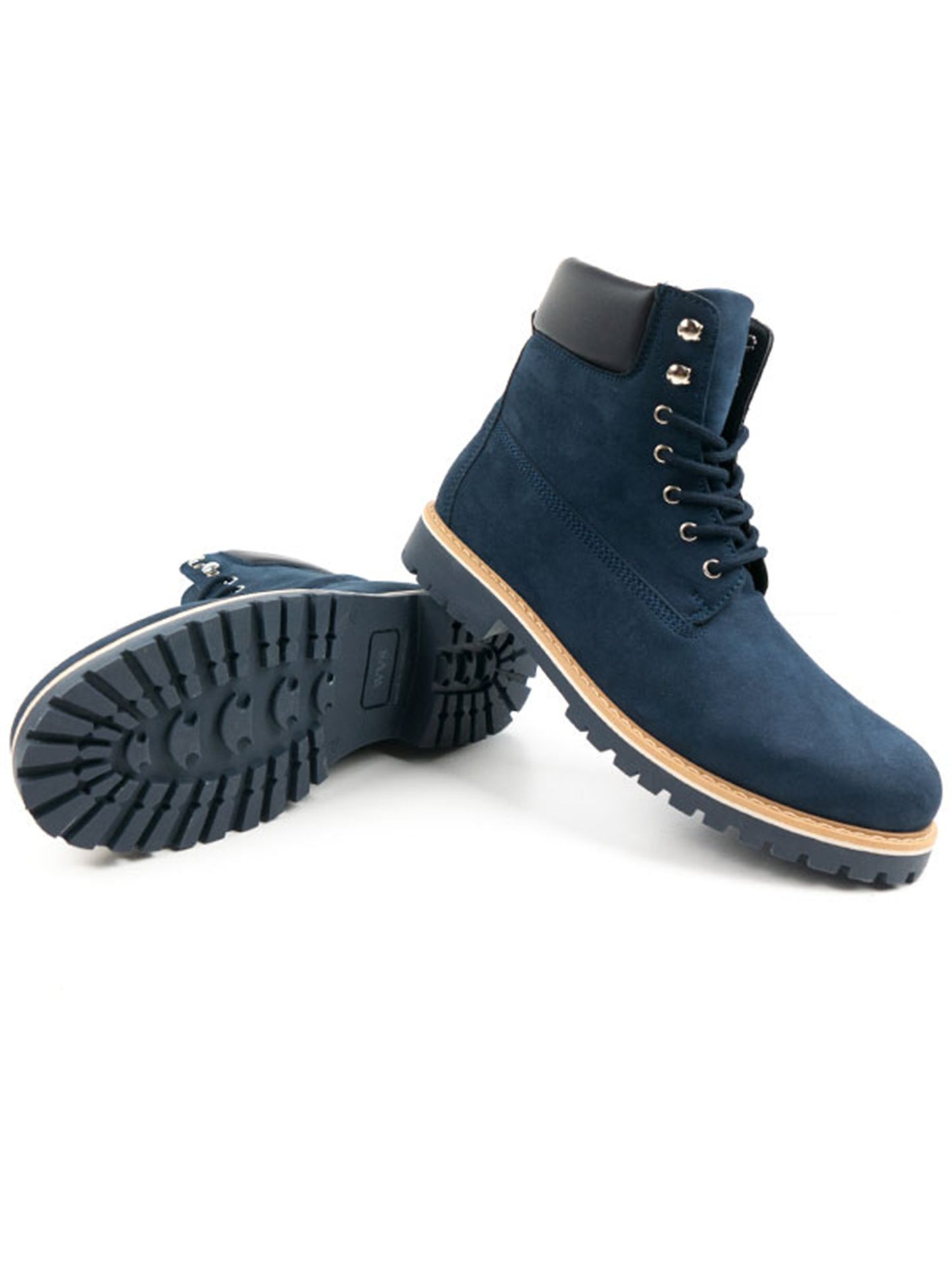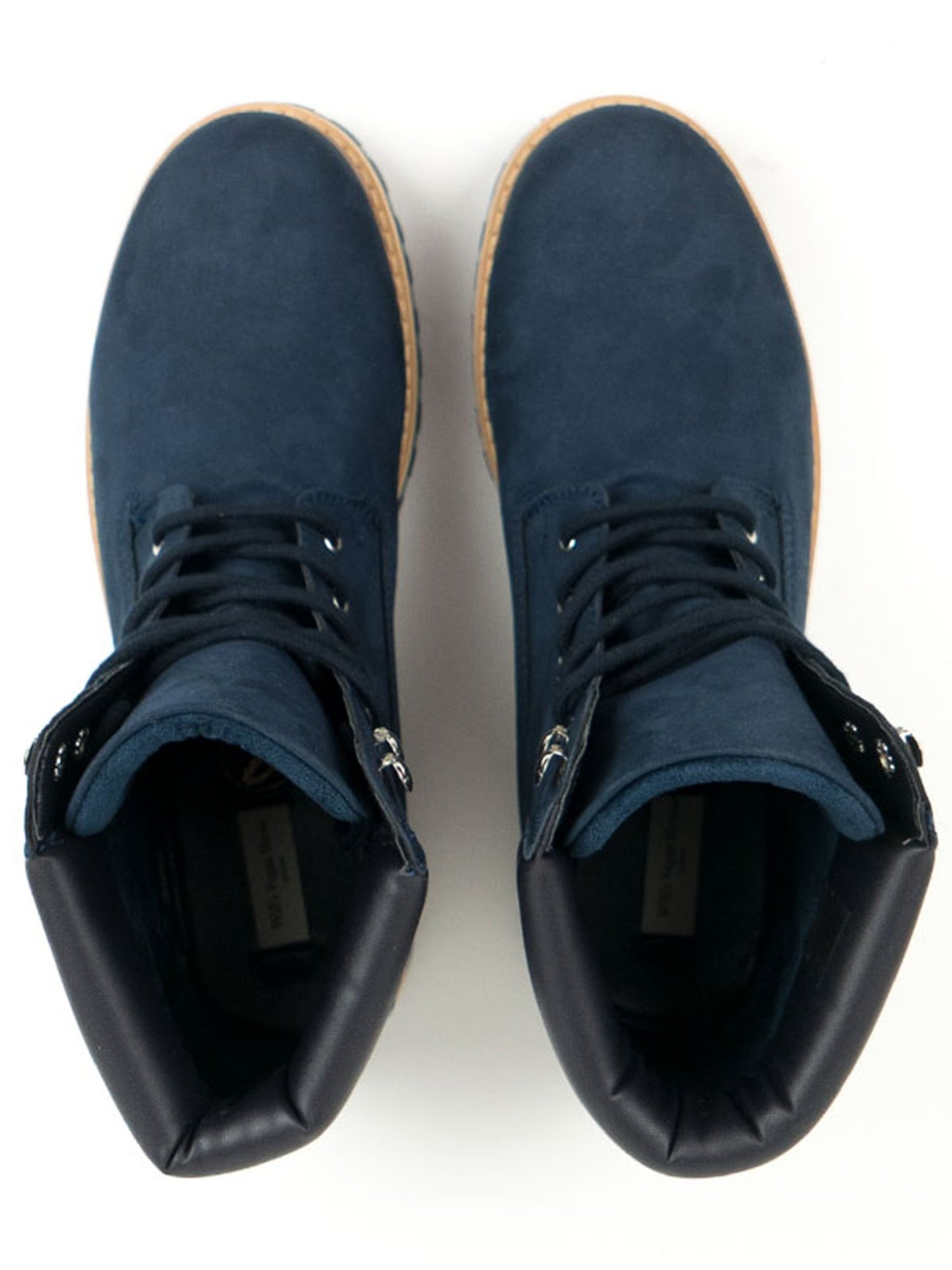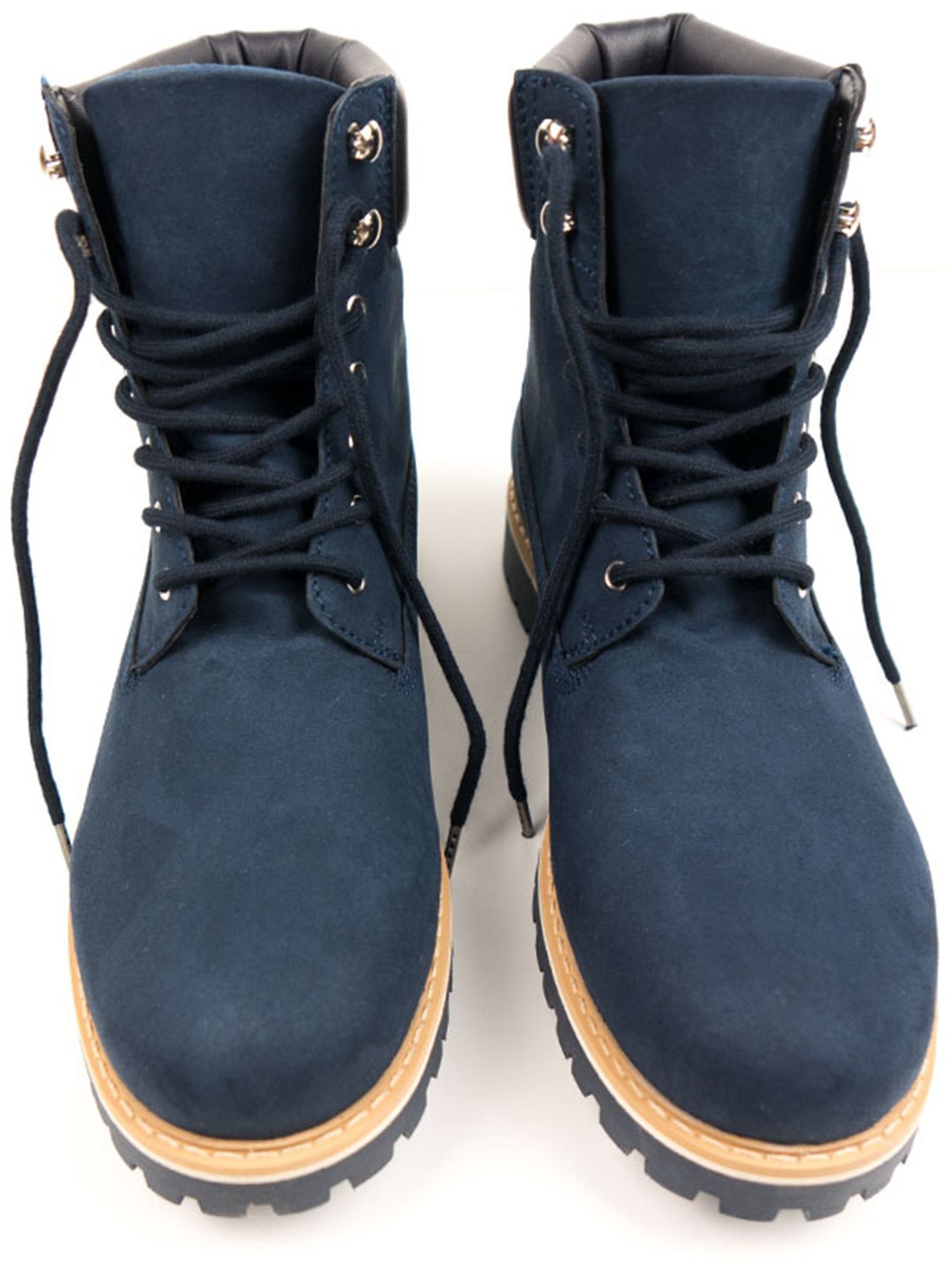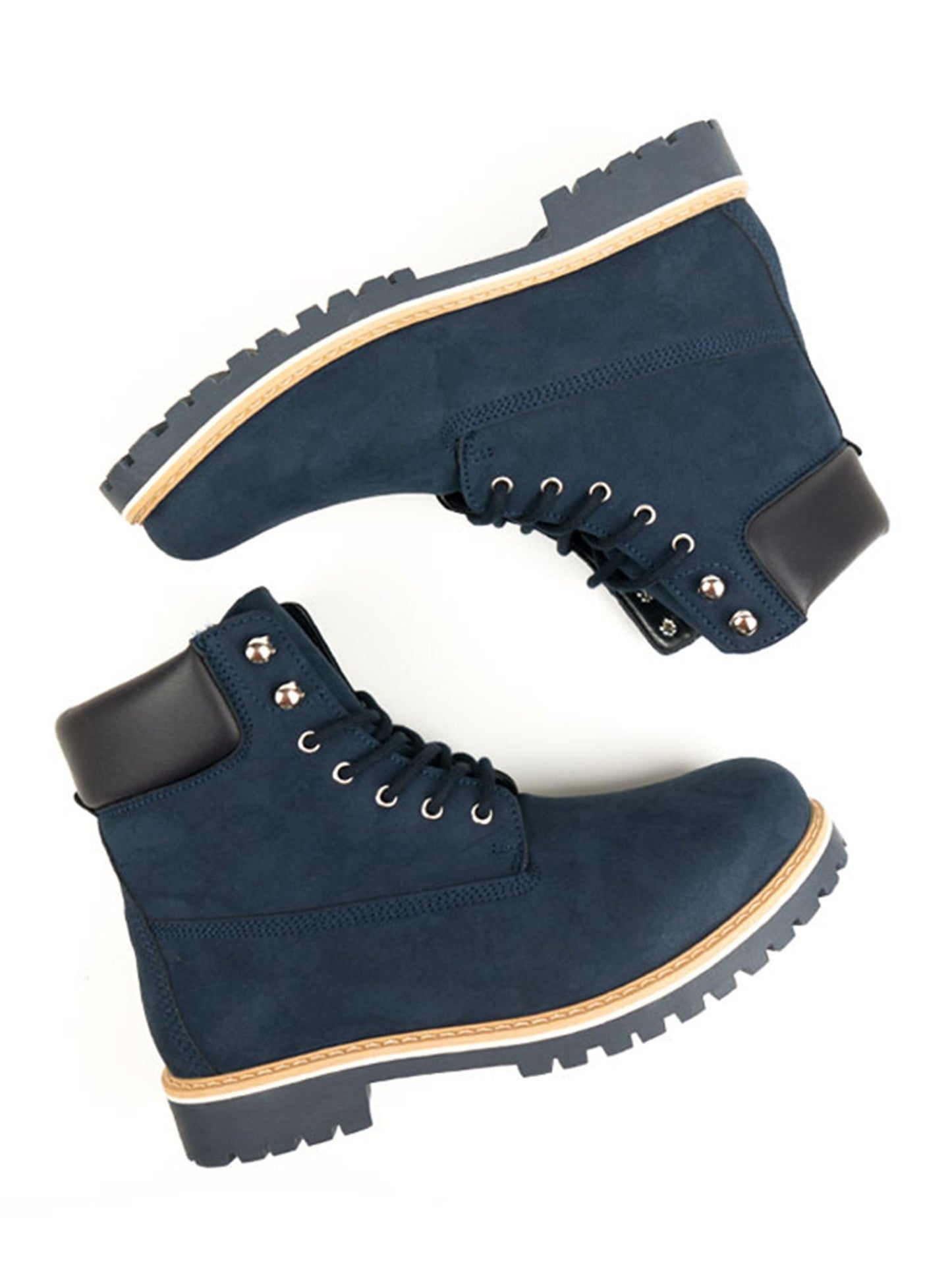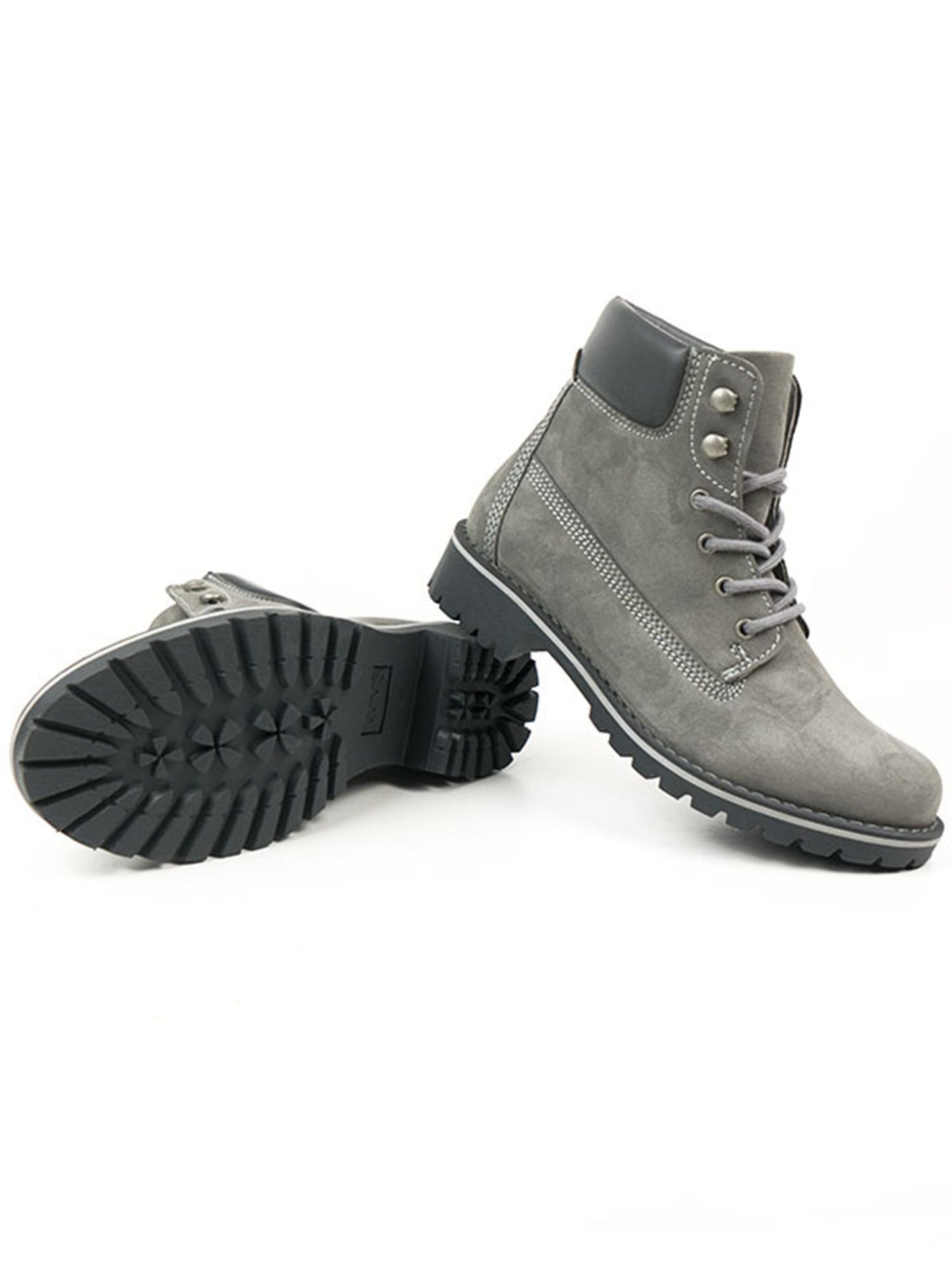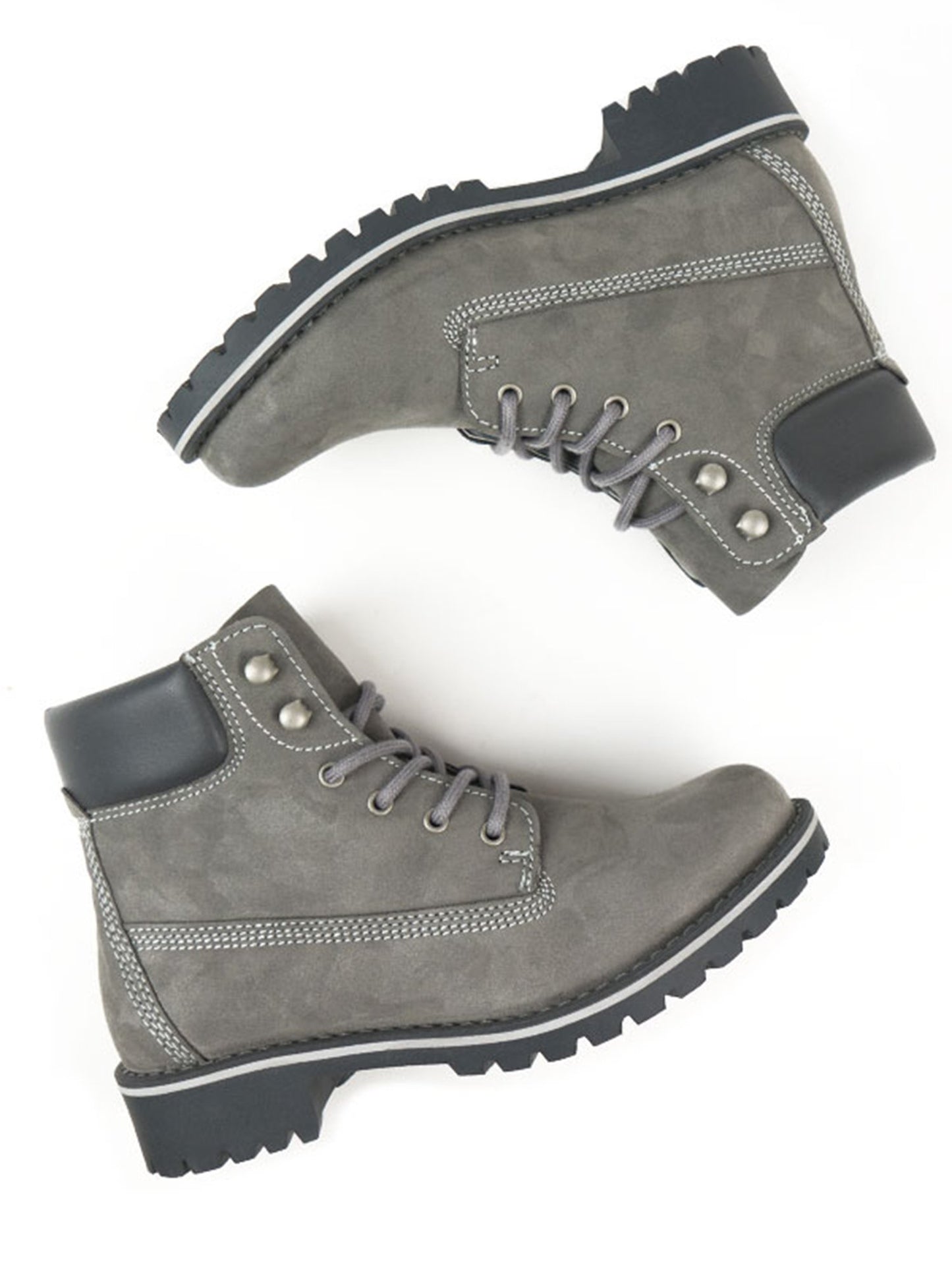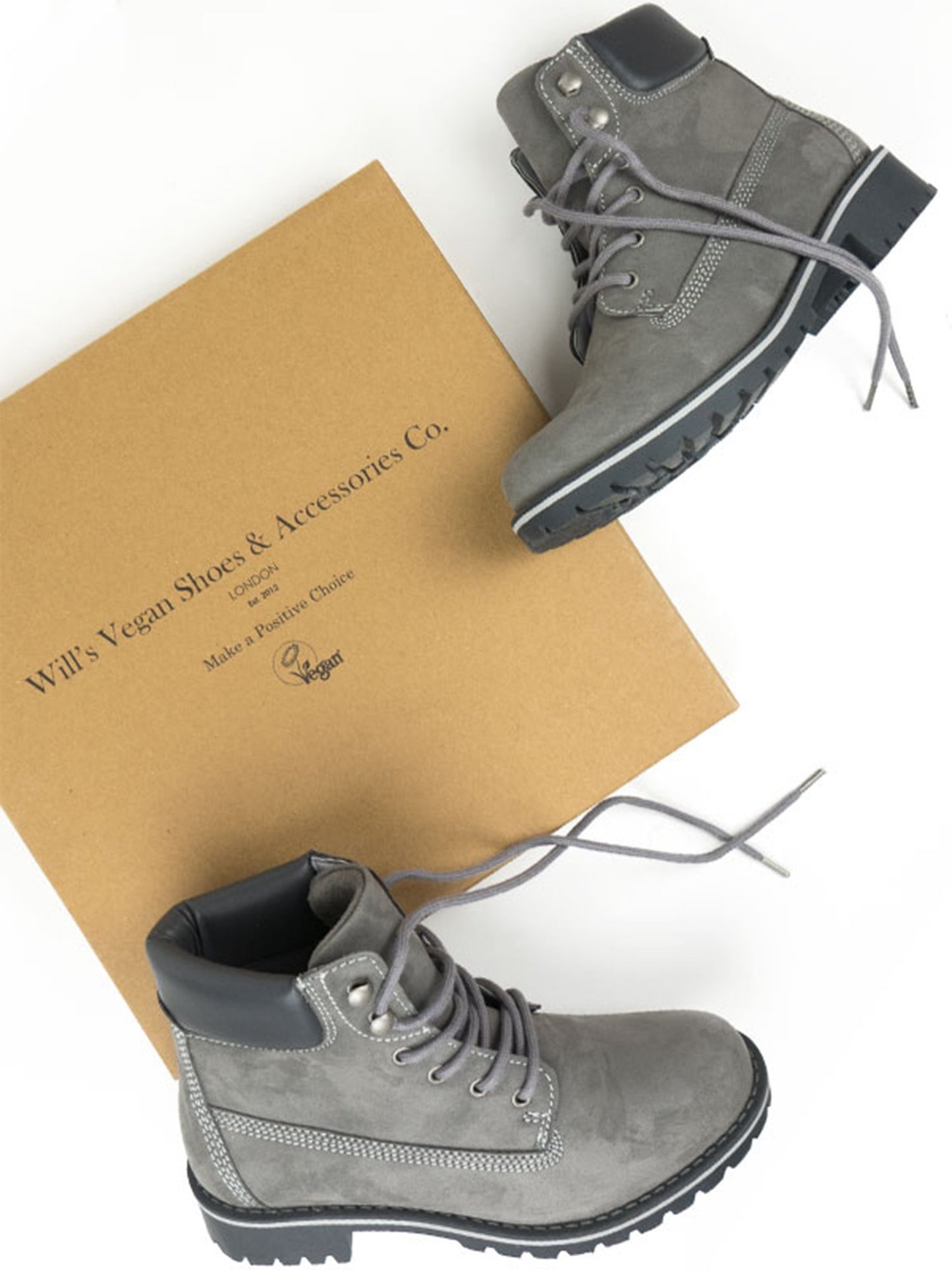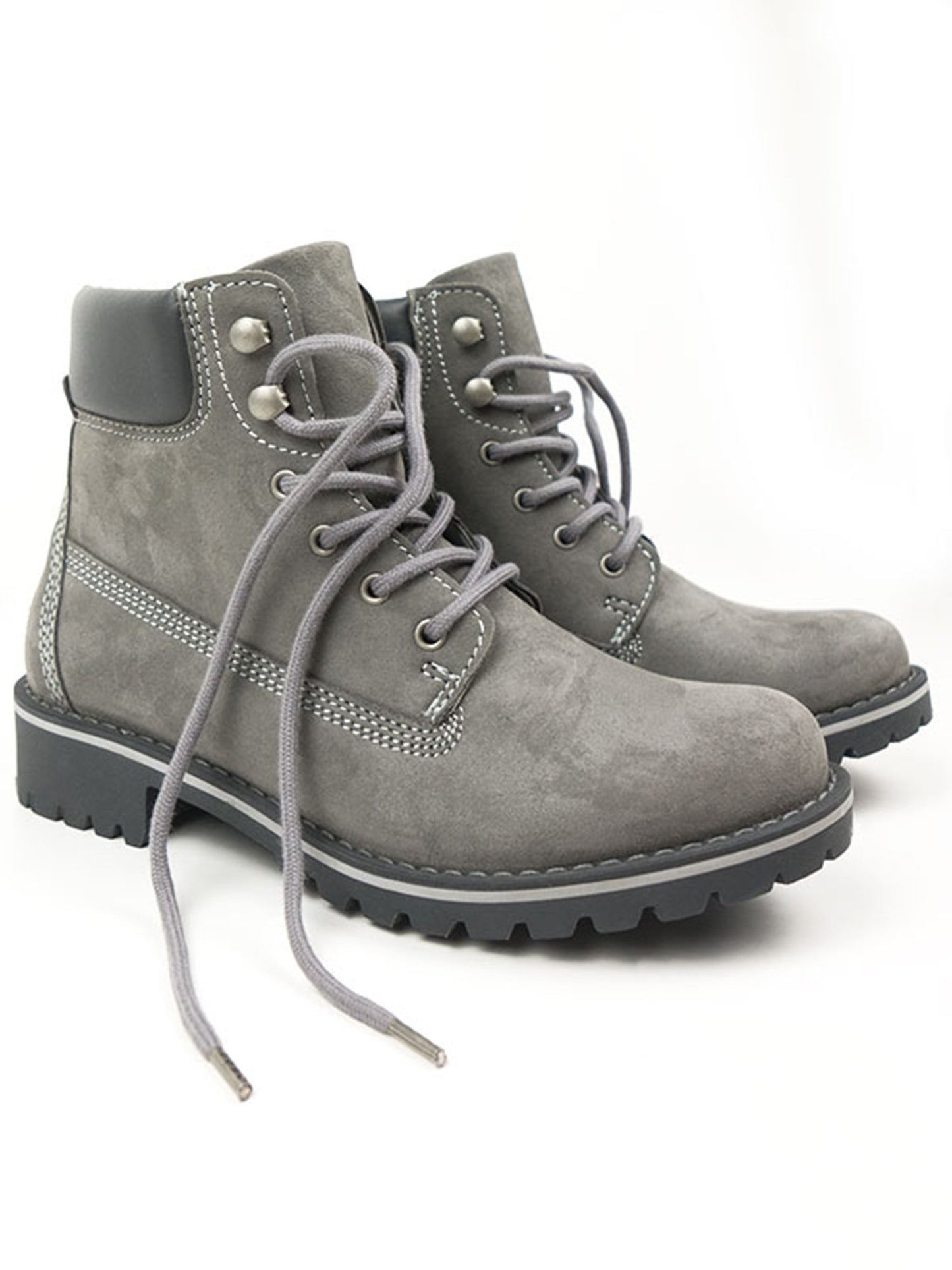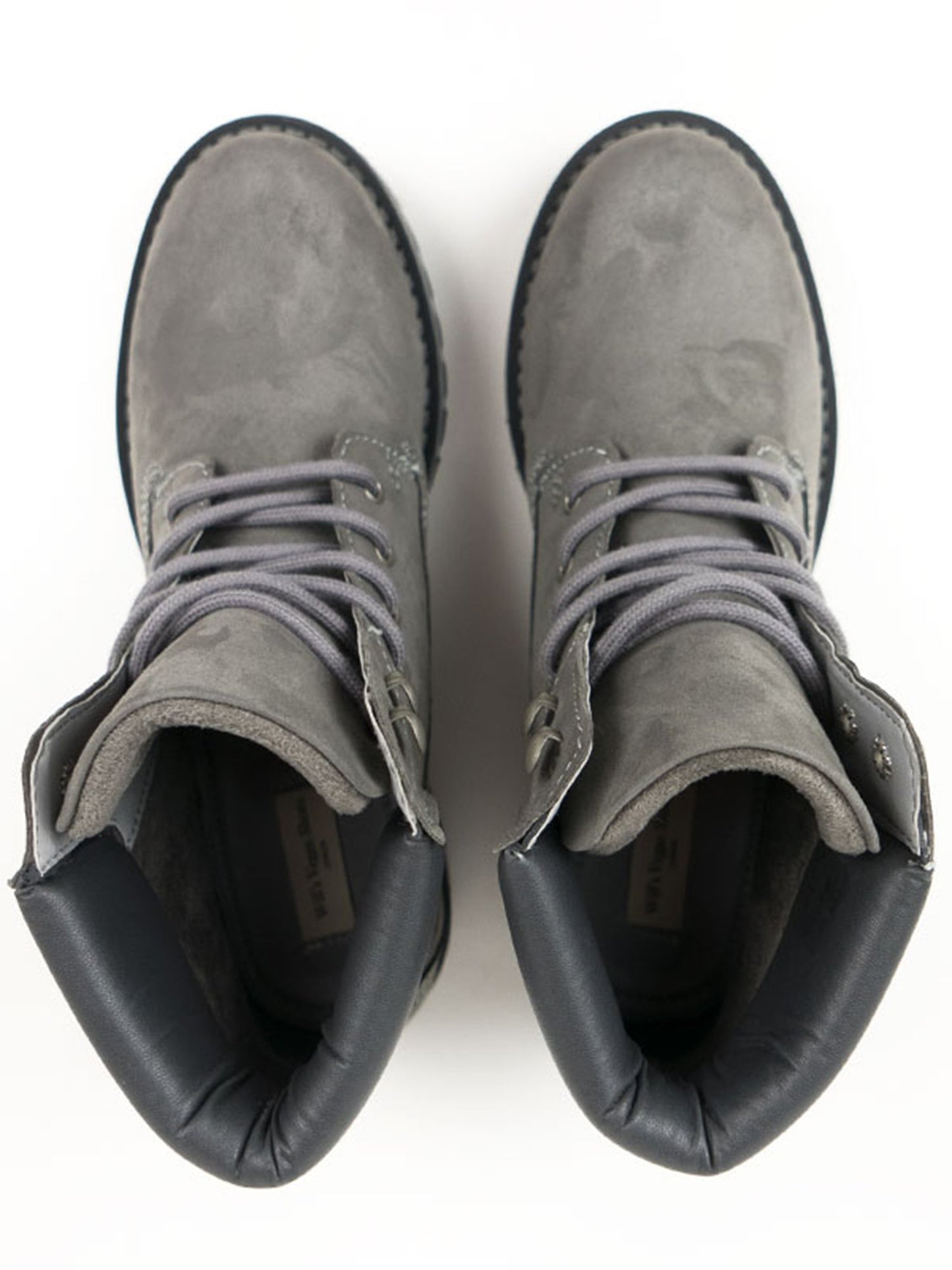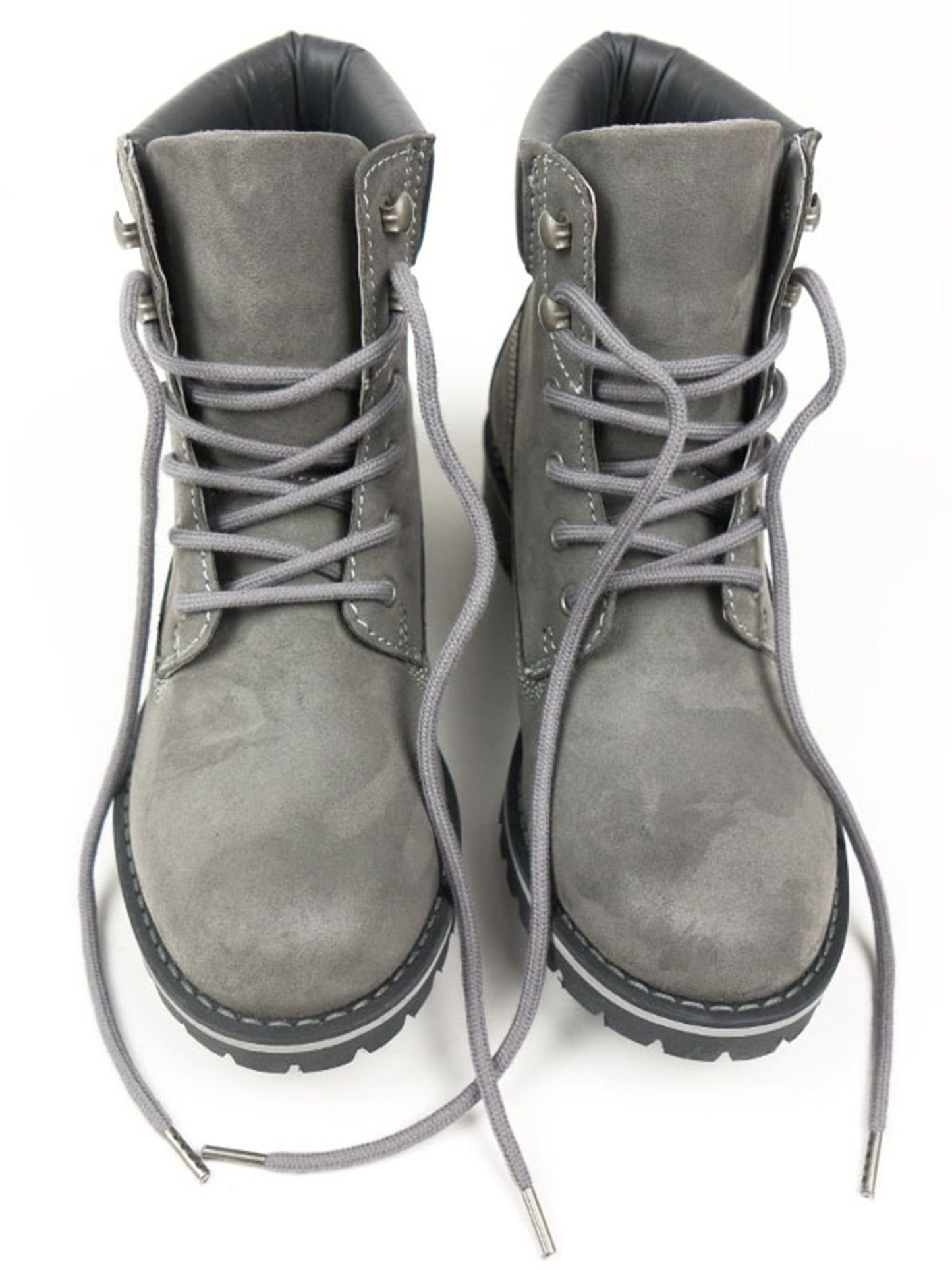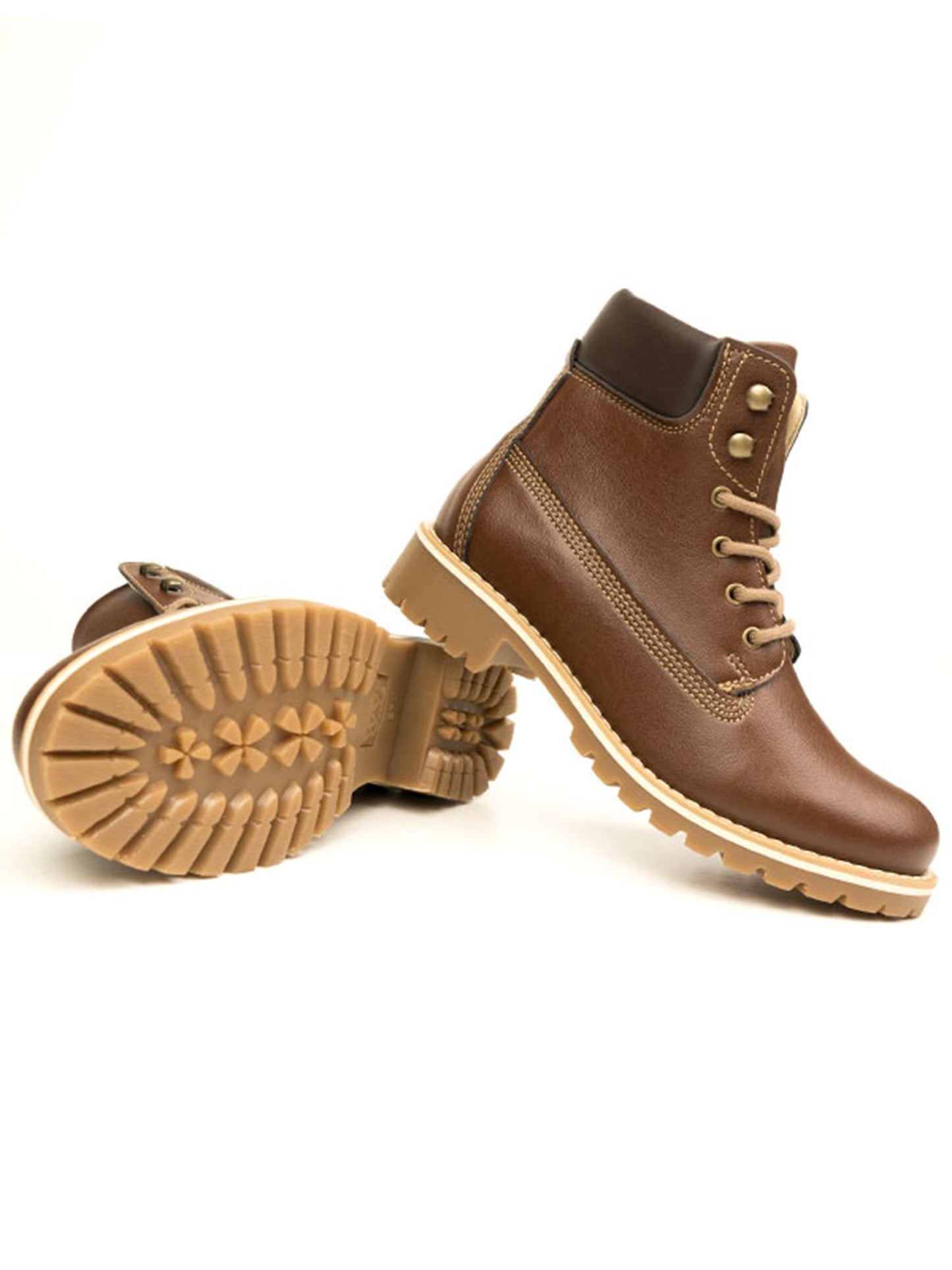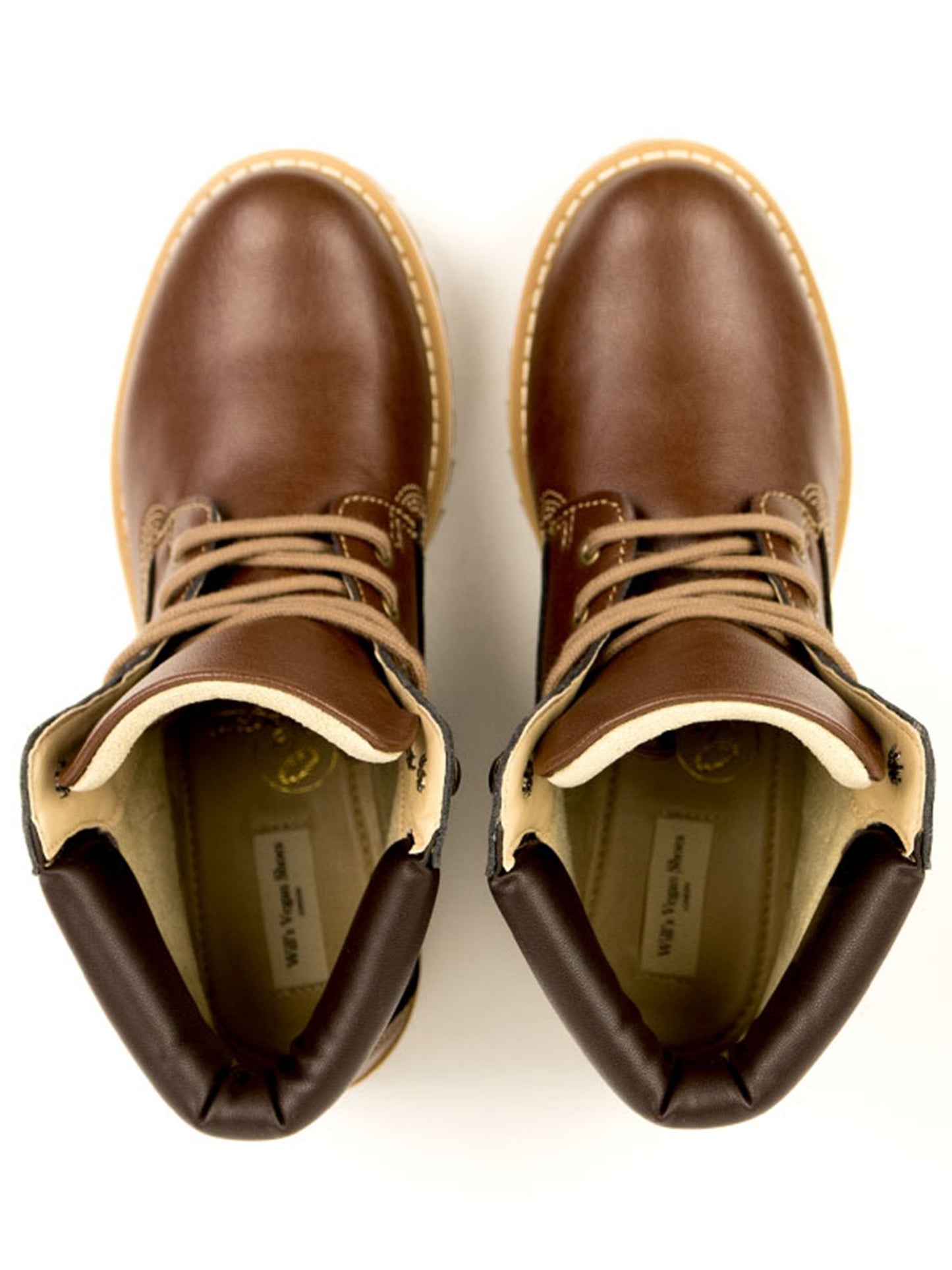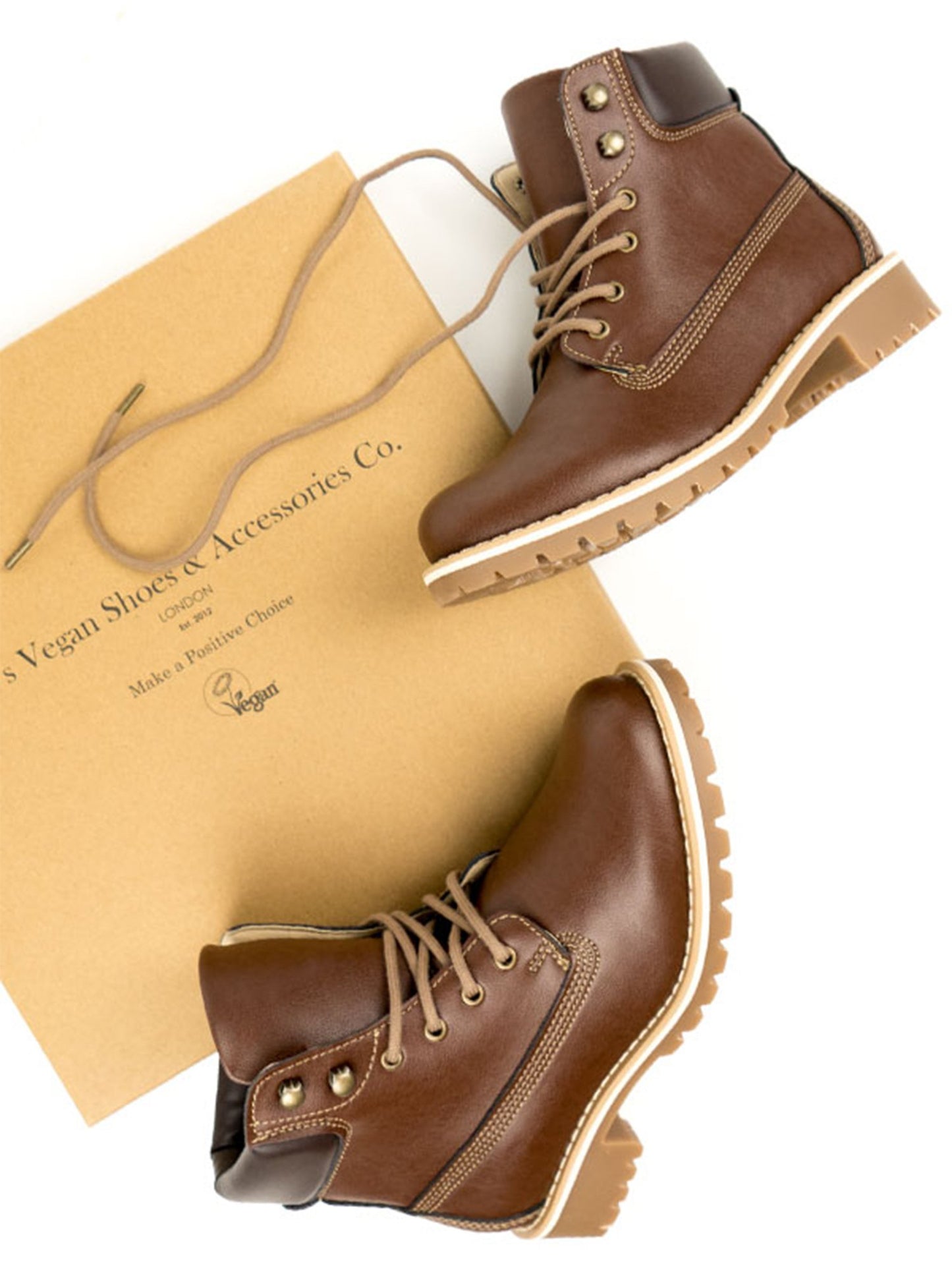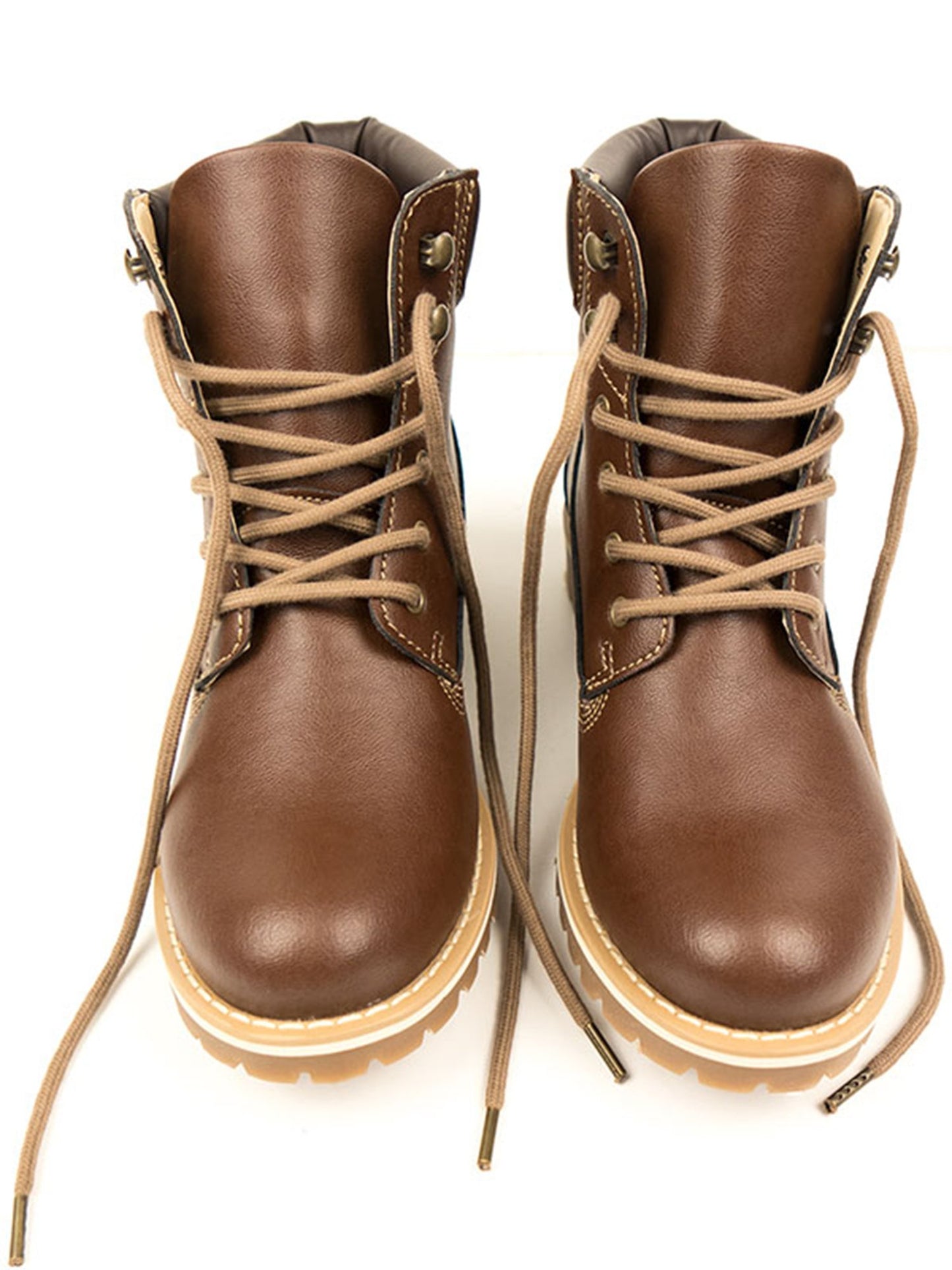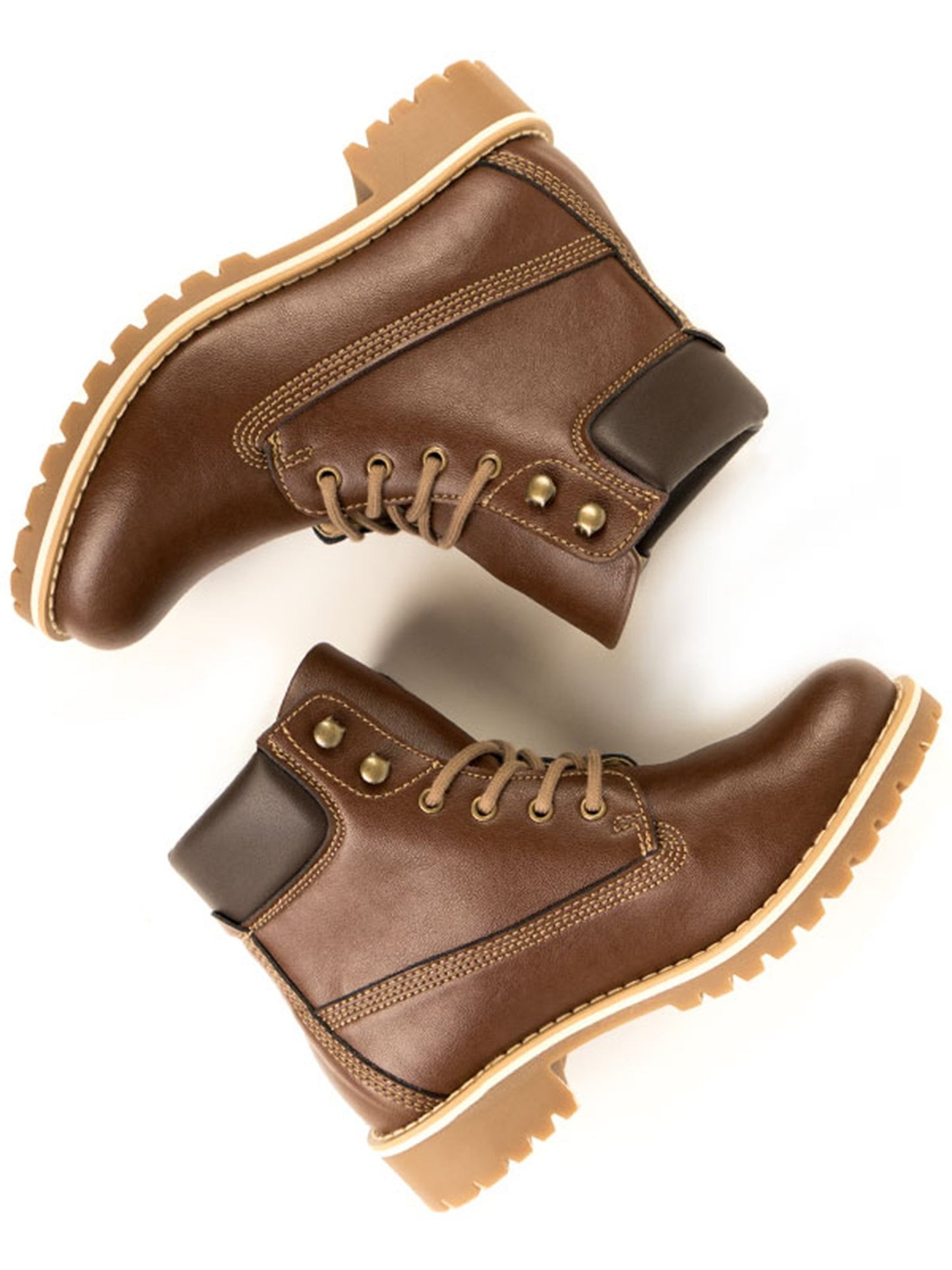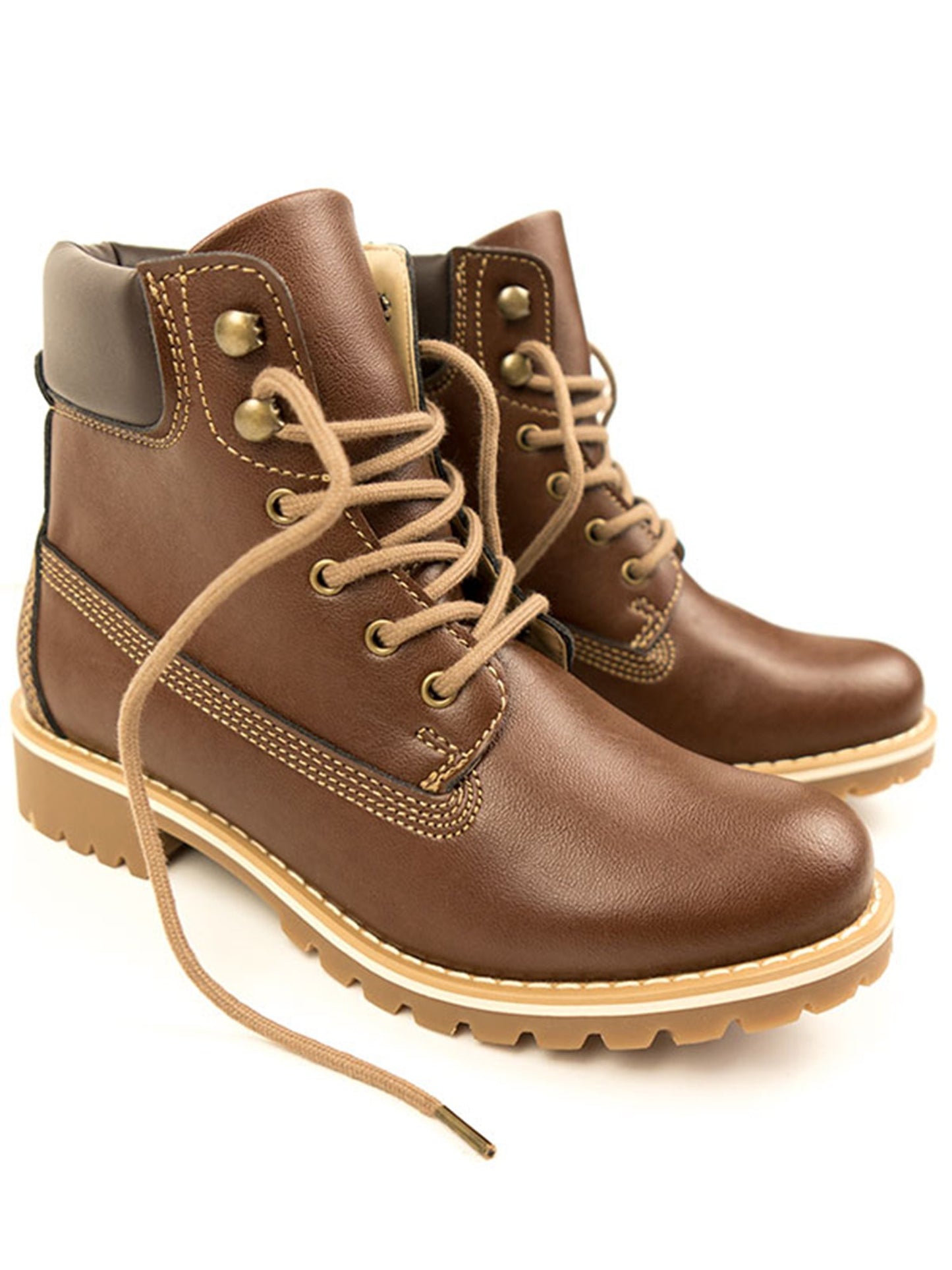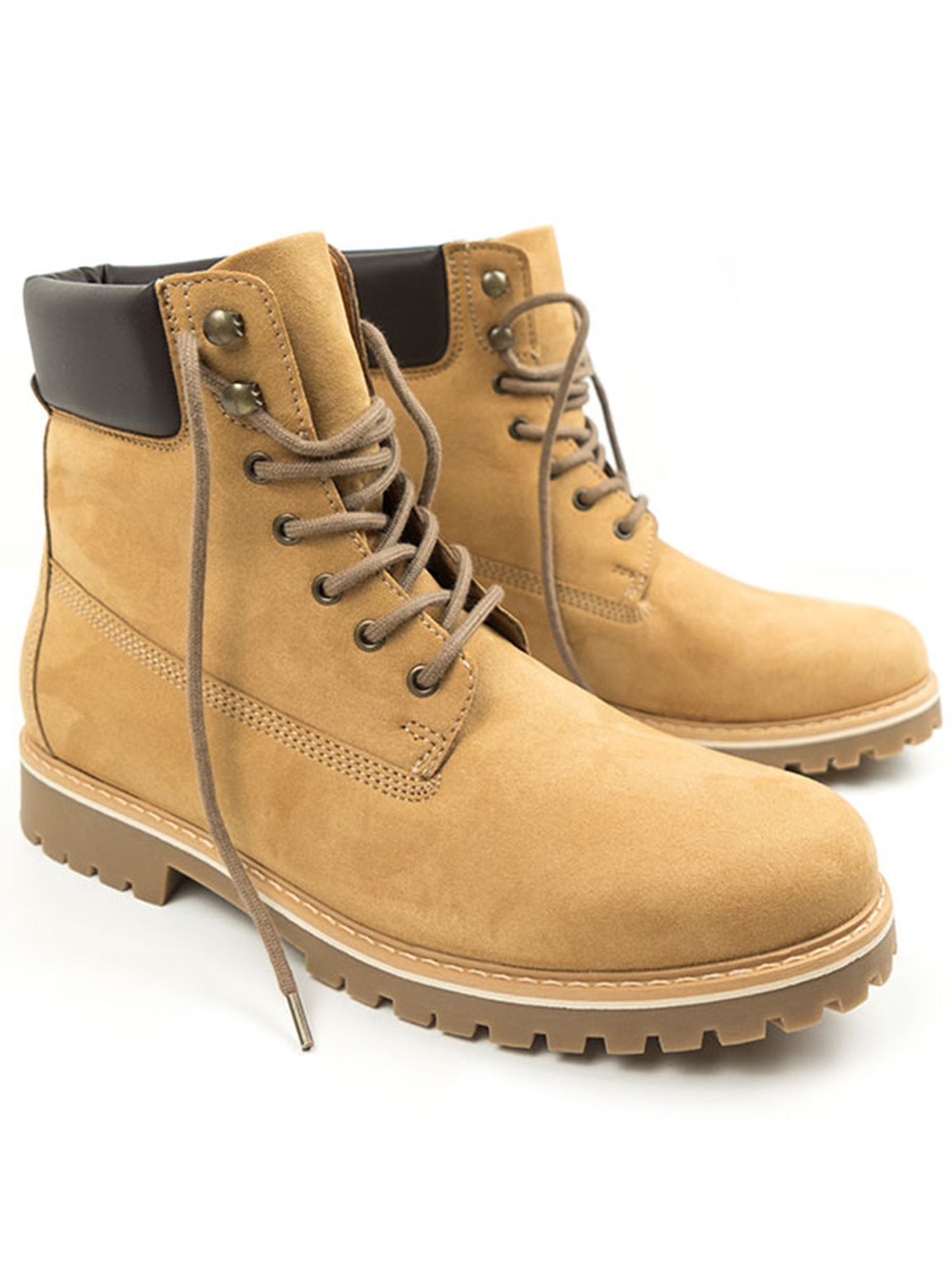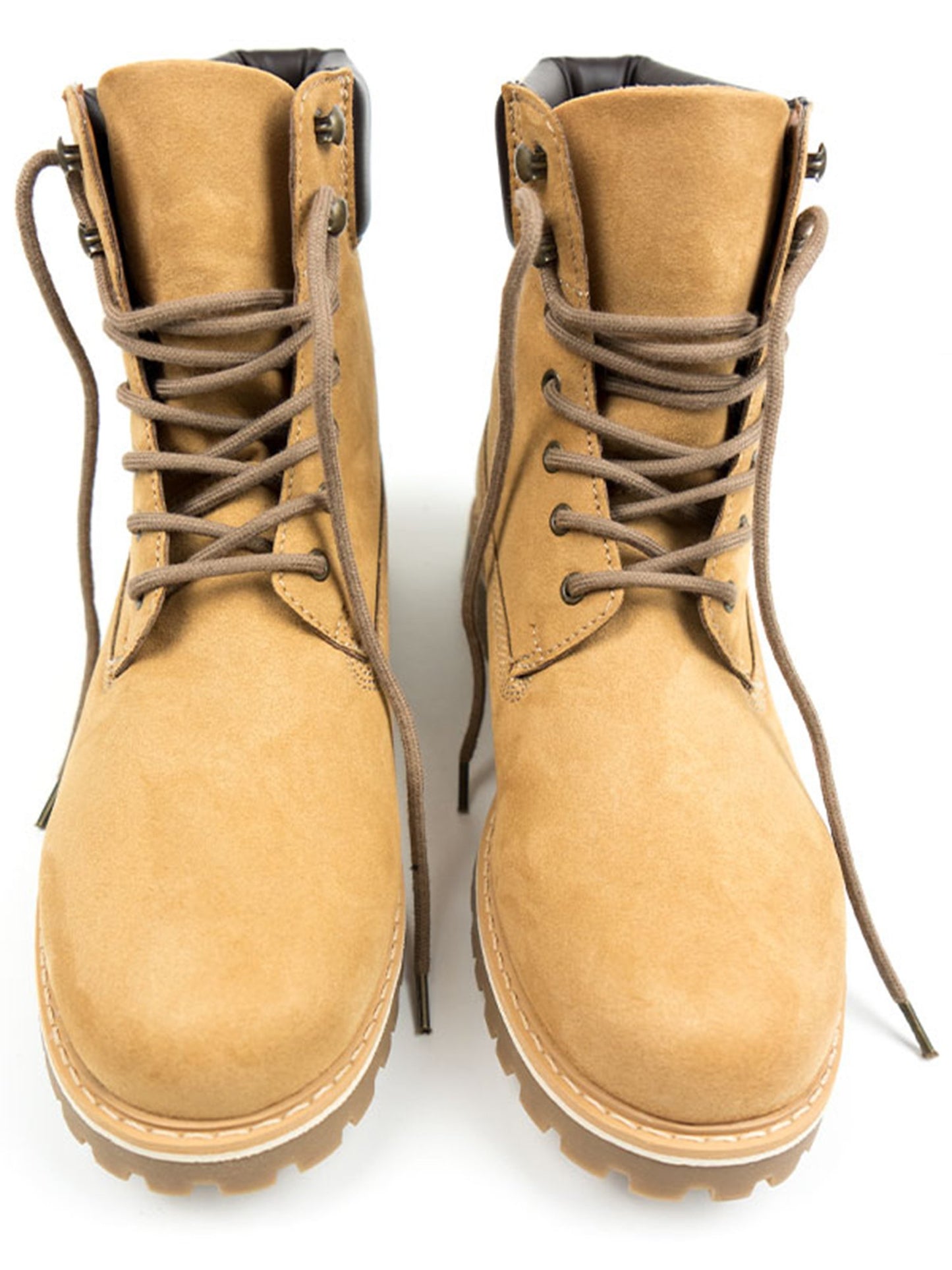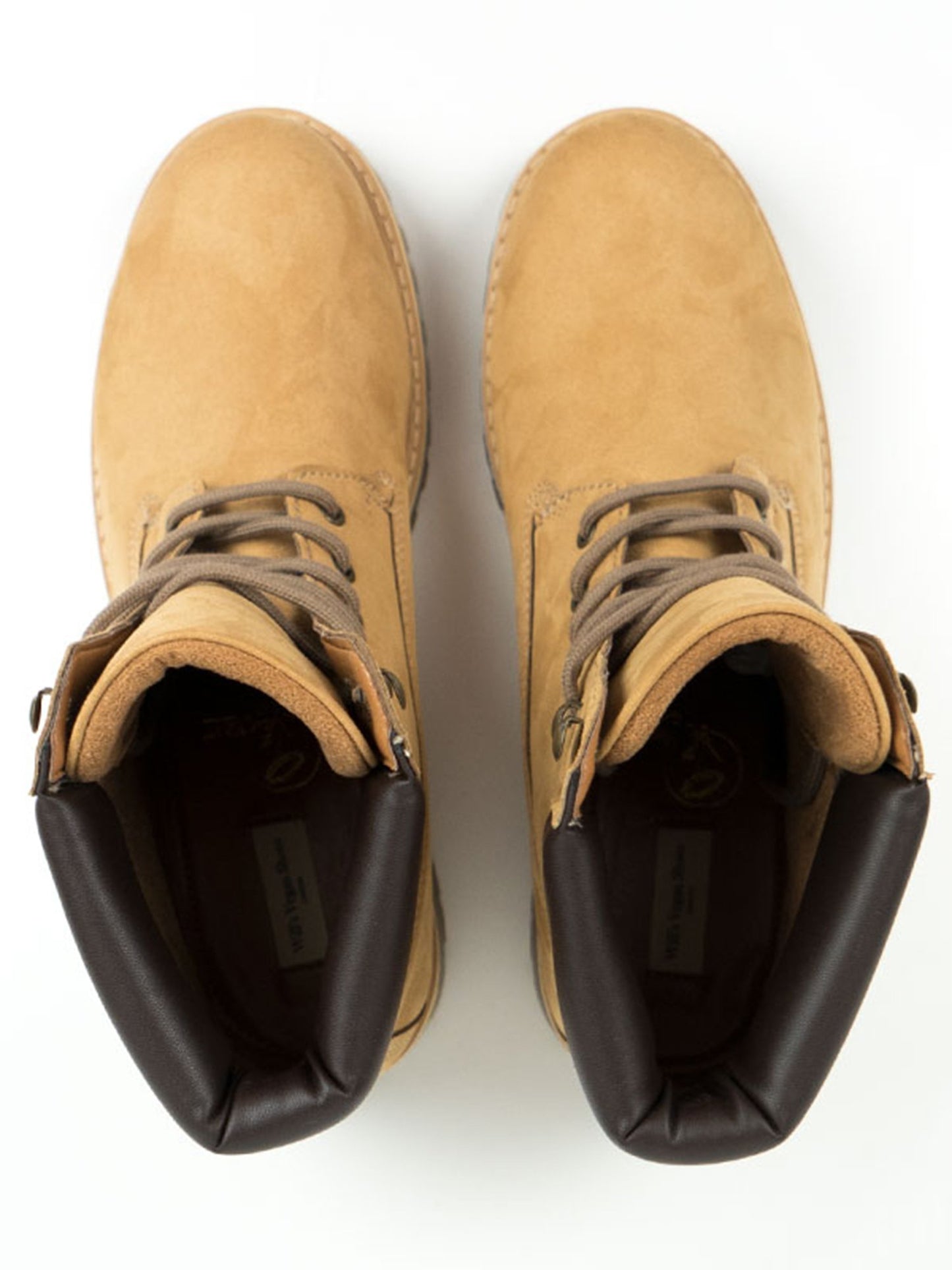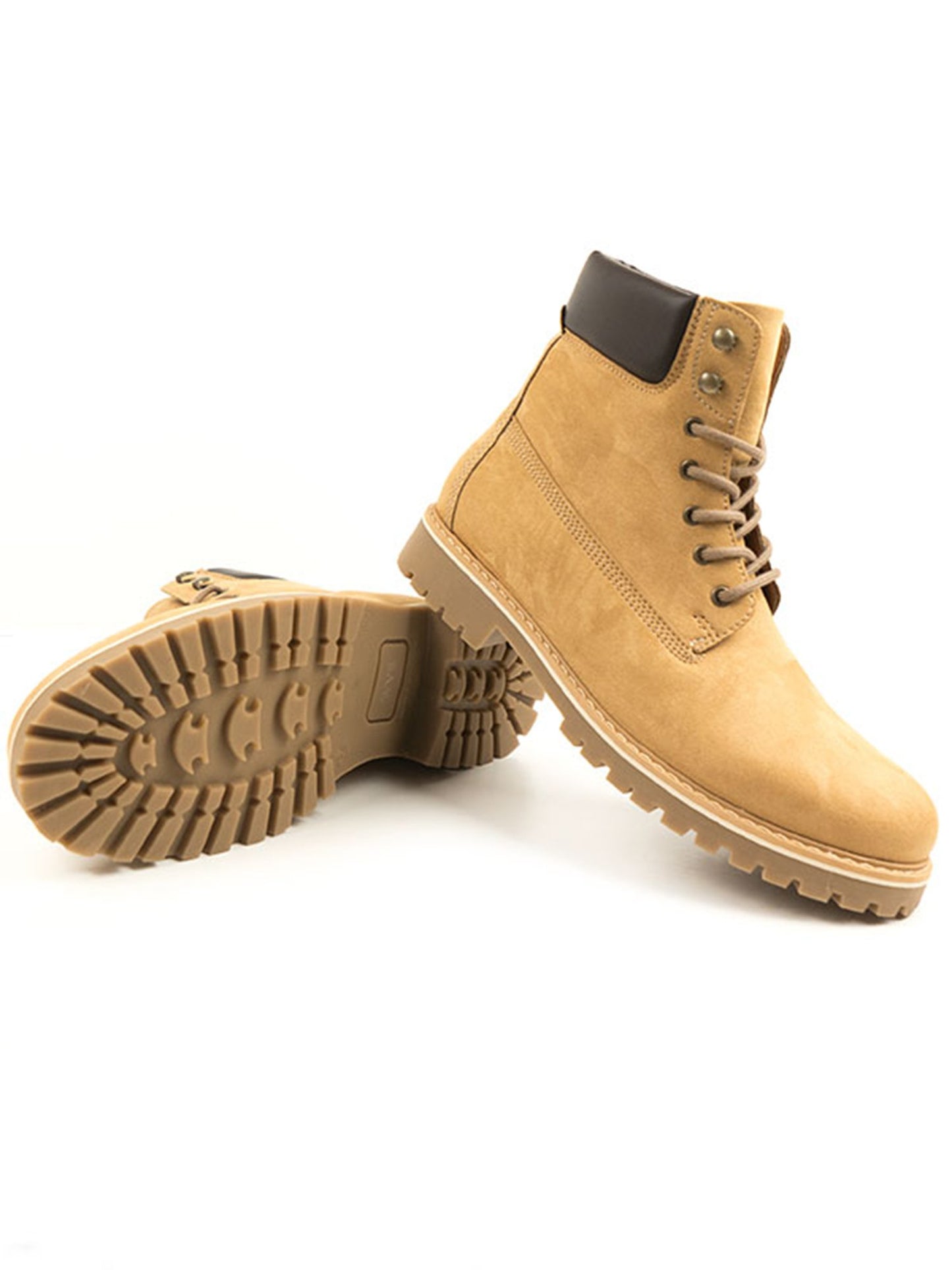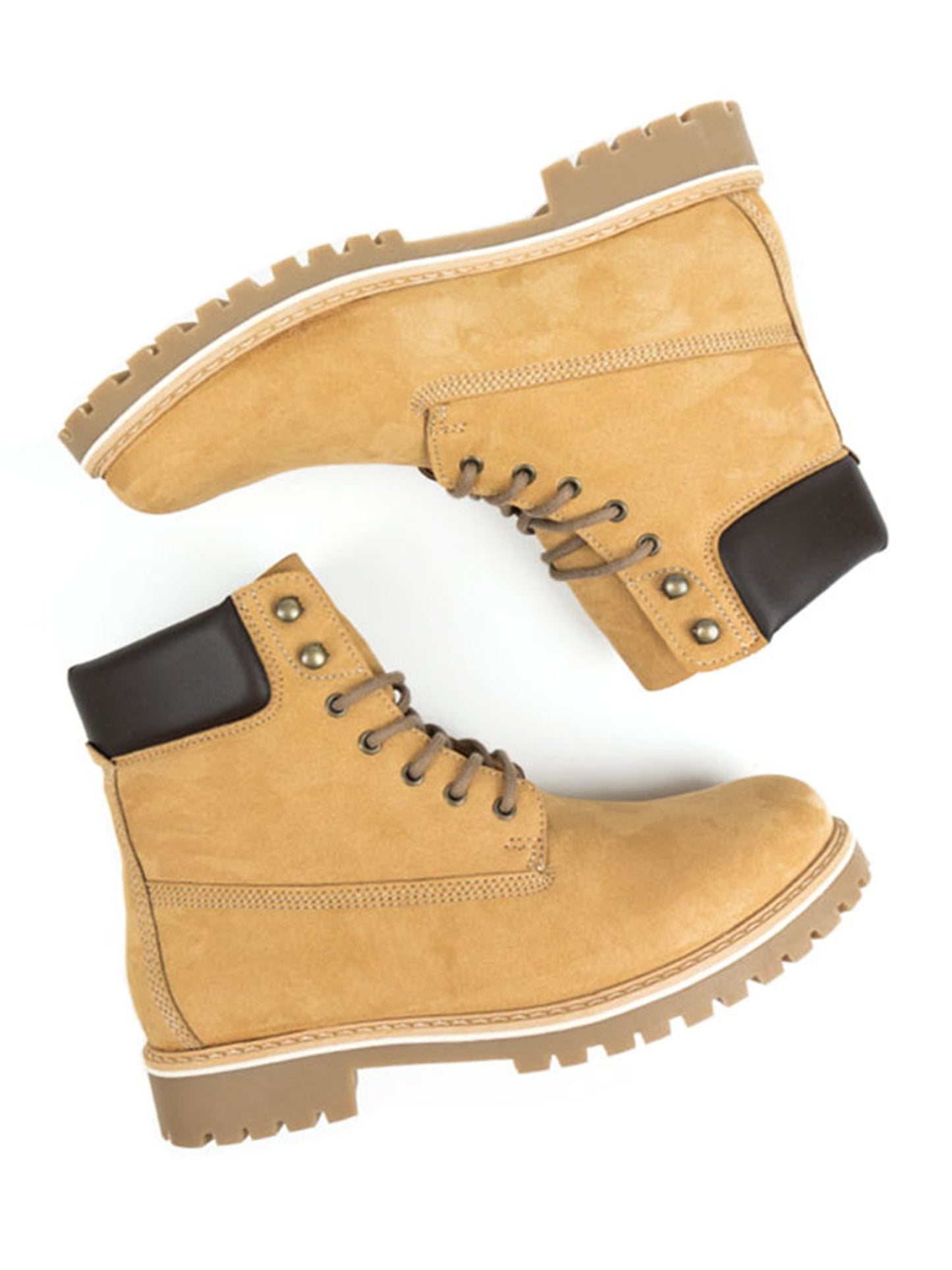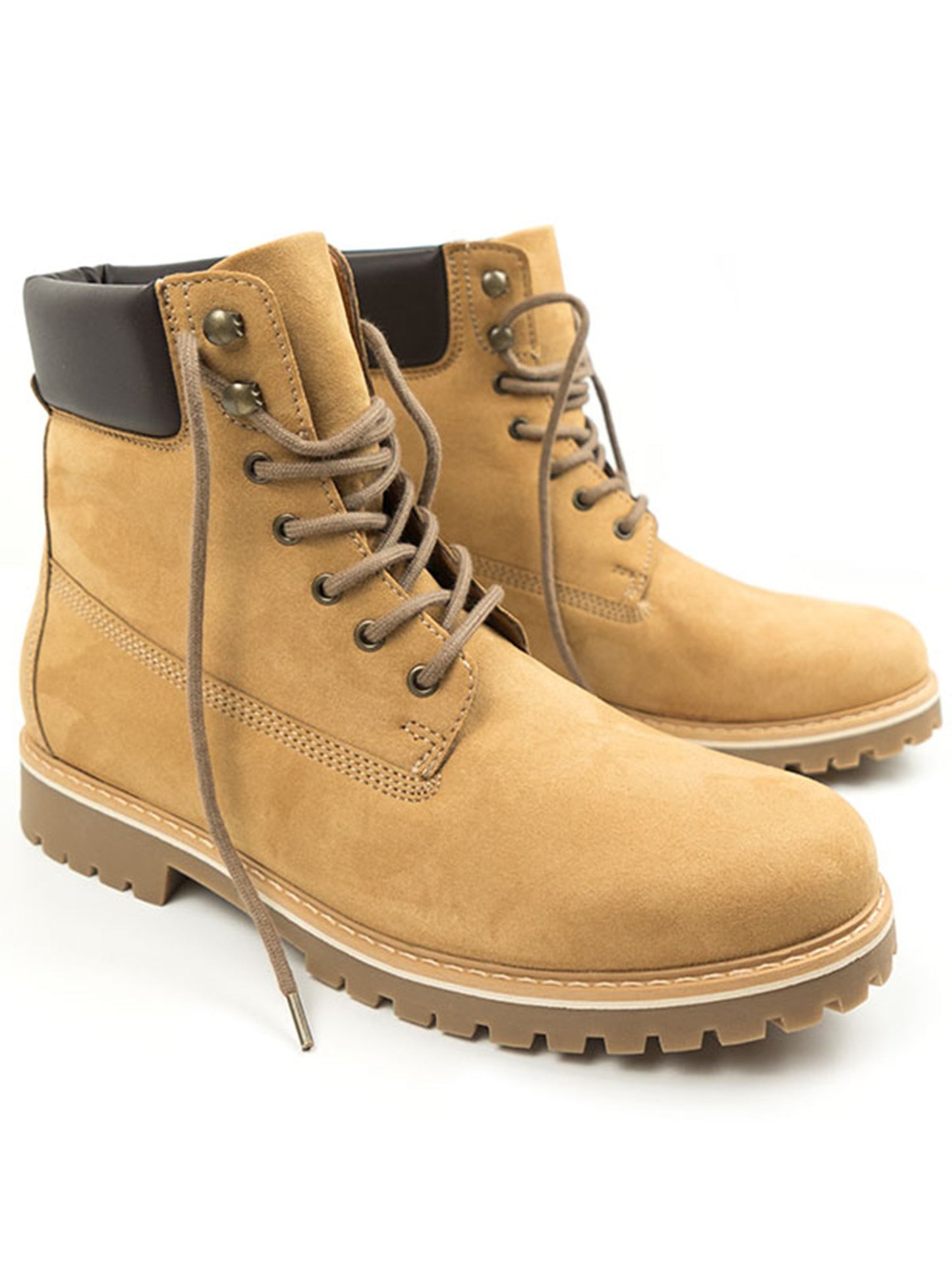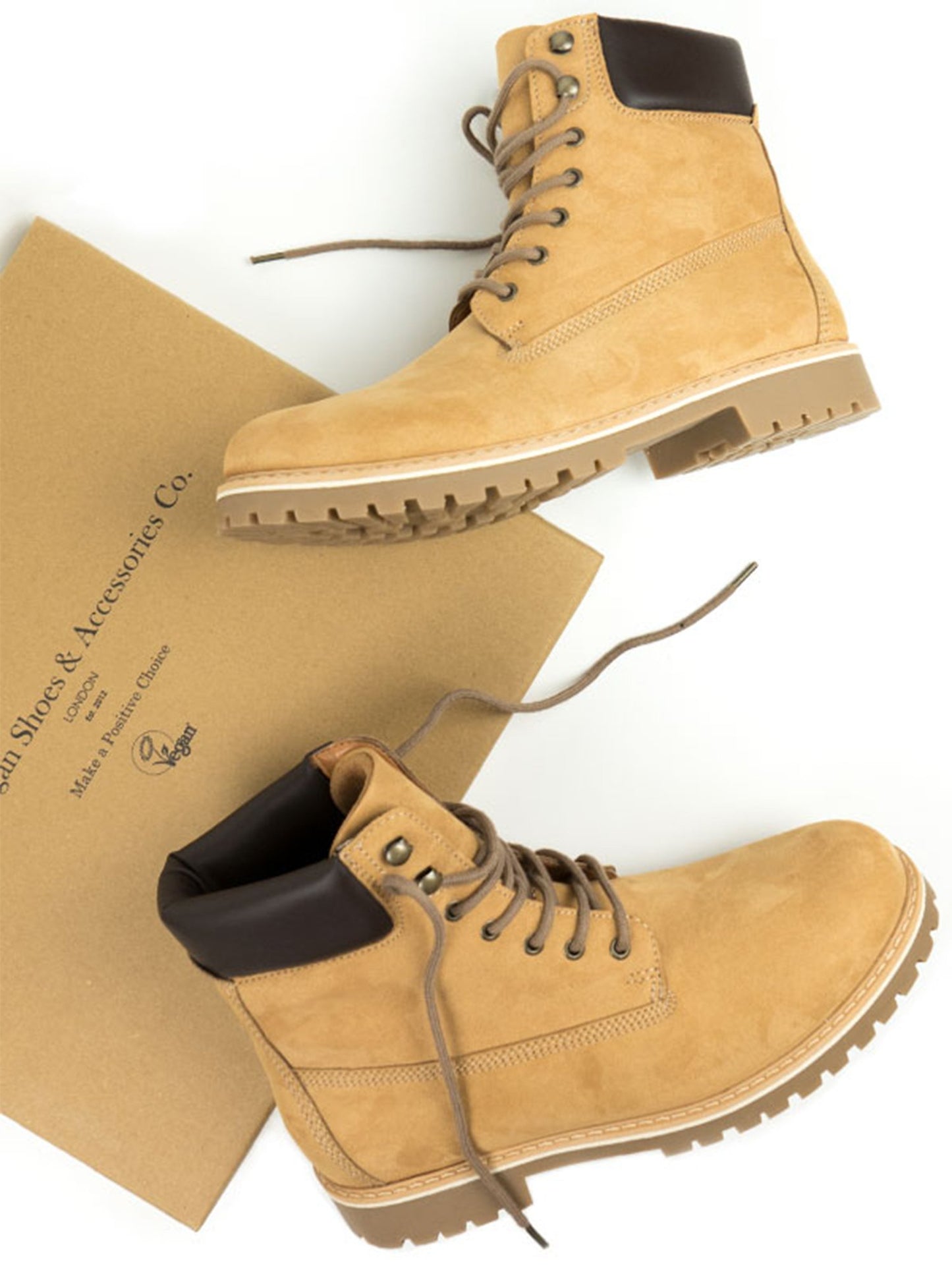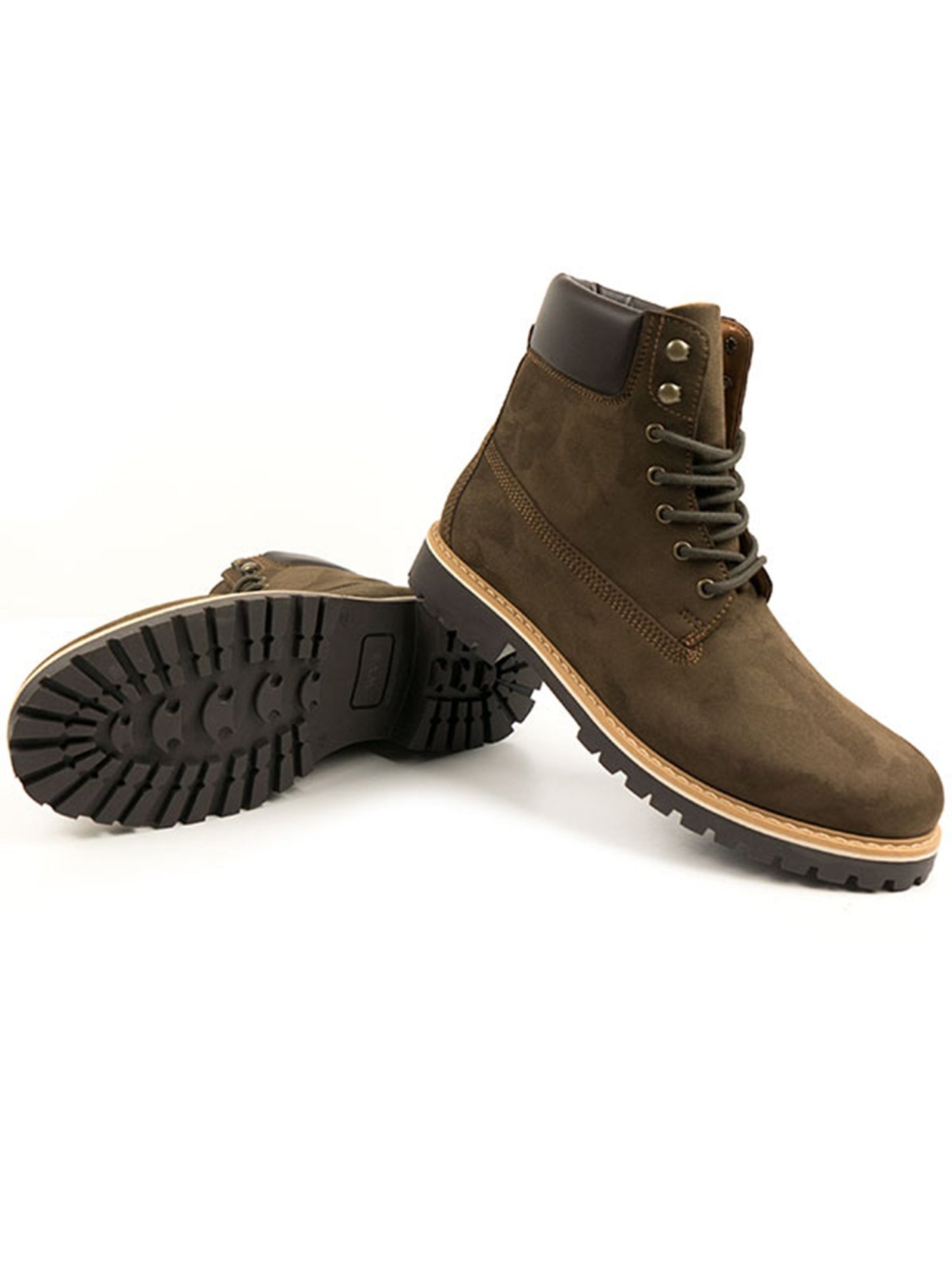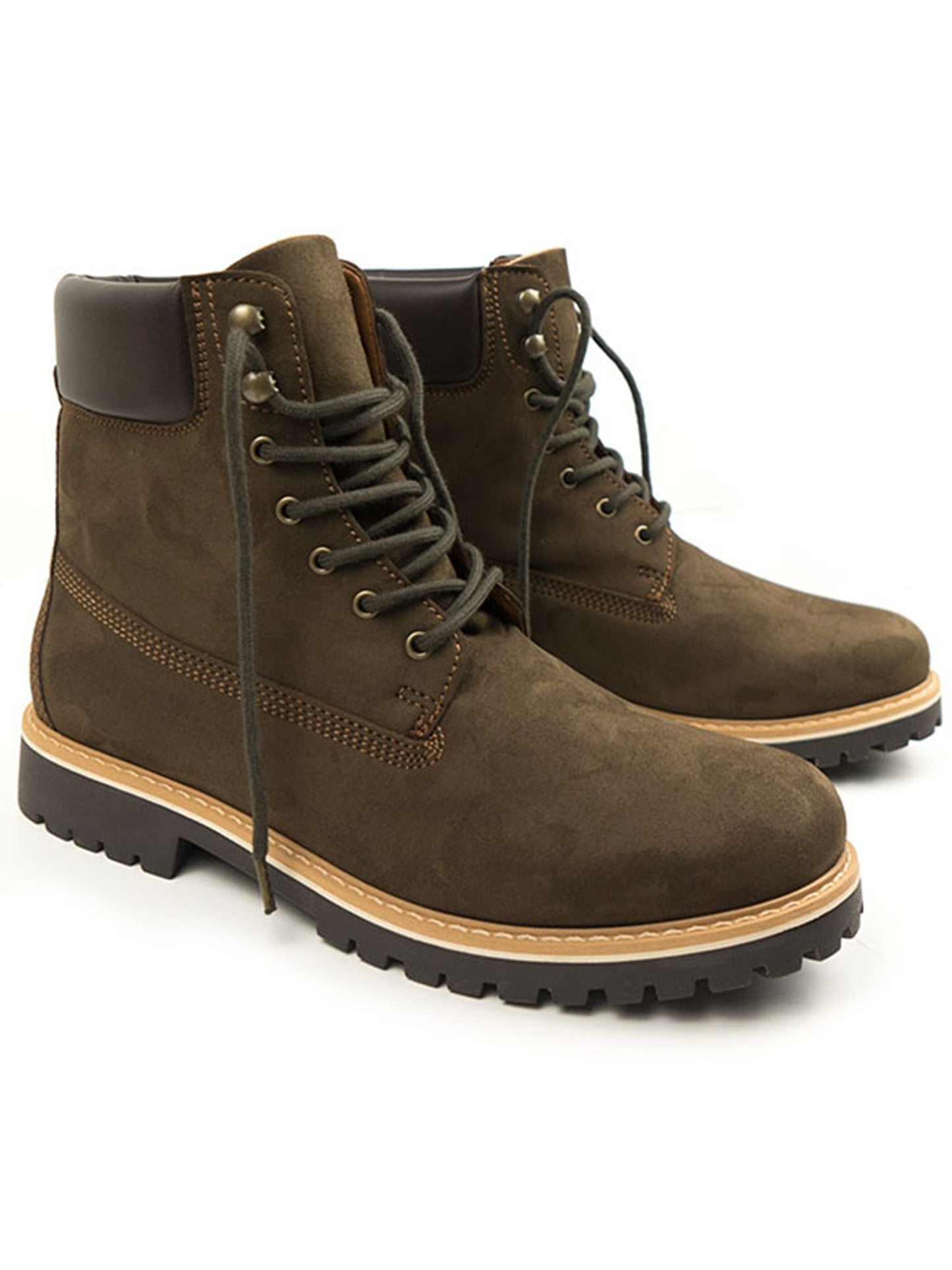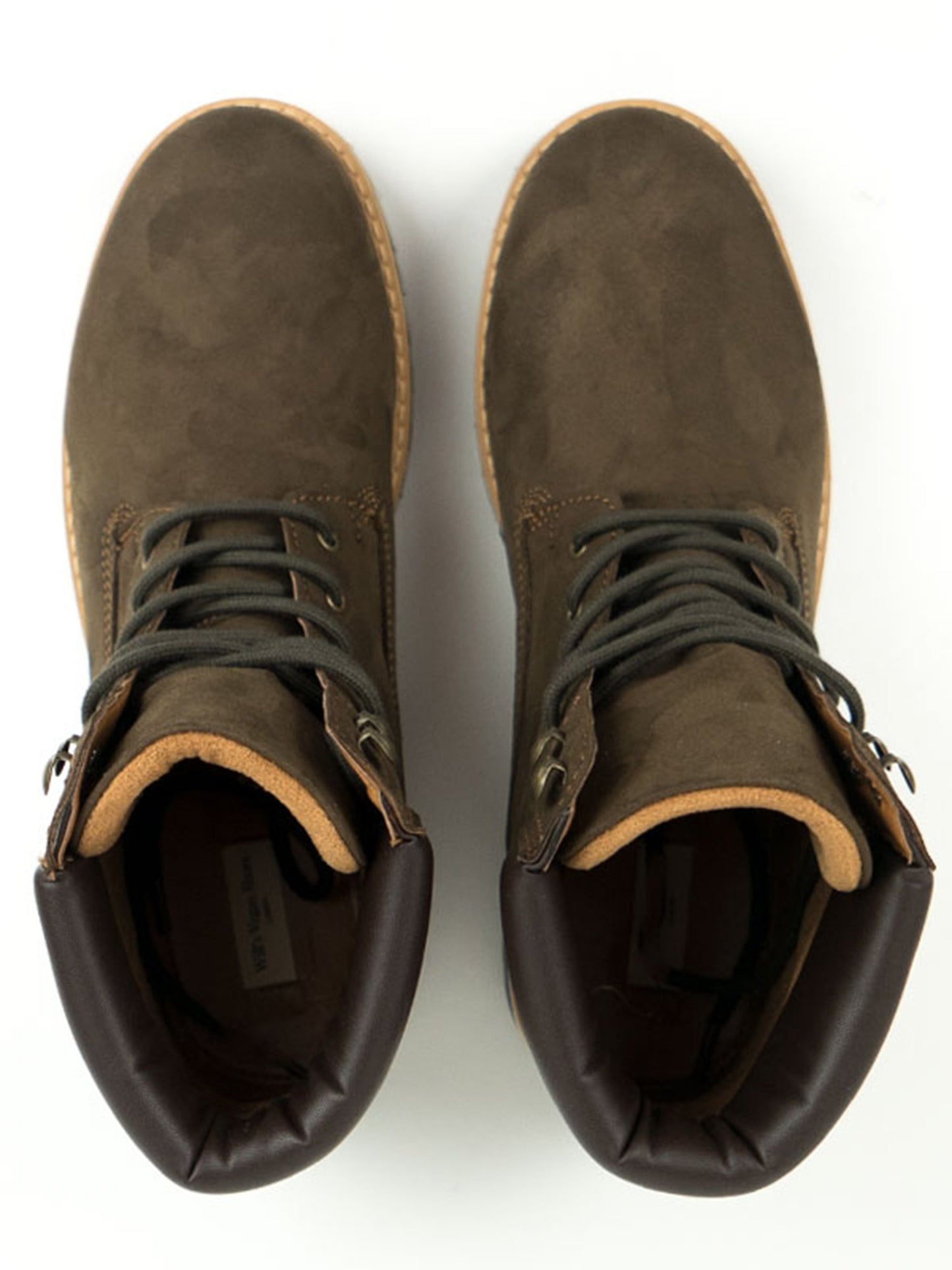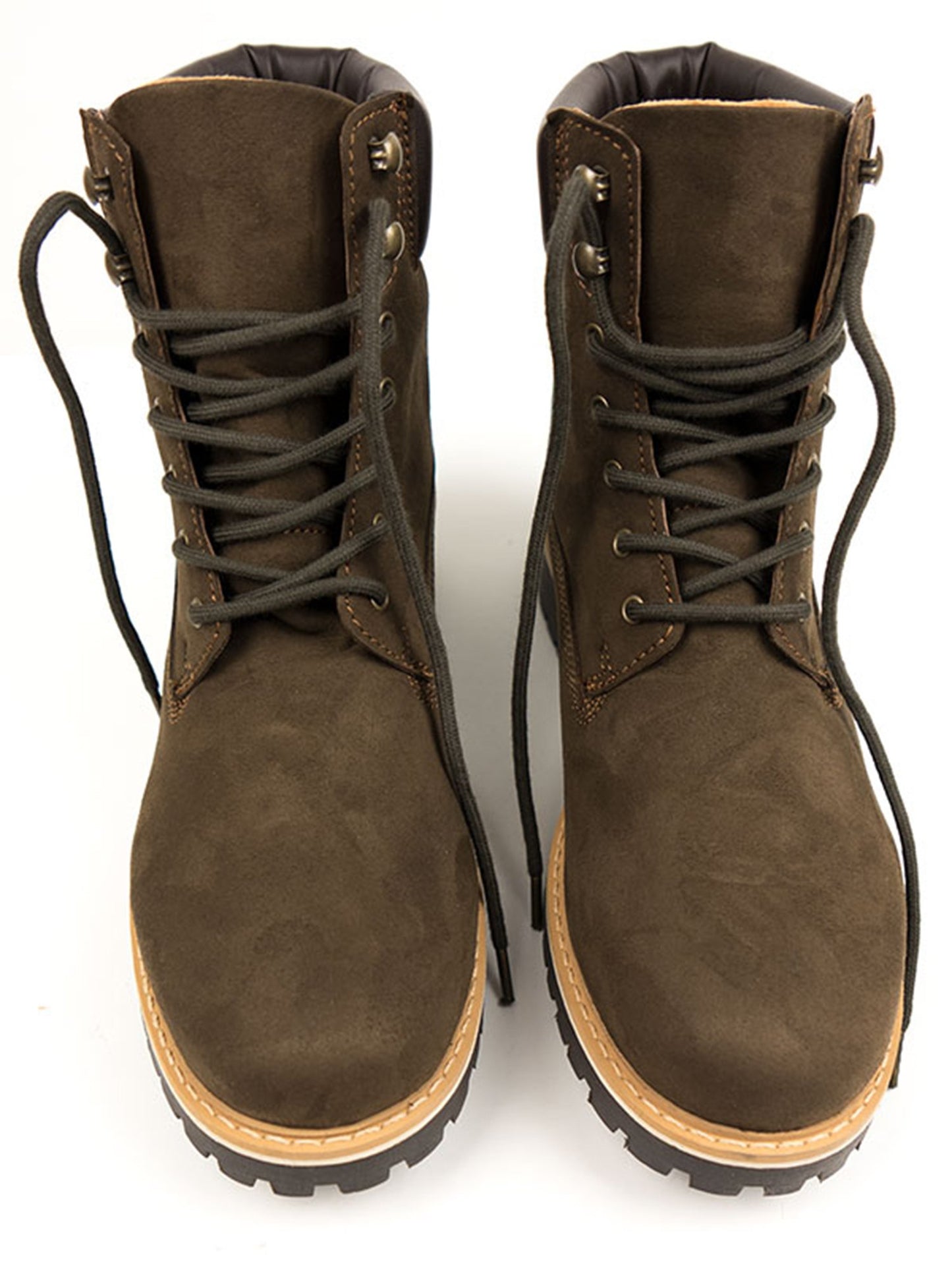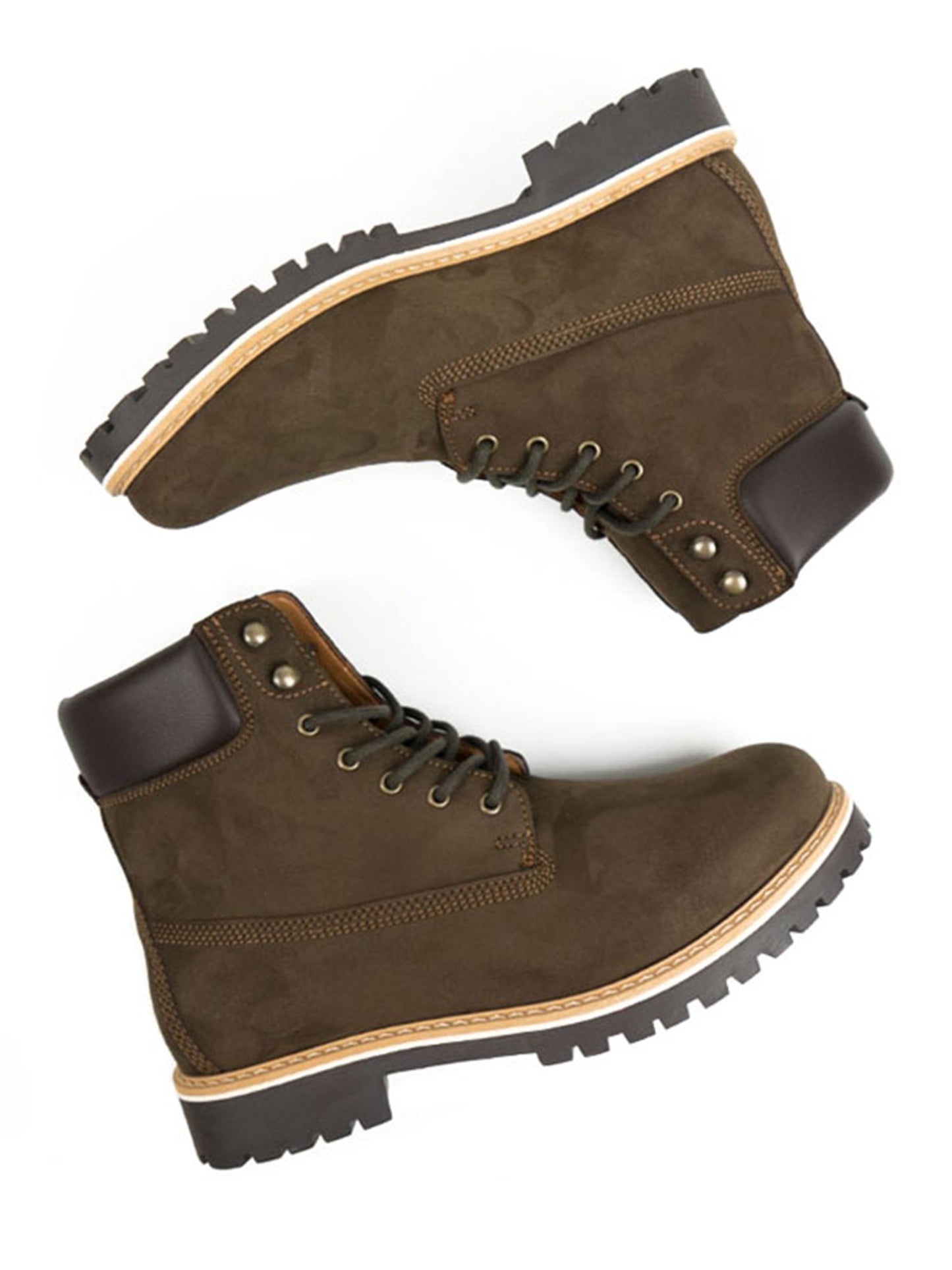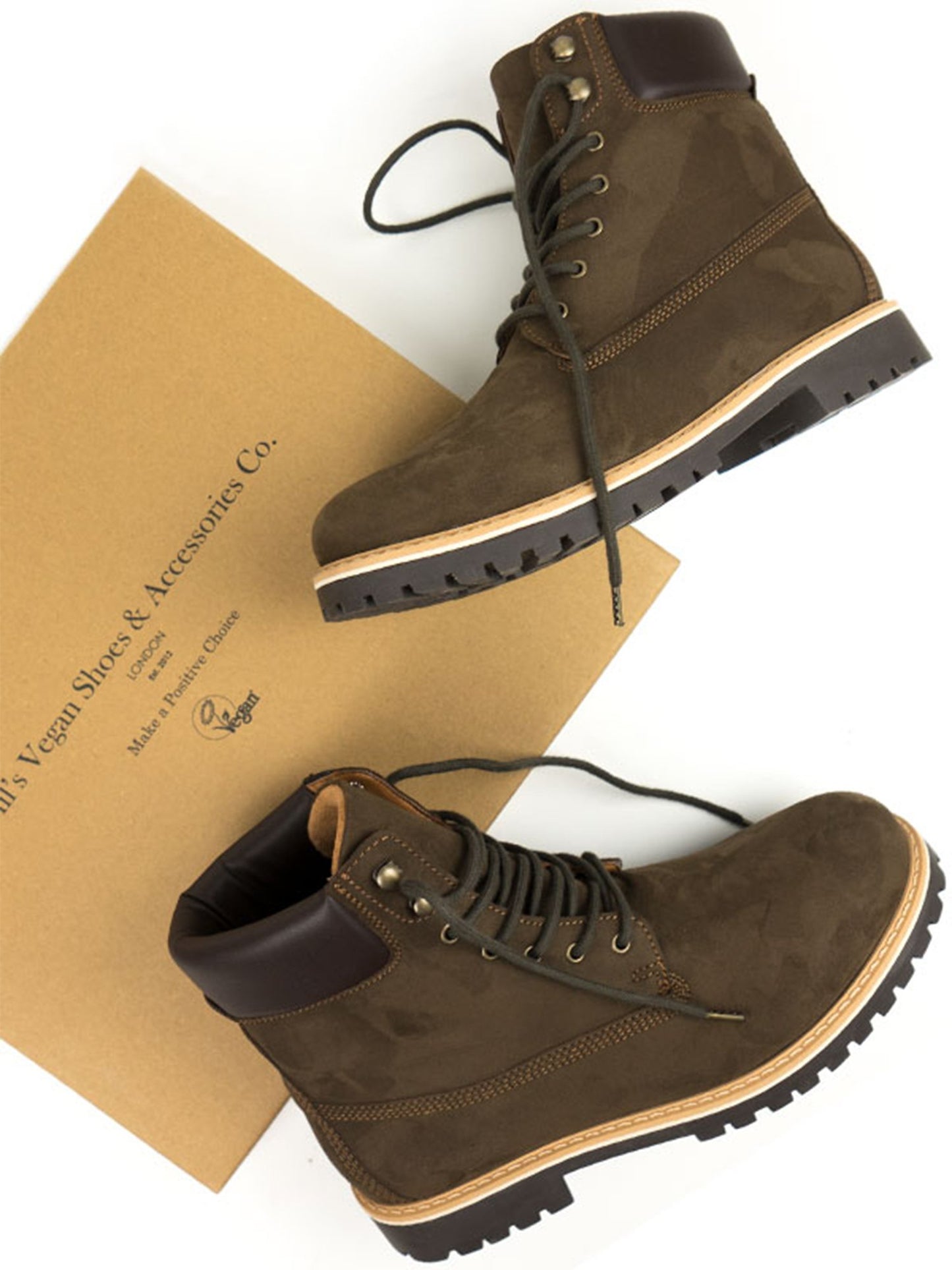 Really wish these lasted longer
These boots definitely don't hold up for work the first pair I bought lasted about 6 months. This last pair I bought I've only worn for 3 months maybe 4 total and they are falling apart. Really wish I could find a good pair of vegan work boots.
Hi David,
I am really sorry these boots did not hold up under these conditions usually you should expect these to last you for years.
For vegan work boots I recommend our WVSport Safety Work Boots
https://www.wills-vegan-store.com/products/vegan-safety-work-boots-s3-src-mens-wvsport?_pos=1&_sid=a46d089e5&_ss=r&_fid=44cd4cc52
These are build to handle pretty much everything you can throw at them. They are waterproof, anti nail resistant and have toe caps.
For your peace of mind, we will always replace, refund or try to repair your purchases at any point if you are not happy - just let us know and we will take care of everything including sending these boots to you for a replacement.
Please let me know if you have any questions or if I can be of any help at all,
Will
LOVED THEM WHILE I HAD THEM
GREAT BOOTS! UNFORTUNATELY GOT THEM STOLEN WITHIN 2 WEEKS LOL. BASIC FIT GYM ETTERBEEK NEEDS TO SORT ITS LOCKERS OUT. GET A SIZE DOWN
The best boots. Period.
I purchased my first pair of dock boots in 2018. I finally retired them earlier this year after withstanding thousands of miles of daily walks, hundreds of hikes in various Indiana parks and even a few mountains in Colorado, and playing dozens of shows on drums. You won't find more versatile, better-looking boots anywhere. And I have wide feet and they fit like a charm. I typically remove the insole that comes with and replace it with a special active sole that makes these feel like a cloud. I get compliments on these all the time. If you live a minimalist life like I do, and you need one shoe year-round to do the trick, look no further.
Three's a Charm
Just bought my third pair. First pair lasted seven or eight years; second pair should last until seven or eight years from now; third pair should outlast me.
Not super waterproof but fairly water resistant. Spent 15mins walking in long wet grass and was soaked but they aren't meant to be waterproof either. Really light weight for a boot and comfortable, took a day or two to break in. Definitely get a size or even two sizes smaller than you usually would.