Regular price
Sale price
€109,00
Unit price
per
Sale
Sold out
Our notes
These have been one of our most popular boots since they launched in 2015.

Choose from the finest quality vegan suede we know of (the uppers have a soft grain that moves as you rub your hand over them) or Italian vegan leather made with 69% biobased content.

You can get stuff done in these boots - they're good for both offroad treks and running about town.

They have decent ankle support with padding around the collar and lace hooks that let you do them up tight (with new extra-strong laces made from recycled polyester).

The outsoles will last years and with their deep tread gives traction from mud to pavements.

Made in Portugal. Certified carbon neutral. Like all our collections, when they are at their end of use you can use our return to recycle service to turn them into new WVS uppers and outsoles.


Choose from Italian vegan leather made with 69% biobased content or Italian vegan suede uppers
Breathable and water-resistant
Grippy, durable TR outsoles (made with recycled content) with flex that are suitable for long walks and hiking
Long and strong recycled polyester lacing with metal lace tips
Squishy deep tread recycled insoles
Two types of vegan suede lining to nestle your feet
Ethics & Sustainability
This product is certified carbon-neutral
It's delivered to you through our carbon-neutral supply chain in paper and cardboard packaging
You can return it free of charge for 365 days with our paperless carbon-neutral returns service
Use our return to recycle service when this product's at its end of life
Always and forever vegan
Made in Portugal
Read more about our Ethics & Sustainability
Share
View full details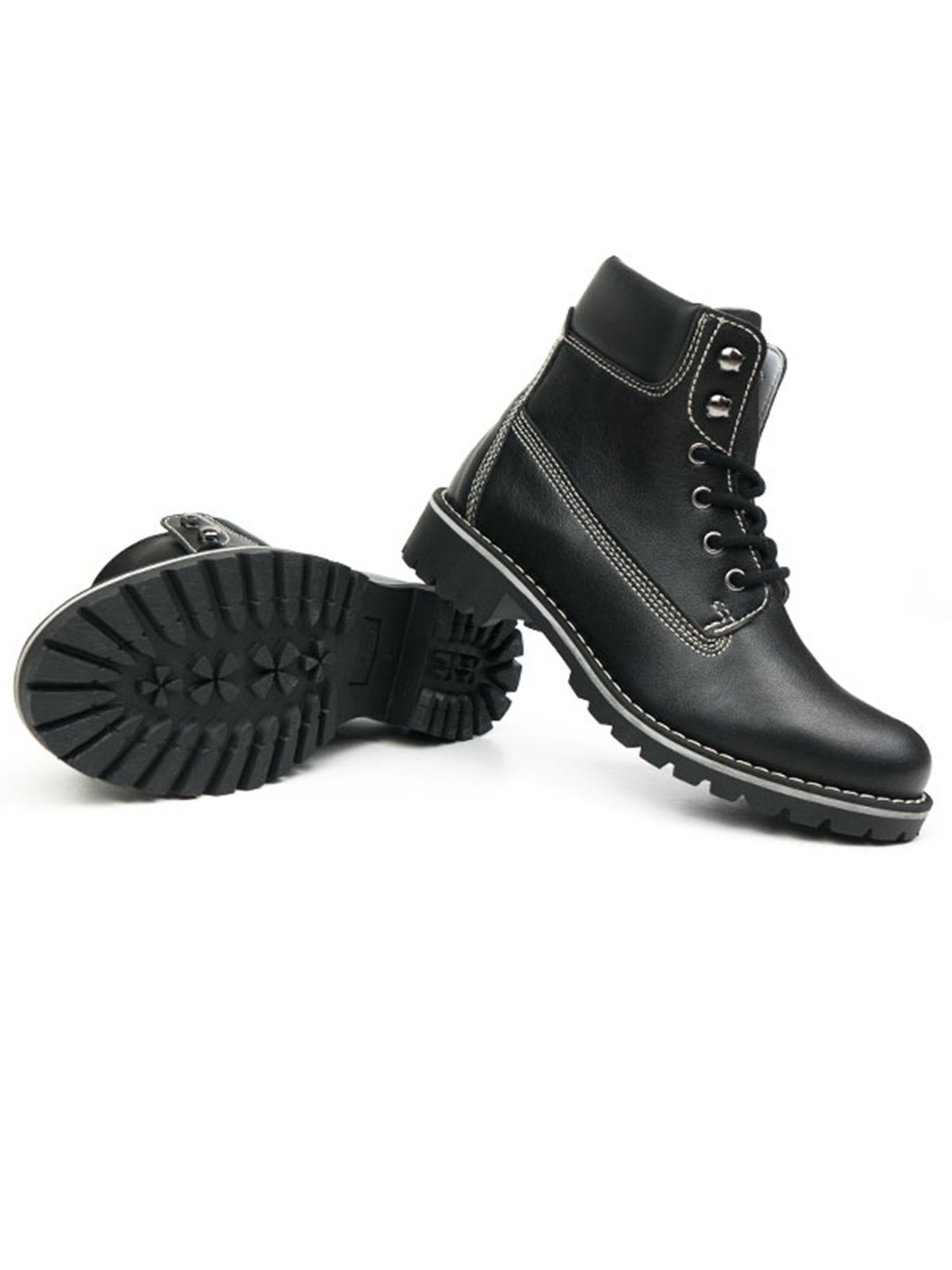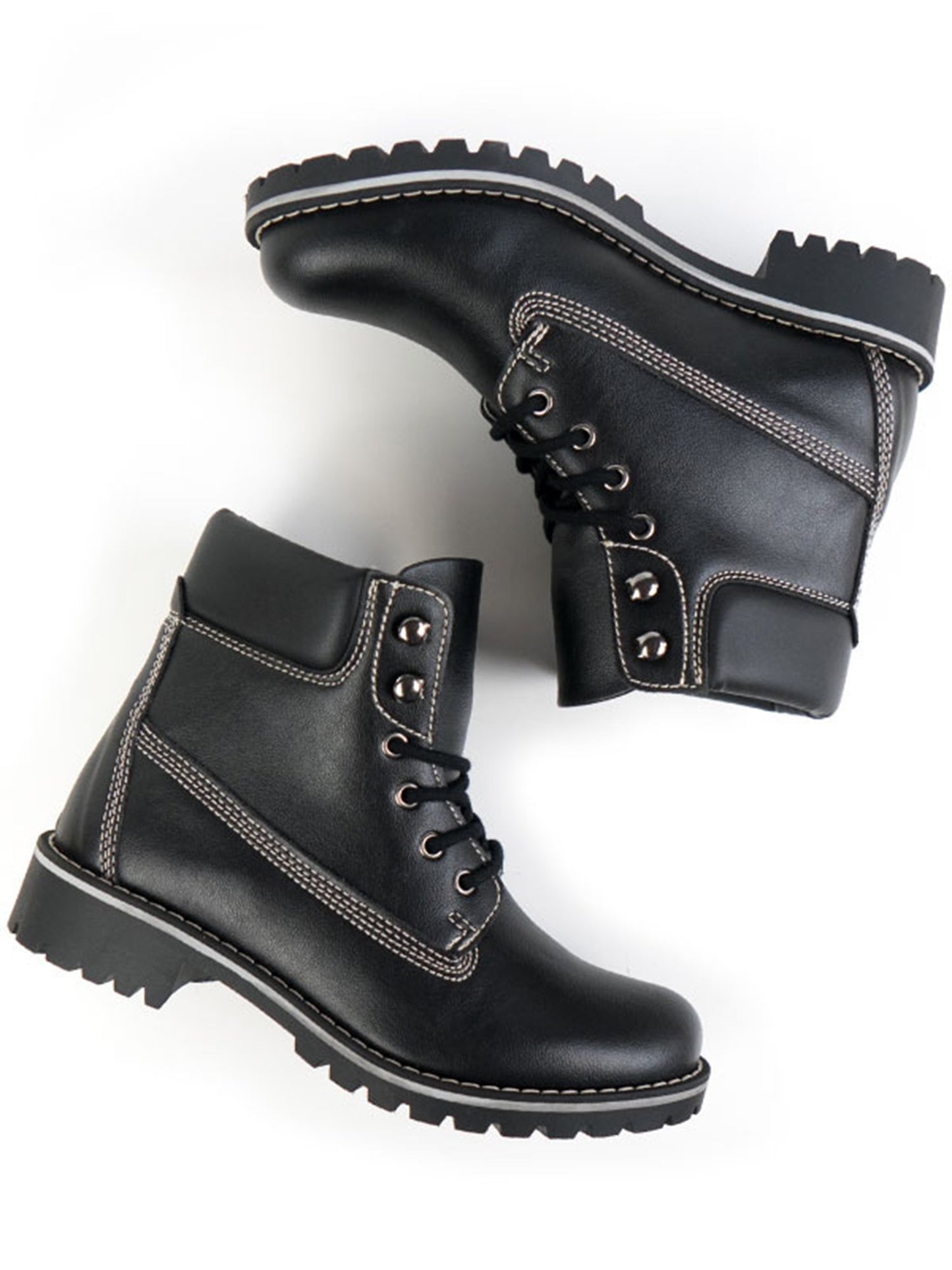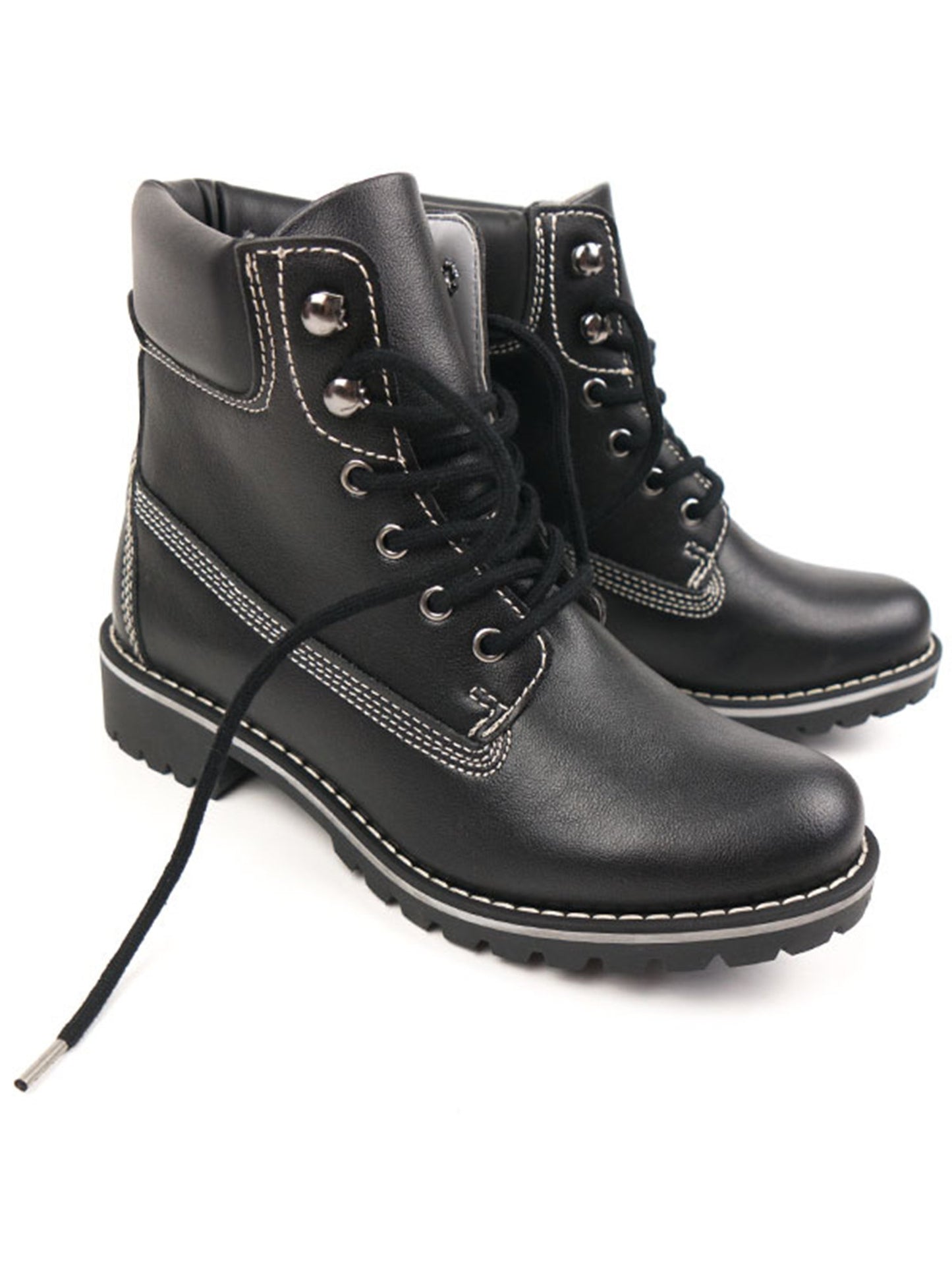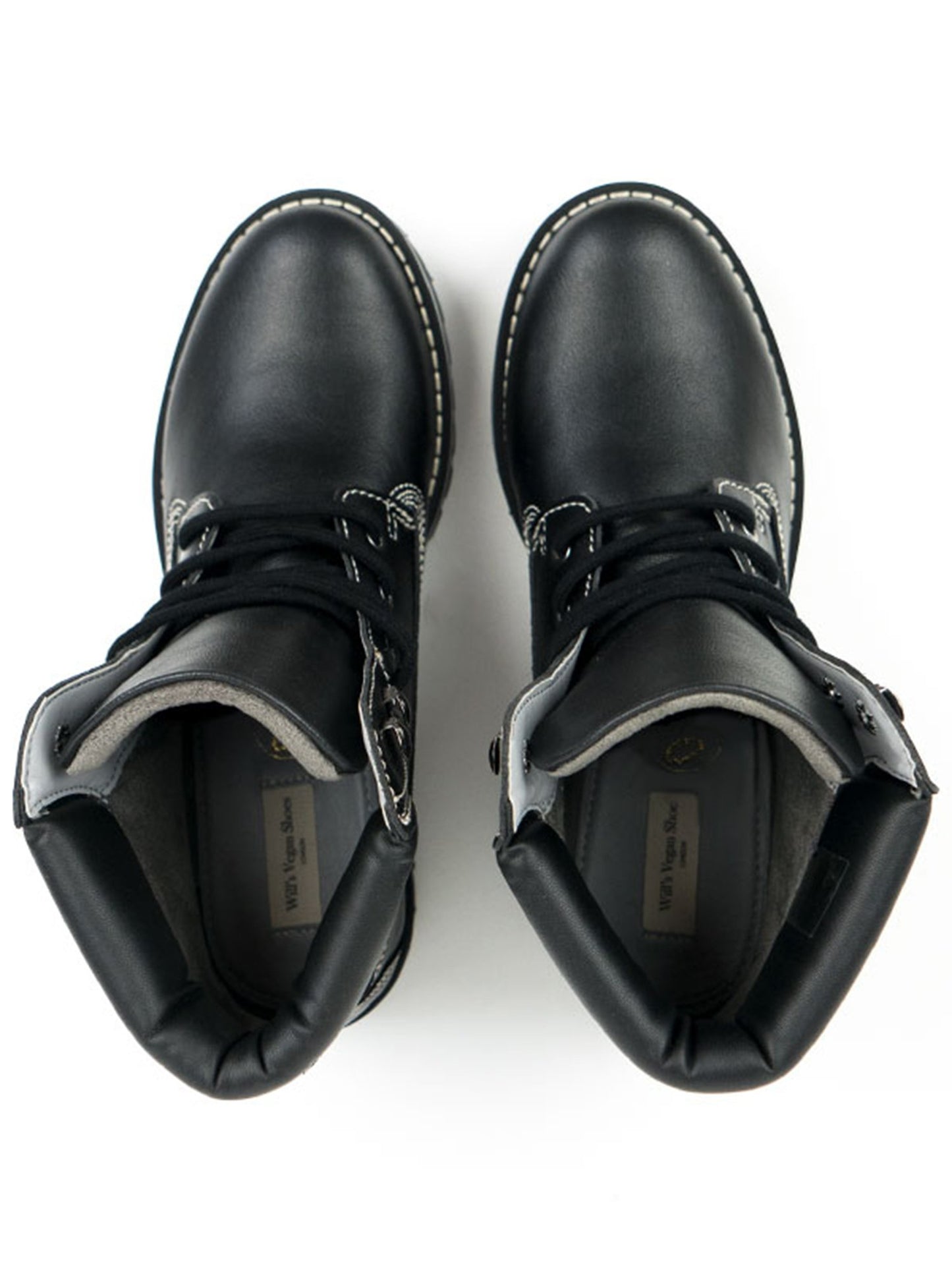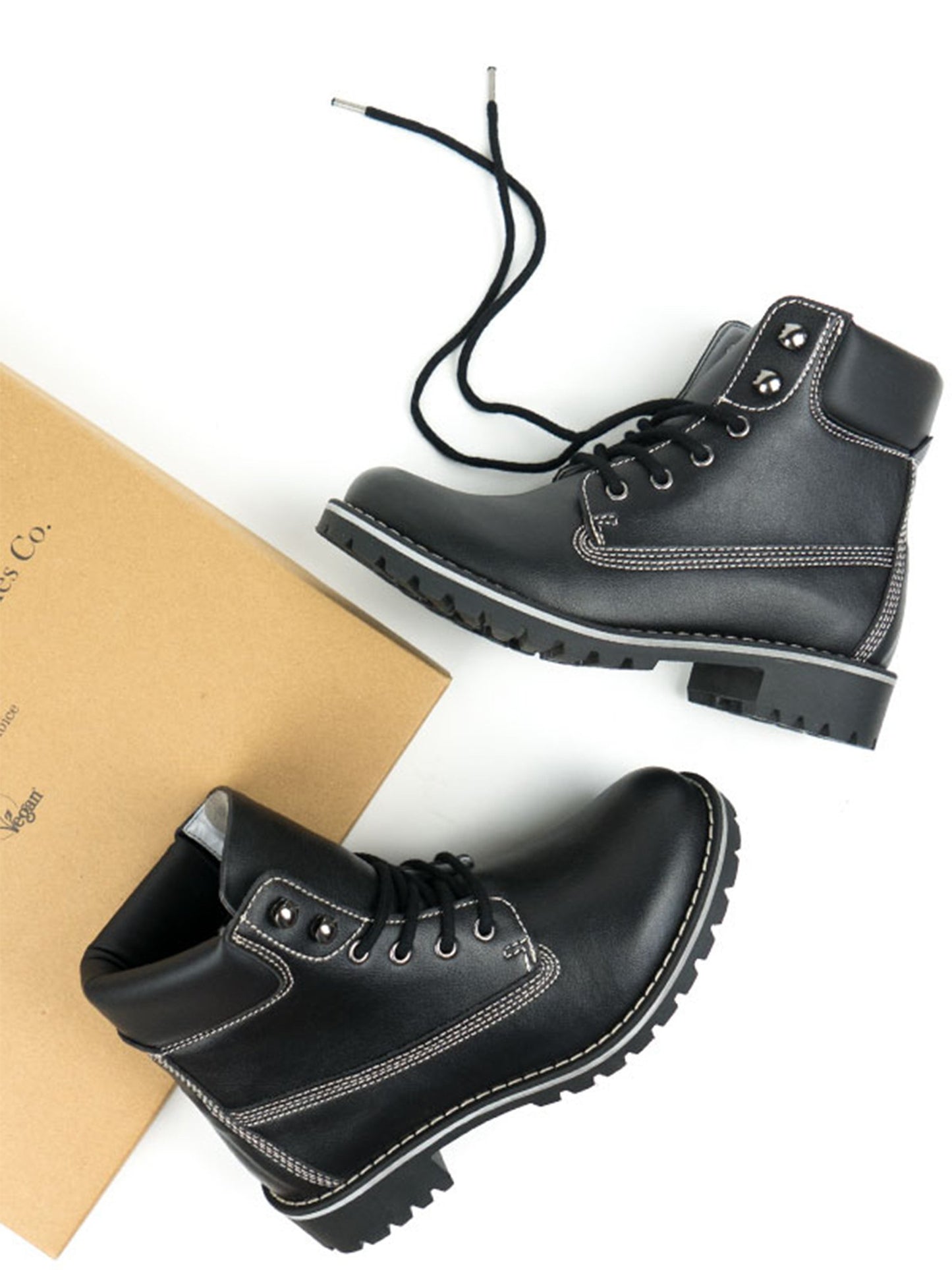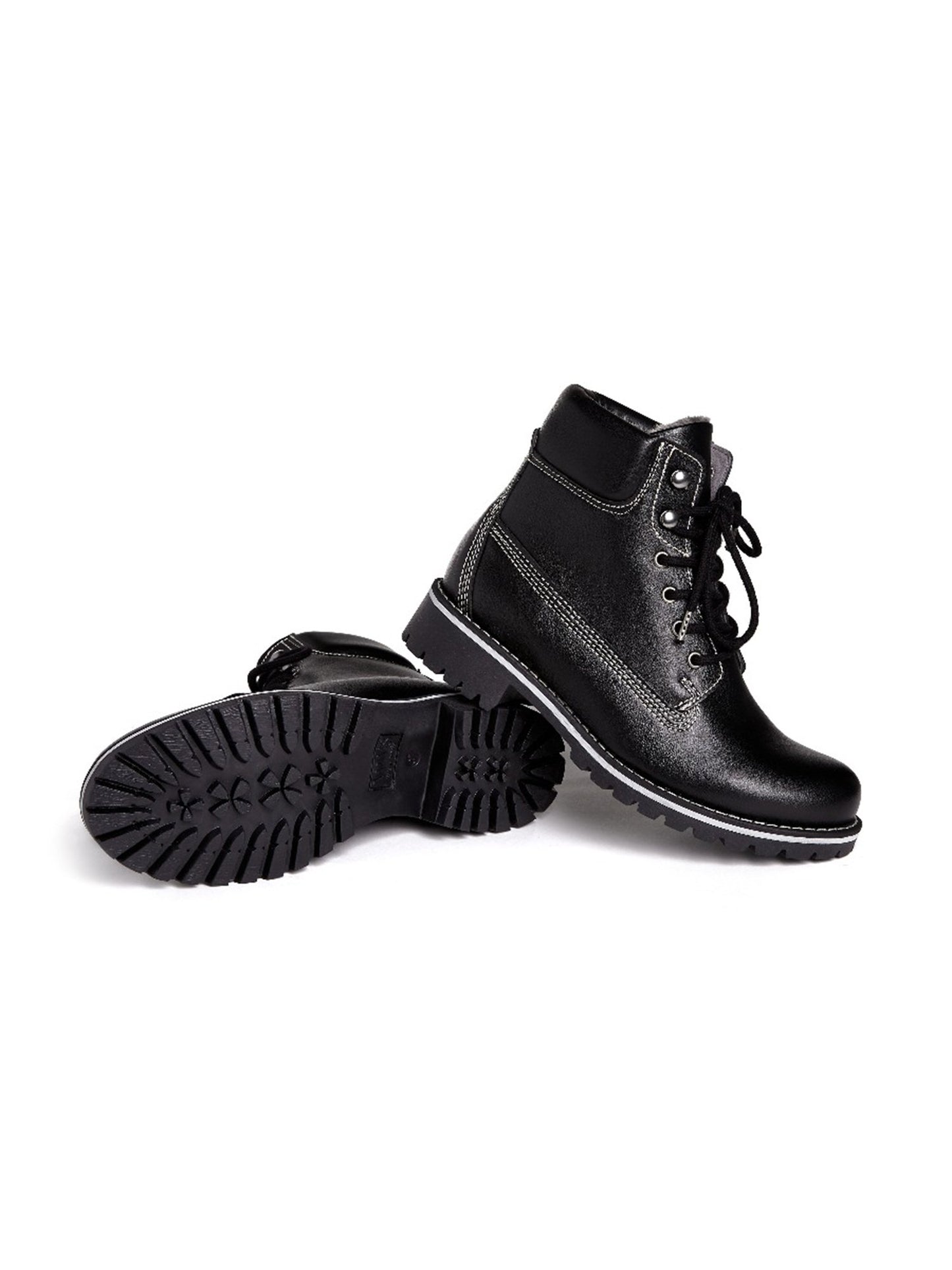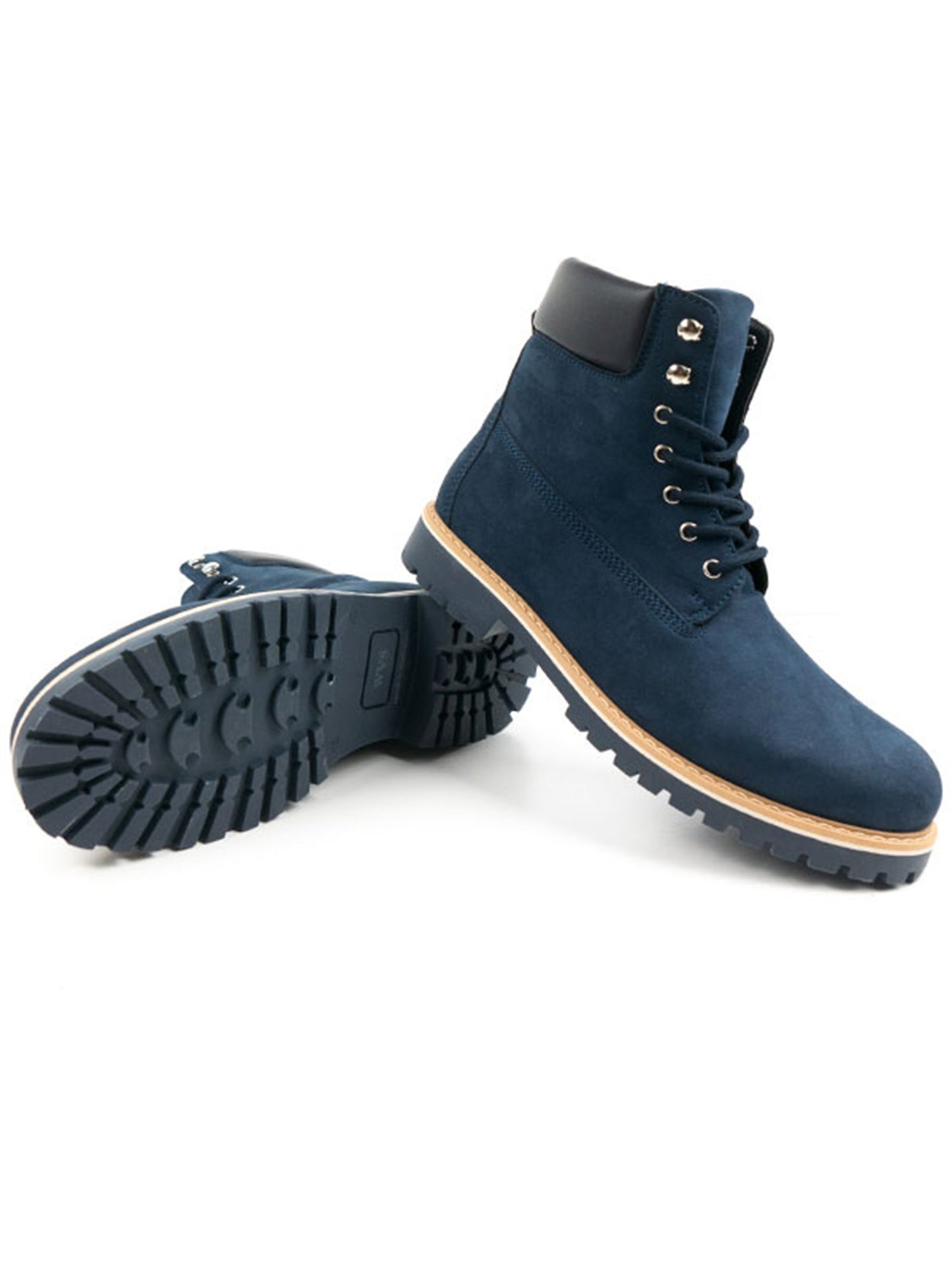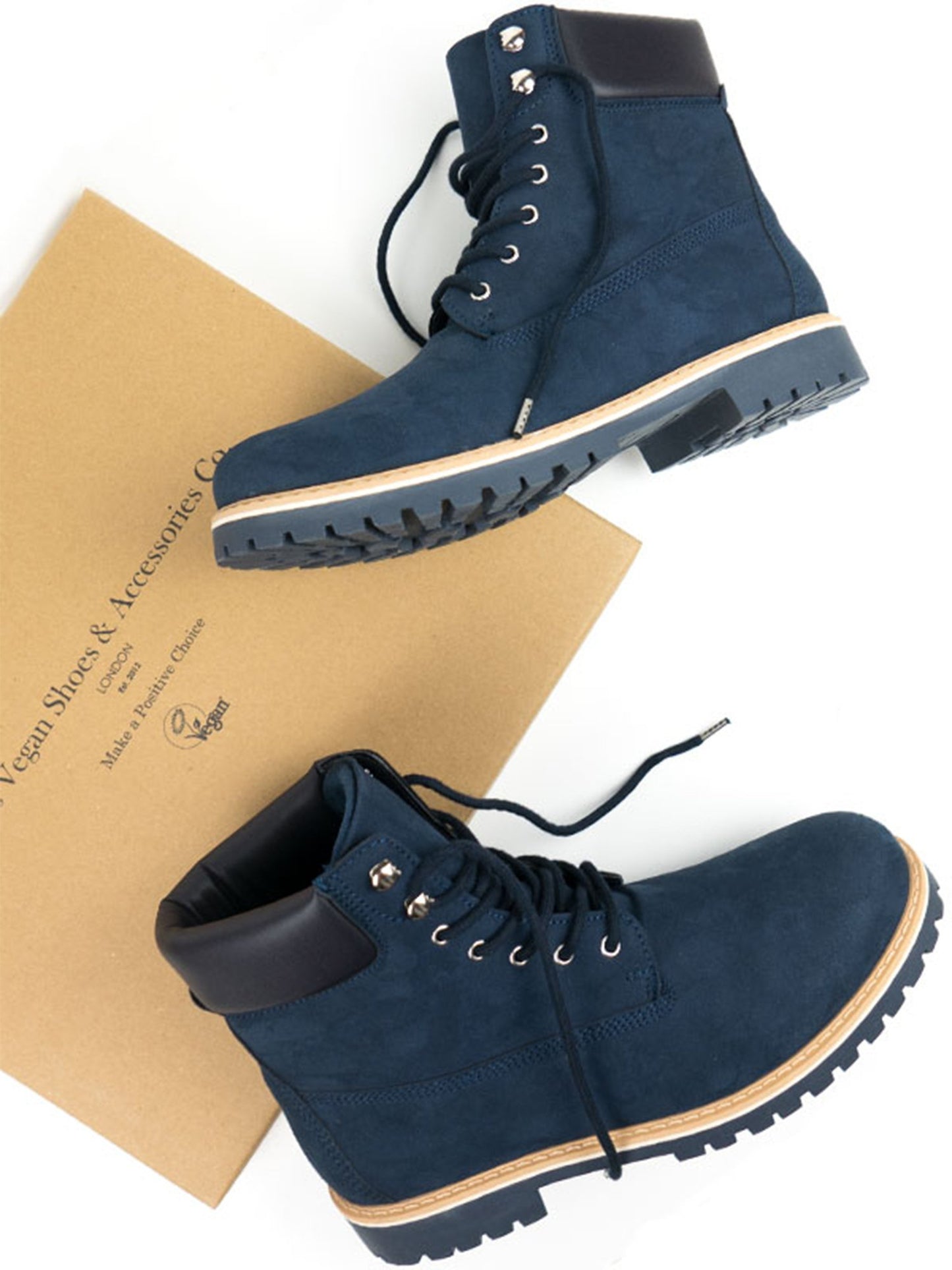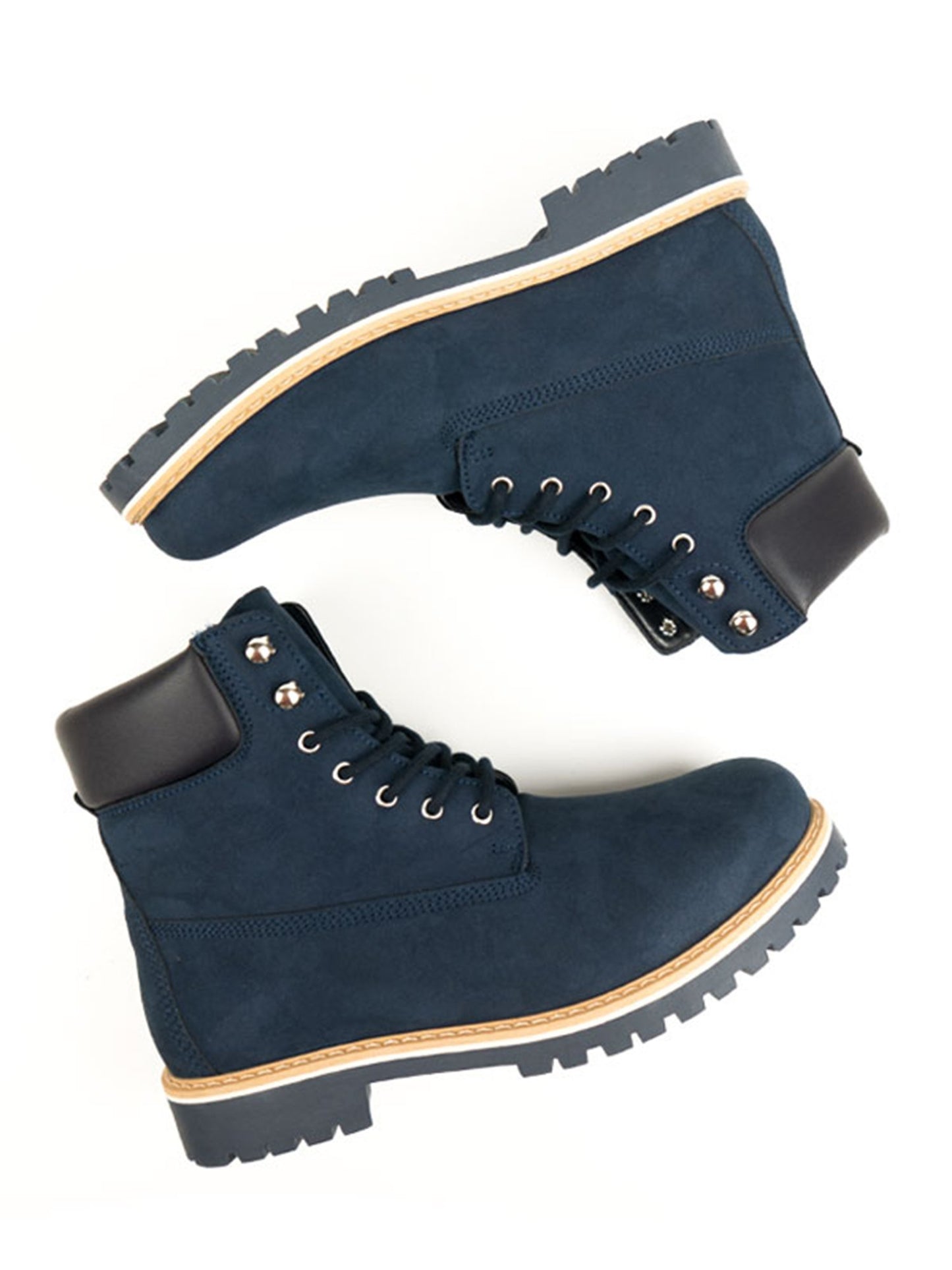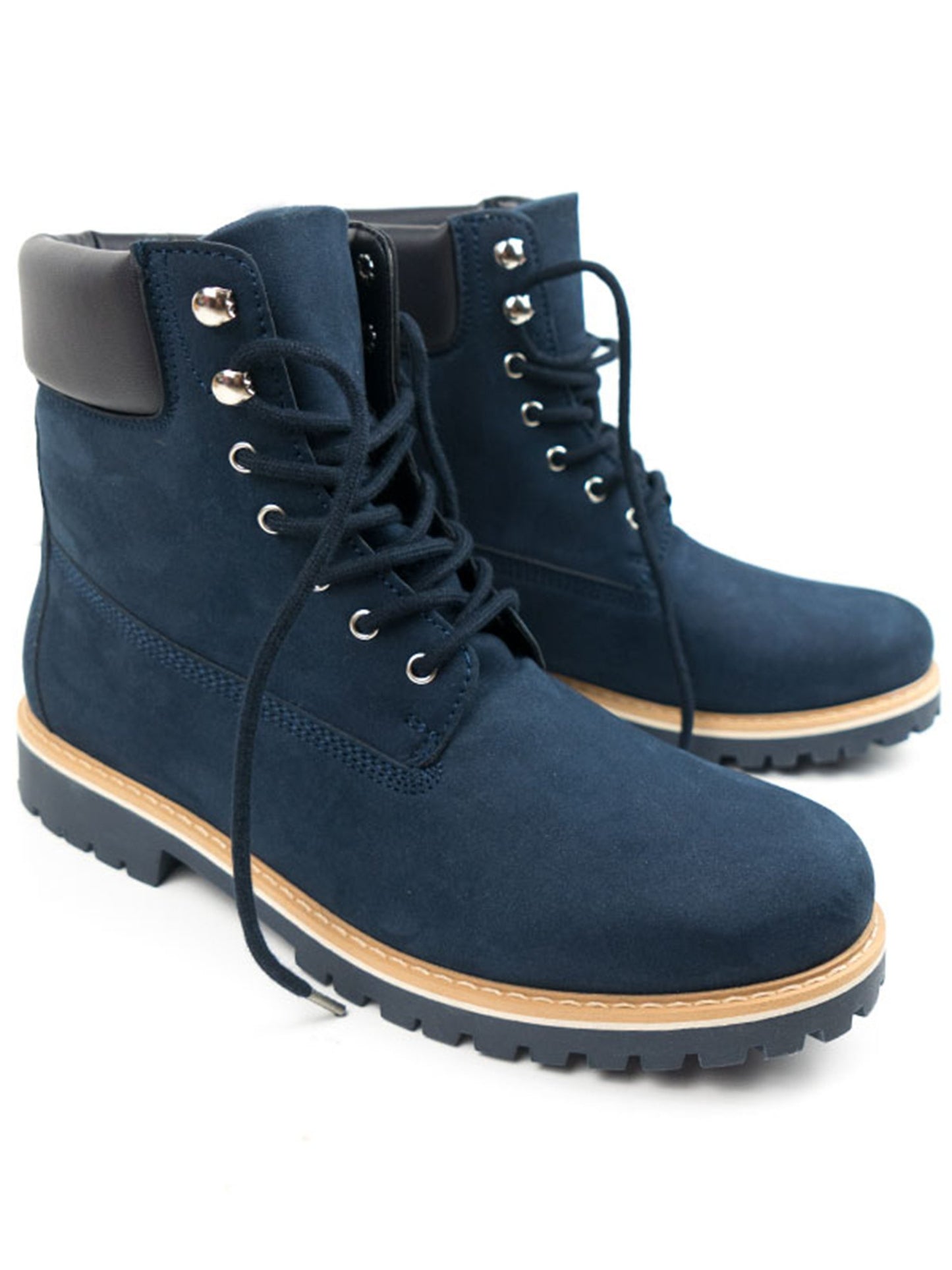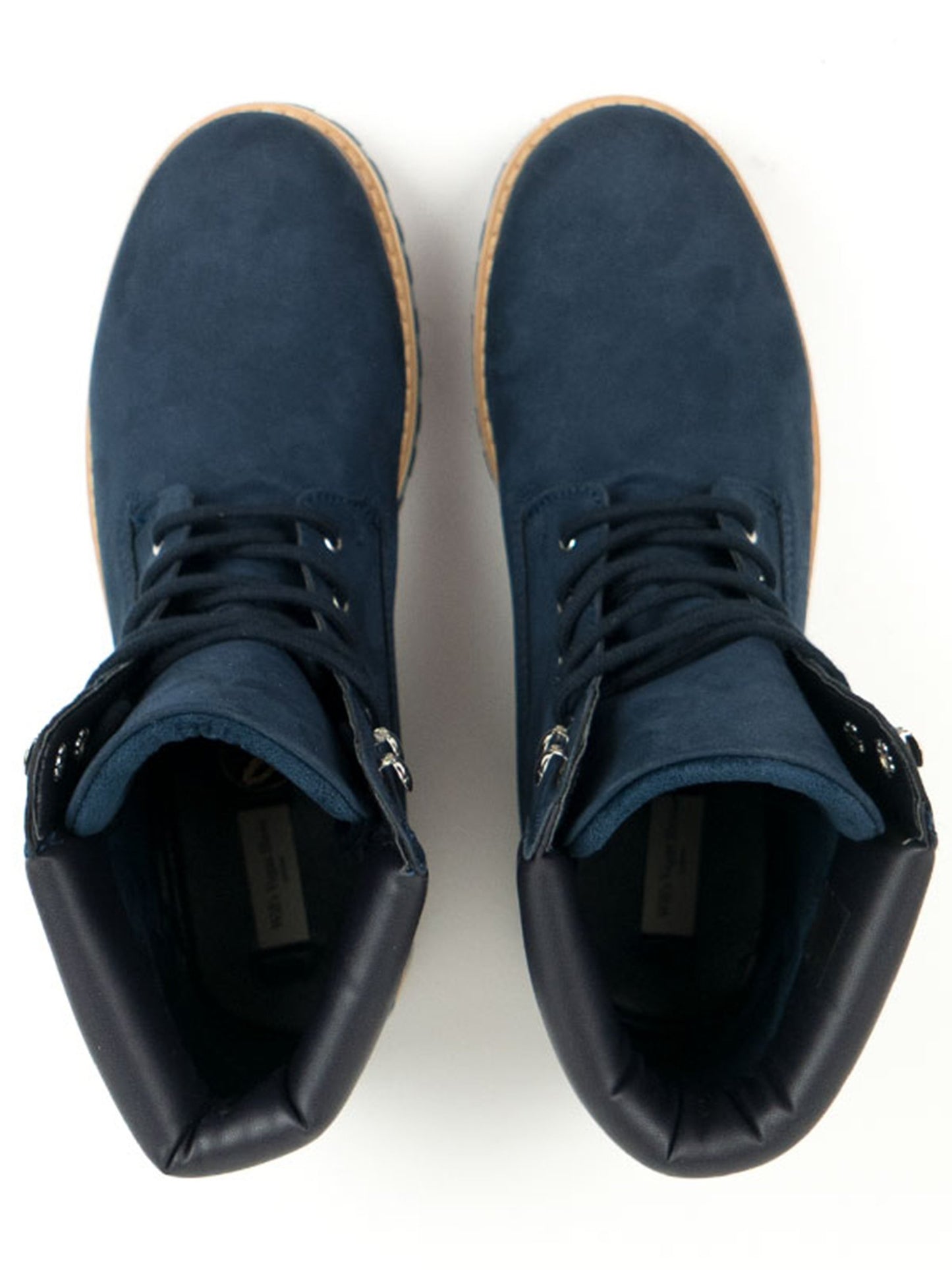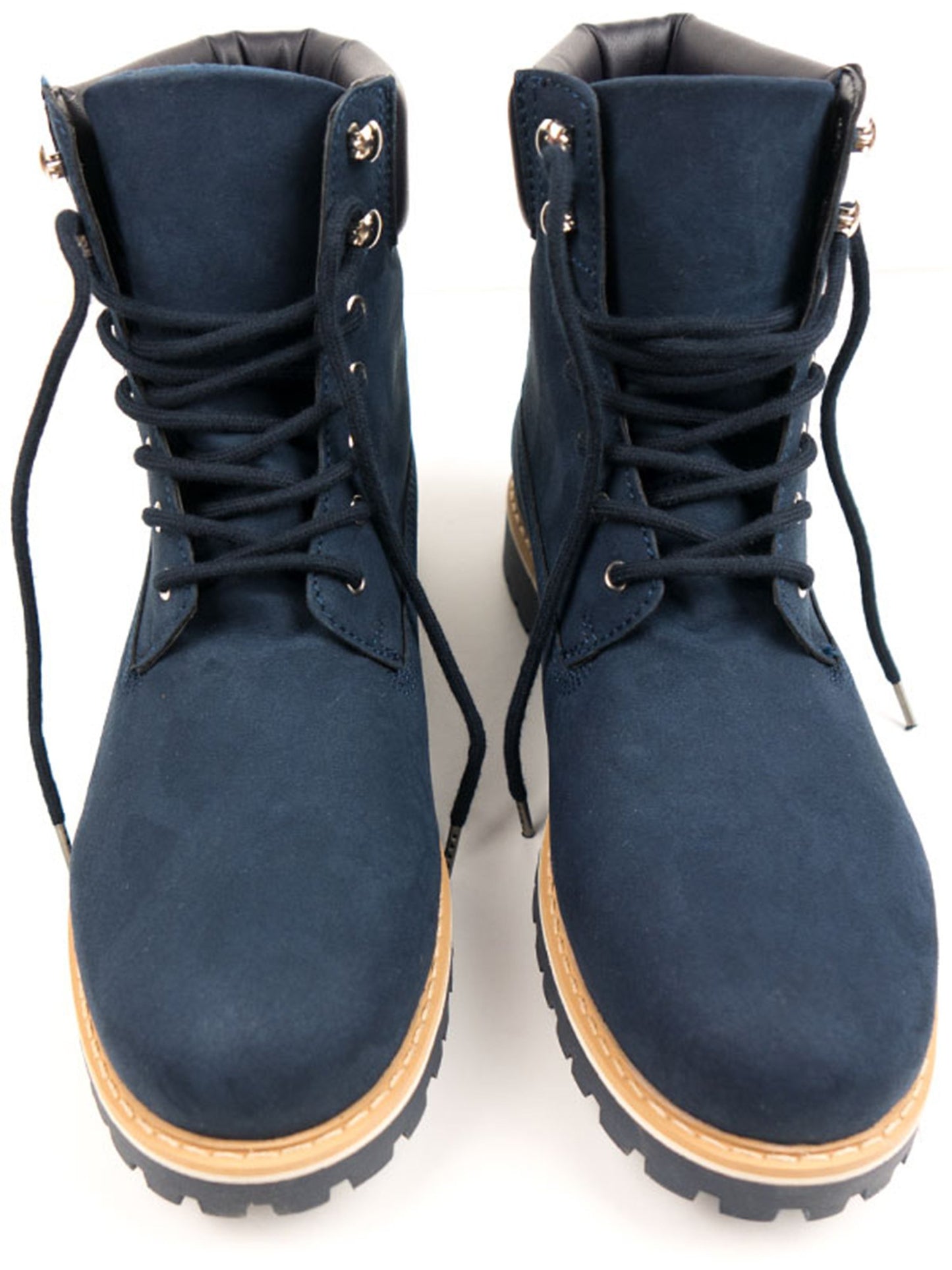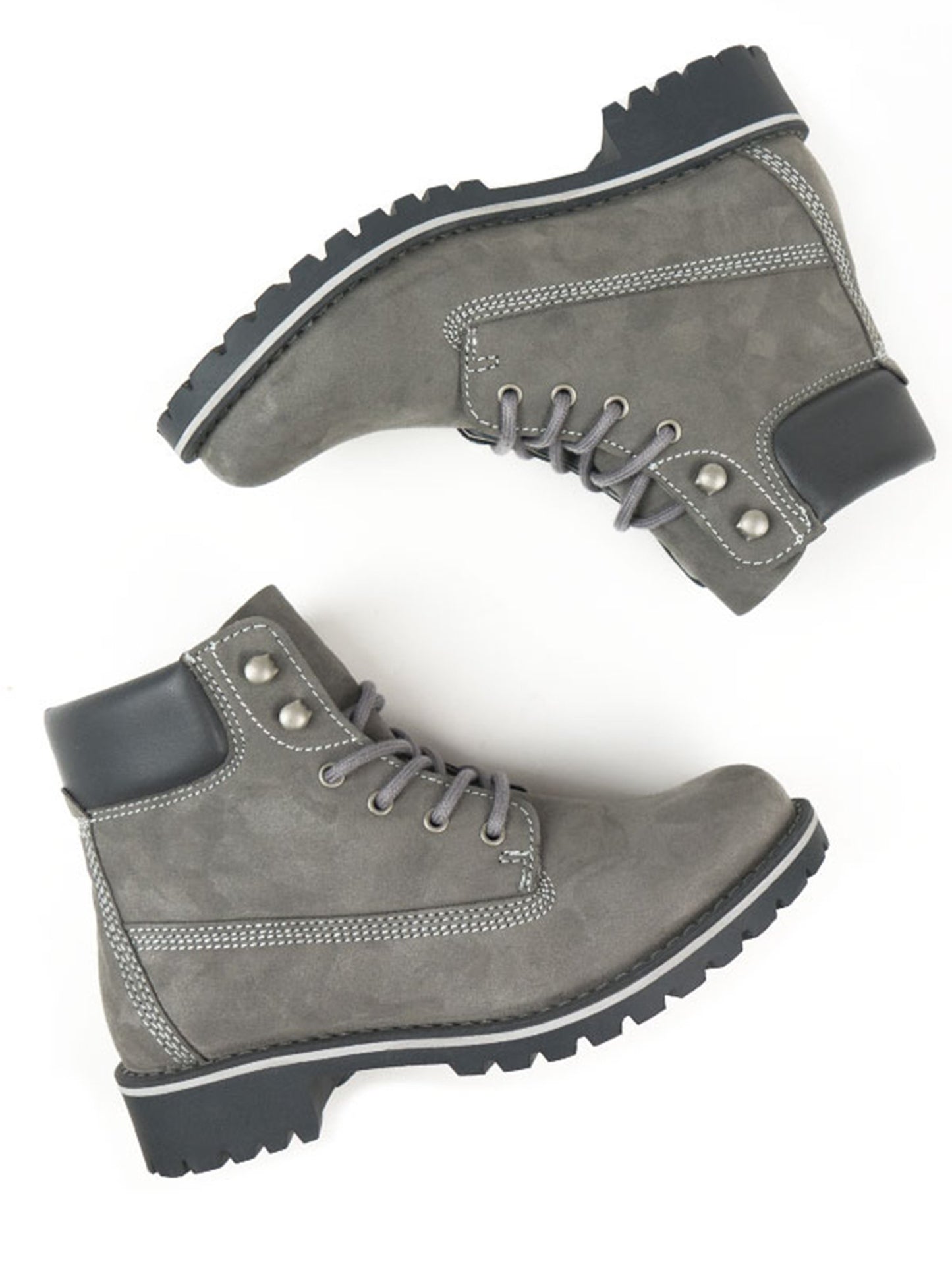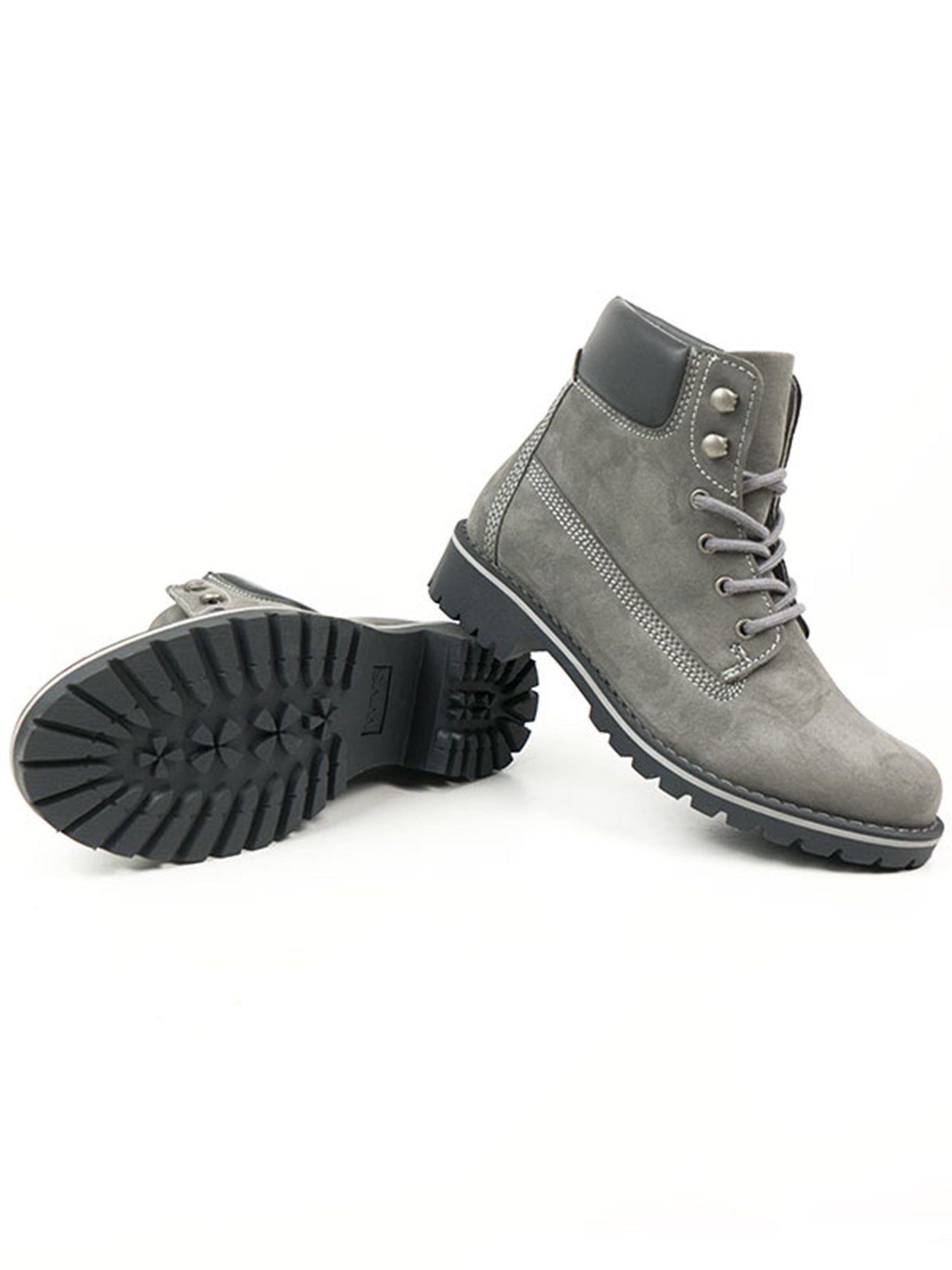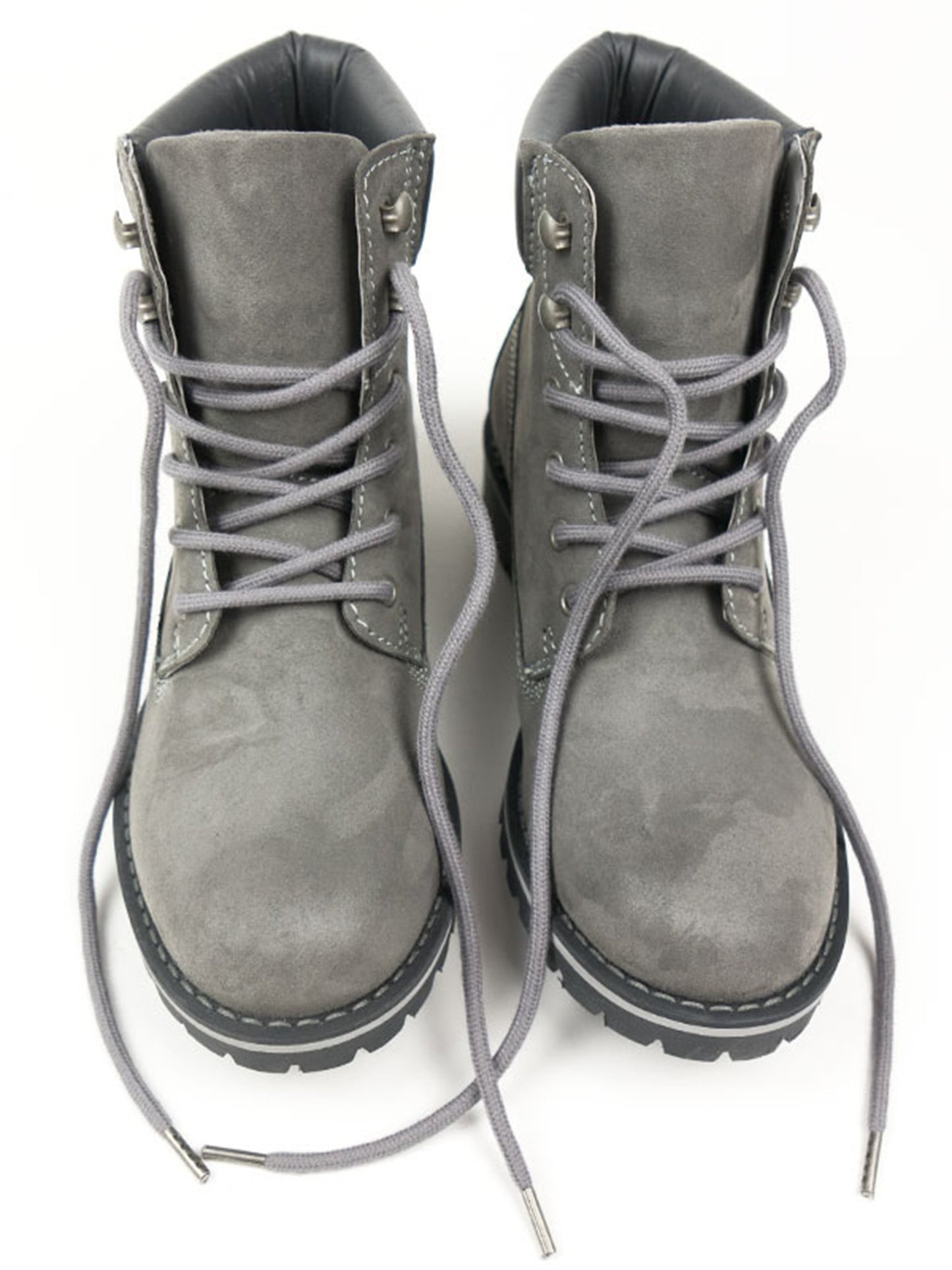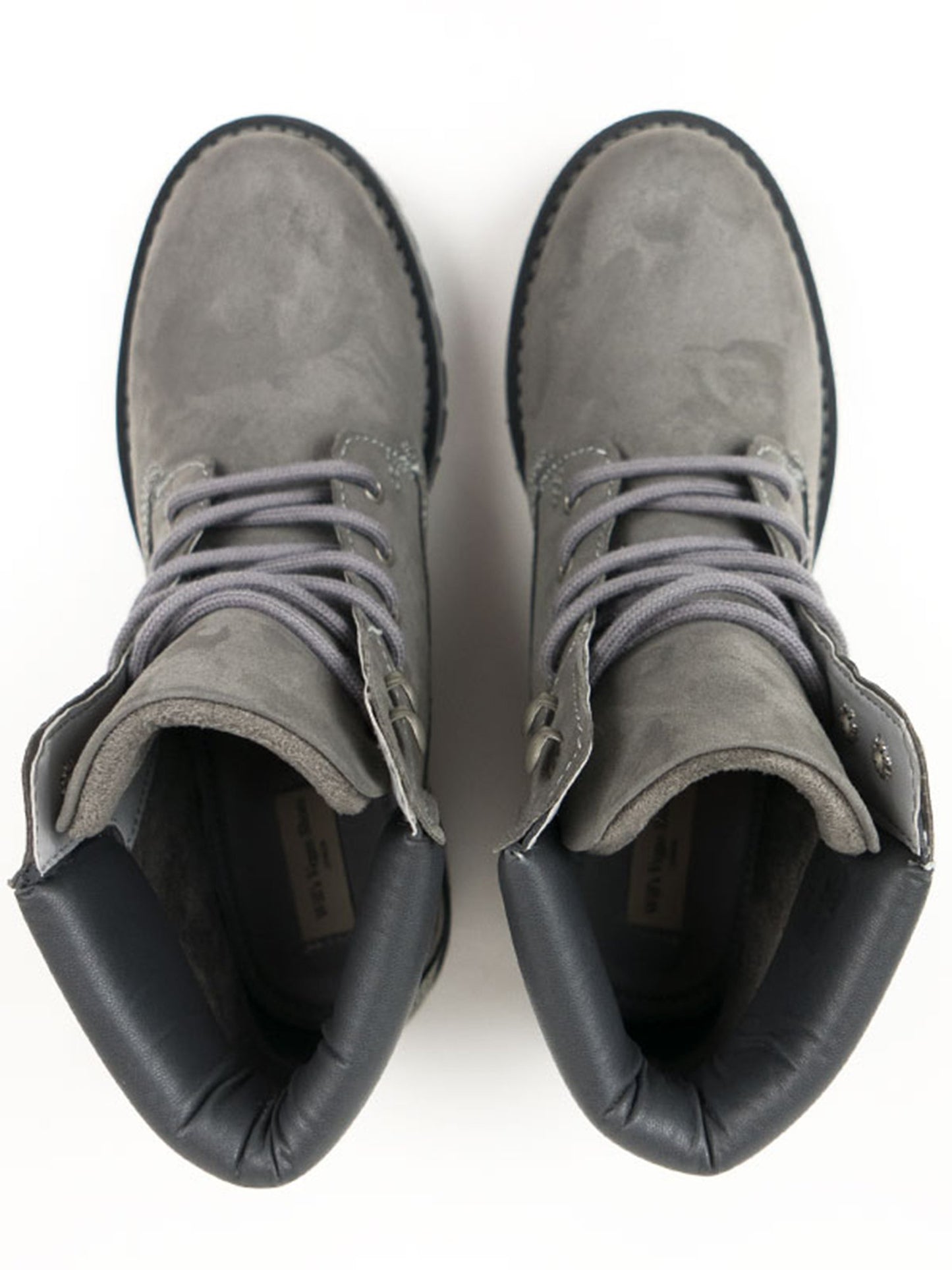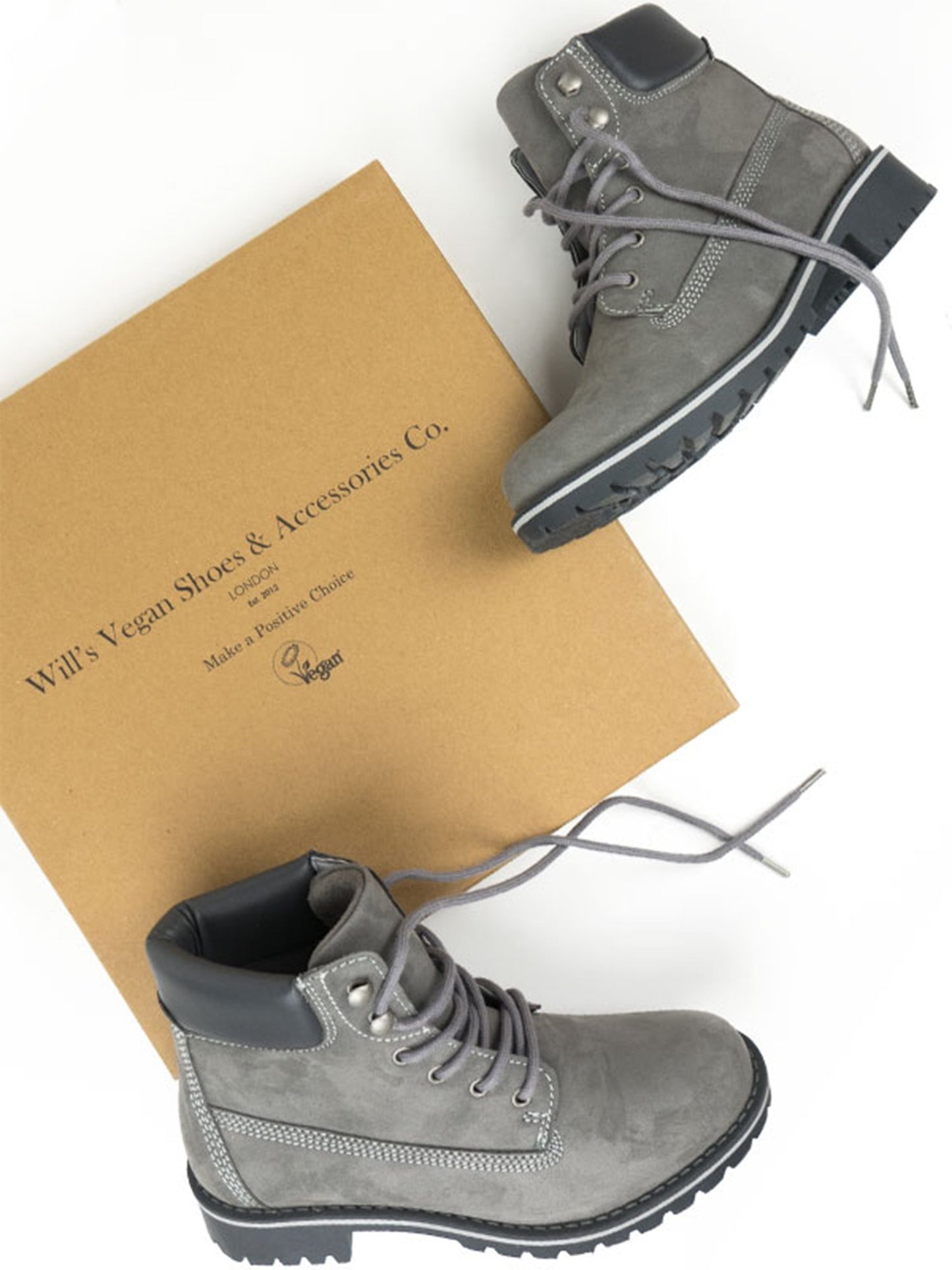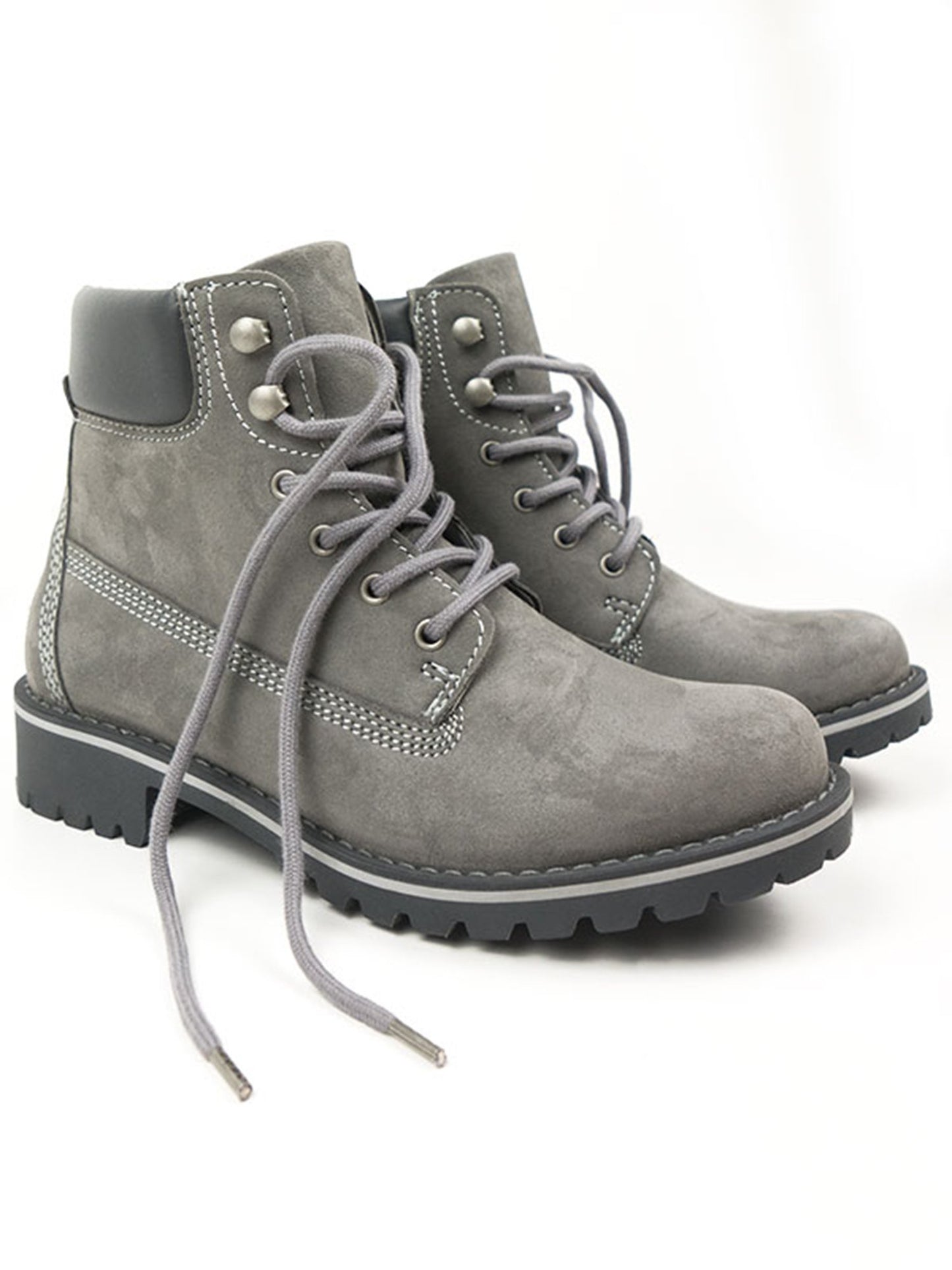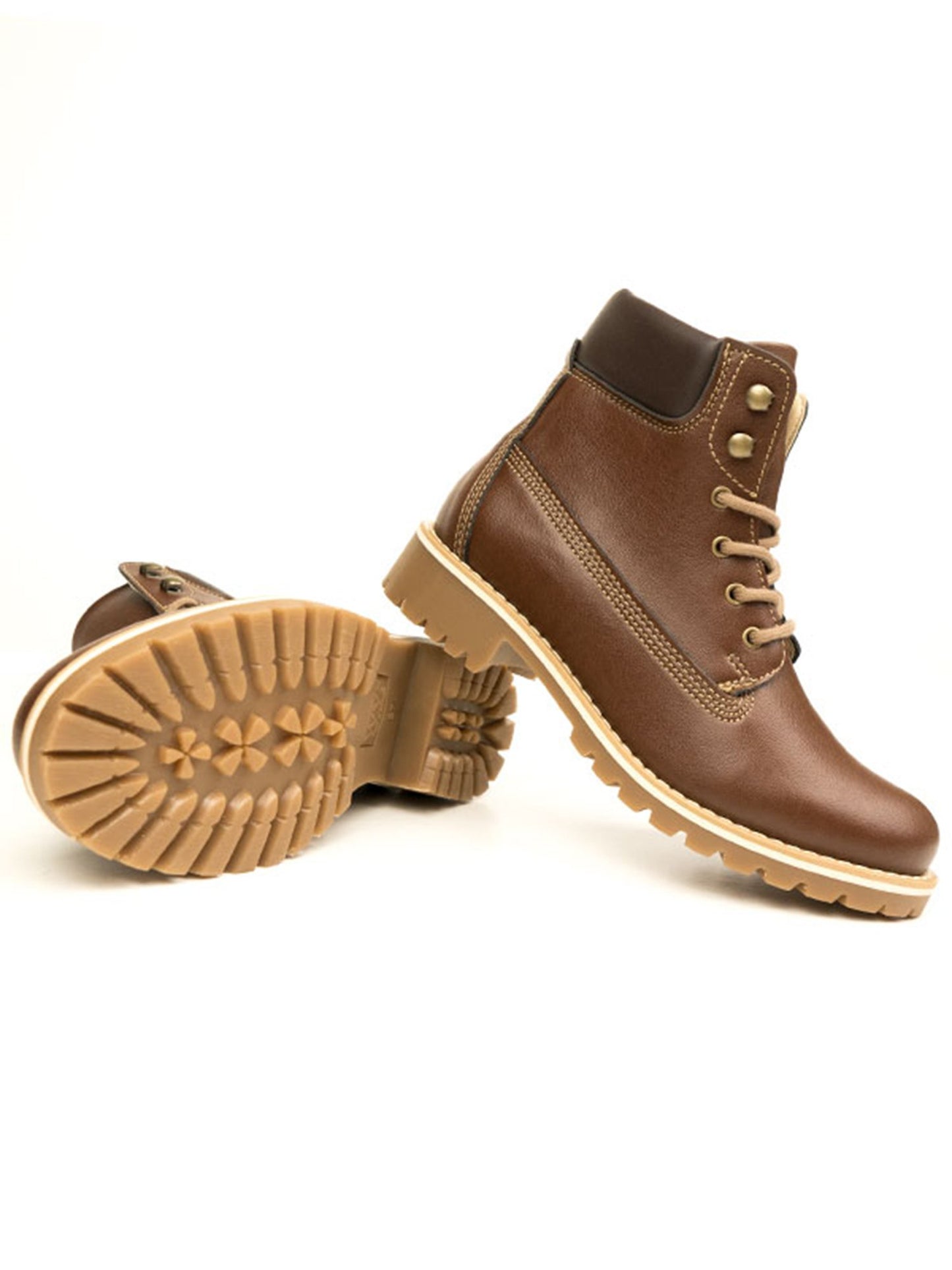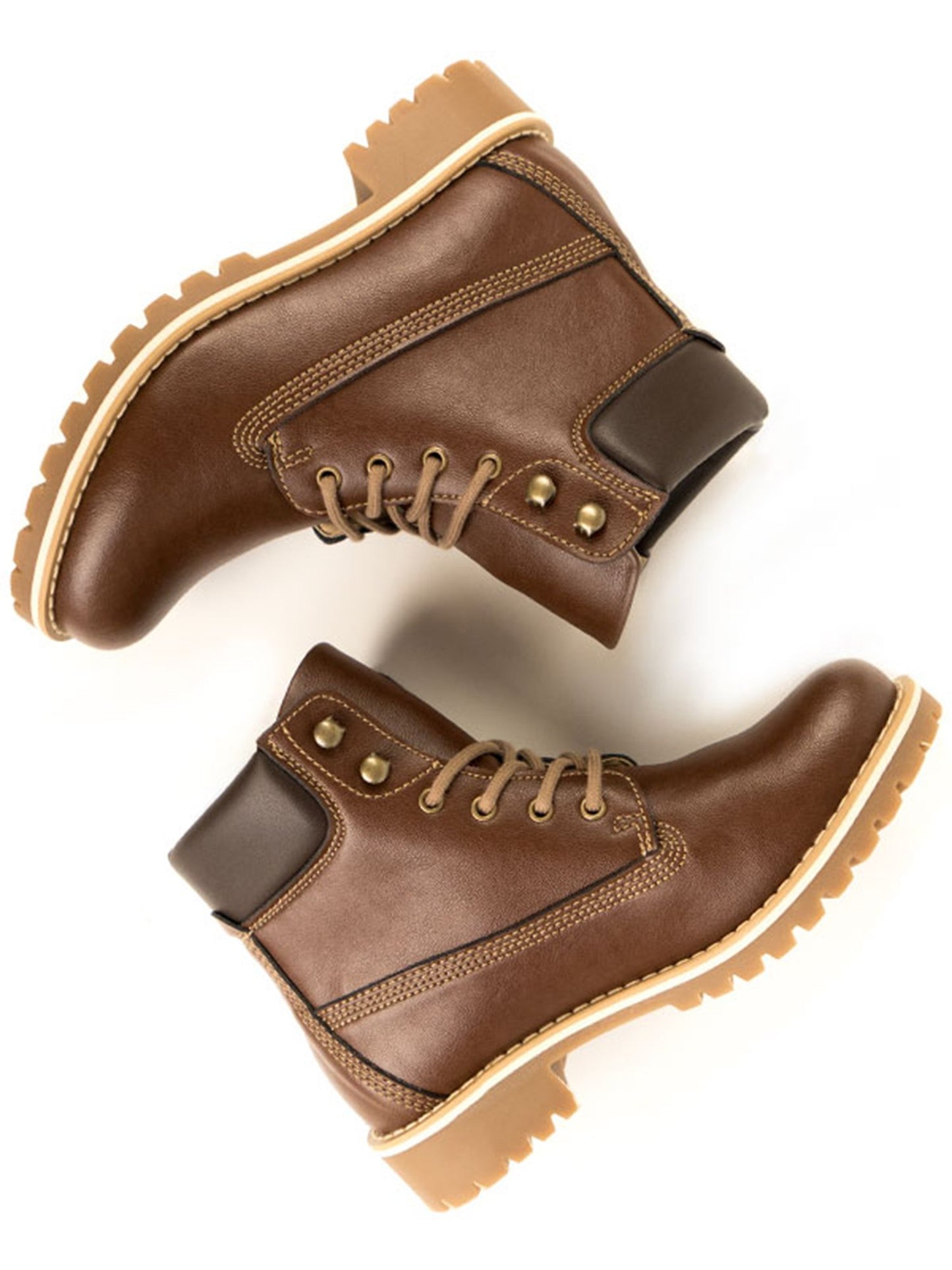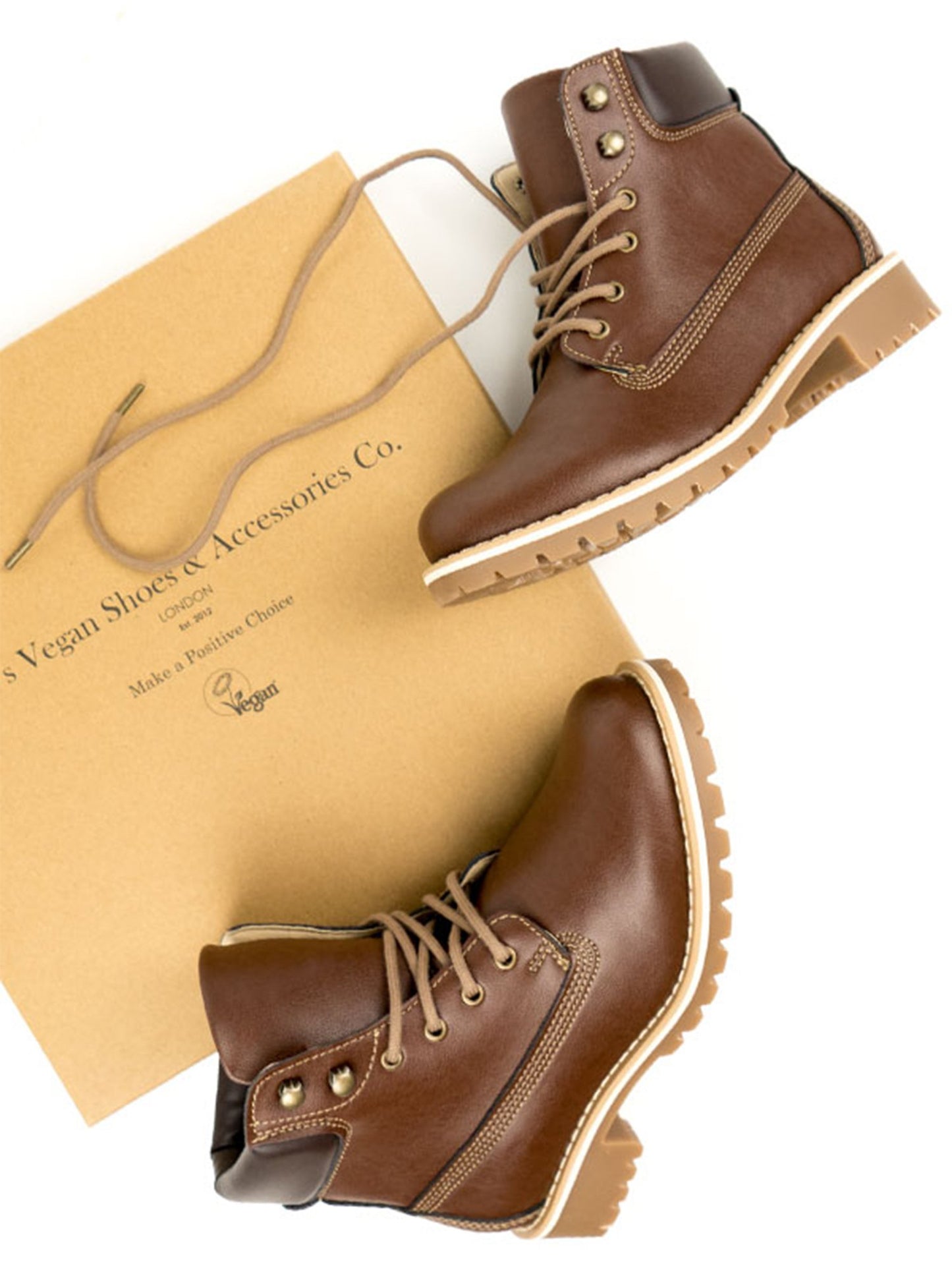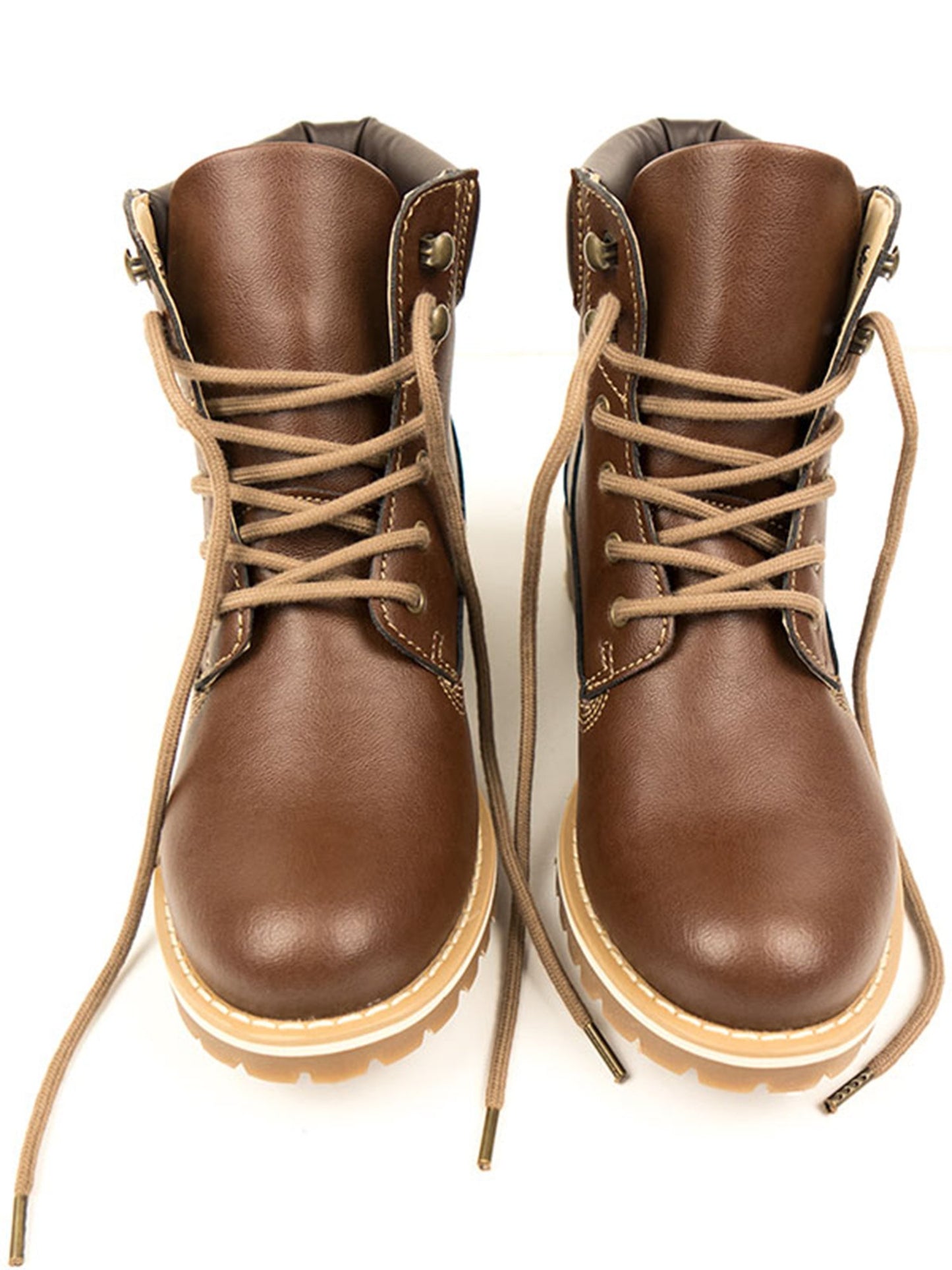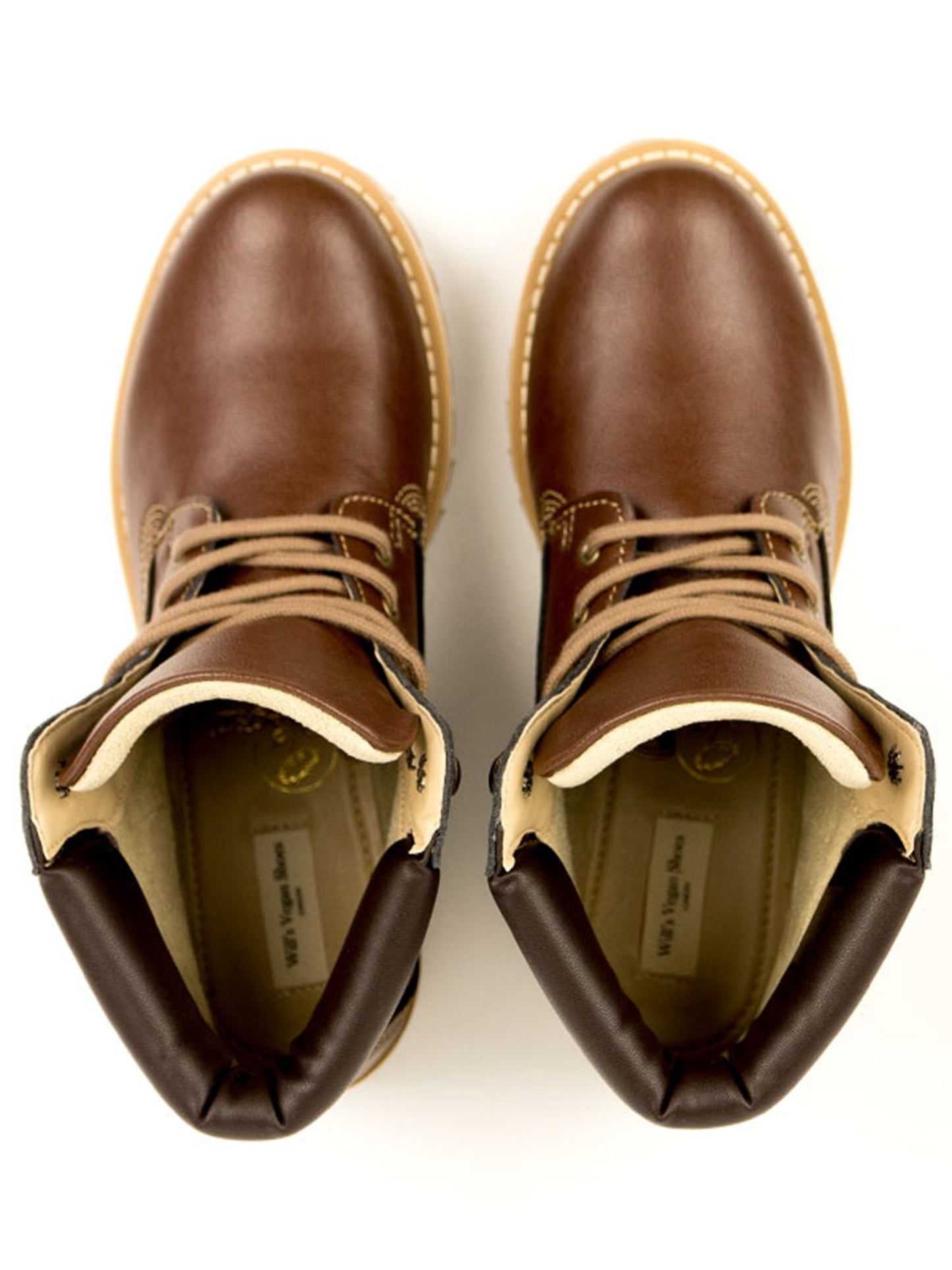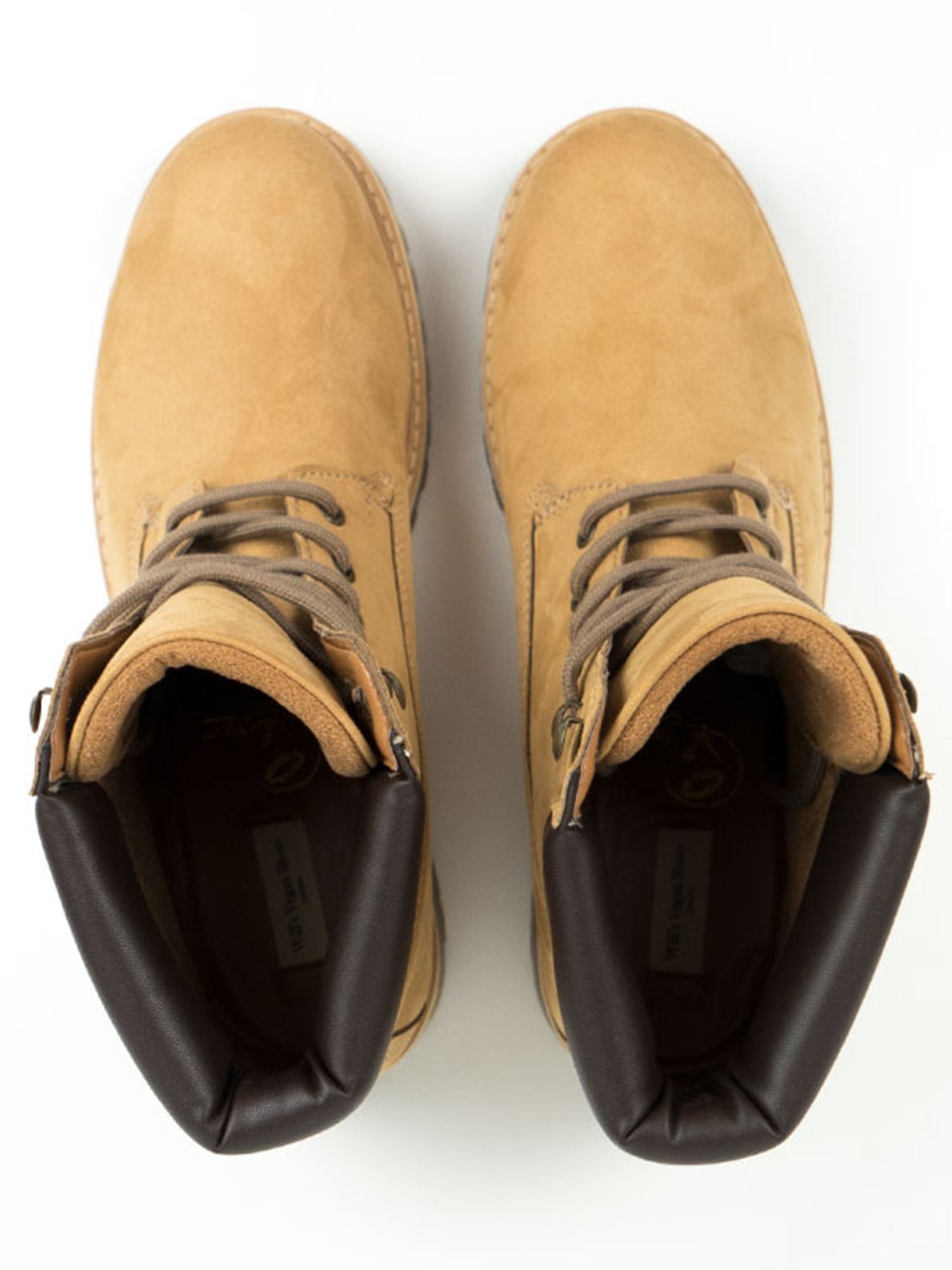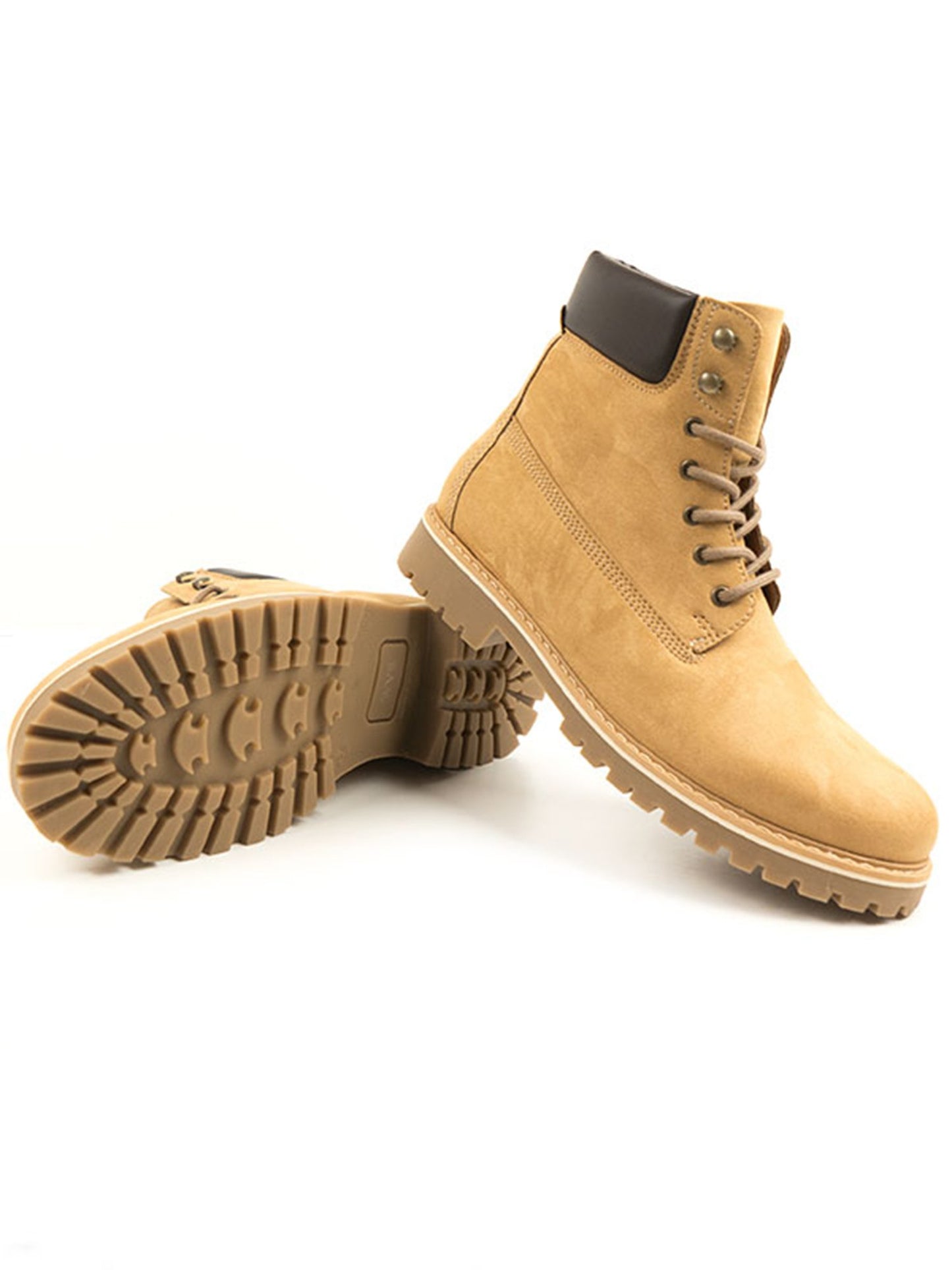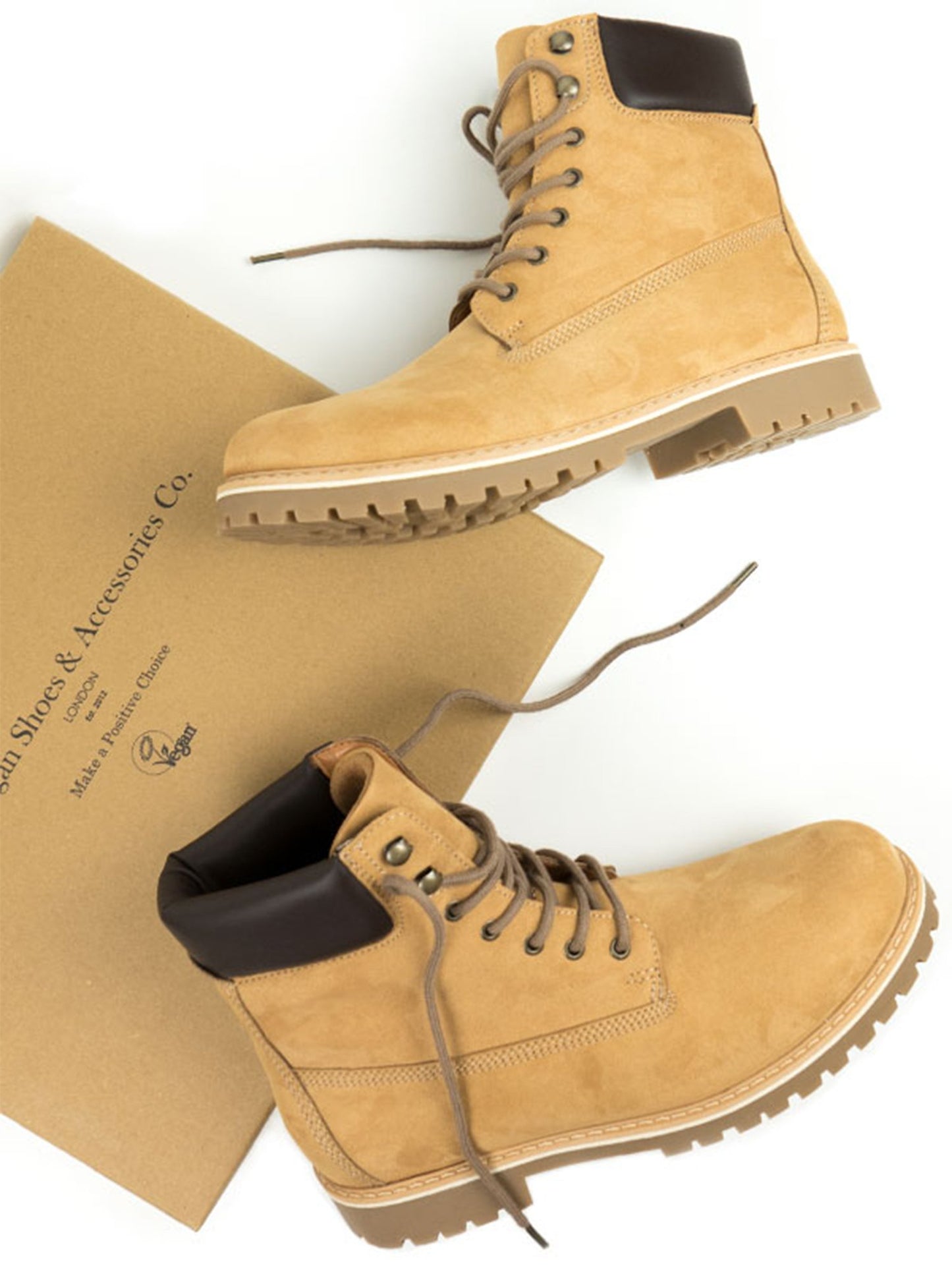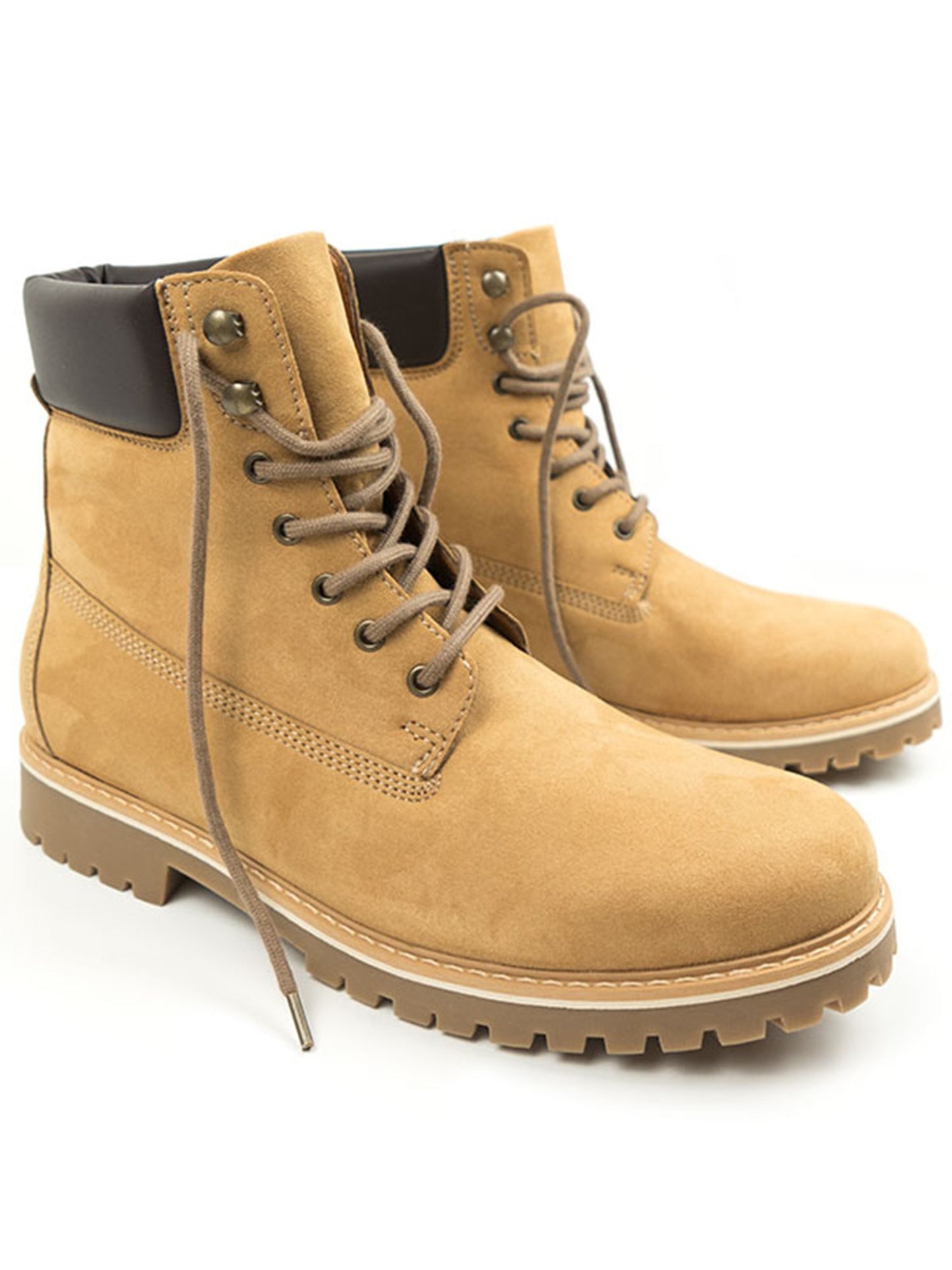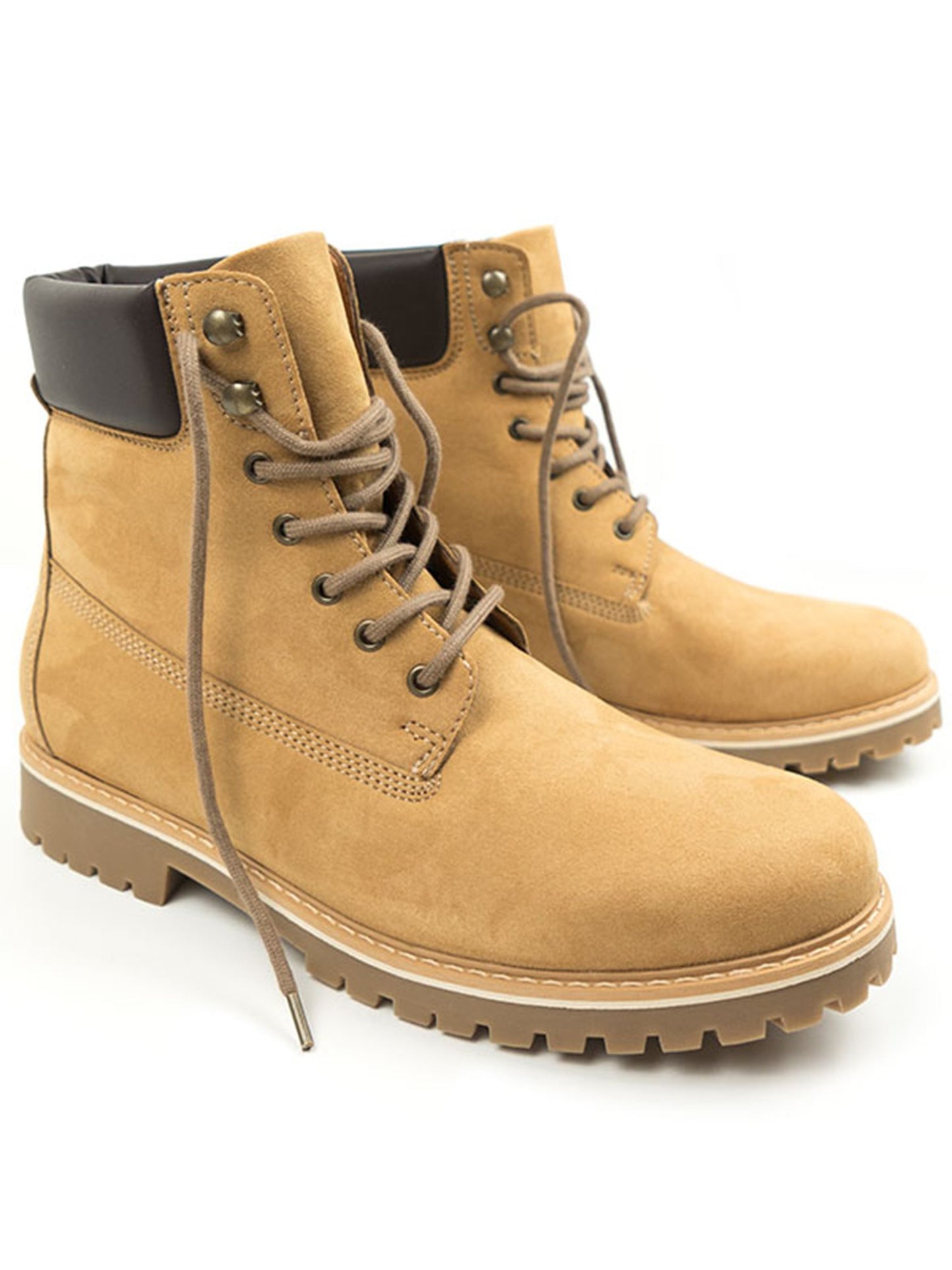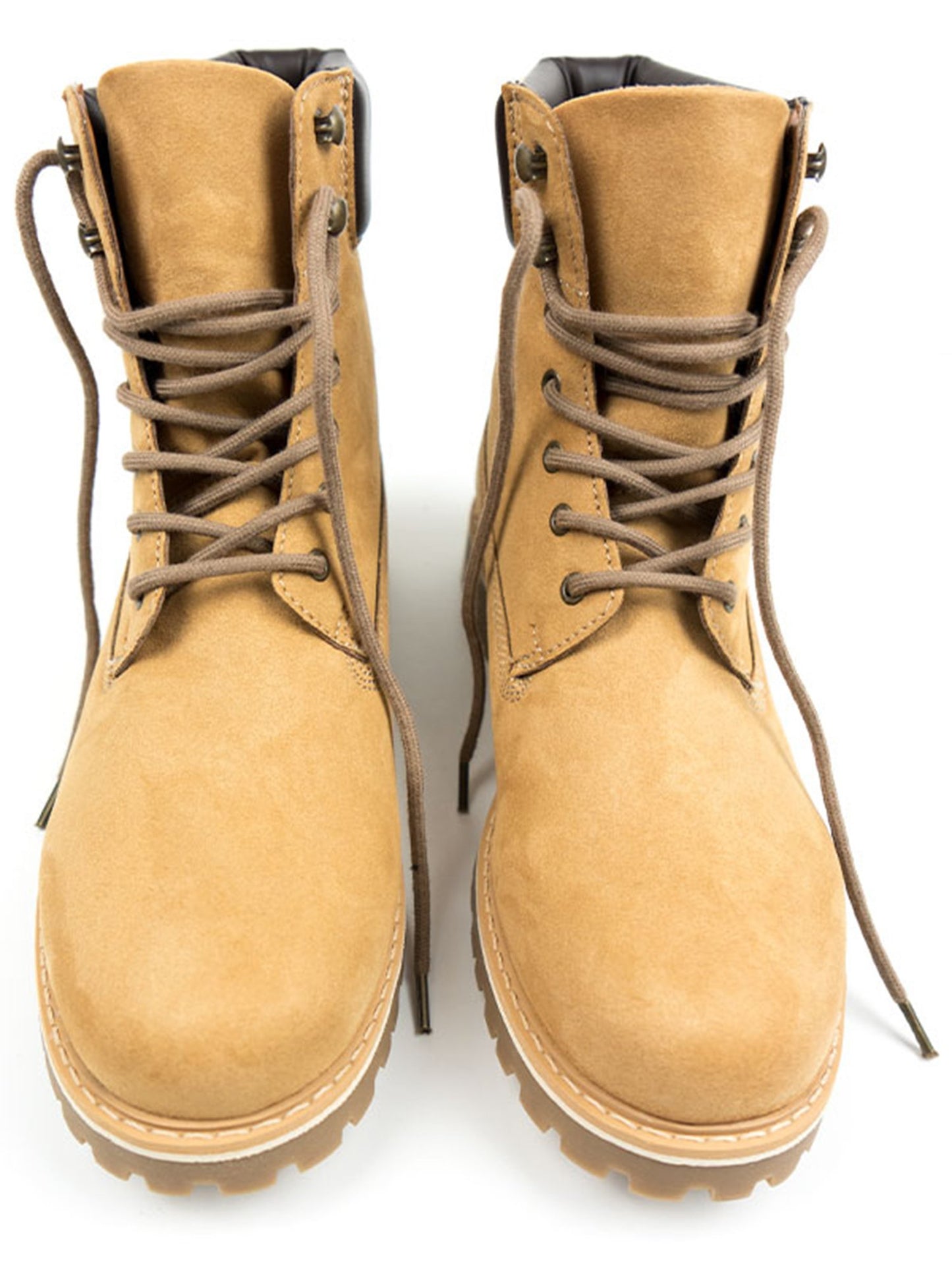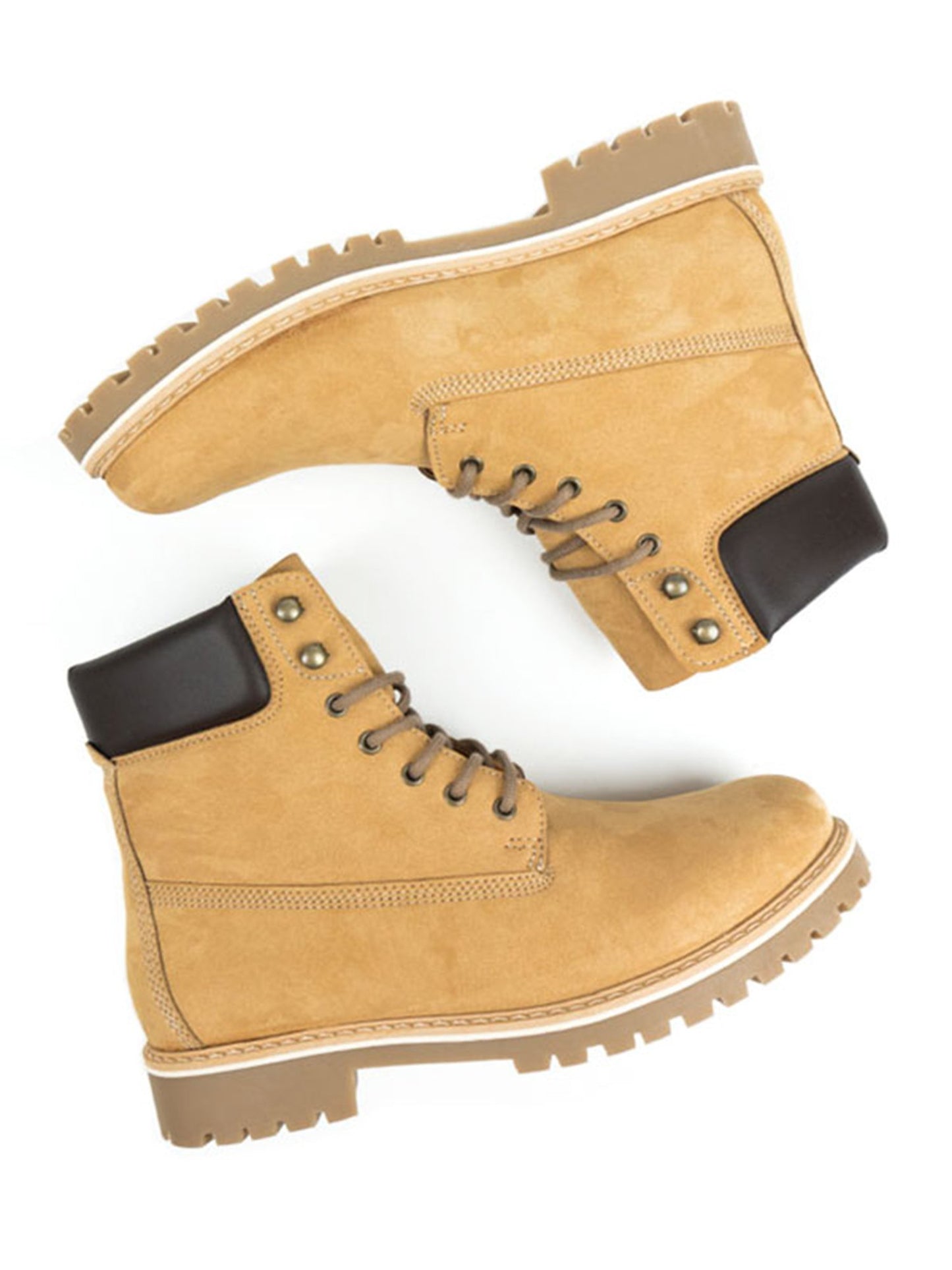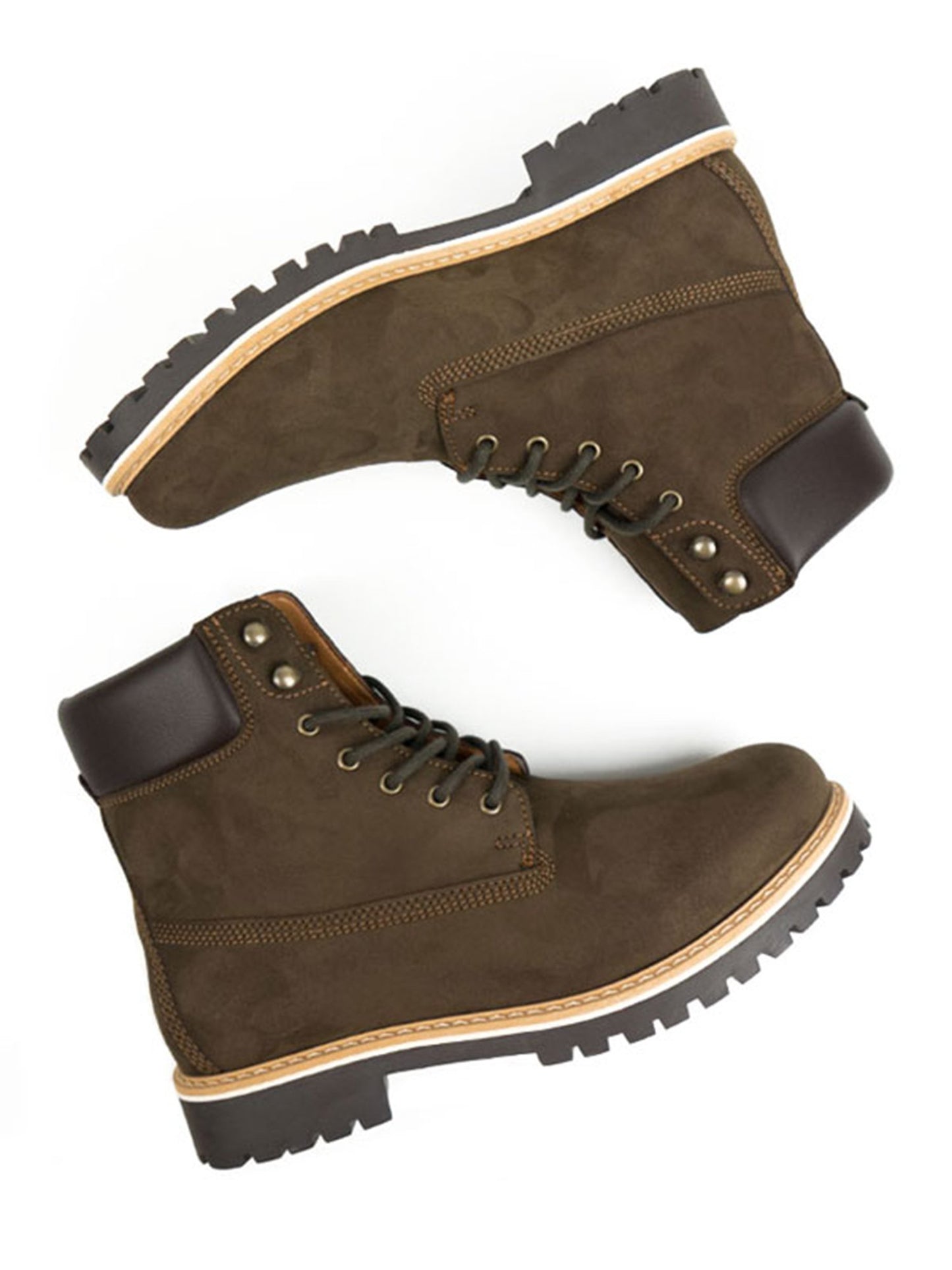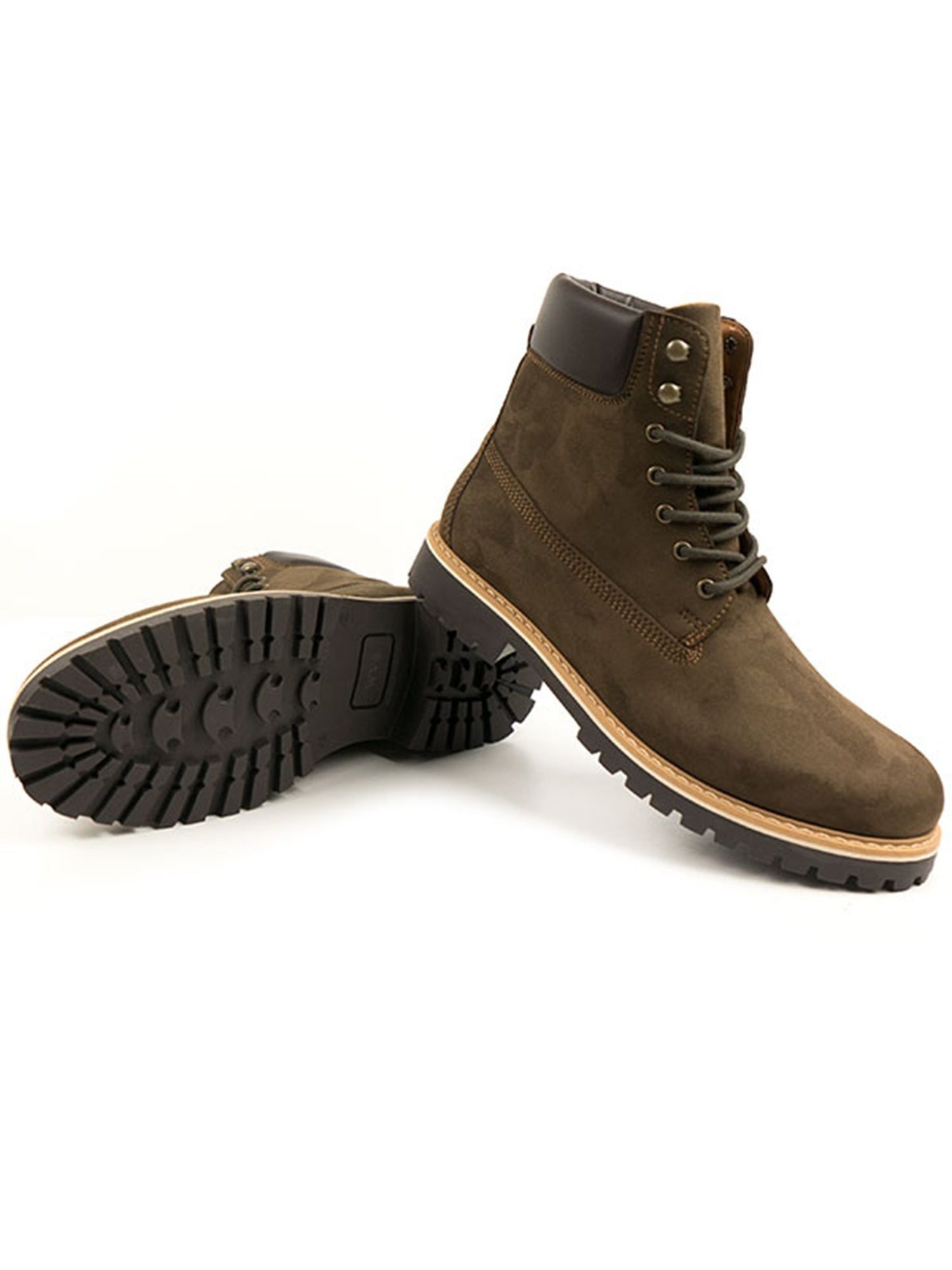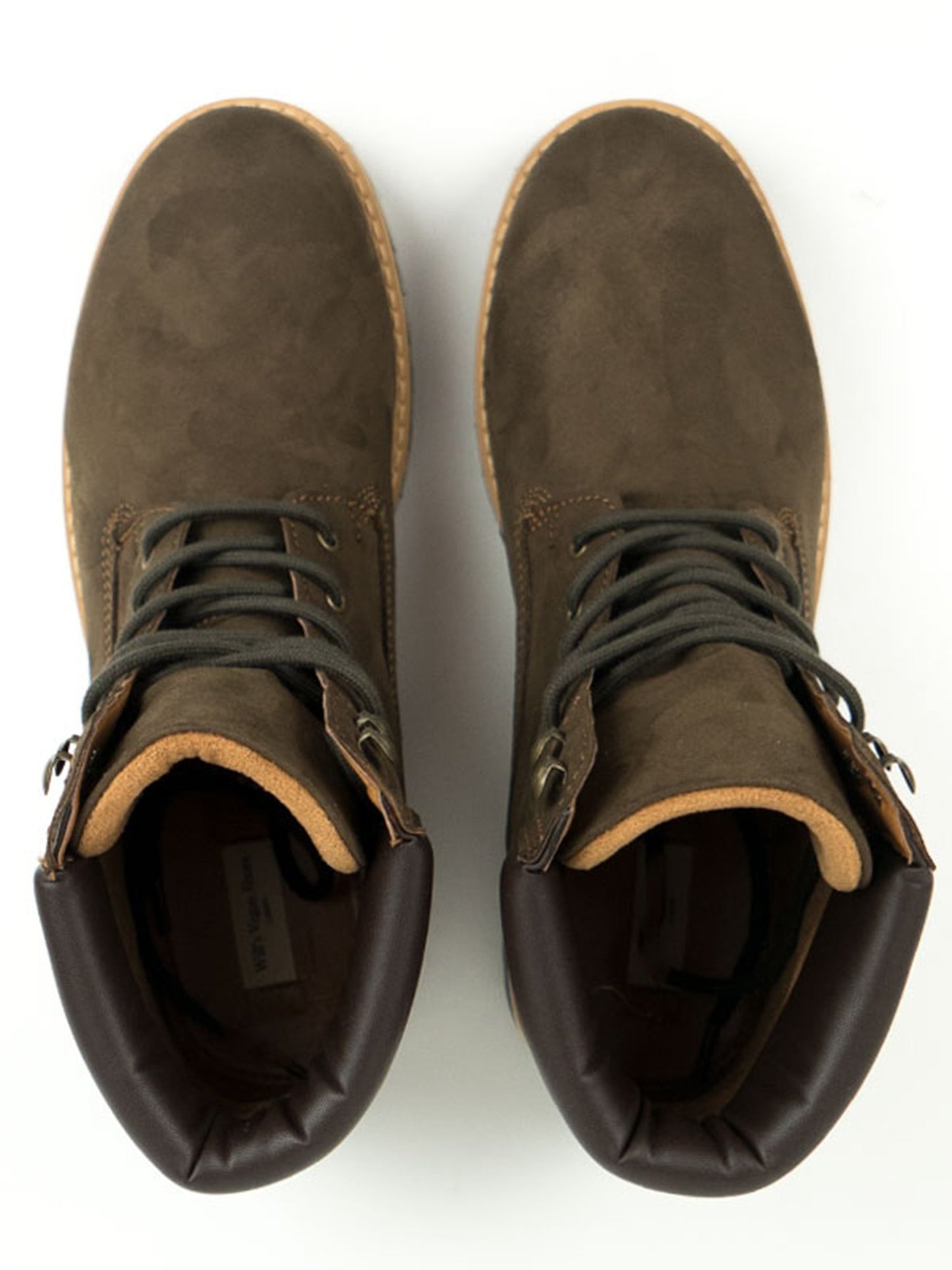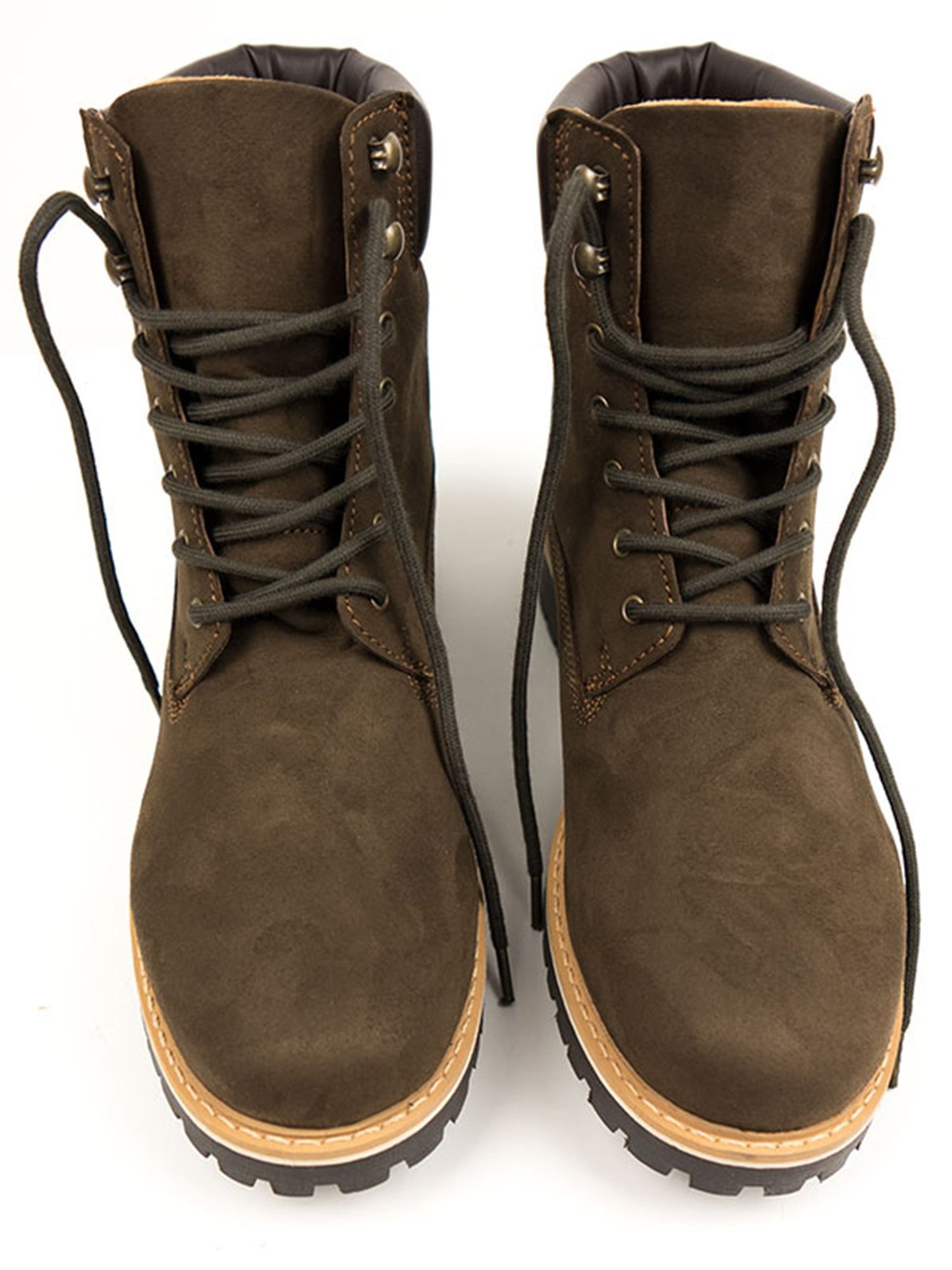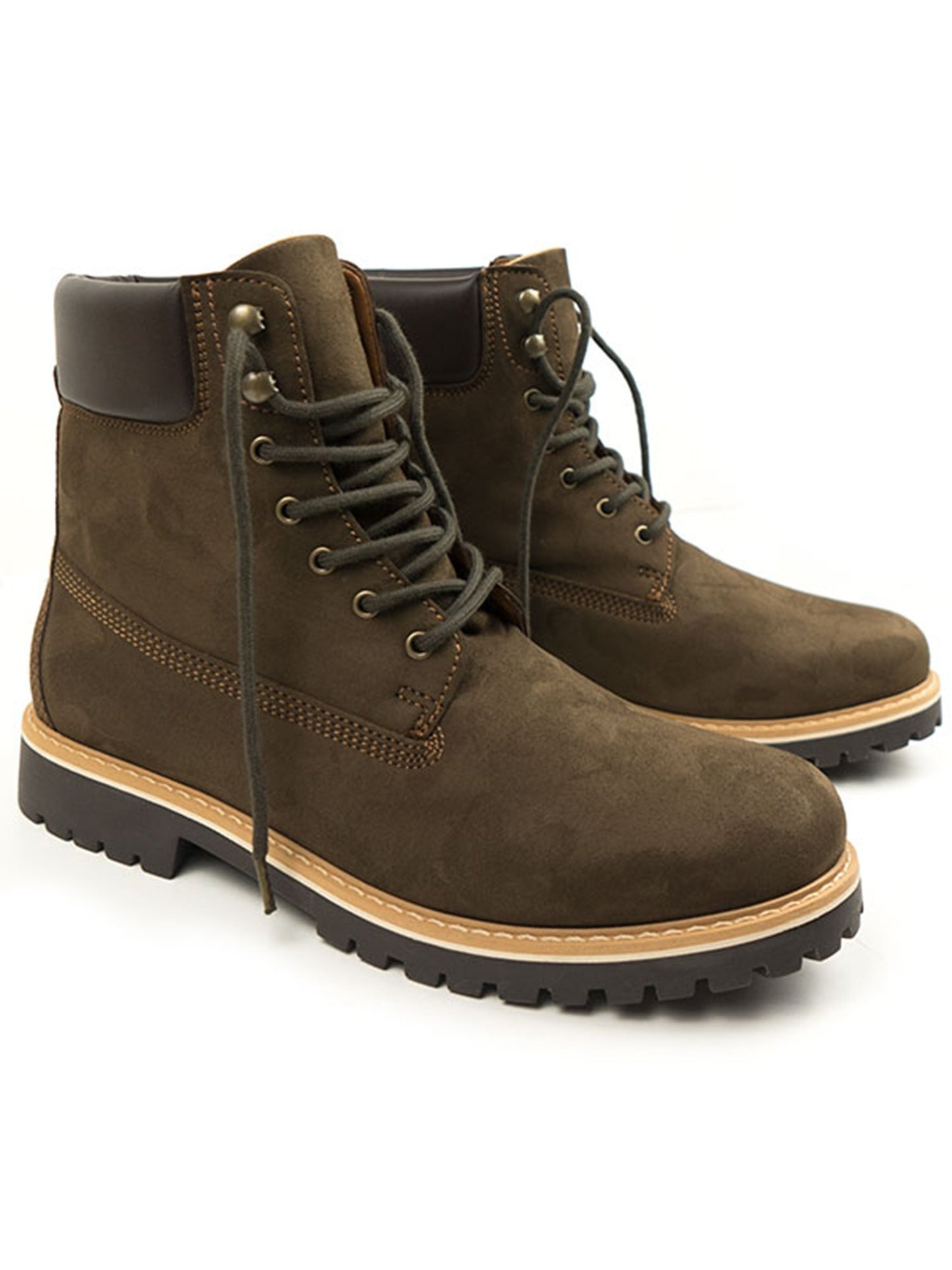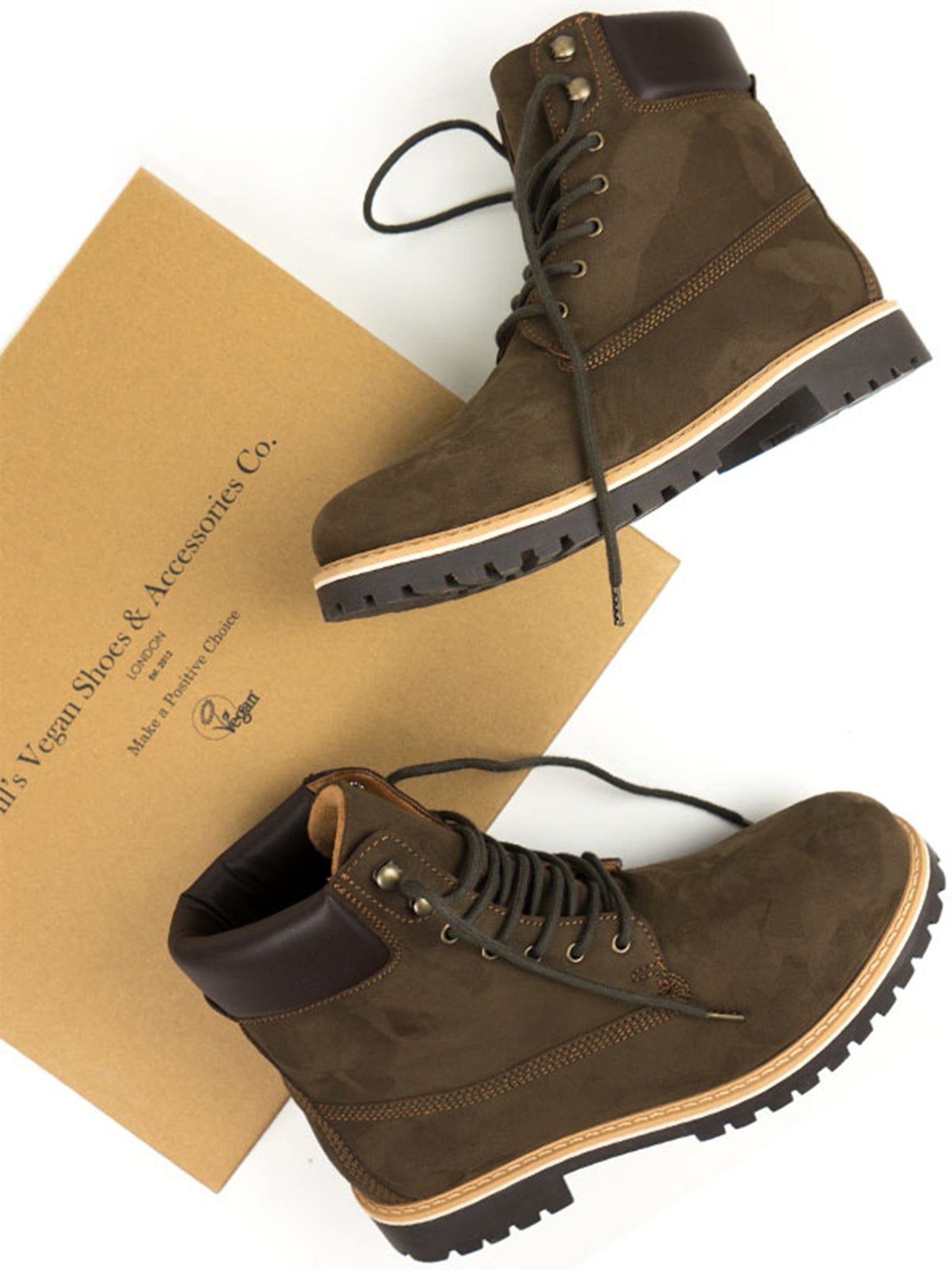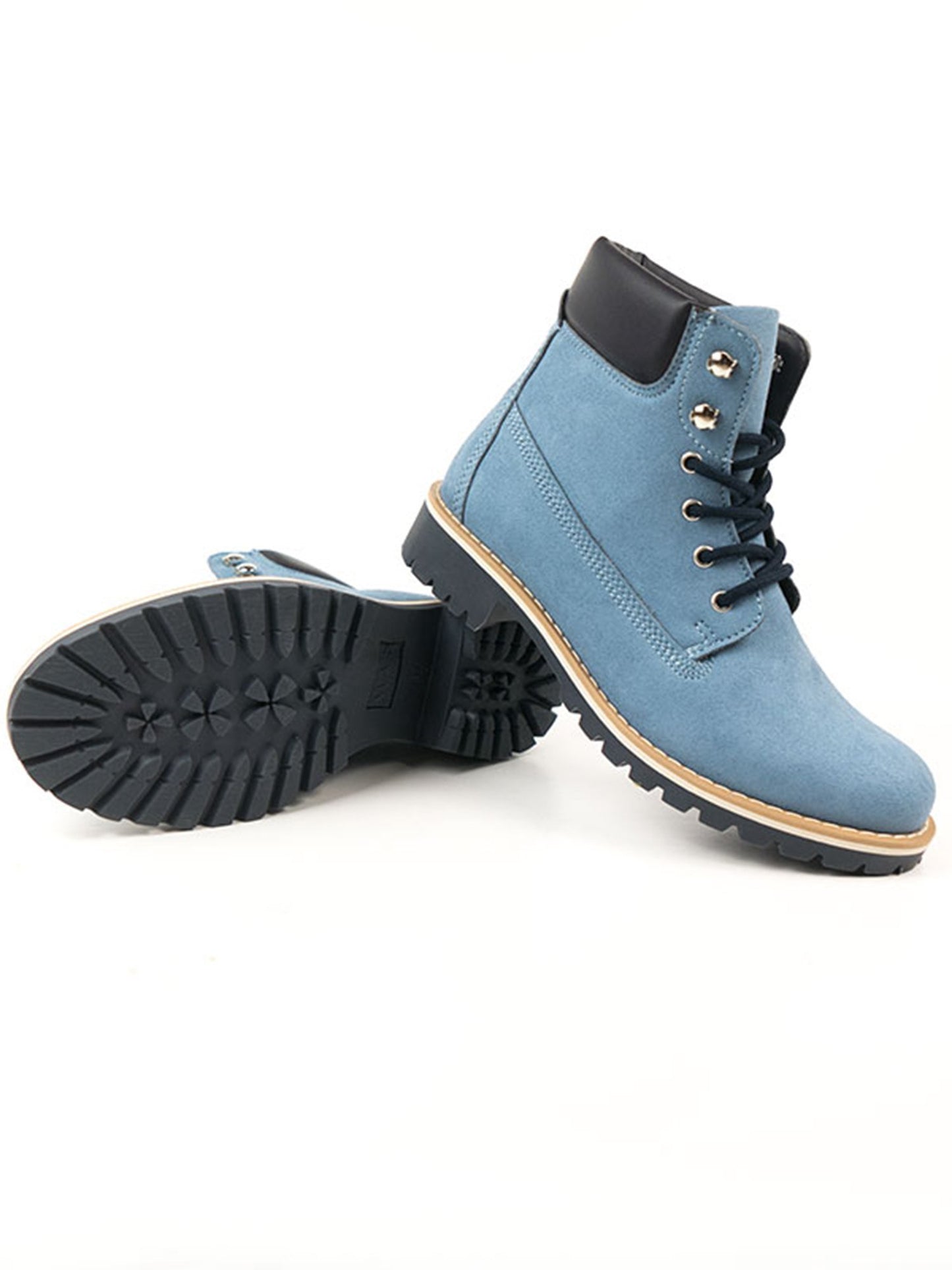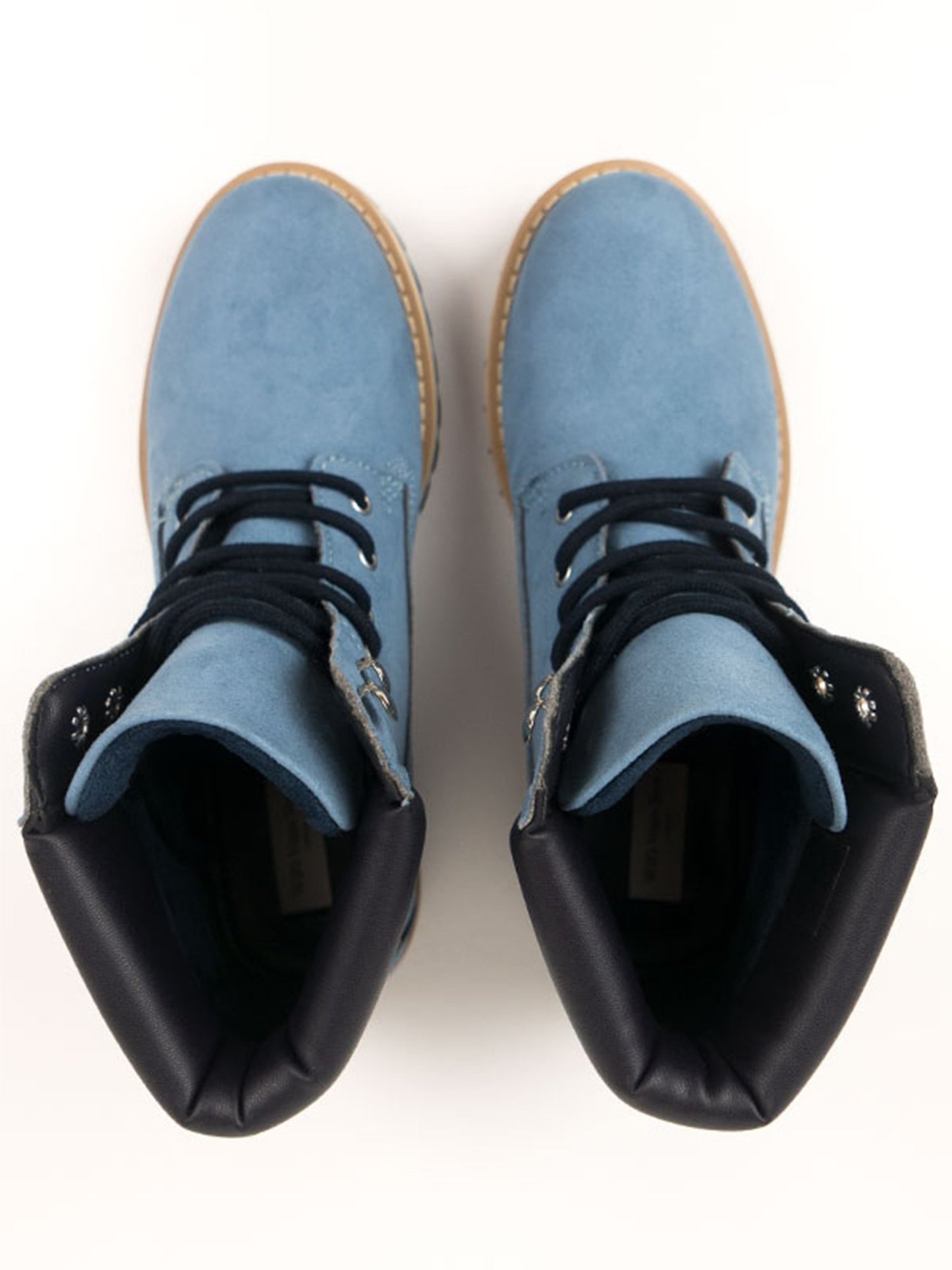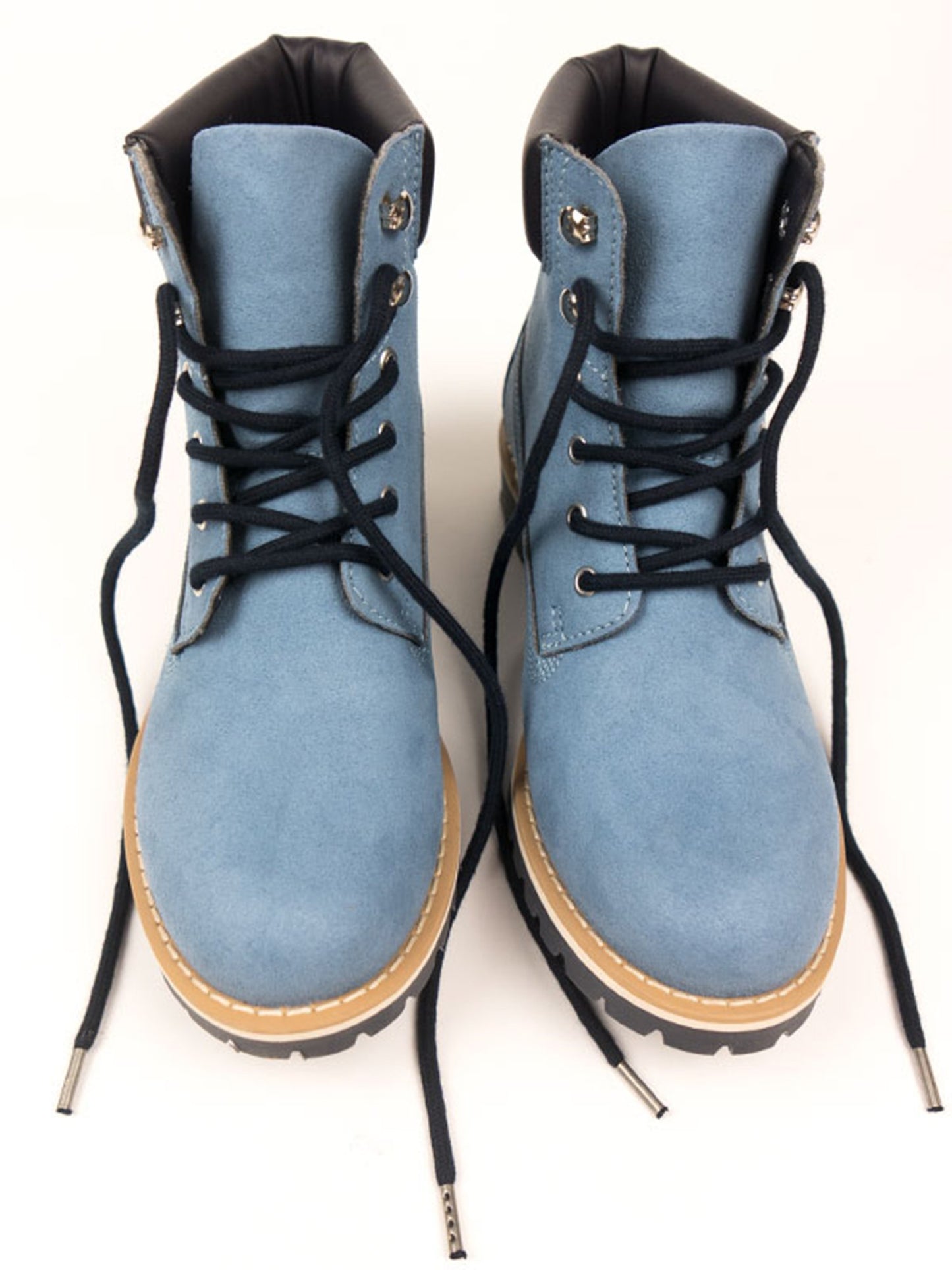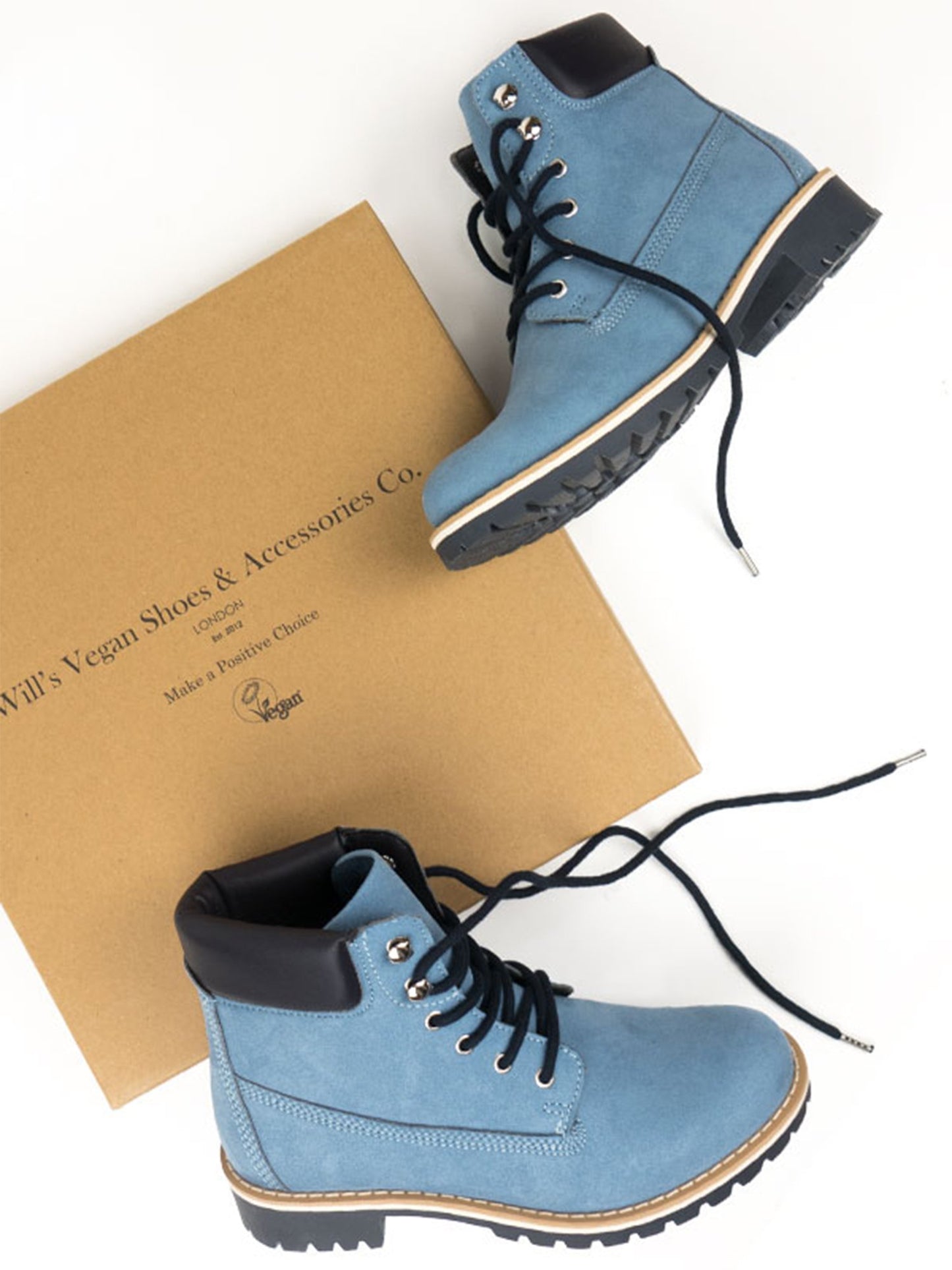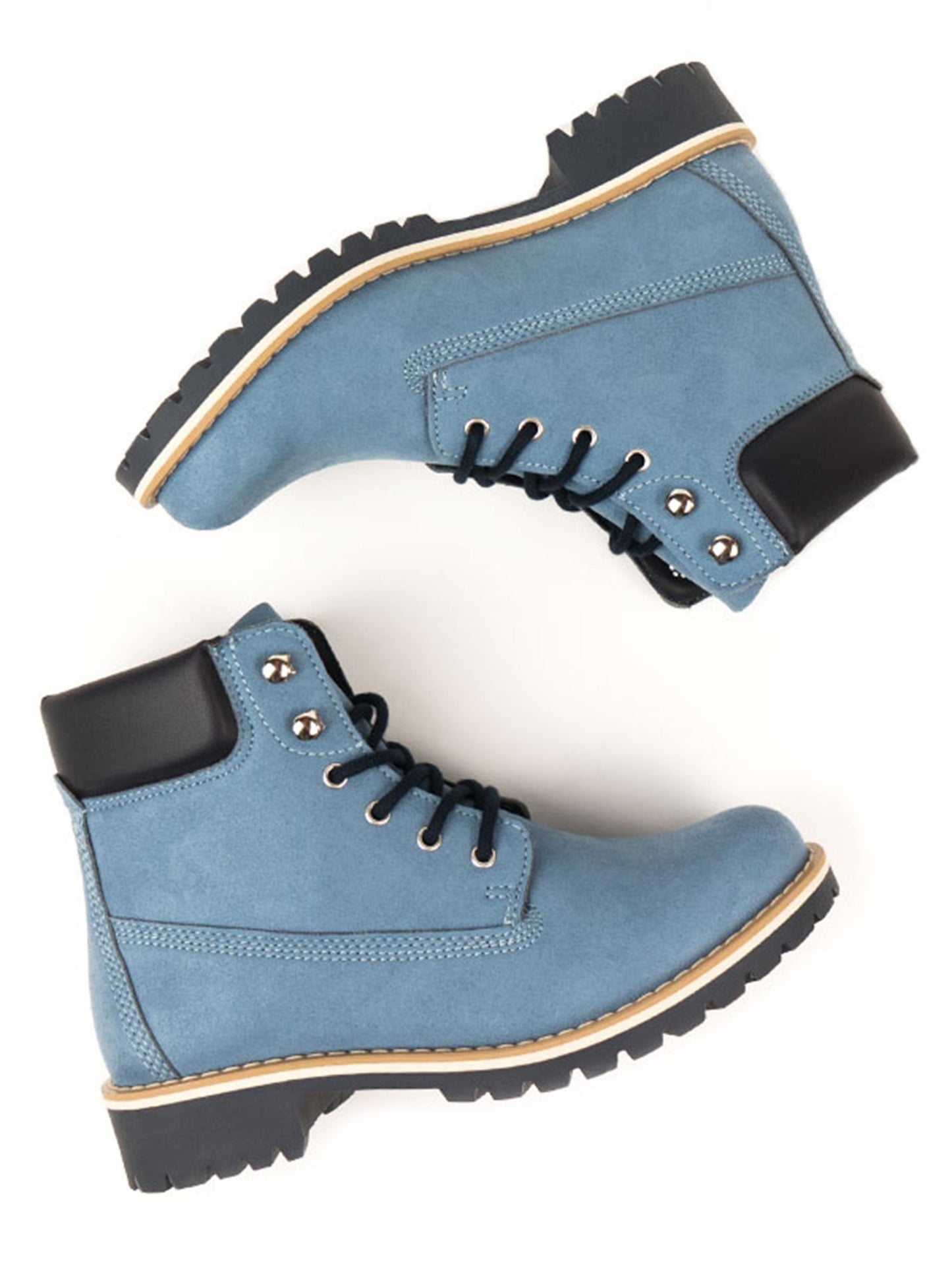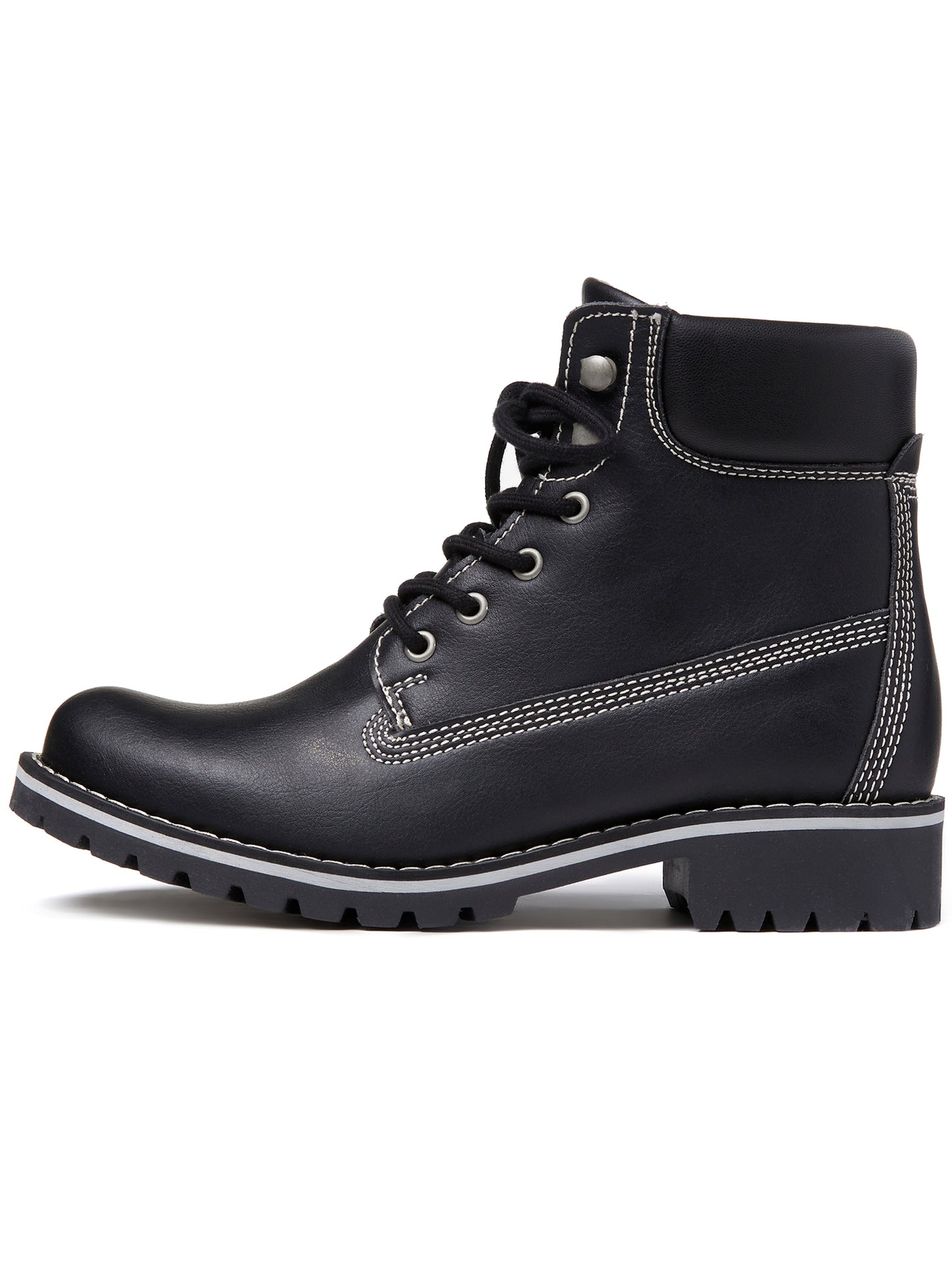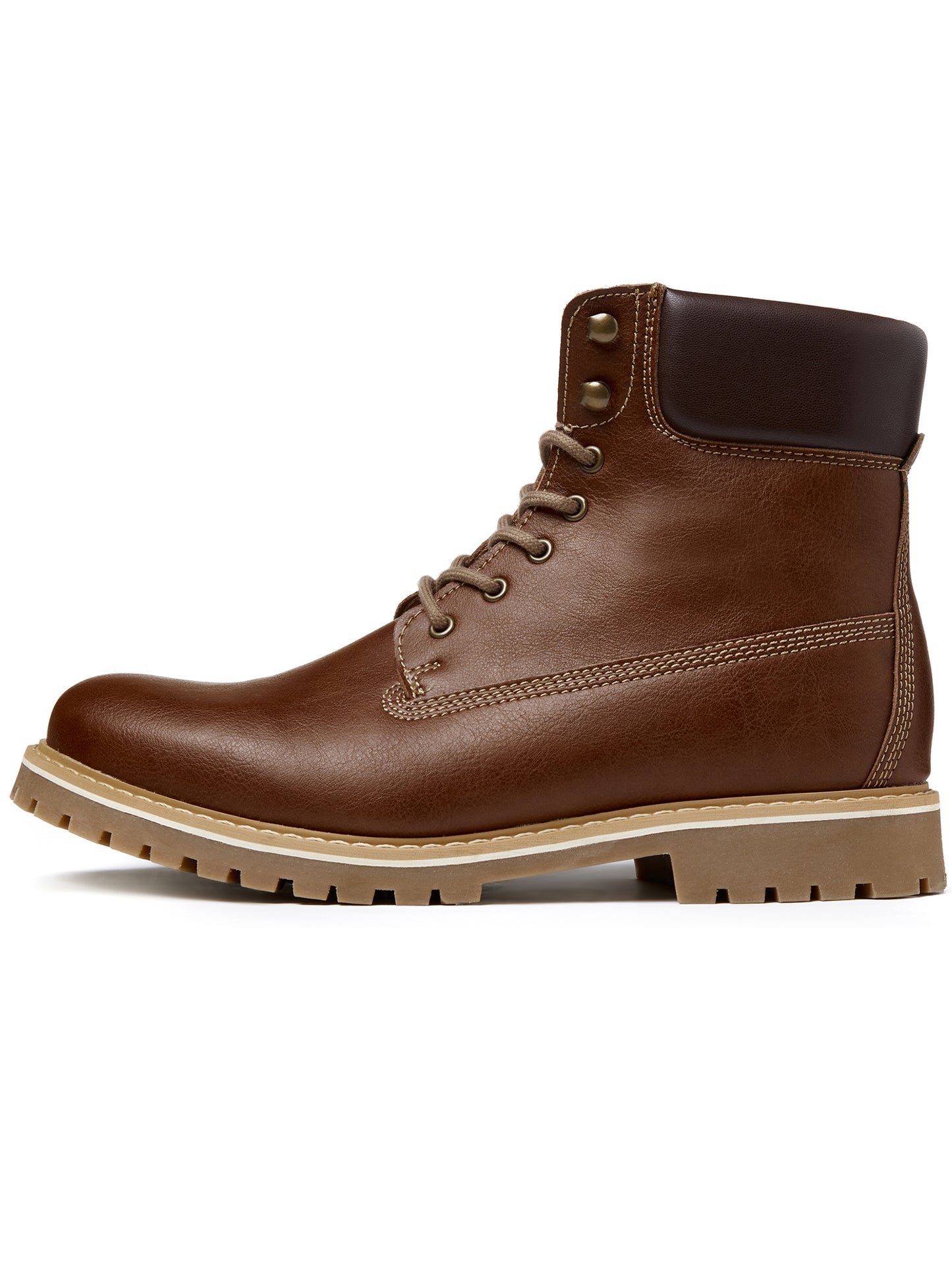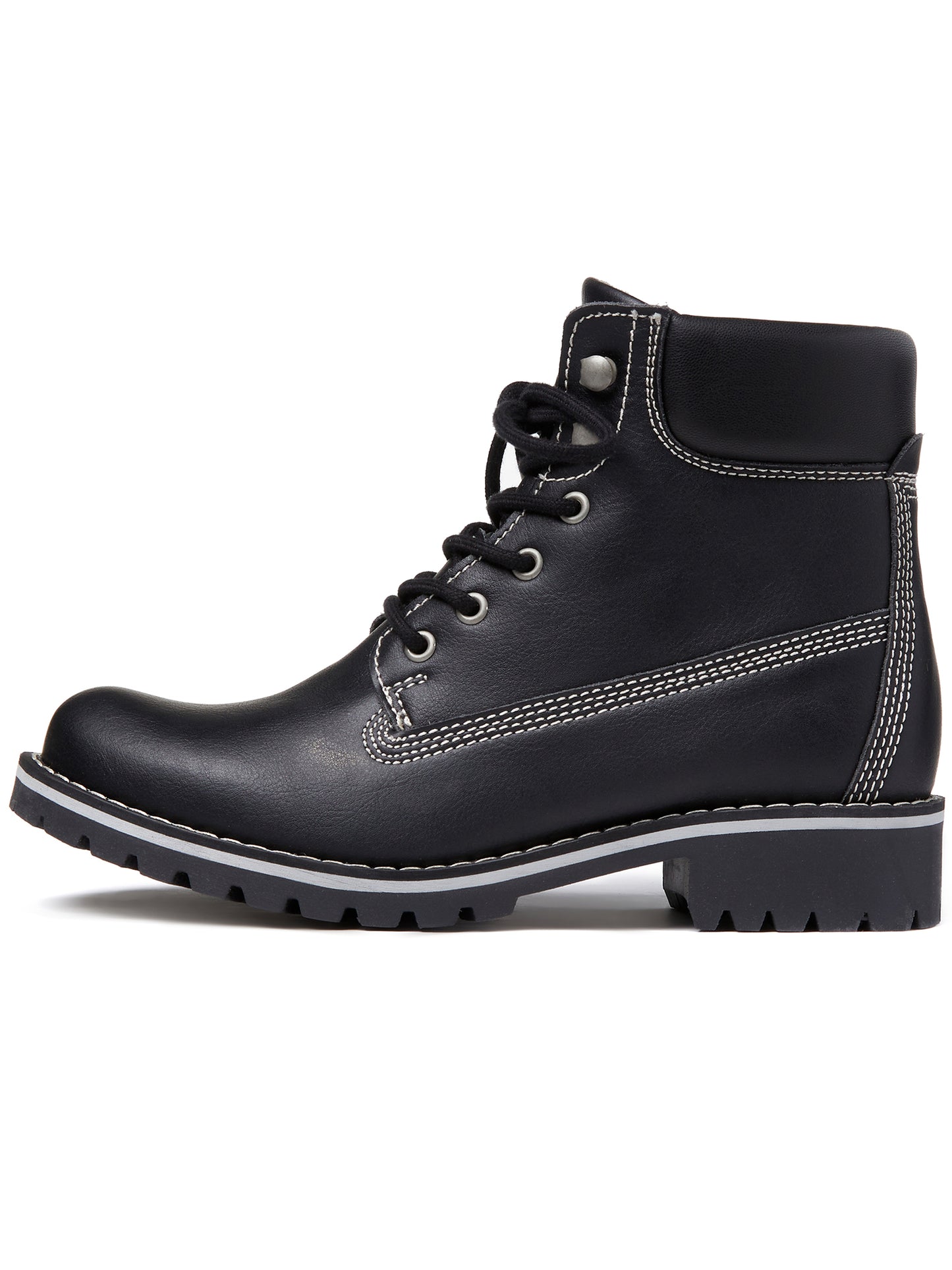 Most durable shoes I've had!
I bought my pair in January 2018. The shoes have seen kilometers of tarmac, concrete, rocks, mud, sun and rain and they are still going strong!
The only signs of aging are the now really abraded outsoles and soon to be torn original laces. The leather doesn't have a scratch. The seams are still pristine. Even the inside of the shoes is only a bit worn.
I love the design like the first day. People can't believe they are vegan.
The shoes were very sturdy at first and took a few weeks to feel comfortable. The material is actually still sturdy to this day but my feet are right at home.
Great quality, comfy, durable
I bought these in November 2022 but waited to write this review to see how well they lasted. I love these boots! They are really comfortable, grippy, the dark blue suede is beautiful and very durable. I wear these regularly for work because they are smart enough, but also for weekend walks - including on beaches, rocks, and even snow whilst in Austria! They brush clean really easily, and I was amazed that after my snowy day my feet were dry and they dried out without the suede being affected at all. I did have to use a plaster on the top bit of my heel the first couple of times of wearing them, but they soon moulded to my feet and have been perfect since. I am usually a size 5, and the size 5 fit just right. I can't recommend these highly enough!
Questionable Quality Control
I received two pairs of defensive boots including a replacement. For the original pair, the leather surface are not flat at different places. Mostly along the stitches. For the replacement, there is a gap on the right foot toe area, along the stitches. And the leather surface are not flat at some places as well.
I like the boots, that's why I did a replacement. Surprisingly, I still got a pair of defective boots. What a shame. Returned.
Dock Boots
Dock Boots are cushioned and easy to walk in. I like the design.
My favourite boots
These are my favourite boots I've ever had! They're so comfy and fit my awkward feet perfectly. My first ones broke within a year but WVS sent me a new pair for free! Now I can wear my favourite boots again, thank you!