Regular price
Sale price
€109,00
Unit price
per
Sale
Sold out
Our notes
WVSport Freedom Trainers are ergonomically designed for the free movement of your feet.
Freedom Trainers are your super comfy partner for cross-training, workout classes, road running and daily life.
Your feet are free to move, nothing restricts them. 
The uppers are cut from a single piece of recycled (100% recycled polyester) mesh knit. Your feet don't rub on anything, nothing holds them back. 
Air freely moves around through the mesh, your feet stay cool almost like you were barefoot.
ERGO-flex™ outsoles help your feet move naturally. An ergonomically positioned flexpoint moves with the ball of your foot, flowing with its movement. The high traction tread provides grip and the patented Support System provides cushioning and support.
For extra cushioning and support, your feet rest on deep squishy recycled insoles (100% recycled polyurethane)
Like all WVSport models they are made with ballistic welded construction which means the uppers stay attached to the outsoles, even with regular heavy use.
WVSport models are designed and produced in the foothills of the Dolomite Hills, Italy. Each model is created using CAD design technology that simulates the different phases of the walking experience. Advanced components and construction methods are used to create the models like a patented Support System which means the fit is always comfortable and secure.
Development samples are lab tested for days for their abrasion resistance, durability and water resistance. New models can take months sometimes years to develop. 
The factory features one of the largest photovoltaic plants in Italy which means that 70% of the power used to produce WVSport footwear is from solar.
As well as working under EU employment, discrimination and health & safety law the factory has their own Charter of Human Responsibilities (or Code of Ethics) which helps ensure the company is committed to respecting the rights, work and dignity of its employees.
For sourcing the materials to create each model we work with the factory using a traceability system that enables us to trace back every step in the production process so we always know what has been used and where it has come from.
SUSTAINABLE / ETHICAL / VEGAN ACTIVEWEAR
Ethics & Sustainability
This product is certified carbon-neutral
It's delivered to you through our carbon-neutral supply chain in paper and cardboard packaging
You can return it free of charge for 365 days with our paperless carbon-neutral returns service
Use our return to recycle service when this product's at its end of life
Always and forever vegan
Made in Italy
Read more about our Ethics & Sustainability
Share
View full details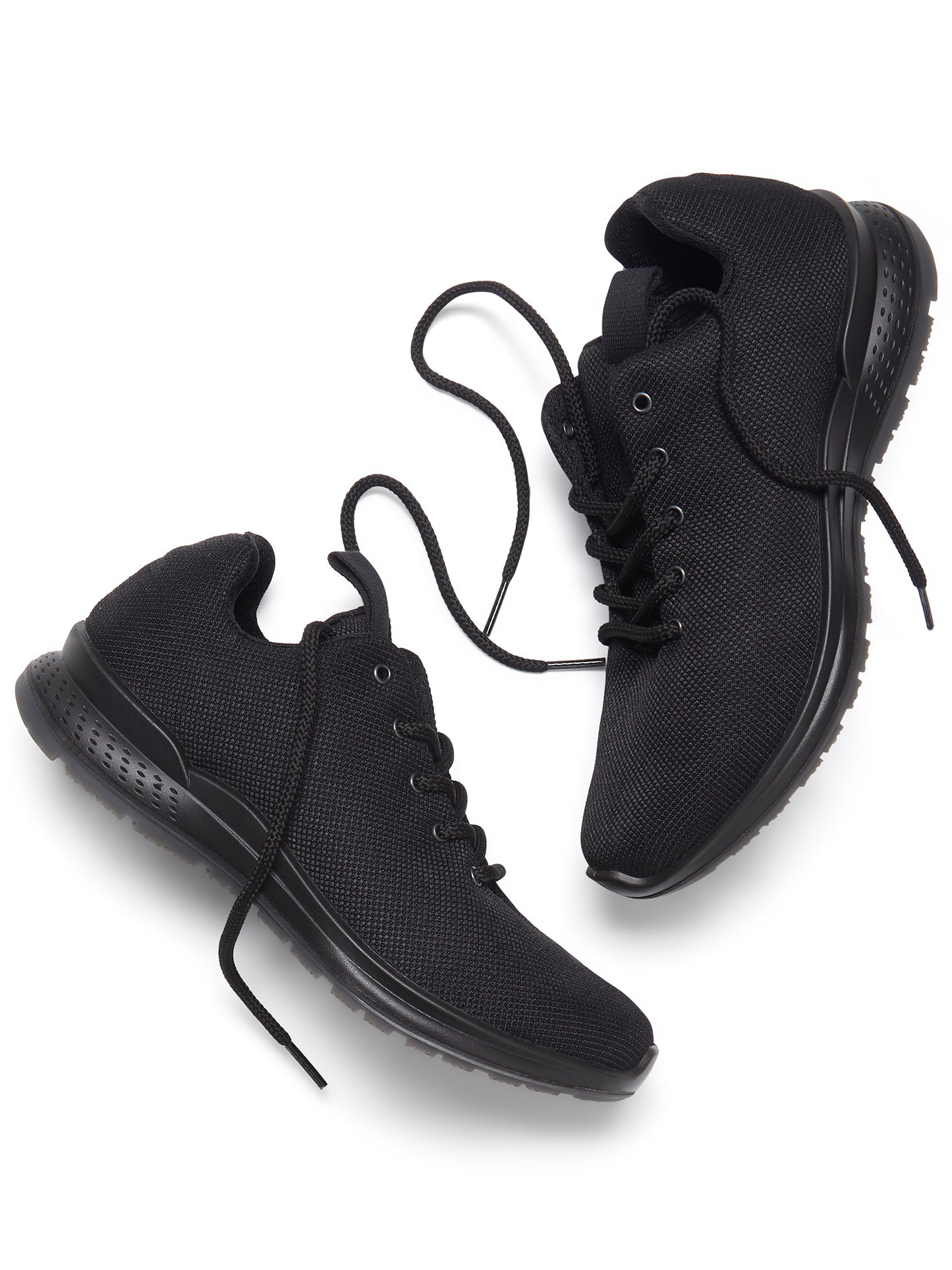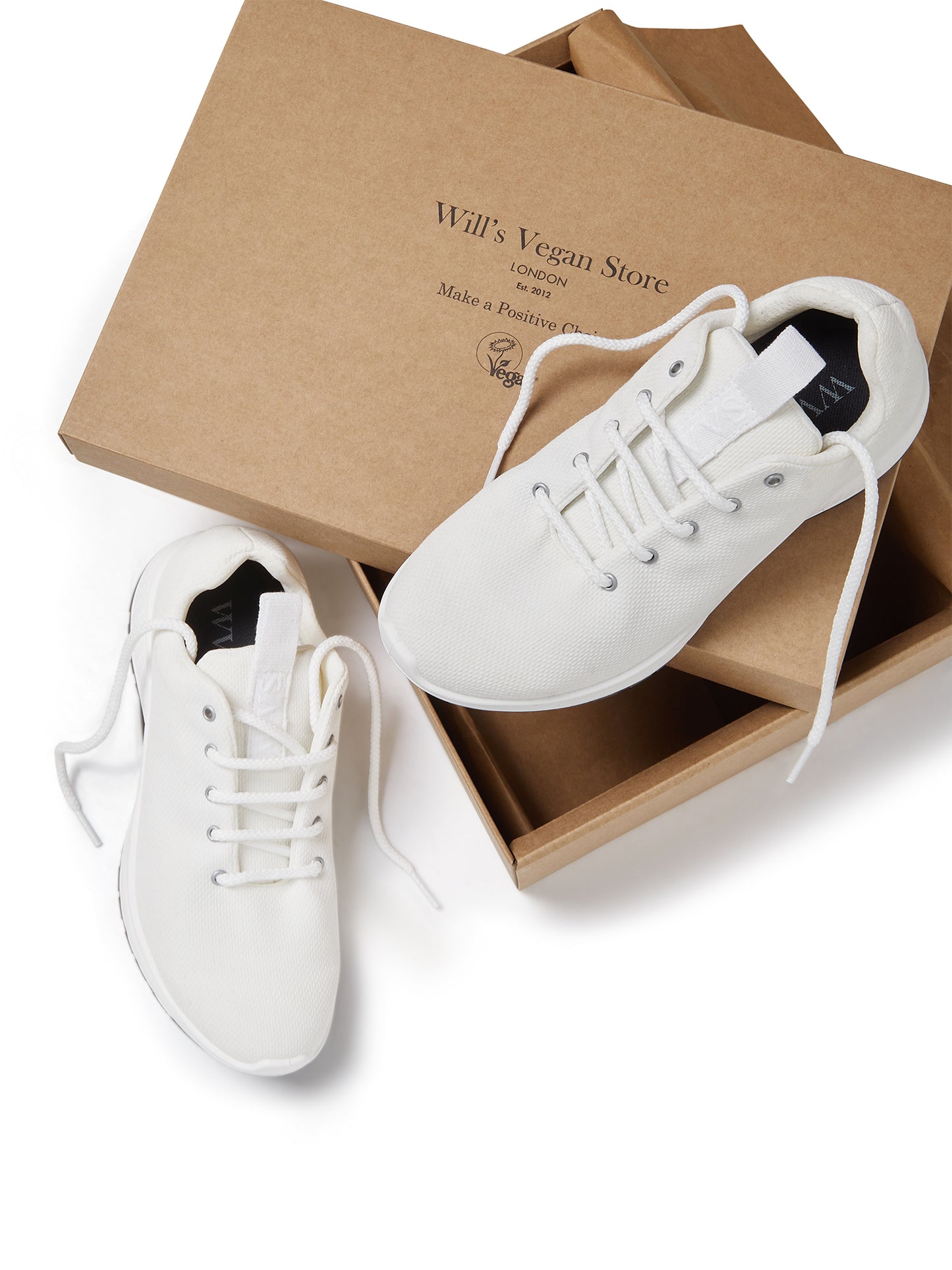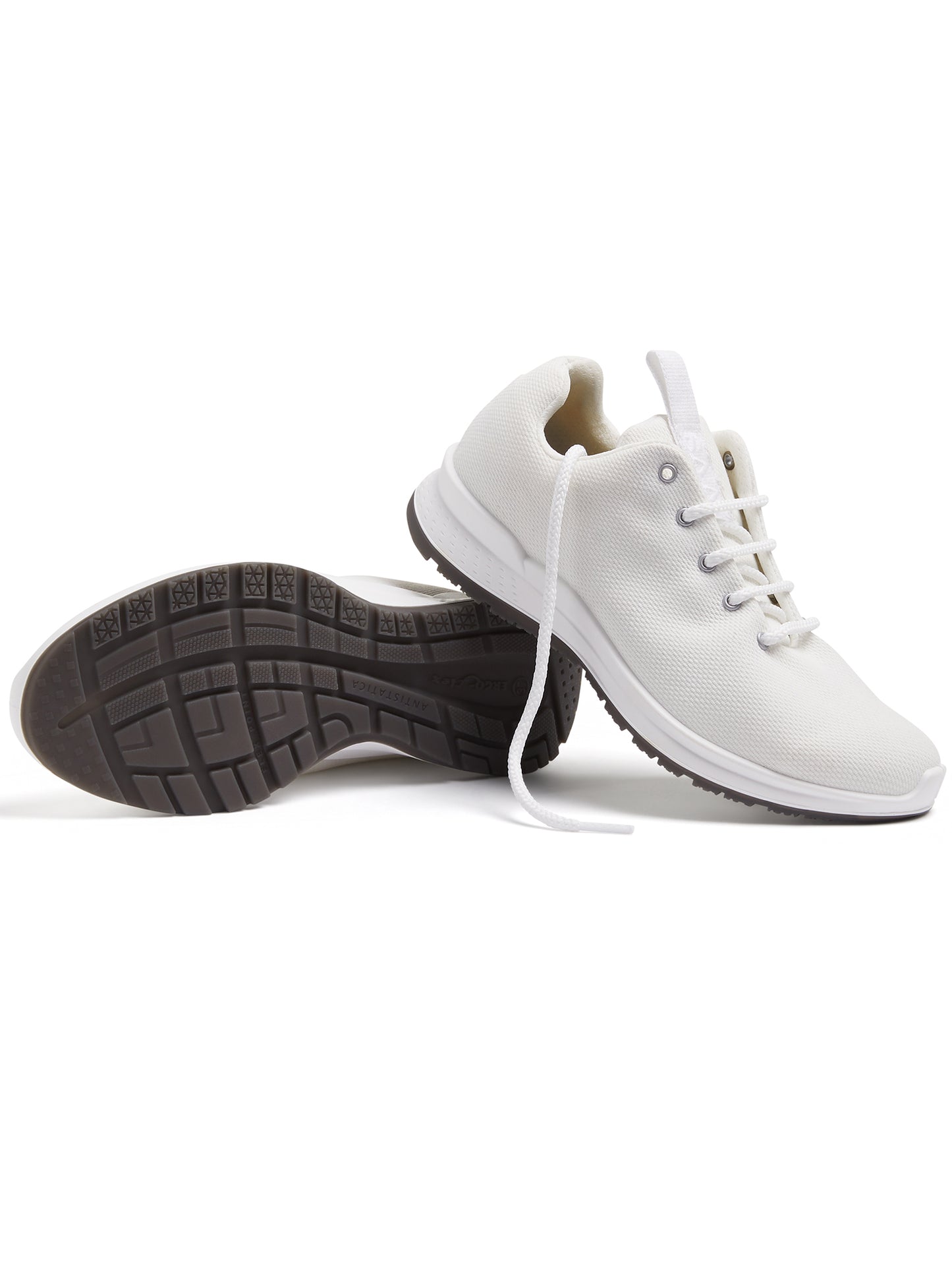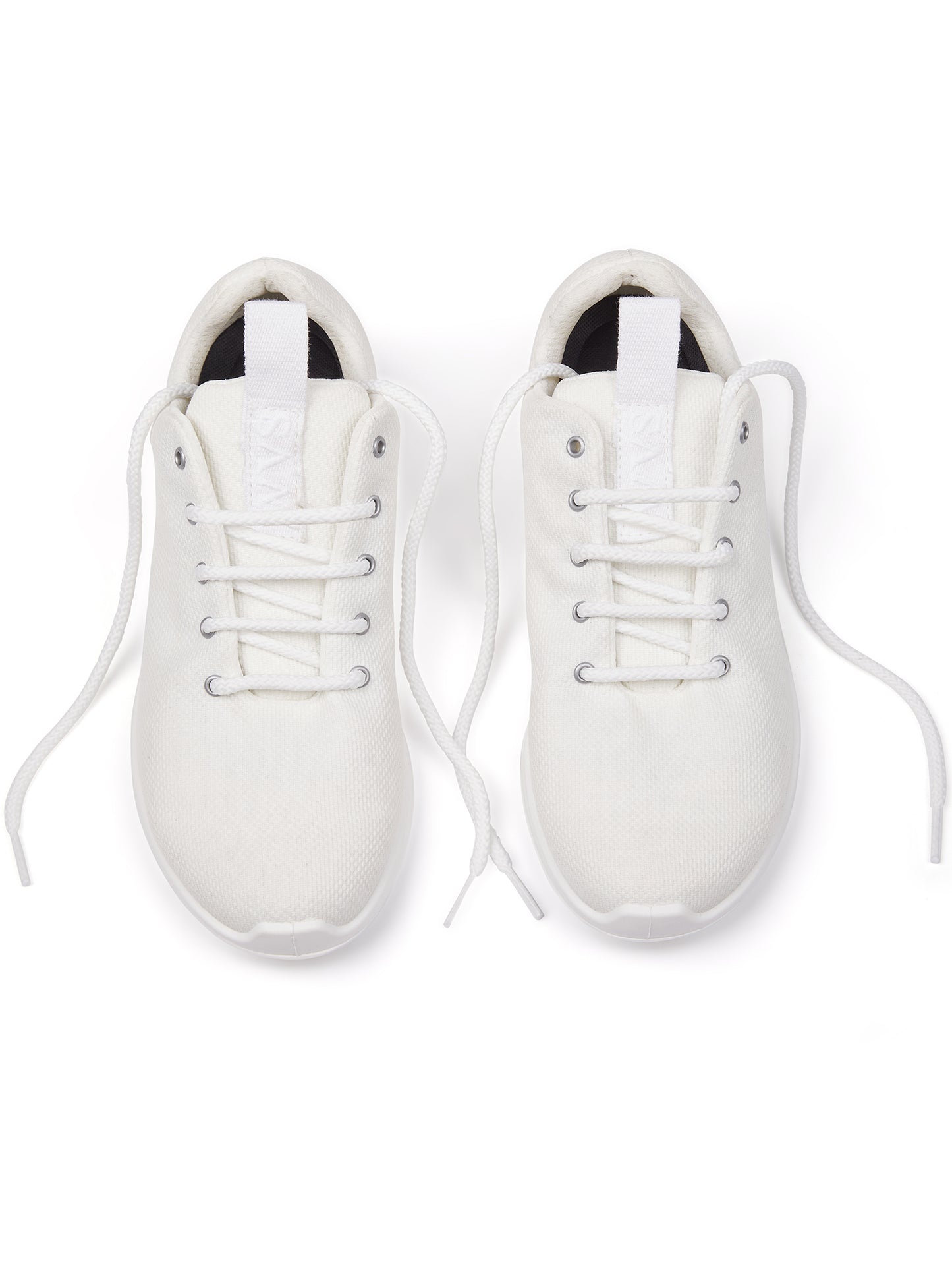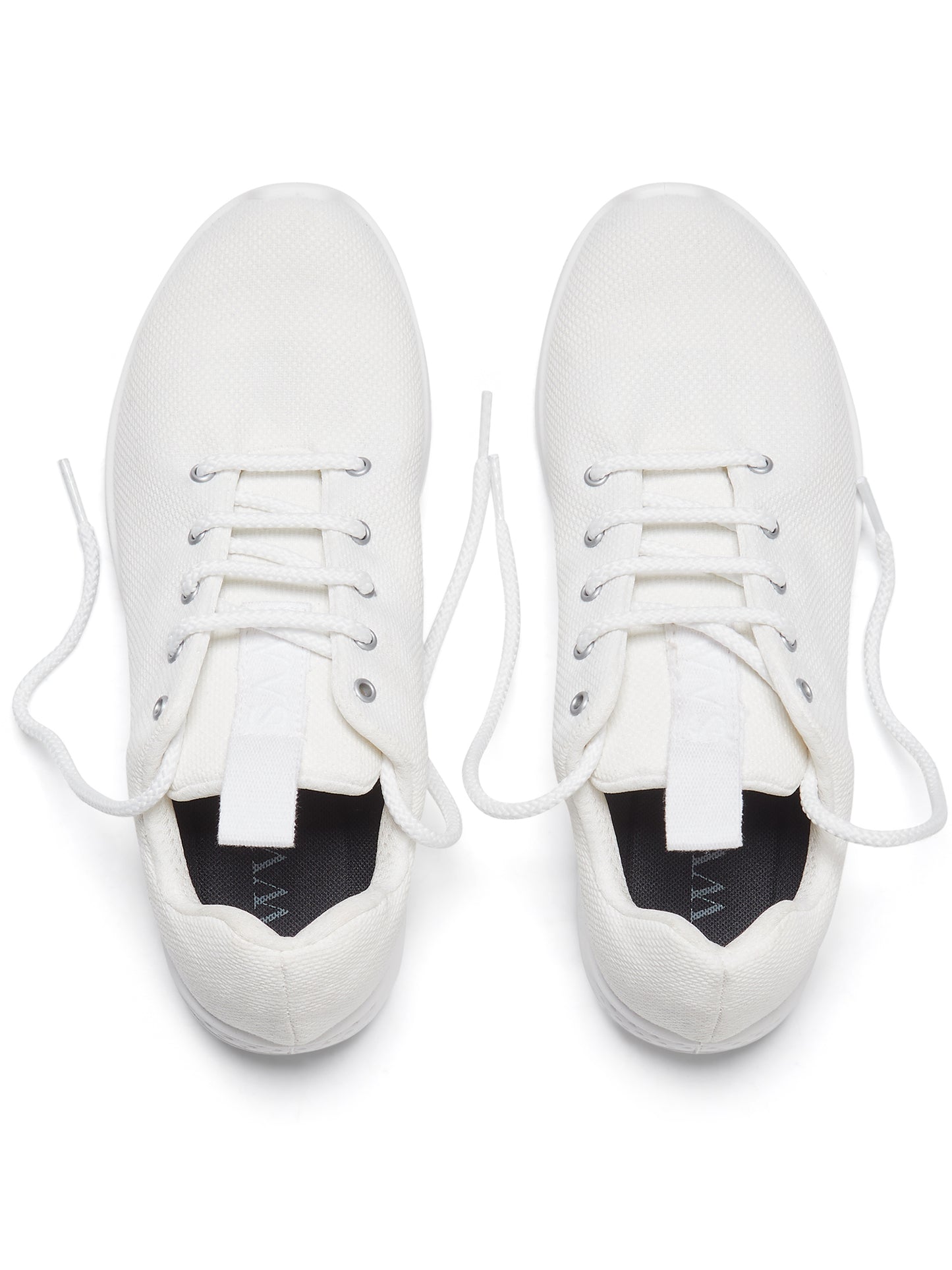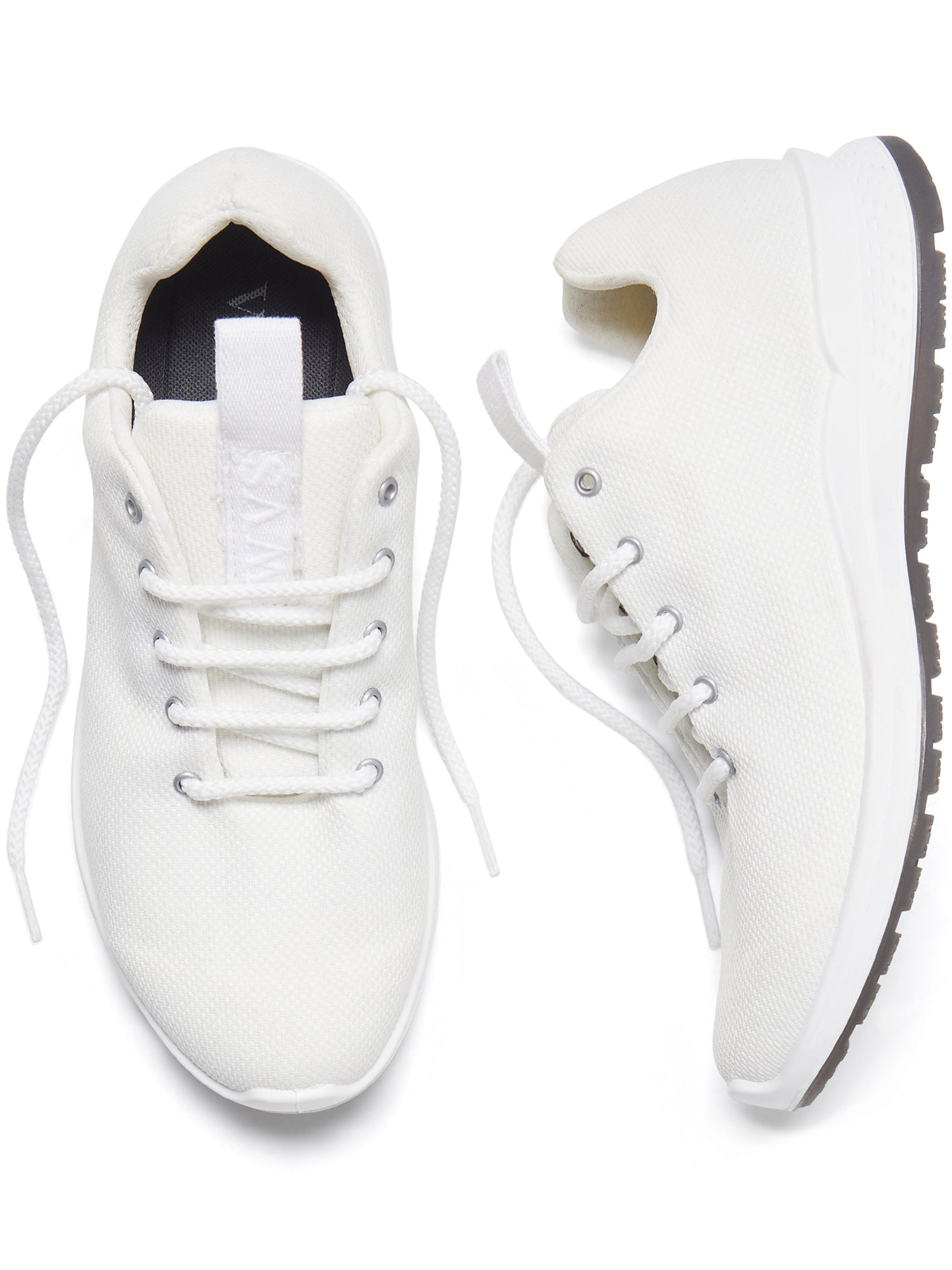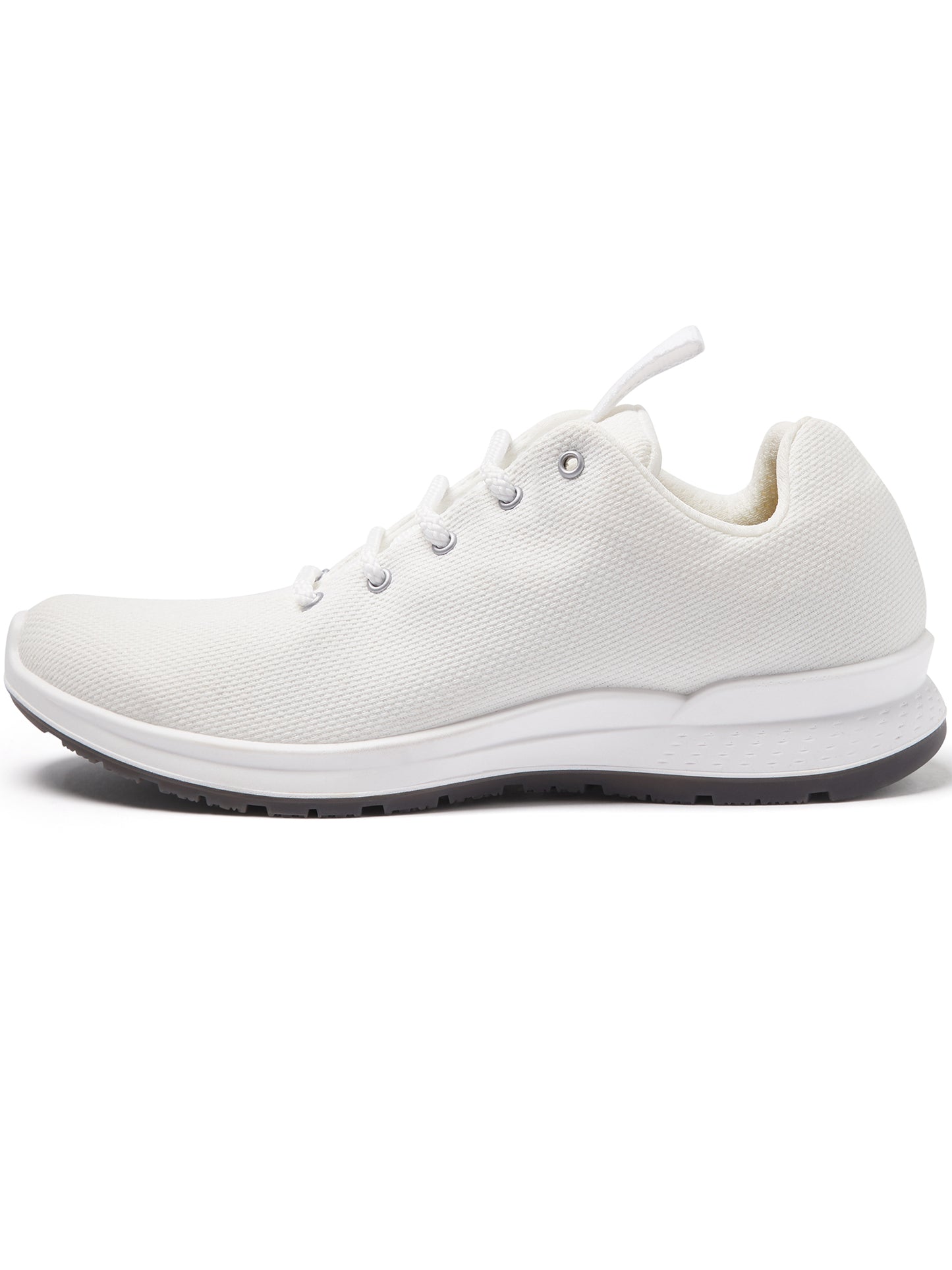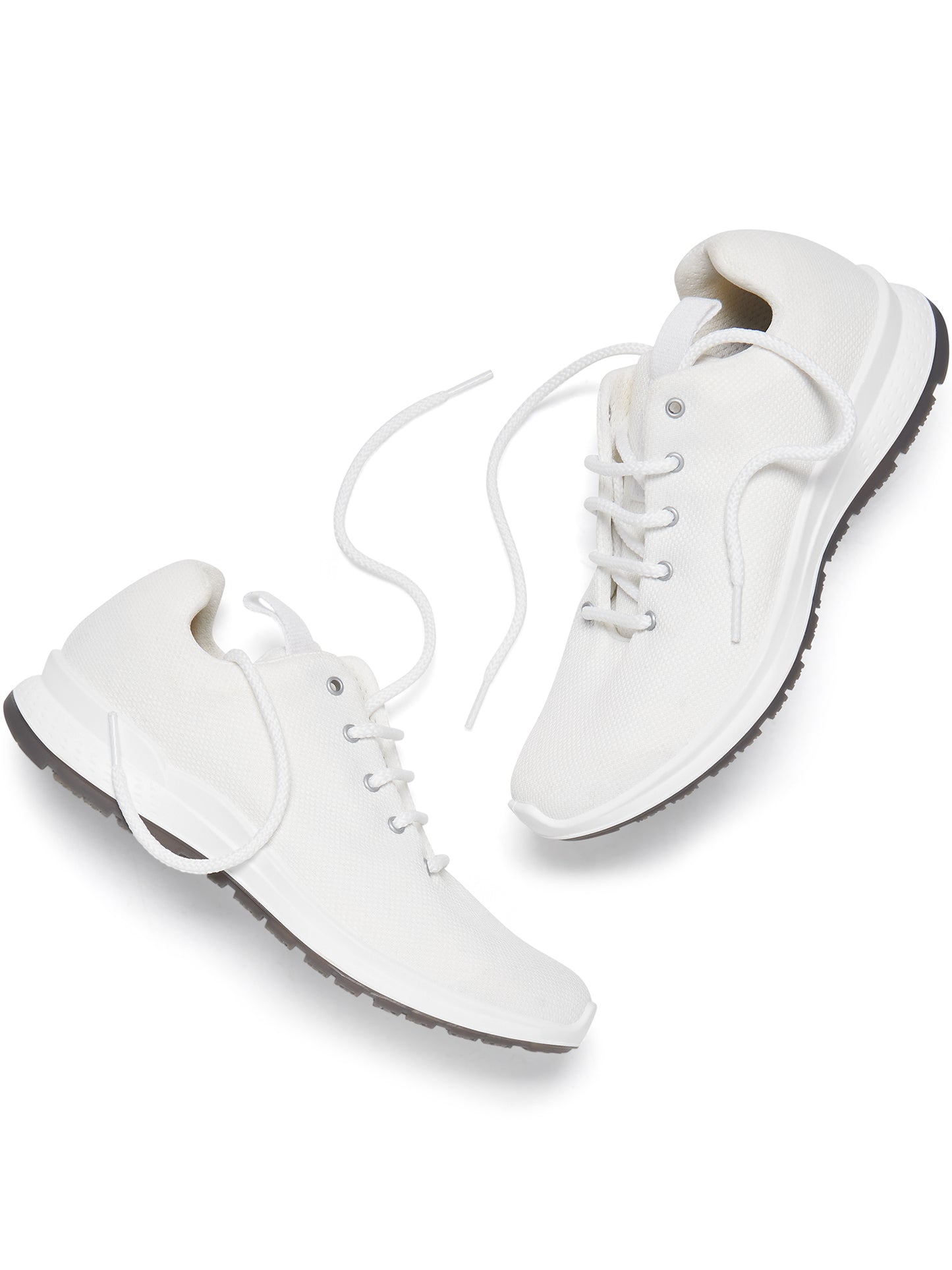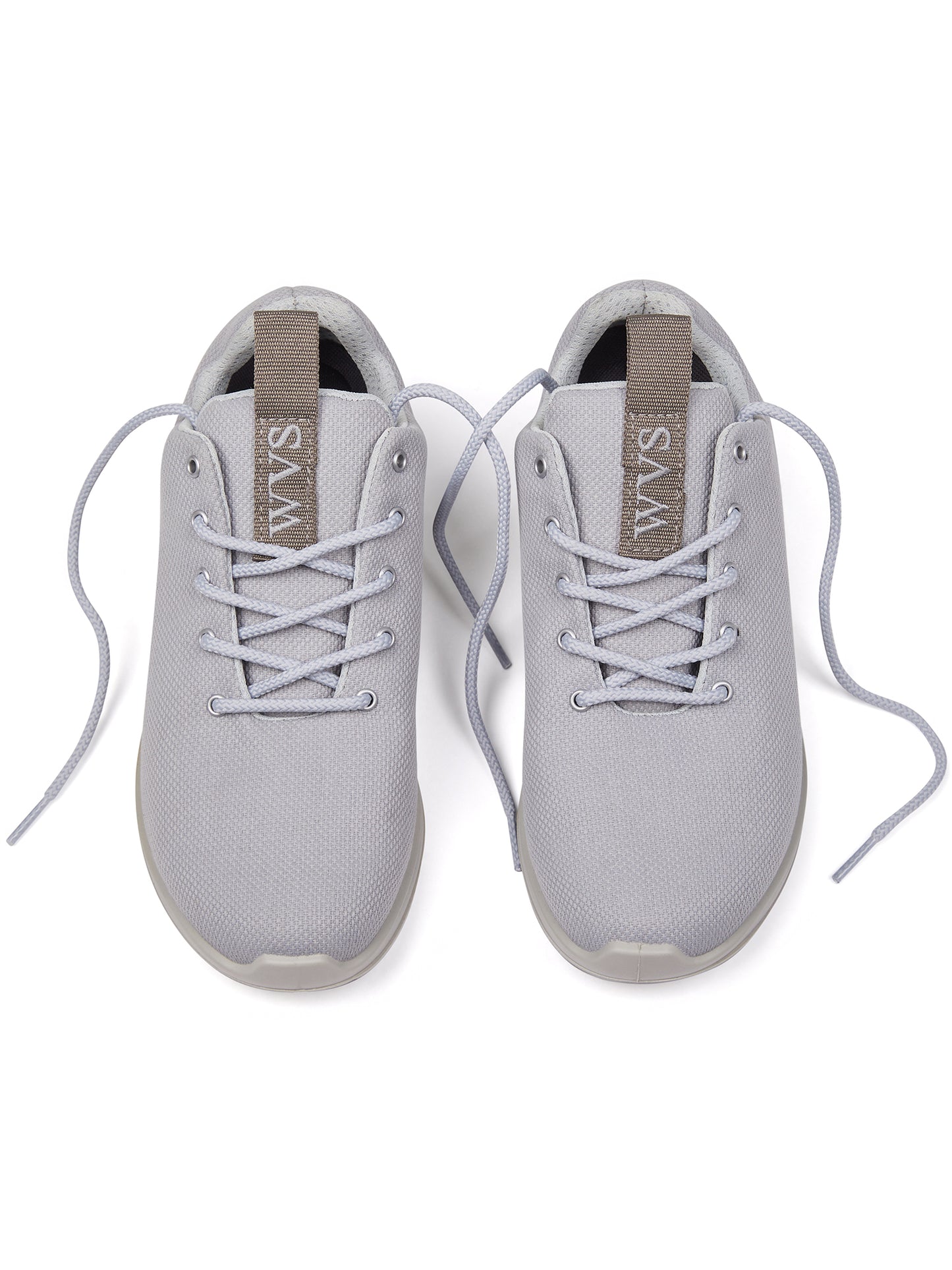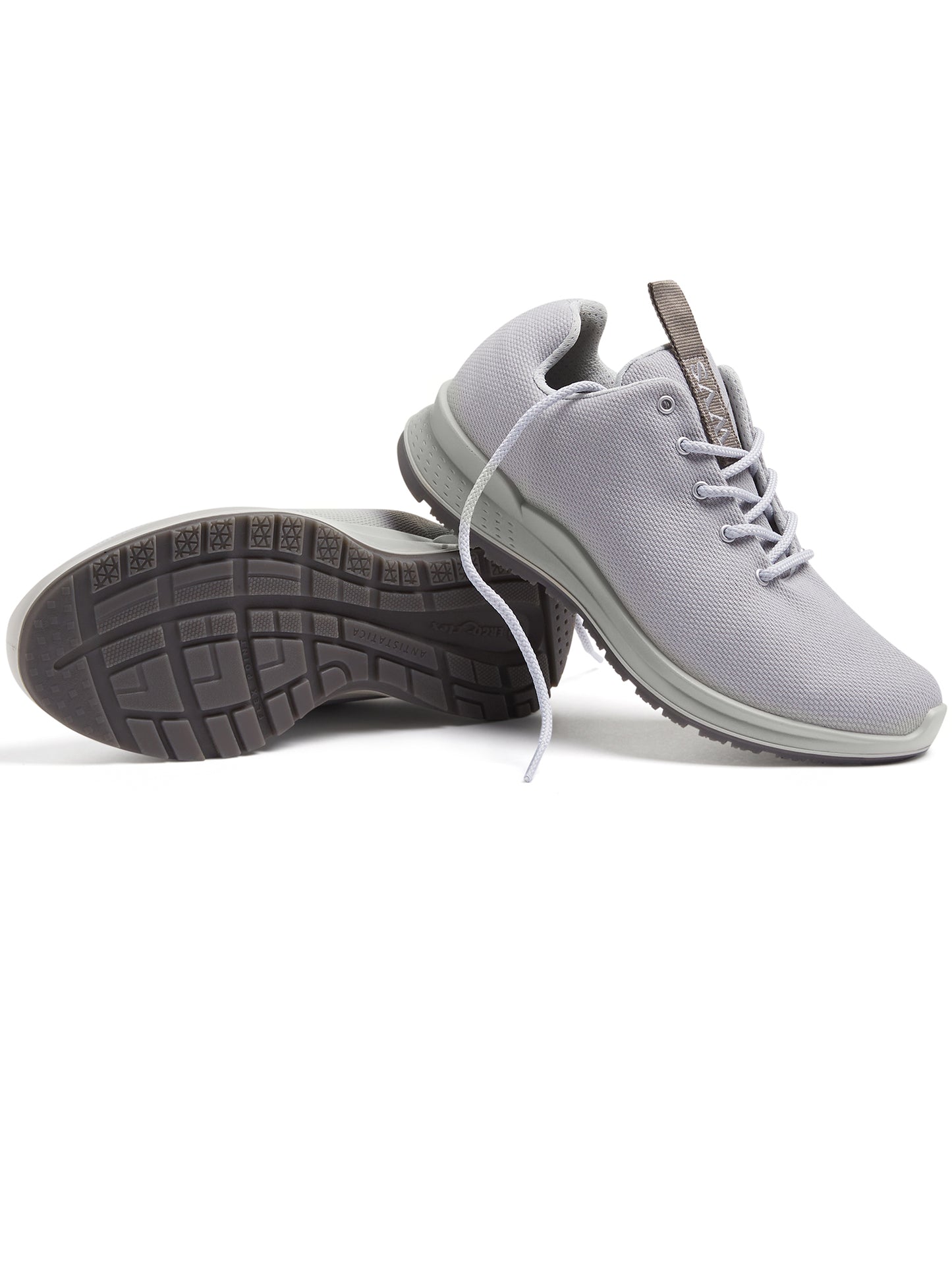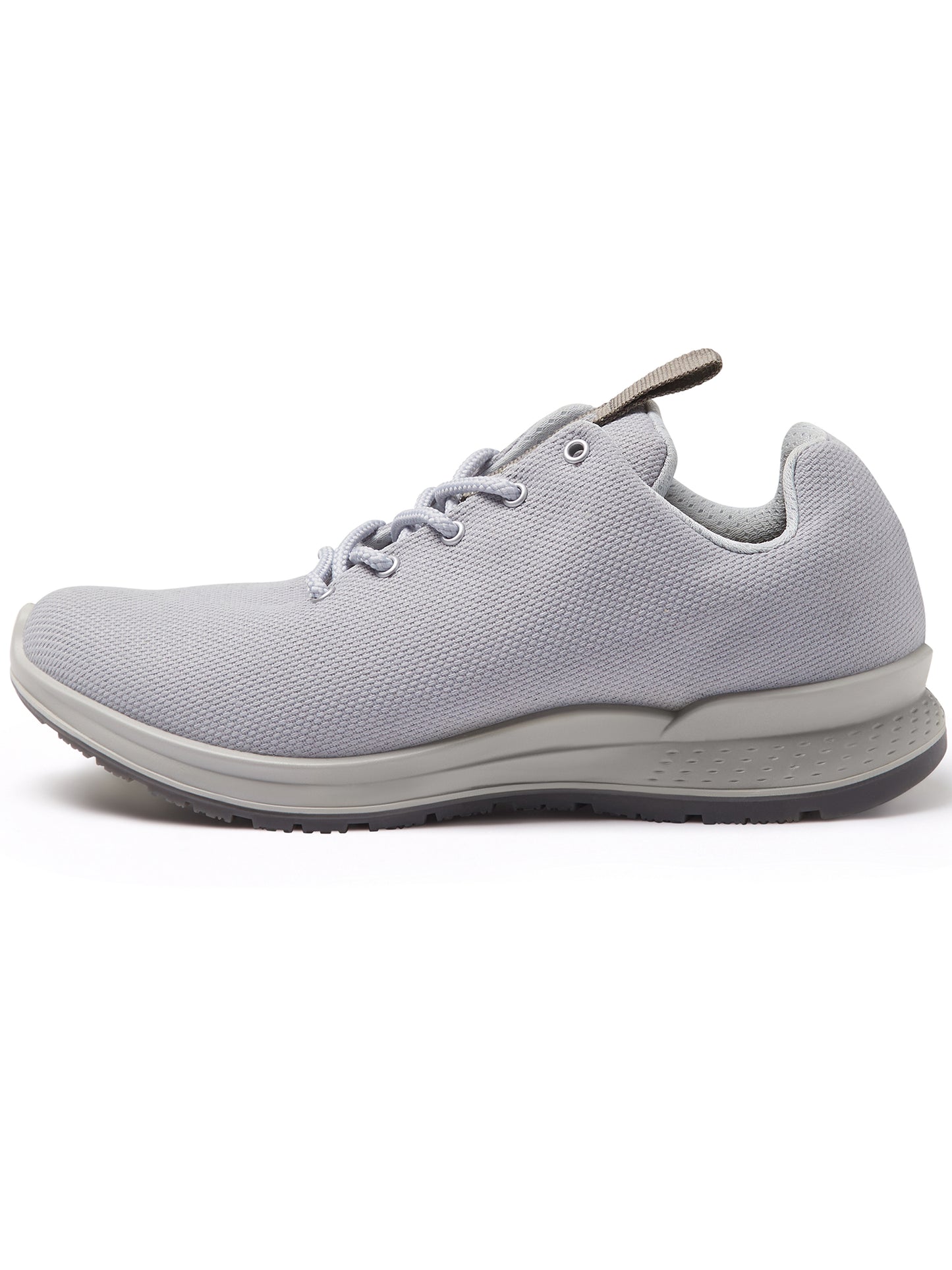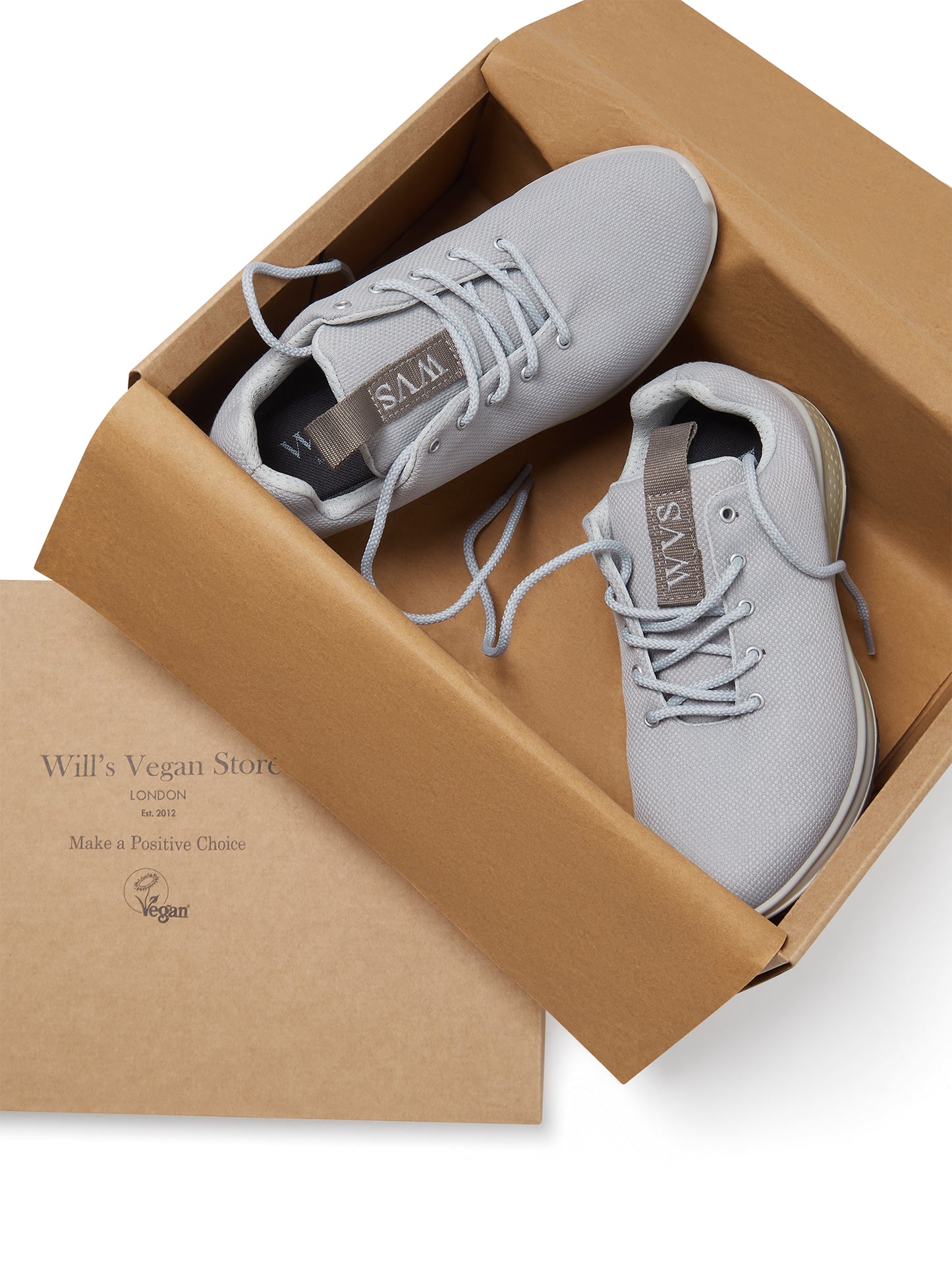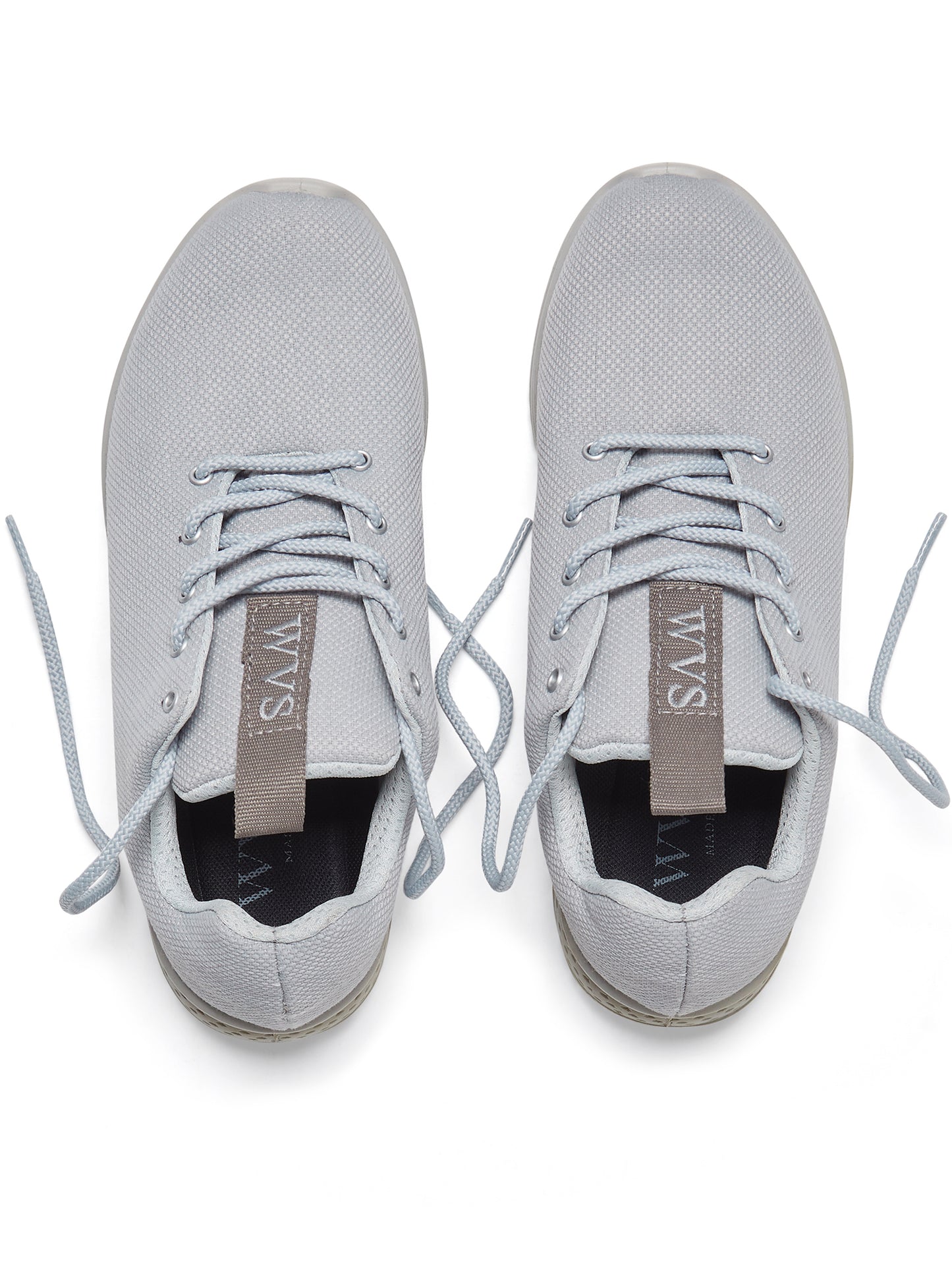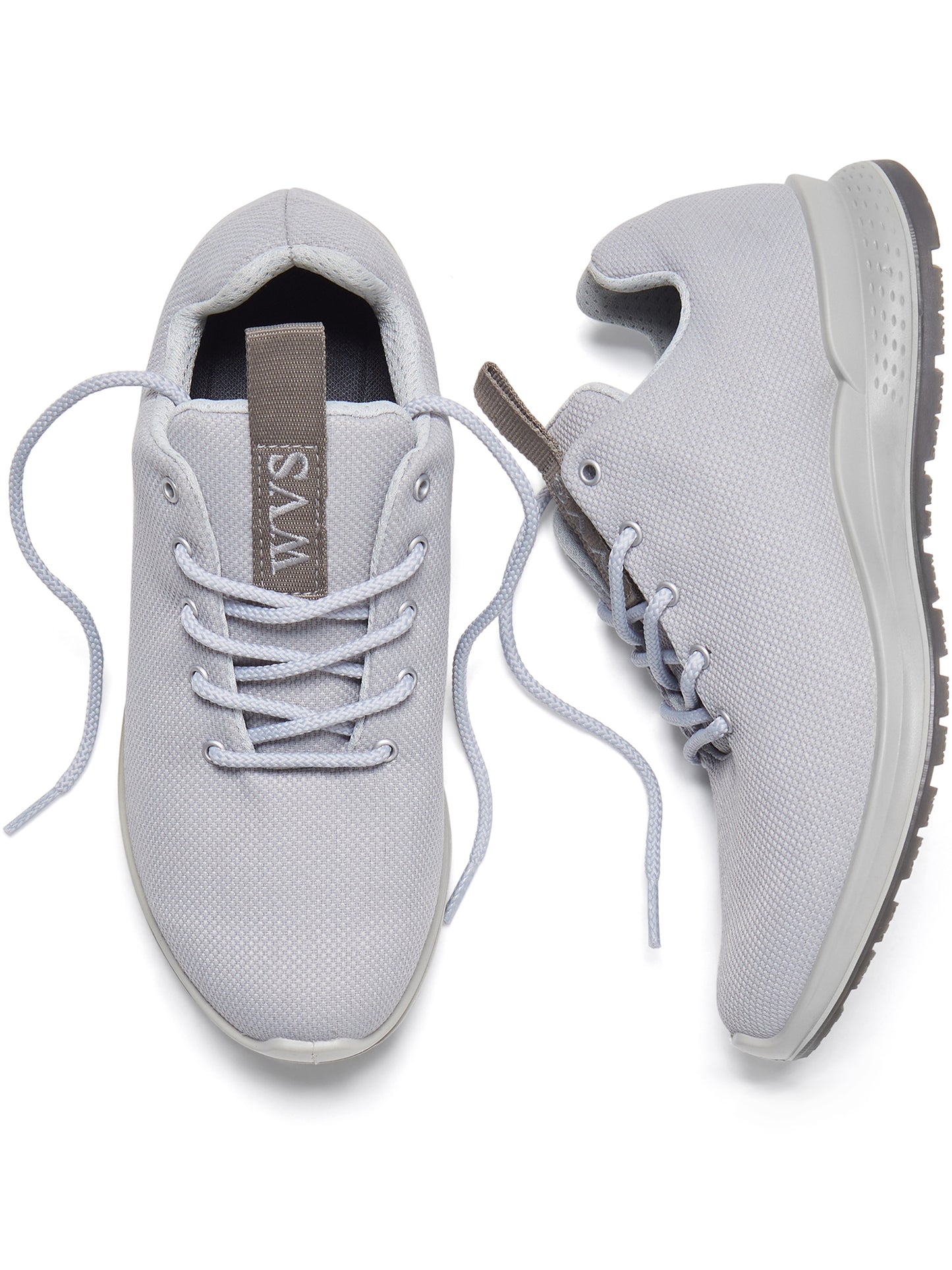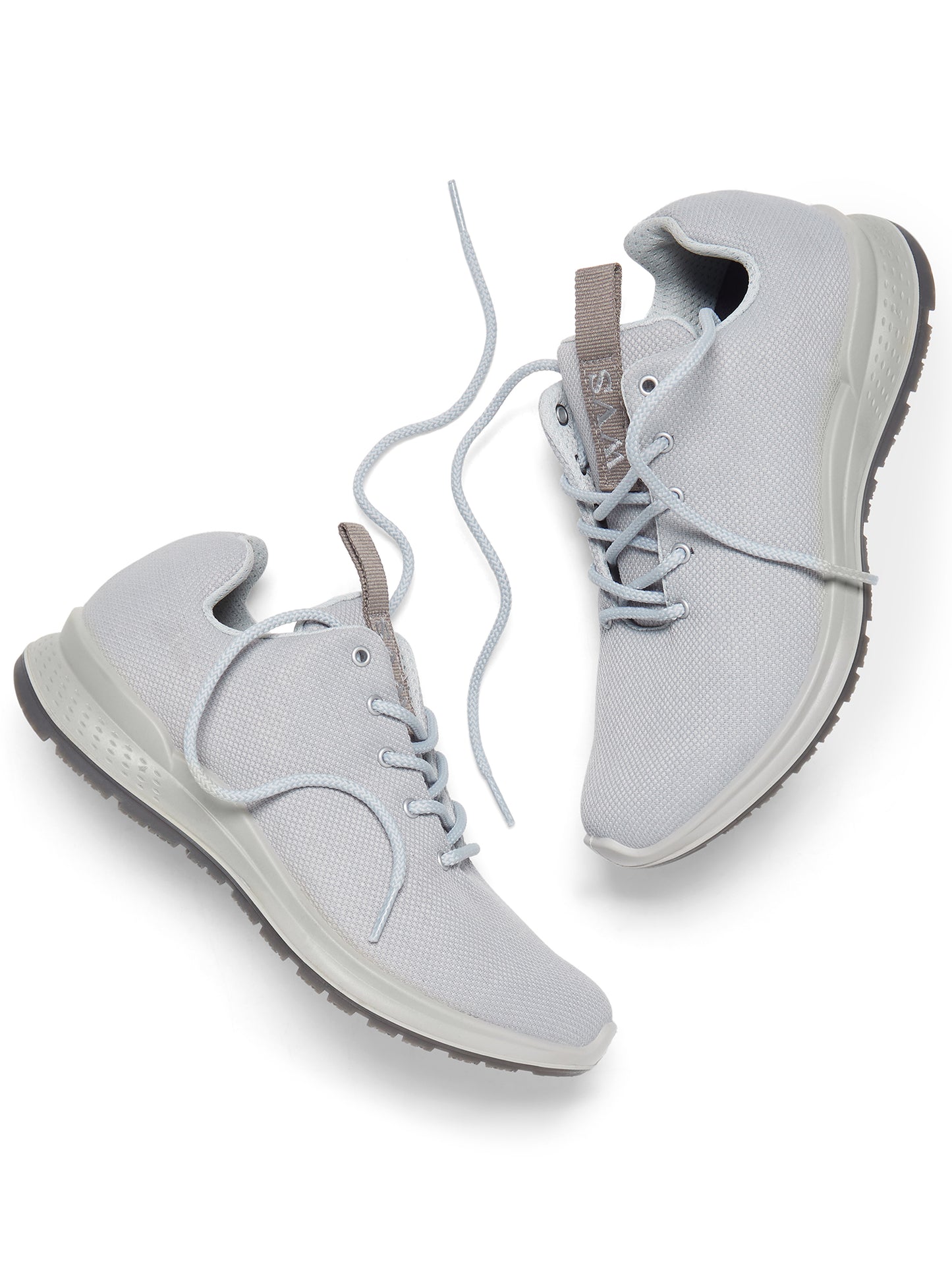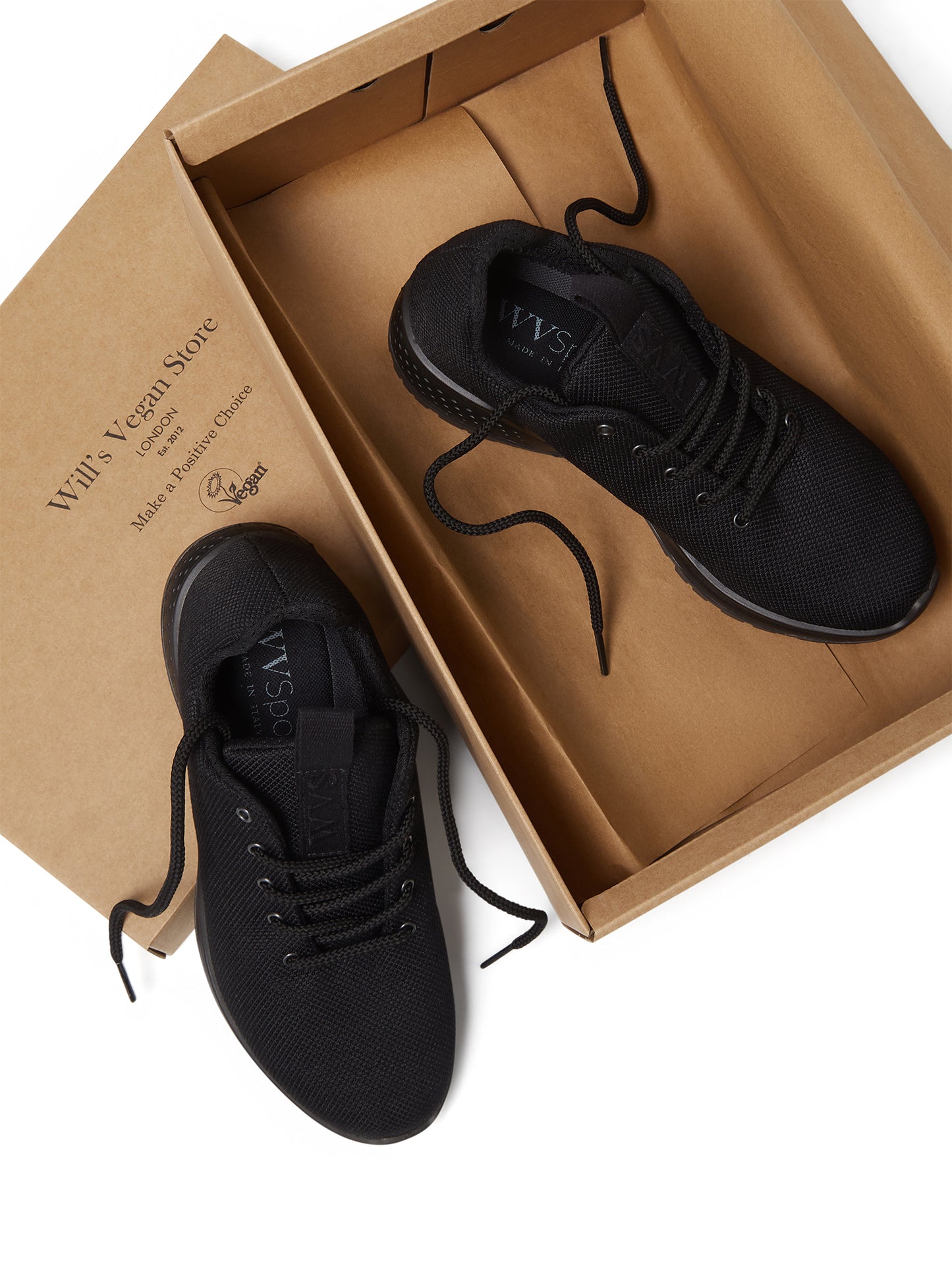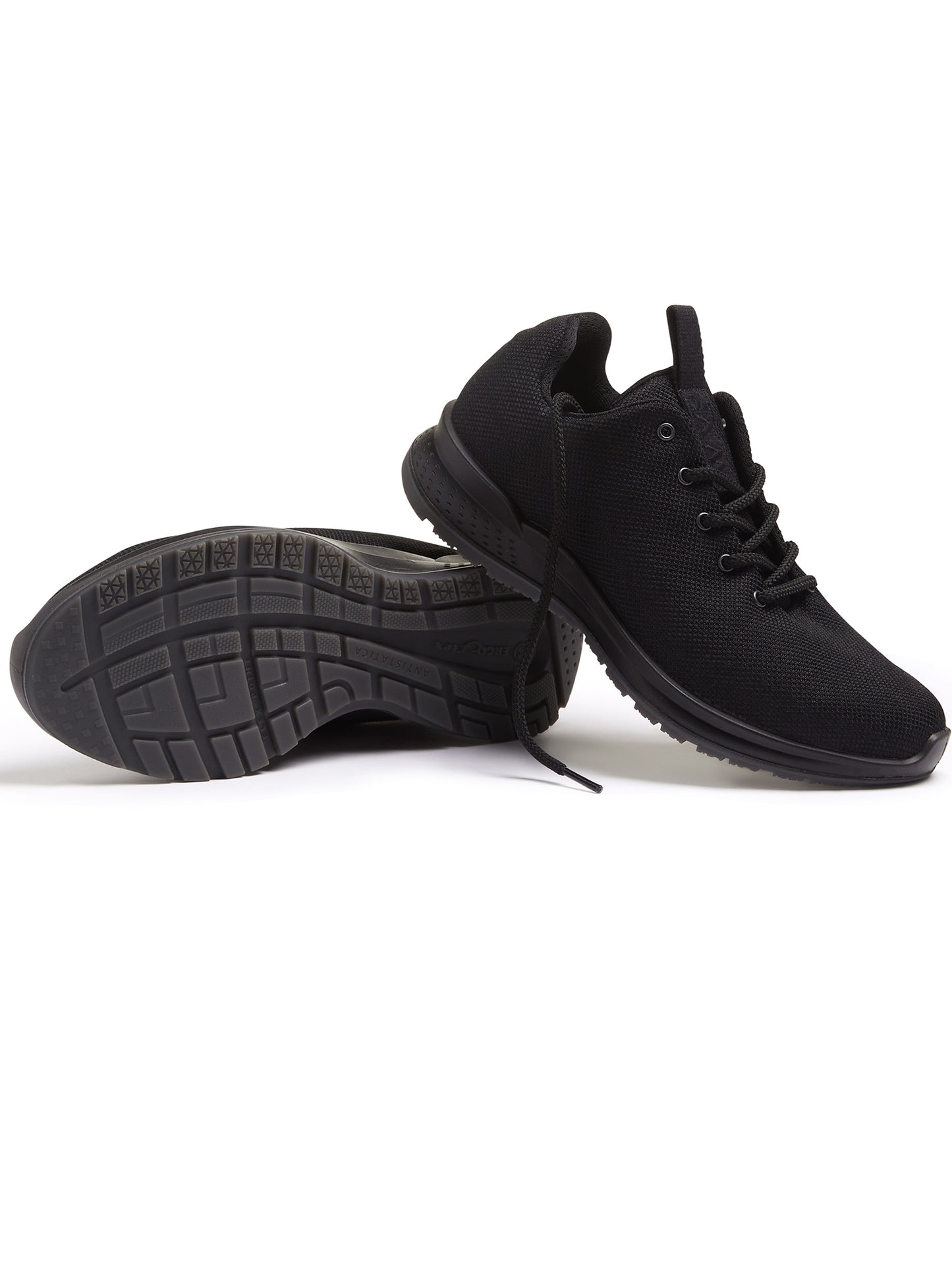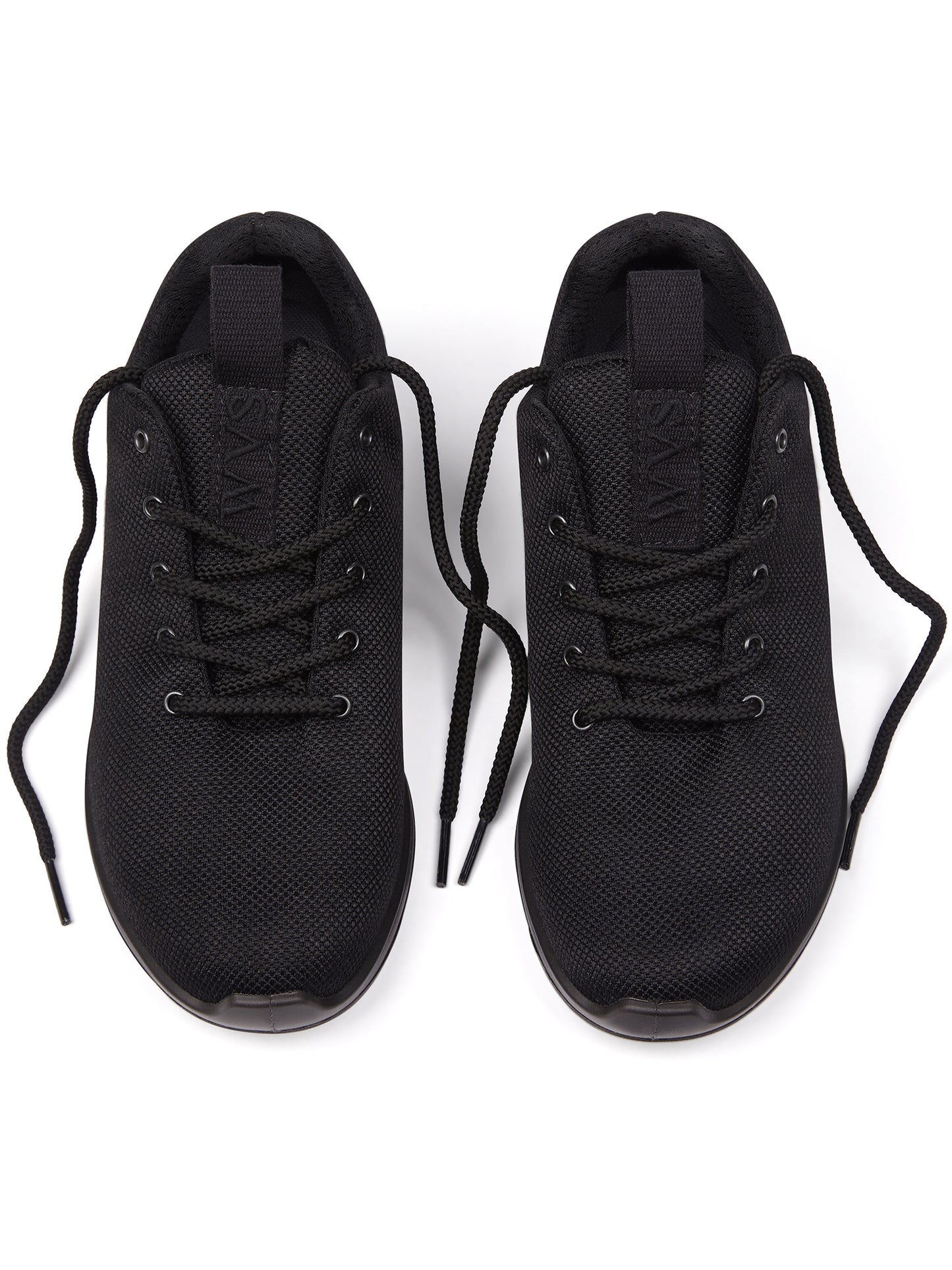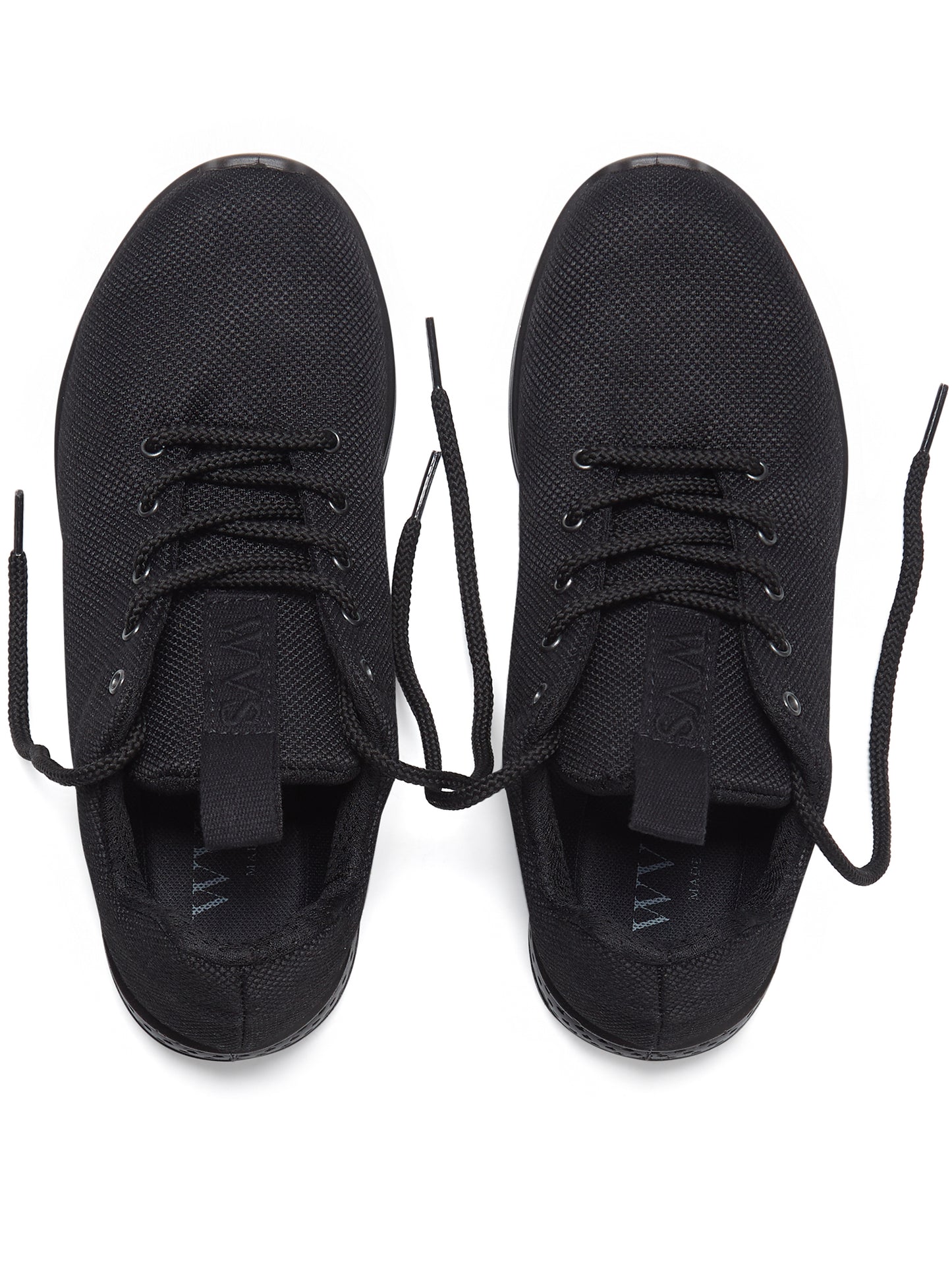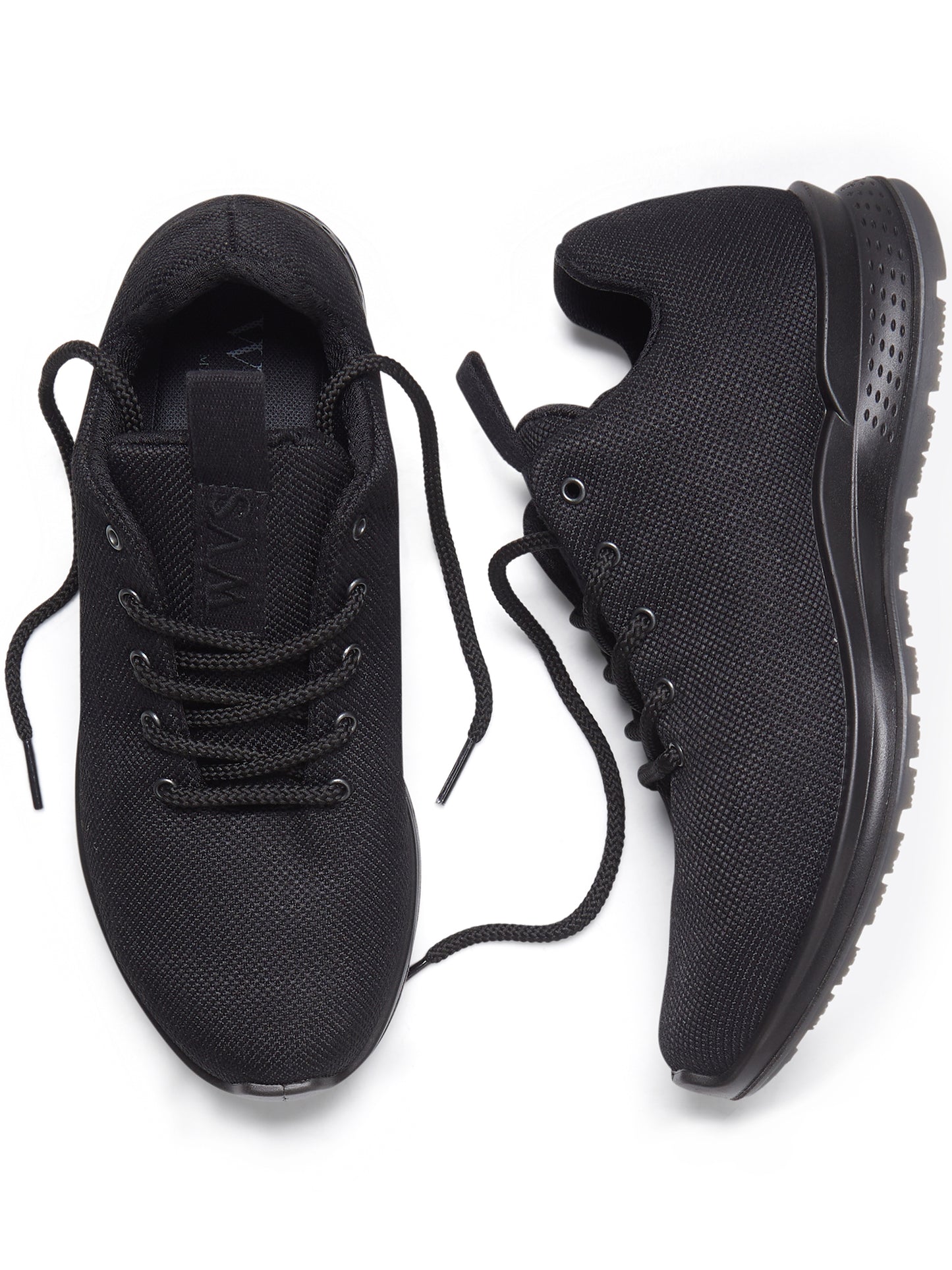 Exactly what I expected! Comfy and well made
The shoes are very comfortable (lots of padding), and look exactly as I expected from the pictures. They are not quite as breathable as I was hoping, but I think they are breathable enough so I am satisfied. I would also like to see some kind of lace-loops on the tongue to hold the tongue in place, as it constantly slips down to the side of my foot and is then uncomfortable. I have solved this issue by tying the laces through the 'tag' at the top of the tongue, thereby holding it in place. It also does a good job of tucking in the tag, which is unnecessarily large and obvious otherwise!
I would definitely recommend, they were worth the wait!
Fantastically comfortable and so stylish
These things fit like a dream, are so beautifully constructed, and they really do look even better in person than in photos. I get tons of compliments and they have held up beautifully after lots of rigorous walking around and even jumping up and down on stage playing rock shows.
Happy
Great ethically sourced shoes!
Fairly happy runner
Four months after replacing my NB stability running shoes with these, and running mostly off-road for about 10-15 km a week, I'm pretty impressed, particularly with the comfort and ethical sourcing and disposal. My foot size is 9.5 D+ (UK) and the 45 fitted perfectly. They feel light and natural and the grip is reasonable in winter mud although they're not a trail shoe as such. There are a few minor things though. Firstly, like others have mentioned, they can rub at the ankles where there's a hard area in the upper at the top of the rear seam, and it took me a month to break them in fully. In the meantime I needed thick socks and put gaffer tape over the edge of the left one, and they still need tying tightly. Secondly, they could probably do with a bit more lateral stability in the mid-sole, not only because I supposedly over-pronate, but on rough terrain once or twice they have slipped around sideways a bit, correcting after a few strides. Durability is an issue for 'the green runners', and I'm guessing the sole is wearing at an average rate.
I went for the grey option, thinking it would show mud less, but it's a light grey and slightly bluish (being recycled, maybe this varies?). In retrospect, I'd maybe have gone for the black. They're not inelegant don't draw attention to themselves, which I think is good.
Great trainers
The shoes are well made and great quality.