Regular price
Sale price
€164,00
Unit price
per
Sale
Sold out
Our notes
Created with Italian vegan leather made with plants using bio oil sourced from organic cereal crops grown in Northern Europe in a carbon neutral process
Goodyear Welted footwear can be re-soled by stitching the new sole to the welt extending the life of the footwear Durable, grippy rubber outsoles
Smart black Oxfords built around a beautiful handcrafted classic last shape
Breathable and water resistant
Cushioning non crush down insoles made with recycled rubber
Ethics & Sustainability
This product is certified carbon-neutral
It's delivered to you through our carbon-neutral supply chain in paper and cardboard packaging
You can return it free of charge for 365 days with our paperless carbon-neutral returns service
Use our return to recycle service when this product's at its end of life
Always and forever vegan
Made in Portugal
Read more about our Ethics & Sustainability
Share
View full details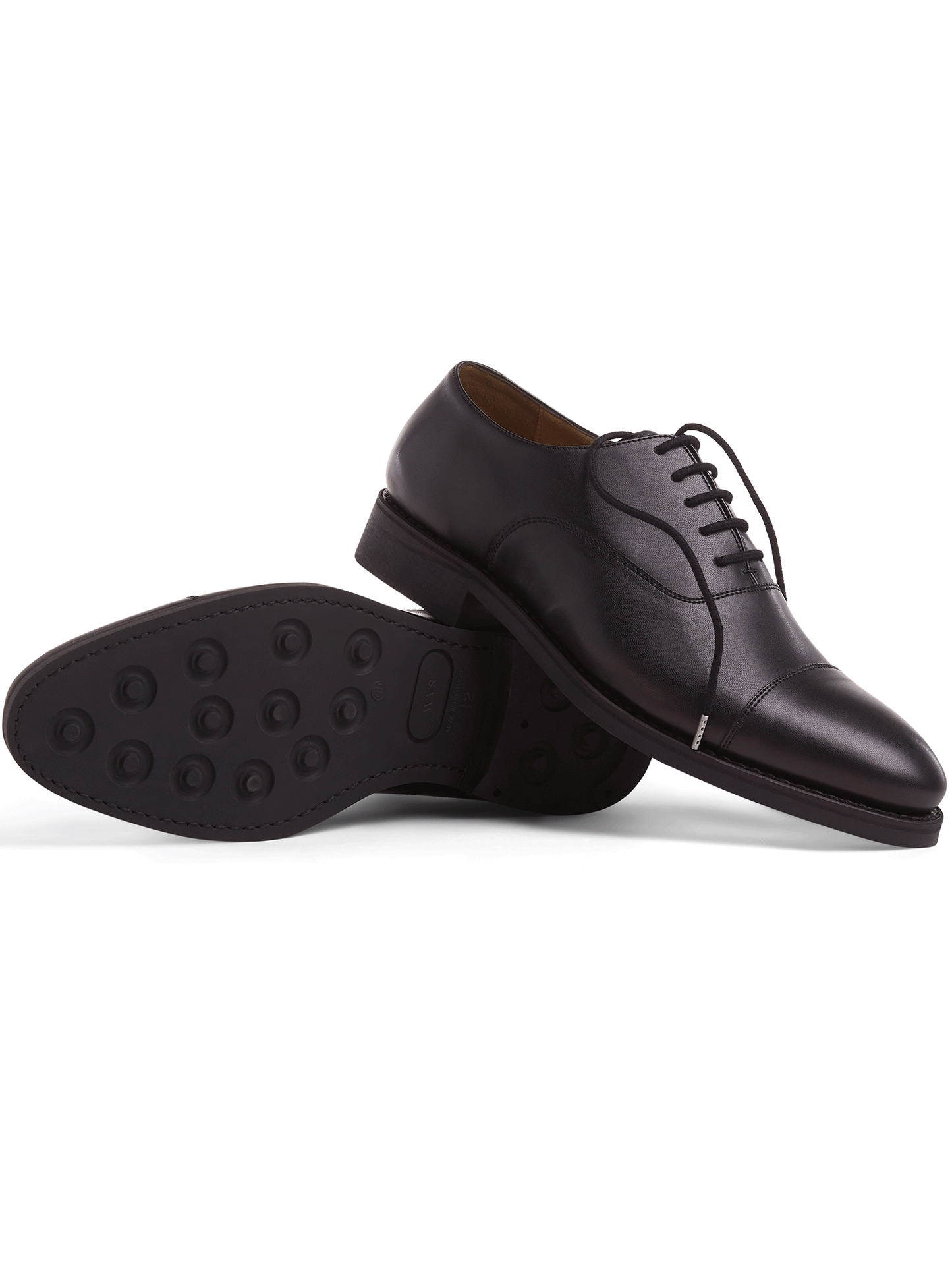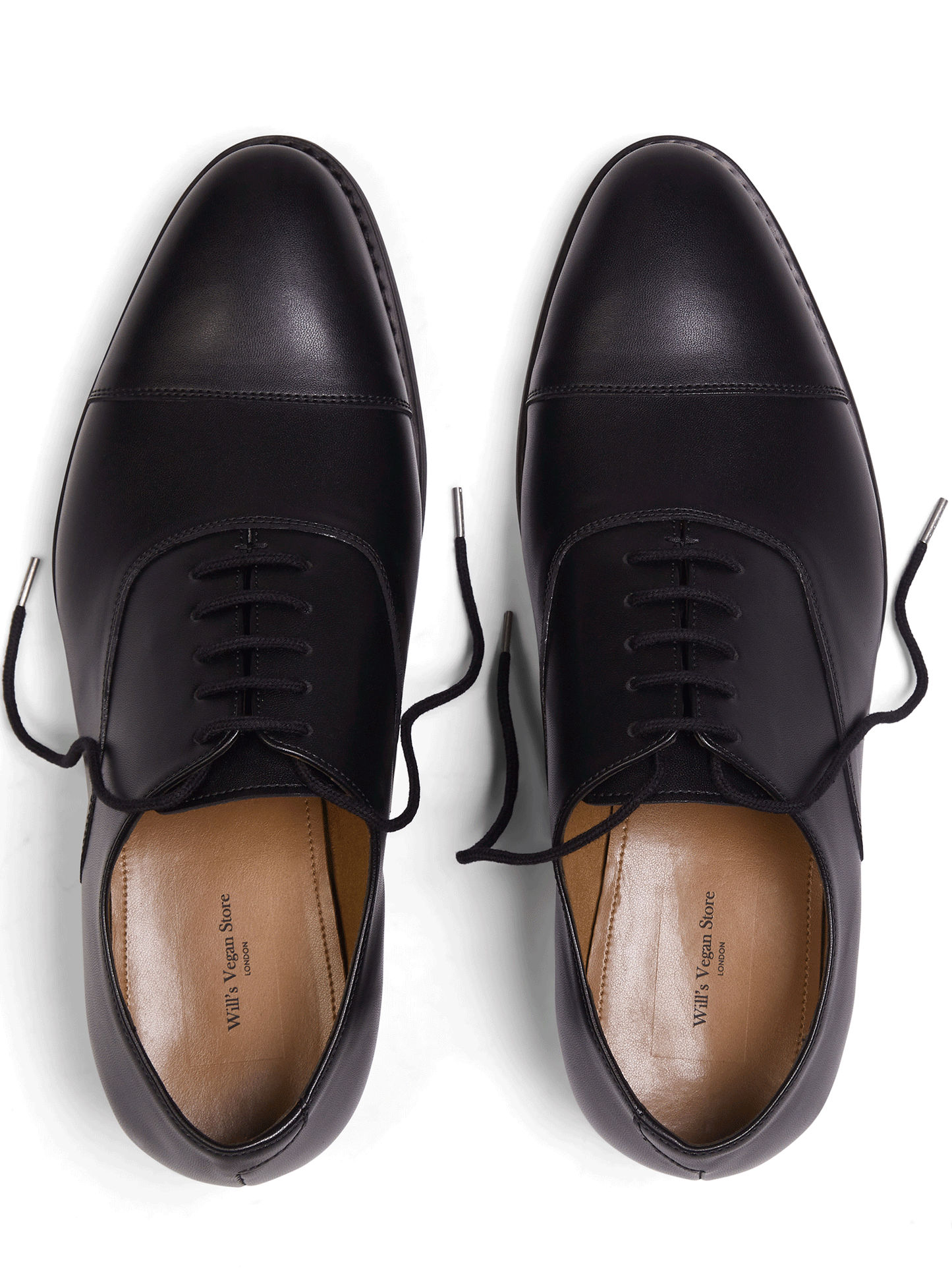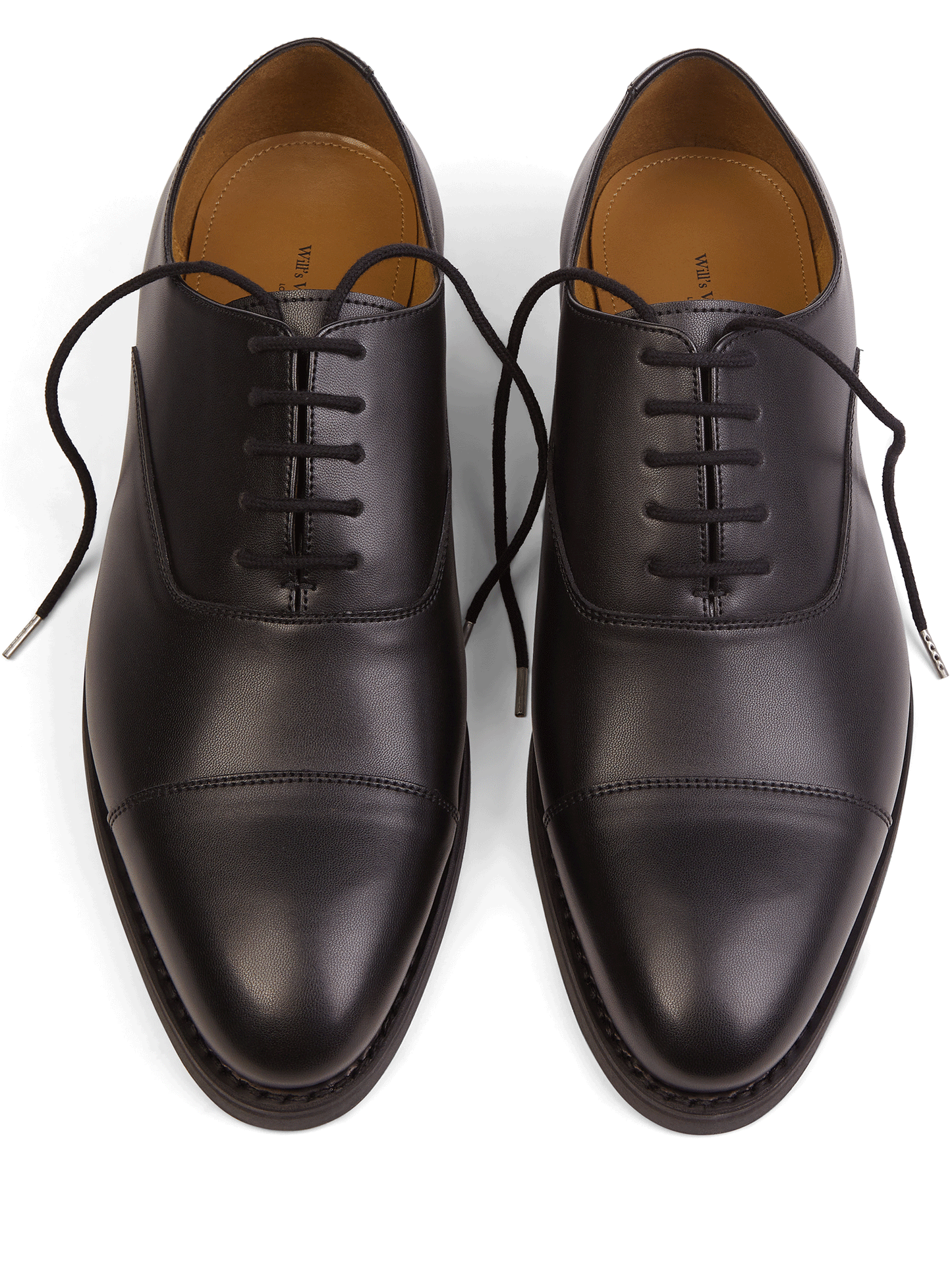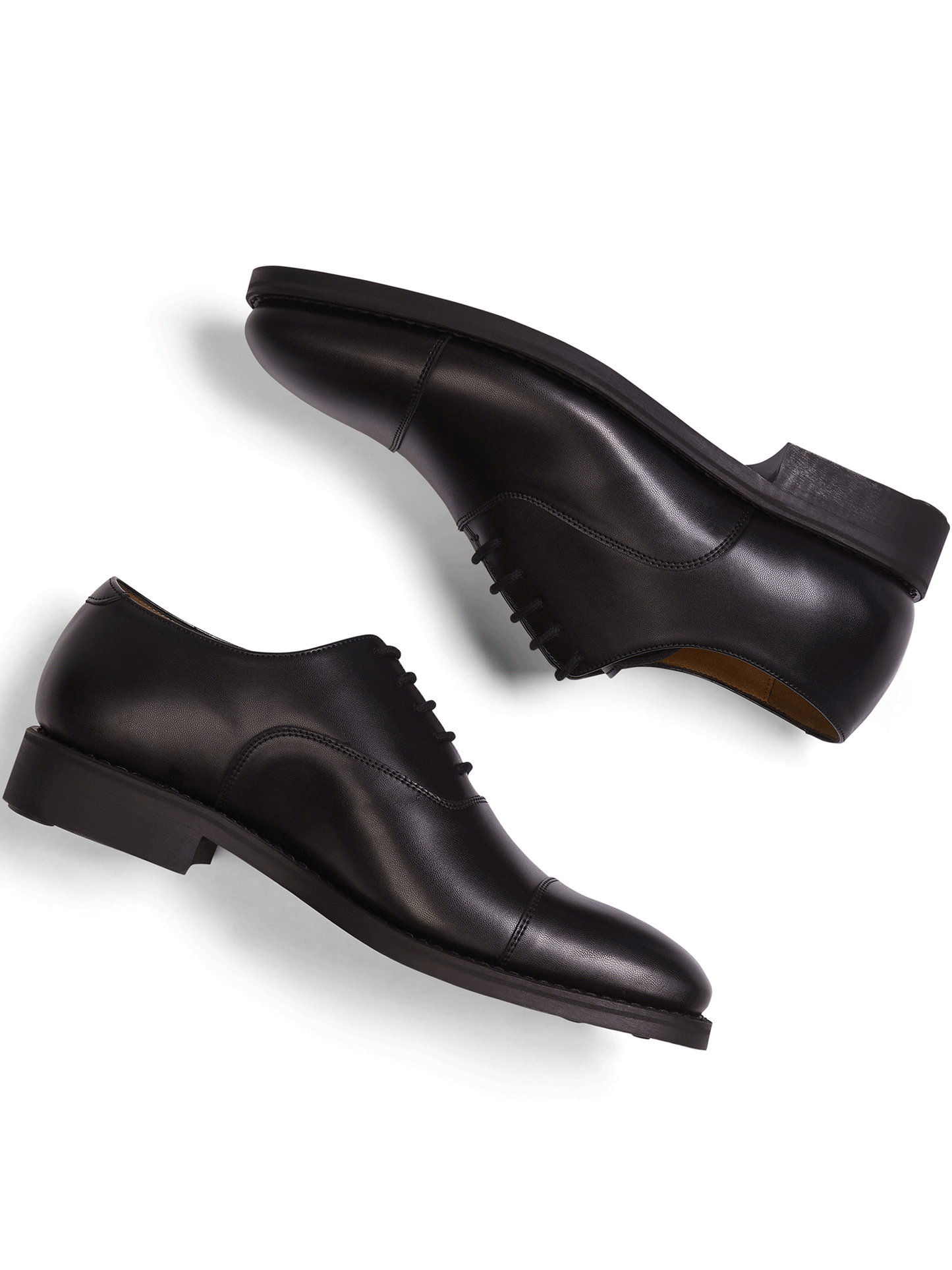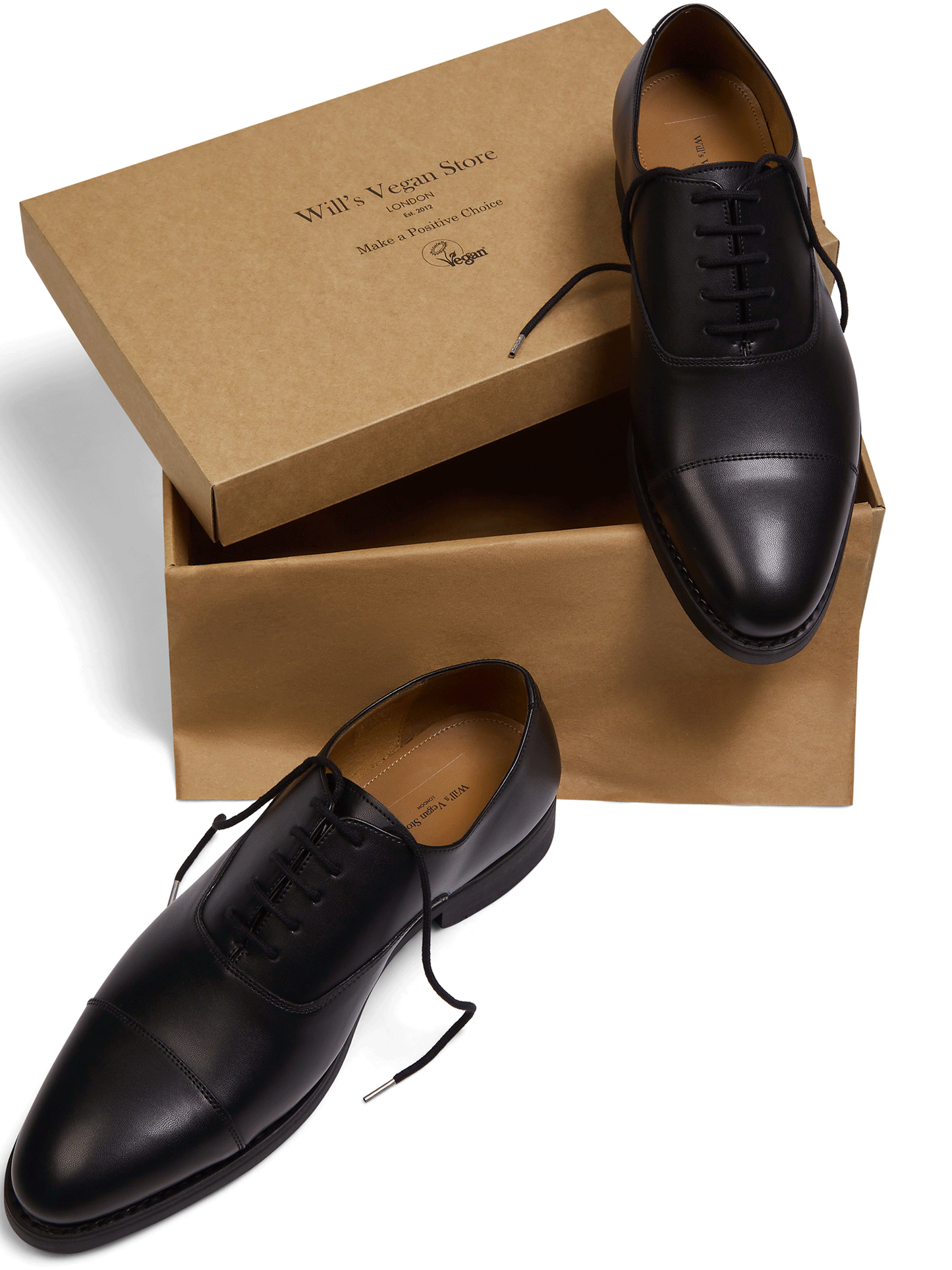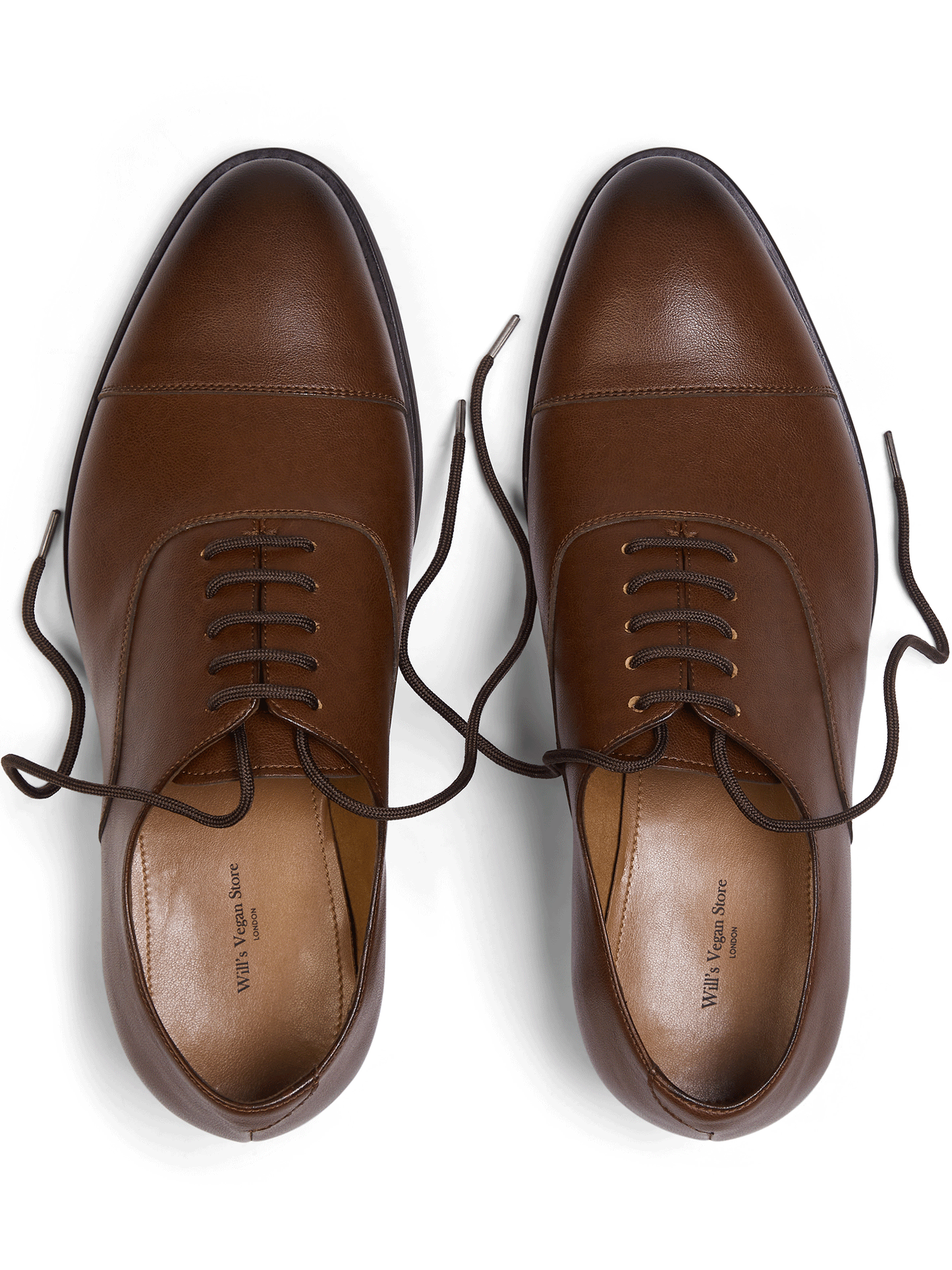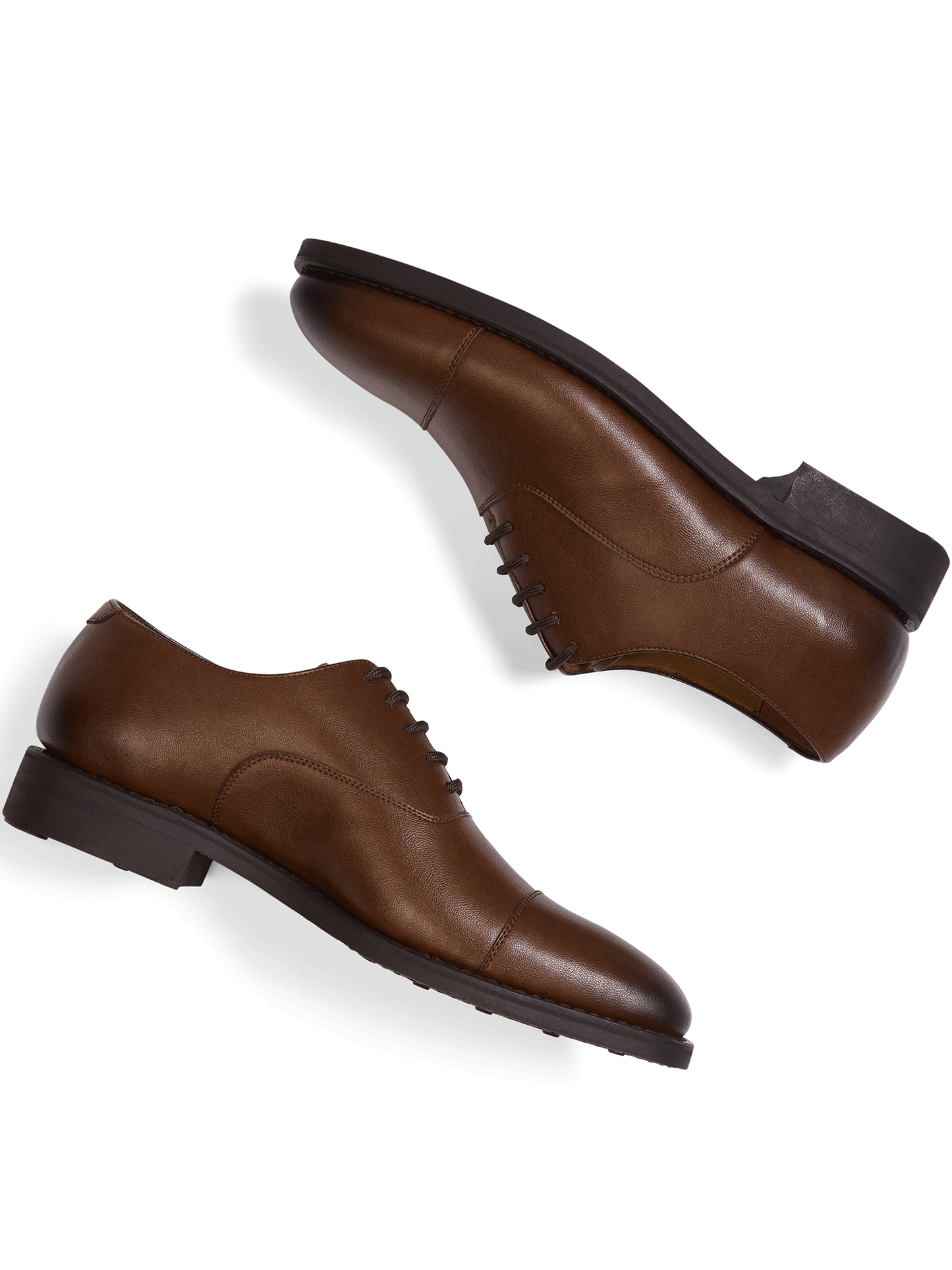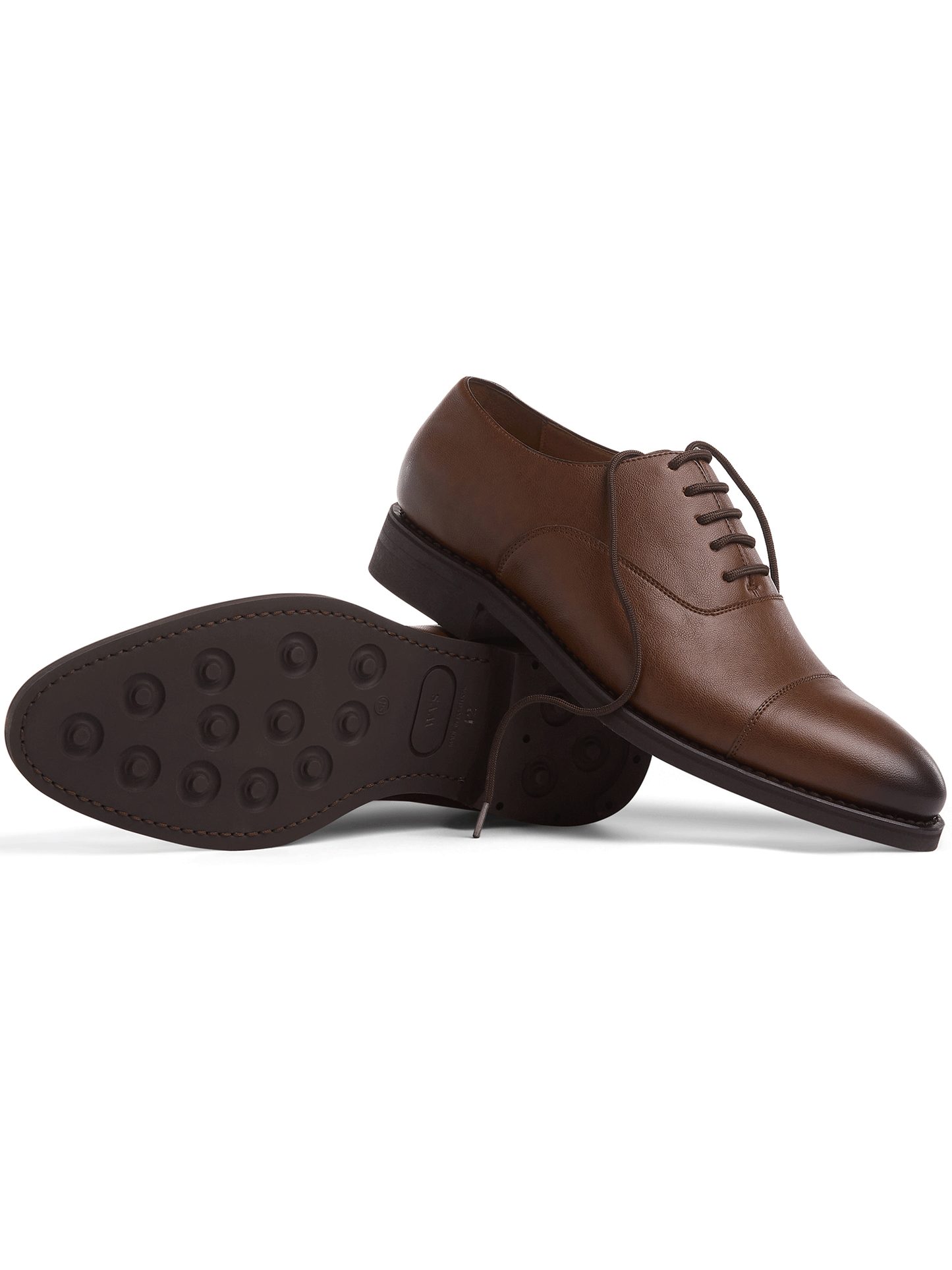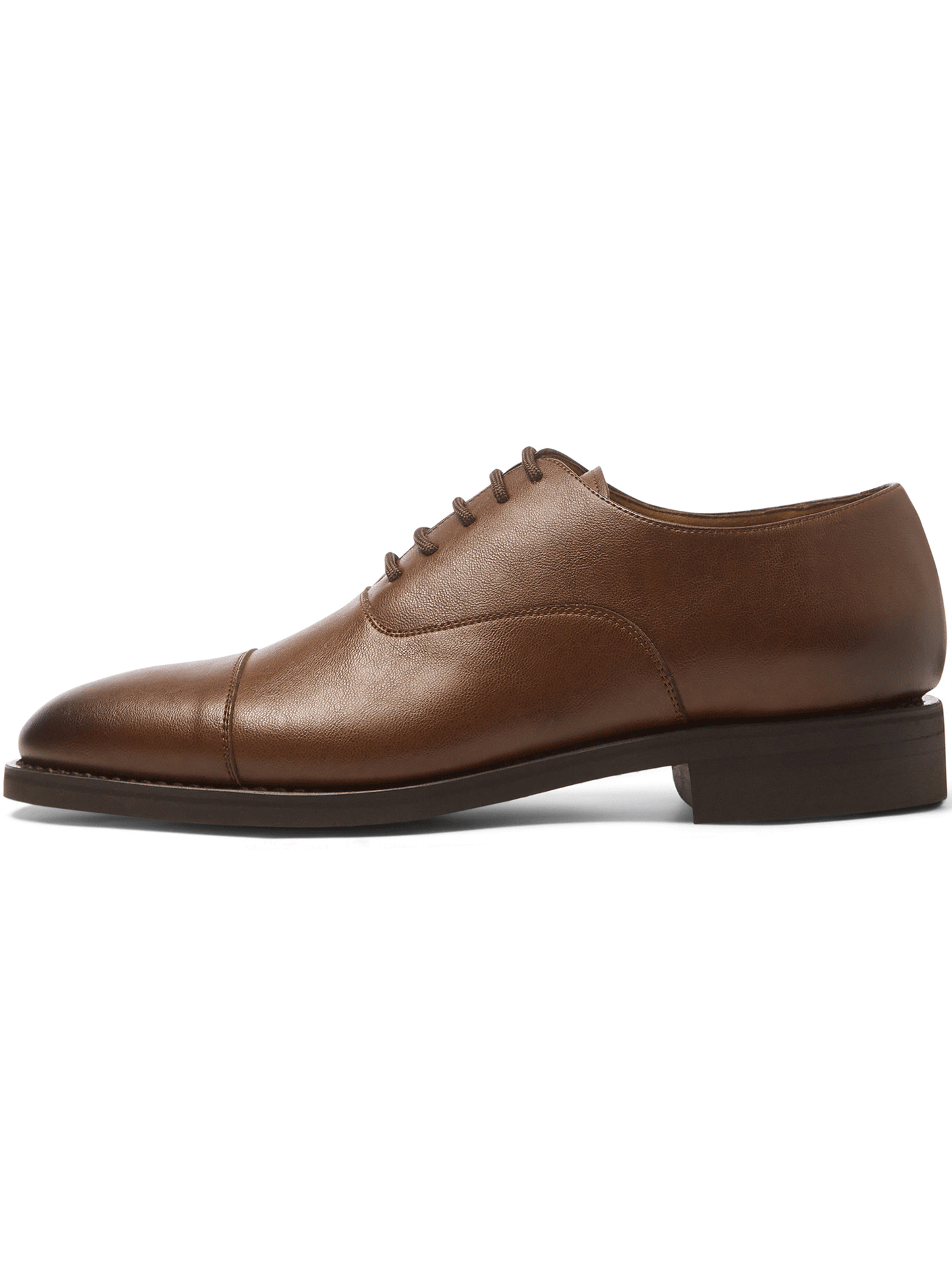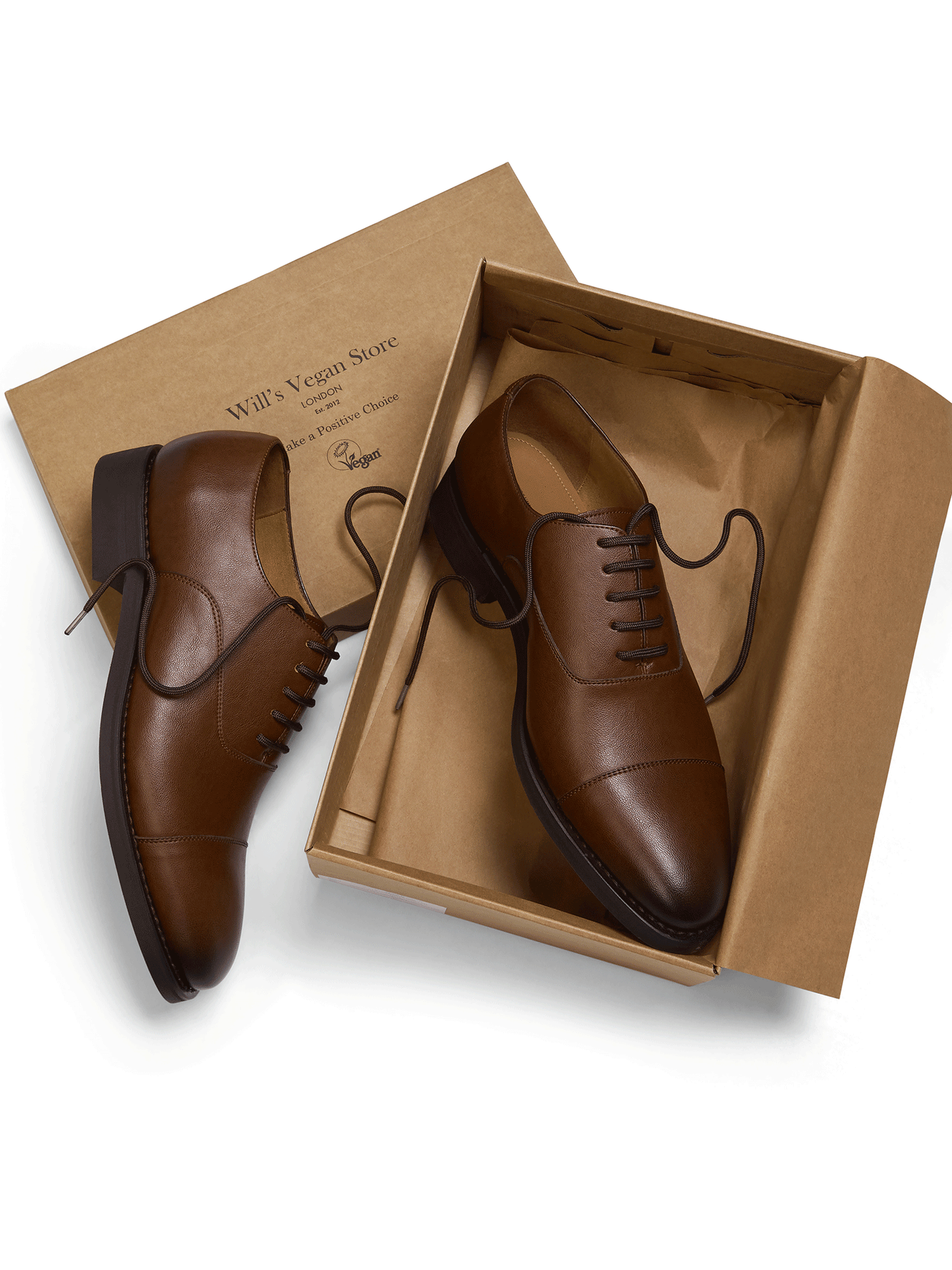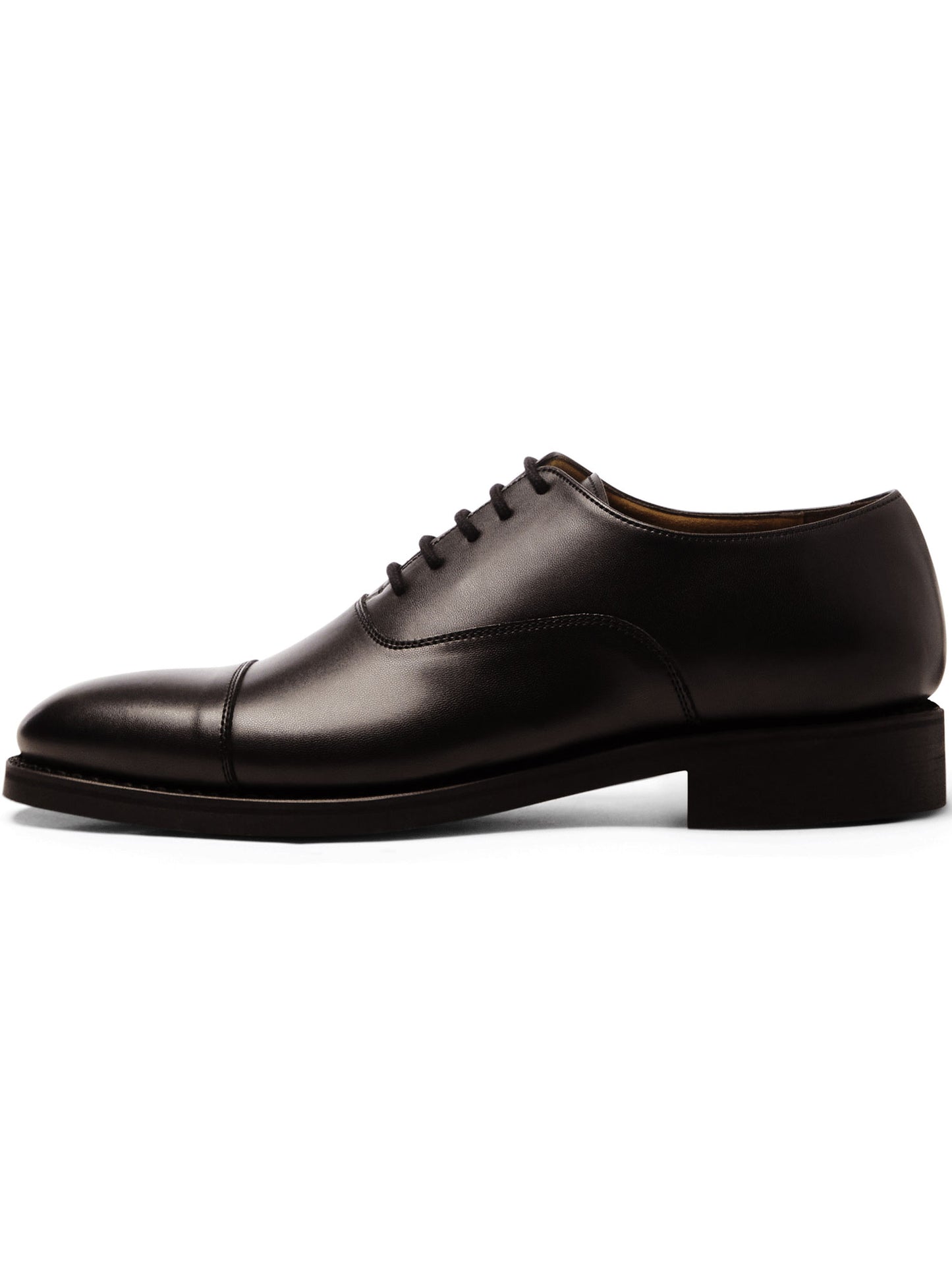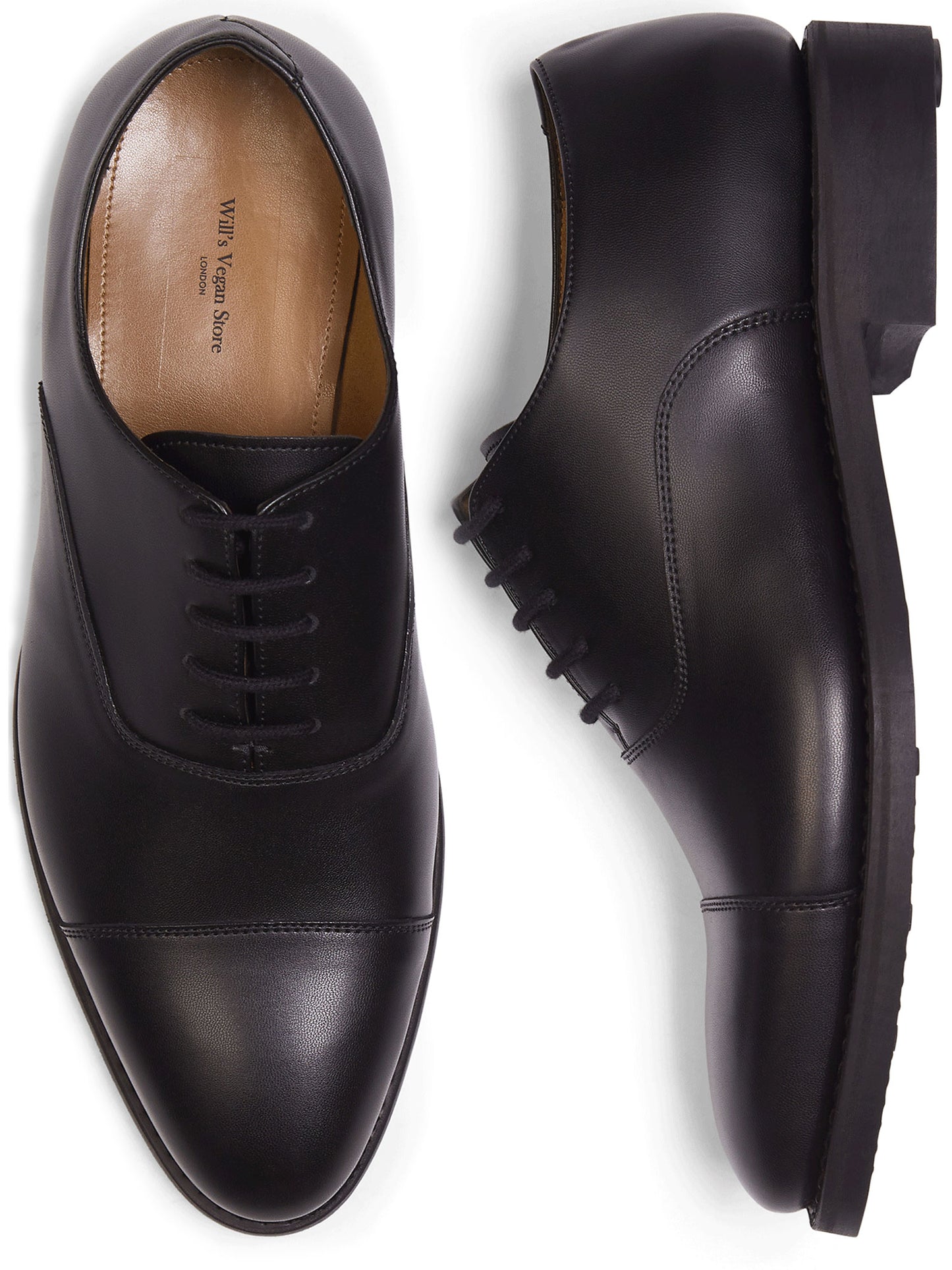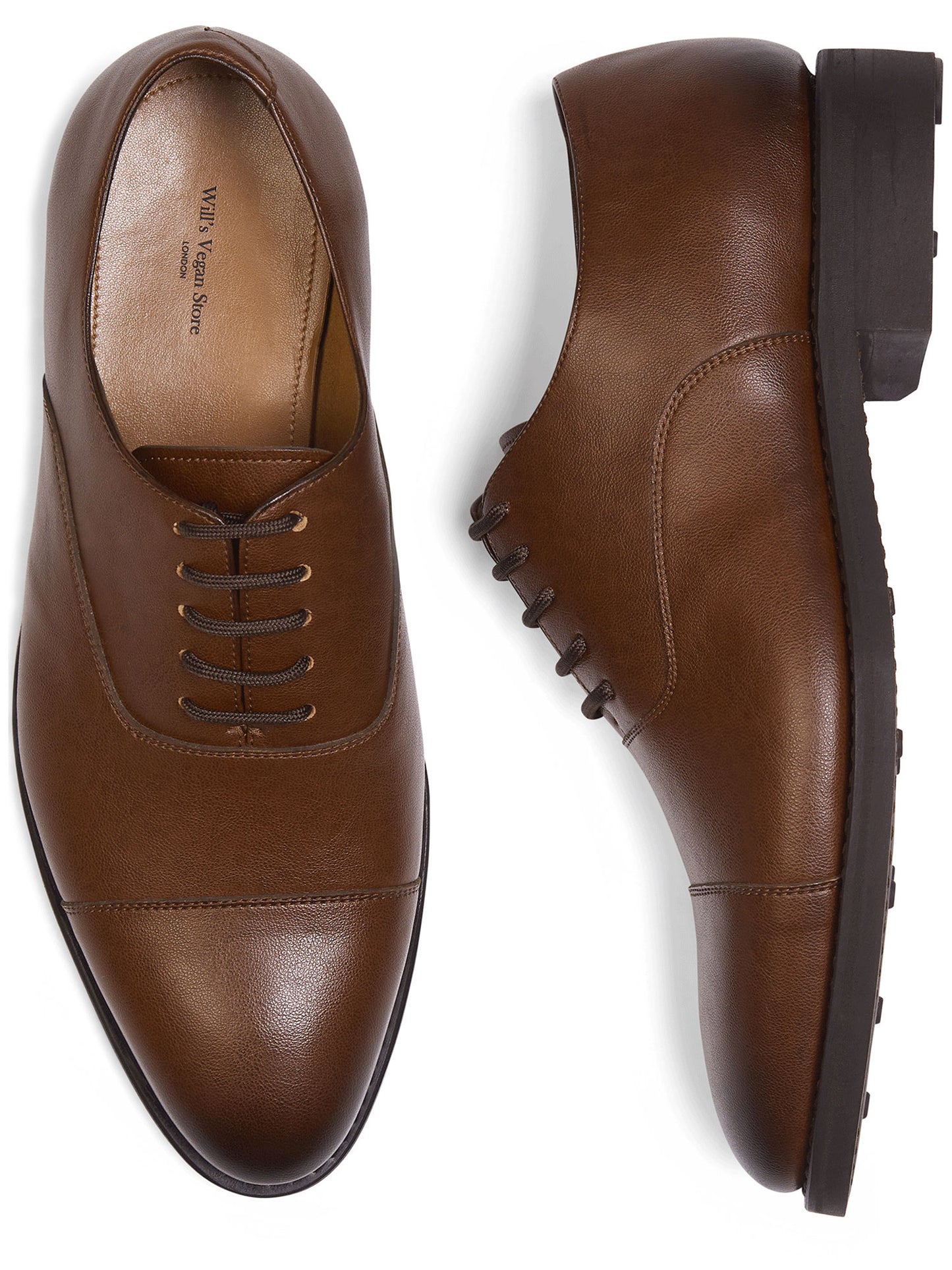 Hard to breathe in and prone to defects
It took me a few tries to get a pair without significant scratches or other defects on arrival. Even then, neither this size or the next one fits perfectly, and it's hard for my feet to breathe in the shoes, resulting in dampness. On the upside, the shoes are beautiful and seem quite durable.
Great but fragile
I love how these shoes look exactly like normal leather shoes. I wore them to my wedding, and I am glad I did. However, when I put the shoes on in the morning while tightening them the first hole ripped out. I am not sure if I just pulled too hard or wether this piece had a defect. I don't think this happens regularly. I sent in photos and explained the problem and Will's was really helpful. Therefore 5 Stars even for a broken piece because if something happens, you don't have to worry. Great refund policy.
Great shoes
Very comfortable and haven't fallen apart like most of the Vegan shoes I've purchased in the last few years.