Regular price
Sale price
€125,00
Unit price
per
Sale
Sold out
Our notes
These have been one of our most popular boots since they launched in 2015, now available in this insulated version - your super cosy companion to wear down to freezing conditions.
Choose from the finest quality vegan suede we know of (the uppers have a soft grain that moves as you rub your hand over them) or Italian vegan leather made with 69% biobased content.
You can get stuff done in these boots - they're good for both offroad treks and running about town.
They have decent ankle support with padding around the collar and lace hooks that let you do them up tight (with new extra-strong laces made from recycled polyester).
The outsoles will last years and with their deep tread gives traction from mud to pavements.
Made in Portugal. Certified carbon neutral. Like all our collection, when they are at their end of use you can use our return to recycle service to turn them into new WVS uppers and outsoles.
Choose from Italian vegan leather made with 69% biobased content or Italian vegan suede uppers

Lined with Primaloft insulation made from 90% recycled content, they keep your feet warm down to freezing conditions

Your feet are also kept cosy with a thick, soft vegan fur lining (made from 100% recycled PU, 100% RPU) that lines all the interior down to your toes

Breathable and water-resistant

Grippy, durable TR outsoles (made with recycled content) with flex that are suitable for long walks and hiking

Long and strong recycled polyester lacing with metal lace tips

Squishy deep tread recycled insoles

Two types of vegan suede lining to nestle your feet
Ethics & Sustainability
This product is certified carbon-neutral
It's delivered to you through our carbon-neutral supply chain in paper and cardboard packaging
You can return it free of charge for 365 days with our paperless carbon-neutral returns service
Use our return to recycle service when this product's at its end of life
Always and forever vegan
Made in Portugal
Read more about our Ethics & Sustainability
Share
View full details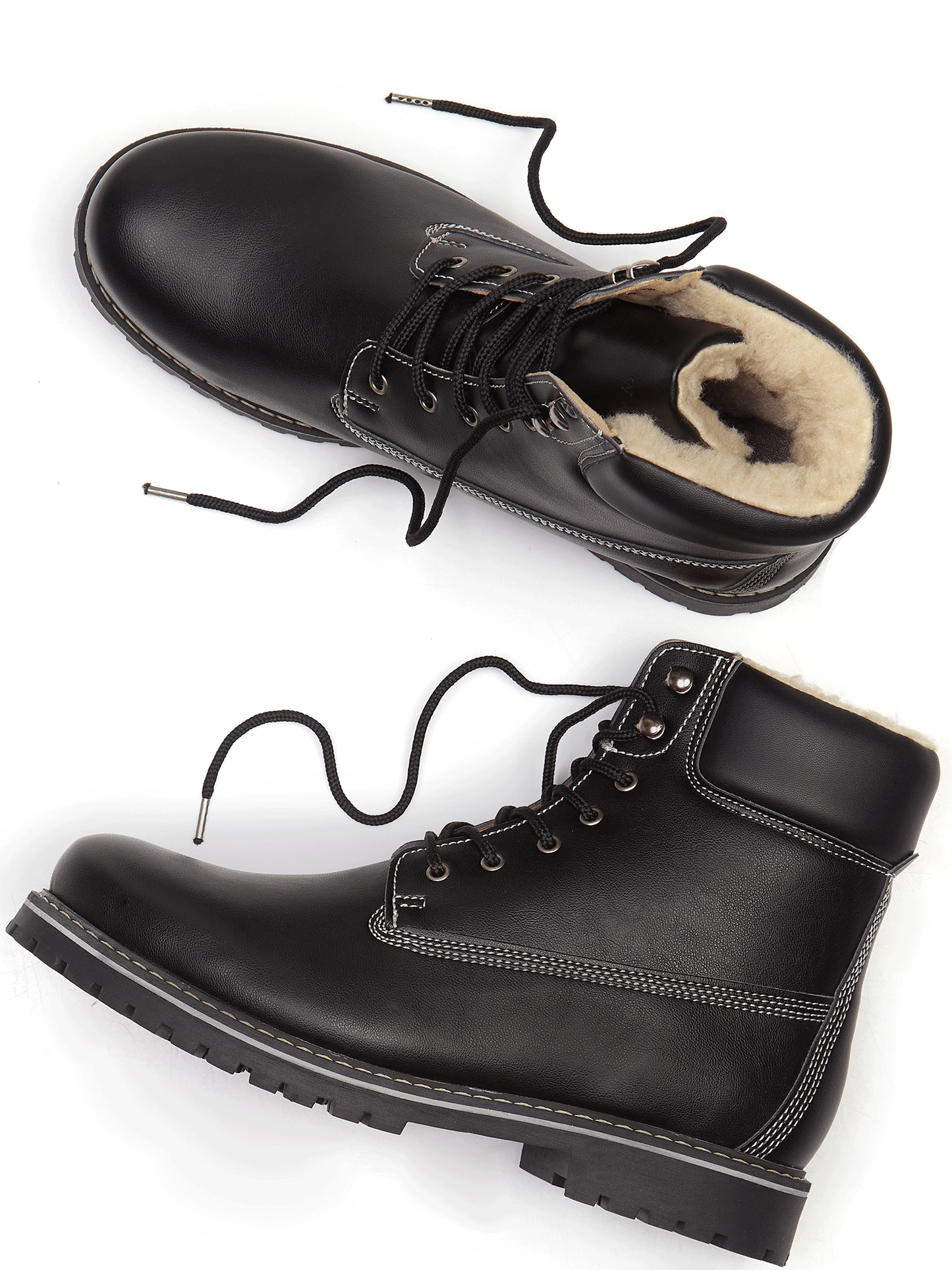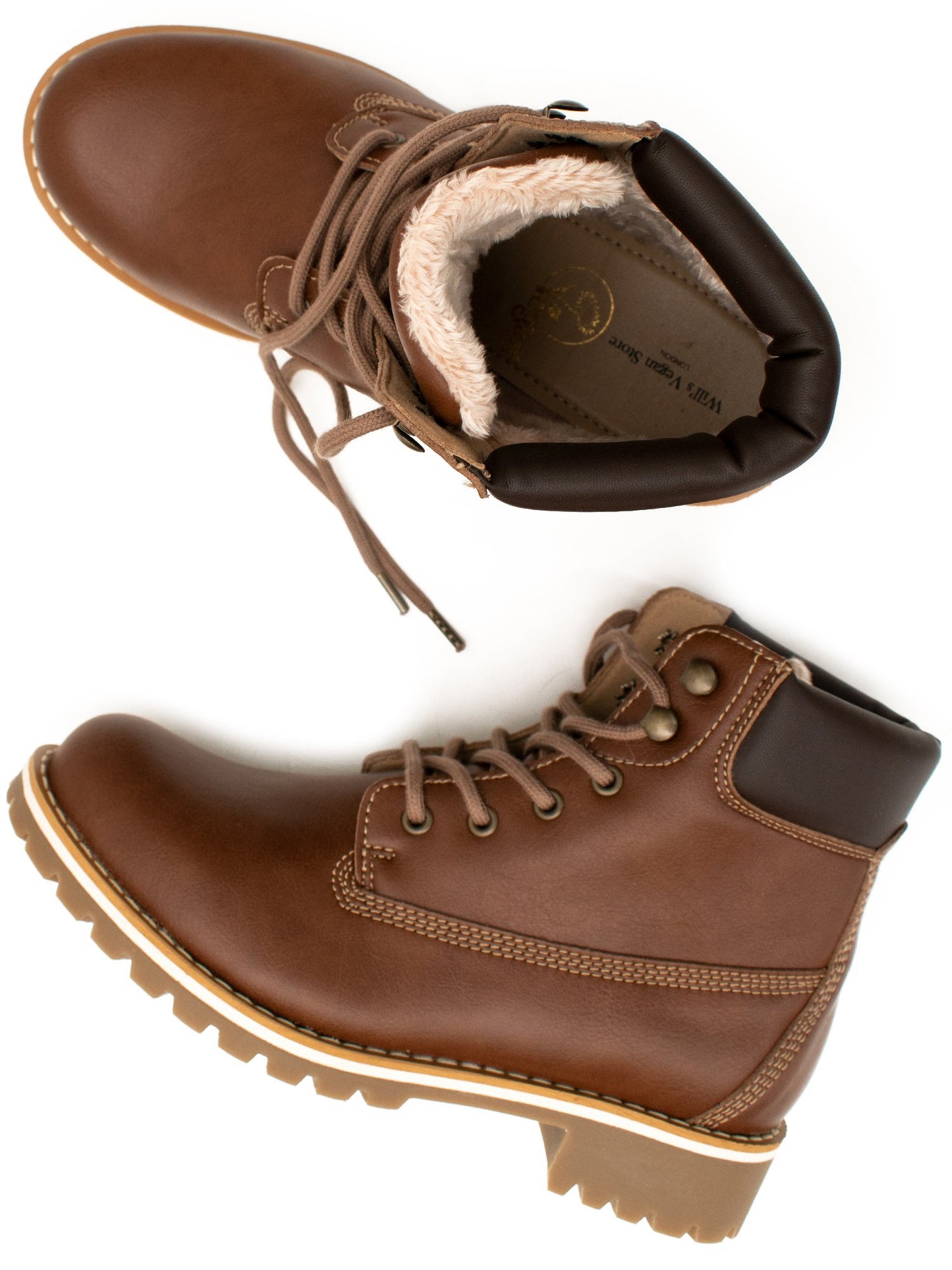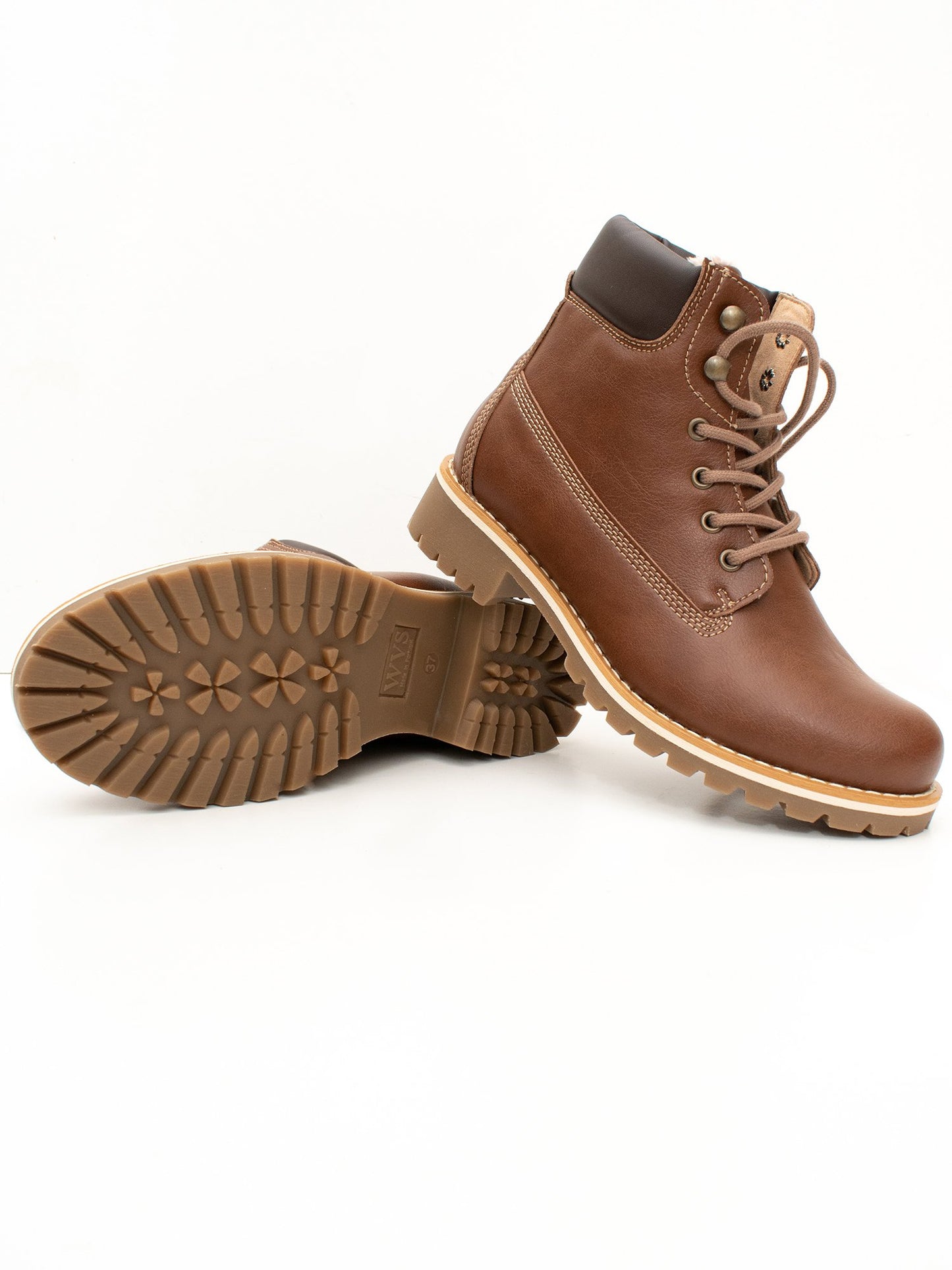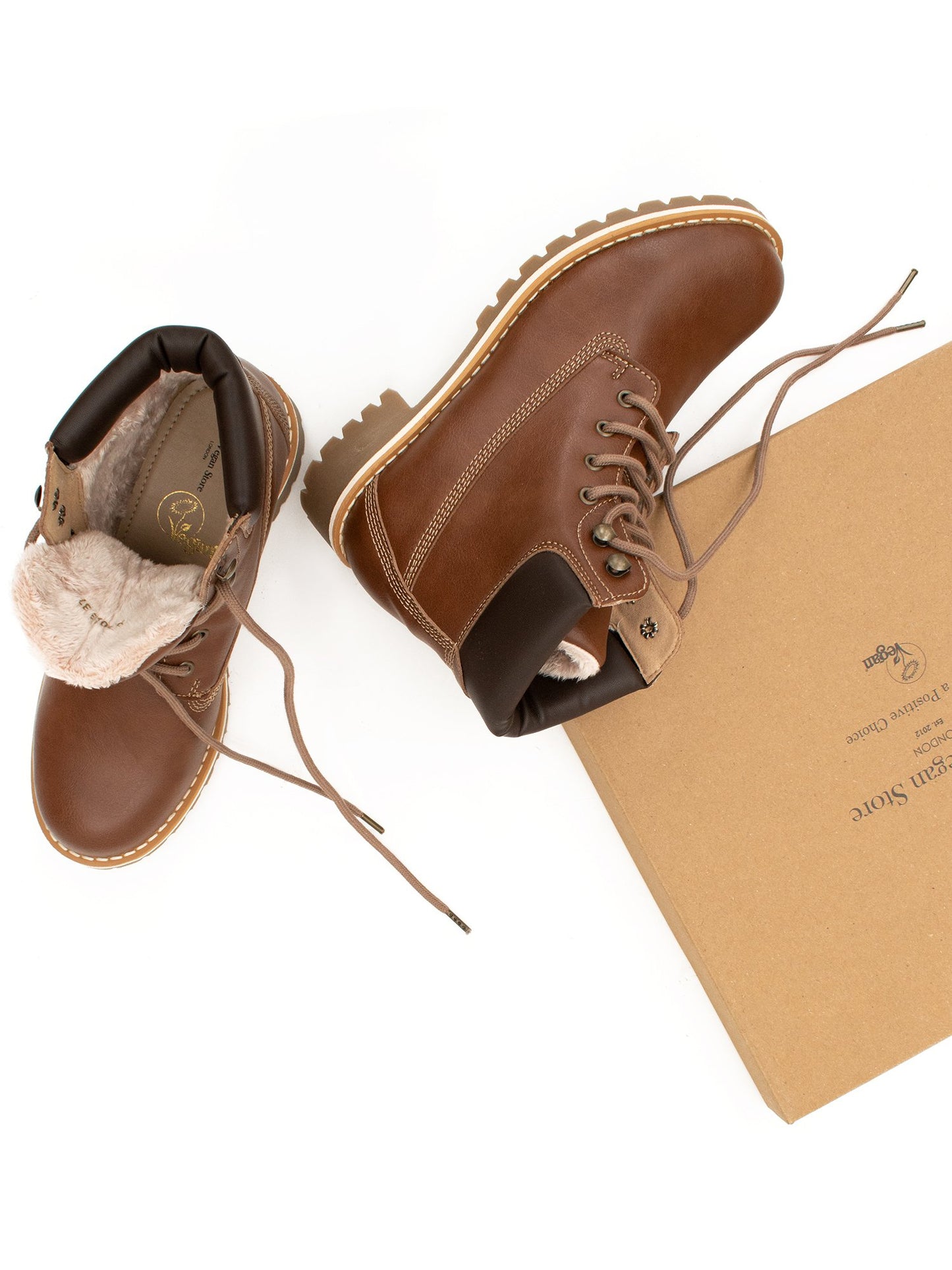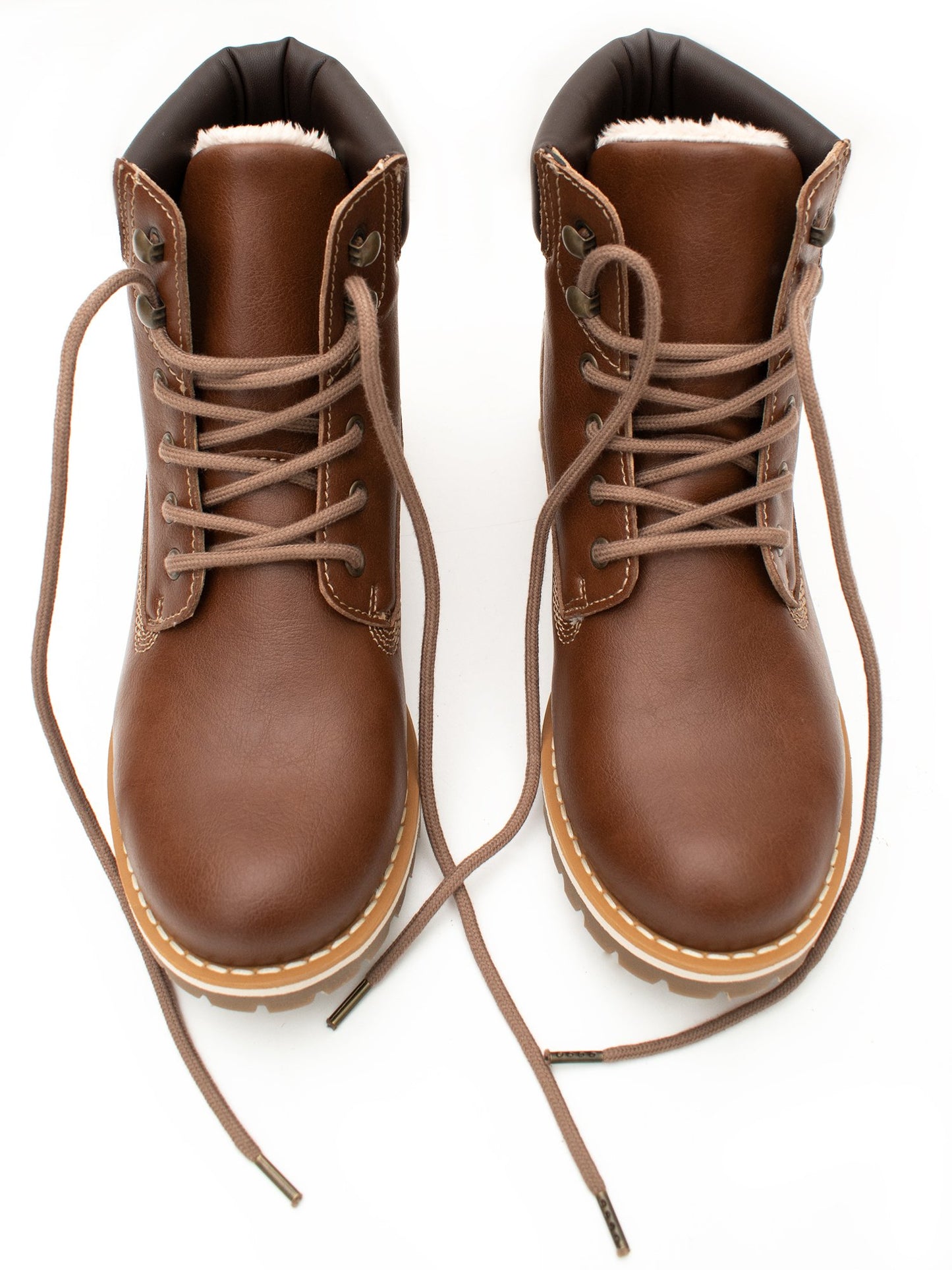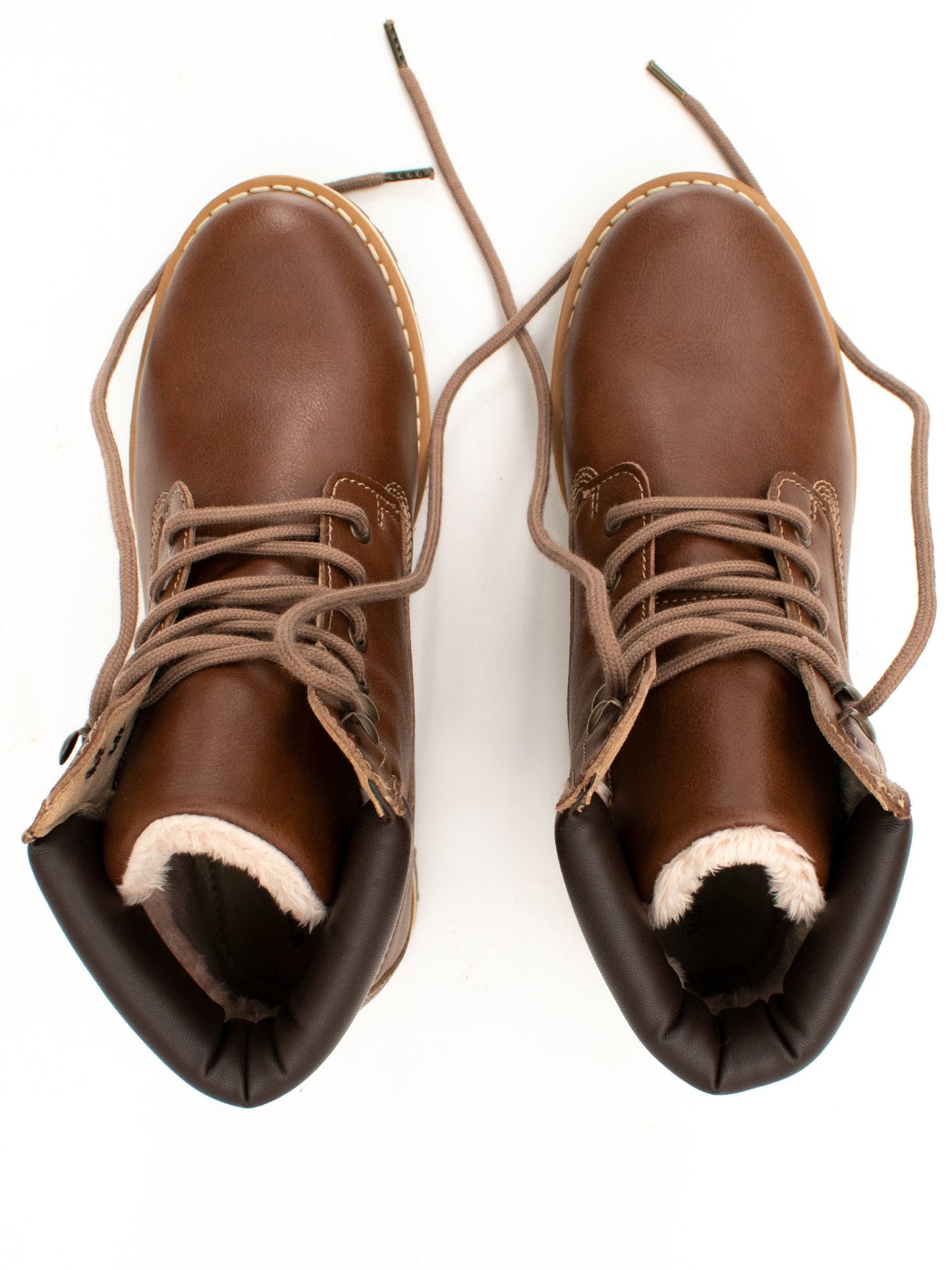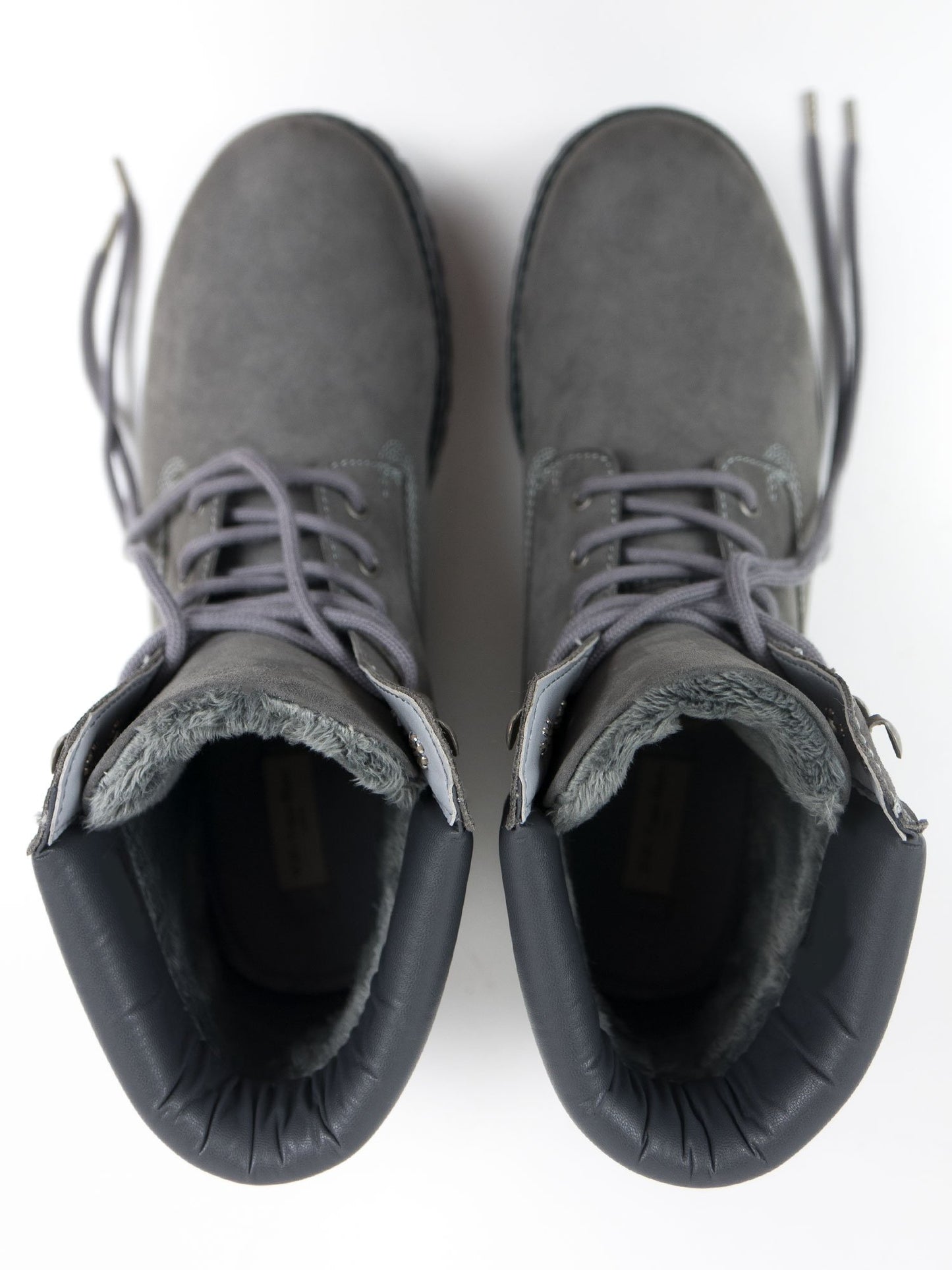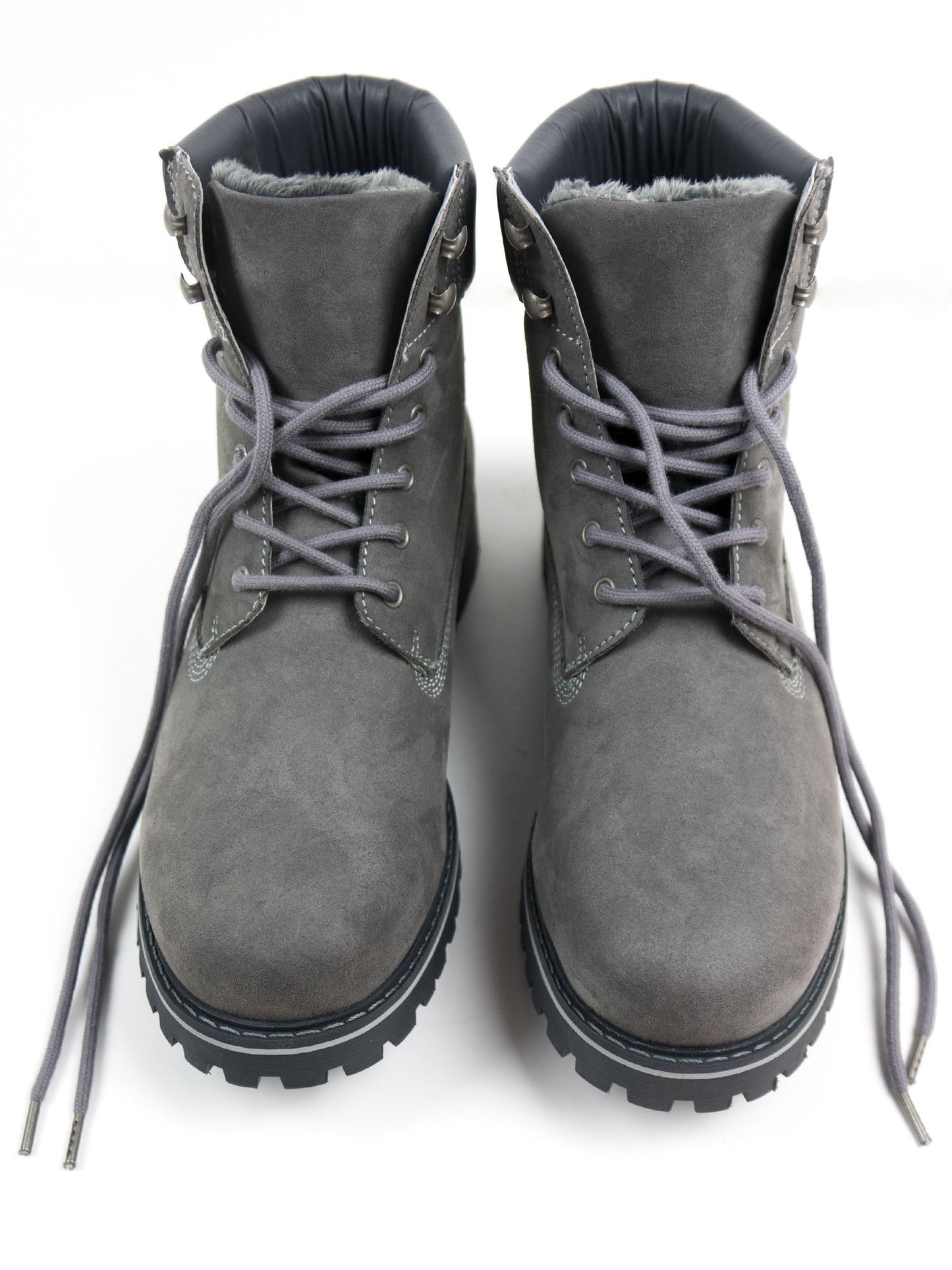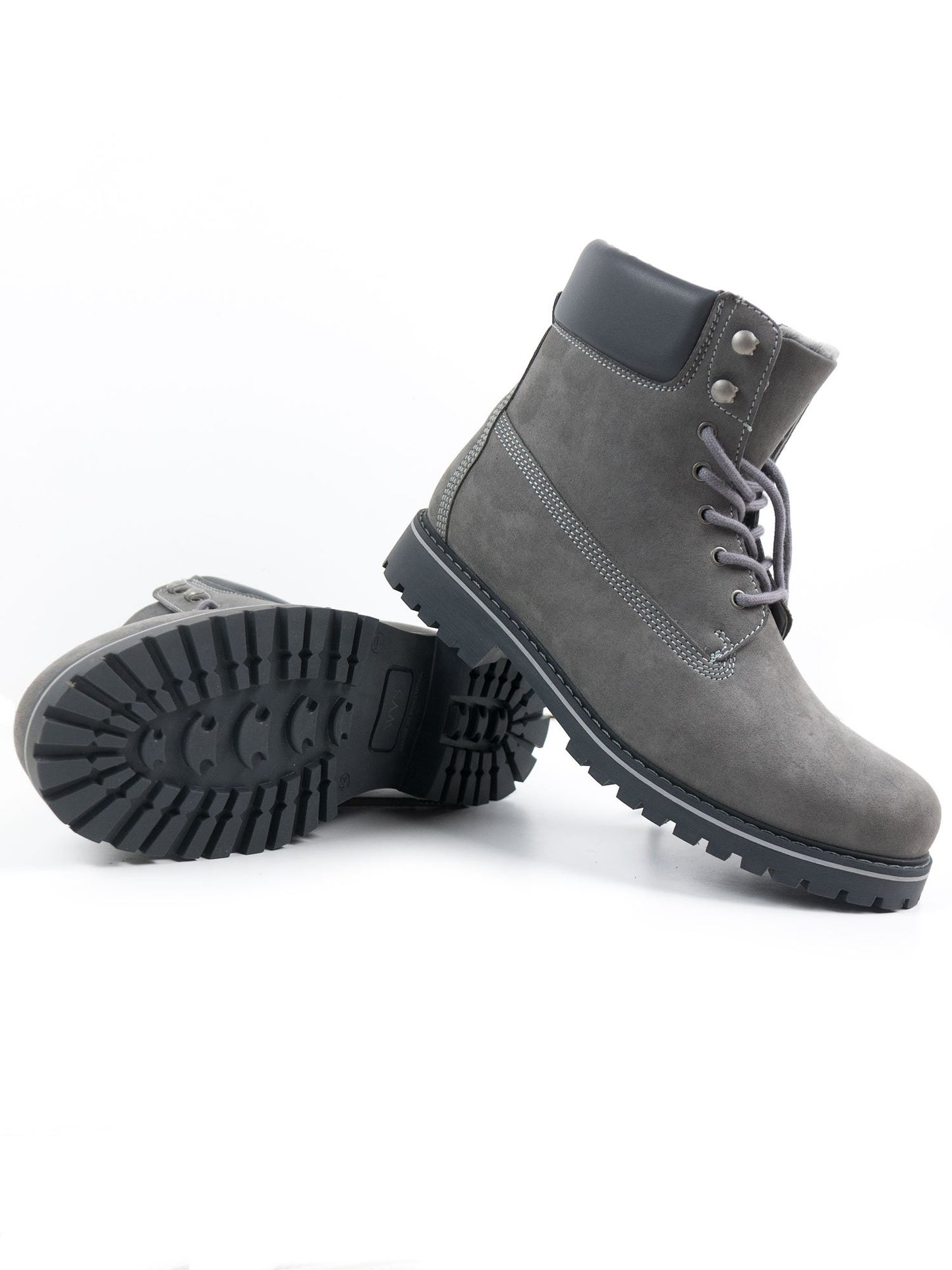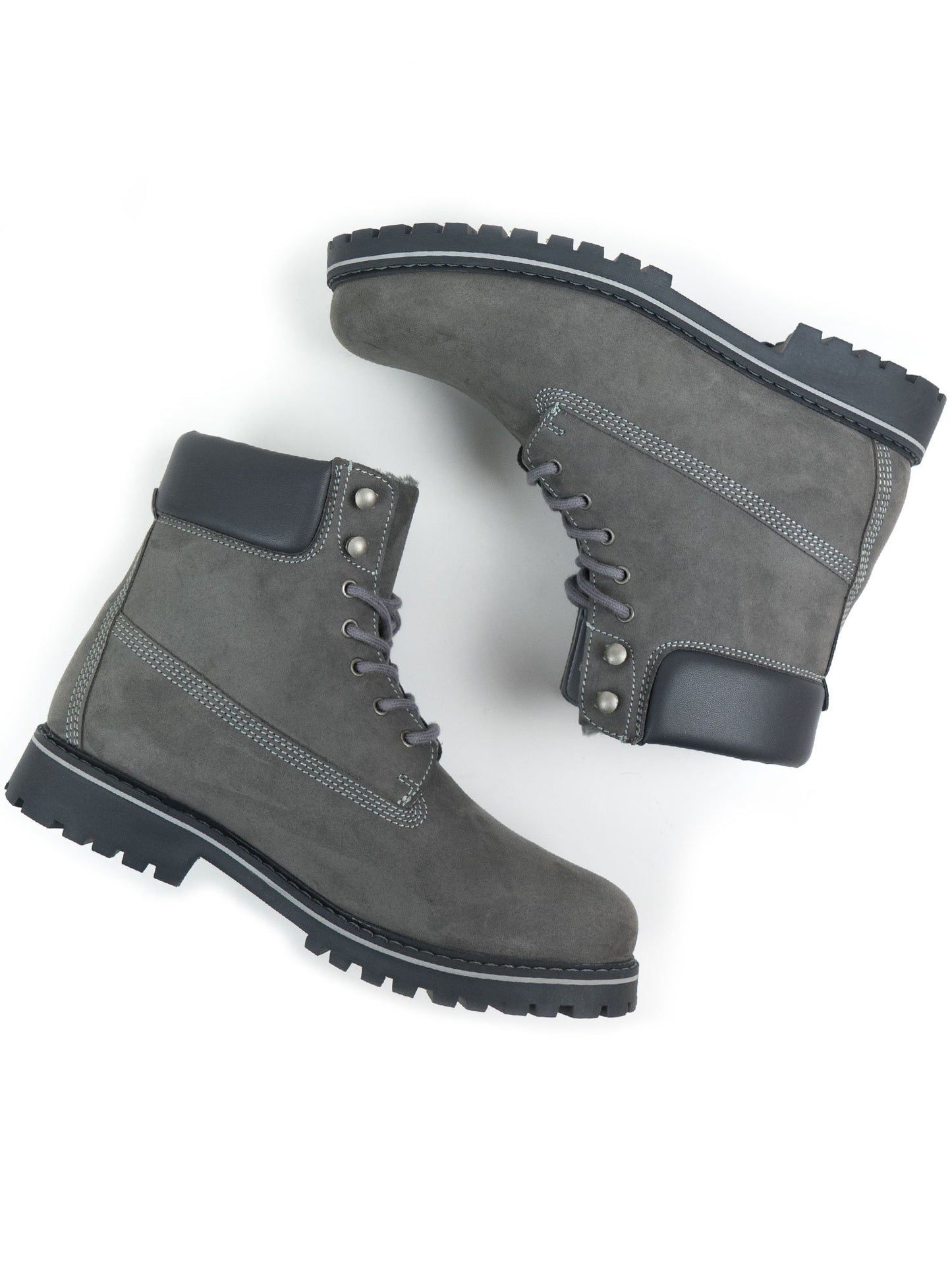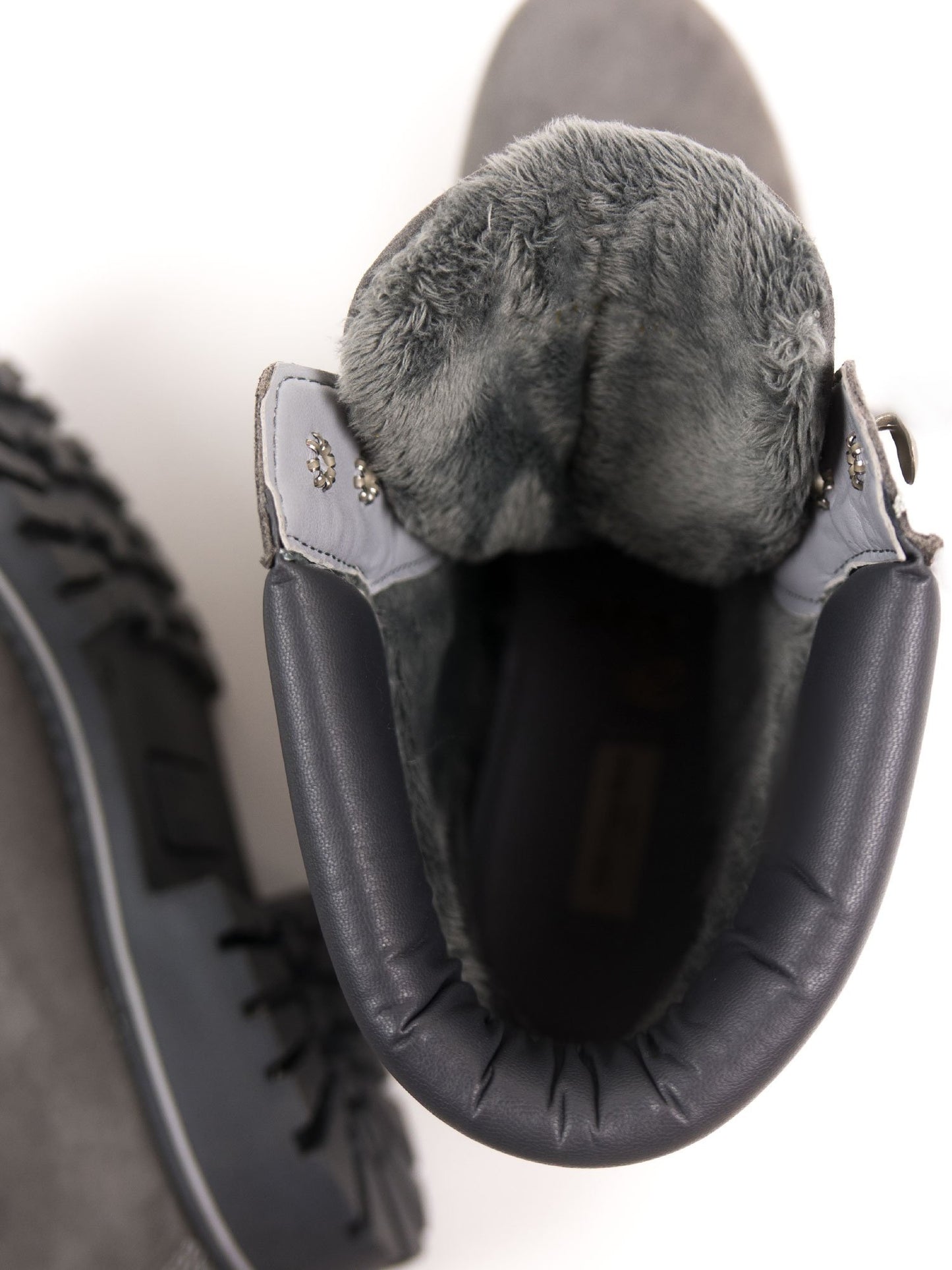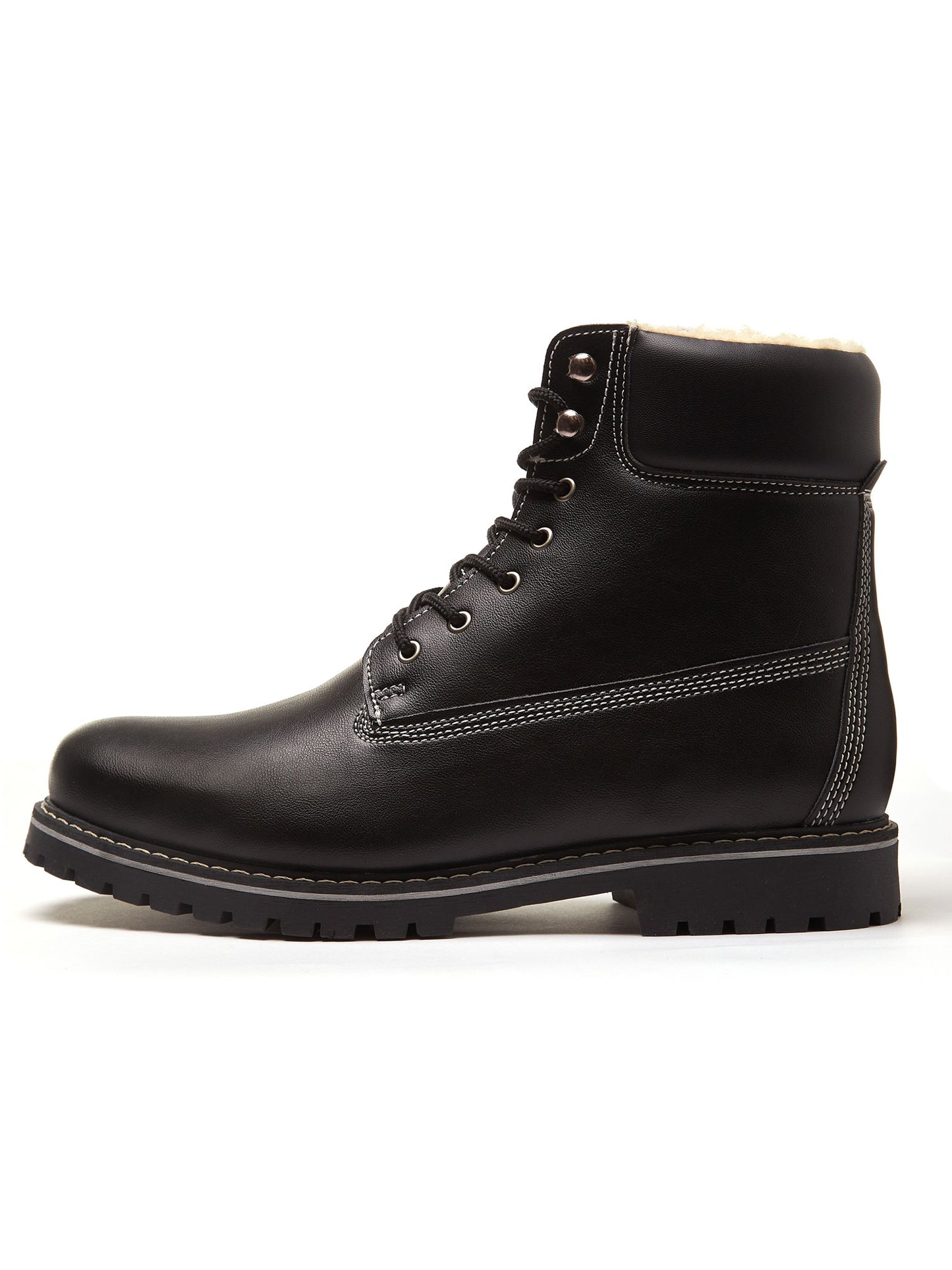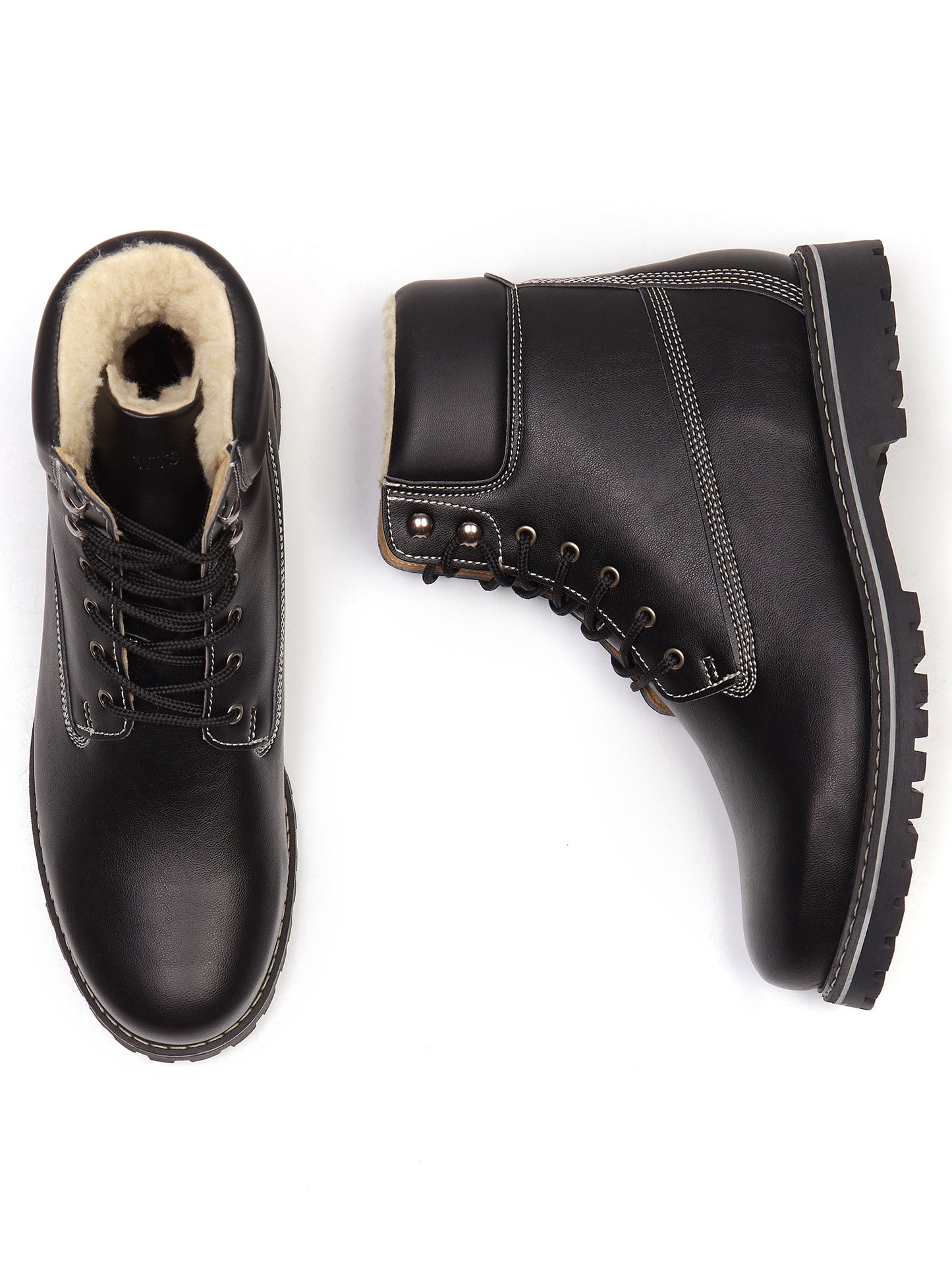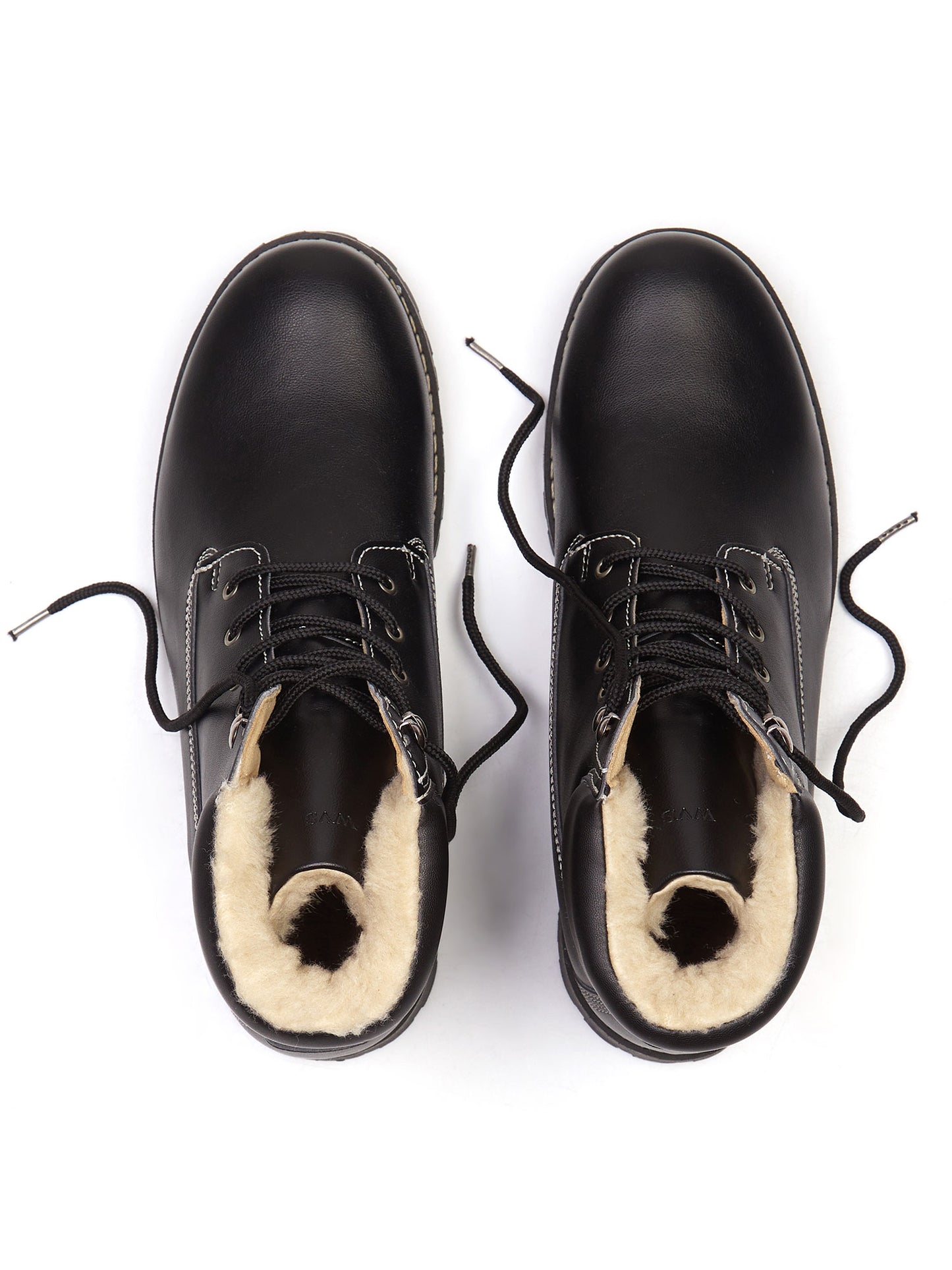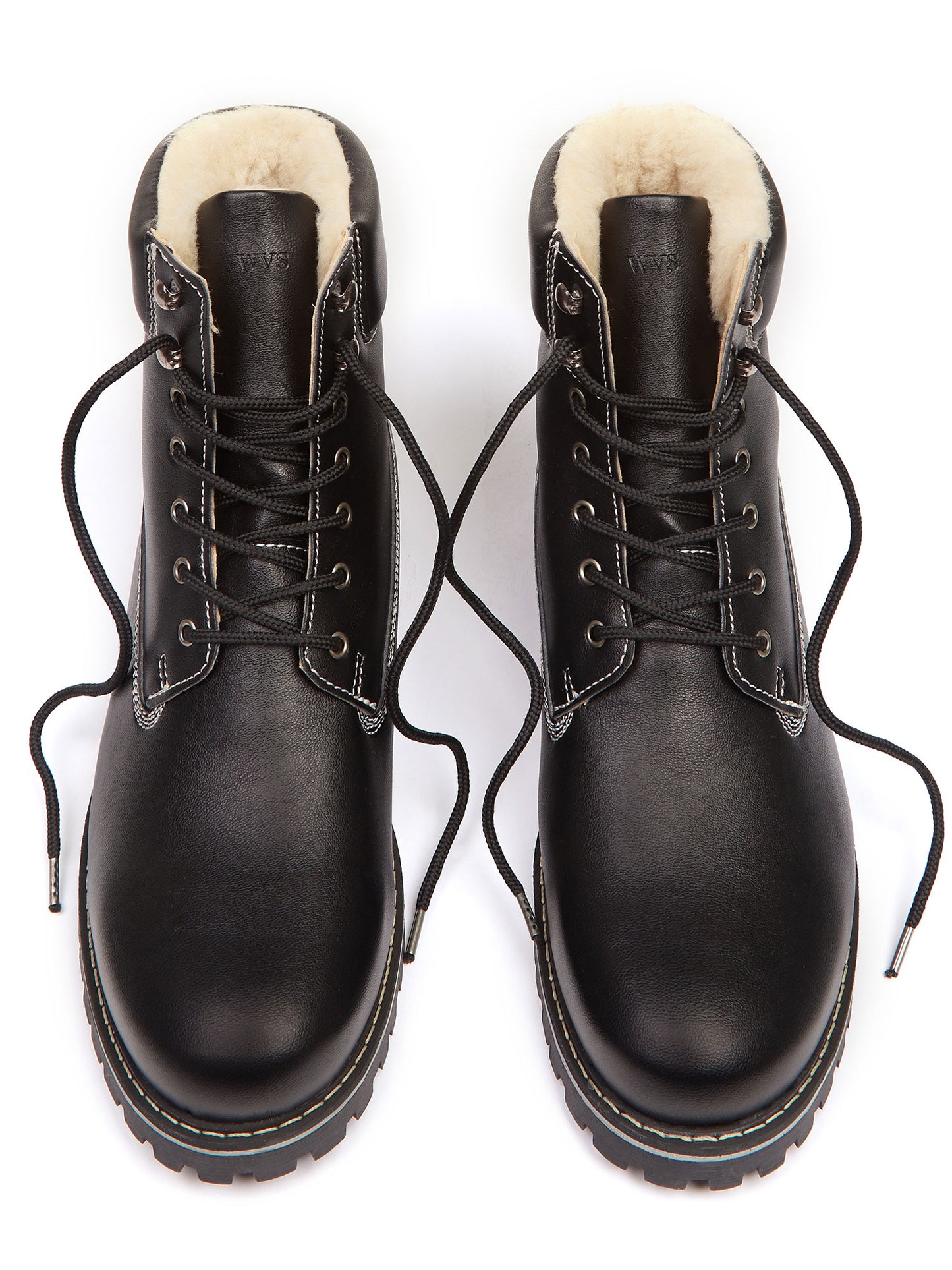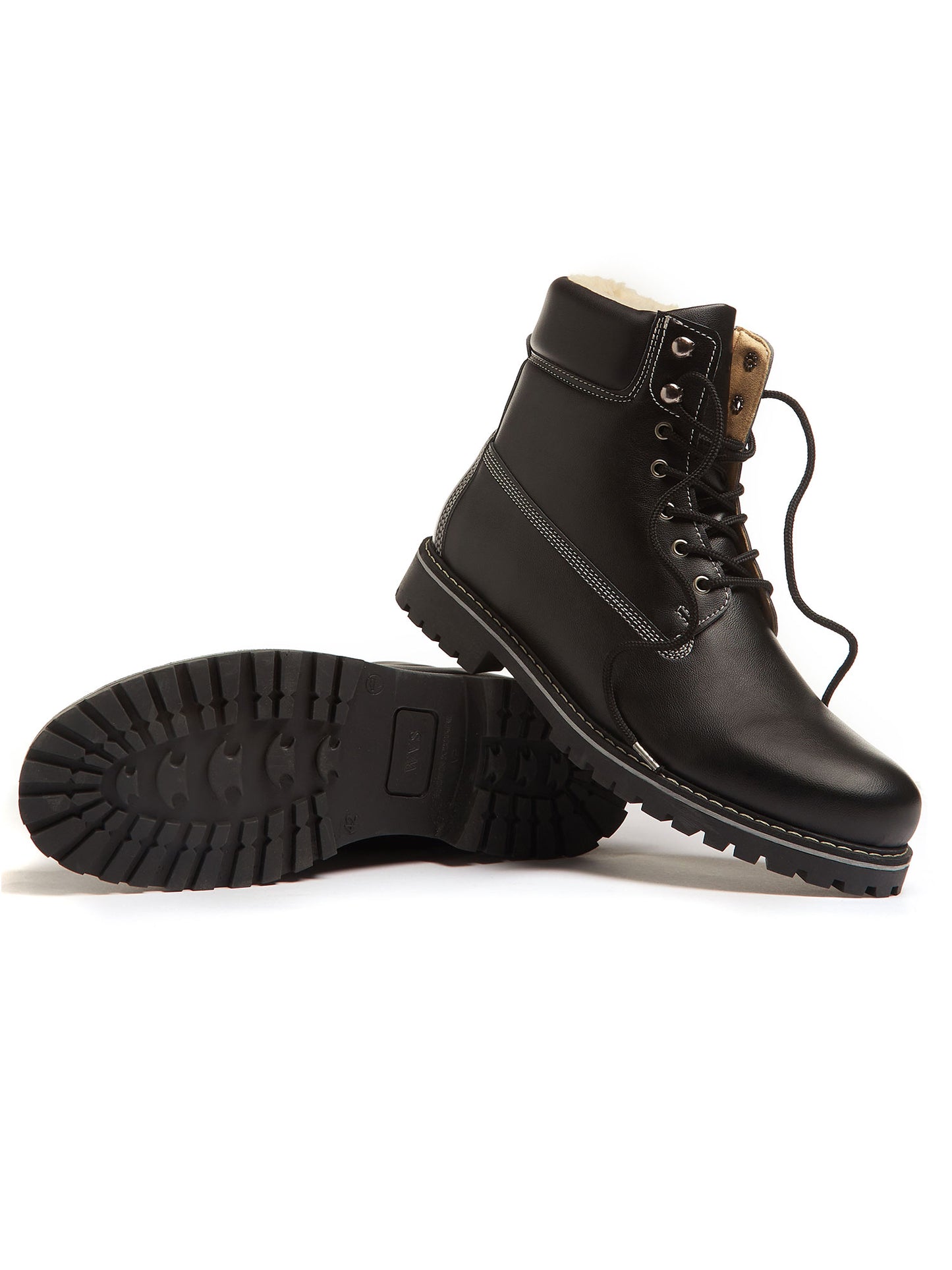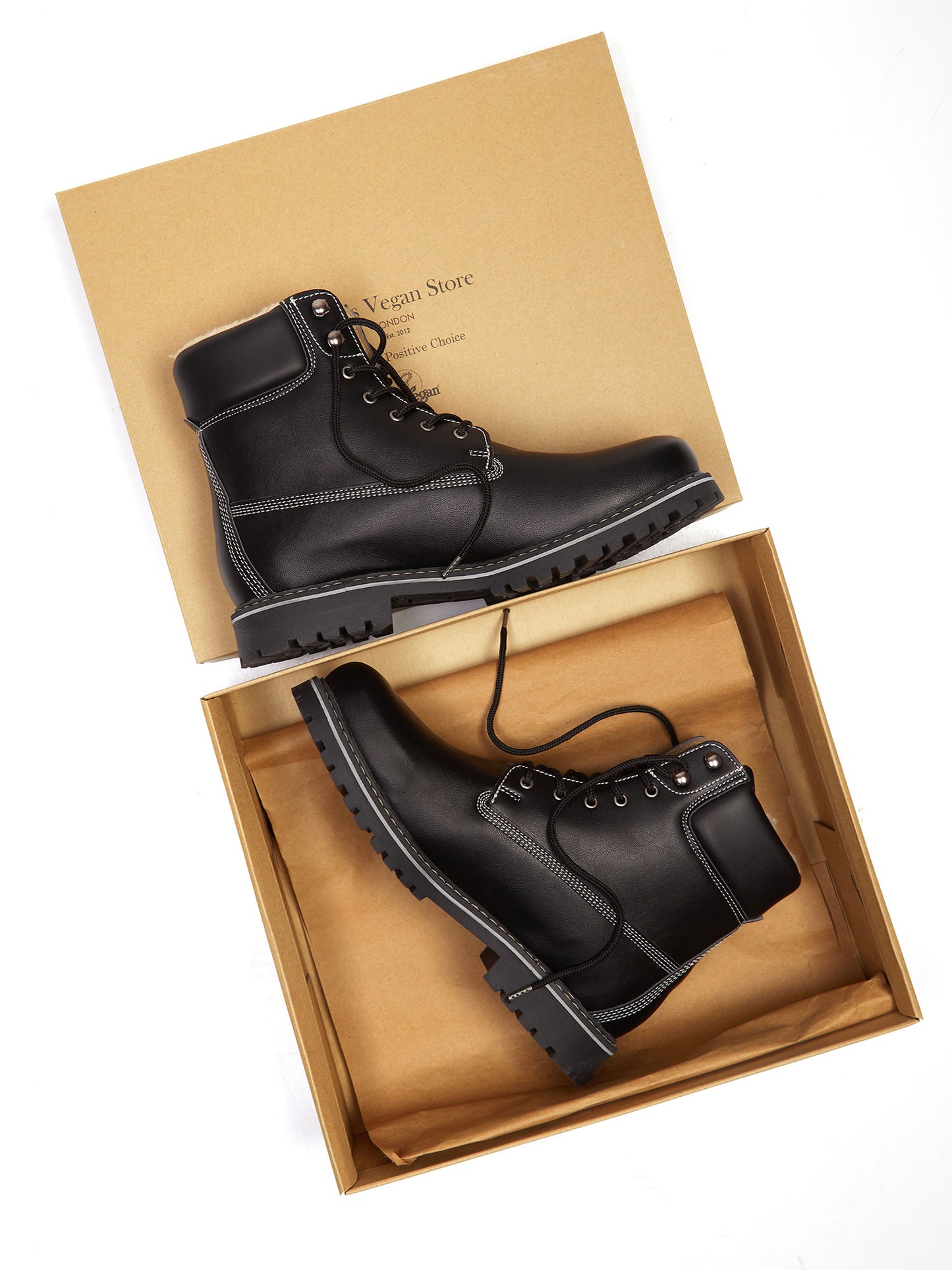 Best boots I've ever bought
Love Wills shoes.
They started uncomfortable, but once I had worn them a few times they became very comfy. Worn in Korea in -16 degrees and my feet are lovely and warm.
No complaints, lovely shoes in every sense, especially once I got over the initial breaking in point.
Worn
Great boot and very comfy. Only lasted five months before the sole wore through. Considering it says lasts year five months walking through town, I not impressed with them.
Poor quality for the price
When i spend £100 on a pair of boots i expect them to last a loooong time but quite frankly these dp not stand up. After about 2 months these ripped near the laces and wvs v kindly offered me a gift card for the value which is great (i paid to get them mended) but doesnt take away from the fact that having been through a few more months they now have chips on the top where the material has come away so they look pretty shabby. I will say that i have walked quite far in these and they are comfortable, warm and the soles are still in great shape but im still pretty disappointed they no longer look like the premium shoes they are.
Wonderful.
These boots are premium. I had some concerns over how long they would take to 'wear in', but the process was near immediate. I have worn them all day for 3 days a week since I bought them. The colour (chestnut brown) is lovely, and they fit very well. No blisters, no discomfort, no complaints. I am very pleased with these boots and will be returning to Will's Vegan Store for more high quality products.