Regular price
Sale price
€125,00
Unit price
per
Sale
Sold out
Our notes
These have been one of our most popular boots since they launched in 2015, now available in this insulated version - your super cosy companion to wear down to freezing conditions.

Choose from the finest quality vegan suede we know of (the uppers have a soft grain that moves as you rub your hand over them) or Italian vegan leather made with 69% biobased content.

You can get stuff done in these boots - they're good for both offroad treks and running about town.

They have decent ankle support with padding around the collar and lace hooks that let you do them up tight (with new extra-strong laces made from recycled polyester).

The outsoles will last years and with their deep tread gives traction from mud to pavements.

Made in Portugal. Certified carbon neutral. Like all our collection, when they are at their end of use you can use our return to recycle service to turn them into new WVS uppers and outsoles.


Choose from Italian vegan leather made with 69% biobased content or Italian vegan suede uppers
Lined with Primaloft insulation made from 90% recycled content, they keep your feet warm down to freezing conditions
Your feet are also kept cosy with a thick, soft vegan fur lining (made from 100% recycled PU, 100% RPU) that lines all the interior down to your toes
Breathable and water-resistant
Grippy, durable TR outsoles (made with recycled content) with flex that are suitable for long walks and hiking
Long and strong recycled polyester lacing with metal lace tips
Squishy deep tread recycled insoles
Two types of vegan suede lining to nestle your feet
Ethics & Sustainability
This product is certified carbon-neutral
It's delivered to you through our carbon-neutral supply chain in paper and cardboard packaging
You can return it free of charge for 365 days with our paperless carbon-neutral returns service
Use our return to recycle service when this product's at its end of life
Always and forever vegan
Made in Portugal
Read more about our Ethics & Sustainability
Share
View full details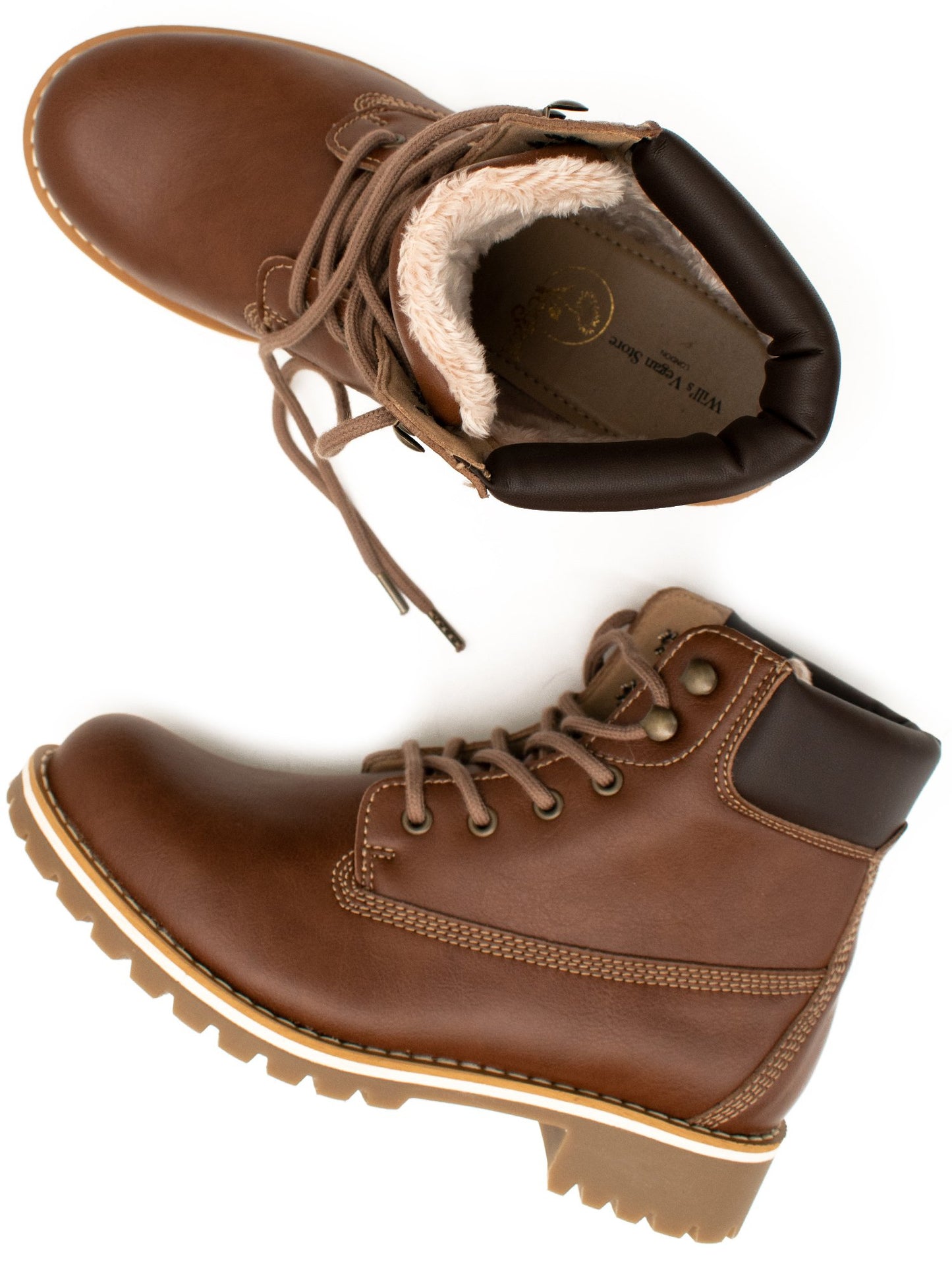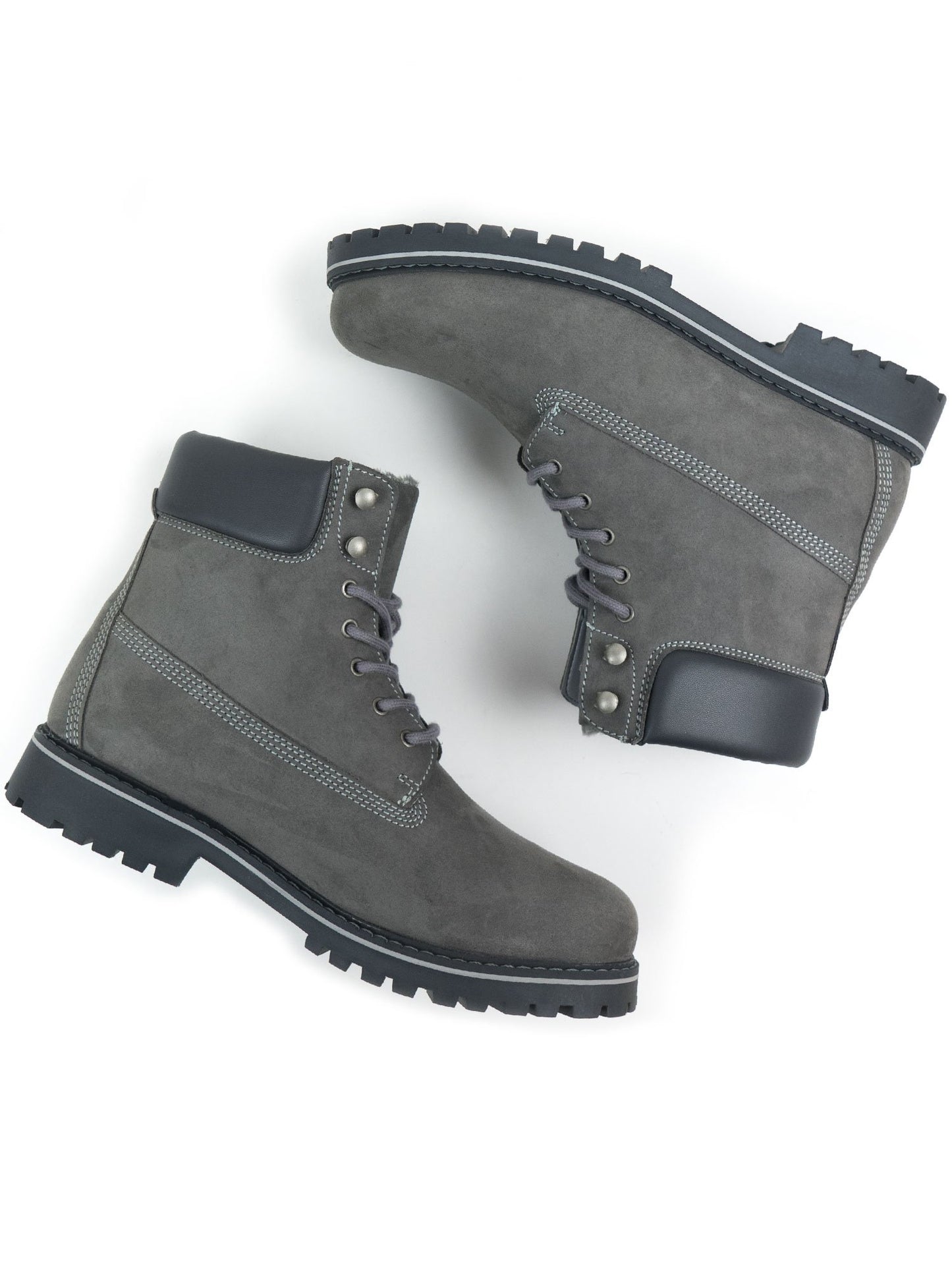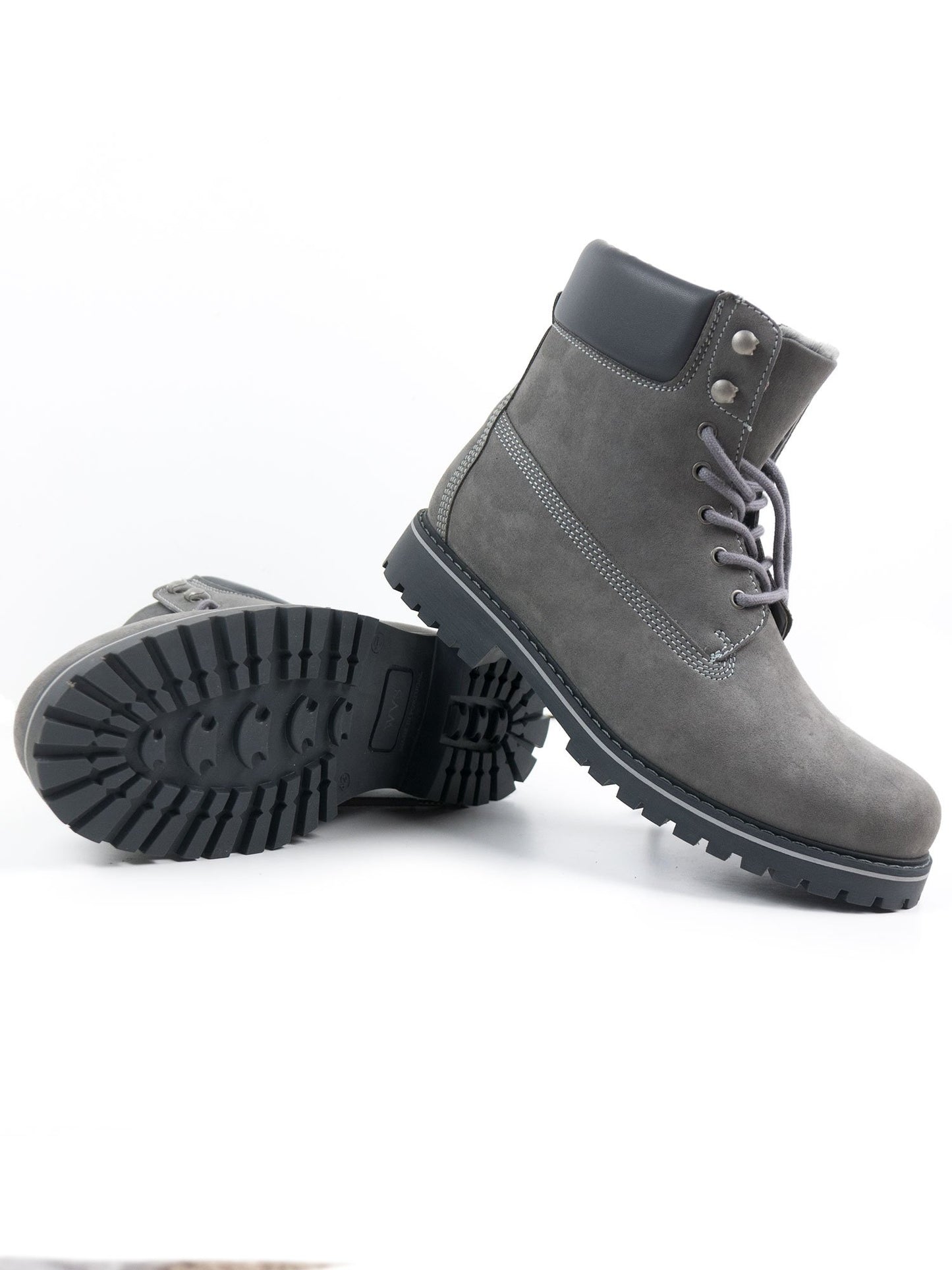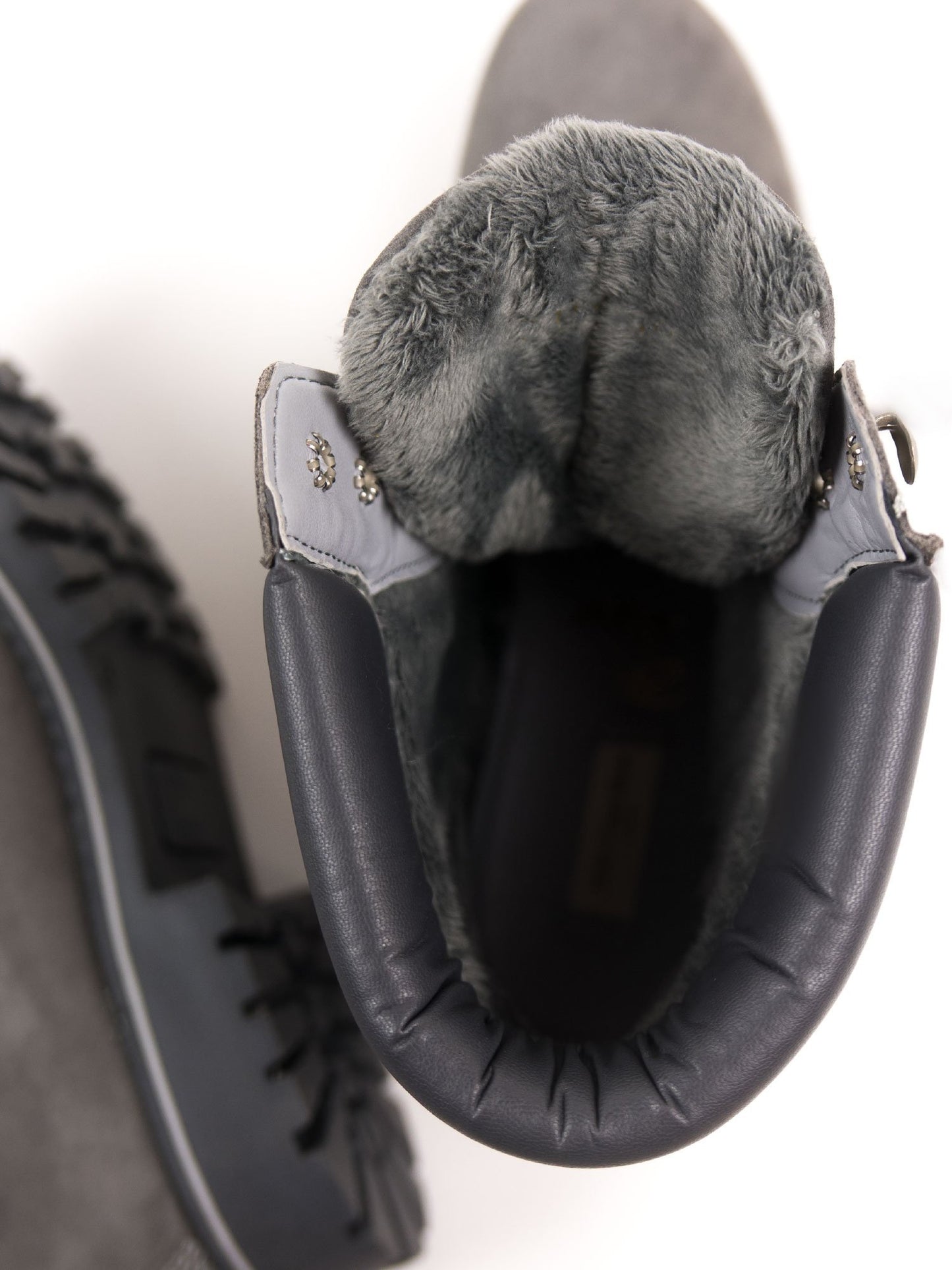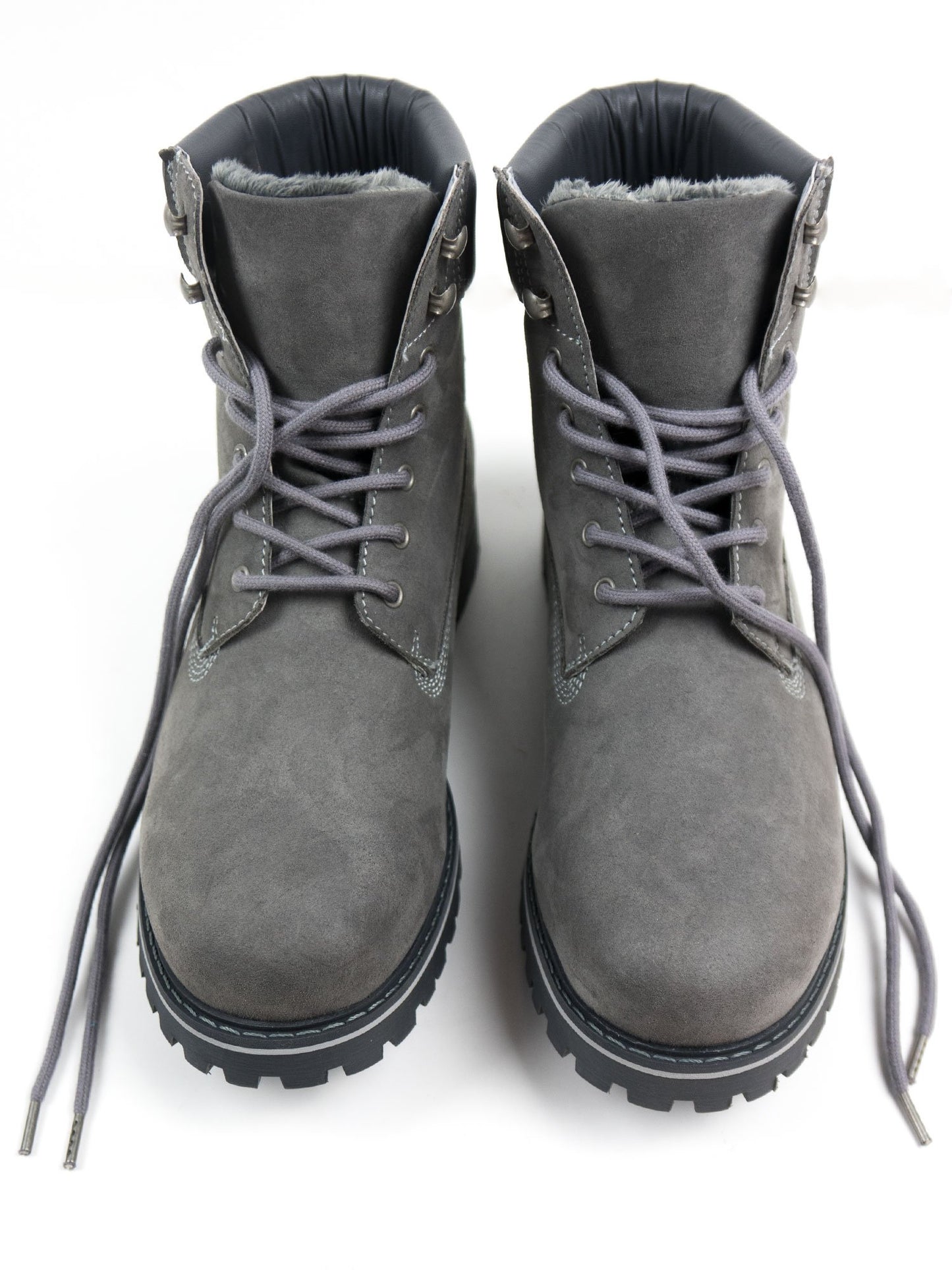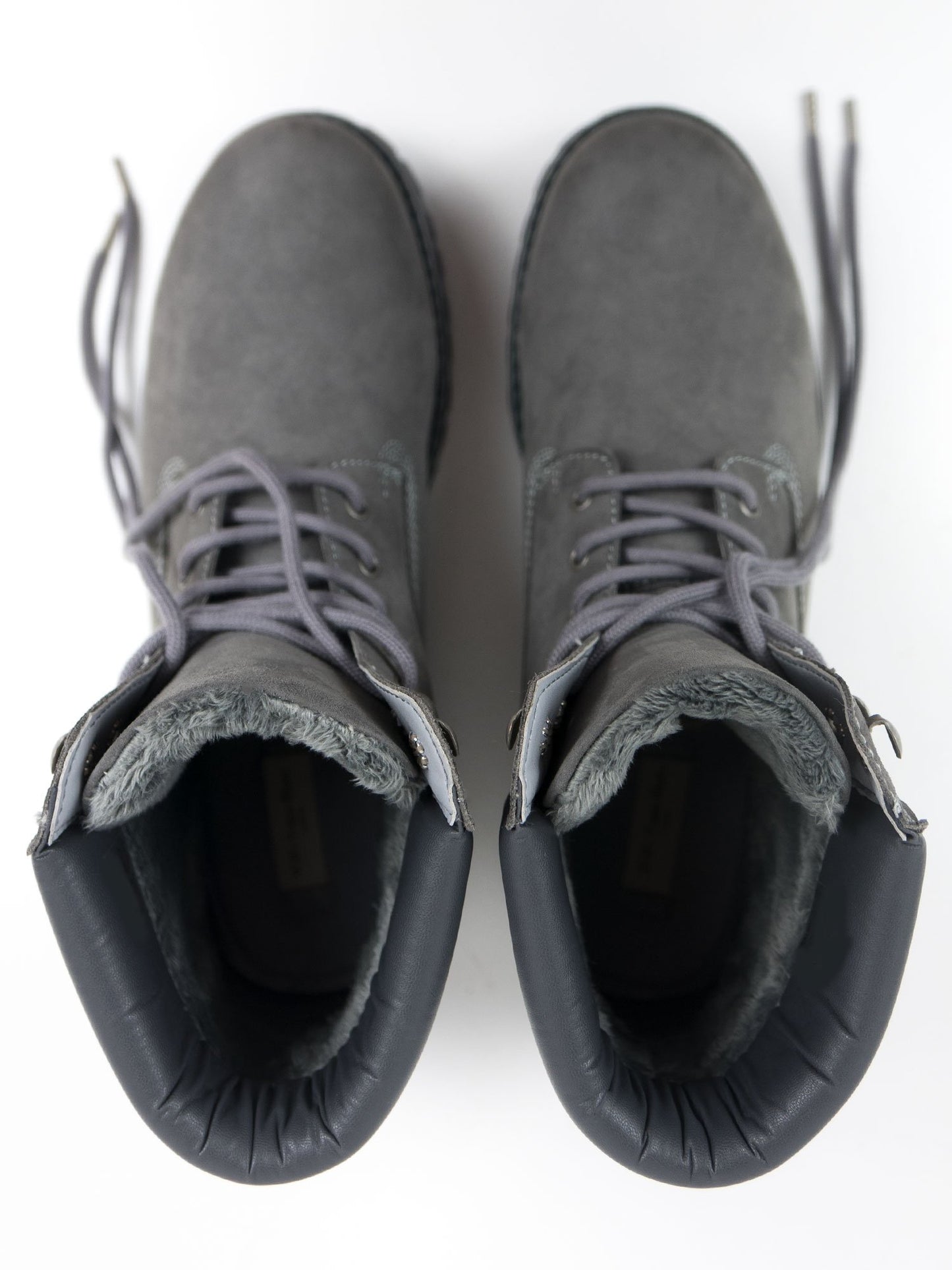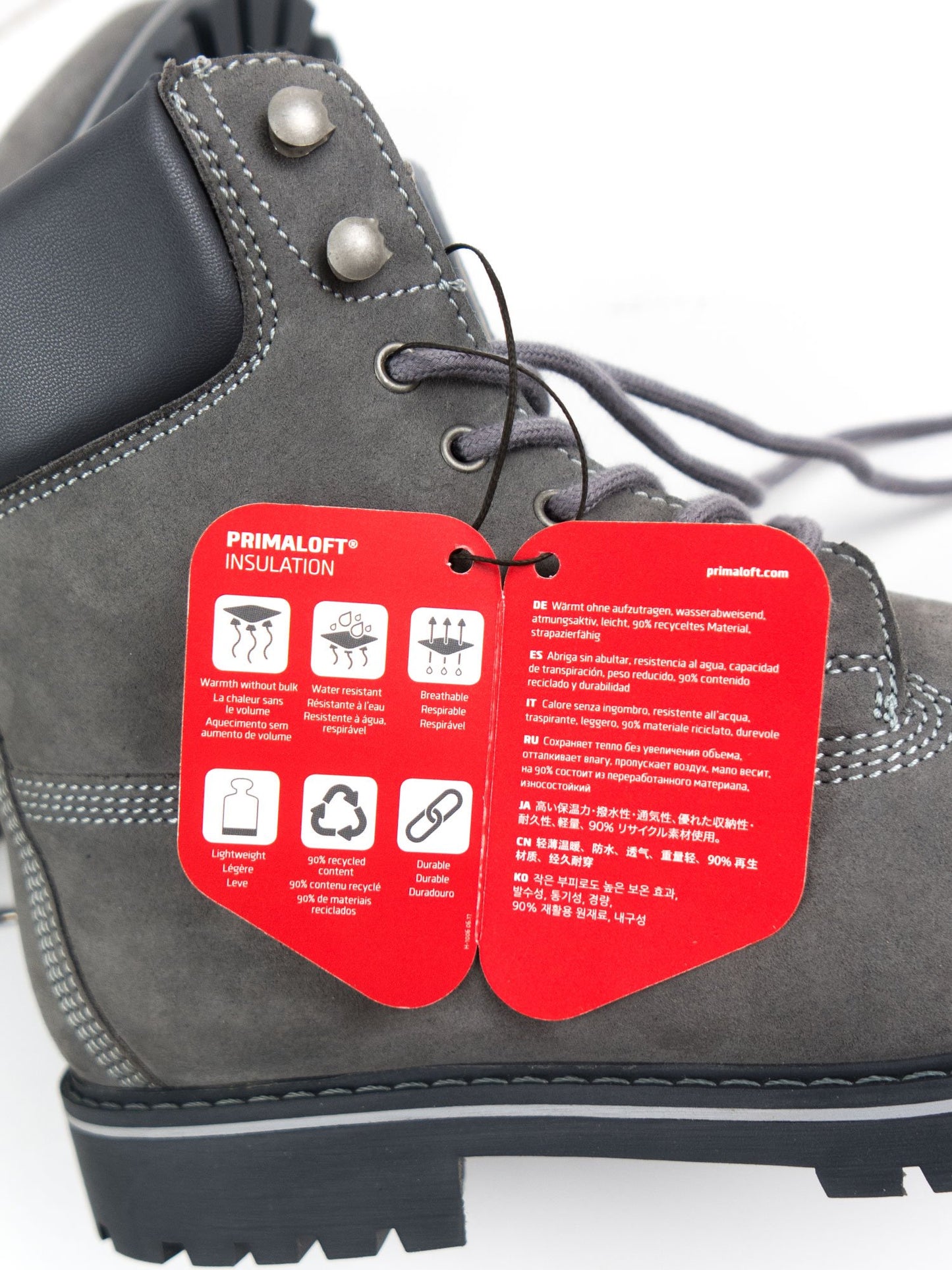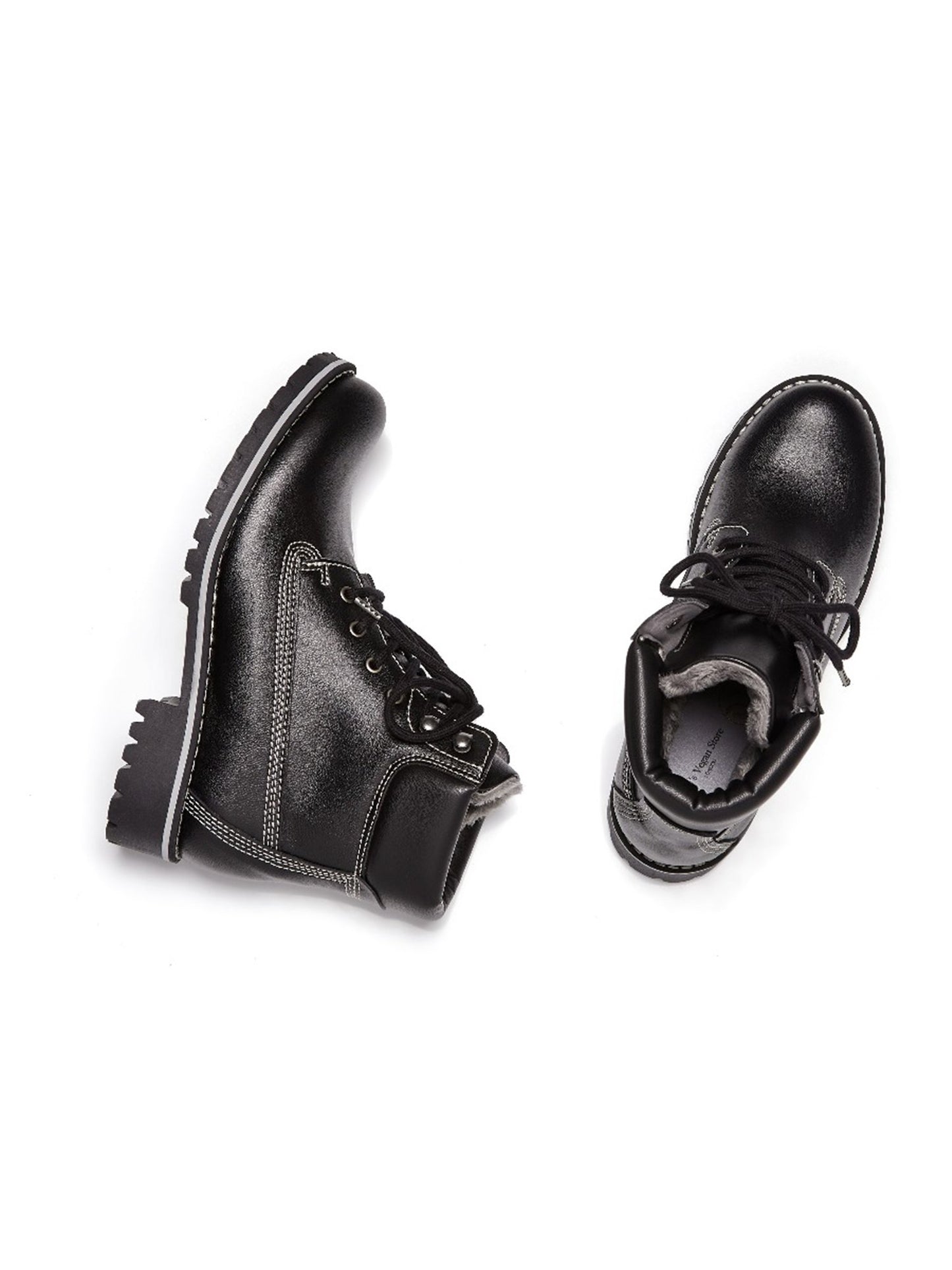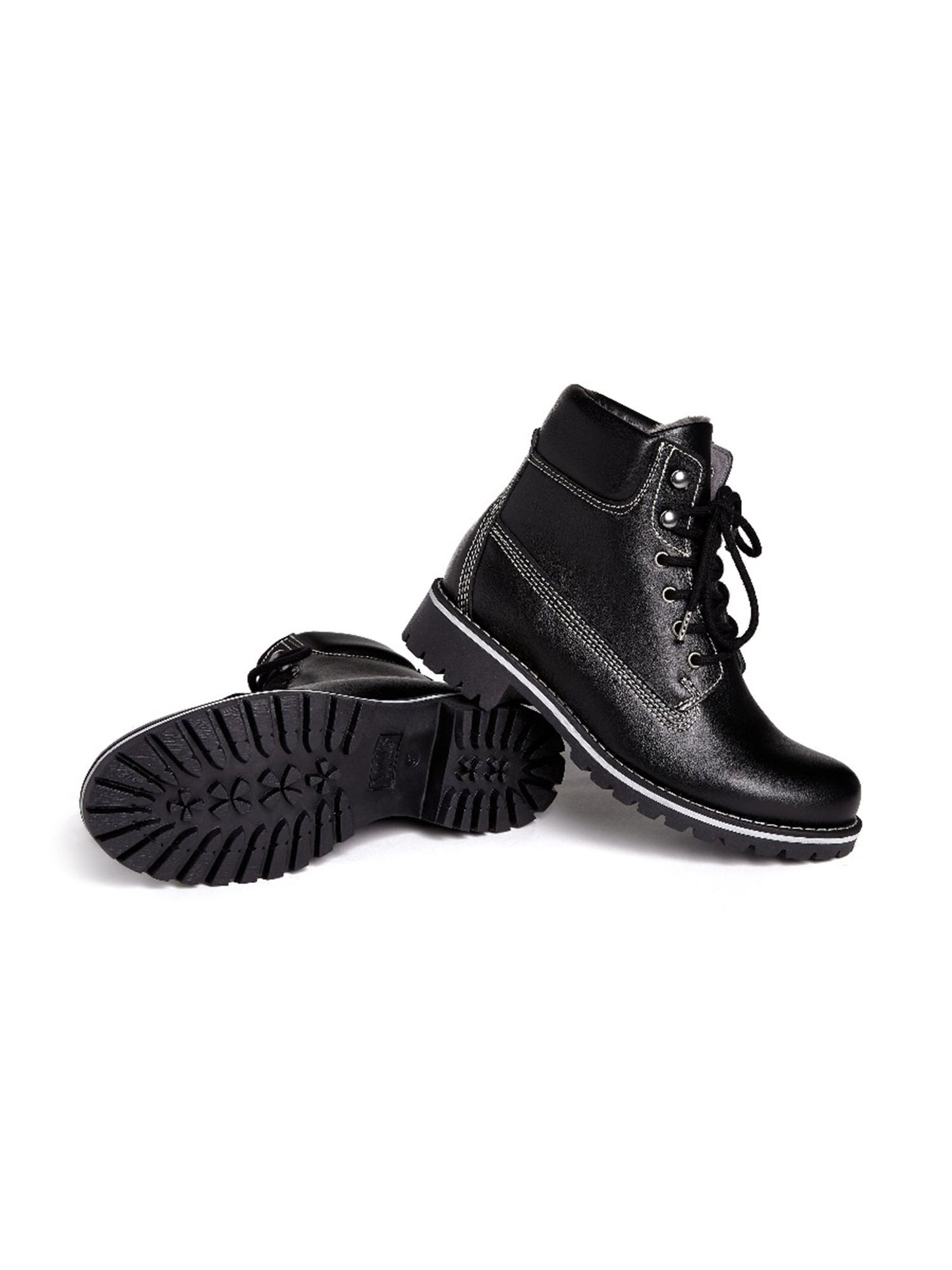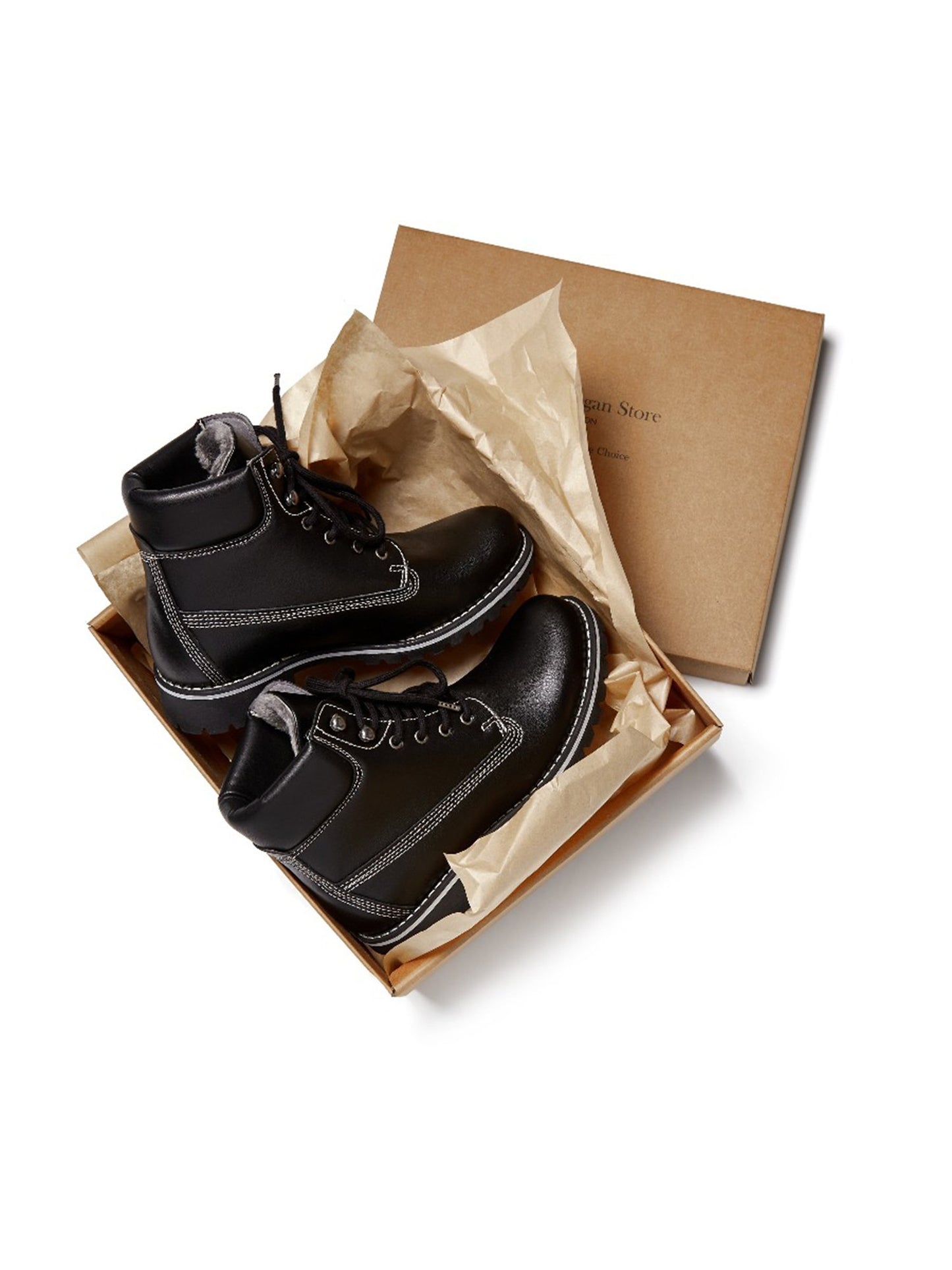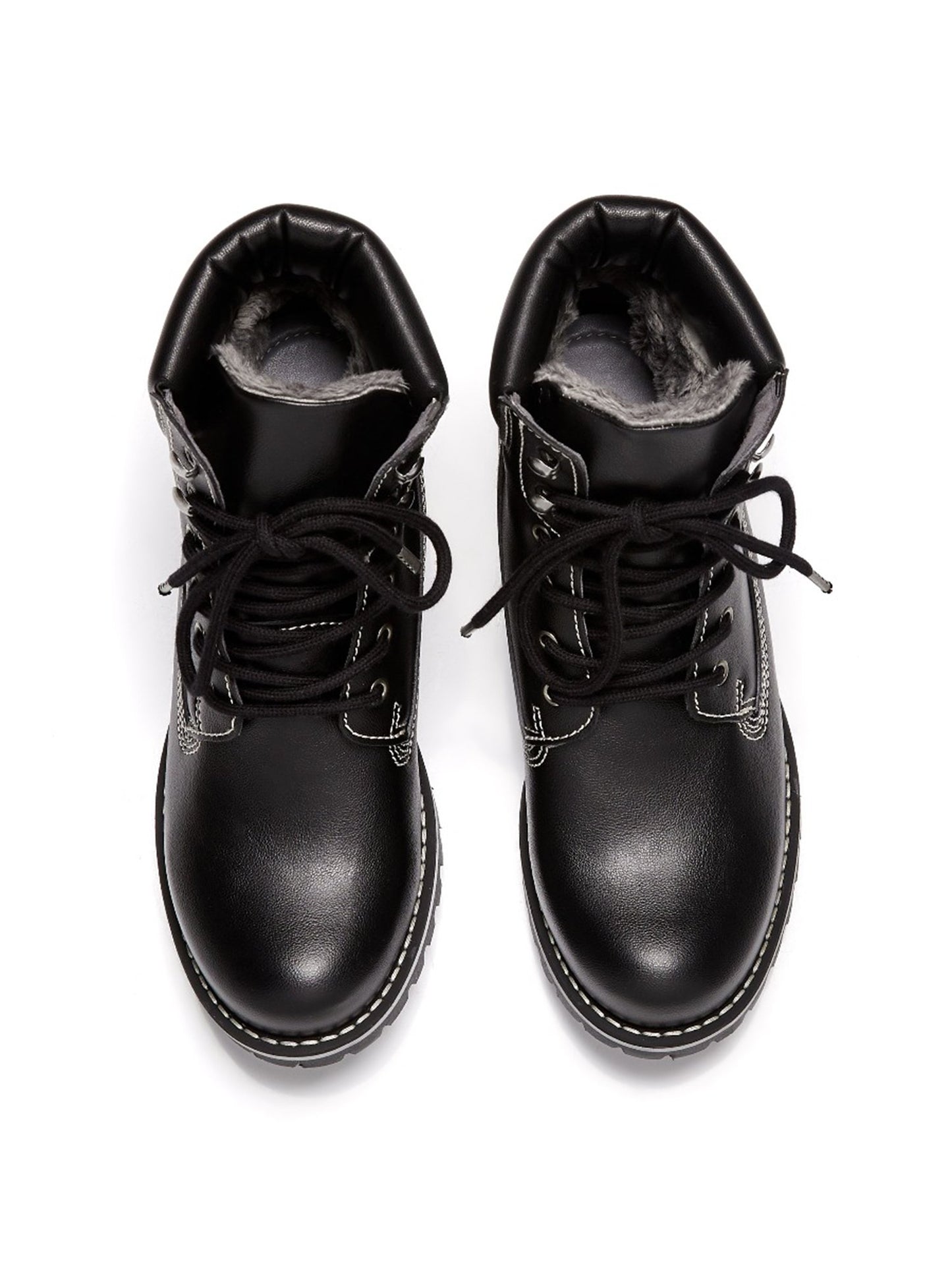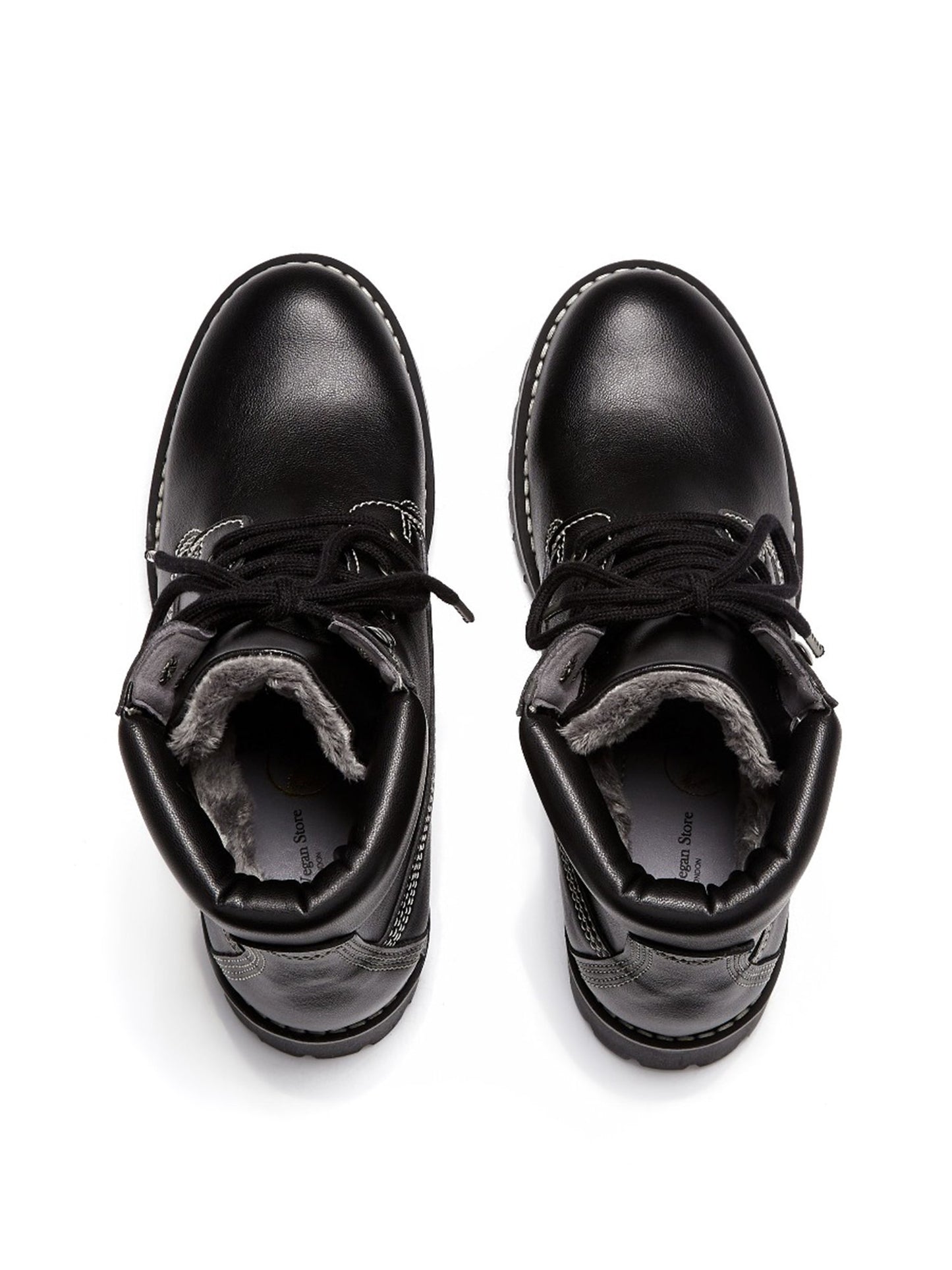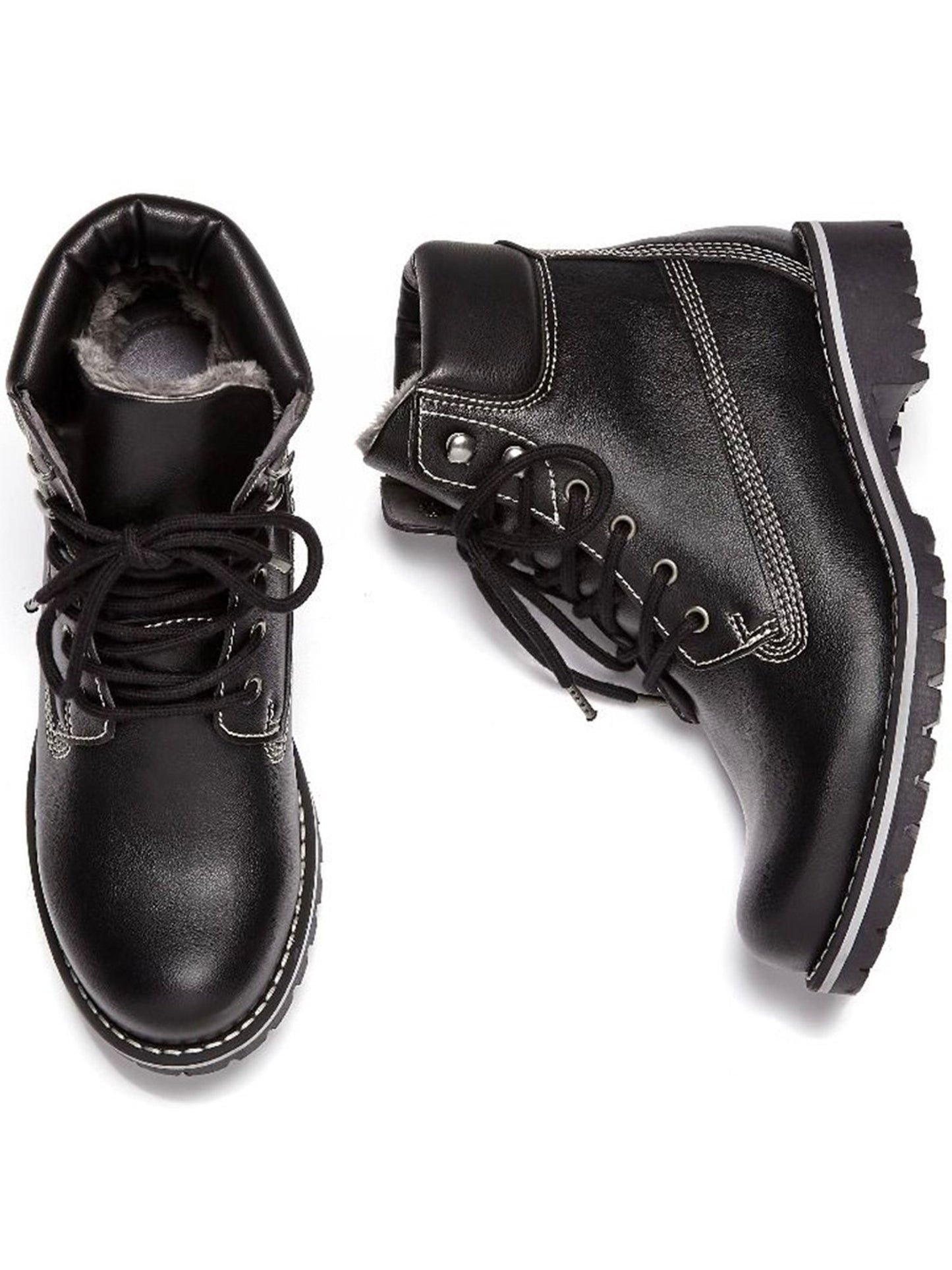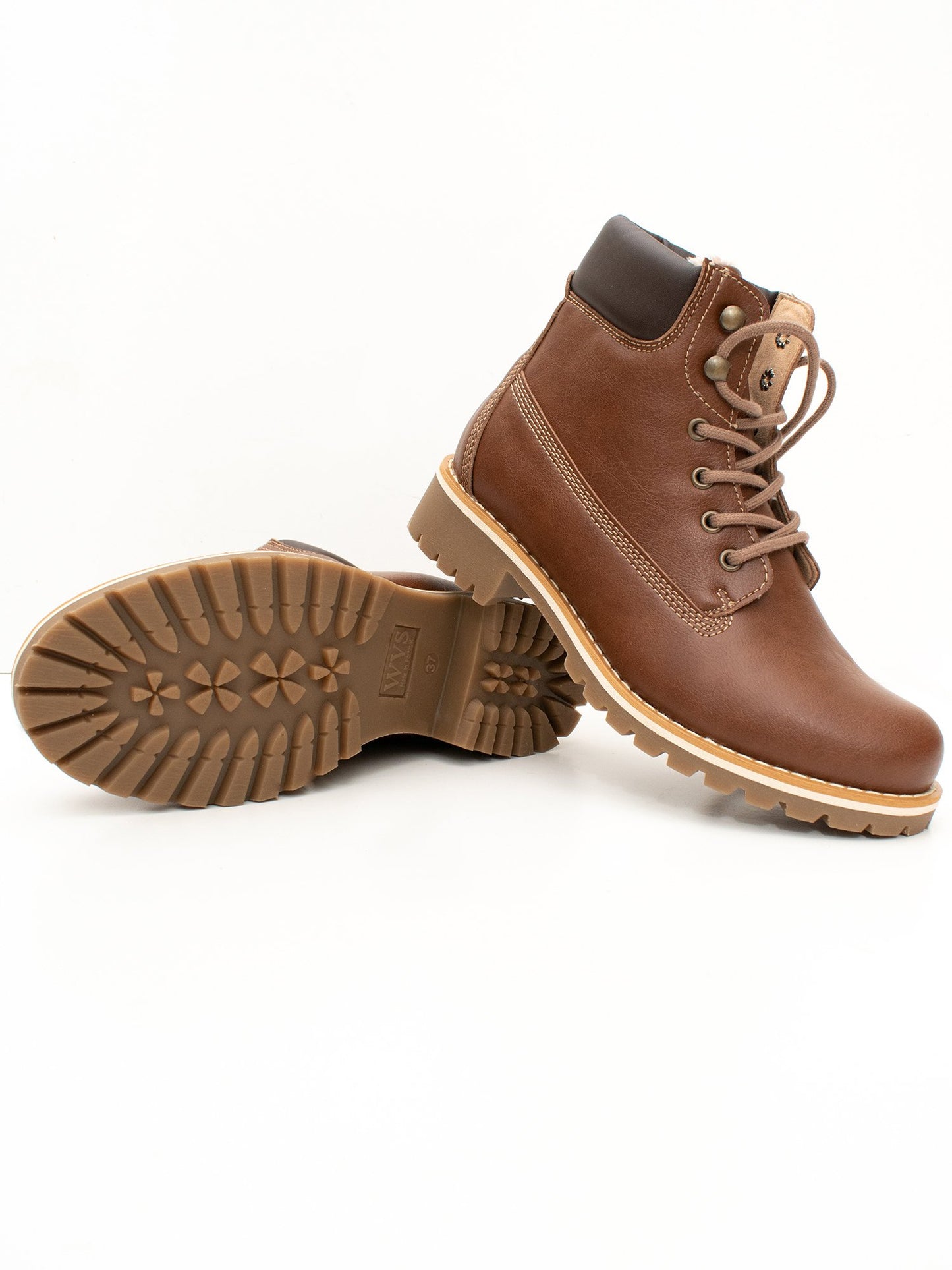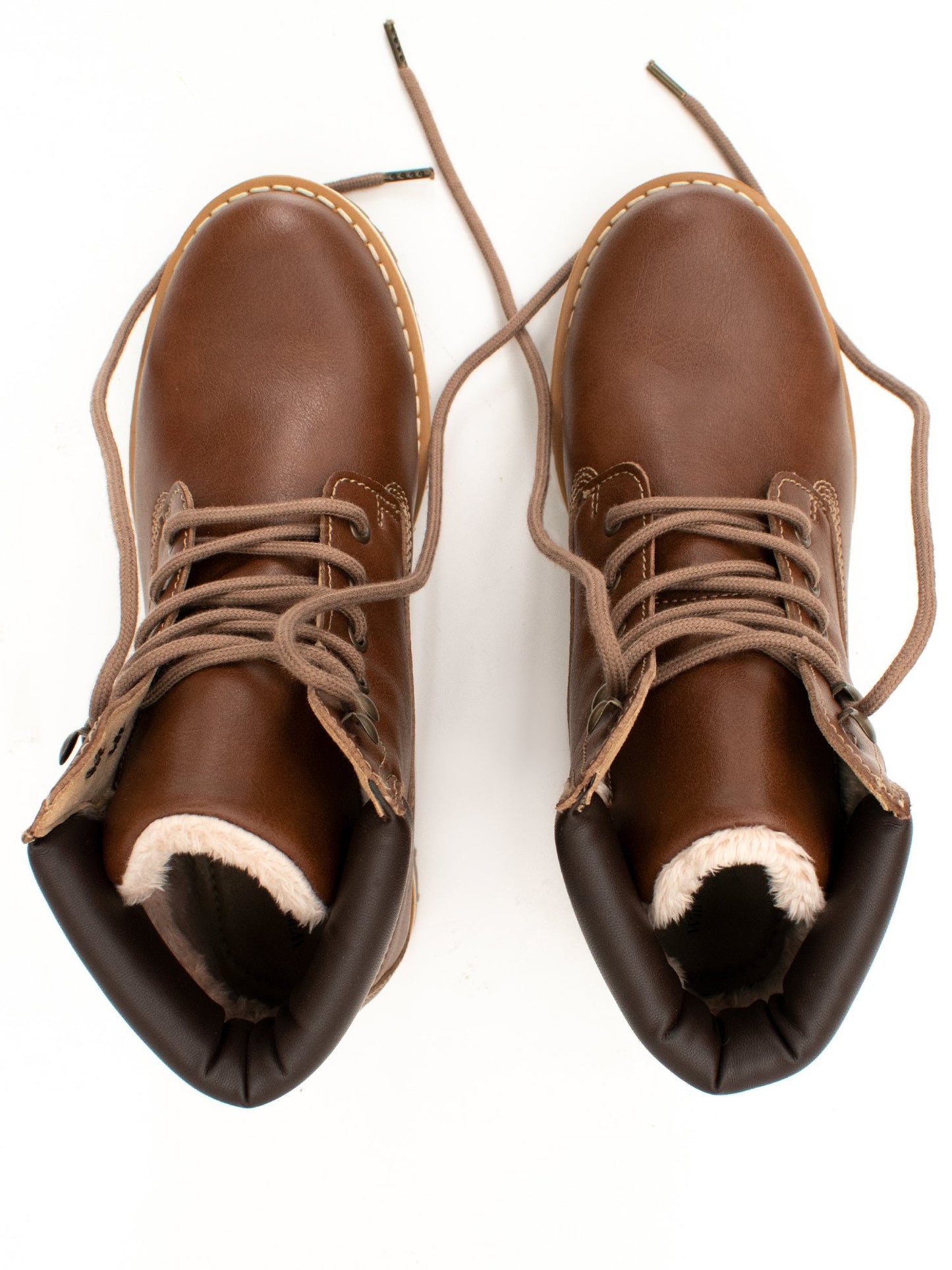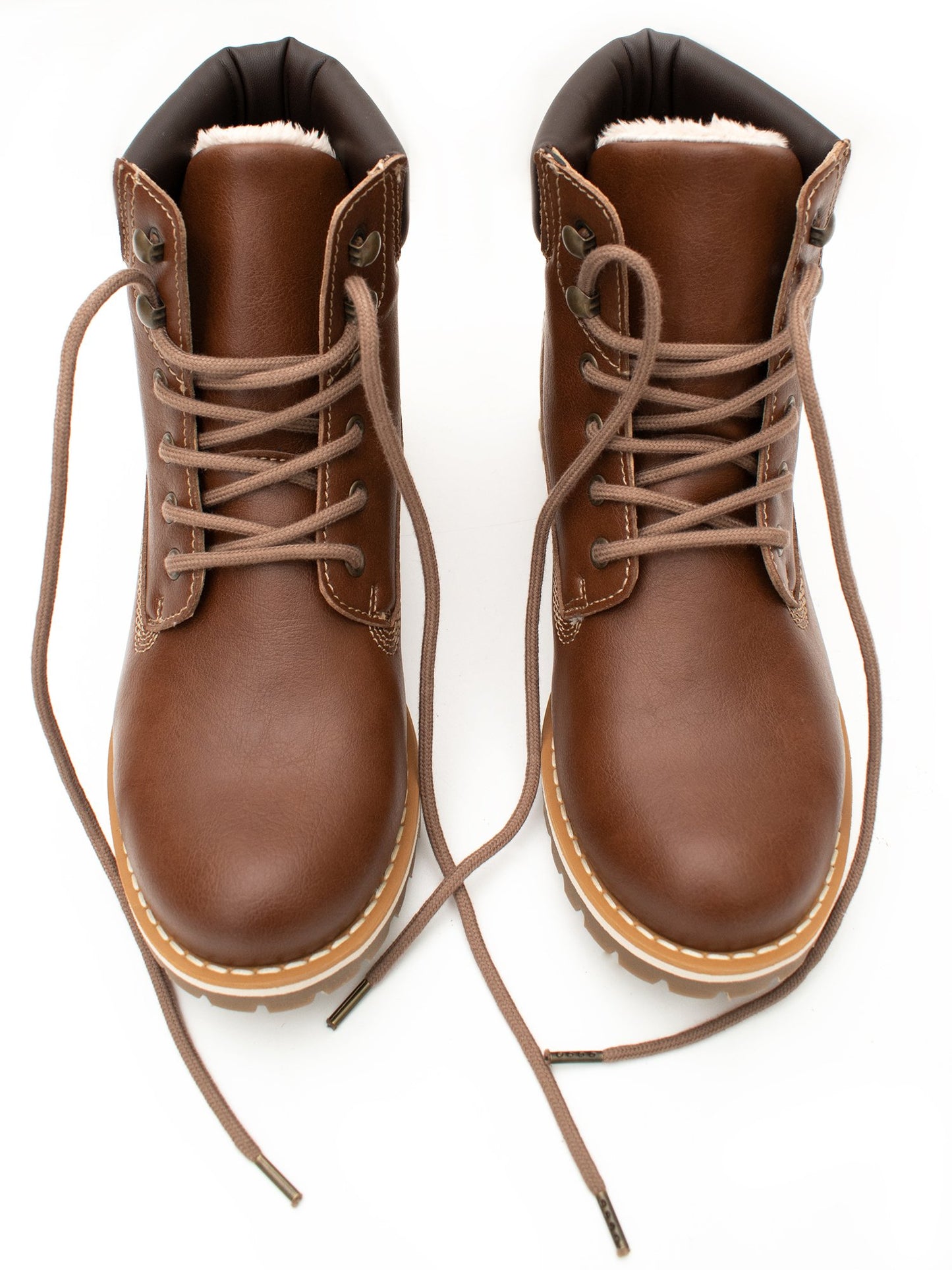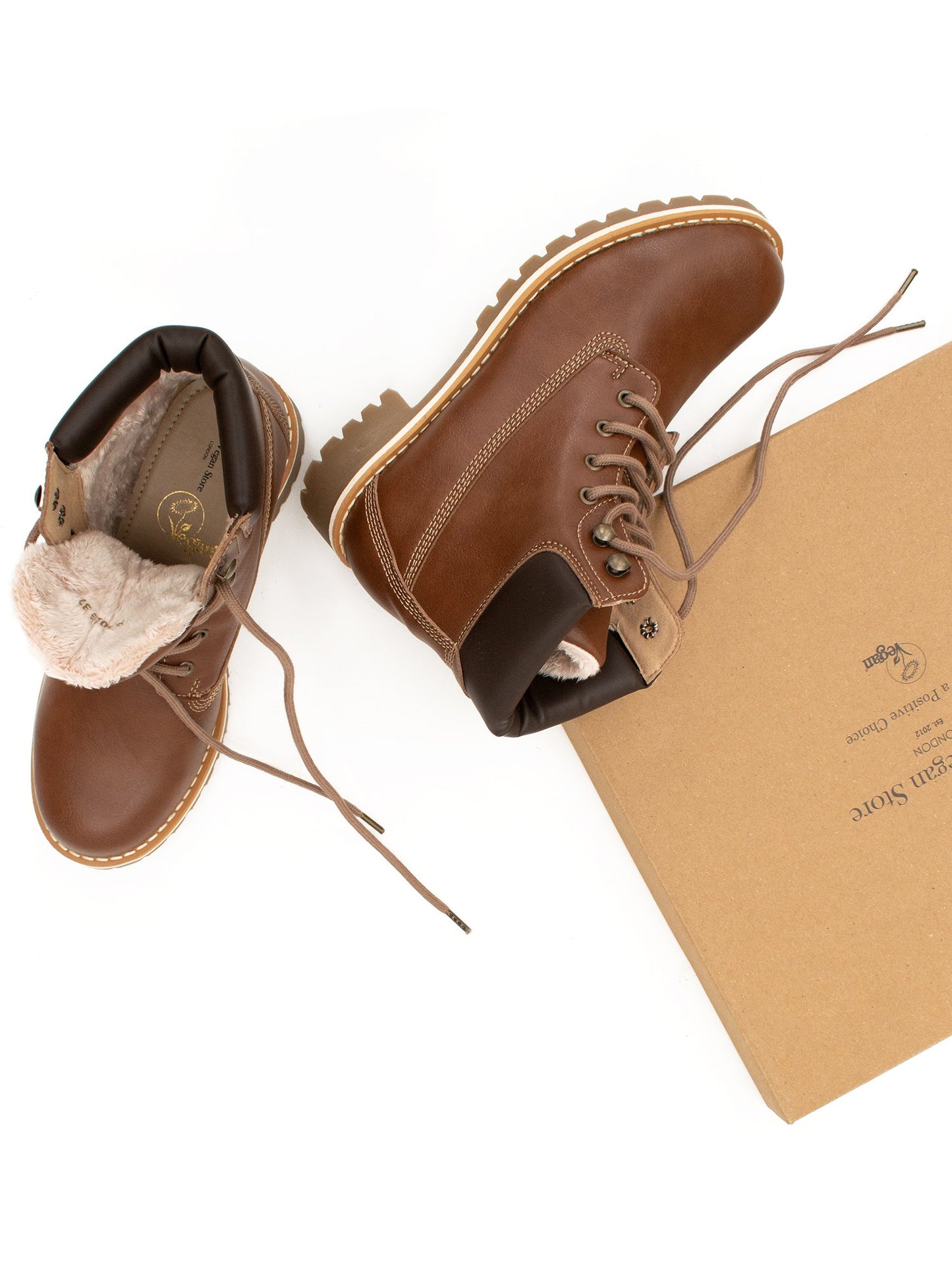 Love the boots, but could've used a smaller size
The boots are great, I loved the quality and everyone complimented them. I wasn't sure which size to order as I'm truly a 9.5. I even asked, and was told to go up to the 10 but unfortunately, they are slightly too big and could've done the smaller size. I didn't have time to return them before my trip. With thick socks and insoles they were fine. So, give yourself time for them to arrive and return if you're not sure on the sizing.
Keep receiving defective or used shoes
I keep receiving defective or used shoes crossing different models from Will's Vegan store lately. Even a replacement such as the pair I received today which have a lot glues on the shoes. I guess they give customers returned shoes first if there has one. And they didn't check those returned shoes see if they are ok to resell again.
I tried to remove those glues on the shoes because I was tired of doing a replacement once more due to manufacturing defective. But the glues are still there after treatment. I am so frustrated now.
Awesome boots
Really warm, waterproof. I'm super happy with these boots! I had to send back a pair and opt for the smaller size, which fit perfectly. 10/10 would recommend!