Regular price
Sale price
€166,00
Unit price
per
Sale
Sold out
Our notes
Created with heavy weight cotton canvas and an Ecolabel certified vegan leather made in Italy that meets Oeko Tex 100 and REACH regulations
Cream heavy weight cotton canvas lining
Front compartment fits smart phones, keys, pens, glasses, paper back books (protected by zip)
Main compartment fits 15" laptops, a4 notebooks, tablets, umbrellas, long wallets, hard back books
Internal zip compartment to help keep everything organised
Ethics & Sustainability
This product is certified carbon-neutral
It's delivered to you through our carbon-neutral supply chain in paper and cardboard packaging
You can return it free of charge for 365 days with our paperless carbon-neutral returns service
Use our return to recycle service when this product's at its end of life
Always and forever vegan
Made in Portugal
Read more about our Ethics & Sustainability
Share
View full details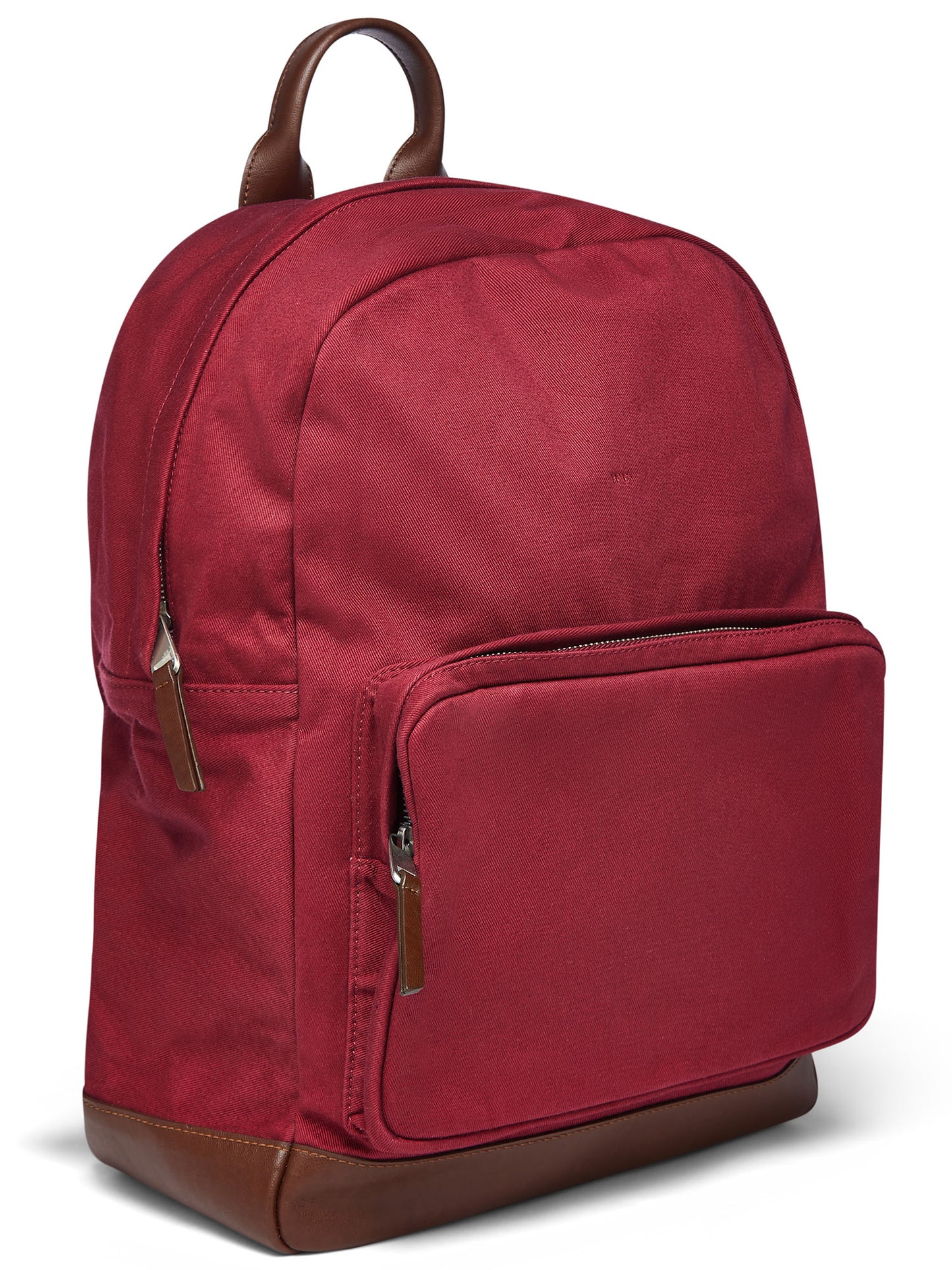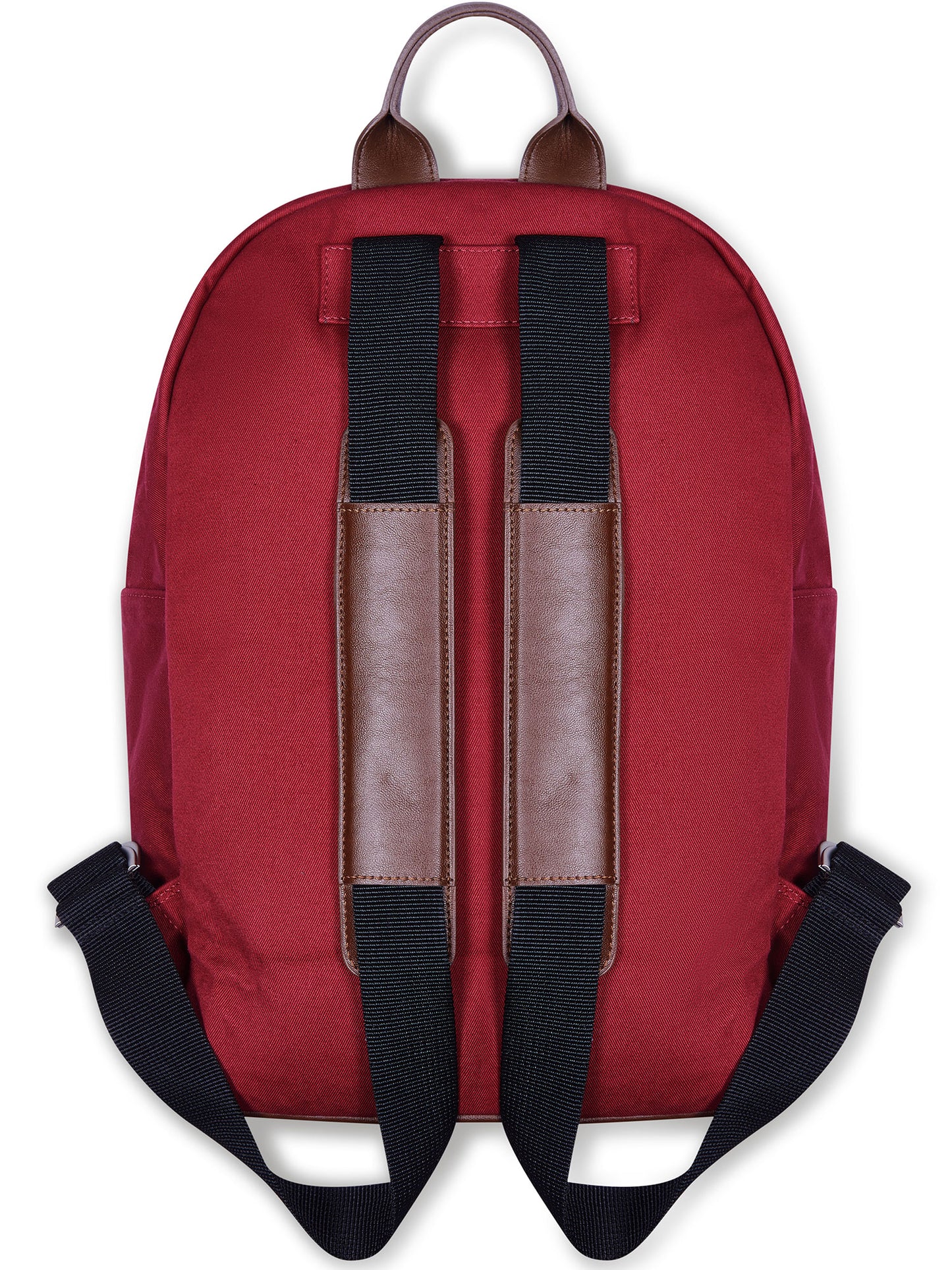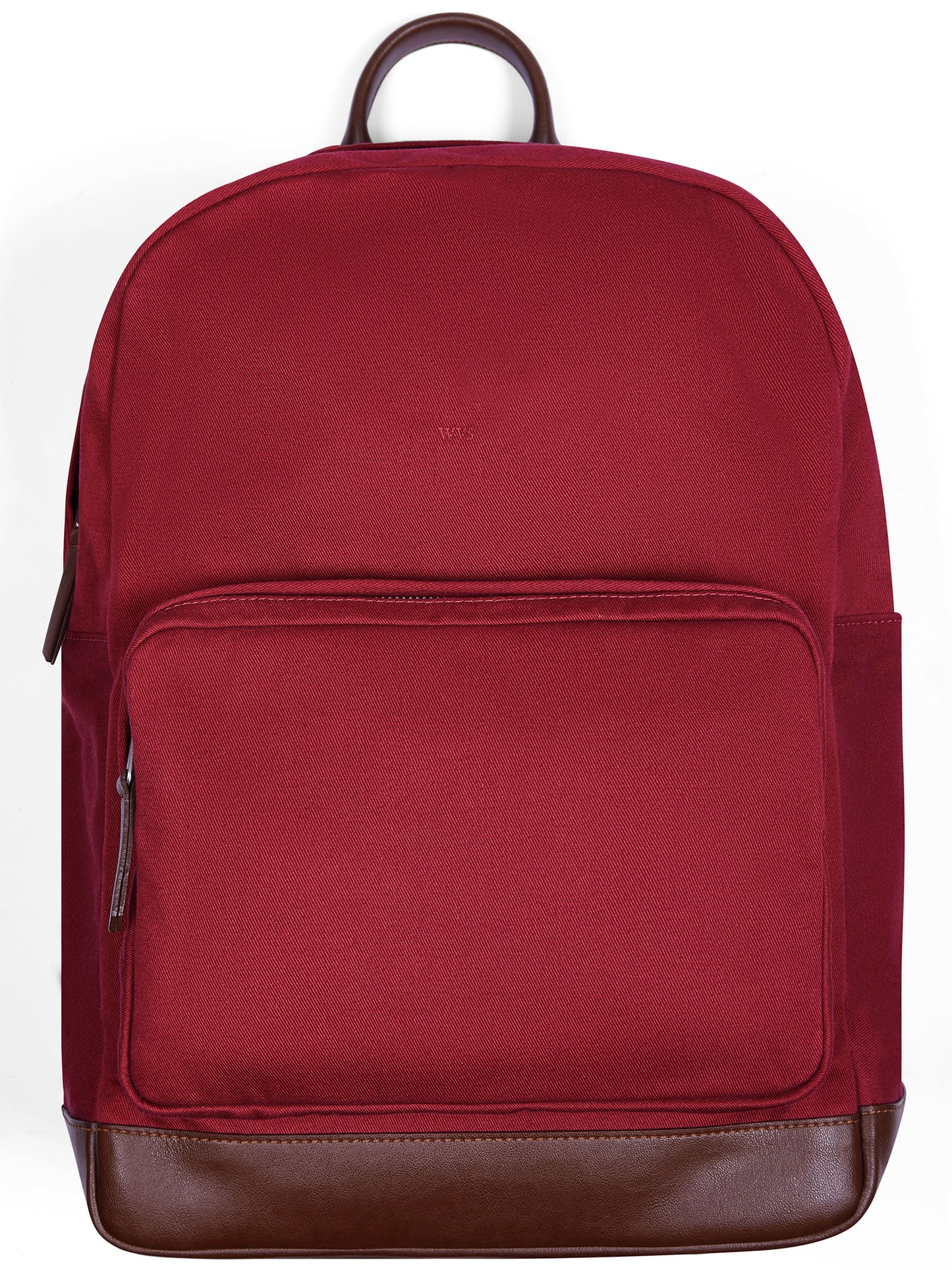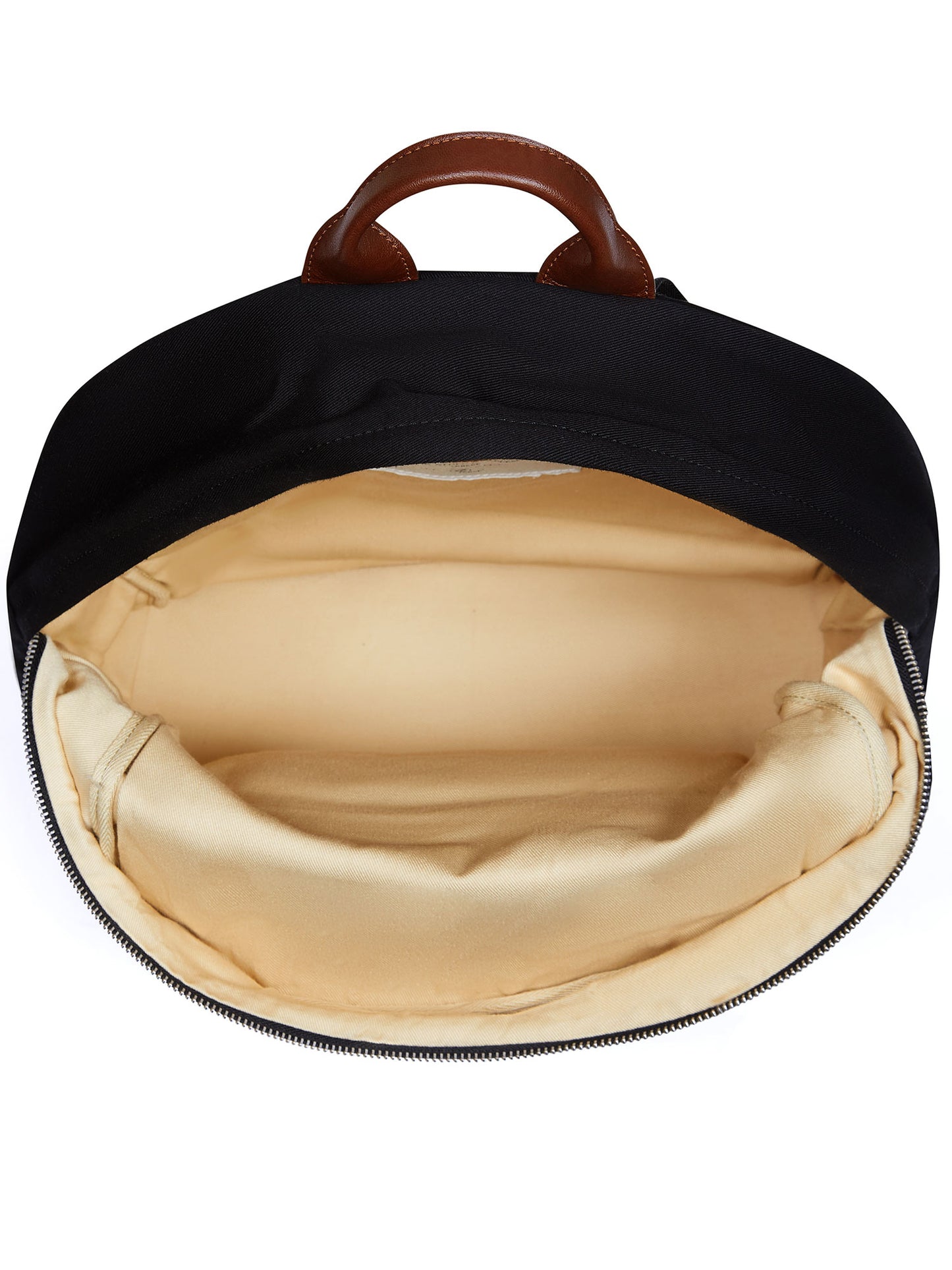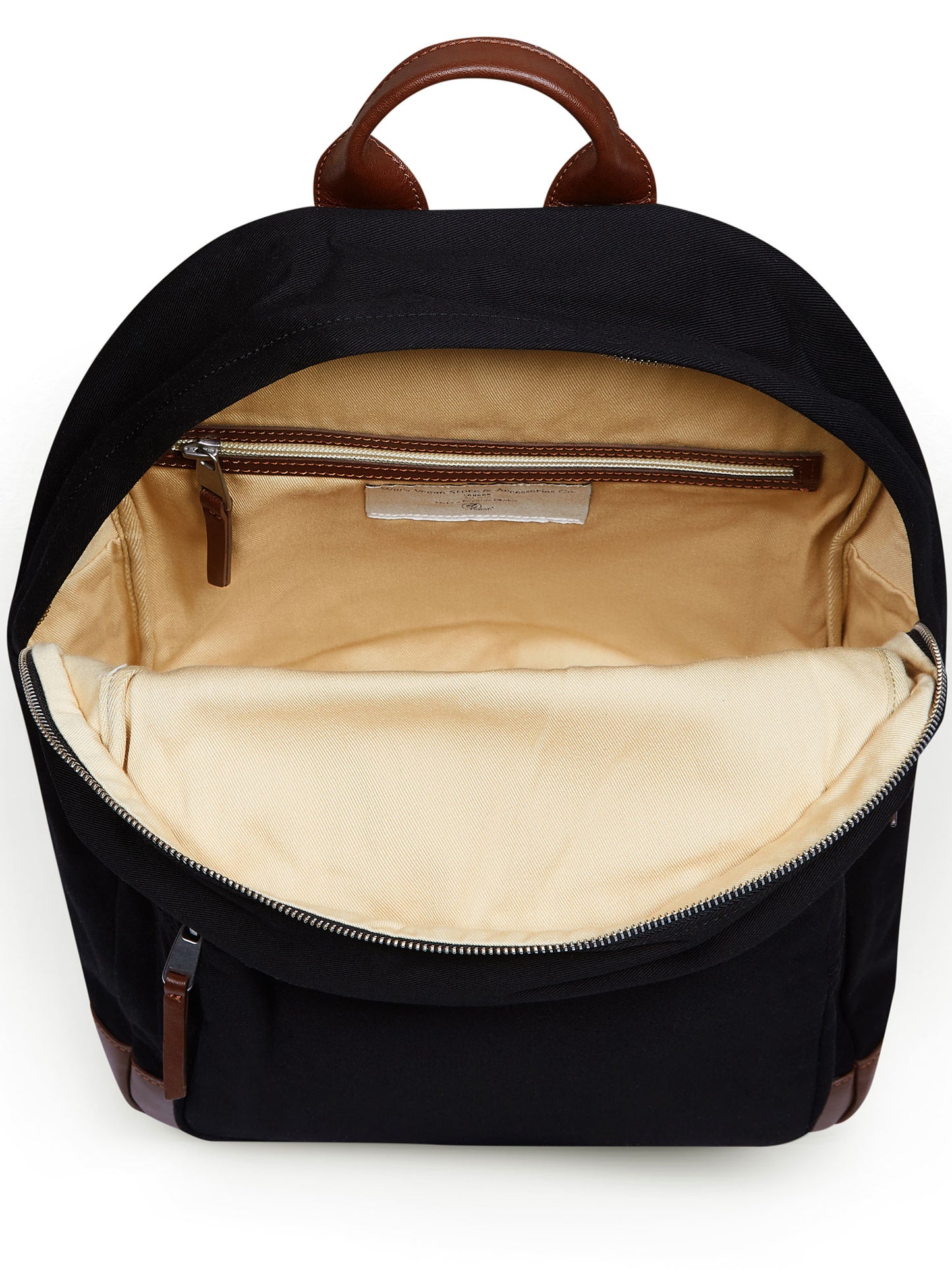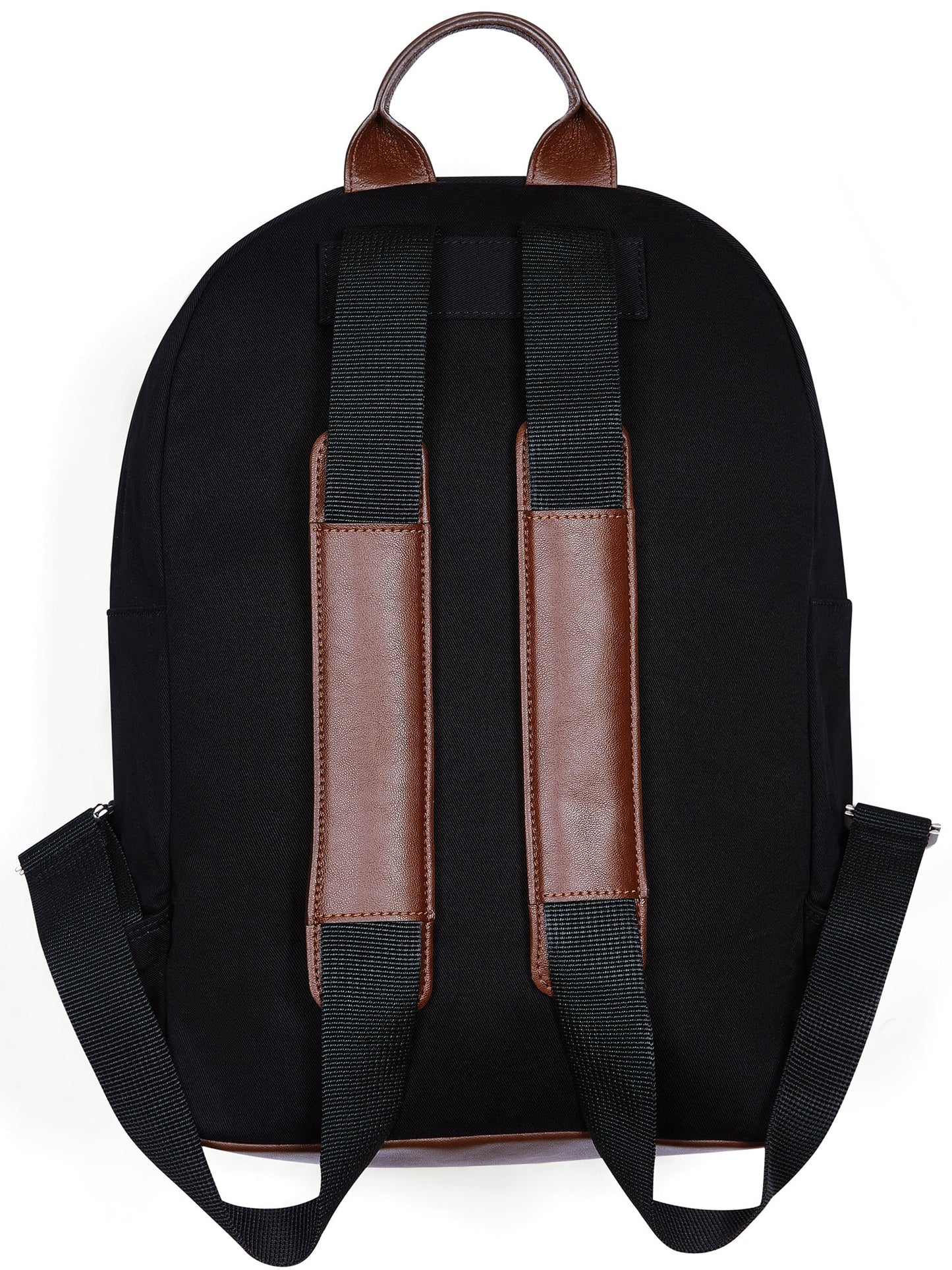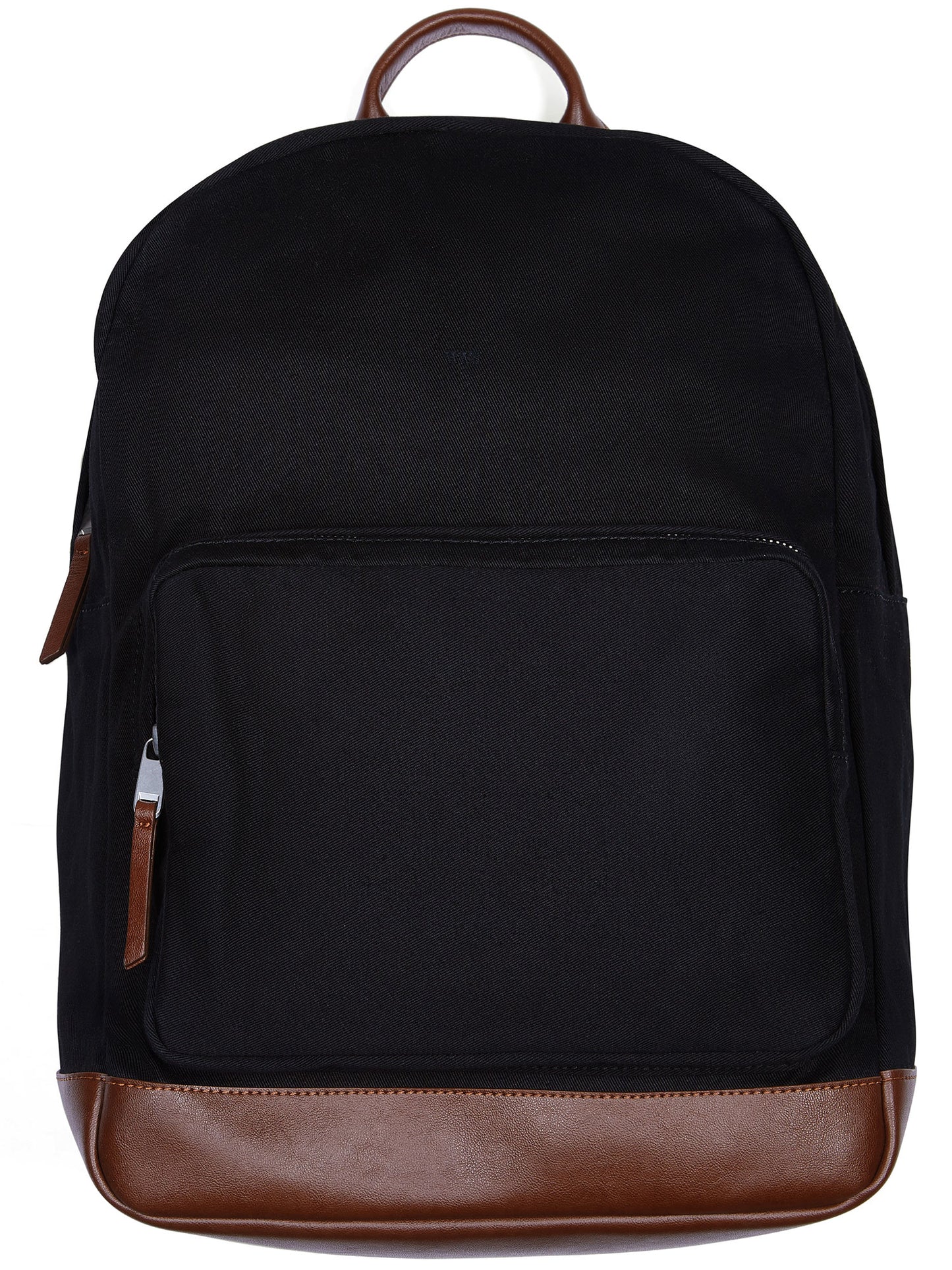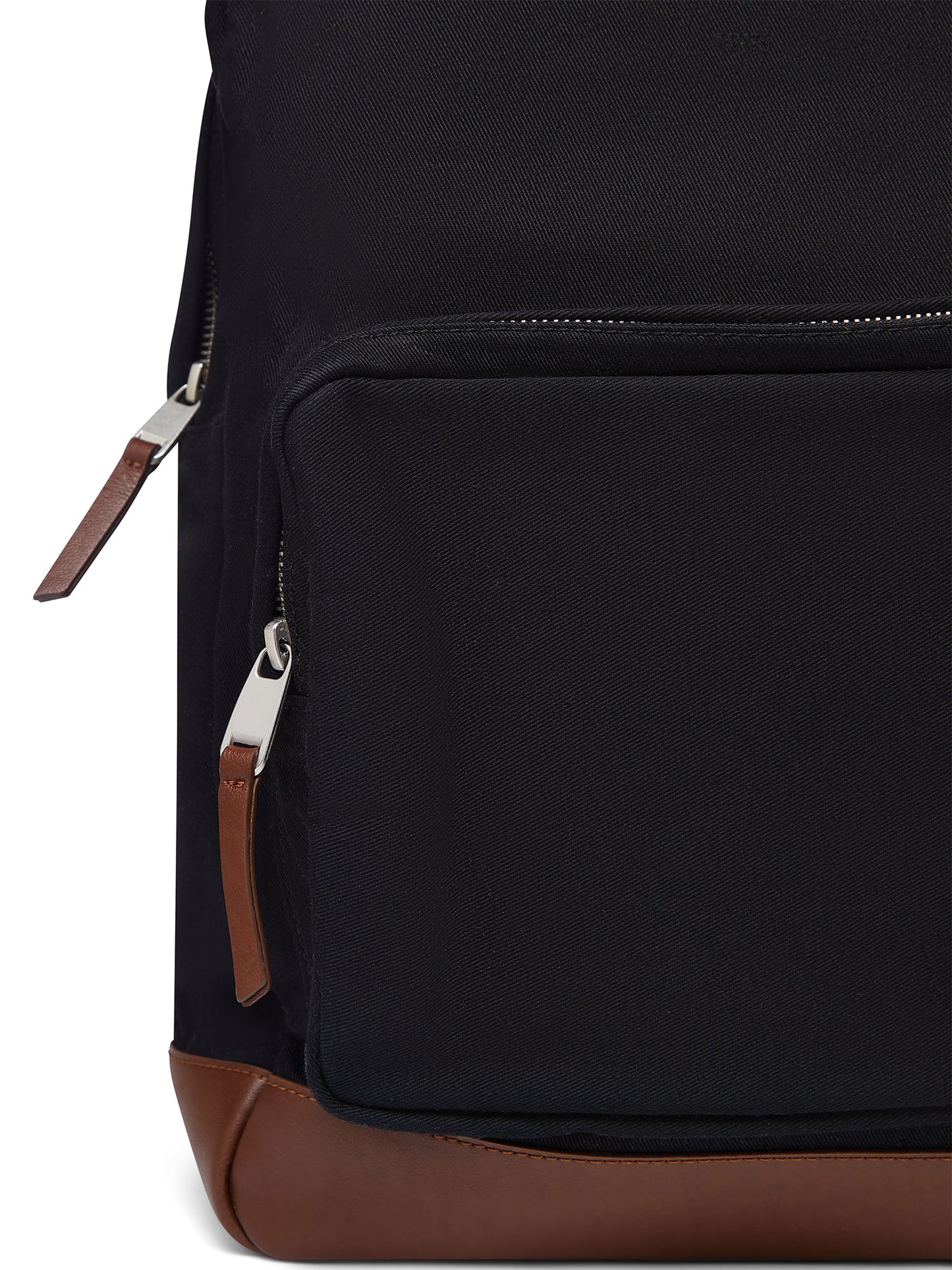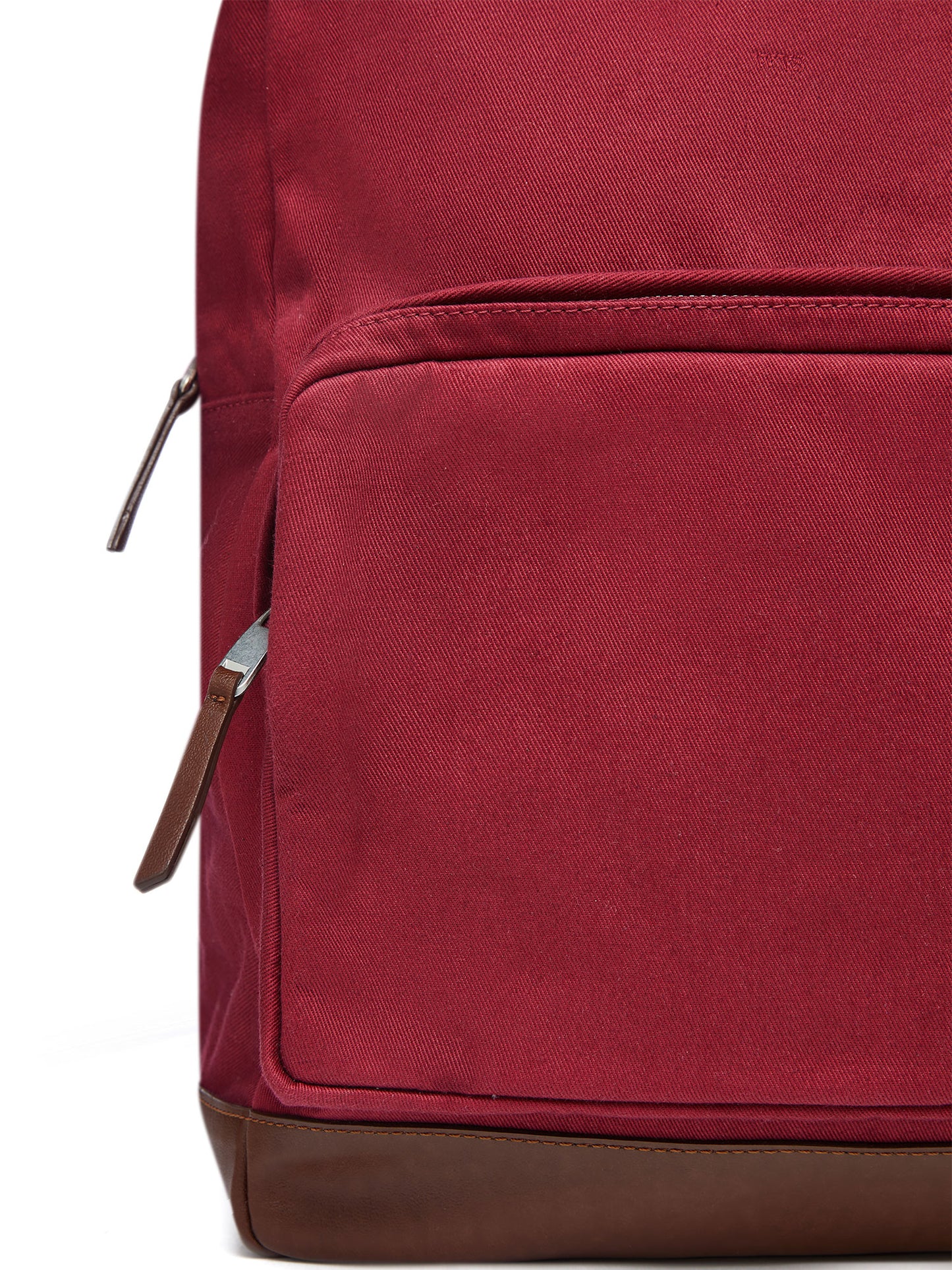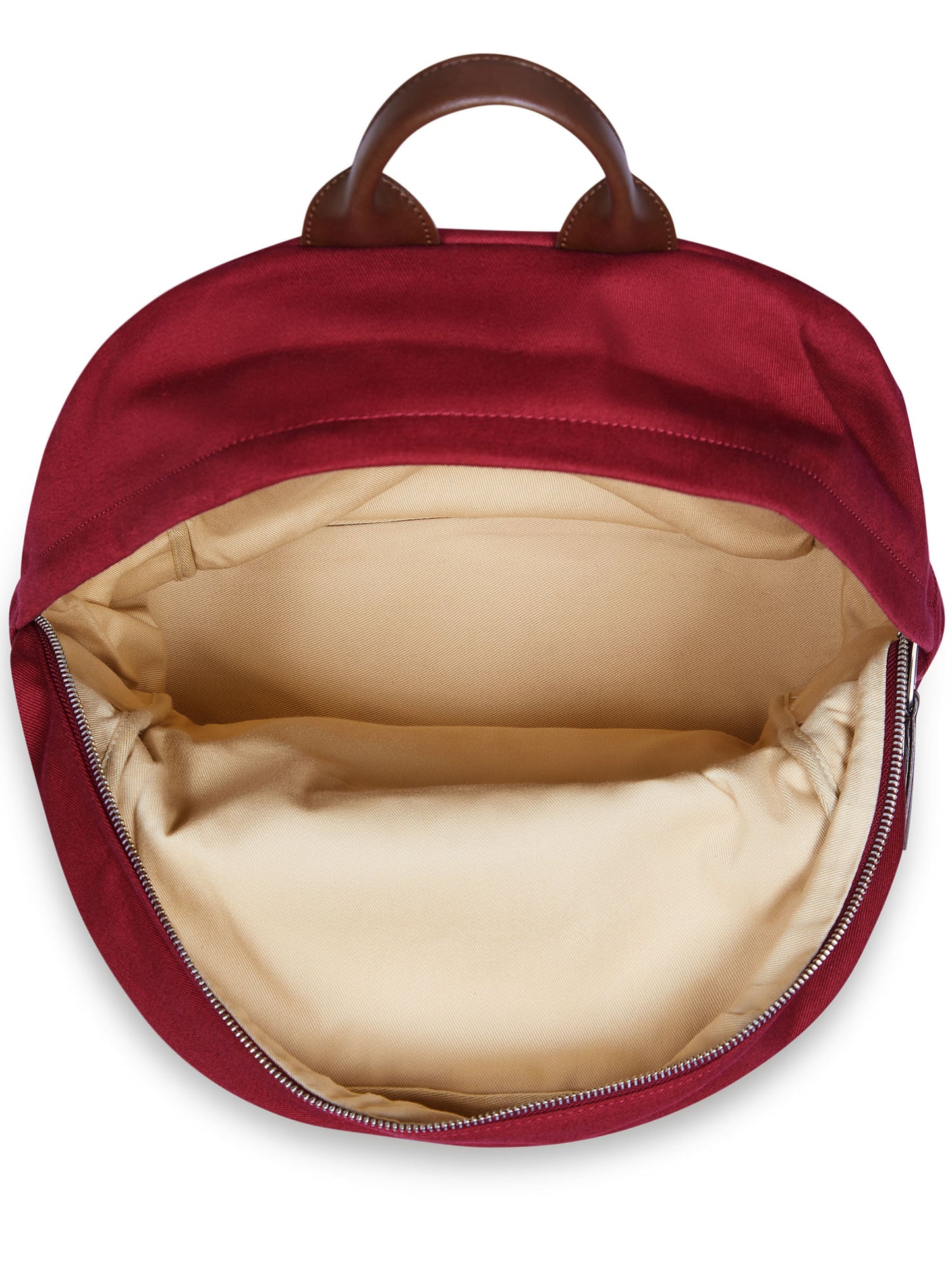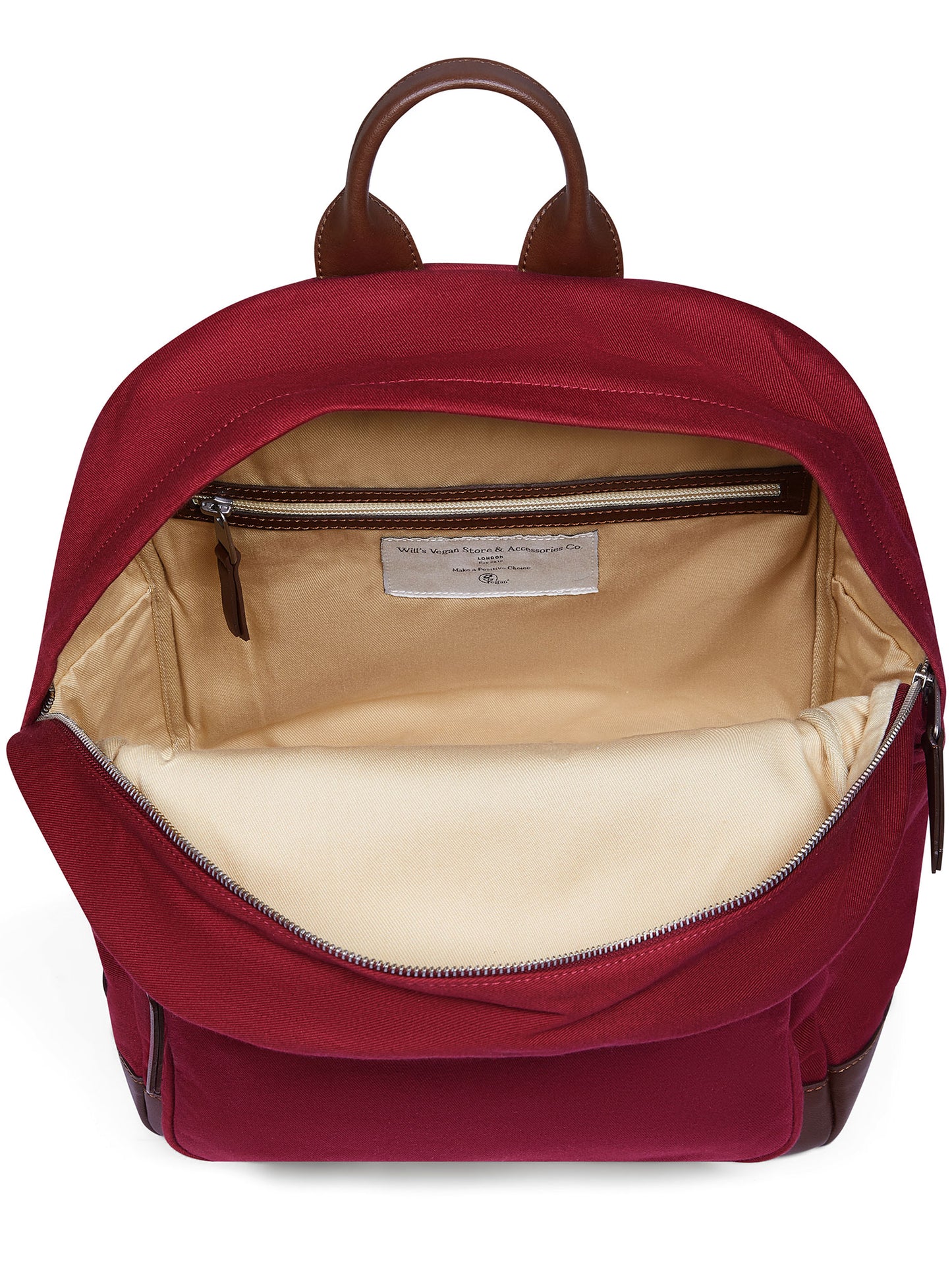 Versatile and pretty backpack
I bought this item a few months ago and have been using it almost non-stop since as an alternative to plastic/jute bags for grocery shopping and even my laptop/books when I am in study mode as it is very capacious. I love the contrast cream lining and have had no issues at all with the zip. All the fittings seem high quality to me. The front compartment has proved to be extremely useful for my purse and mobile and there is a zipped compartment in the main part of the bag that I use for keys and ID for work. I am tall so didn't have an issue with the straps being long and they are adjustable anyway.
feels like wasted money
The backpack looks nice, but it has the same issue as the Duffel bag - the straps are too long and the bag sits way too low. I am quite short so this is very annoying. Other than that, I got a small issue with the zipper quickly enough, which has now developed into a huge issue - there is a big hole where the zipper is. The backpack is huge, but apparently the zipper can't handle that much stuff in it... I have had it for almost 2 years now, wearing it occasionally, so I am not eligible for a refund I guess, but I am anyway unhappy as I have a 20€ backpack which holds better through years.