Regular price
Sale price
€109,00
Unit price
per
Sale
Sold out
Our notes
Created with Ecolabel certified vegan suede made in Italy that meets Oeko Tex 100 and REACH regulations
Breathable and water resistant
Durable and grippy rubber outsoles
Soft vegan suede lining
Cushioning non crush down insoles made with recycled rubber
Ethics & Sustainability
This product is certified carbon-neutral
It's delivered to you through our carbon-neutral supply chain in paper and cardboard packaging
You can return it free of charge for 365 days with our paperless carbon-neutral returns service
Use our return to recycle service when this product's at its end of life
Always and forever vegan
Made in Portugal
Read more about our Ethics & Sustainability
Share
View full details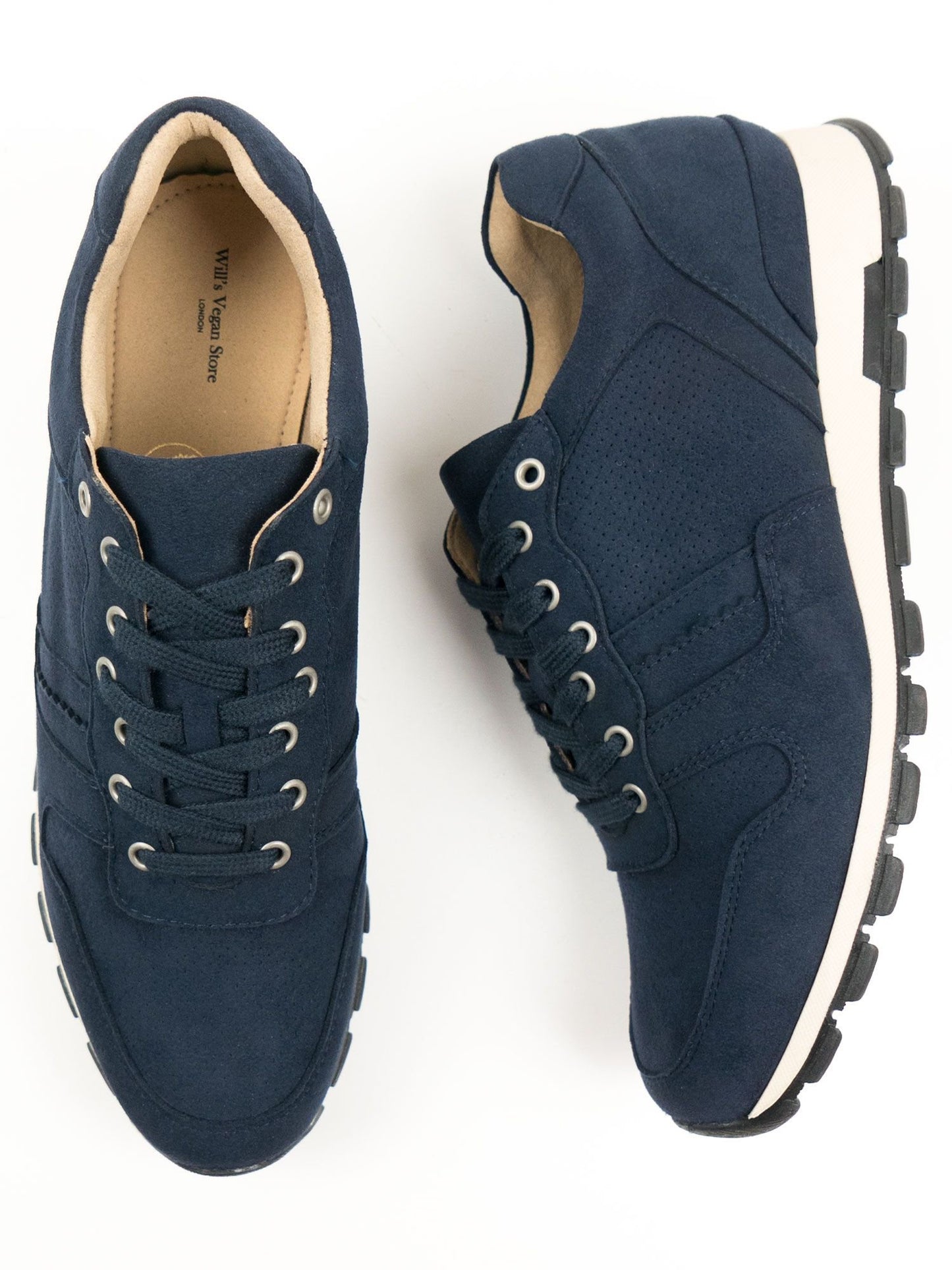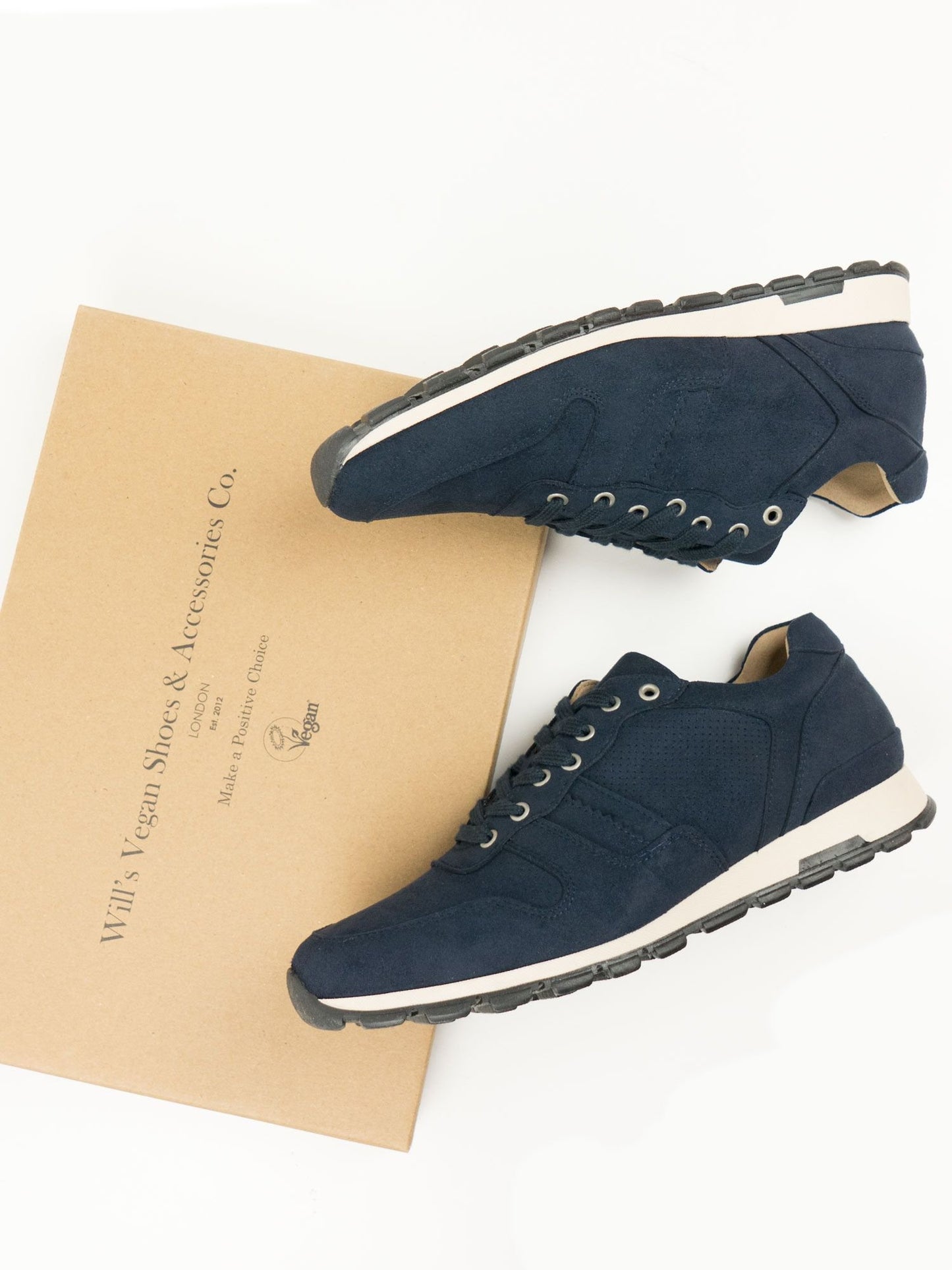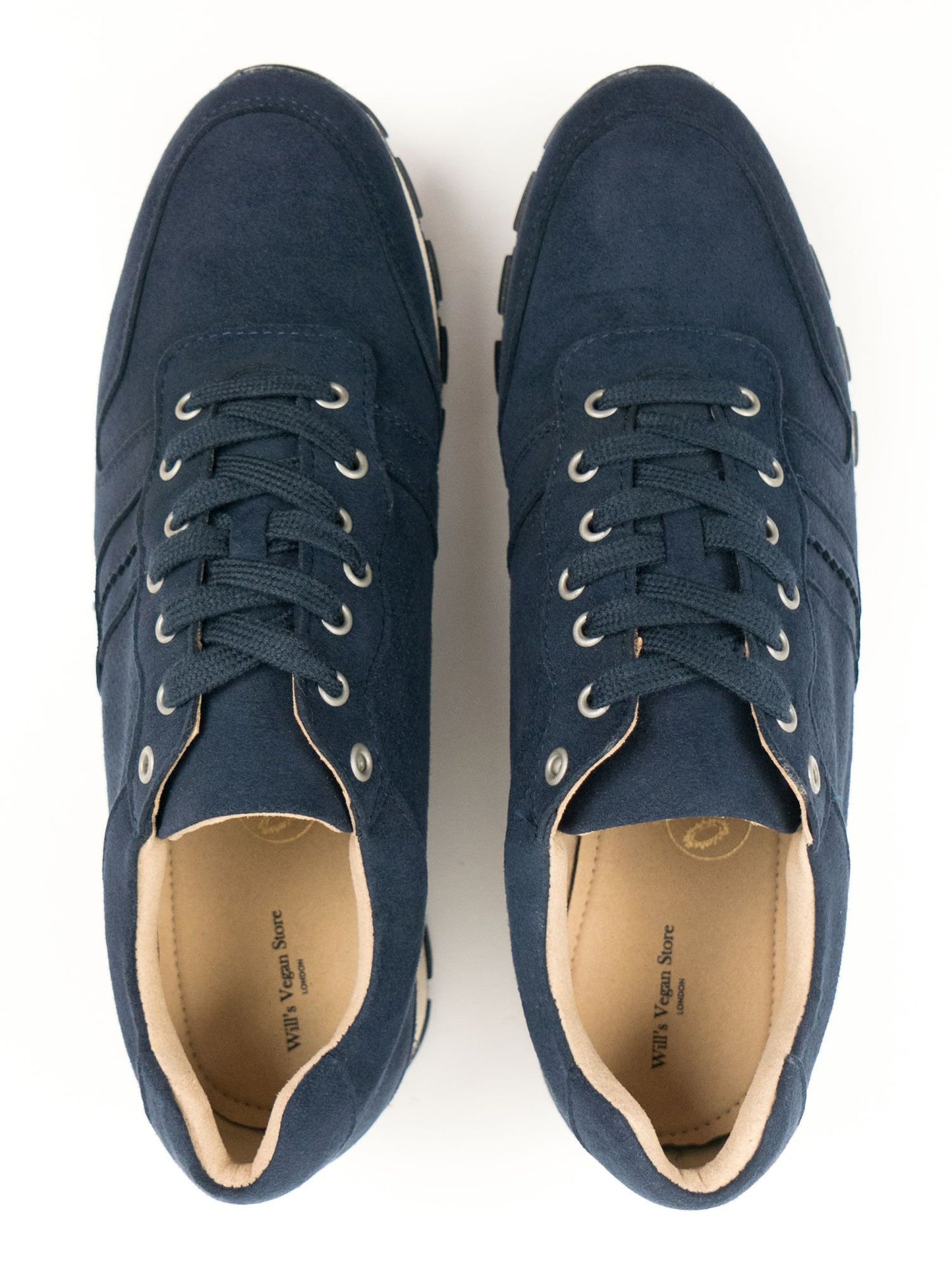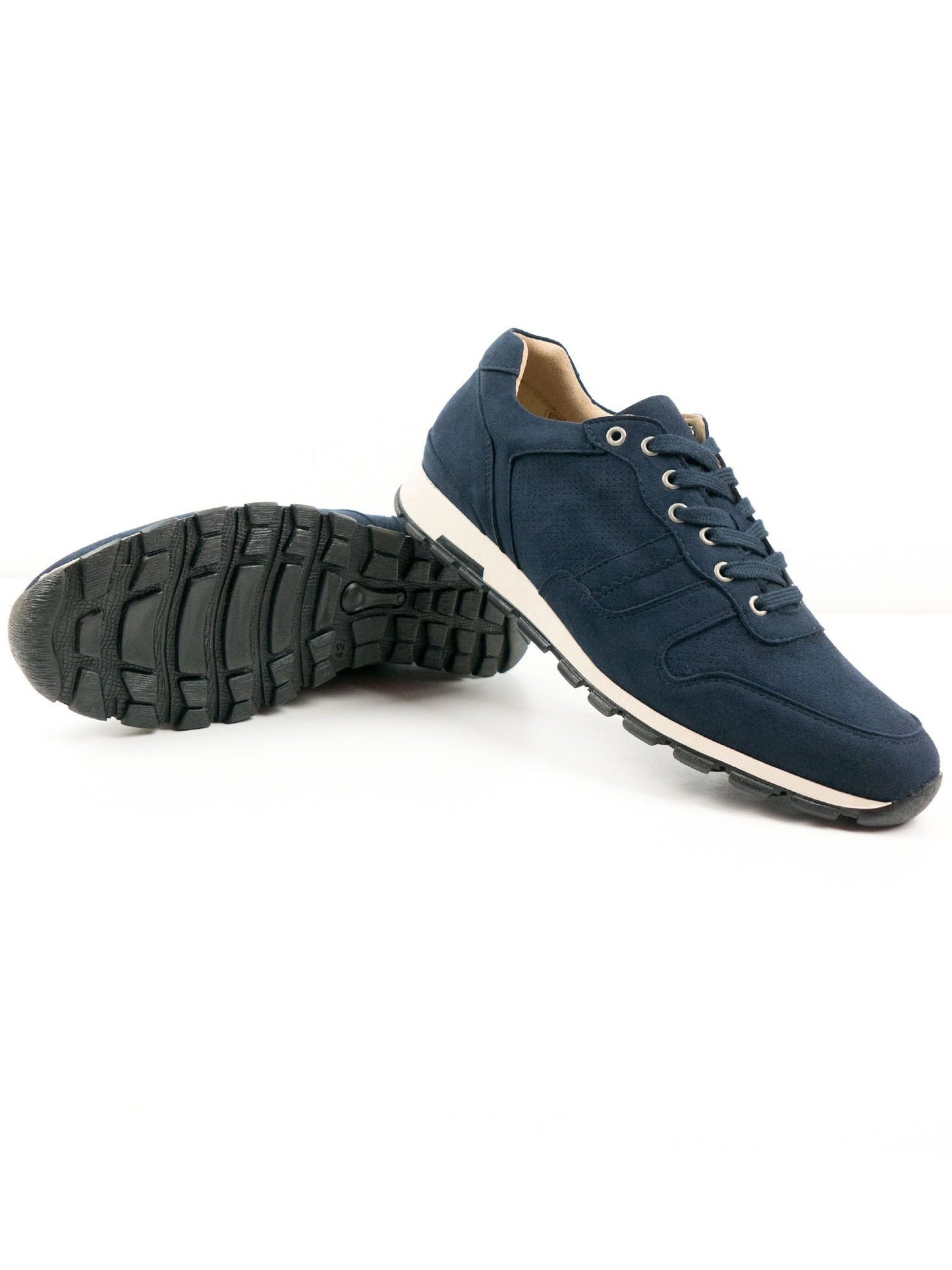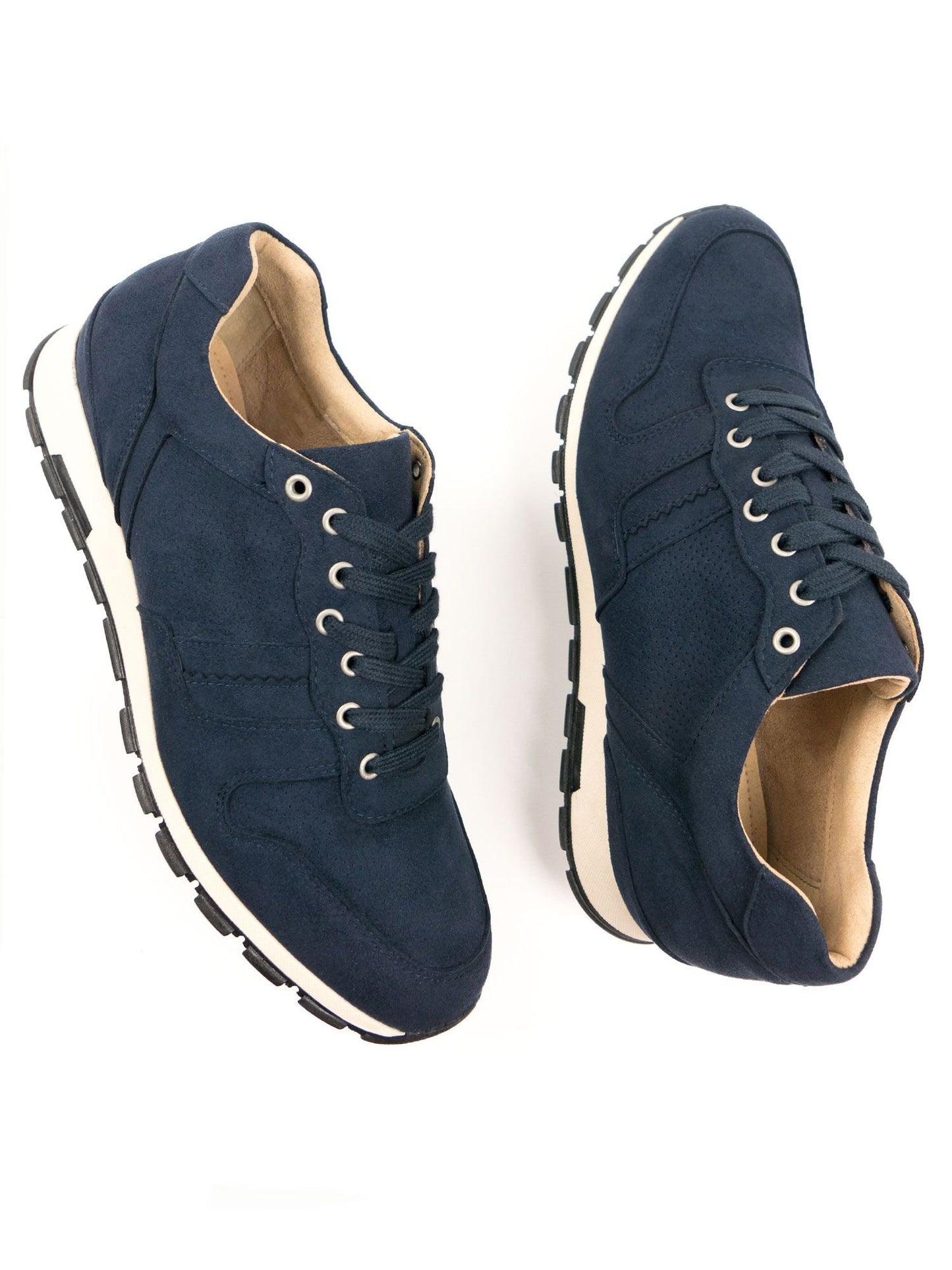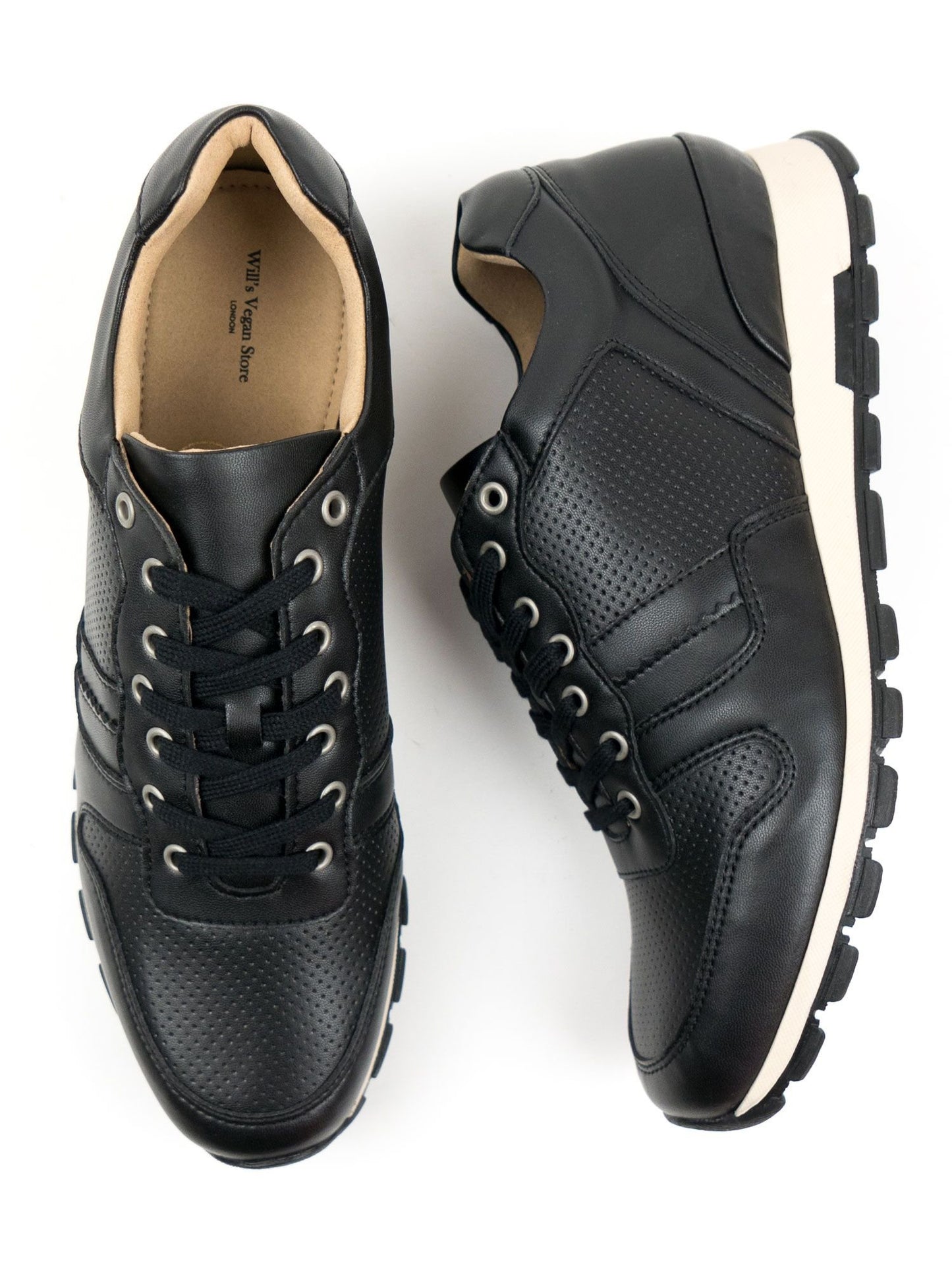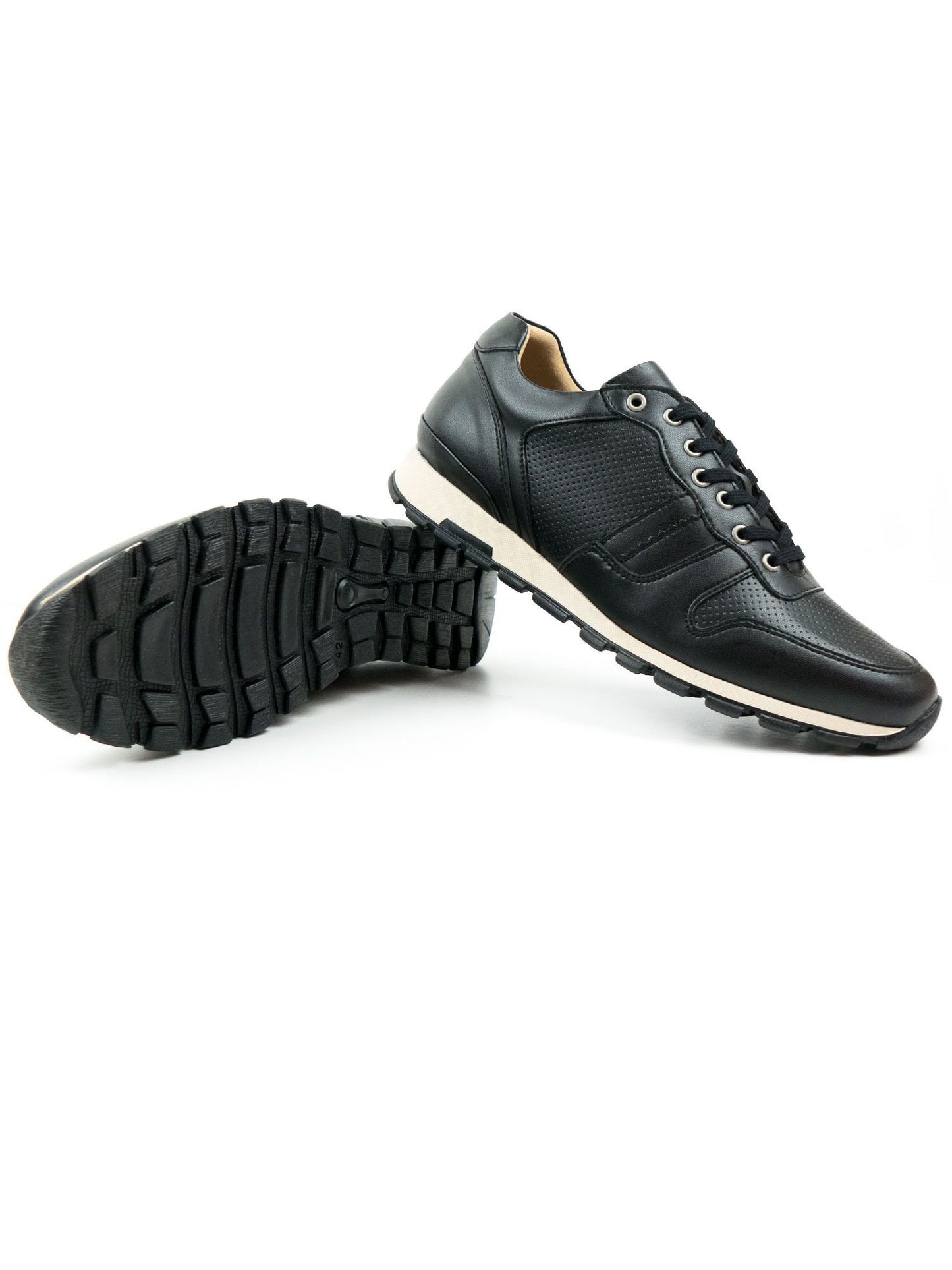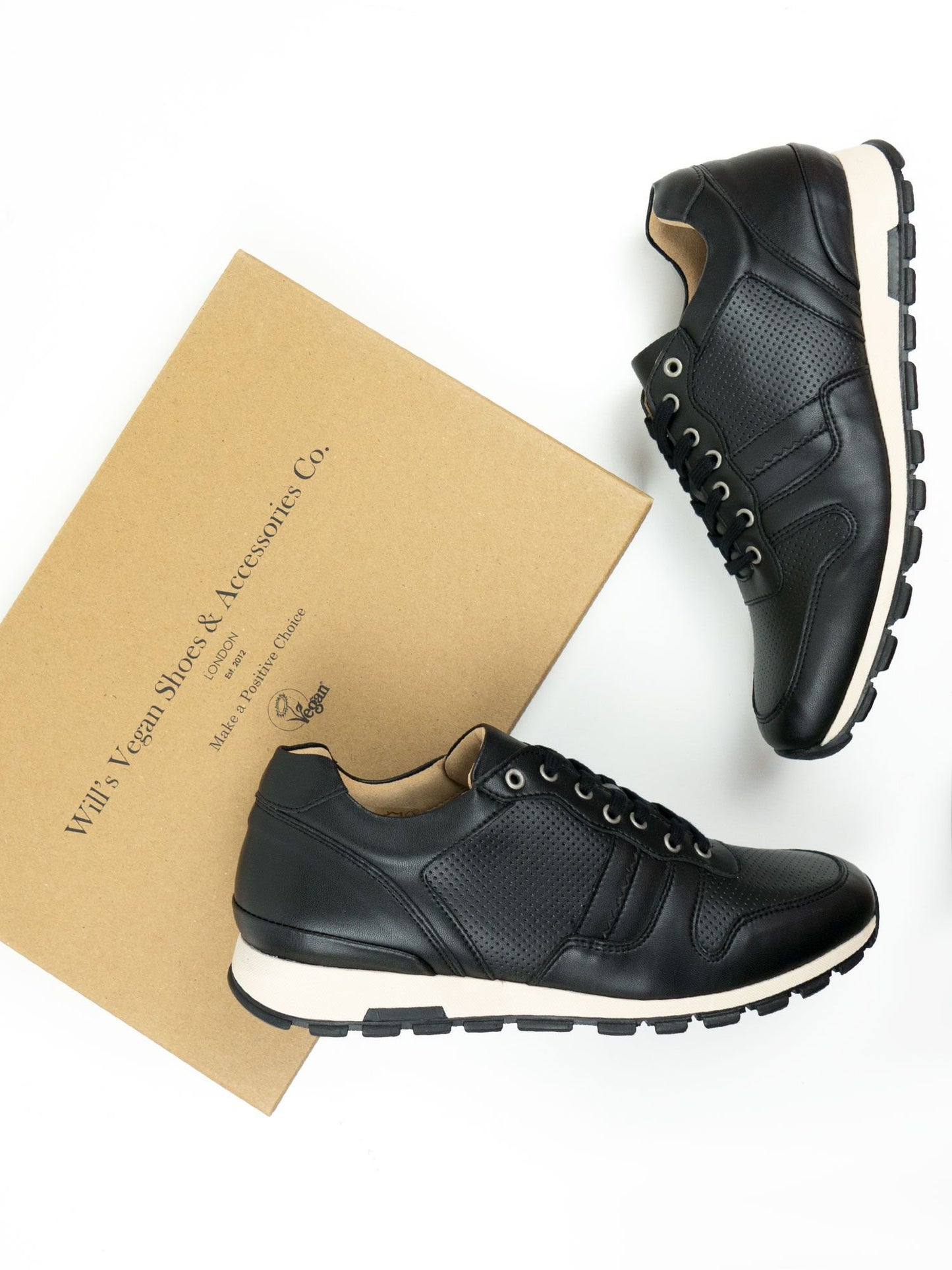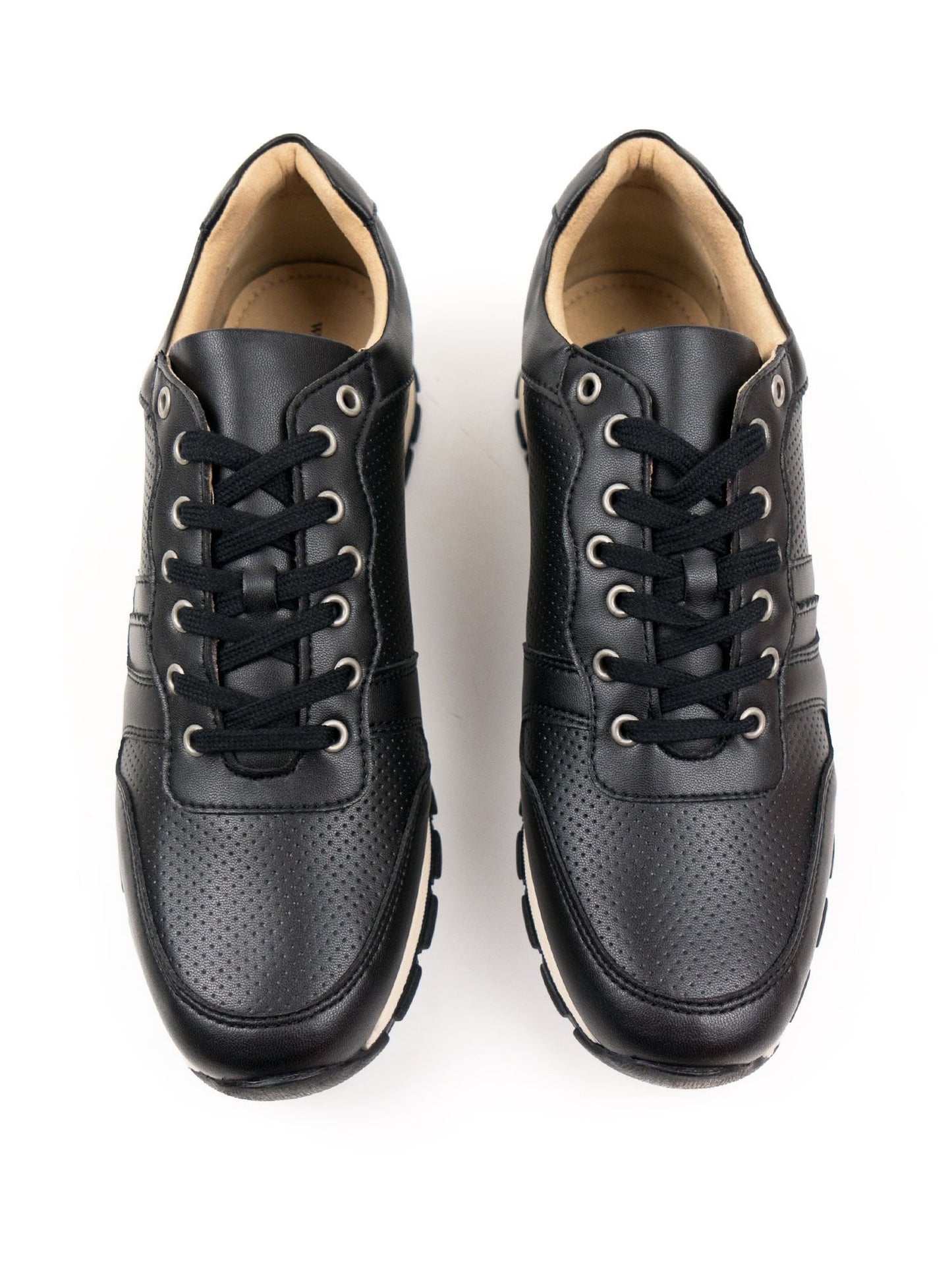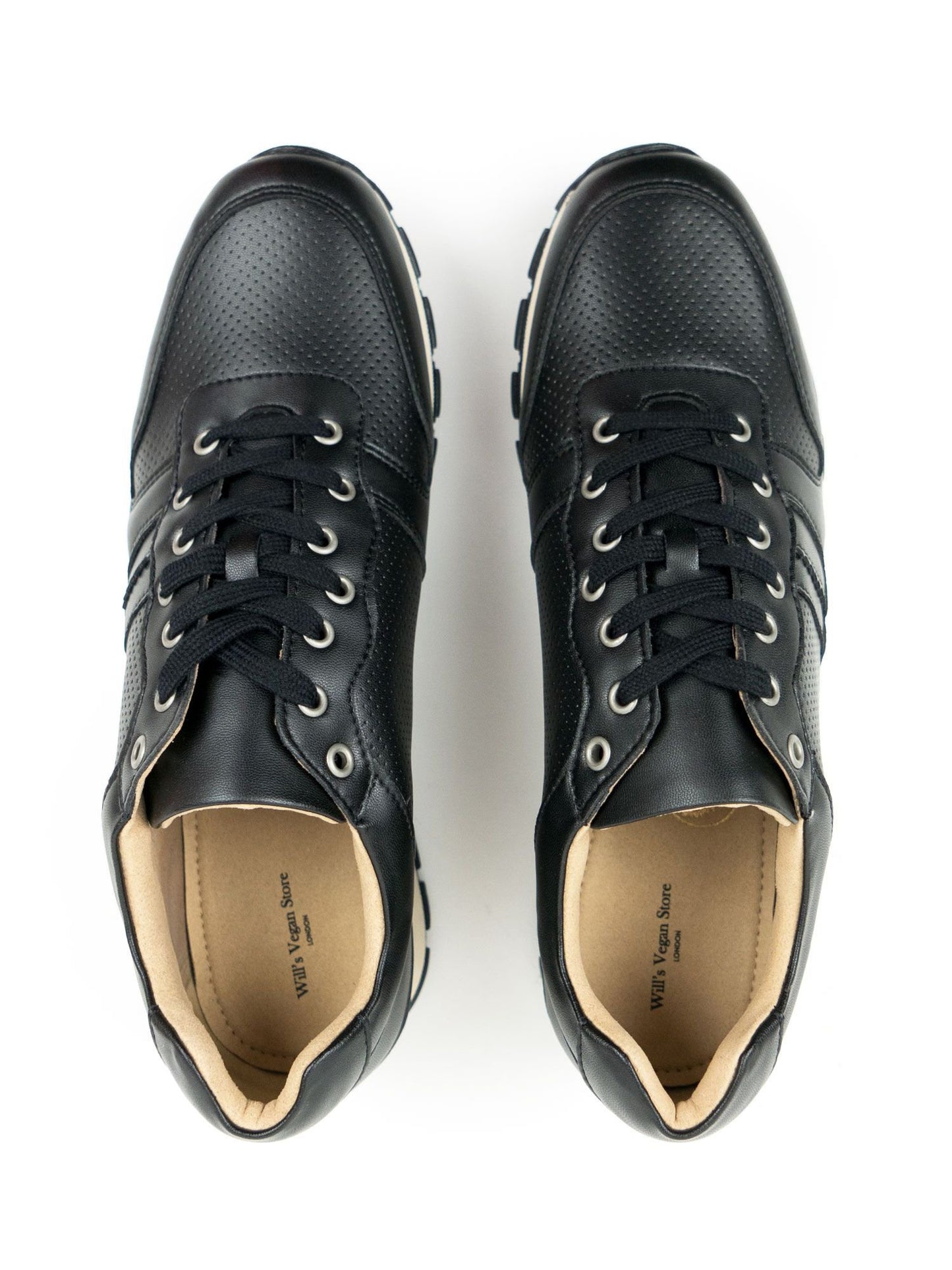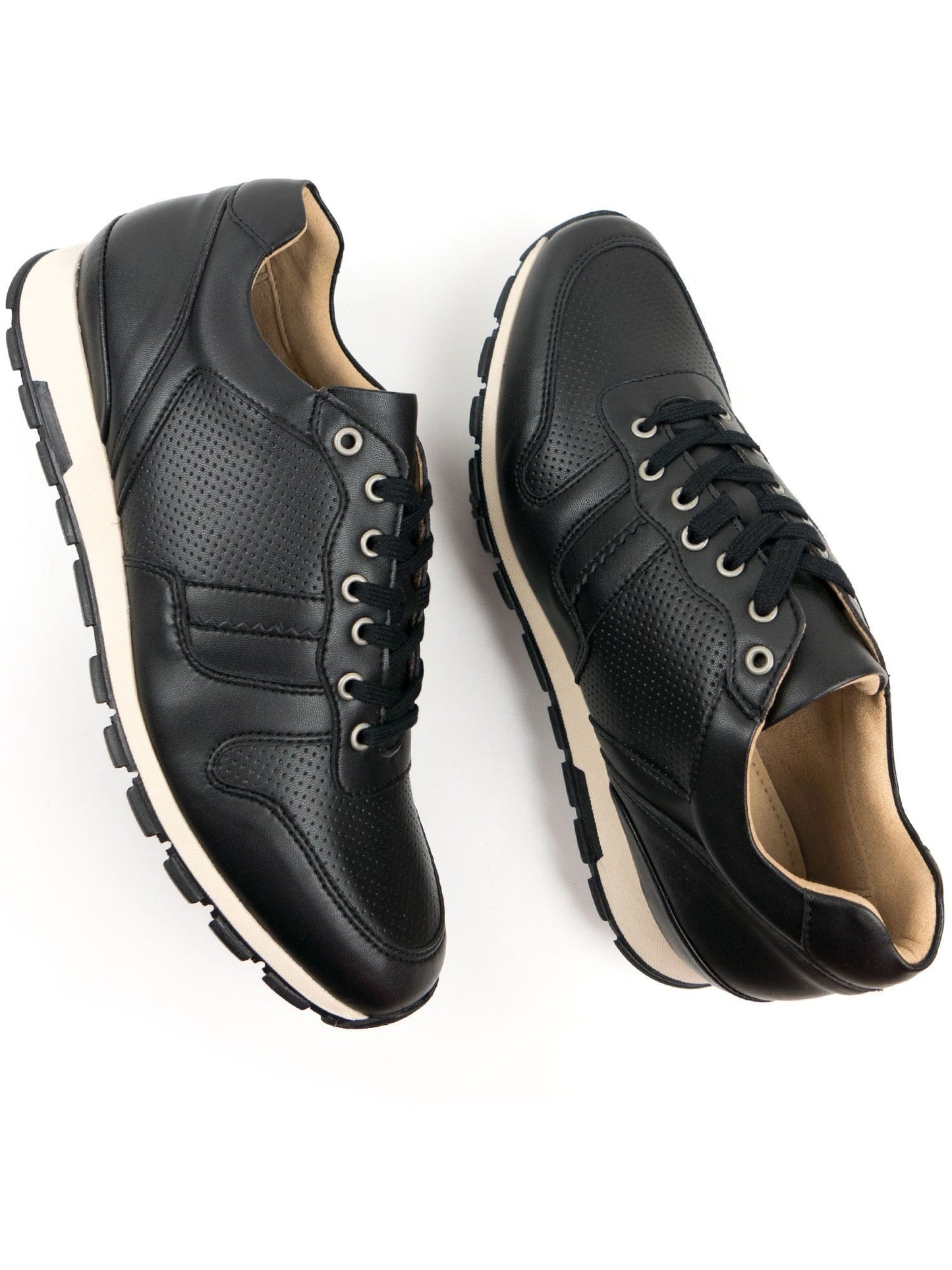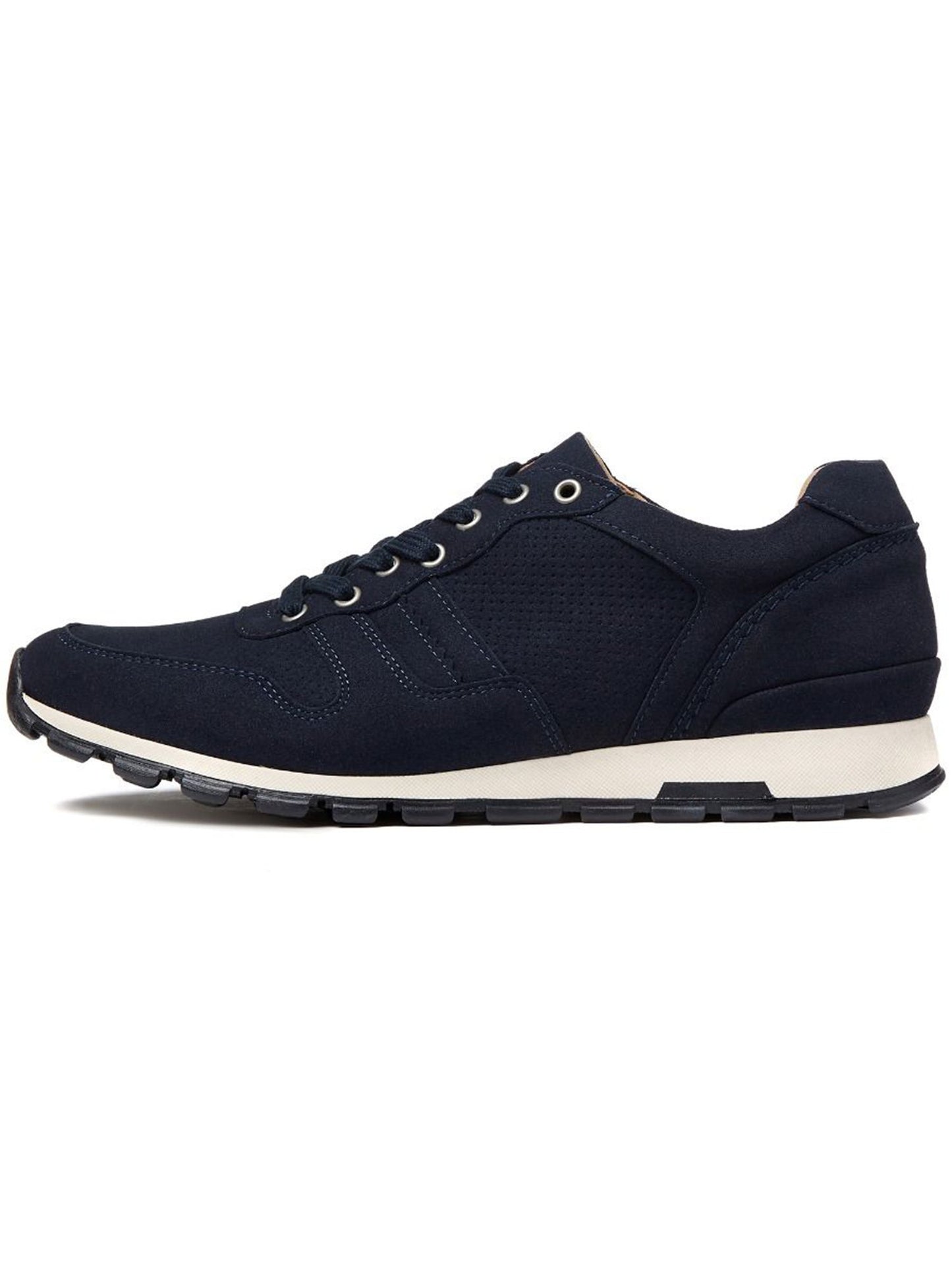 Very comfortable
My go to shoe. Wear these more frequently than any other shoe.
Too big for me
I measured the shoes with the instructions in the webshop and according to the instructions I should round up in doubt. But to my disappointment the shoes are not just too long, but also too high for my feet.
I try to keep my environmental footprint low, so I have not returned the shoes, but every time I wear them my feet have too much movement in the shoes.
Hi Mich,
I am really sorry these trainers are not the right fit for you.
For your peace of mind, our returns and exchanges are free of charge for 365 days. We balance the co2 emissions of our deliveries and returns working with Climate Neutral to reduce their impact.
Even if you have worn them you are welcome to swap them over, or reply back and request a new size be sent to you. For the pair you have you can keep them for seconds, a friend or donate them to a charity shop.
We will always replace, refund or try to repair your purchases at any point if you are not happy - just let us know and we will take care of everything.
Just reply back to the email I have just sent to you if you need any further assistance.
Speak soon
Will
Excellent
Used then every day for 2 years now and still going strong. Very happy with them!
Great shoes
Glad to support a vegan company