Regular price
Sale price
€109,00
Unit price
per
Sale
Sold out
Our notes
Created with soft vegan suede uppers with contrast piping and matching insole trim details
Breathable and water resistant
Durable and grippy rubber outsoles with covered 1 8cm / 0 7 inchheels
The shoe is lined with two types of super soft vegan suede, creating not only a lovely place to nestle your foot but allowing air to circulate helping it stay cool
Cushioning non crush down insoles made with recycled rubber
Ethics & Sustainability
This product is certified carbon-neutral
It's delivered to you through our carbon-neutral supply chain in paper and cardboard packaging
You can return it free of charge for 365 days with our paperless carbon-neutral returns service
Use our return to recycle service when this product's at its end of life
Always and forever vegan
Made in Portugal
Read more about our Ethics & Sustainability
Share
View full details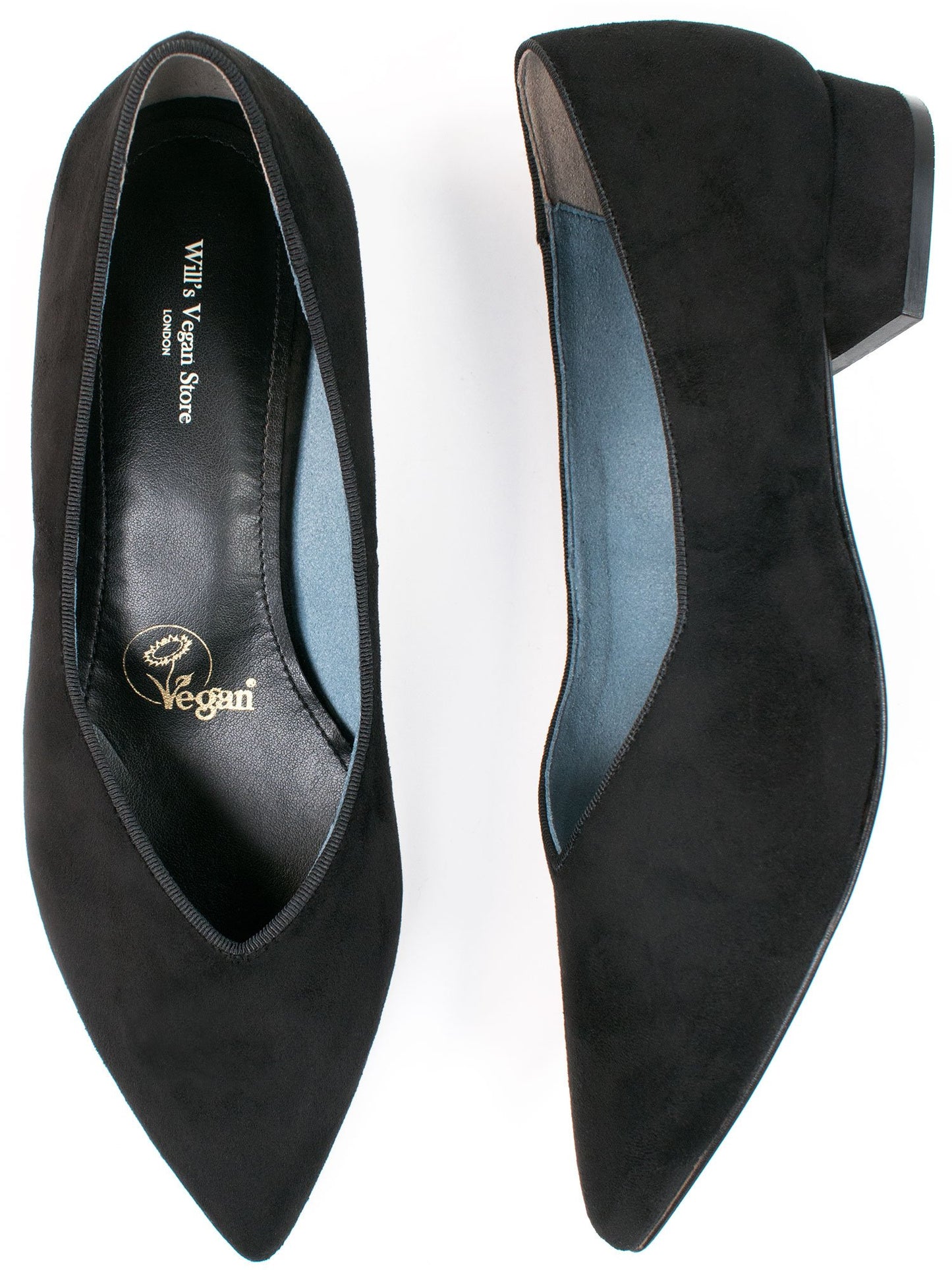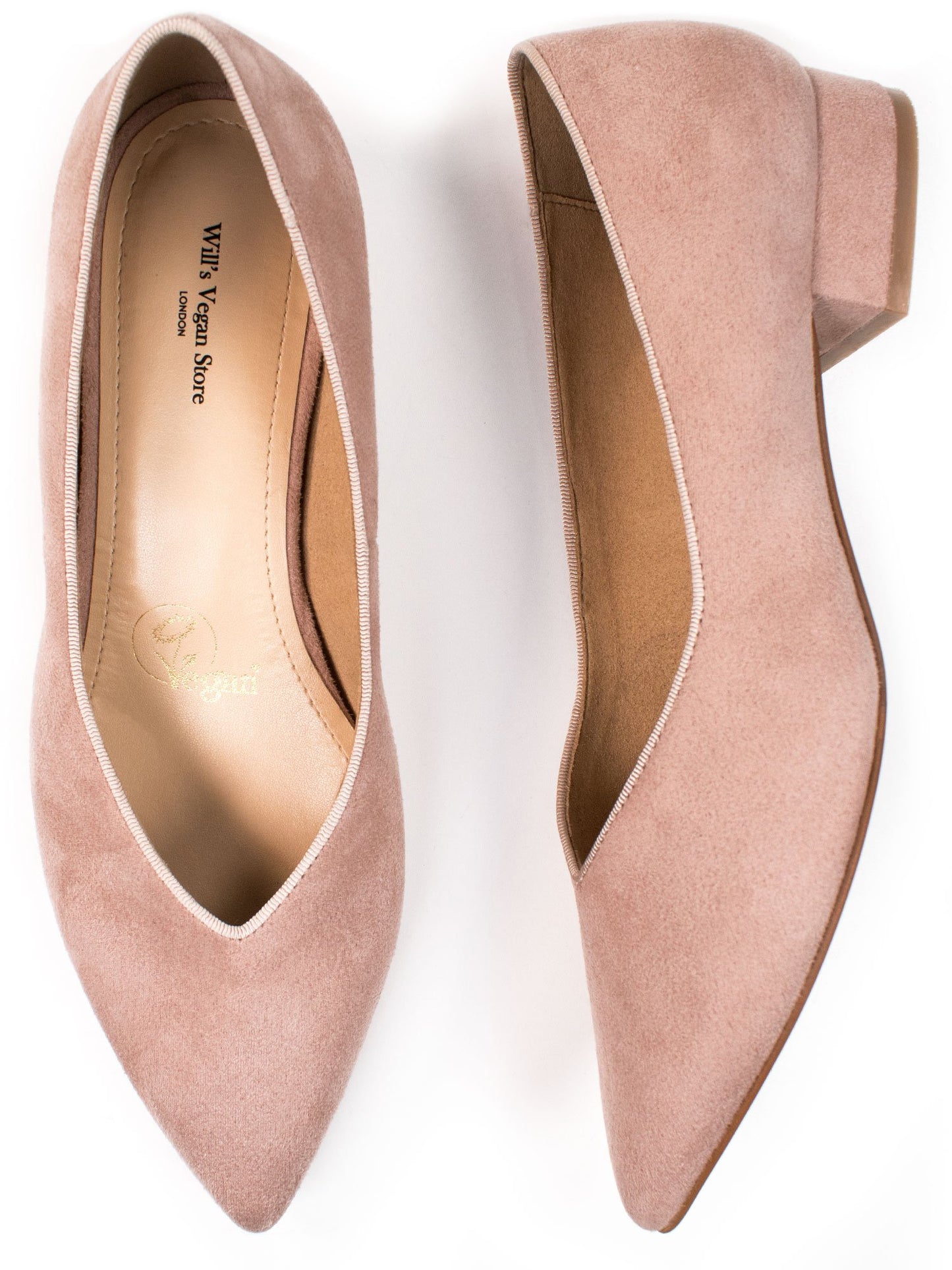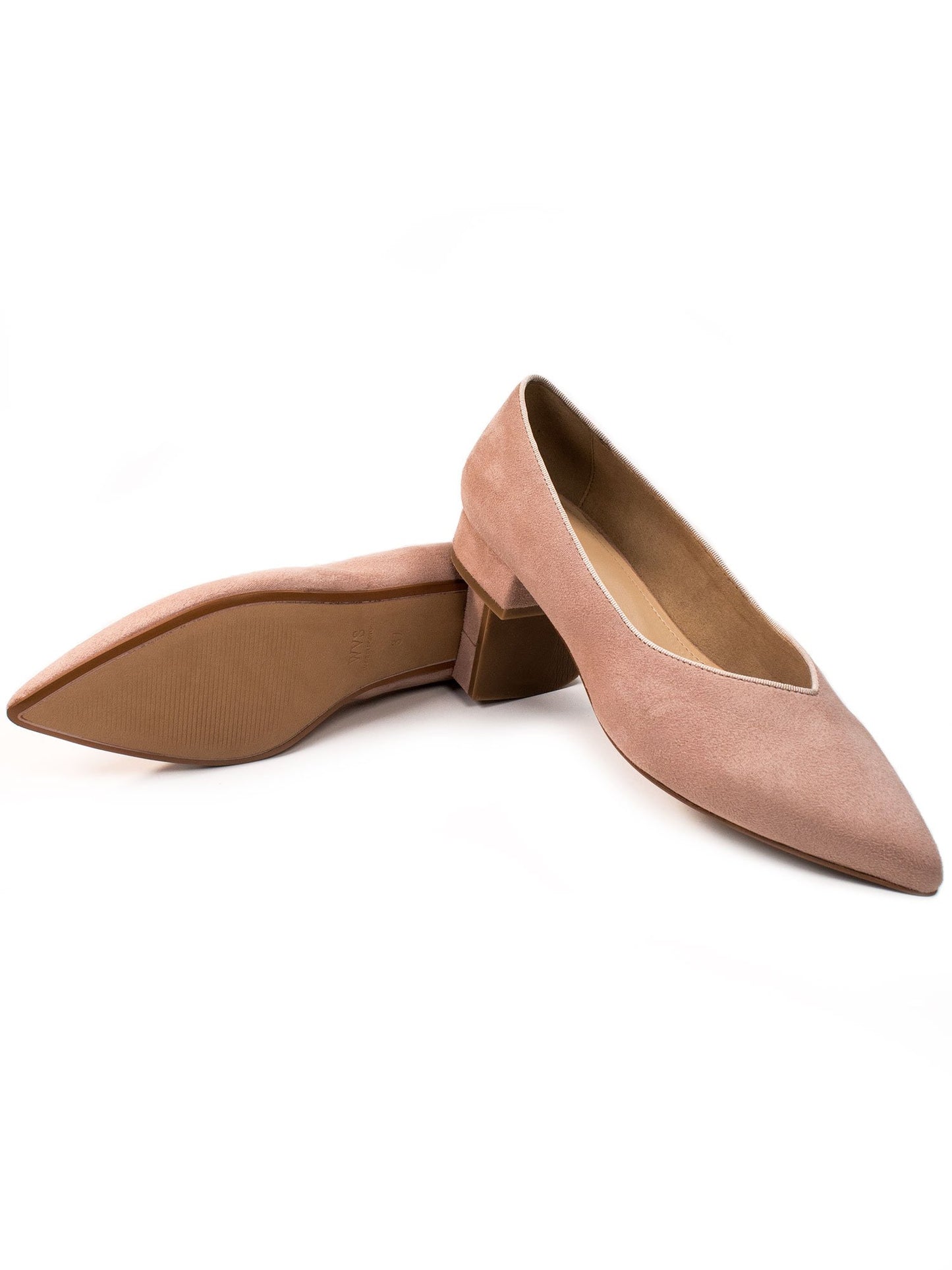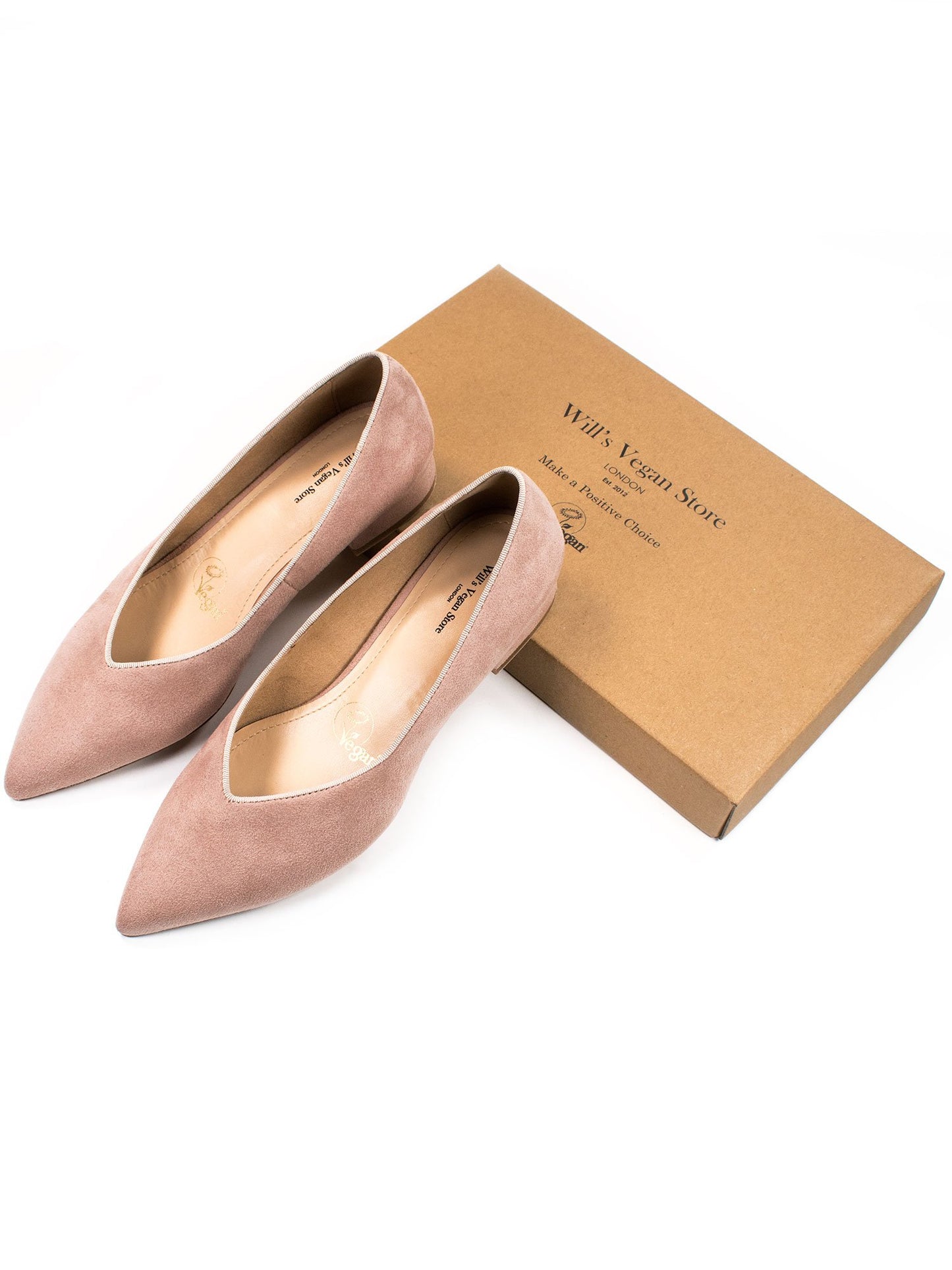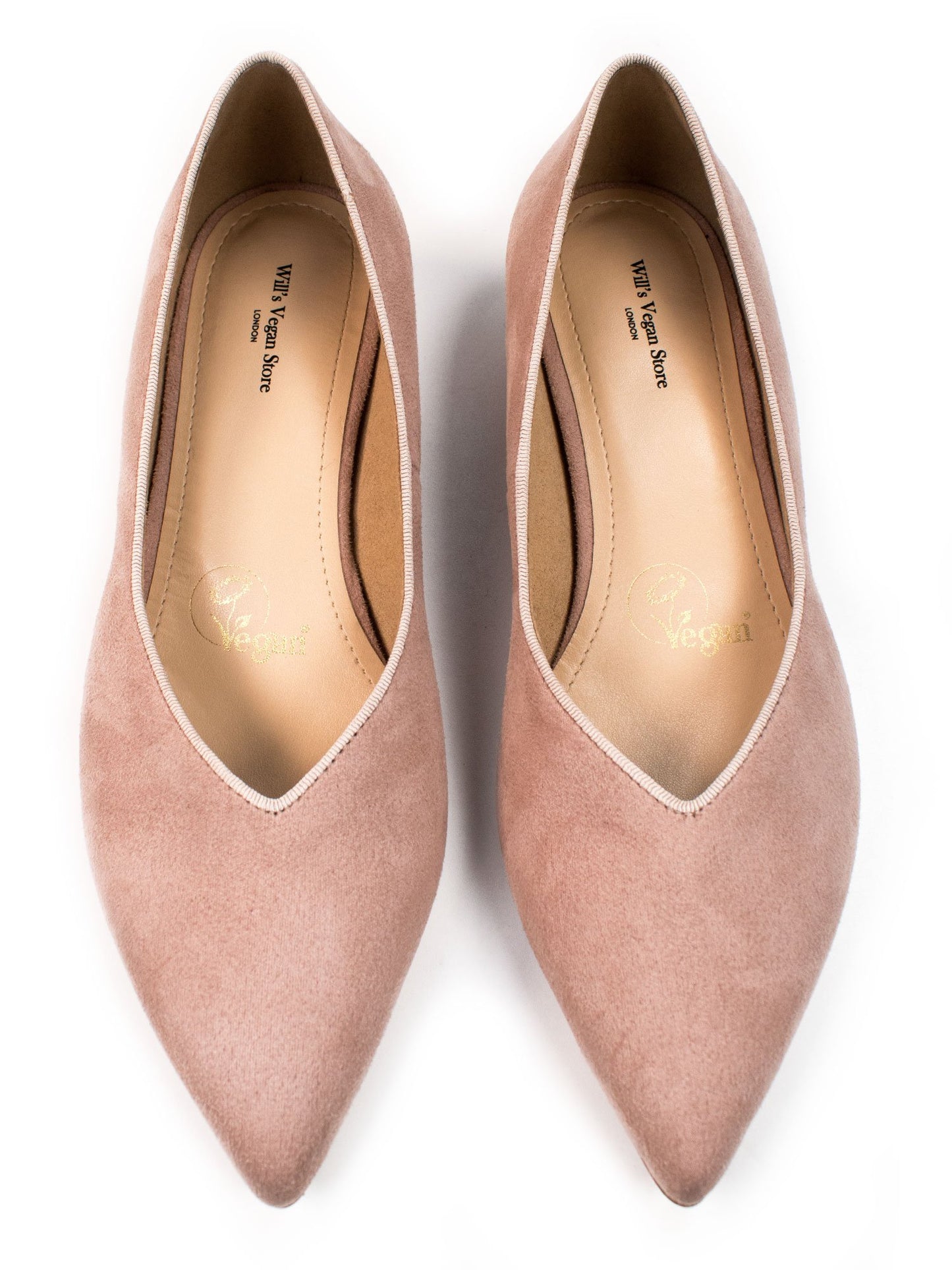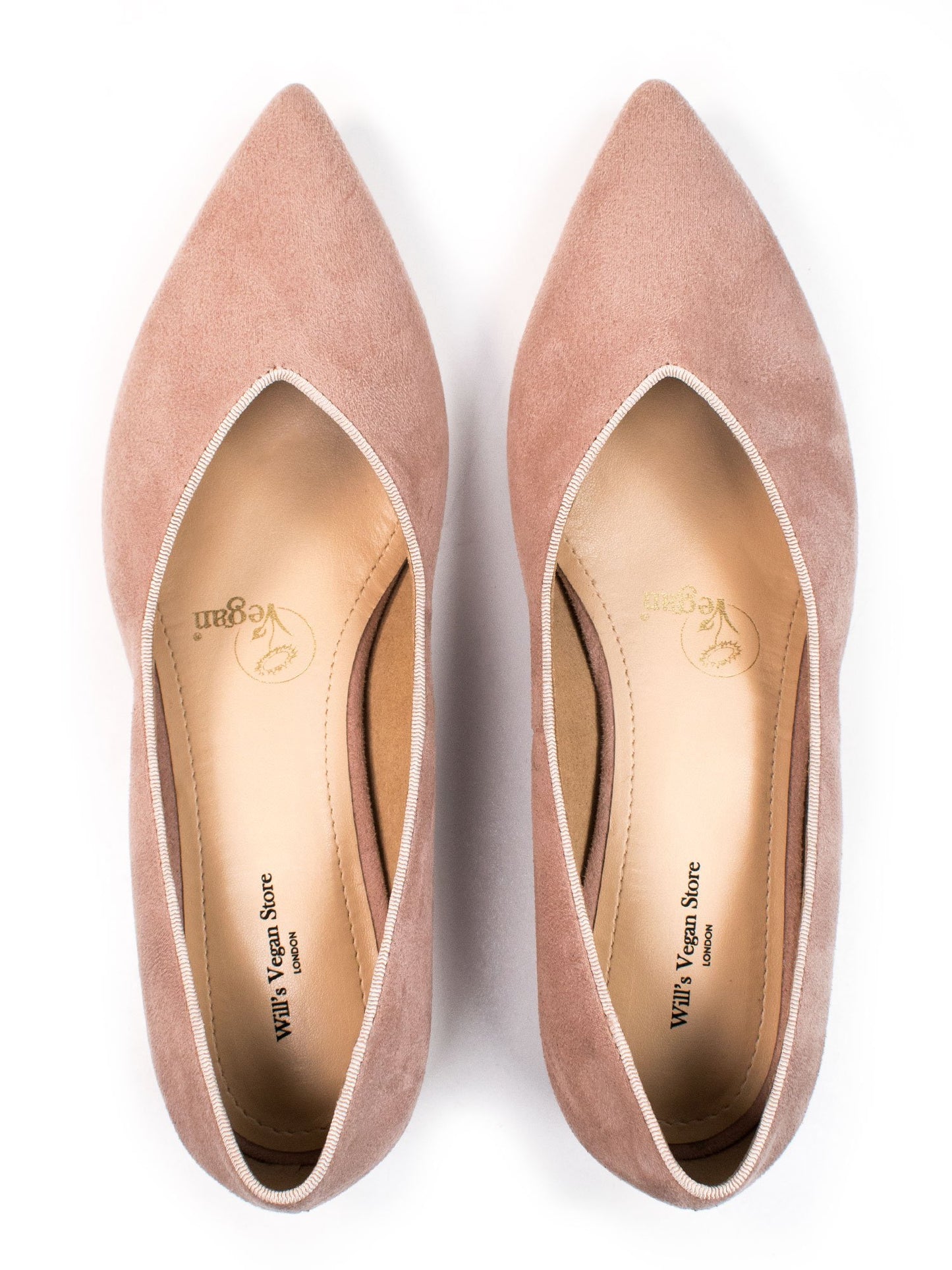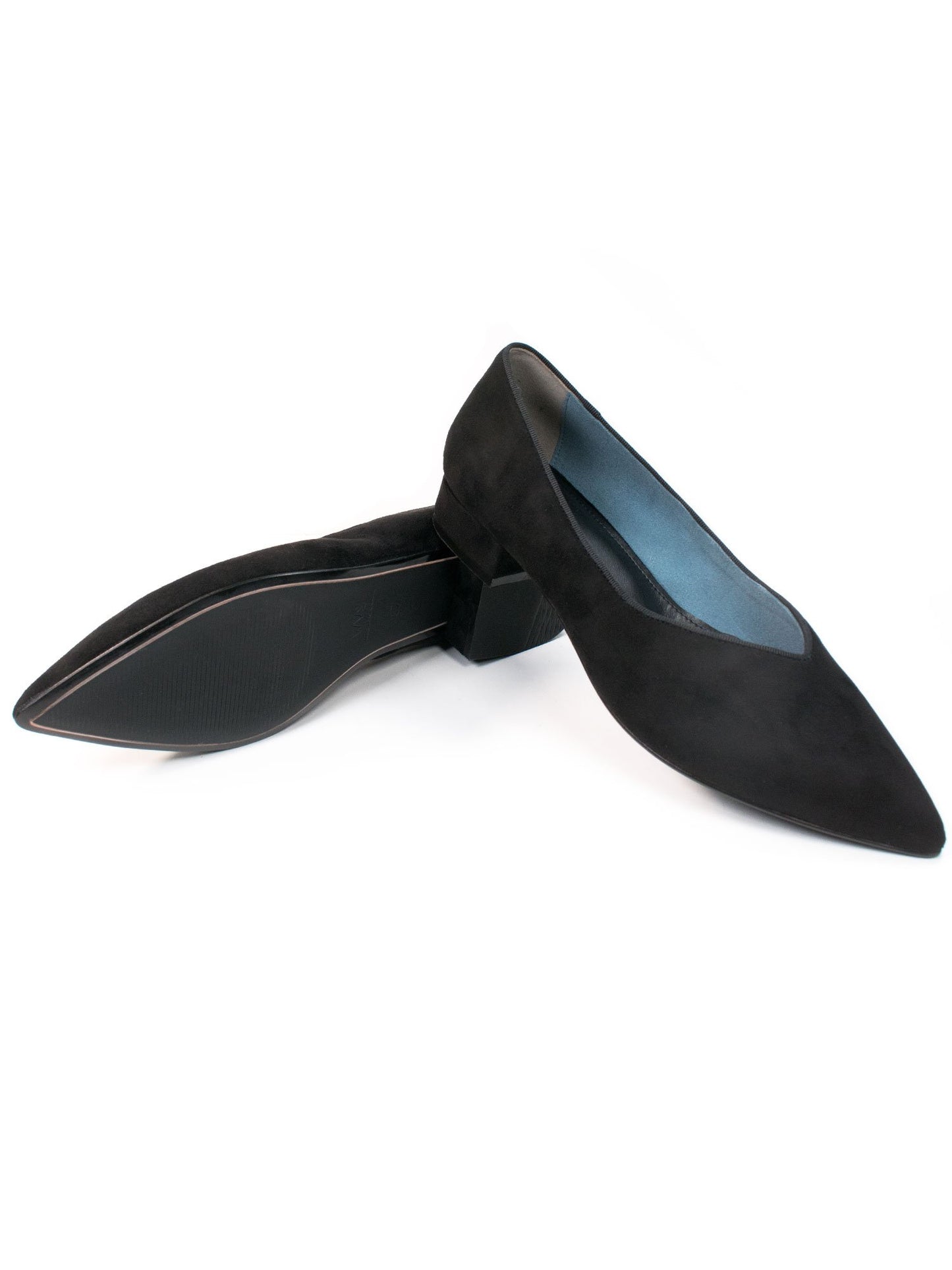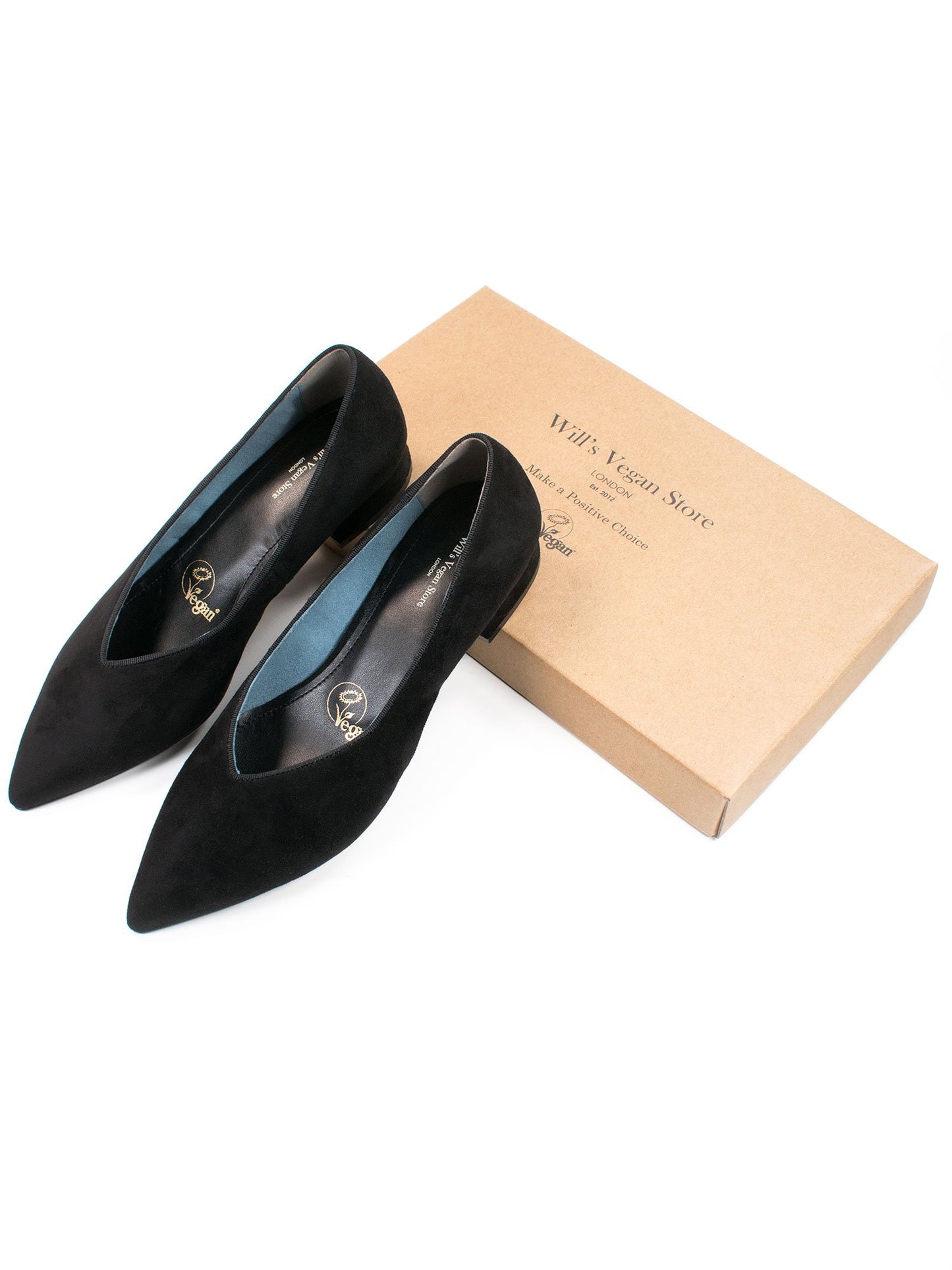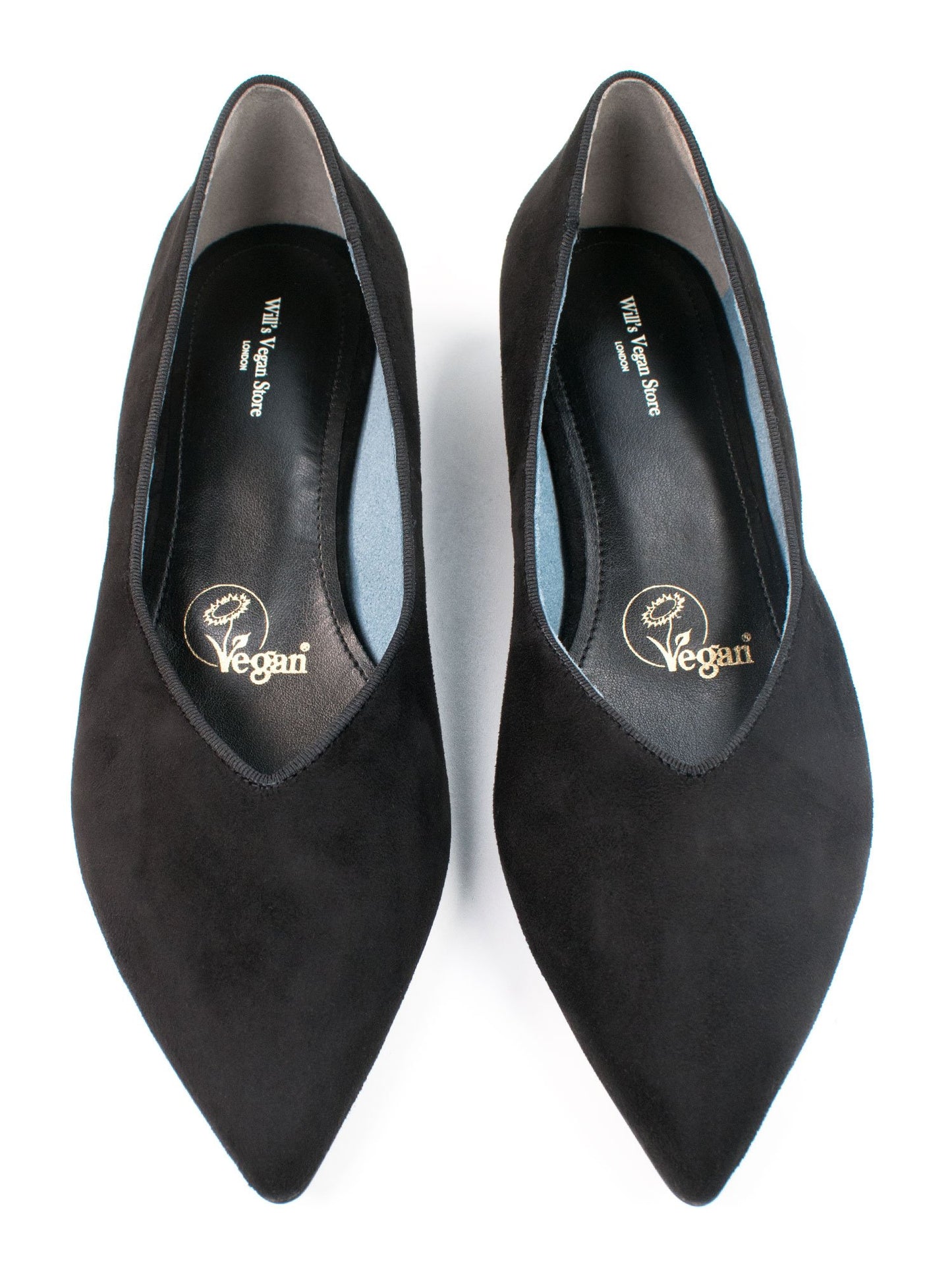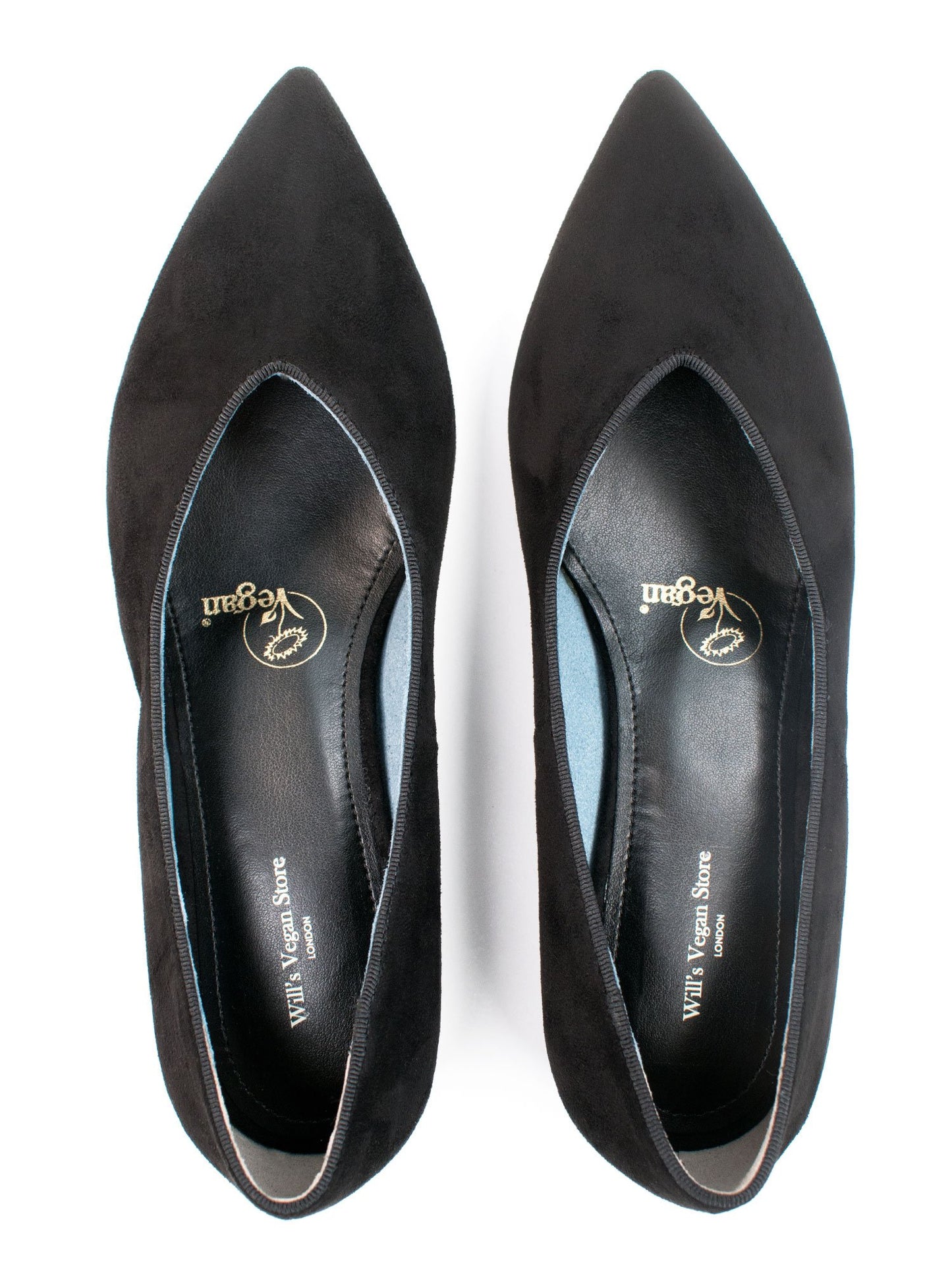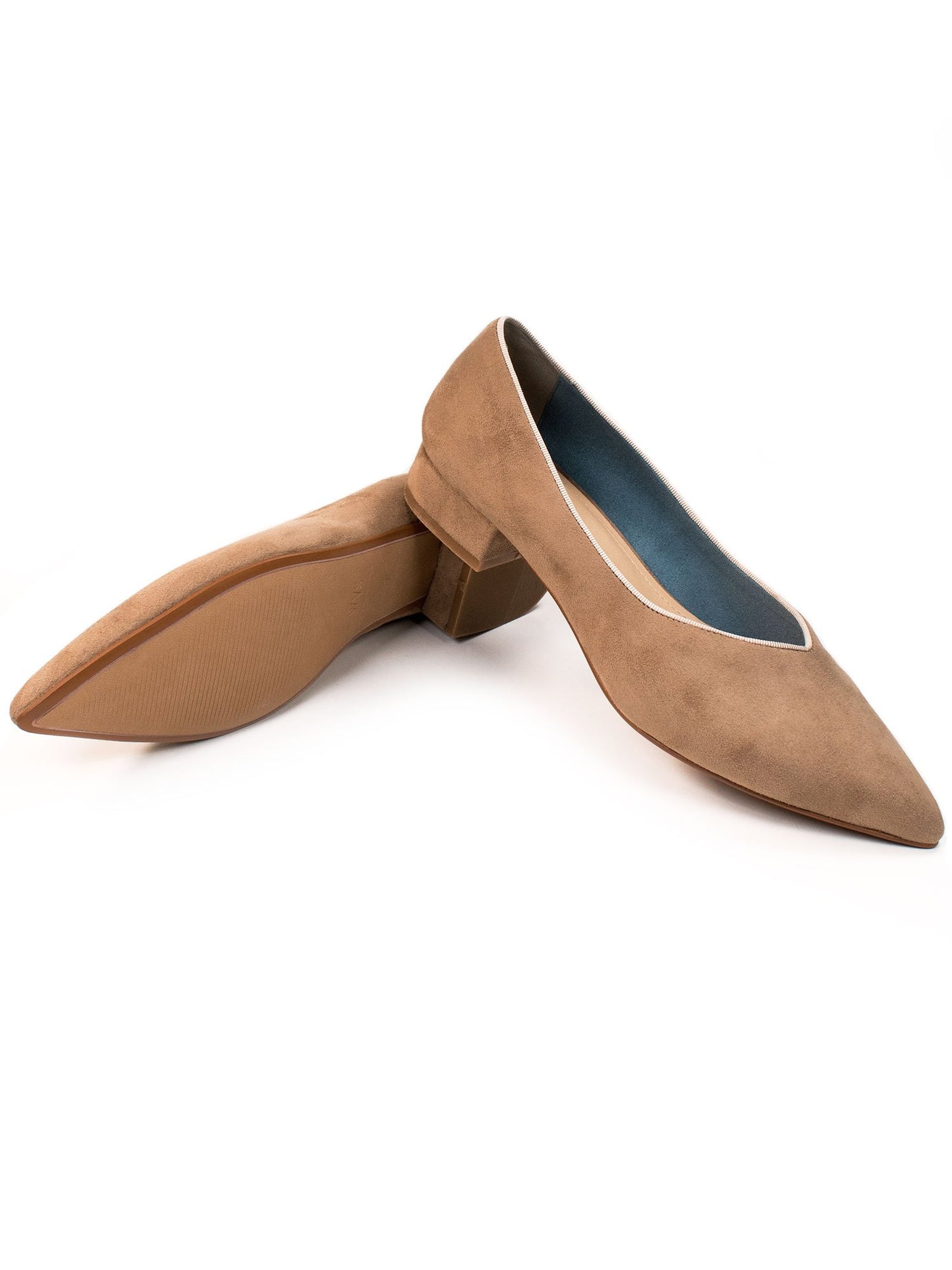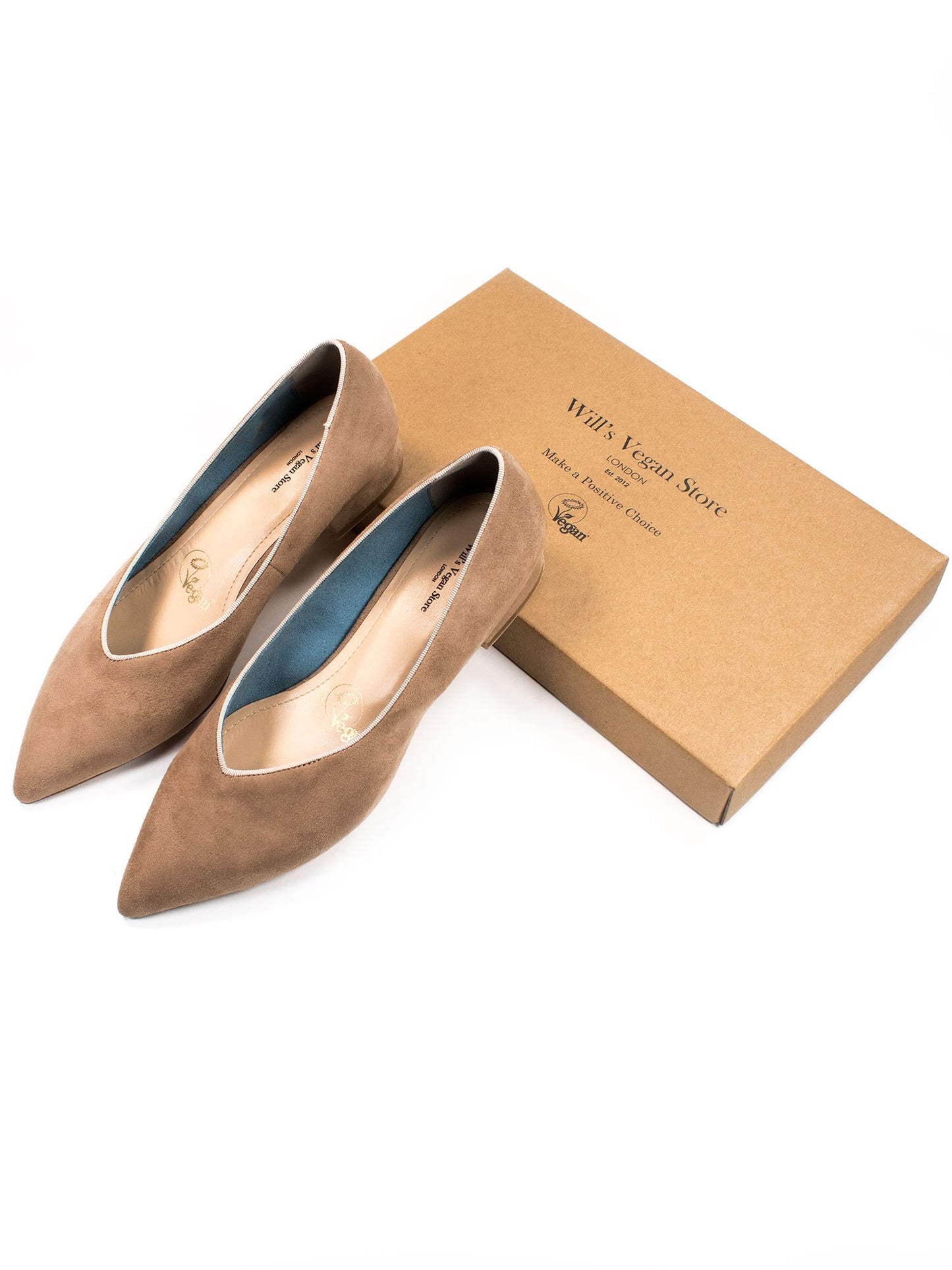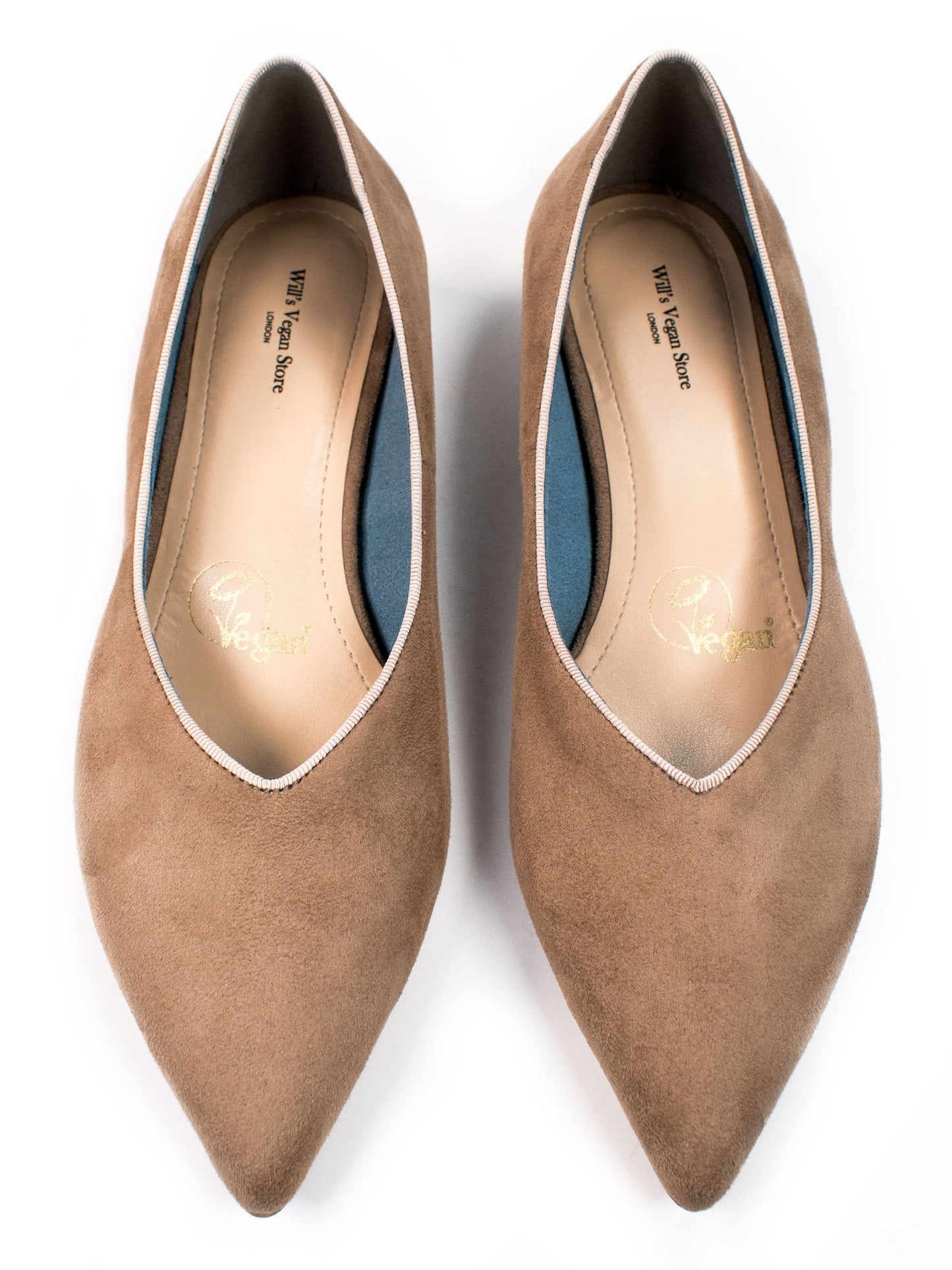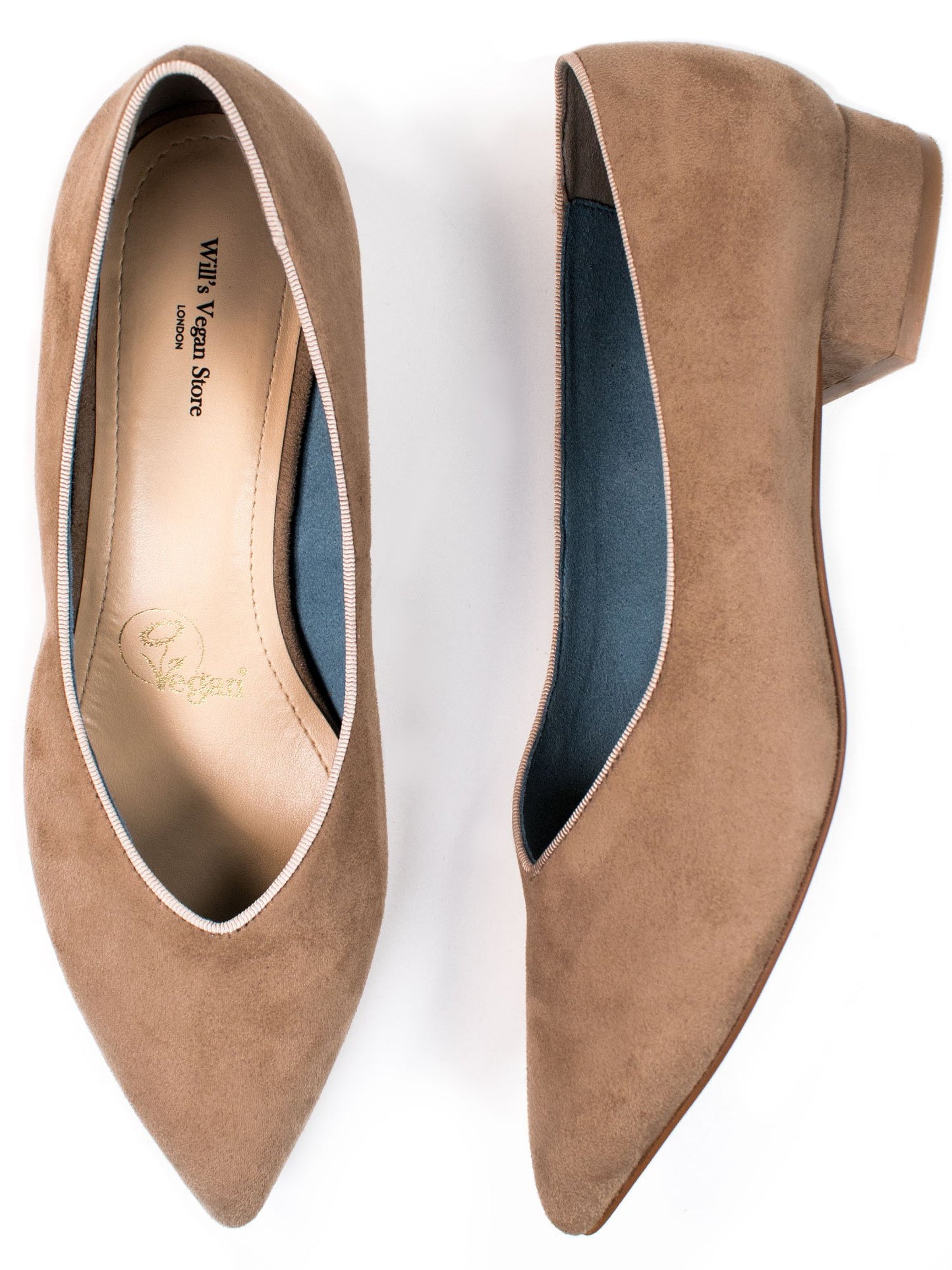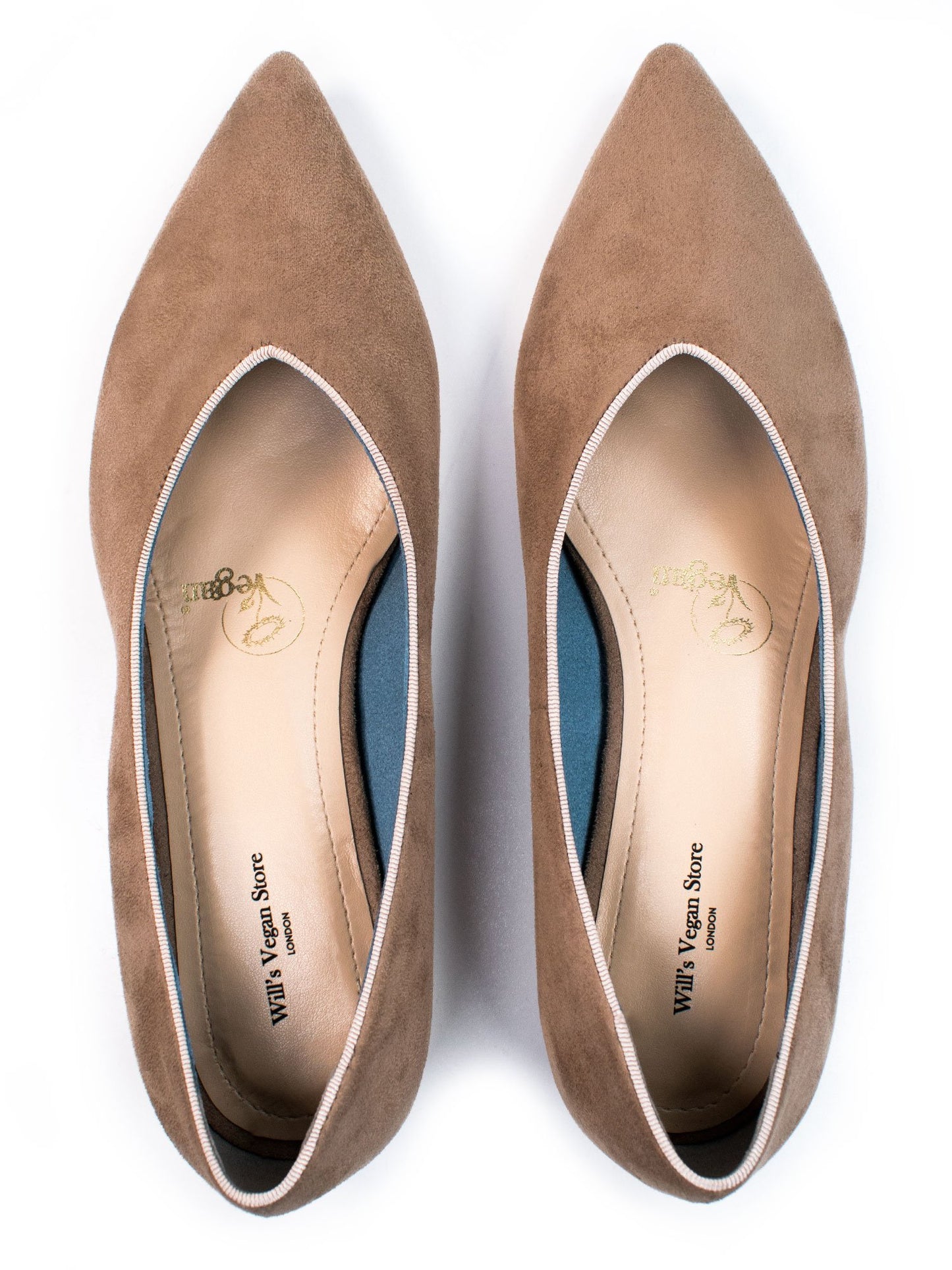 Wonderful shoes if too tight in the toe area
These shoes are beautiful and good quality. I got them for work events. I love how the heel looks really small but does give me some additional height. I like the cushioning on the sole. The only reason why this item is getting four stars from me is because the shoes are too tight around the toe area. I hope they will stretch a little as right now they are painful to wear after a few hours.
Love them
Super comfortable, I use them for work and going out
Really pleased with the quality and style 🌱 🙏
Beautiful and elegant
Beautiful shoes, smart and elegant, in a neutral colour that pairs easily. No blisters at all, and doesn't pinch the toes, despite the fact that I usually buy wide-fit if possible. The one improvement could be better arch support.
Look great, feel awful
These are beautiful shoes and I absolutely love how they look. It's such a shame that they're so uncomfortable. They're incredibly stiff and give me the worst blisters on the backs of my heels and where the point hits the toe. I think some added flexibility might help some because no matter how much I try to break them in, they don't seem to be getting better. It's a shame because I LOVE my other WVS shoes. This design just isn't working for me.
Look great but extremely painful
I have worn them a few times so far and they keep giving me the worst blisters. I have been trying to break them in at home but even with socks it's absolute agony for my feet, and they don't seem to be getting any better. Not sure what to do with them at this point as I can't wear them anywhere when they're so painful.
I hope WVS will consider making the back of the shoe softer so that it doesn't need to be broken in