Regular price
Sale price
€75,00
Unit price
per
Sale
Sold out
Our notes
Thick gauge, weighty rib knit
Relaxed fit and super chunky
Made from a mix of Recycled polyester (made from recycled clothes) and Recycled cotton
Ethically produced in small batches in a small family owned factory in Tuscany Italy
Luxury sustainable Italian vegan knitwear
Ethics & Sustainability
This product is certified carbon-neutral
It's delivered to you through our carbon-neutral supply chain in paper and cardboard packaging
You can return it free of charge for 365 days with our paperless carbon-neutral returns service
Use our return to recycle service when this product's at its end of life
Always and forever vegan
Made in Italy
Read more about our Ethics & Sustainability
Share
View full details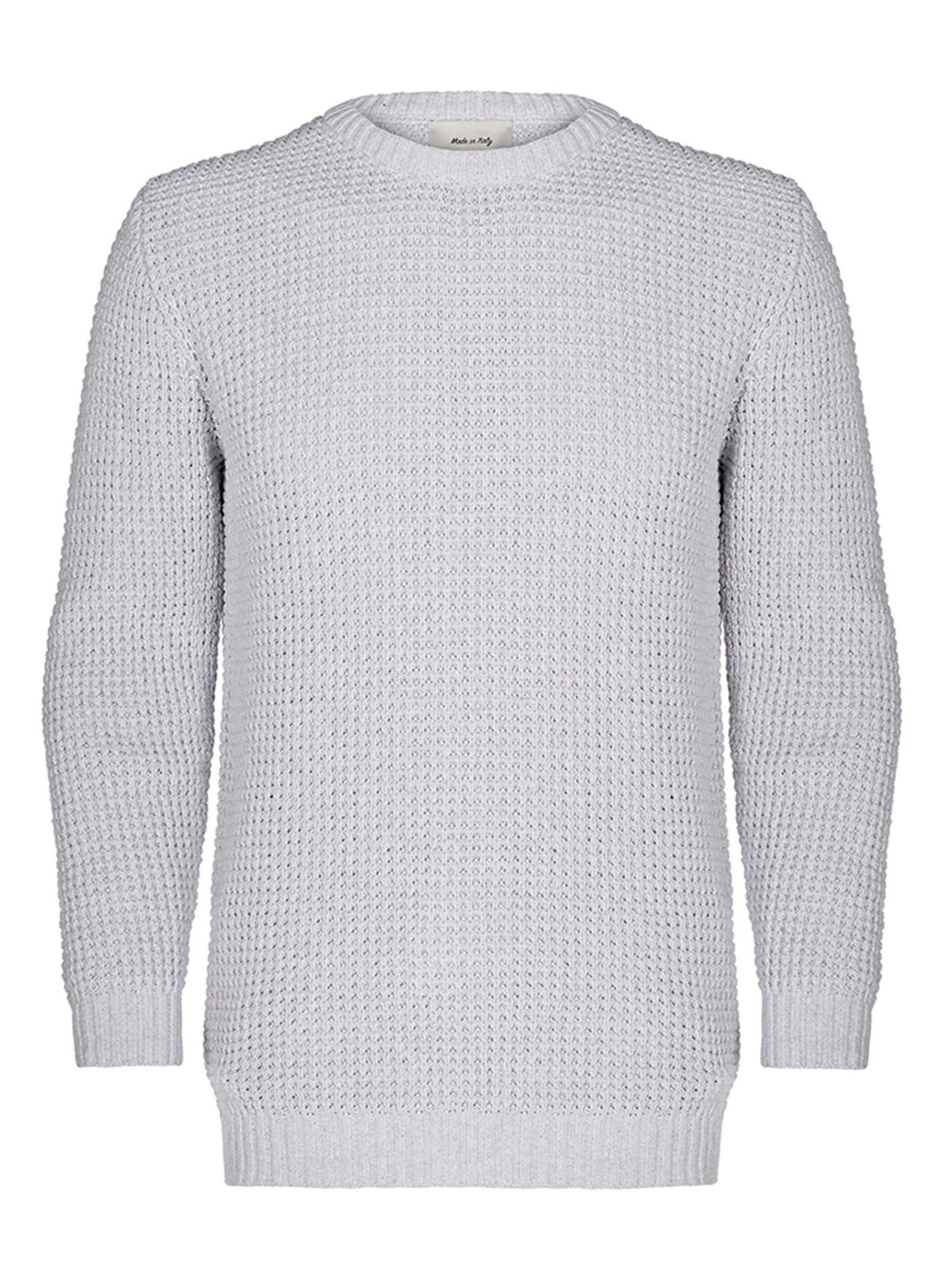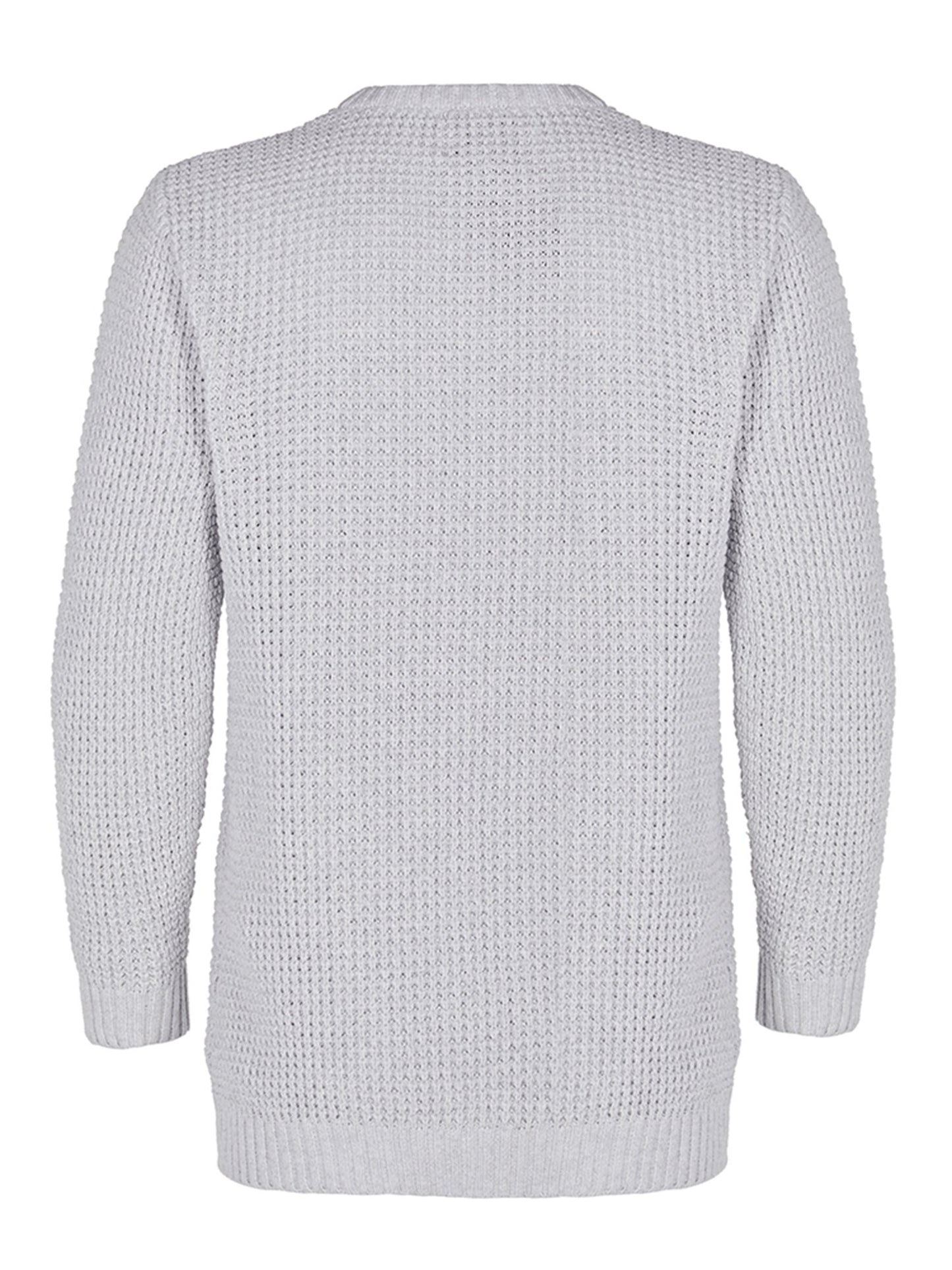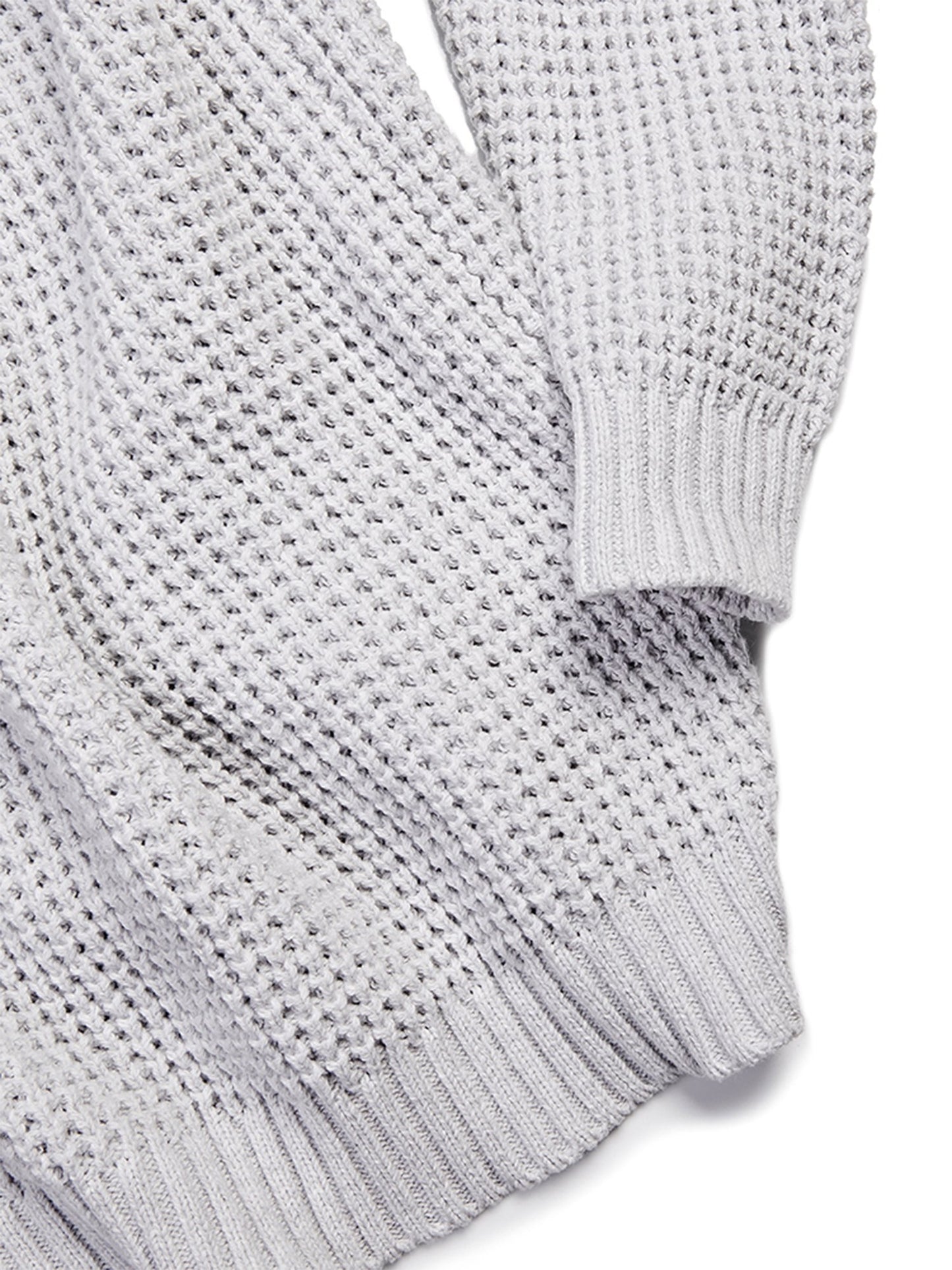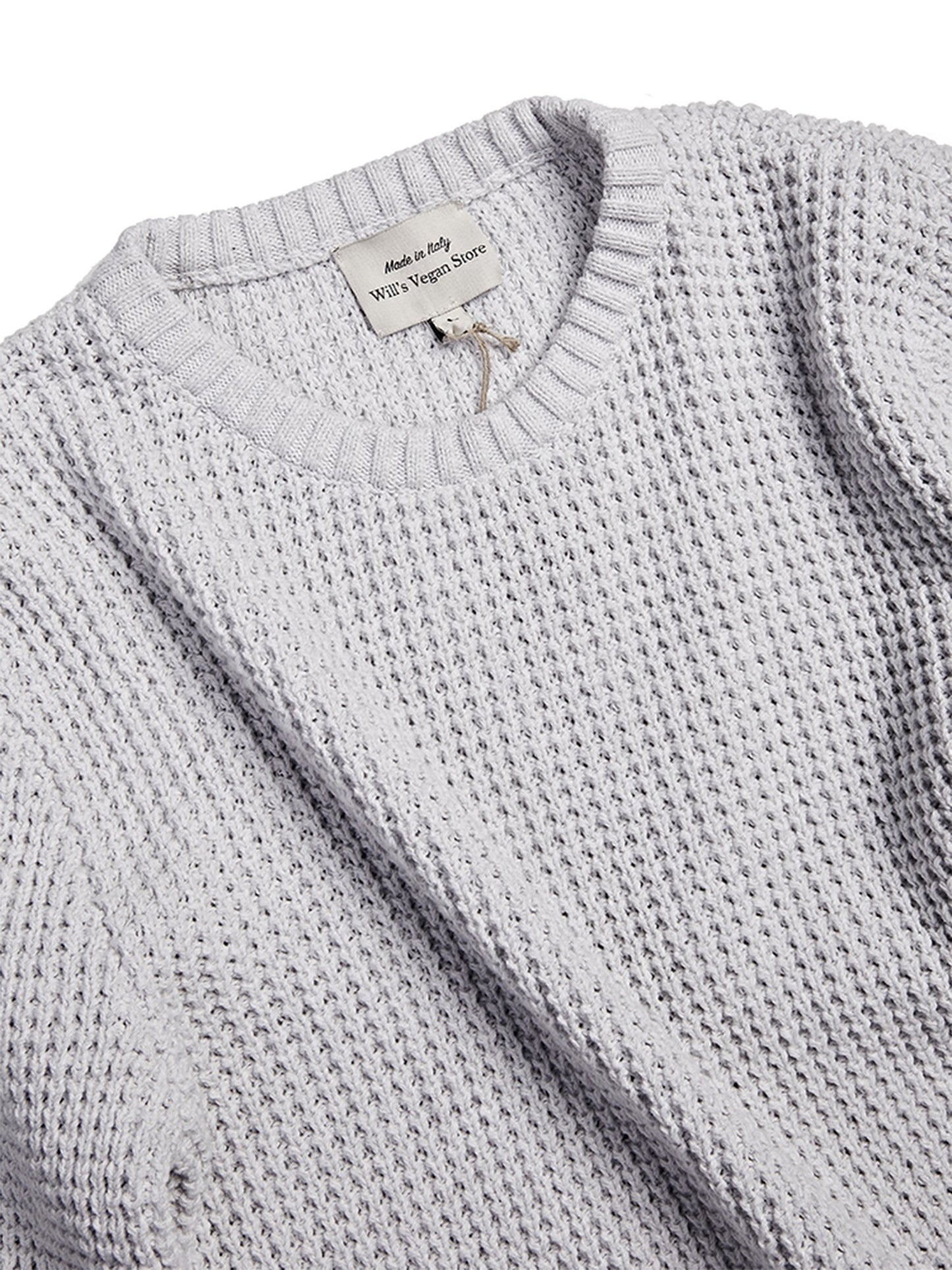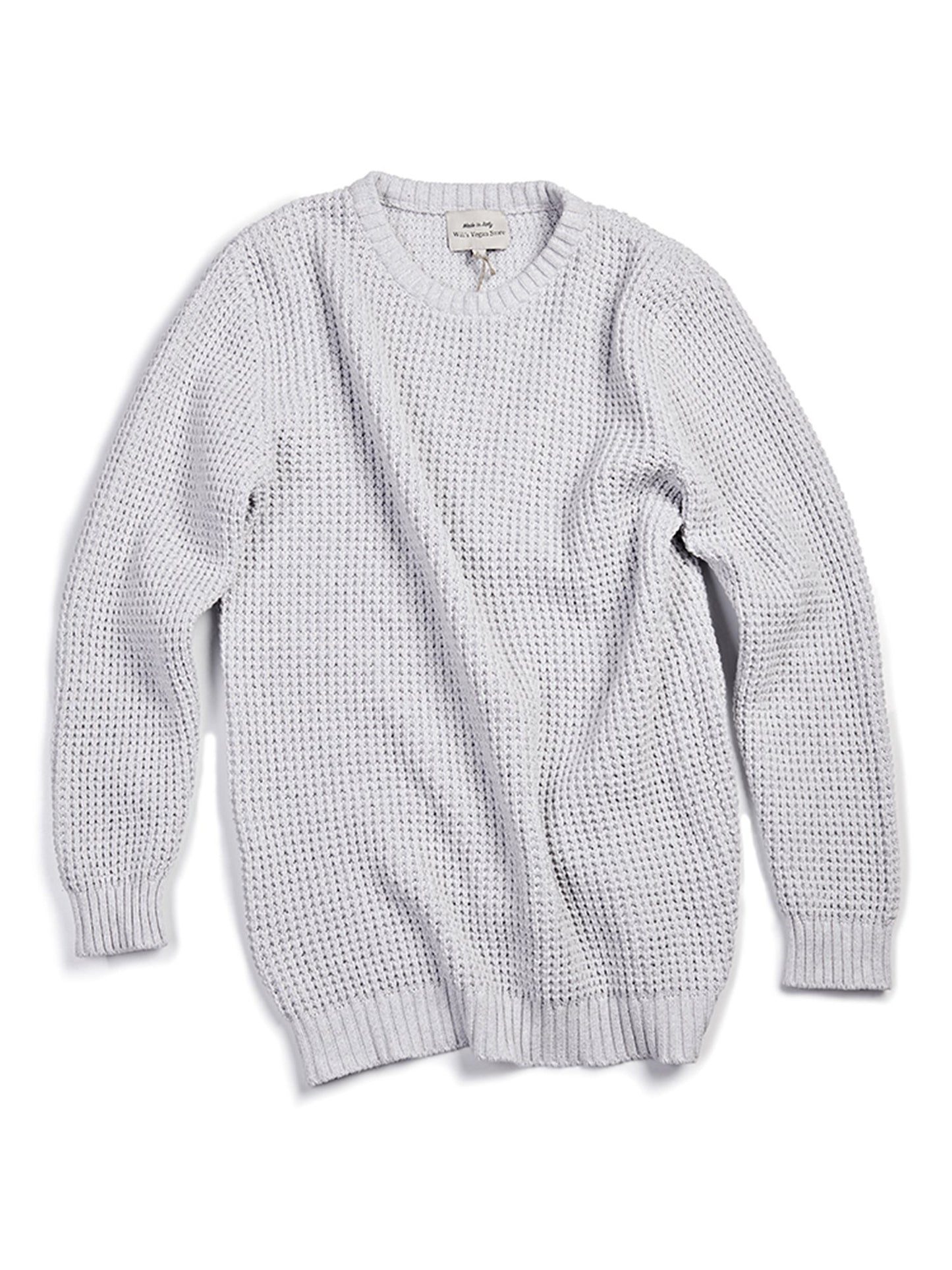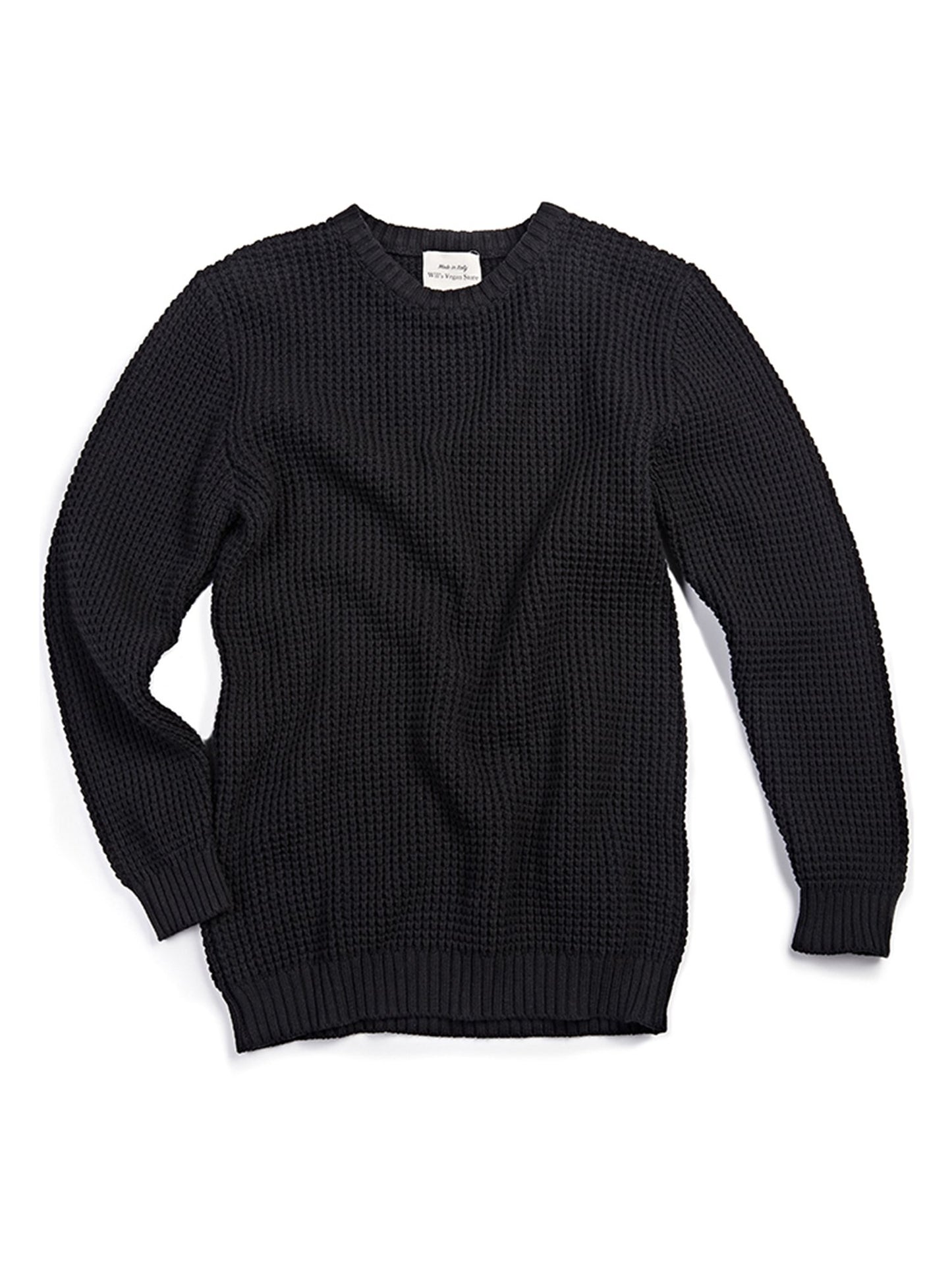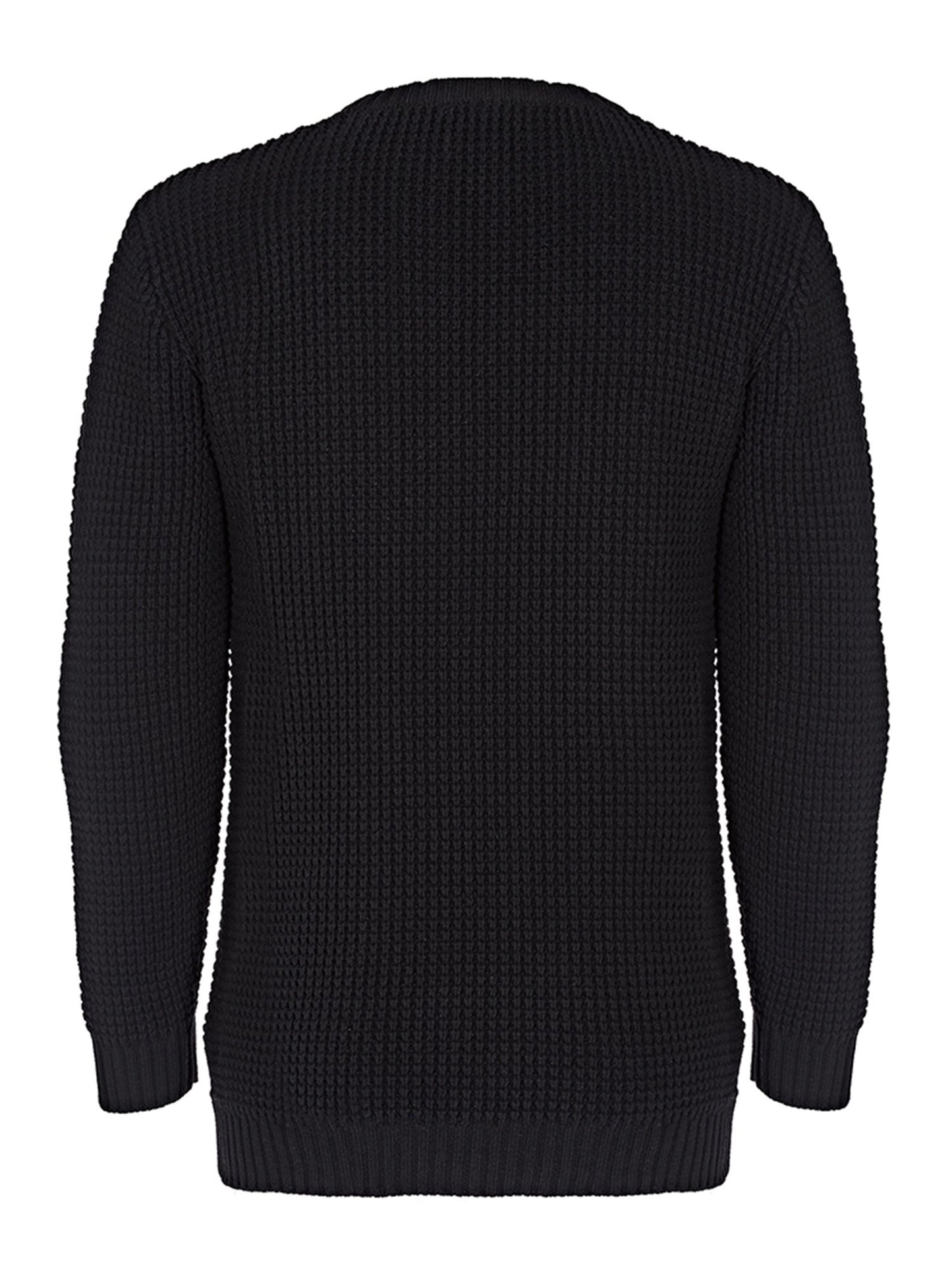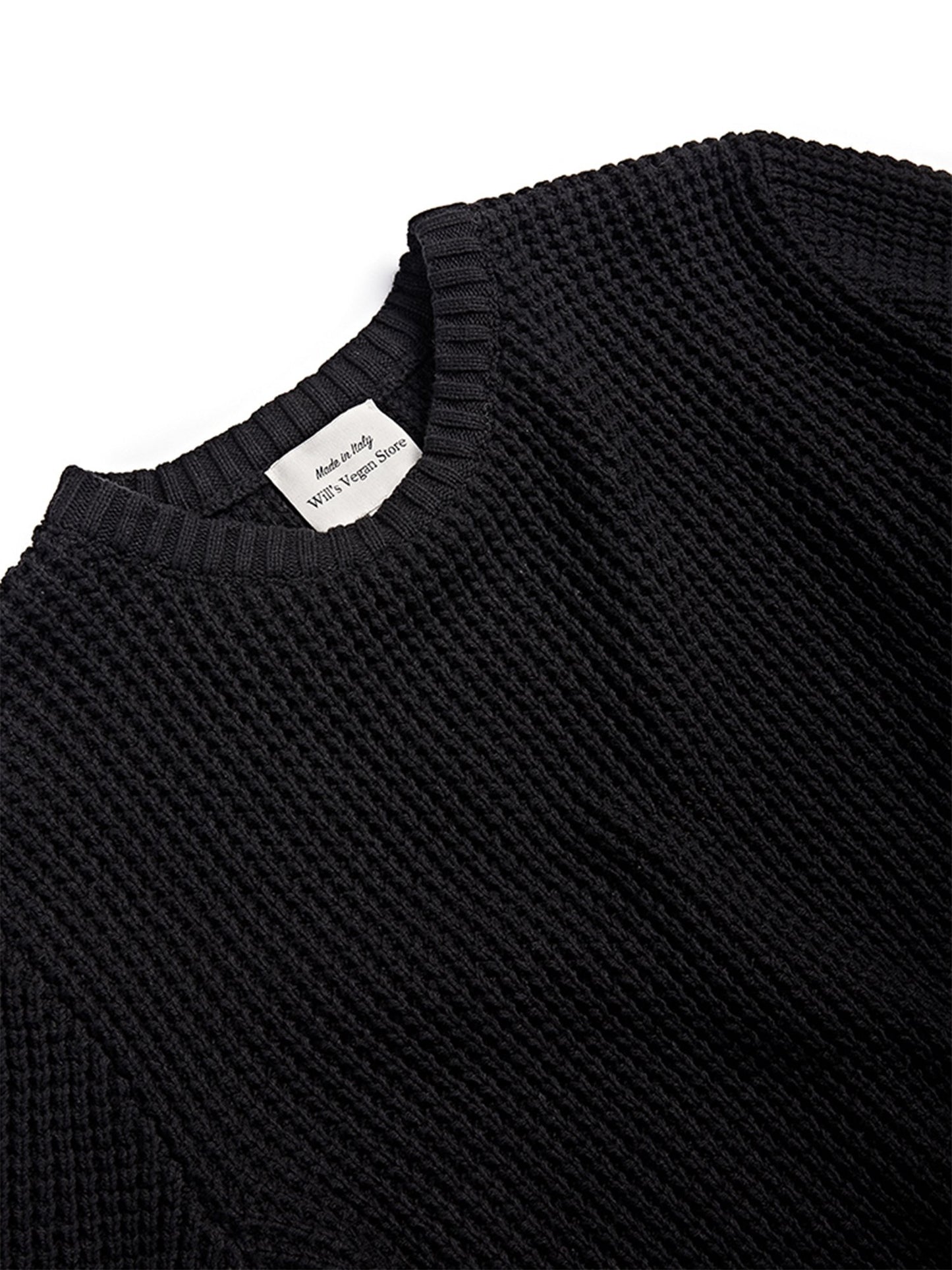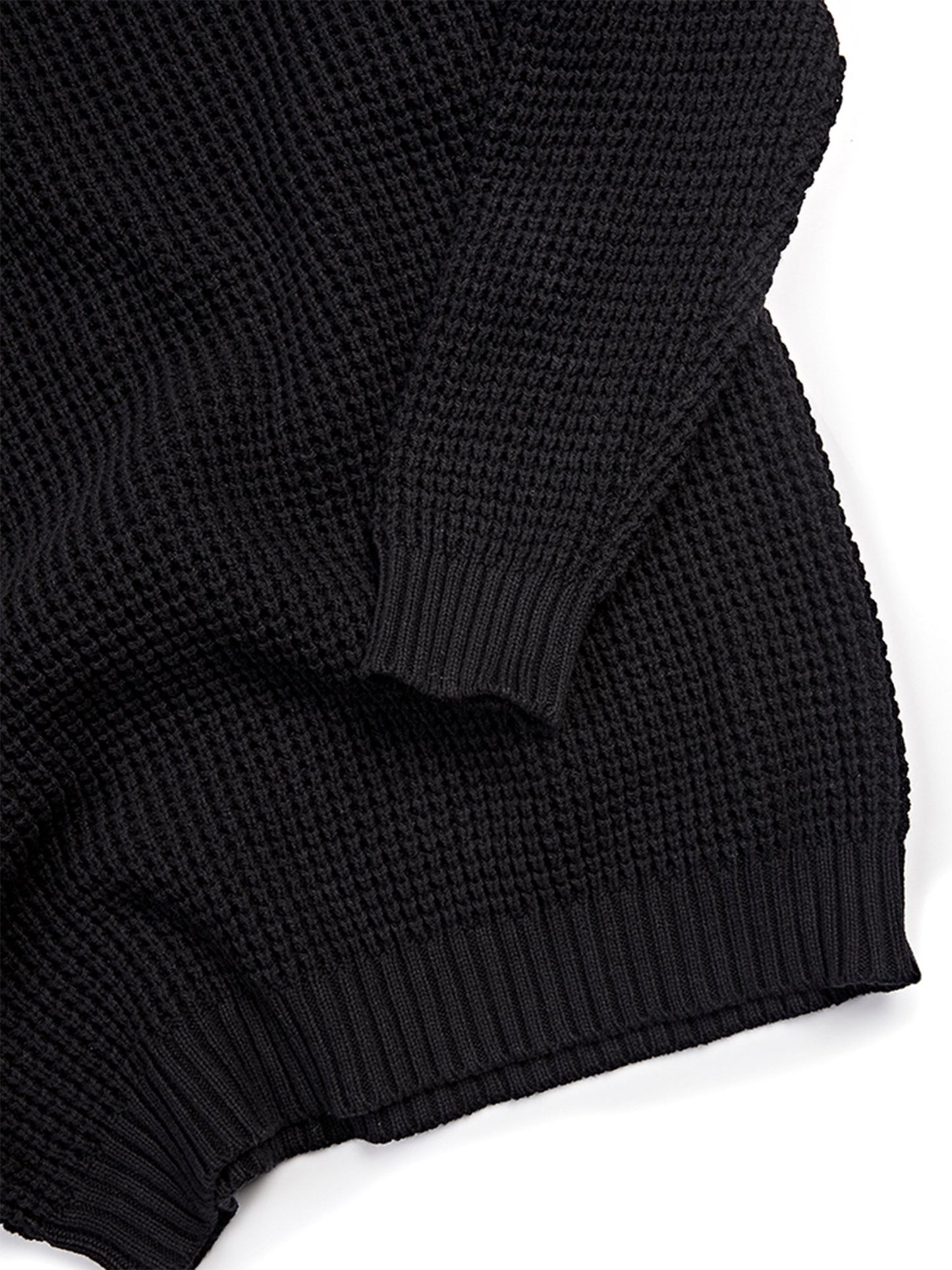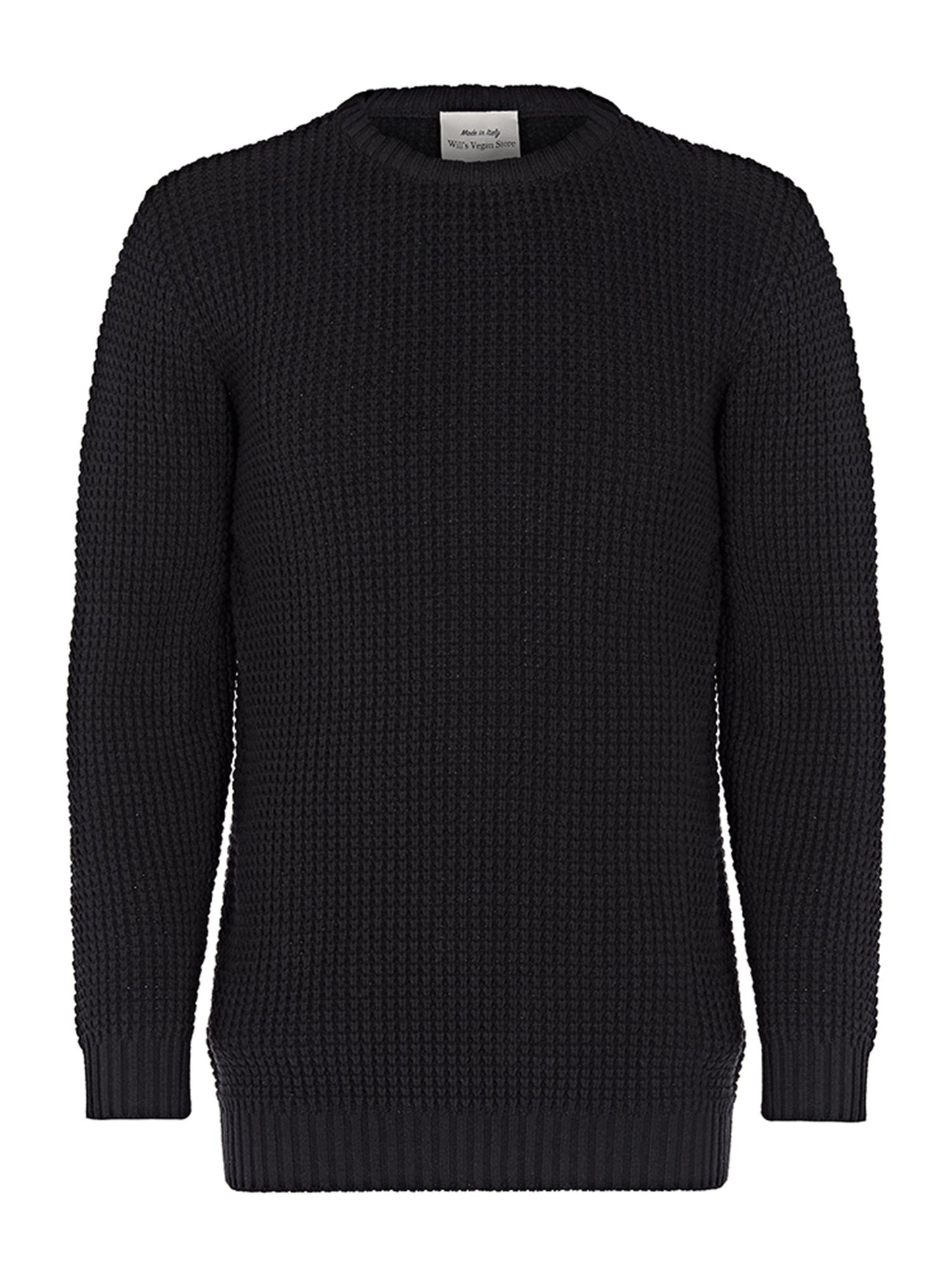 Big and gorgeous
Love this rib sweater! Definitely chunky, definitely stylish, and so comfortable.
Great value, ethically produced
Love the chunkiness of the jumper. It is nice and cozy for those cold winter days. I also like that the neck fits quite neat and is not too loose. Fantastic quality and ethically produced. What's not to love?
lovely sweater, description slightly wrong?
I got this in black so the grey might be different
I love the sweater, it looks great and there's a nice weight/chunkiness in the knit.
My only complaint is that it's described as a cotton/polyester blend but when I got it it's actually 100% cotton. I'm all for natural fibres and such but this does mean it's not quite as warm/cosy as I'd hoped when I ordered and I've felt that a bit this winter!
That aside, still love the sweater, worn it loads and it's doing well. Got a little roughed up in laundry when I put it through on the wrong cycle so do pay attention to the care label!
Excellent jumper
Brilliant product. Almost wish it was already winter to wear it more often.
Still brand new!
Not worn yet, waiting for a special date as it looks stunning and I've no doubt will be ultra comfortable. Top ethics and top quality, top work by WVS