Regular price
Sale price
€102,00
Unit price
per
Sale
Sold out
Our notes
Handmade with Italian vegan leather made with plants using bio oil sourced from organic cereal crops grown in Northern Europe in a carbon neutral process
Luxurious vegan suede interior, that feels nice to the touch every time you put your hand inside It can be wiped down or cleaned with soapy water, a practical feature incase of mishaps
Easily access the items inside by pulling open the front flap, releasing the quick release magnetic closure underneath, or by undoing the solid metal buckle
Roomy enough to comfortably fit your sunglasses, phone, wallet and more
Ethically handmade in small batches in a small Portugese factory
Ethics & Sustainability
This product is certified carbon-neutral
It's delivered to you through our carbon-neutral supply chain in paper and cardboard packaging
You can return it free of charge for 365 days with our paperless carbon-neutral returns service
Use our return to recycle service when this product's at its end of life
Always and forever vegan
Made in Portugal
Read more about our Ethics & Sustainability
Share
View full details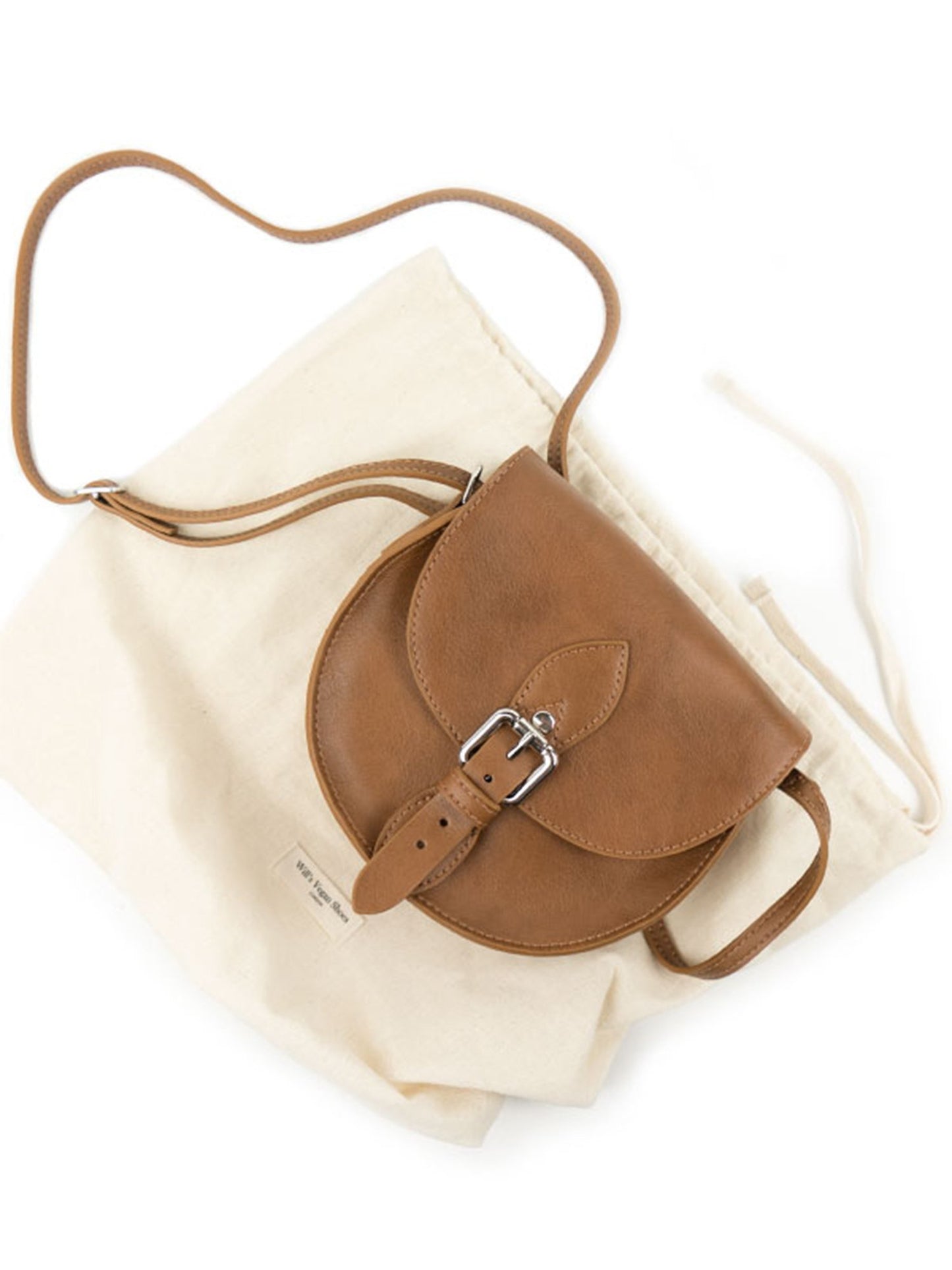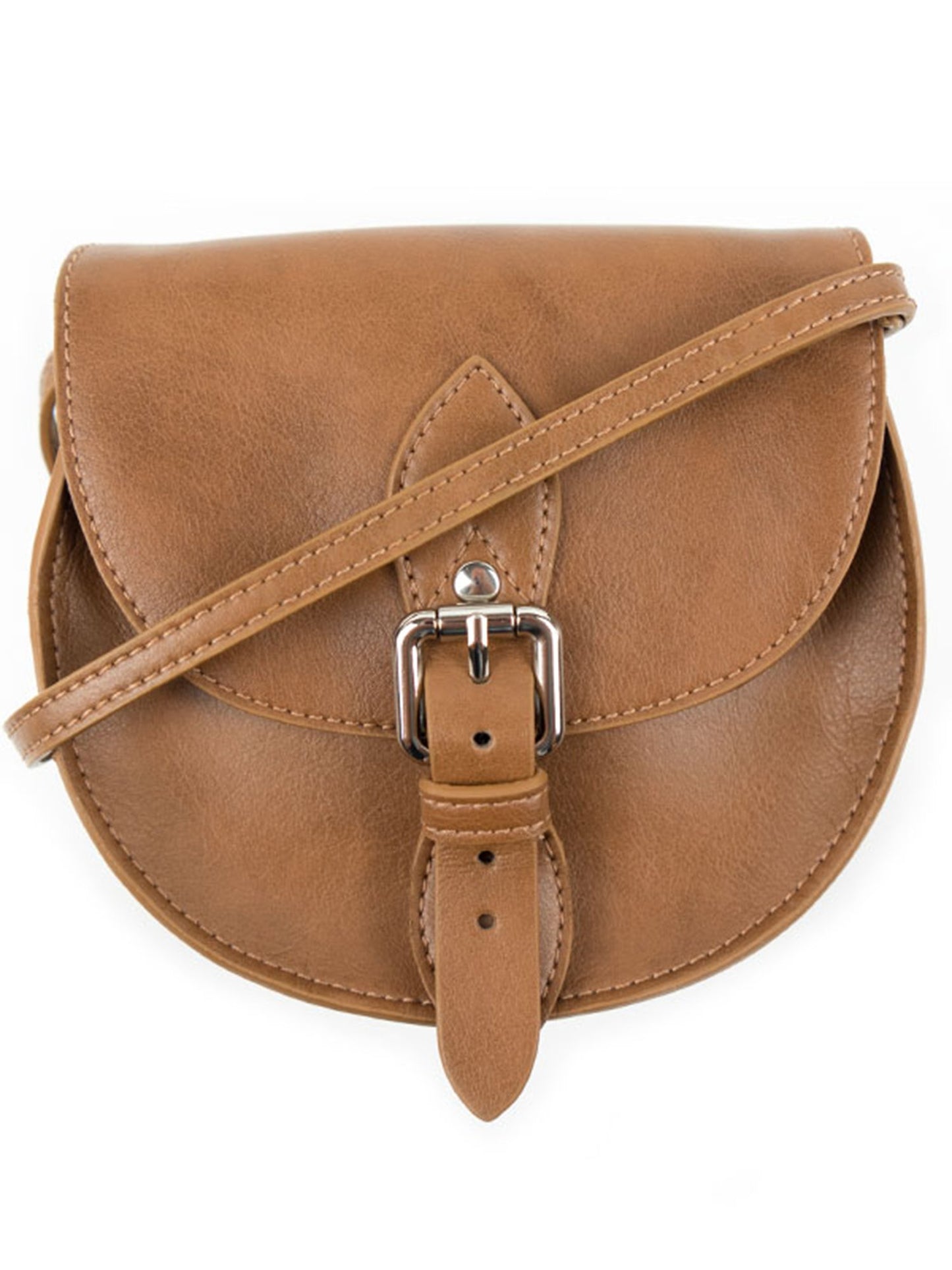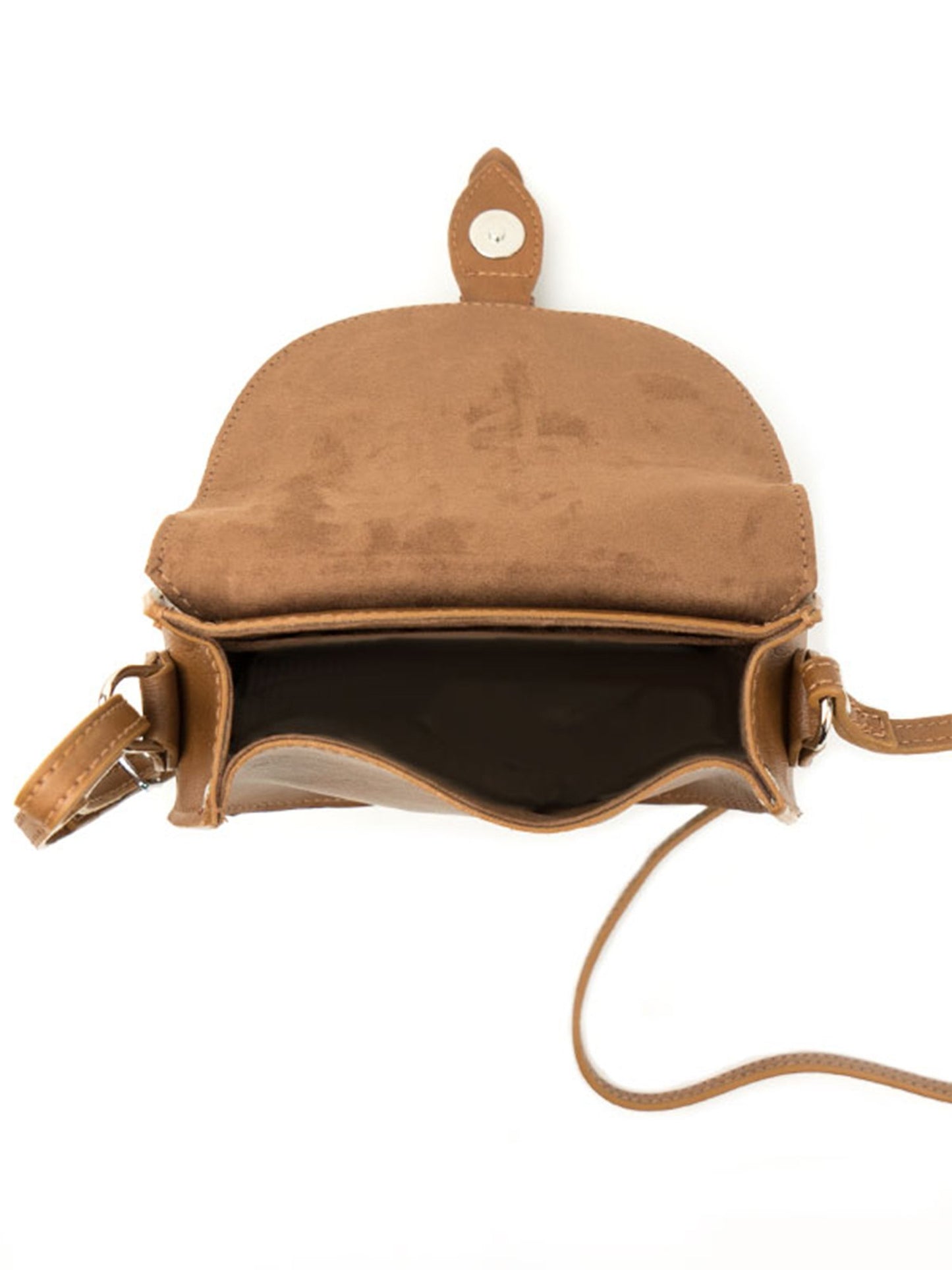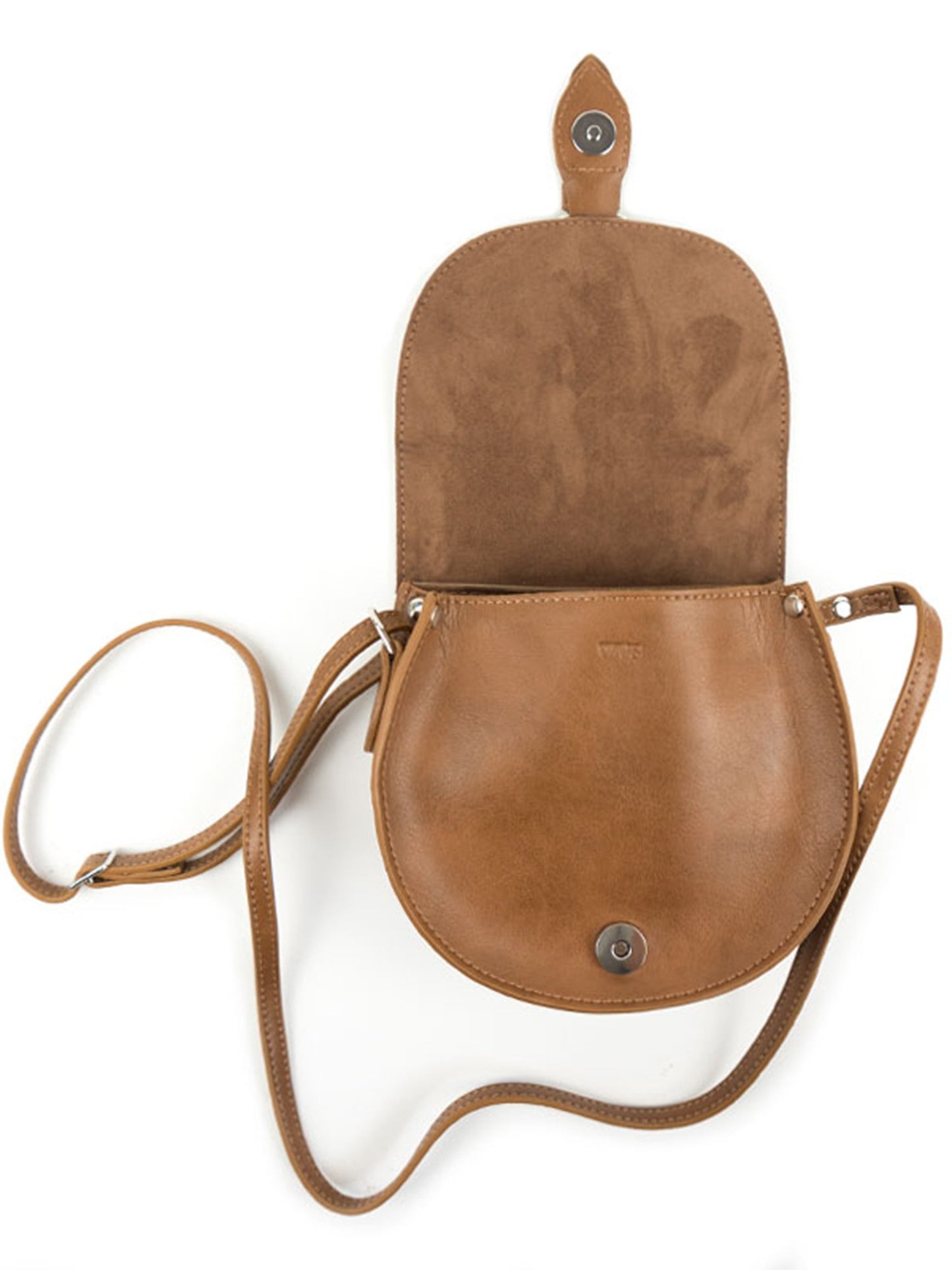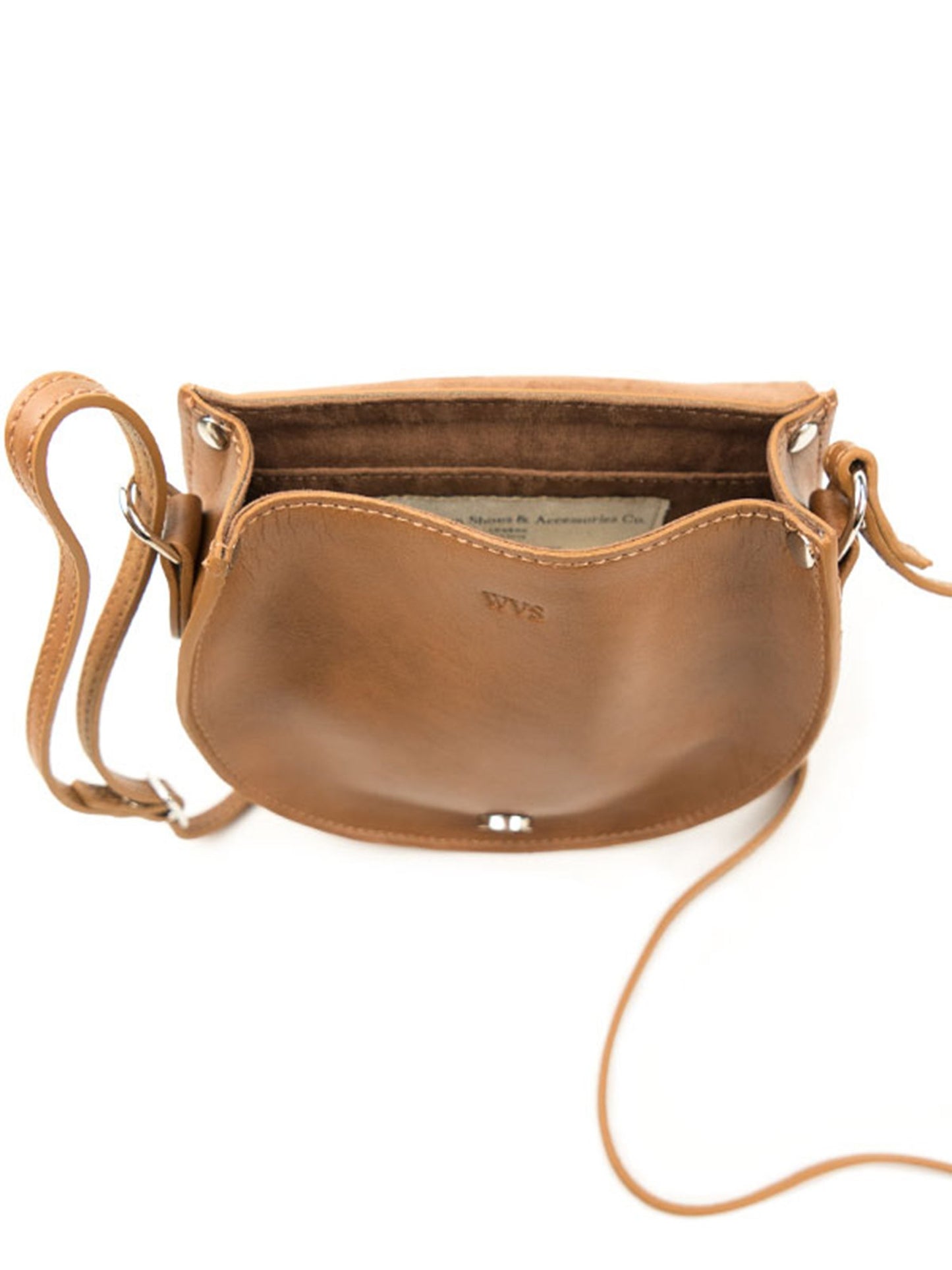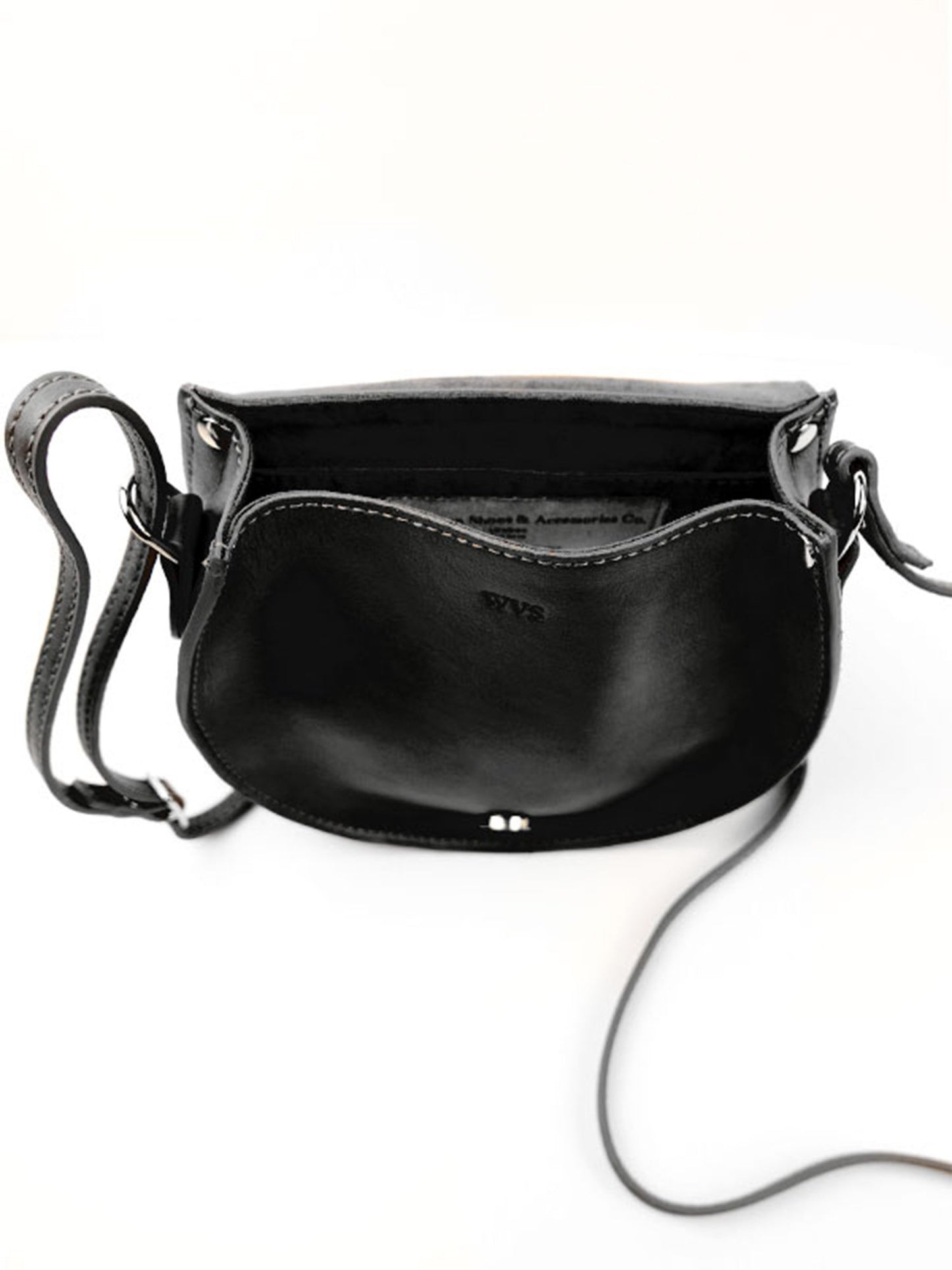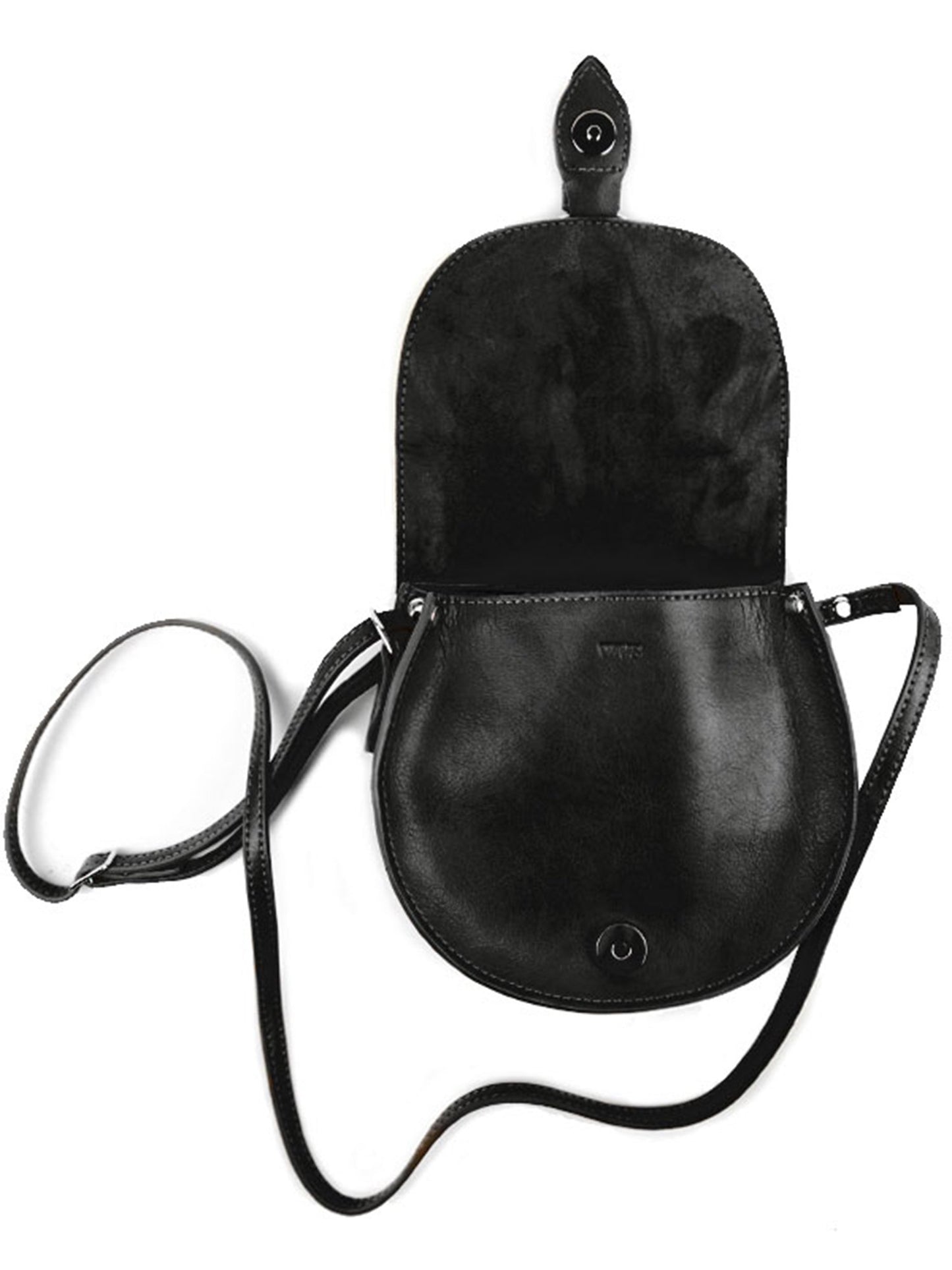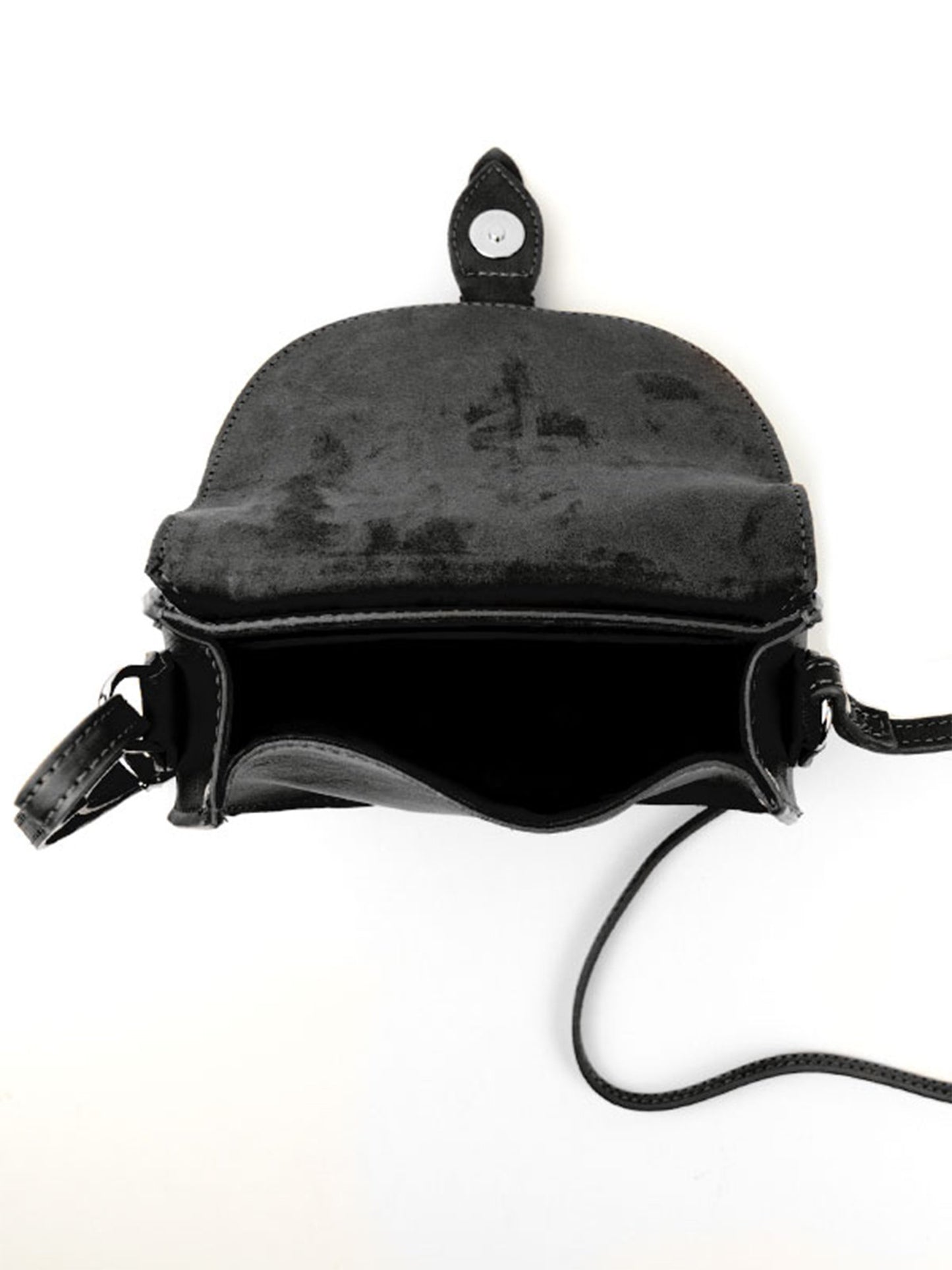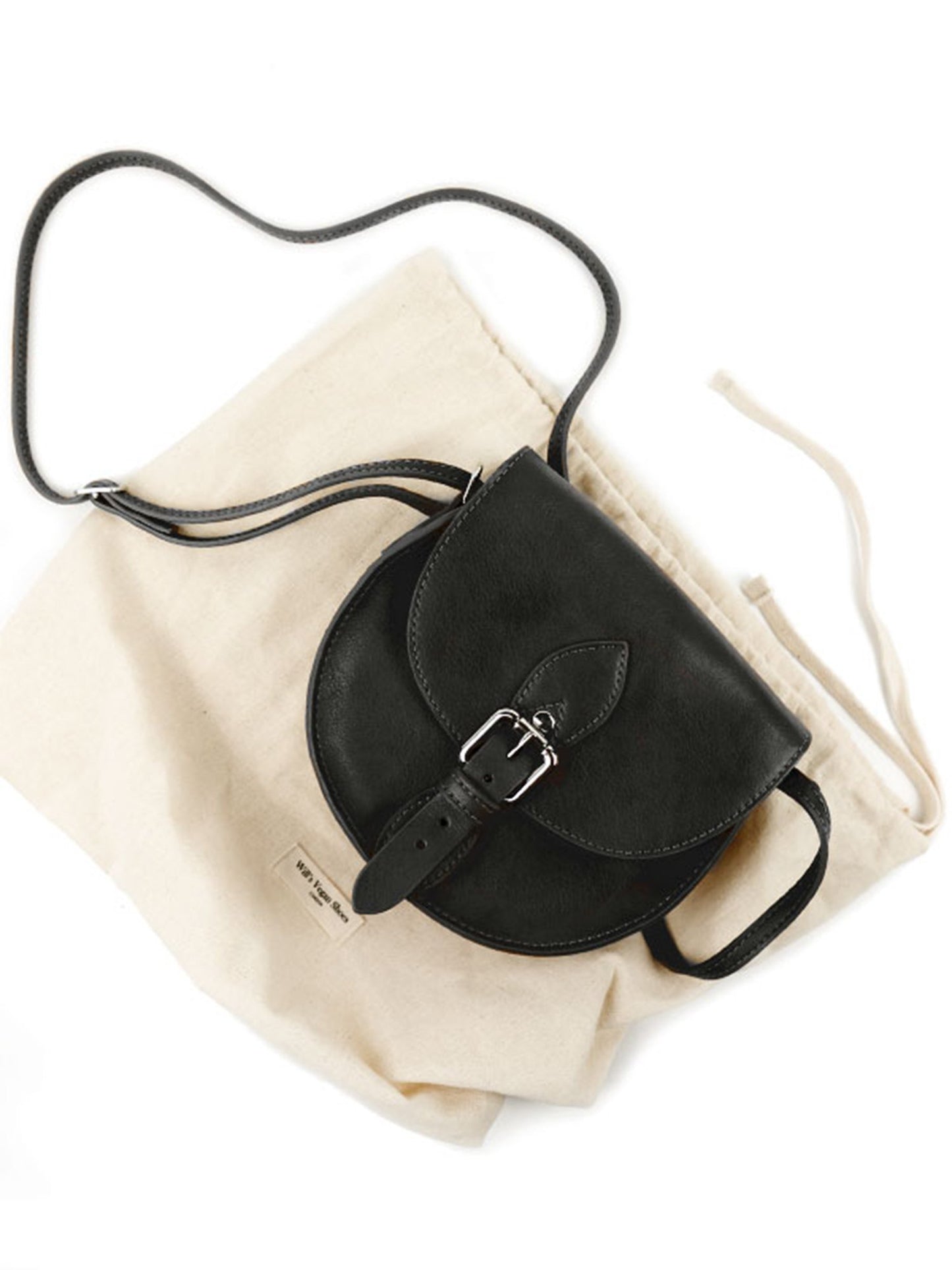 Ich habe den Artikel nie erhalten
Ich habe diese Tasche bestellt und leider nie erhalten, daher kann ich keine Bewertung zu der Tasche selbst dalassen
Die Kommunikation mit dem Shop selbst zwecks der ausbleibenden Lieferung war katastrophal, keine Reaktion, ewig auf die Rückzahlung des Geldes gewartet, letztendlich den Paypal Käuferschutz eingeschaltet
Saddle bag in tan.
Love my bag. At first I thought it might be too small but surprisingly it holds all I need.
Small but beautiful
It really is quite small. Just about big enough for my phone, a (v small mini) wallet and some lipseals etc. For some reason ladies clothing doesn't tend to have pockets, so I use this bag for nights out or if my clothing has no way of carrying my phone. I went for the black version but I want both colours! The strap is very thin - so I foresee that perhaps fraying or becoming weak over time with use. But hopefully not.
Saddle bag
Bought this as a birthday gift for my wife, because I bought her the reporter's bag a couple of years ago but stole it from her. She's happy enough with it, her only criticism is that it doesn't hold much beyond her keys and glasses. Good quality product.
I love this bag
This is a gorgeous bag. I use it everyday since I bought it. I am petite and like the fact that I can adjust the strap of the bag to suit me. It fits my phone, keys, wallet and sunglasses too.