Regular price
Sale price
€99,00
Unit price
per
Sale
Sold out
Our notes
Created with Ecolabel certified vegan suede made in Italy that meets Oeko Tex 100 and REACH regulations
Breathable and water resistant
Lined inside with a soft vegan suede lining
Side wall stitched outsoles, with an accent layer of grippy gum rubber on the bottom
Cushioning non crush down insoles made with recycled rubber
Ethics & Sustainability
This product is certified carbon-neutral
It's delivered to you through our carbon-neutral supply chain in paper and cardboard packaging
You can return it free of charge for 365 days with our paperless carbon-neutral returns service
Use our return to recycle service when this product's at its end of life
Always and forever vegan
Made in Portugal
Read more about our Ethics & Sustainability
Share
View full details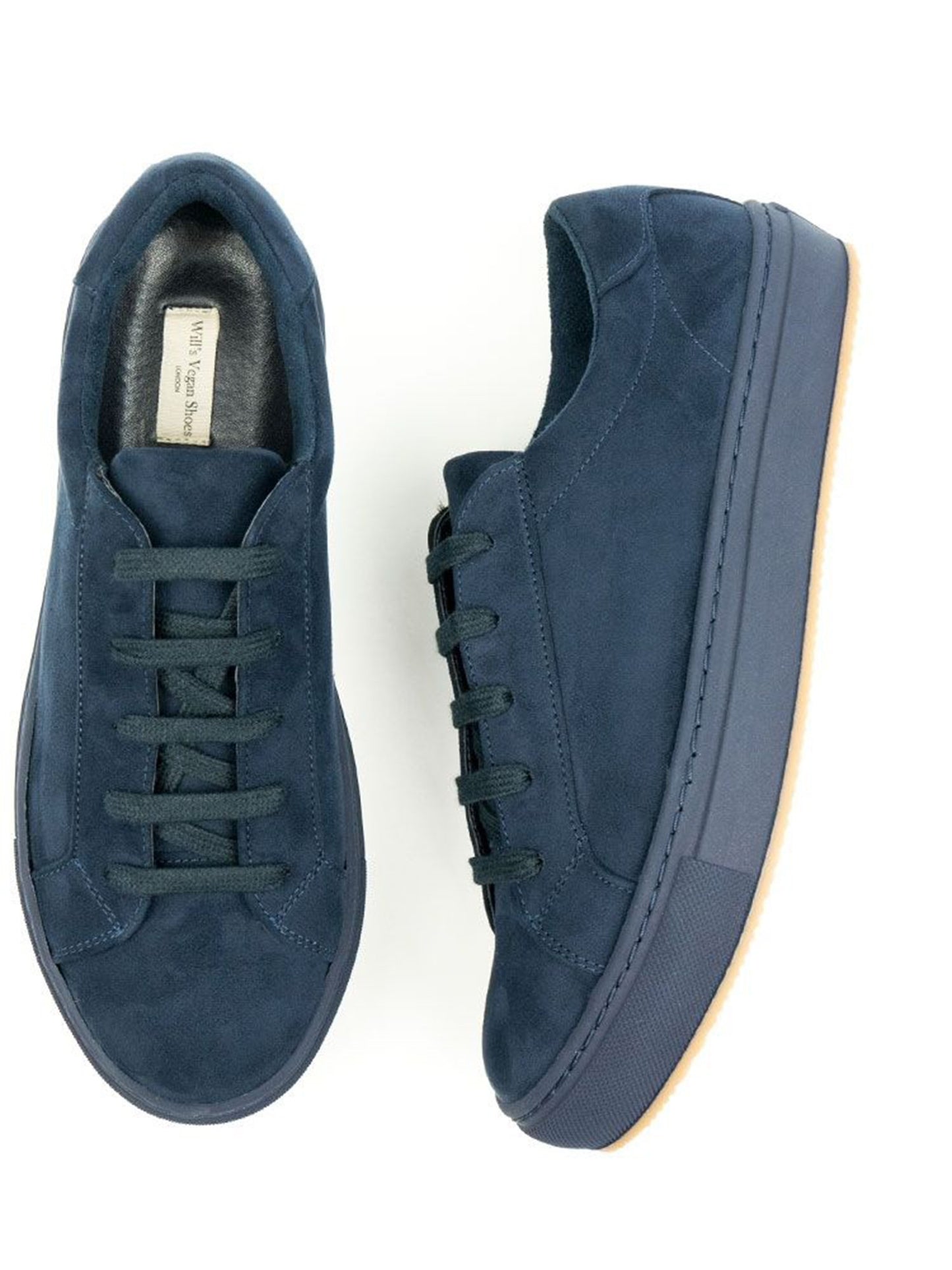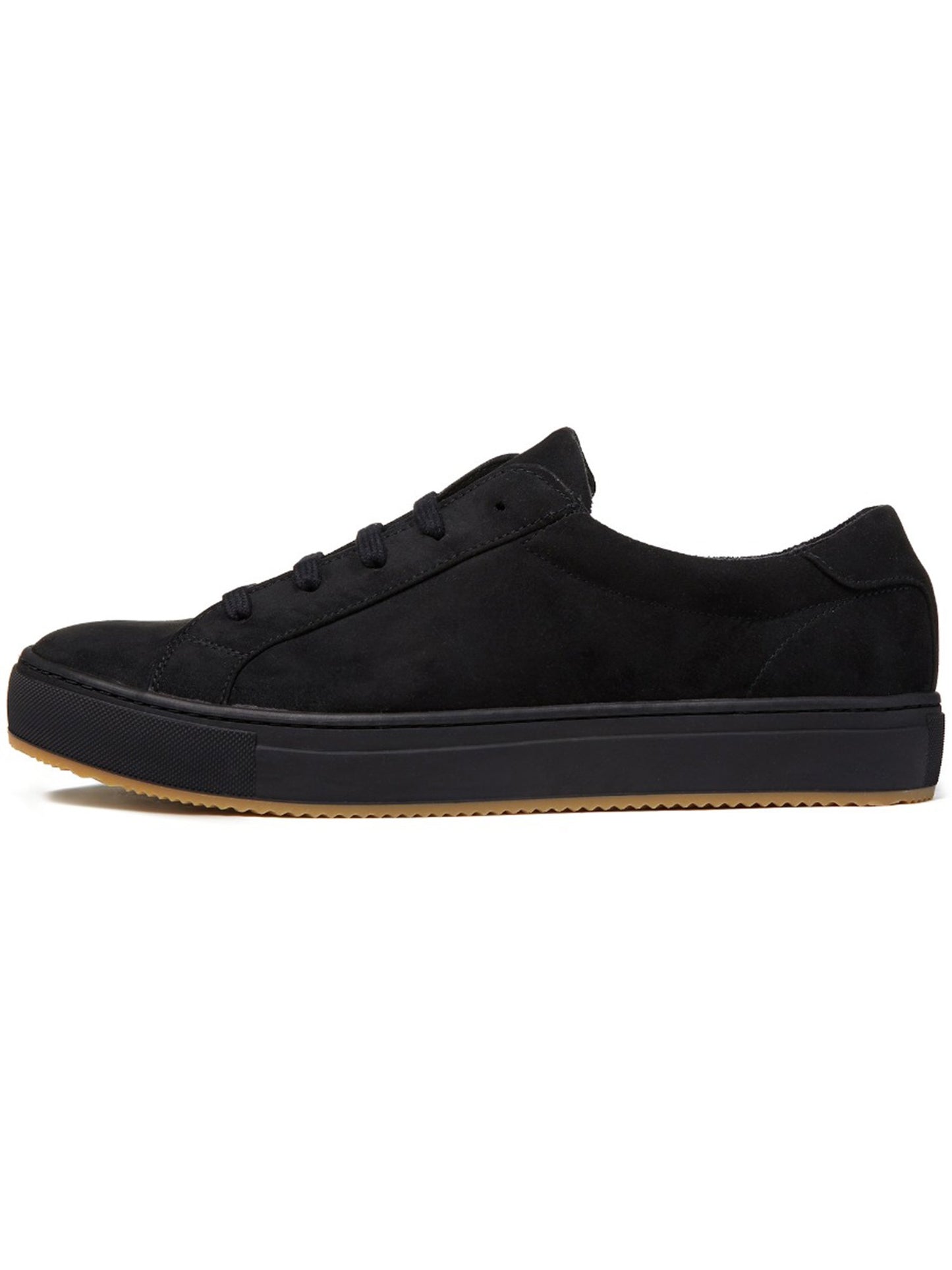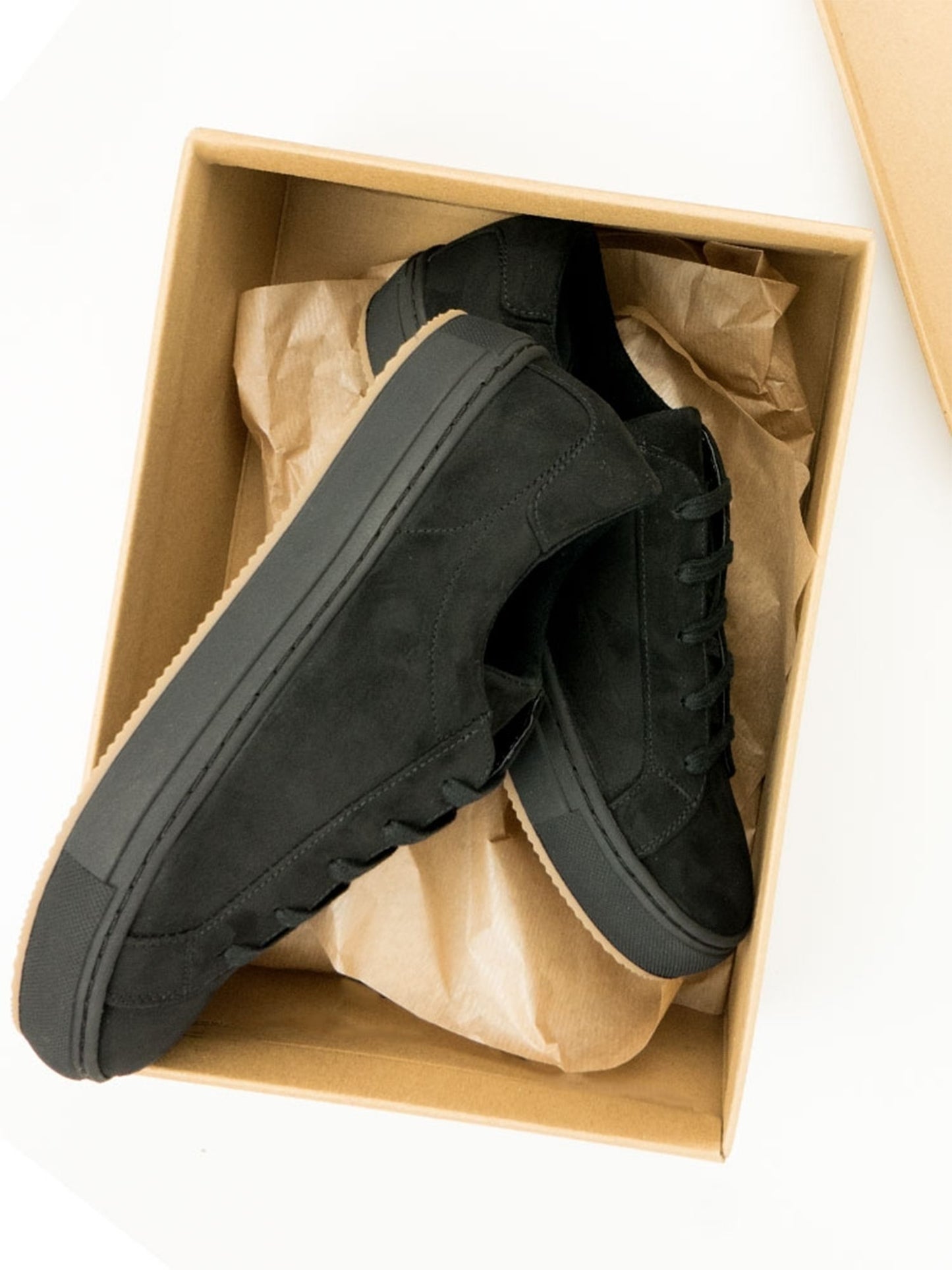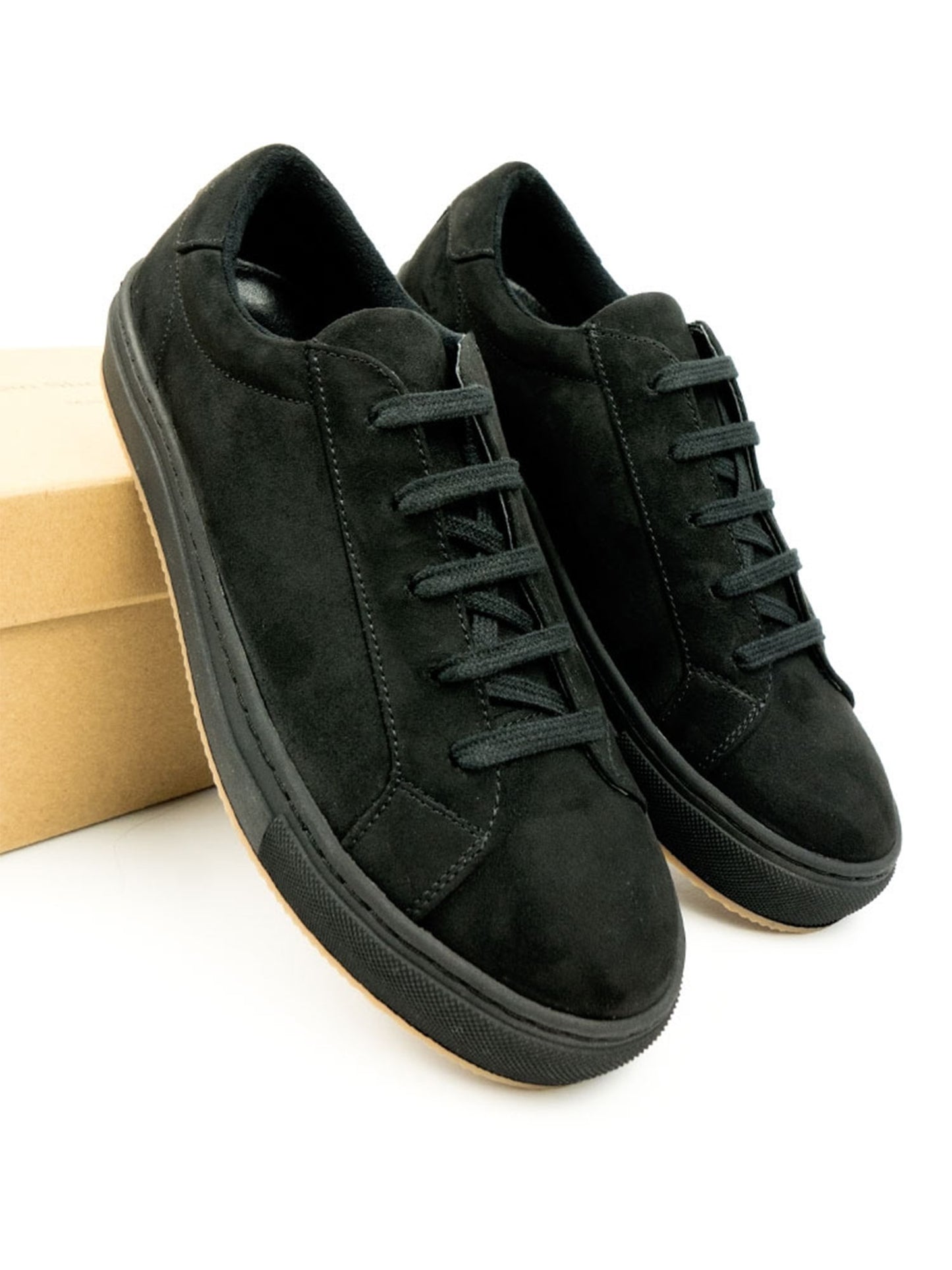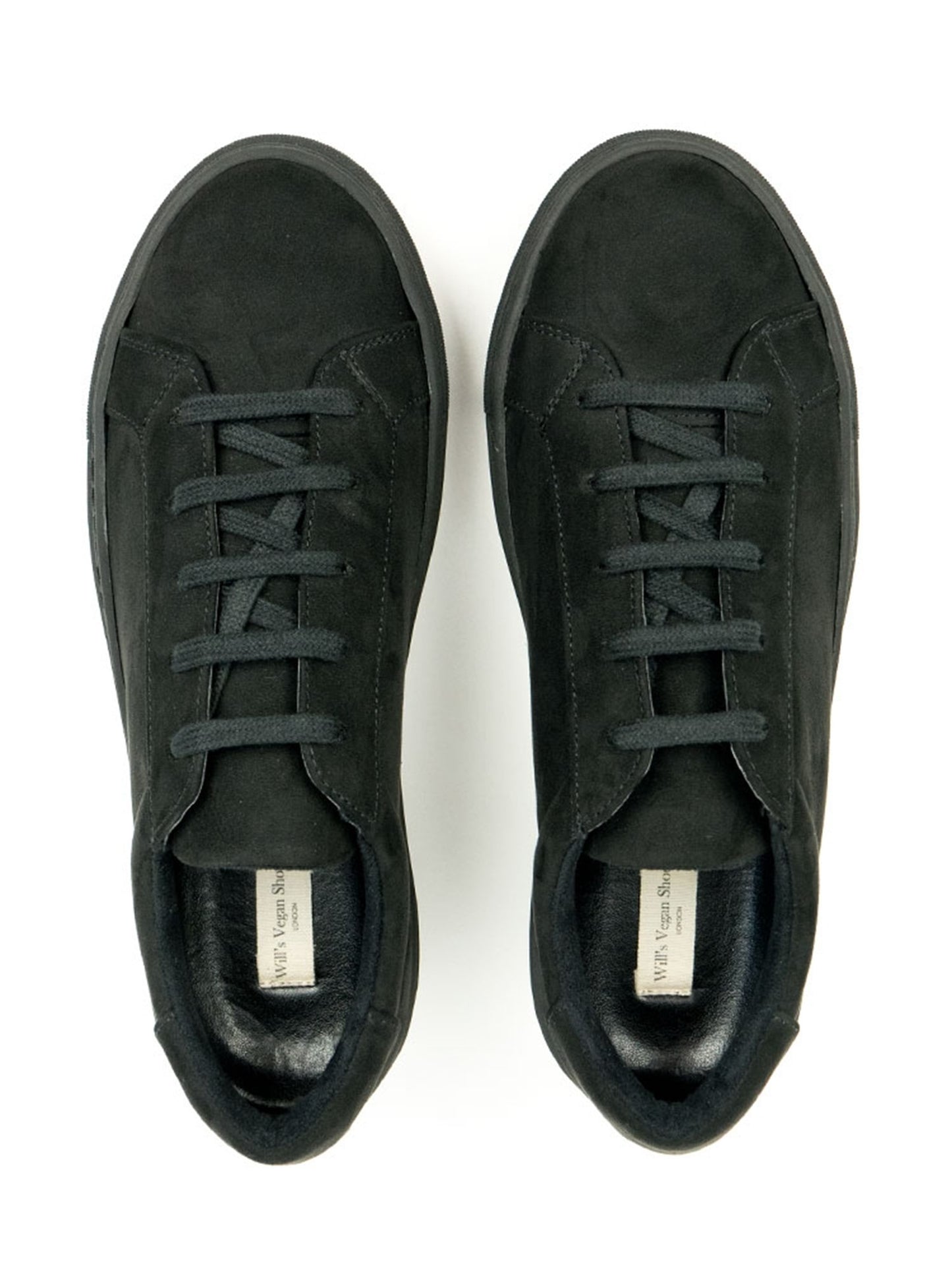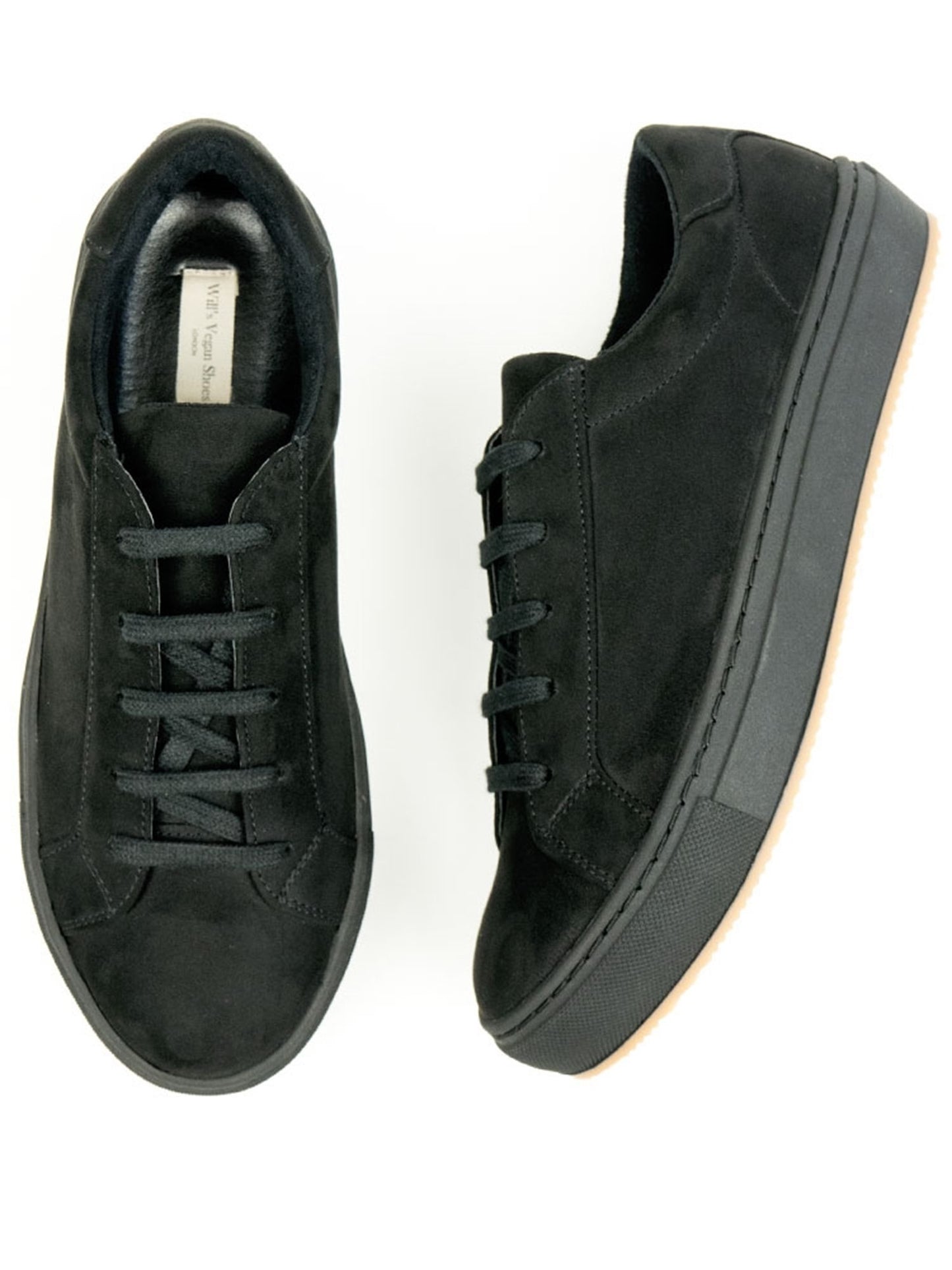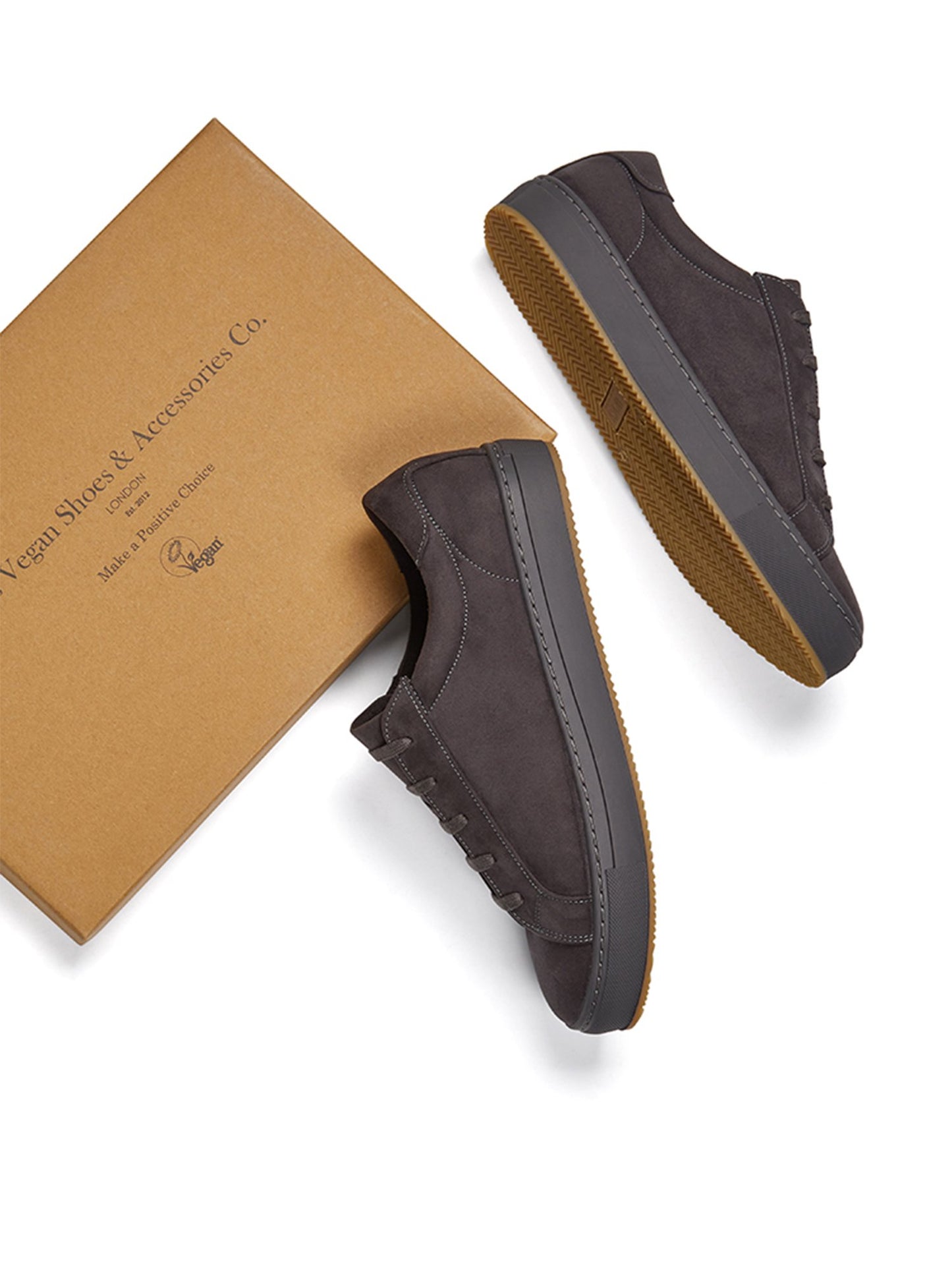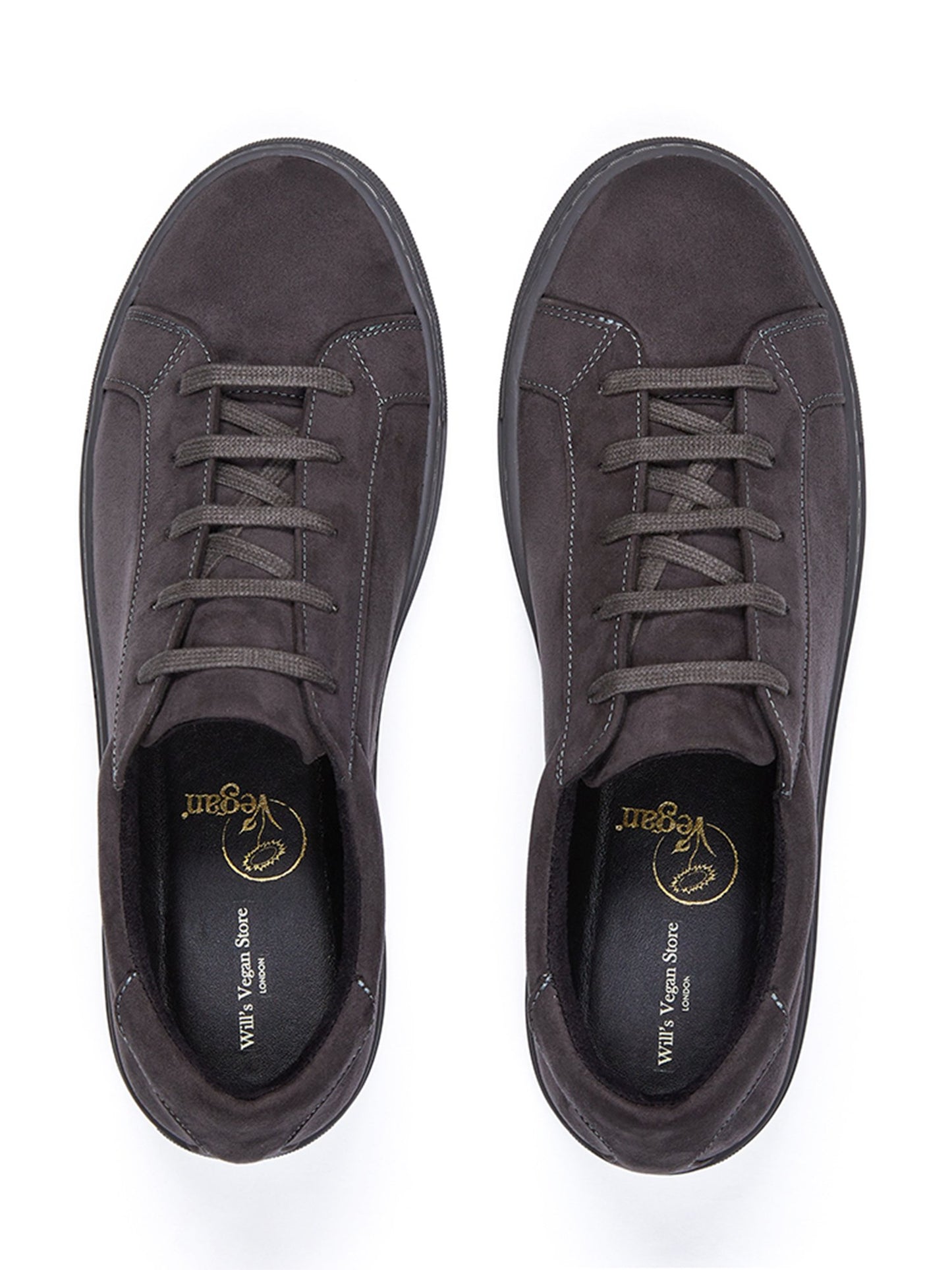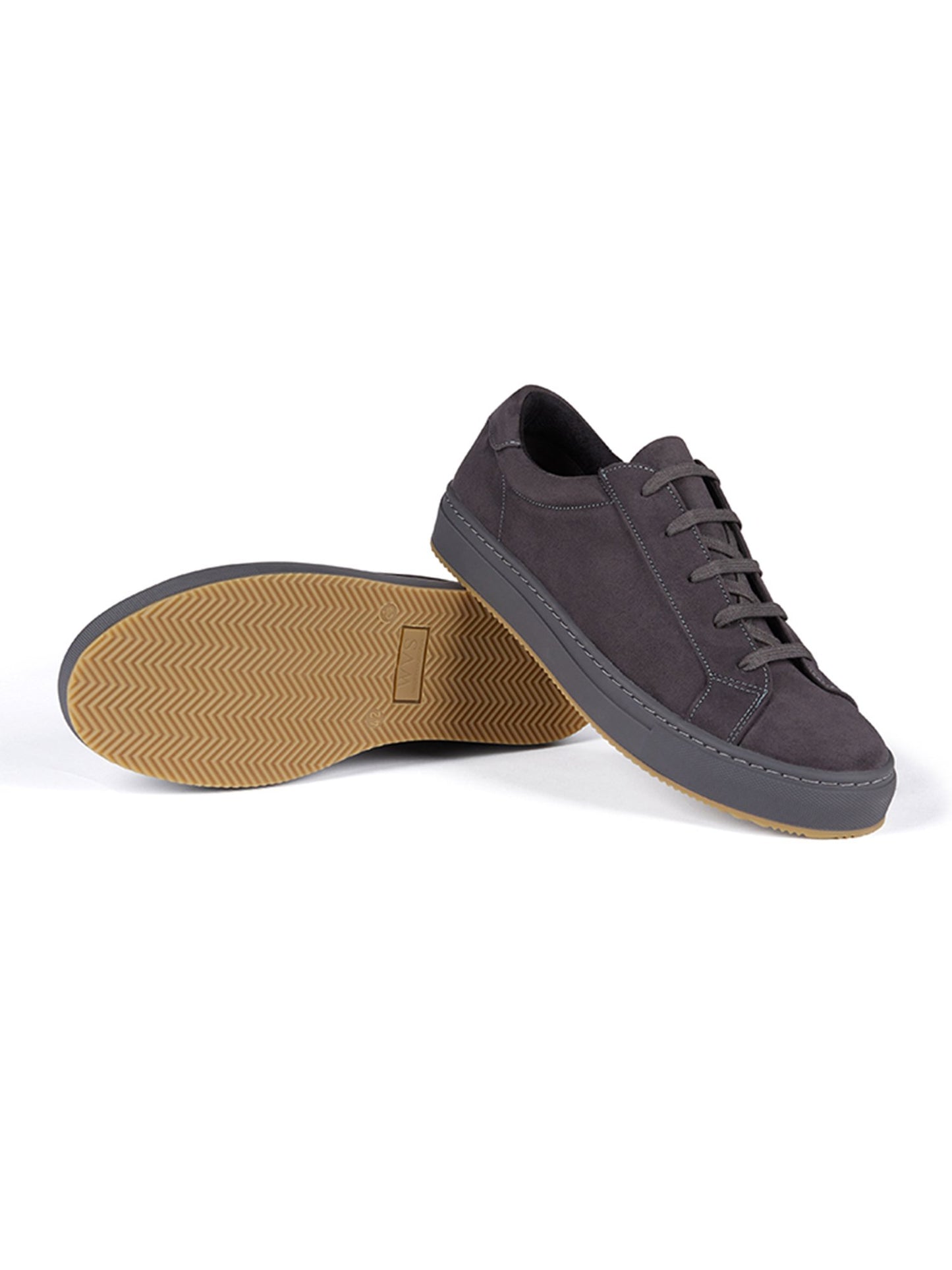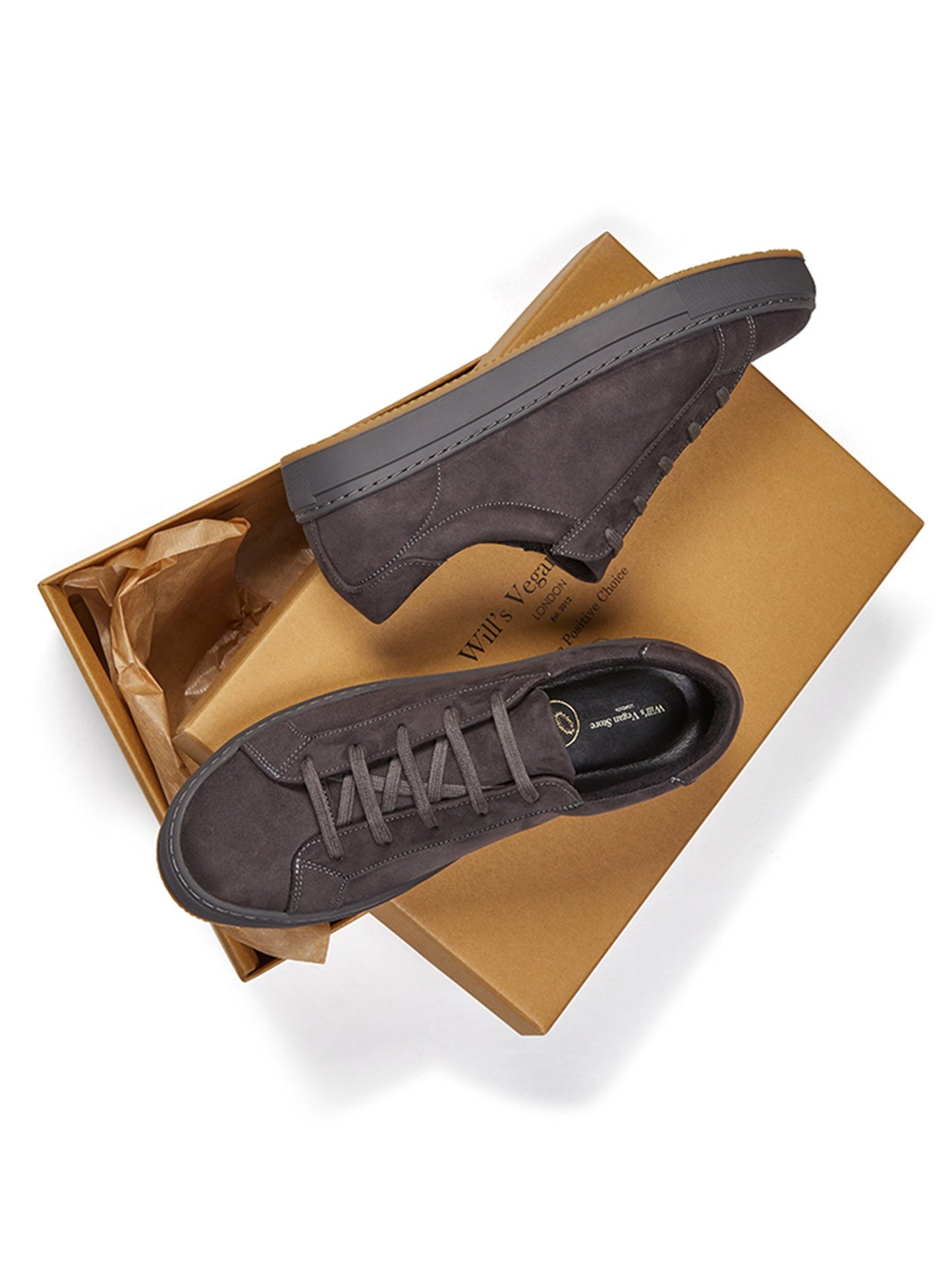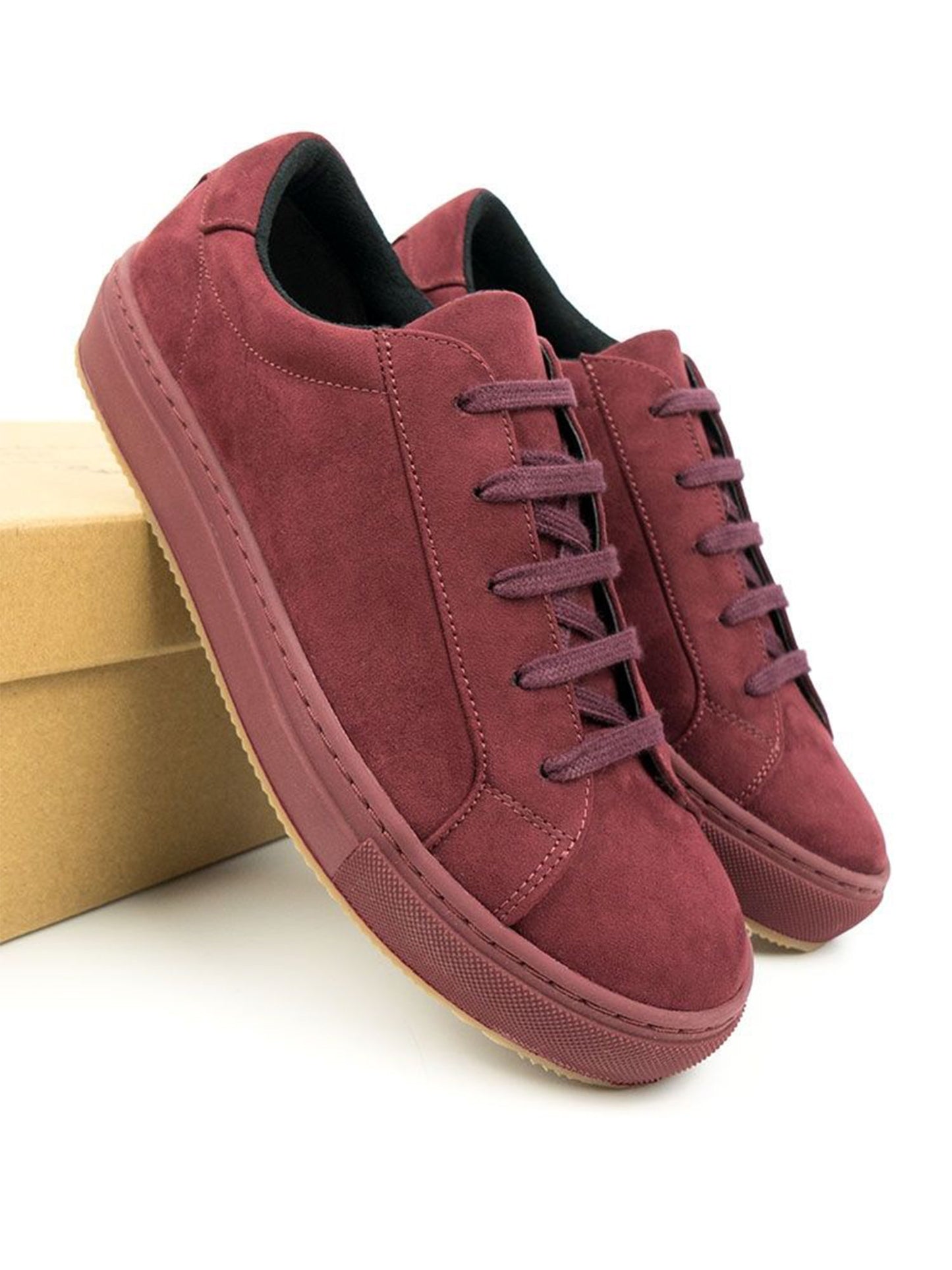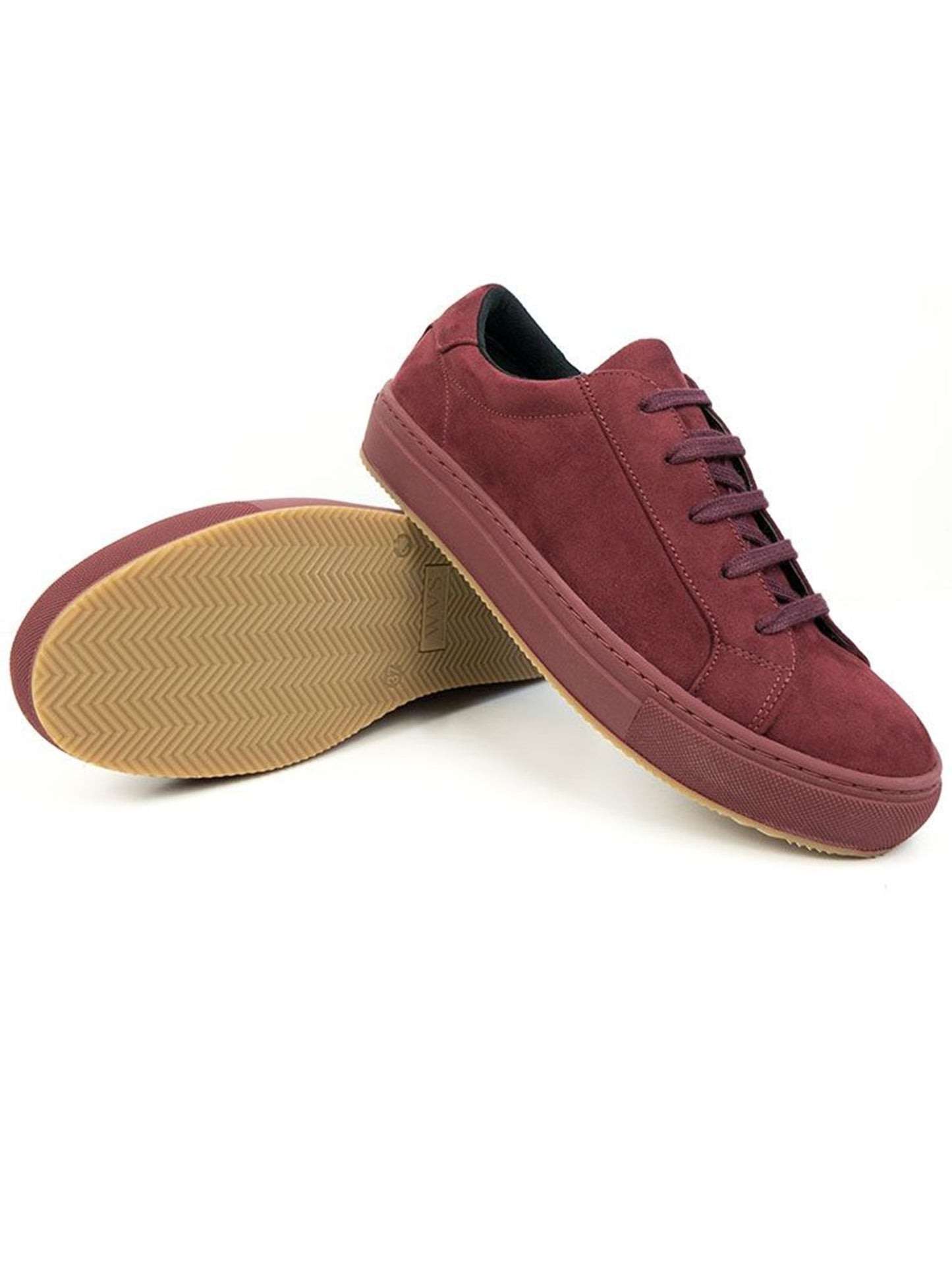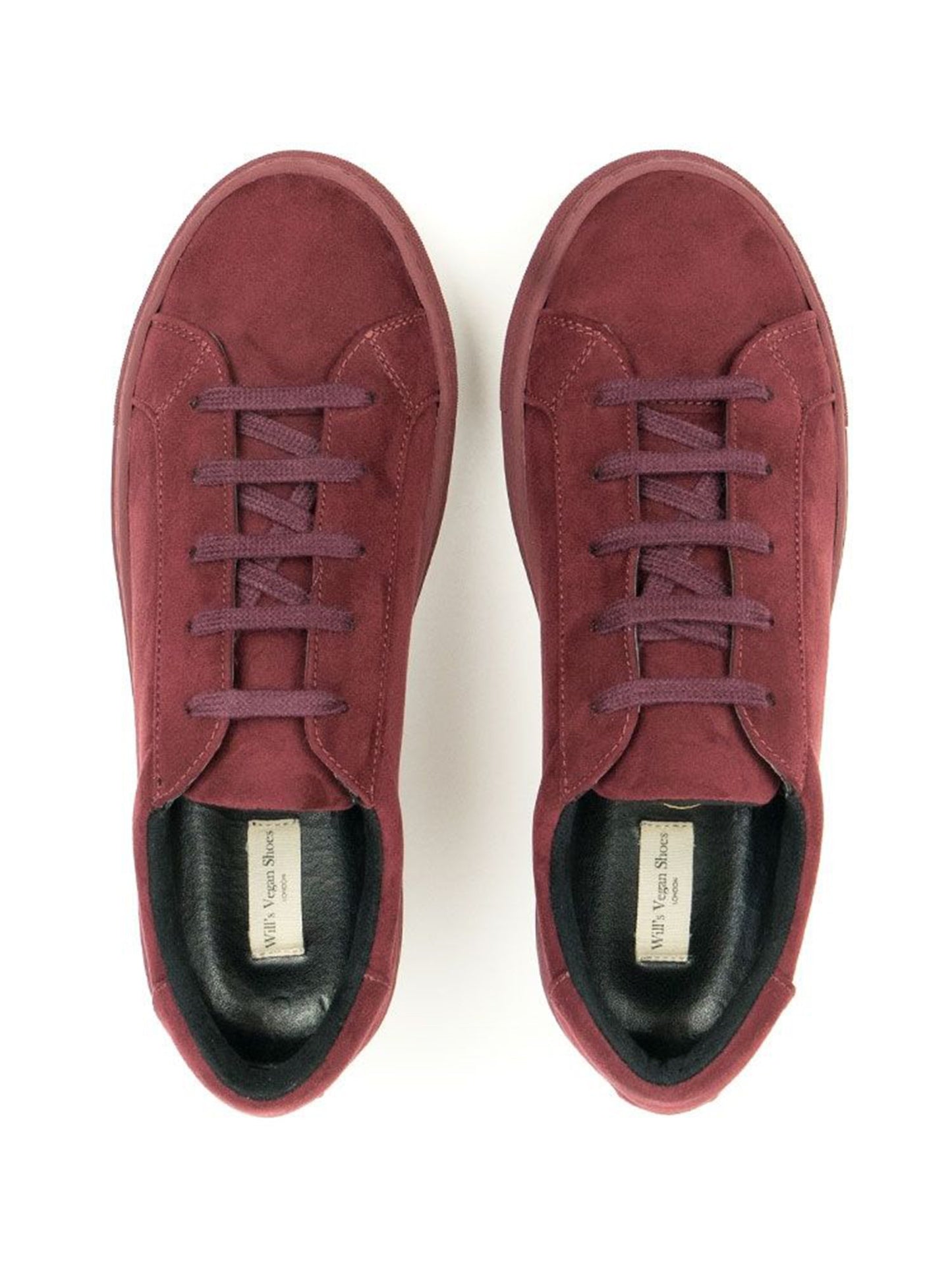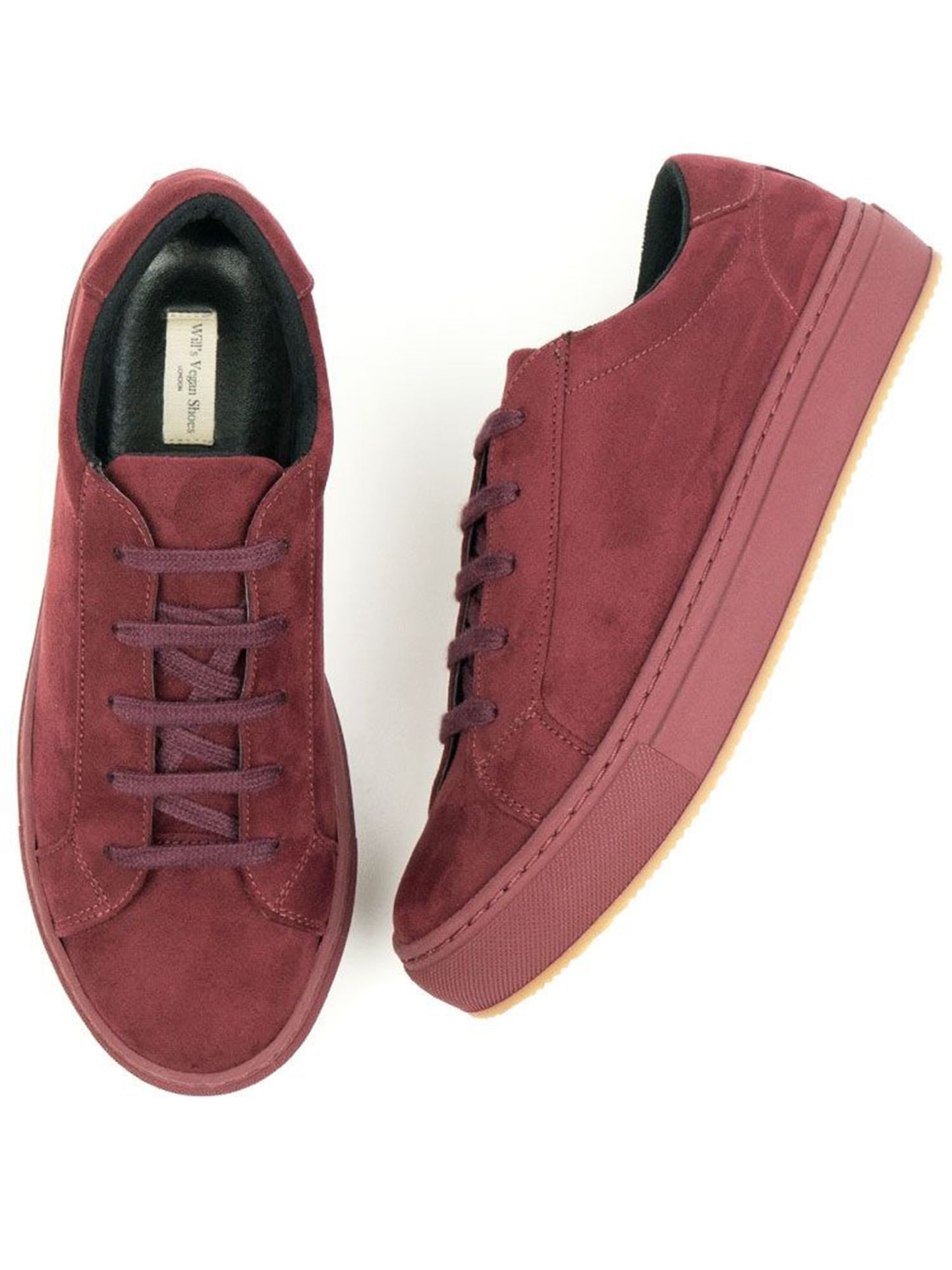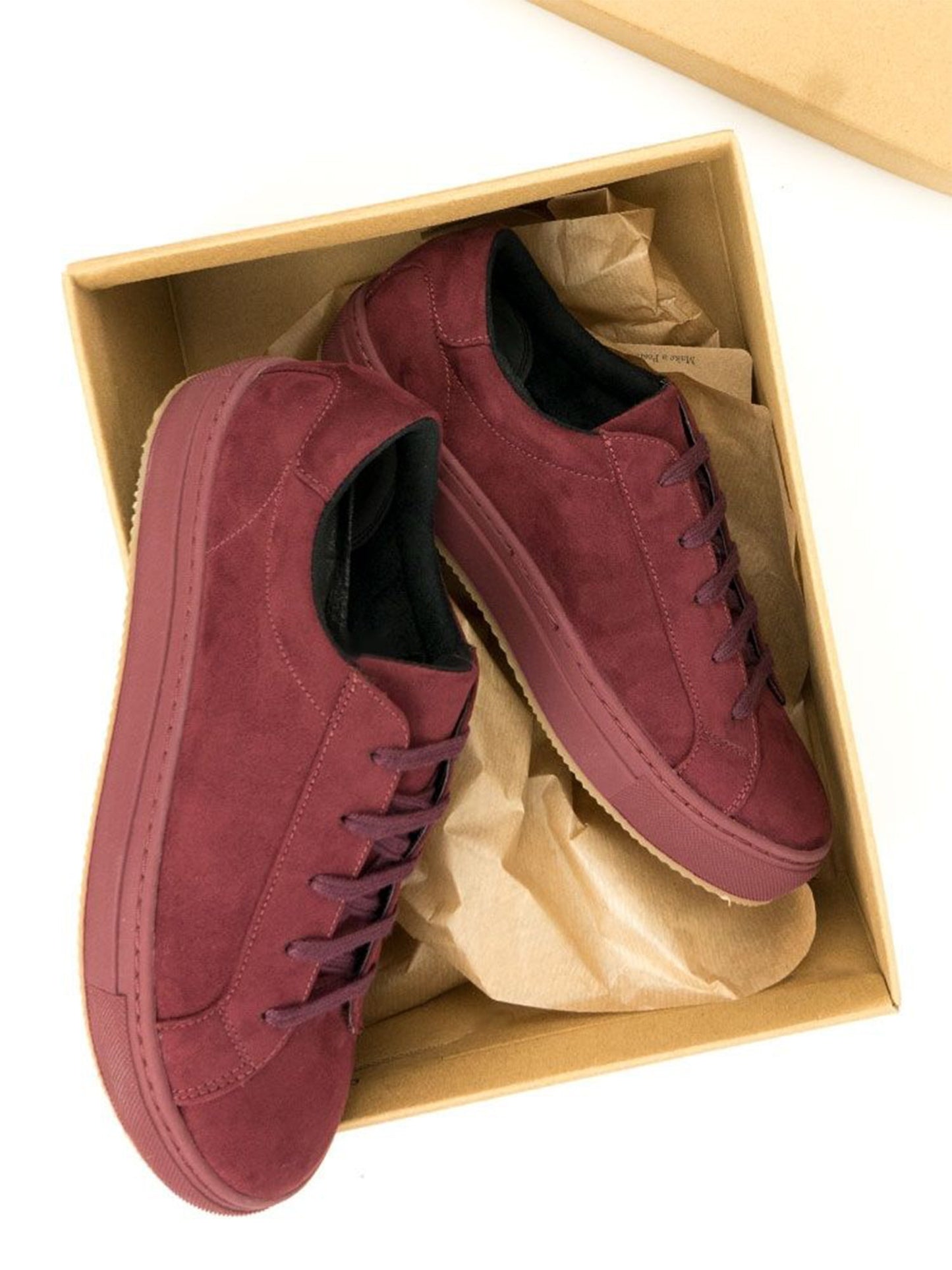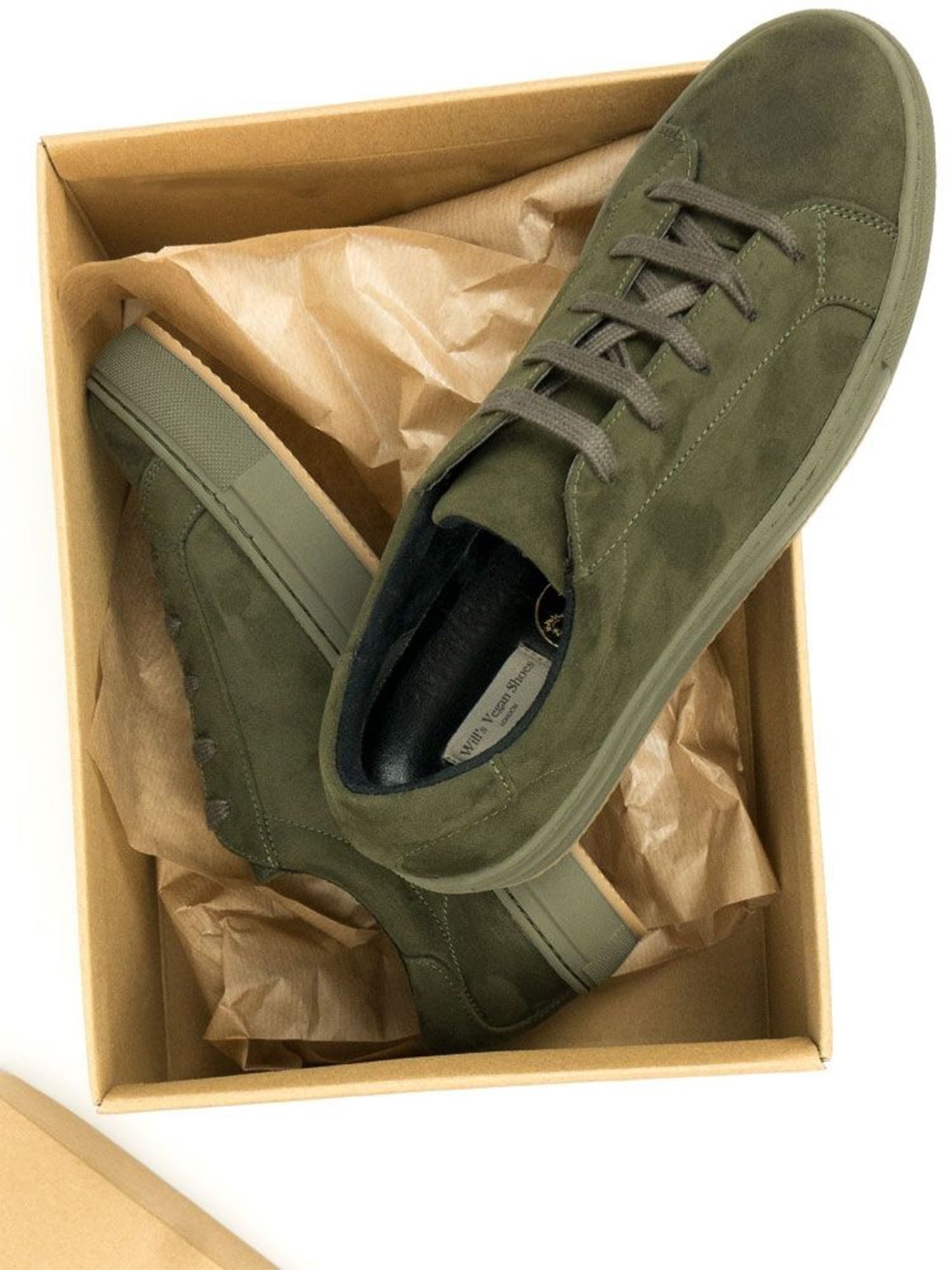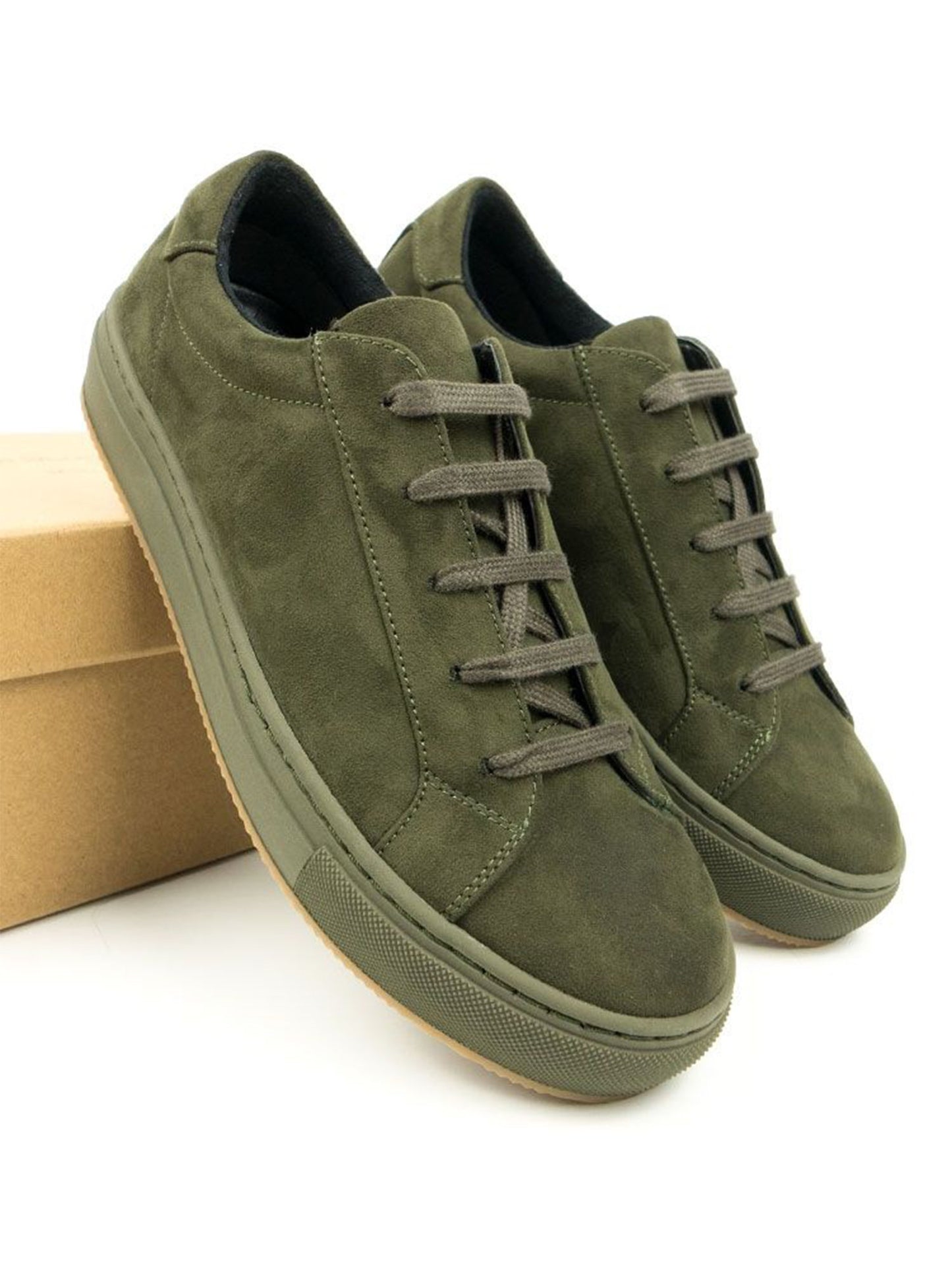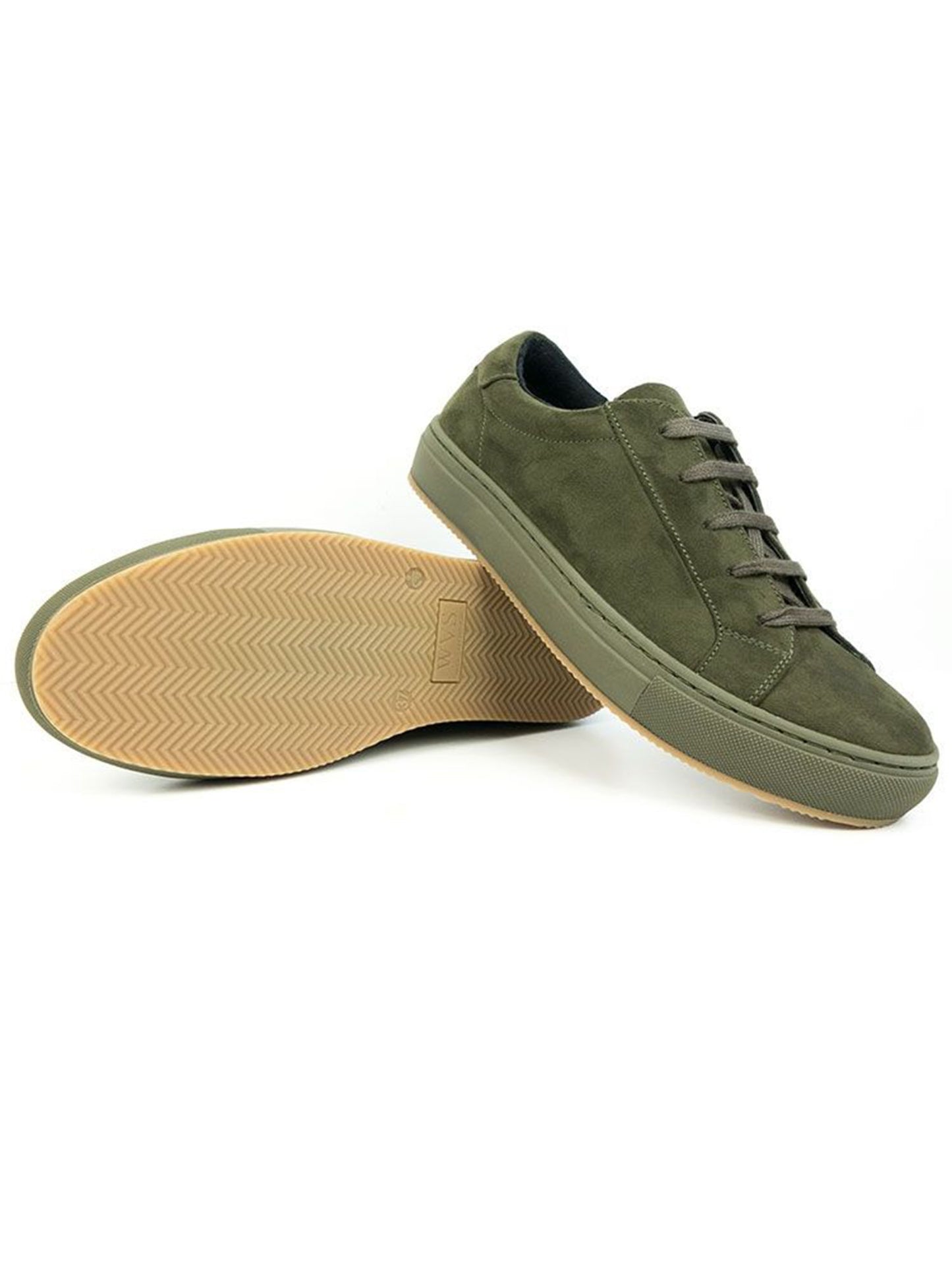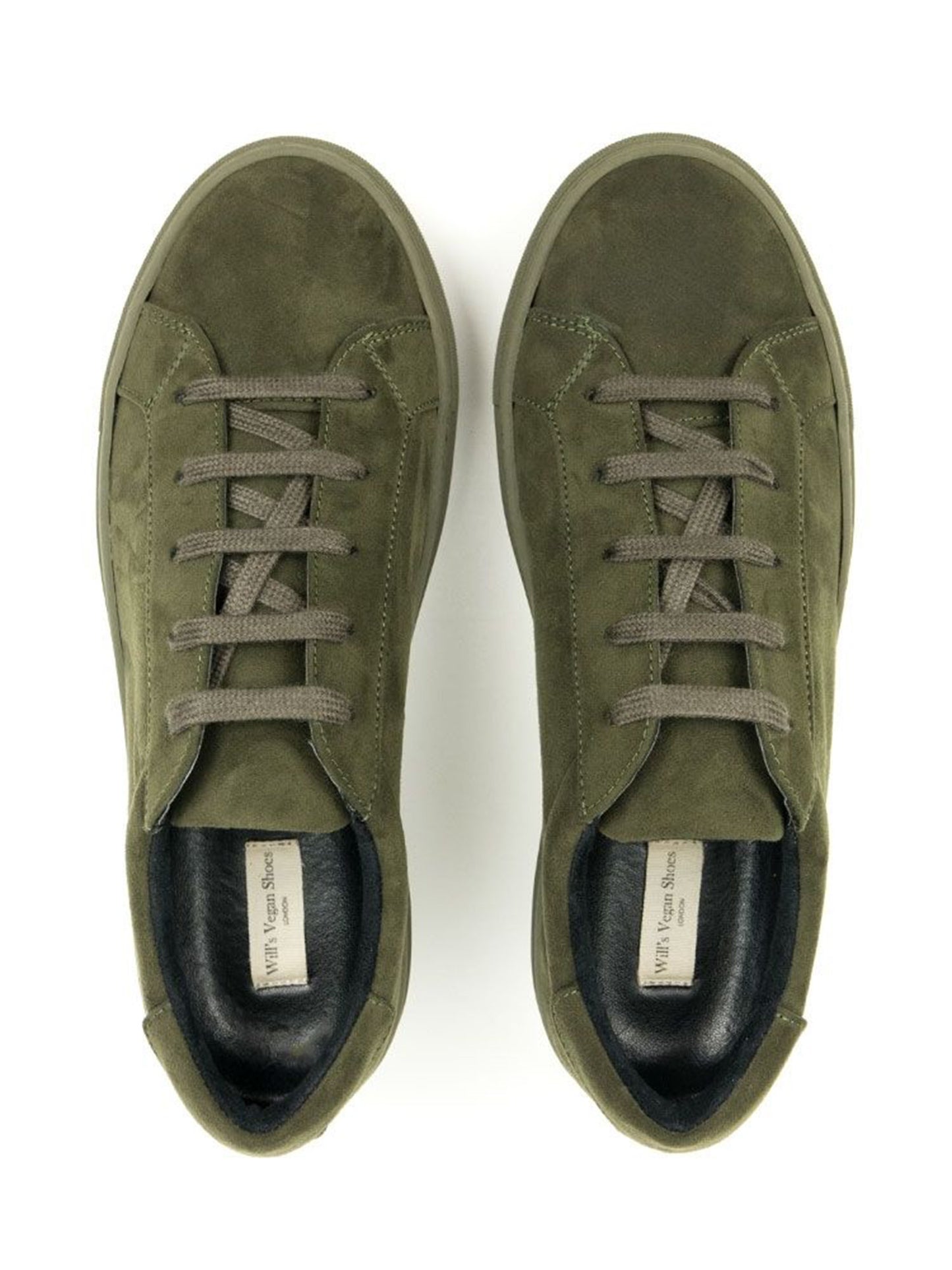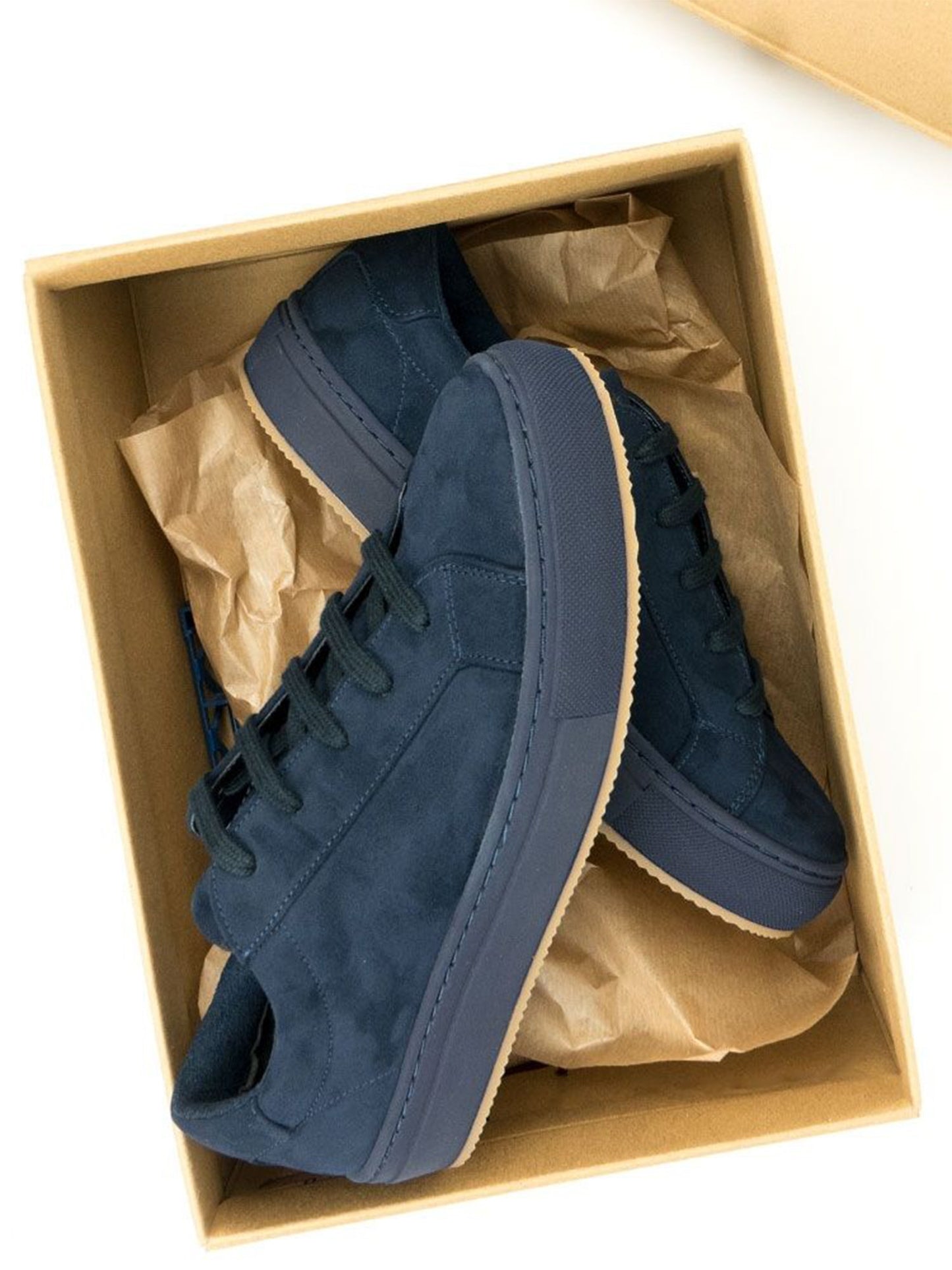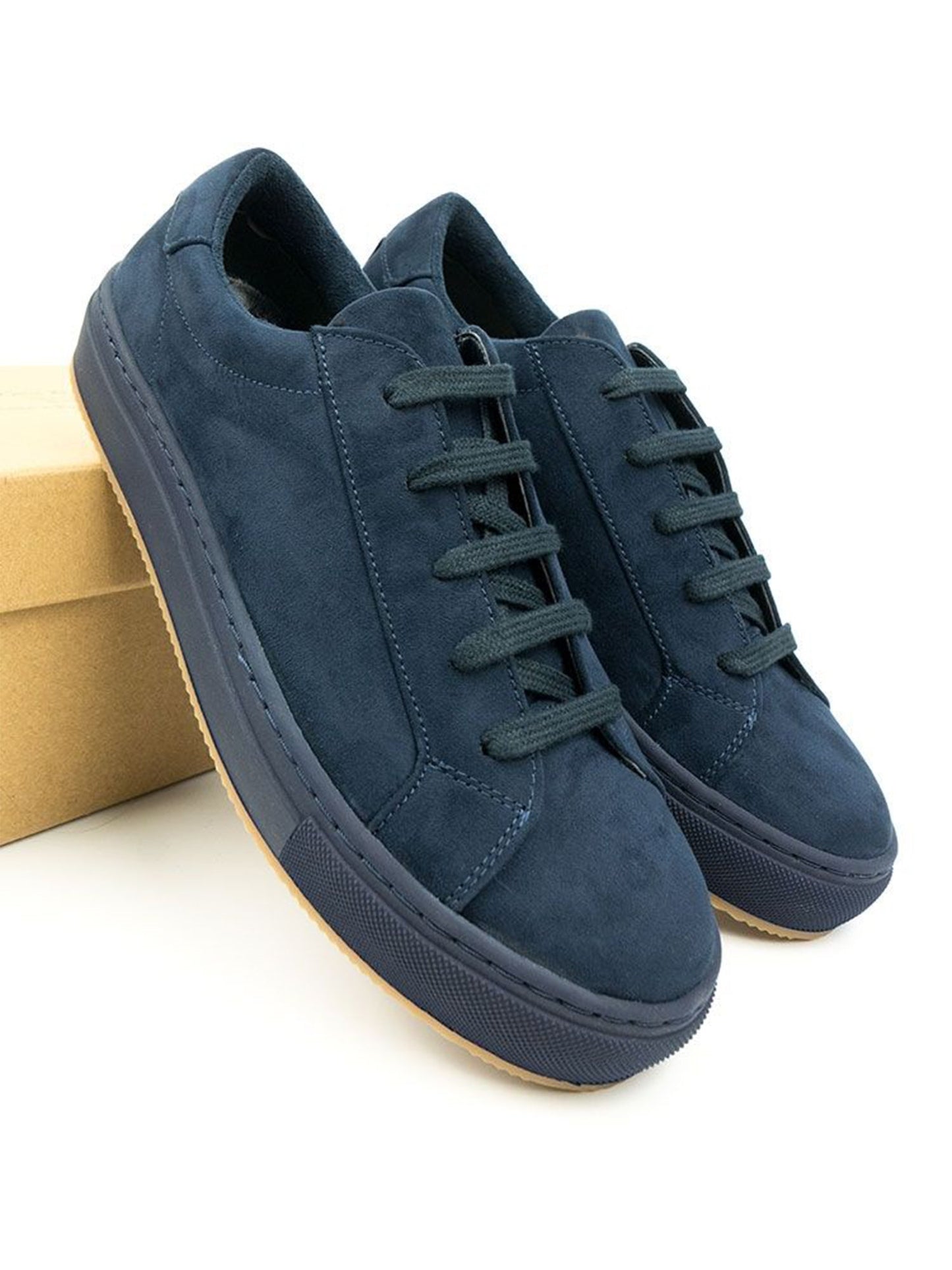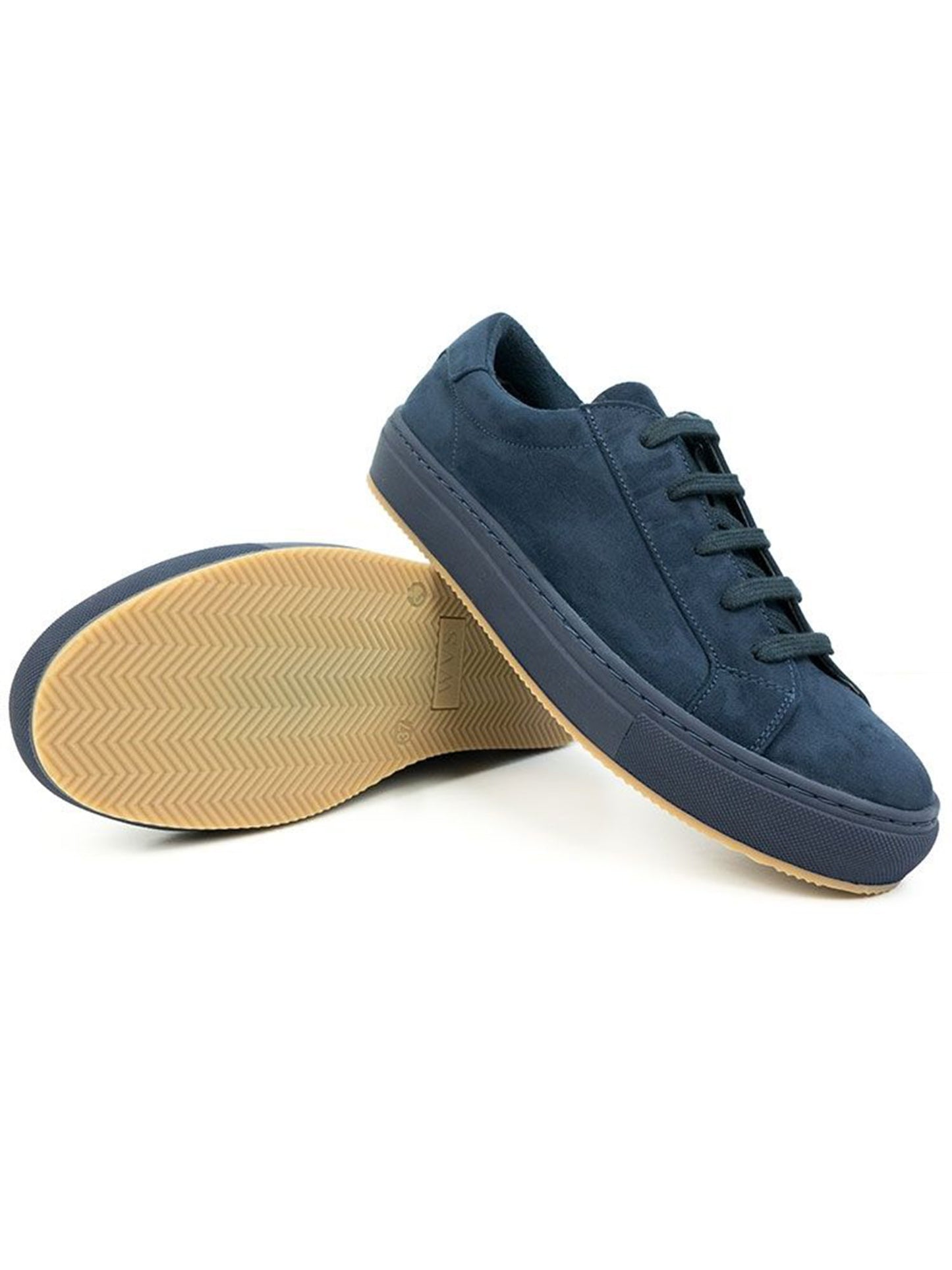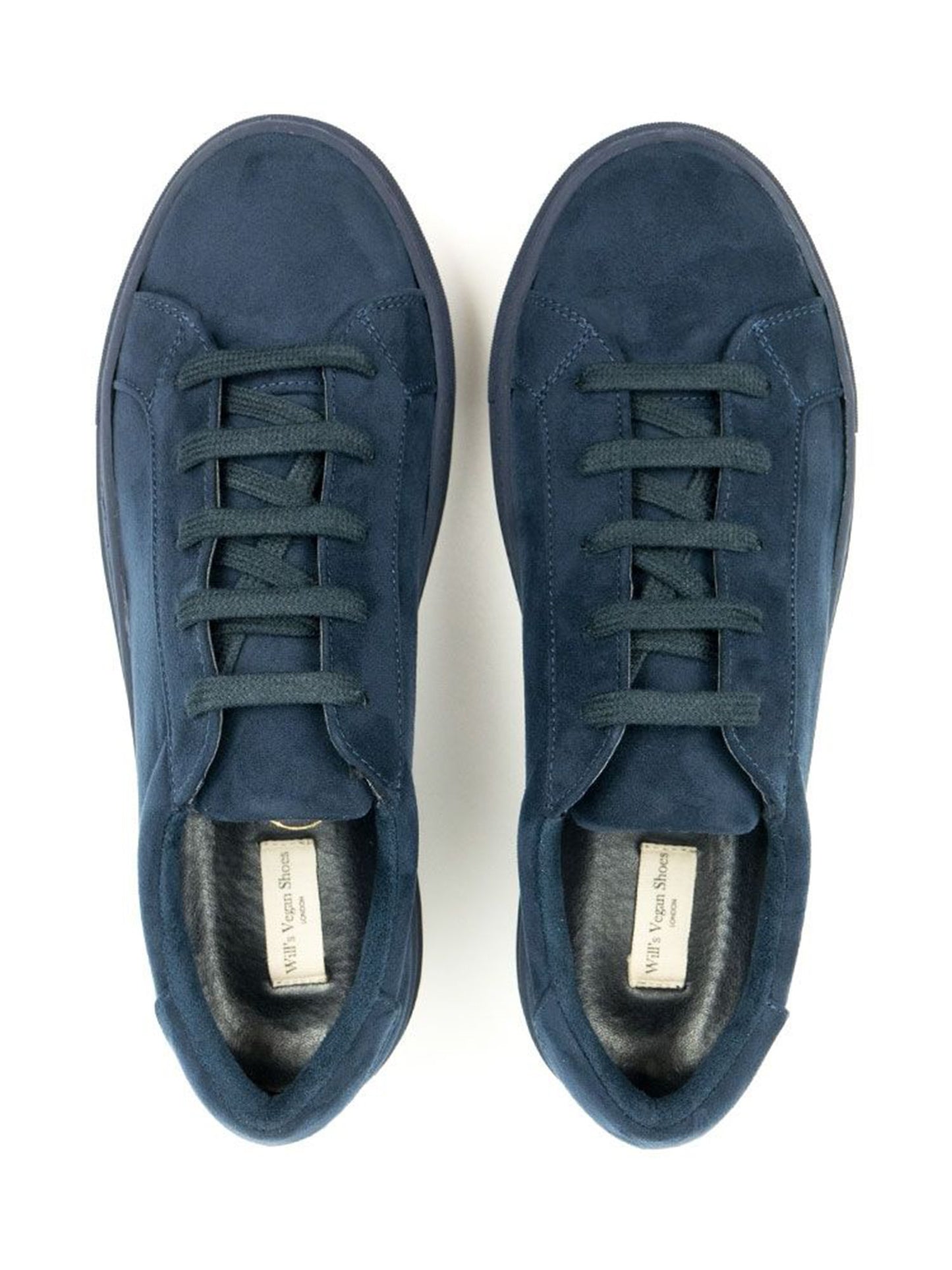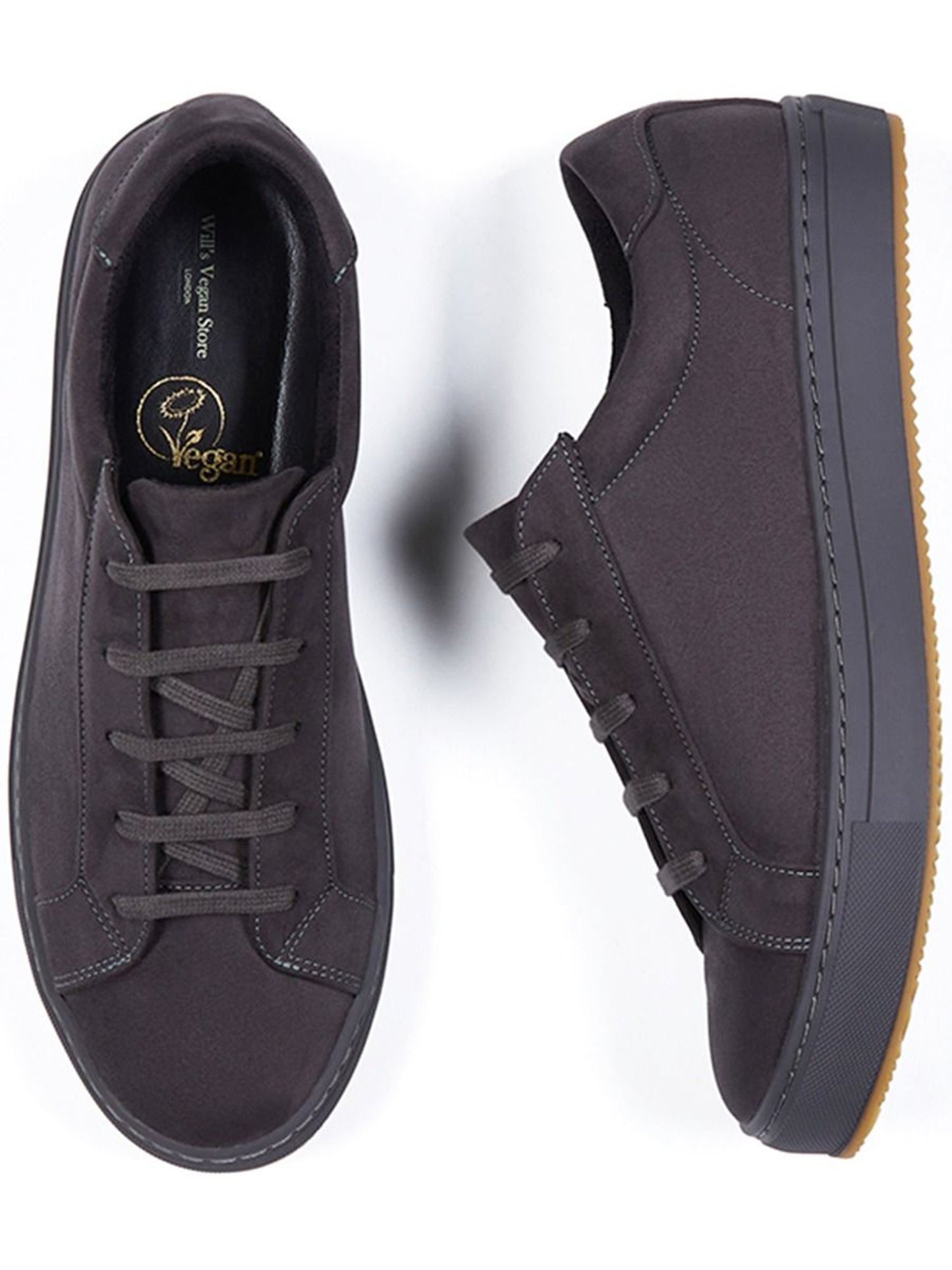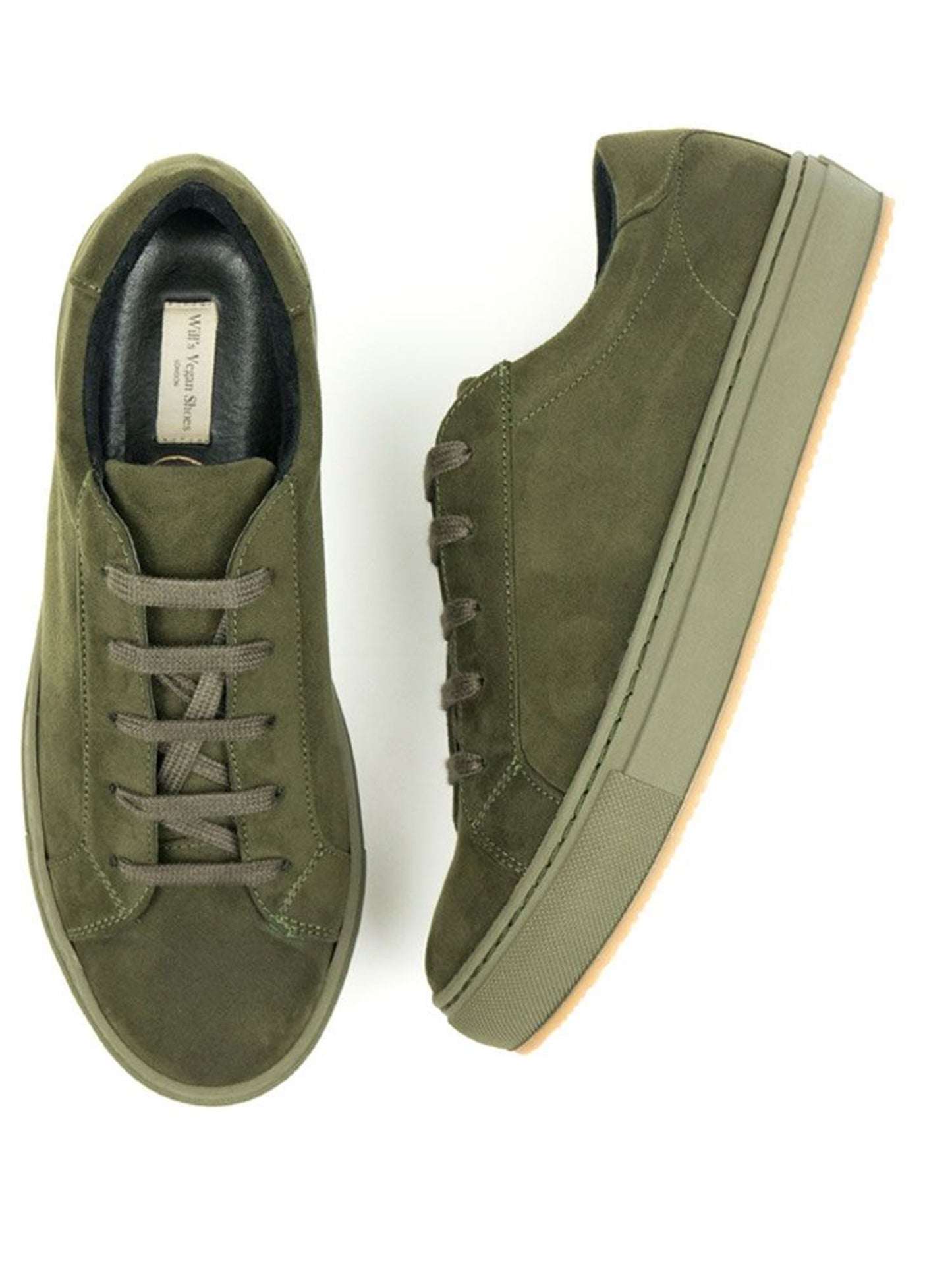 Very sturdy!
I absolutely love these shoes, the design and the comfort. I ordered a pair 8 years ago and I've been wearing them nearly every day ever since. Only now have they started showing signs of enough wear and tear that I'll have to replace them next year I think. Pretty good going!
Lieferung nie erhalten
Leider hat es nie geklappt, mir die Schuhe zuzusenden, weil 3 Mal an die falsche Adresse gesendet wurde.
Looked lovely but not good fit for me
I was sad that these just didn't feel comfortable, as another style of Will's vegan trainers I've had are great. However, I do find it hard to get shoes that fit, my feet are over sensitive! The soles were a bit hard too.
wonderful sneakers
These sneakers are wonderful.I love to wear them and I hope they are sustainable.
Painful
Although I walked around the house to get used to the shoes, as soon as I went walking the shoes rubbed my heels raw and bleeding. By the time I got home I had bled in the shoes. I am extremely disappointed and haven't worn them since. I didn't return them as they had blood on them and it wouldn't have been hygienic. I really liked the look of them that's why I gave them 2 stars. All the other footwear I have ordered have been really comfortable but not these.