Regular price
Sale price
€112,00
Unit price
per
Sale
Sold out
Our notes
Think practical walking shoes you can wear all day without thinking about it. Super comfy, they breath and are light-weight. Like all WVSport models they are constructed with ballistic welded uppers which means they stay attached to the outsoles, even with regular use in tough environments. When you try them on you'll appreciate the thought, work and science that has gone into them, they just feel.. right. From the way the shoe is constructed for foot control and stability, to the way the outsole can be worn from urban walking and the demands of day to day life to countryside trekking.
Advanced ballistic welded abrasion resistant, water resistant and breathable uppers created with Lyliane 3DMX materials
PU midsole featuring micro air bubbles for cushioning with a TPU layer for maximum control and stability
TPU total grip sole with broad lugs and protective toe cap
Removable EVA insoles for support forefoot and midfoot
Ethics & Sustainability
This product is certified carbon-neutral
It's delivered to you through our carbon-neutral supply chain in paper and cardboard packaging
You can return it free of charge for 365 days with our paperless carbon-neutral returns service
Use our return to recycle service when this product's at its end of life
Always and forever vegan
Made in Italy
Read more about our Ethics & Sustainability
Share
View full details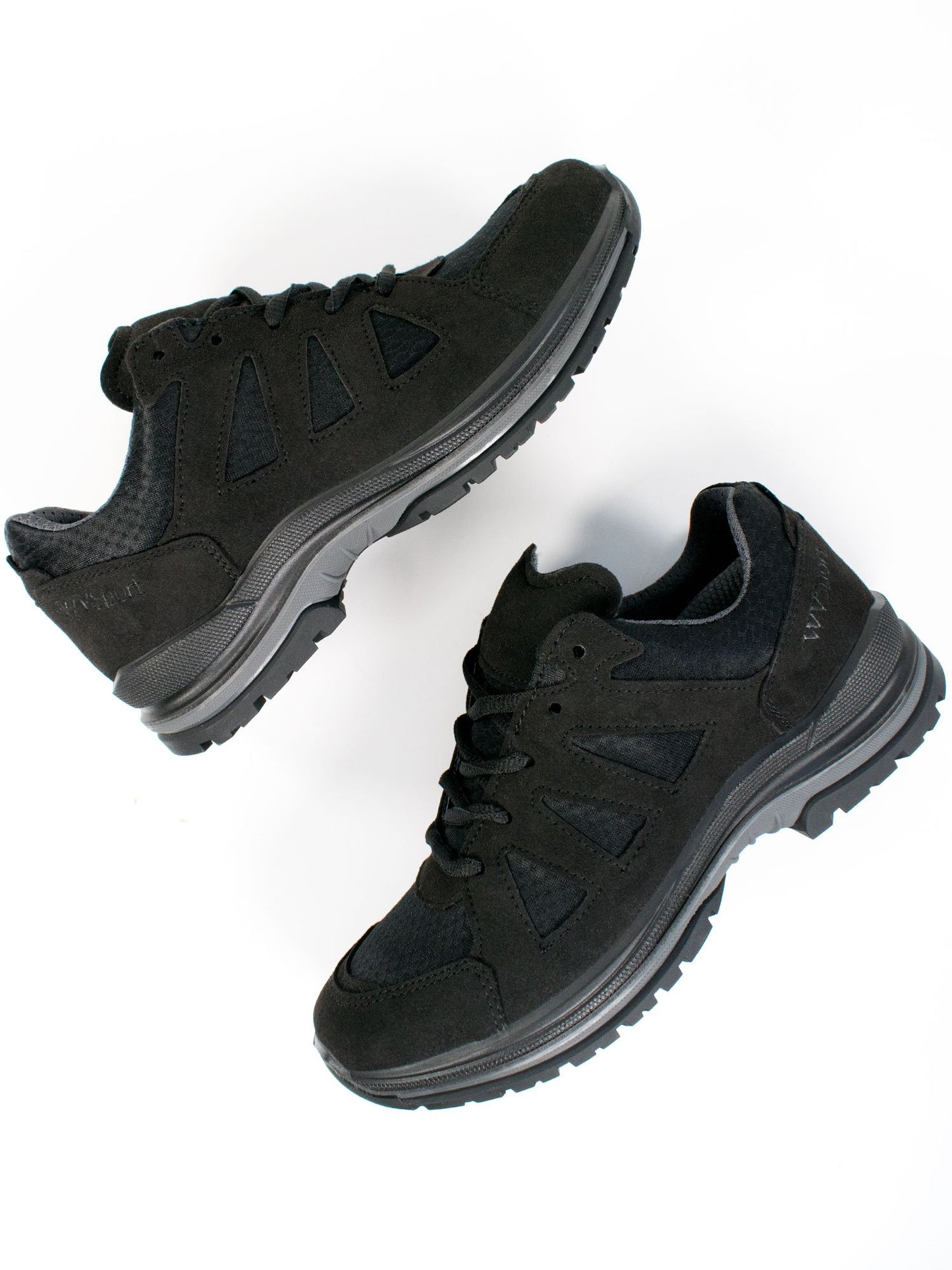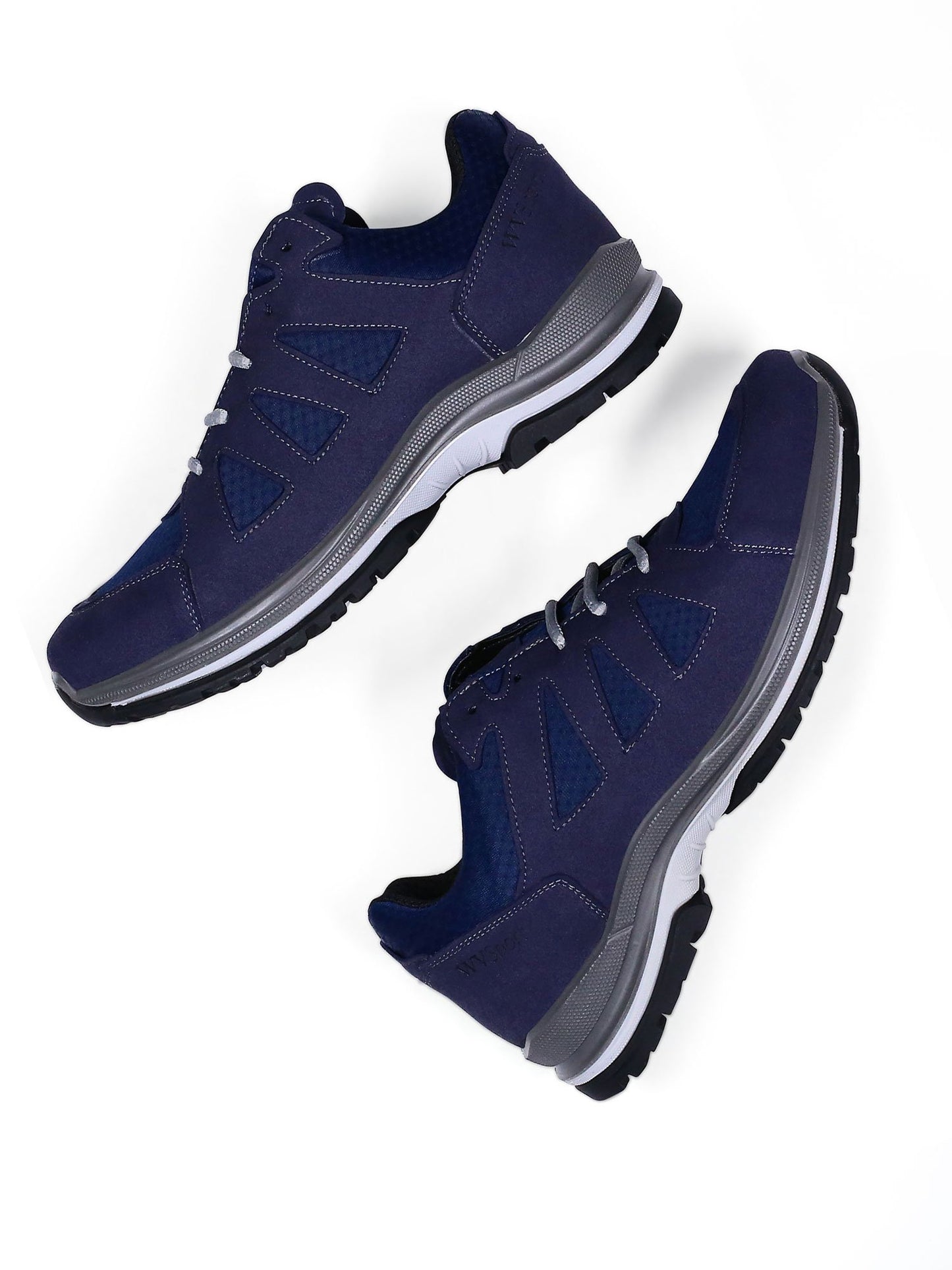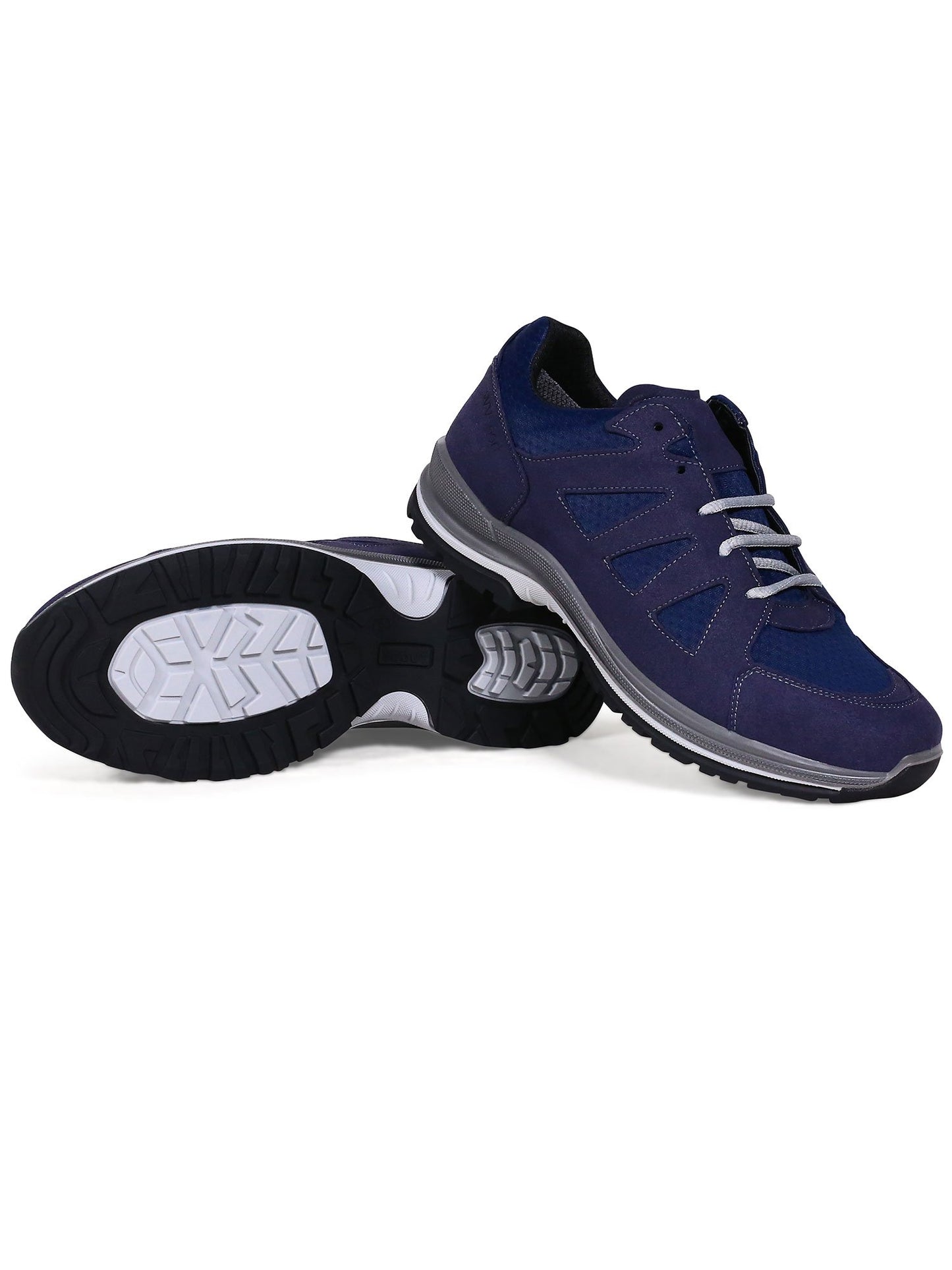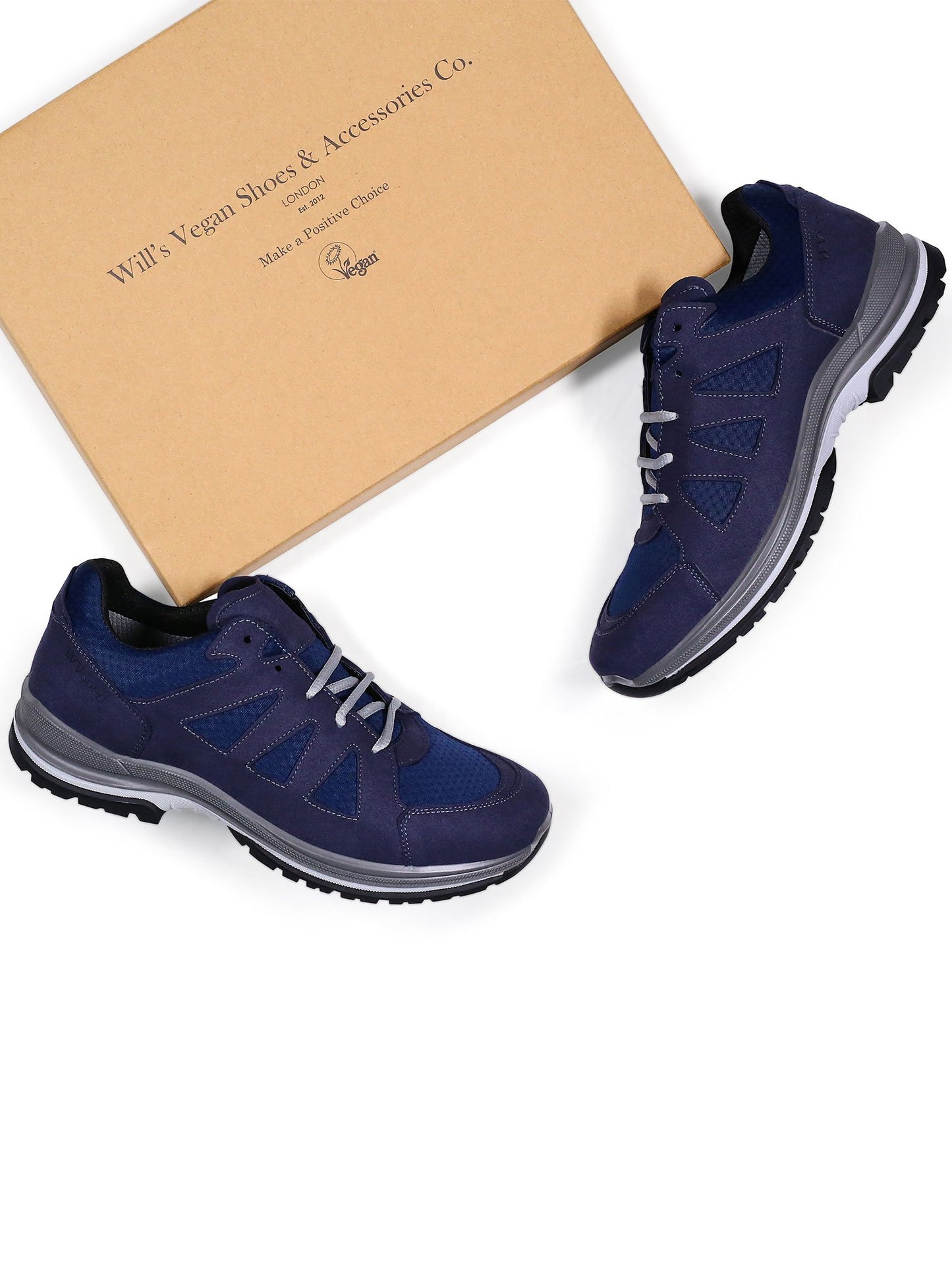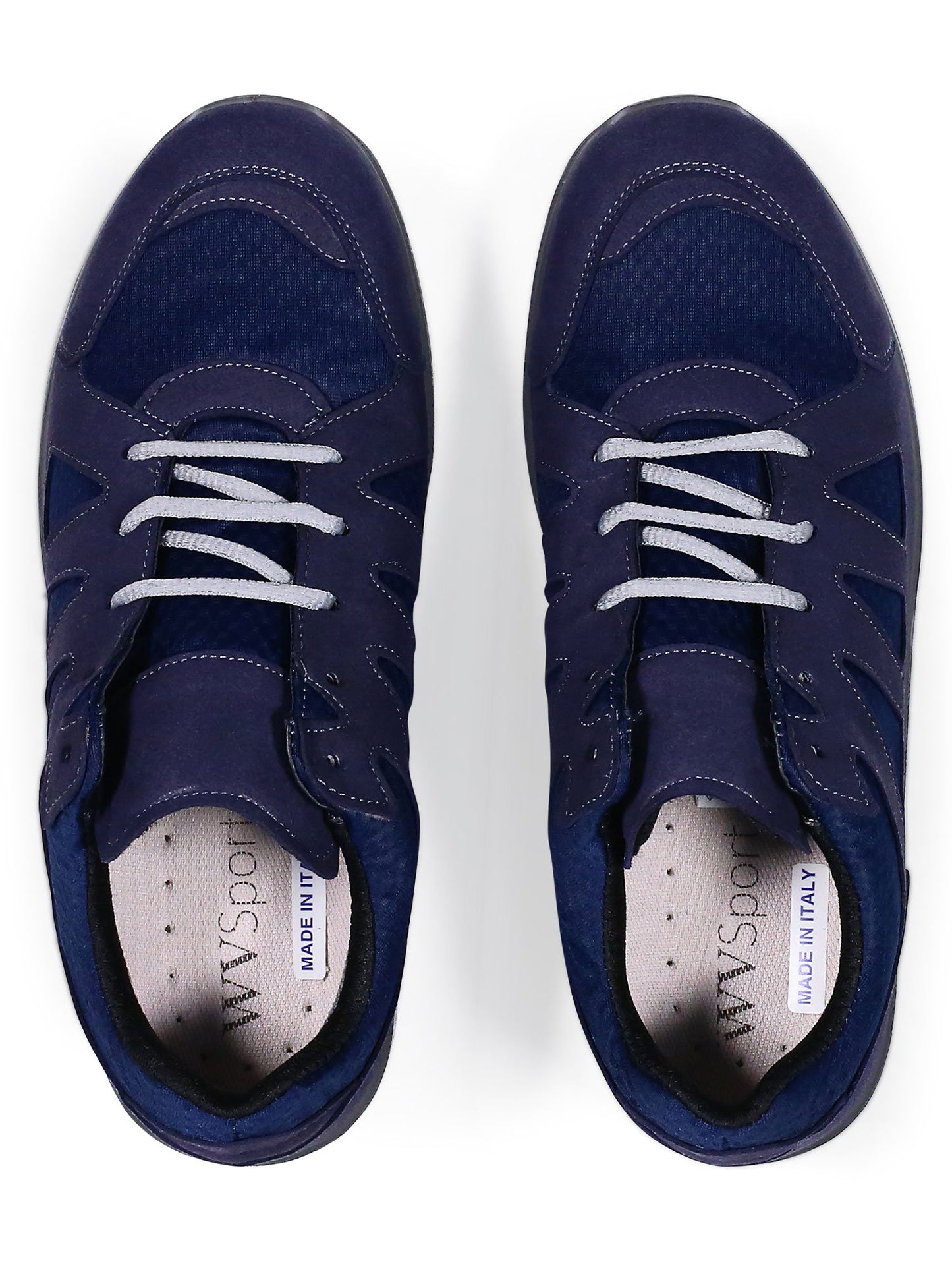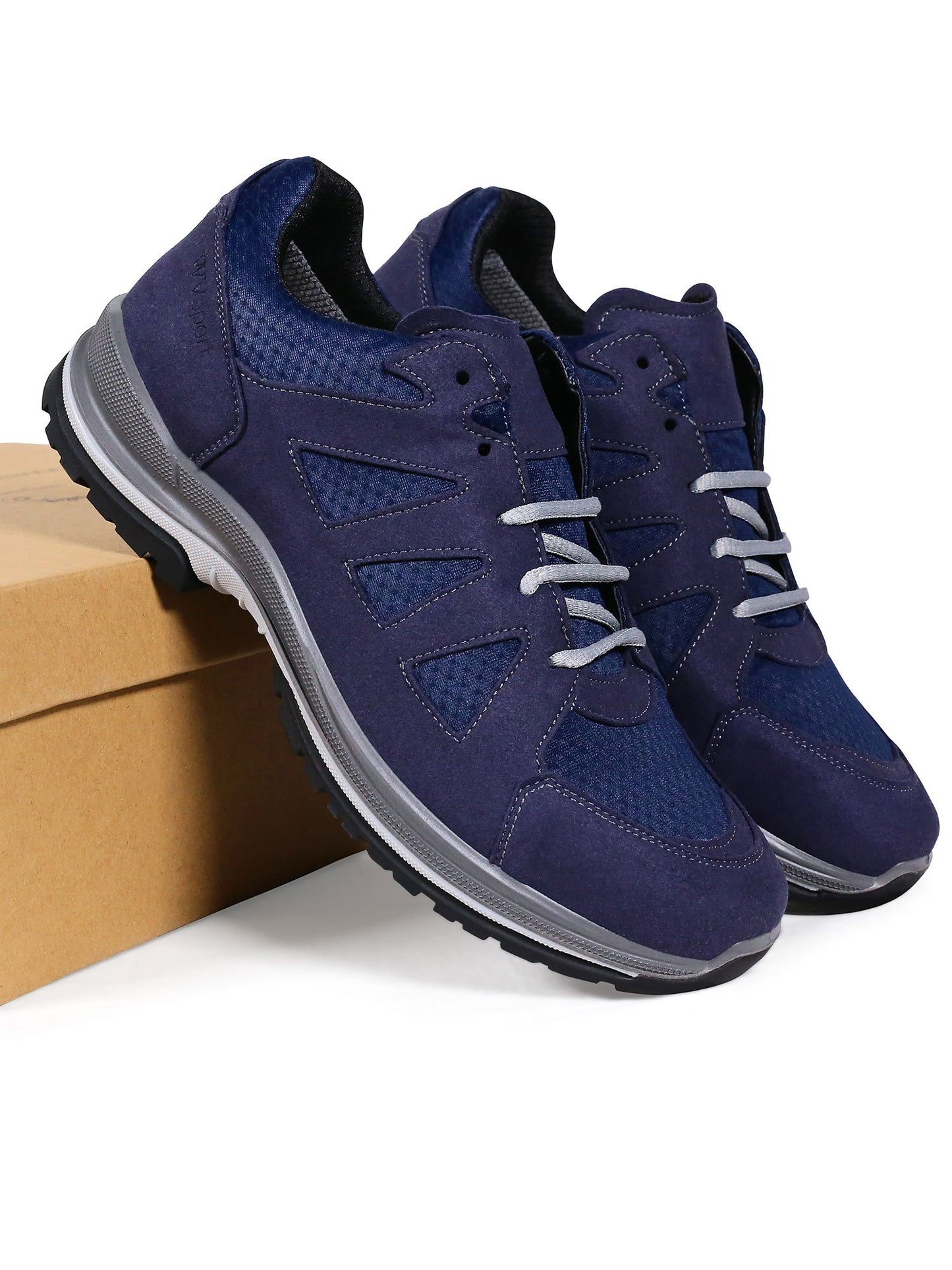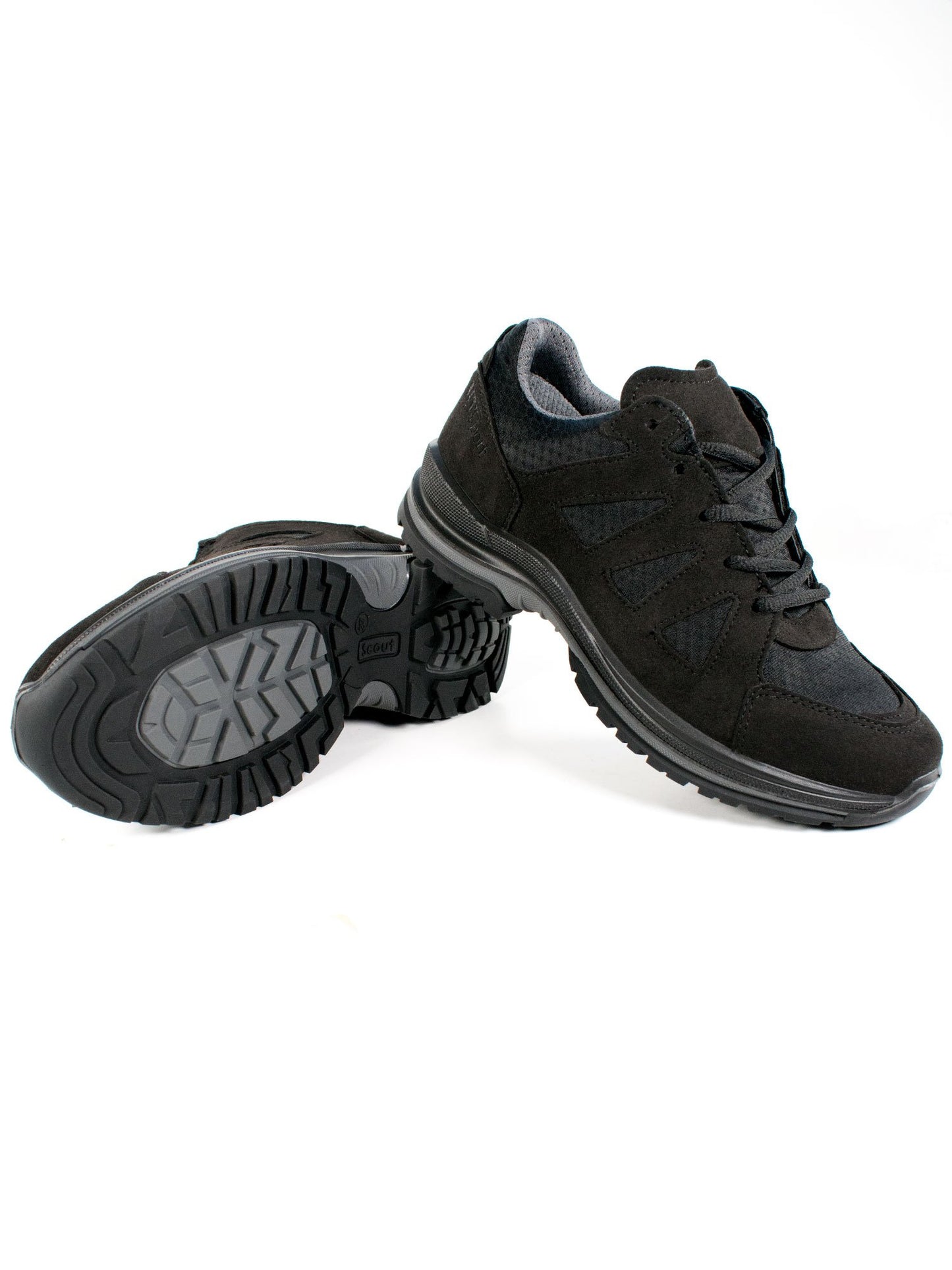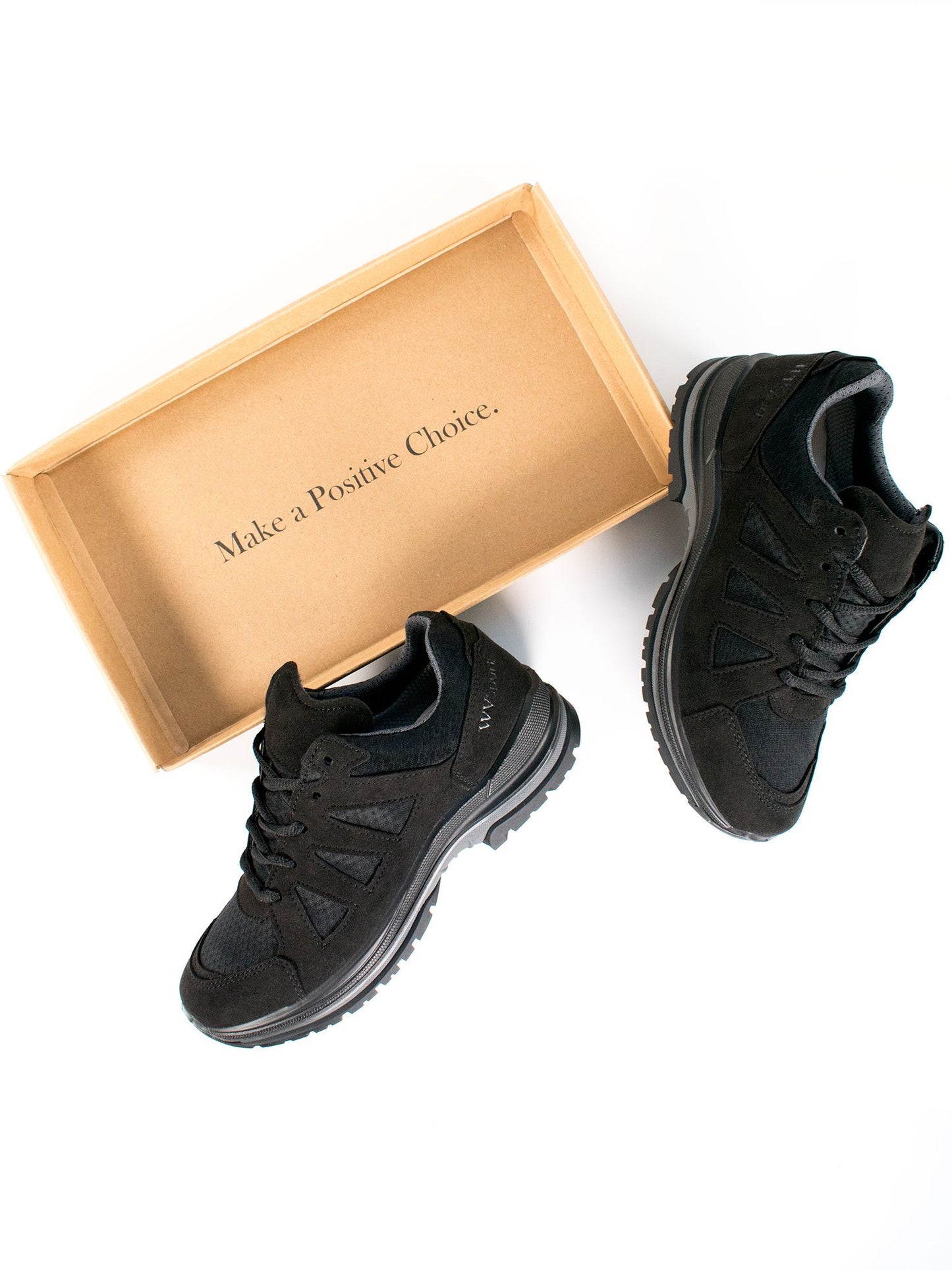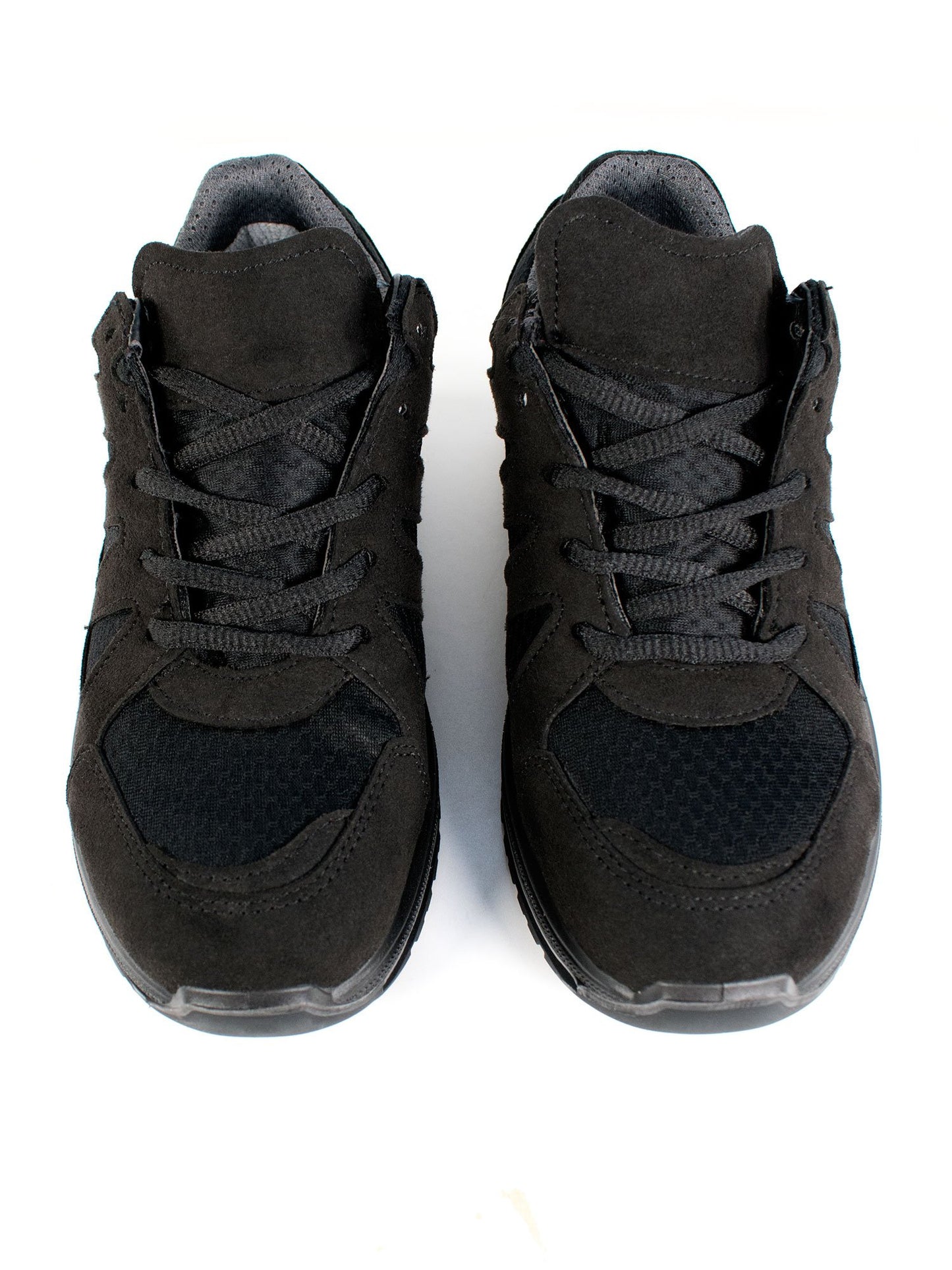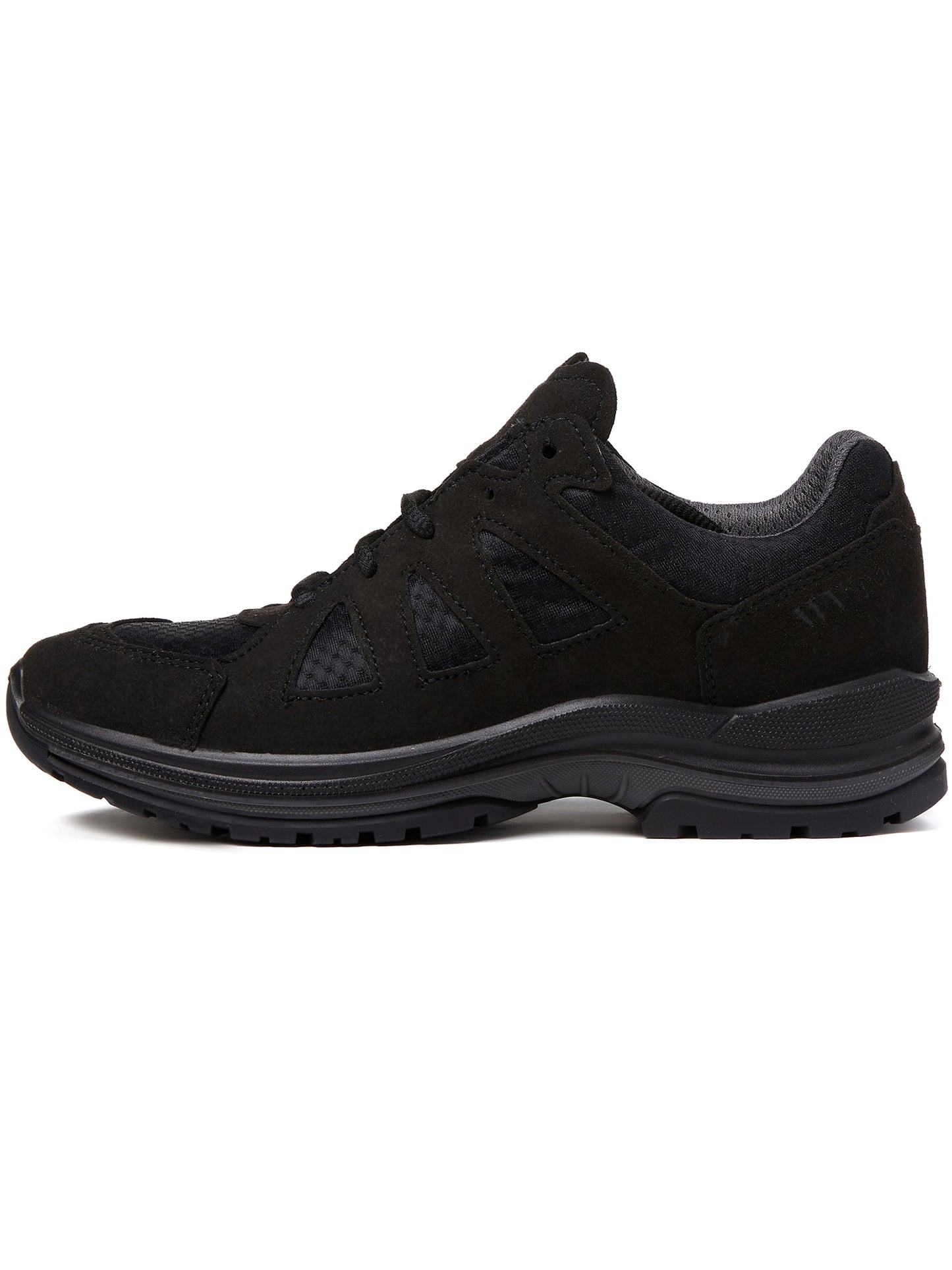 Good shoes
Just a good all around everyday shoe and most importantly vegan. Like the rest of Wills I size down a half.
A great title for a review
These were gonna be my everyday shoes, and they're great, honestly, but if I stop wearing them for a few days they need a breaking-in phase with blisters and all.
At first I thought it was just my foot, but after thorough inspection I've found a seam forming a ever so slight 'lip' which faces downward and causes chafing, blisters and limping. Limping is so cool though, like Bond villain-cool, I hope will's starts making canes with silver handles and hidden red buttons to control my lair and assist me with day-to-day tasks on my road to world domination. Hail hydra-tion #newworldwater
Durable and comfortable shoes for everyday use.
After using these shoes for 2 month now, I'm pleasantly surprised at the durability. They are also very comfortable and look neat. Add in the animal-friendly nature of the product, this was definitely worth the price for me.
Never actually got them...
Ordered them over 2 months ago, still have not received my shoes. I put in a ticket with customer service and have not gotten a response for two weeks. Yet I got an automated email asking me to review my recent purchase. Can't recommend buying anything from here at this time.
Very comfortable shoes!
I use them for the gym and they are very comfortable. I've had no blisters or issues even the first time I wore them. Definitely recommend