Regular price
Sale price
€140,00
Unit price
per
Sale
Sold out
Our notes
Advanced ballistic welded abrasion resistant, water resistant and breathable uppers created with Lyliane 3DMX materials
Waterproof construction with special waterproof membrane coupled with a sealed tounge and treated uppers that allows breathability and long lasting waterproof protection
PU midsole featuring micro air bubbles for cushioning with a TPU layer for maximum control and stability
TPU total grip sole with broad lugs and protective toe cap
Removable EVA insoles for support forefoot and midfoot
Ethics & Sustainability
This product is certified carbon-neutral
It's delivered to you through our carbon-neutral supply chain in paper and cardboard packaging
You can return it free of charge for 365 days with our paperless carbon-neutral returns service
Use our return to recycle service when this product's at its end of life
Always and forever vegan
Made in Italy
Read more about our Ethics & Sustainability
Share
View full details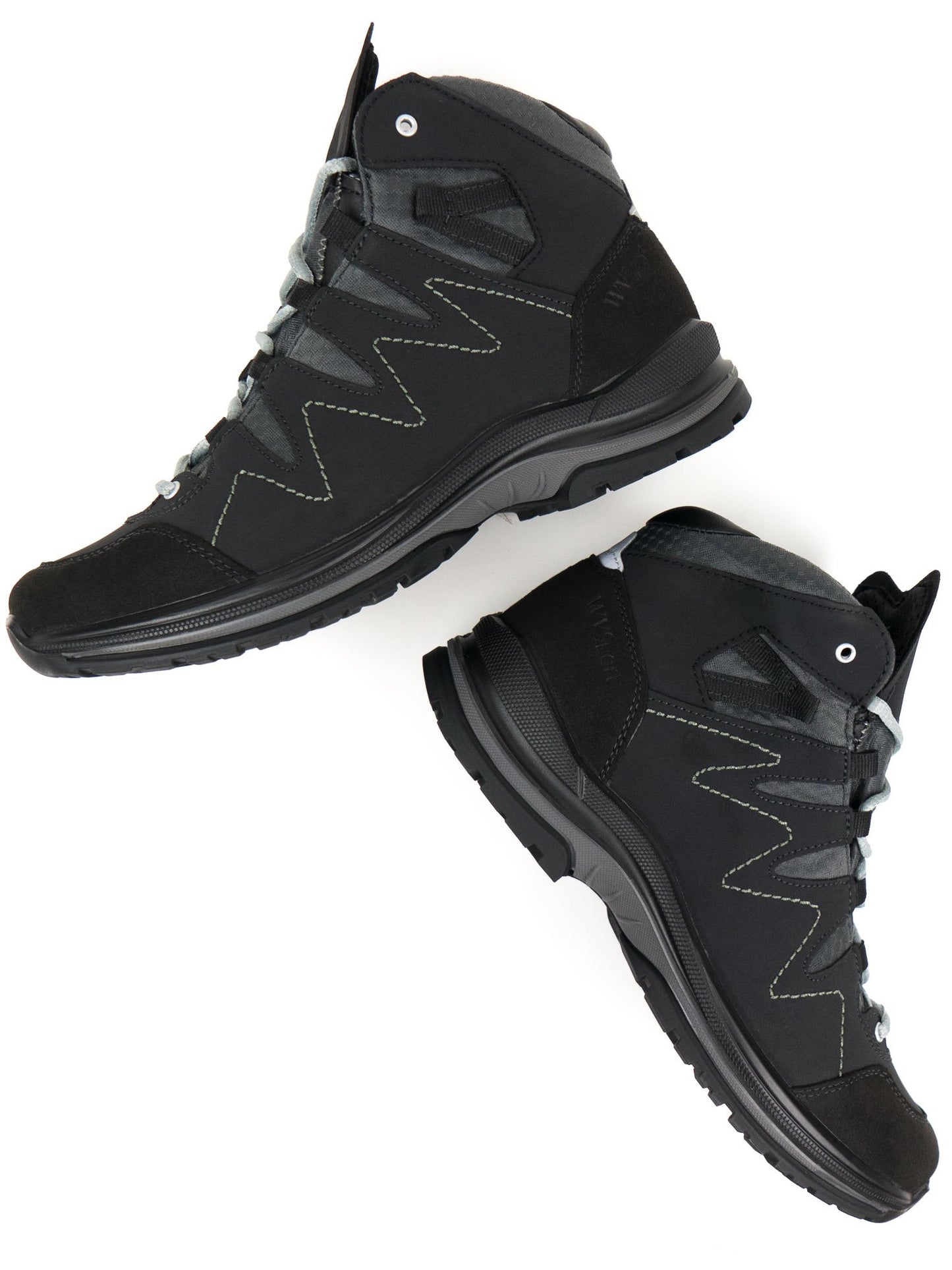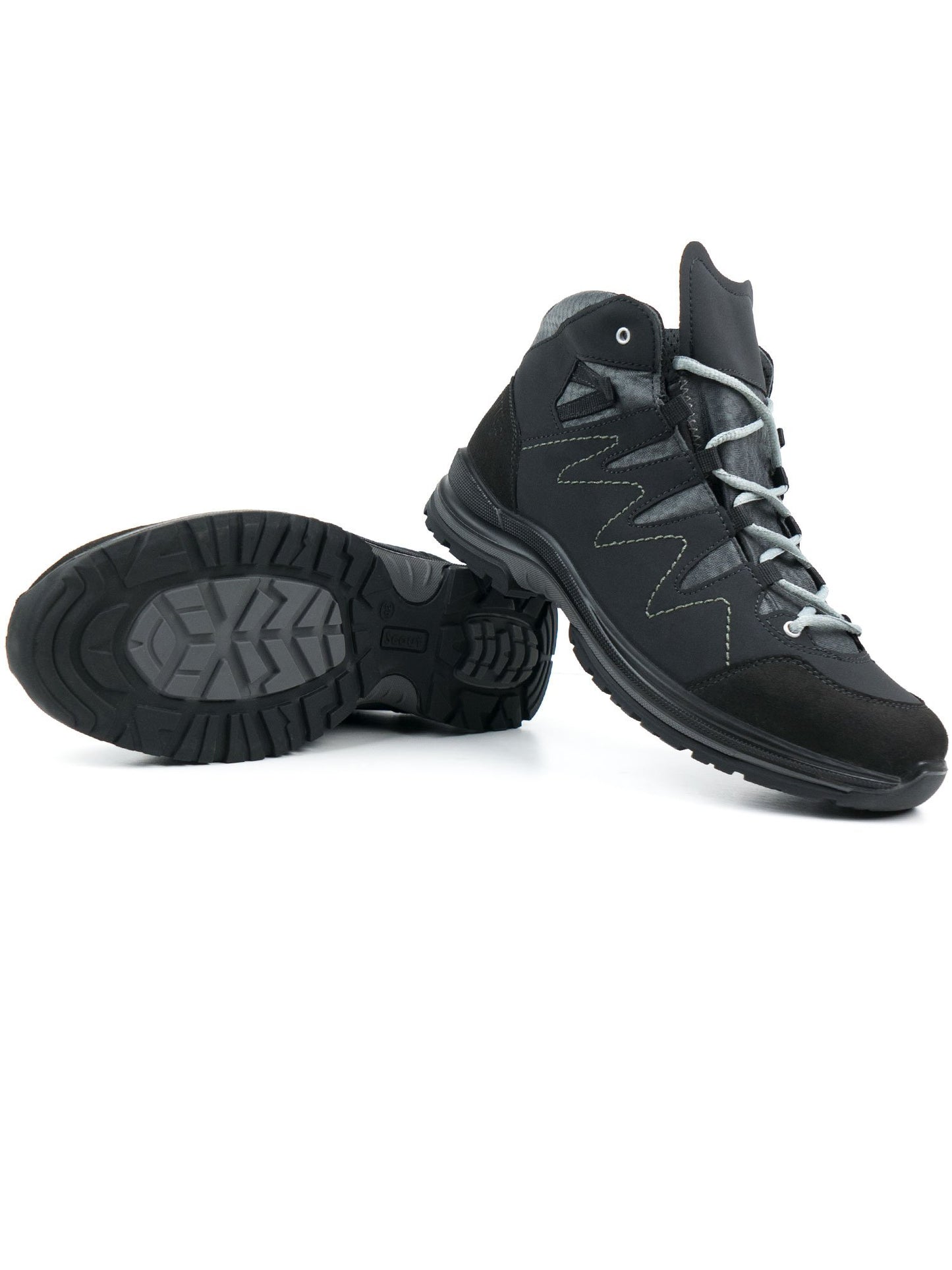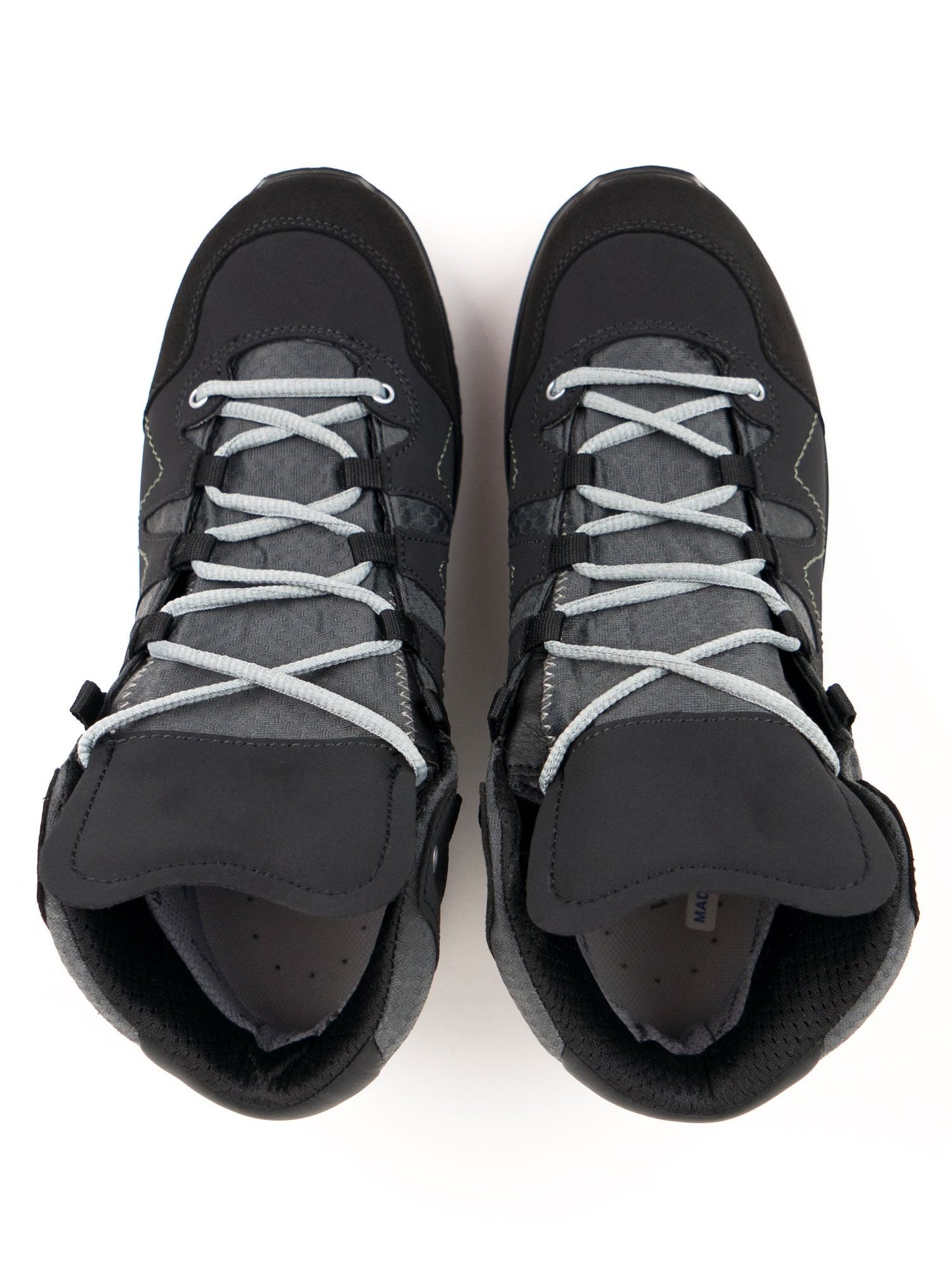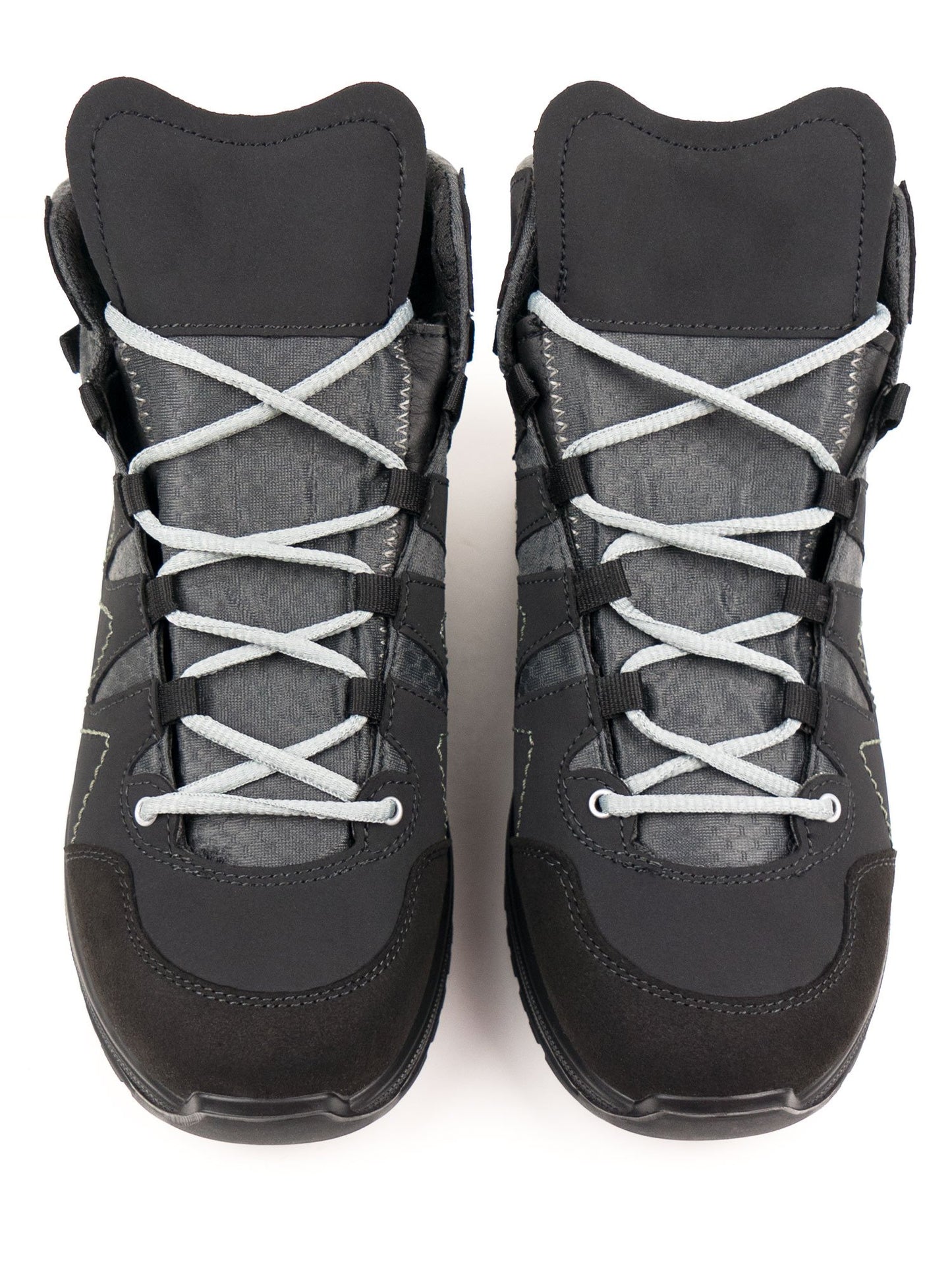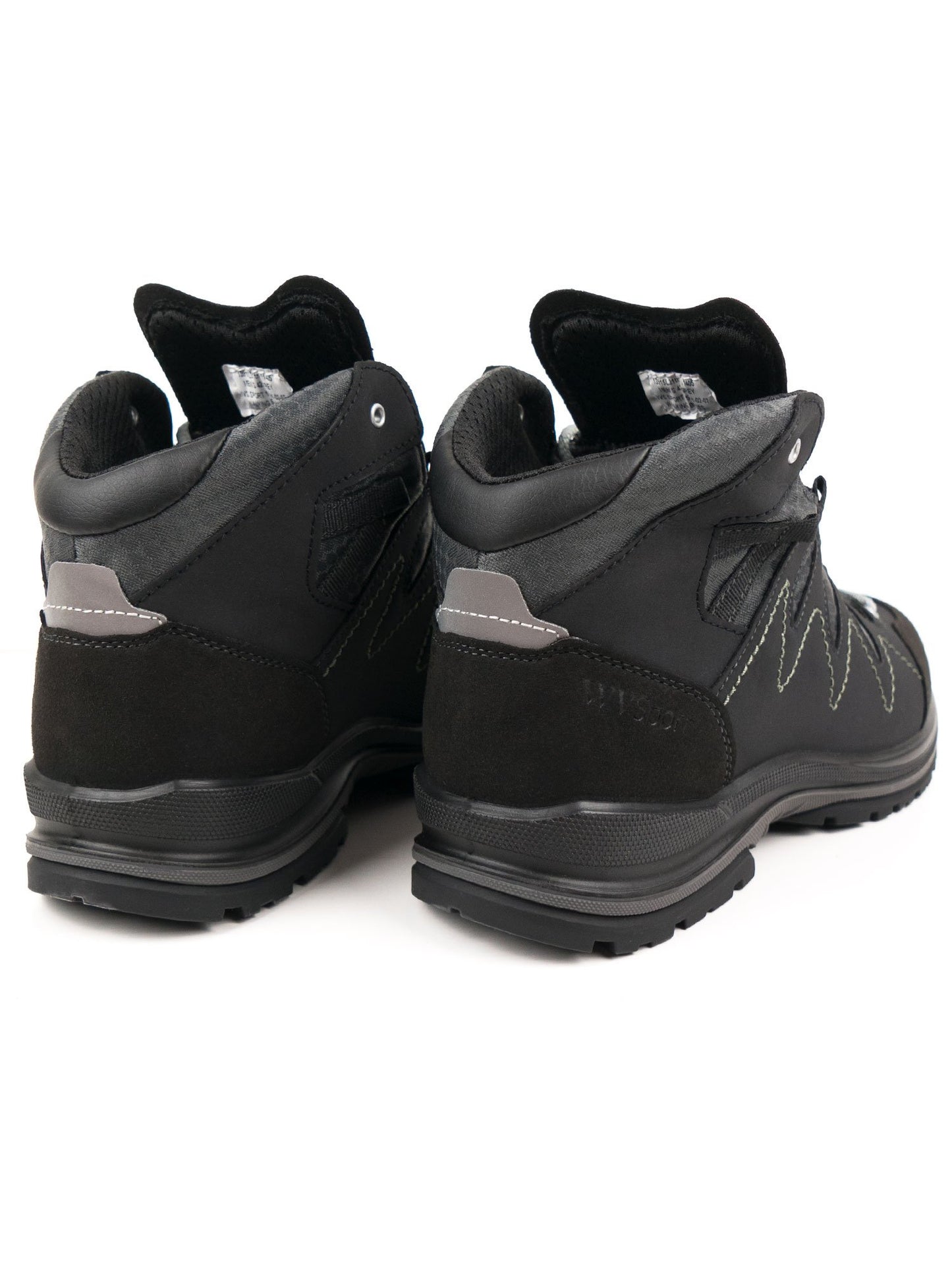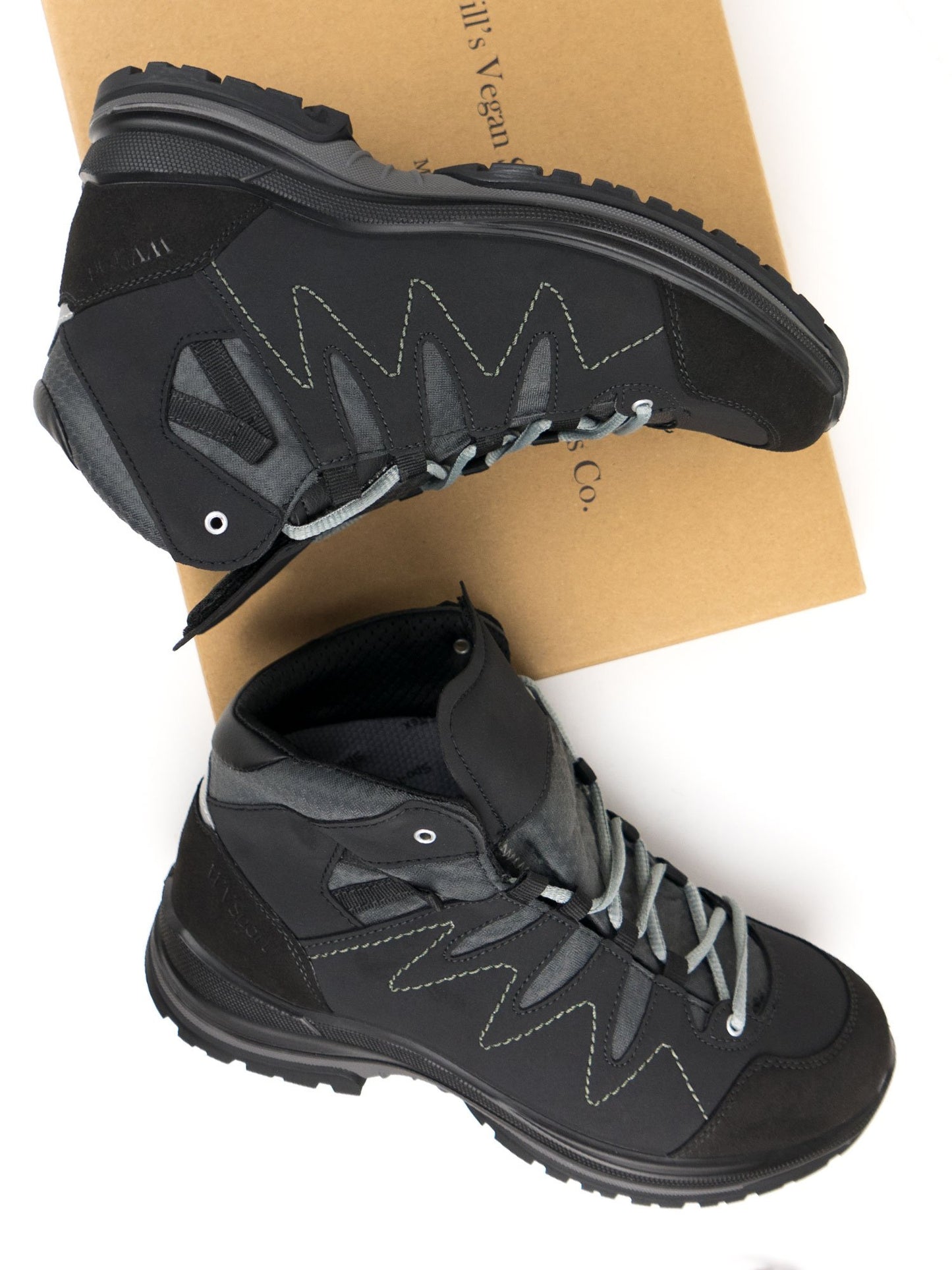 My favourite shoes!
I have had these walking boots for nearly 2 years now and I absolutely love them! I used to need memory foam insoles in other shoes to prevent knee pain but not with these. They are so comfy, give great support and I absolutely love the ethical standards of the company. I have had no knee pain regardless of how far I'm walking! I'm saving up to get a second pair!
Schnürsenkel sind recht lang und nutzen sich schneller ab, als gedacht
Not waterproof, even just in damp grass
I bought my WVS Sport walking boots in 2019 and was delighted initially because they were instantly comfortable and did not leak. However, despite only light, occasional use (I have heavier walking boots for bad weather, muddy conditions and puddles, and walking shoes for the summer) they started to leak early this year just while walking through long grass - very annoying as they don't look at all worn. At first I thought it was my fault because the grass was long enough for drips to come in the eyelets and around the tongue but I've since found out by walking through short grass that they just leak everywhere. So, these boots are not waterproof as claimed and the claims made for the Lyliane 30MX fabric they are made from are false eg "advanced technologies... extraordinary properties....most advanced microfibre....suitable for the most extreme applications... an optimal water repellancy, making the shoe fit for every kind of condition... ,meant to be long-lasting" A fairy story indeed....!!!
I am really sorry to hear this happened to your boots. Just to let you know, if a customer at any point is not happy with their purchase we will always refund, replace or exchange. You should not expect your Hiking Boots to let in water like this. I have just sent you an email to help you further, speak soon Shola
A disappointing purchase
I previously have worn the WVSport cross trail boots, when I came to replace these (as they are worn out) back in September they were out of stock, so I brought the WVSport Waterproof walking boots instead.
I have been really disappointed with the quality of the WVSport Waterproof Walking Boot. Firstly I have found them not to be waterproof. I walk my dogs across fields and even when the grass is damp I get wet feet. As the boots have been getting so wet when they dry out they are smelling musty - this is after 2 months. Secondly the boots are not as comfortable to wear as the trail boots they feel much harder against the foot. I will not be purchasing a second pair.
Super, habe die Schuhe für meinen Sohn bestellt und er liebt sie 😊